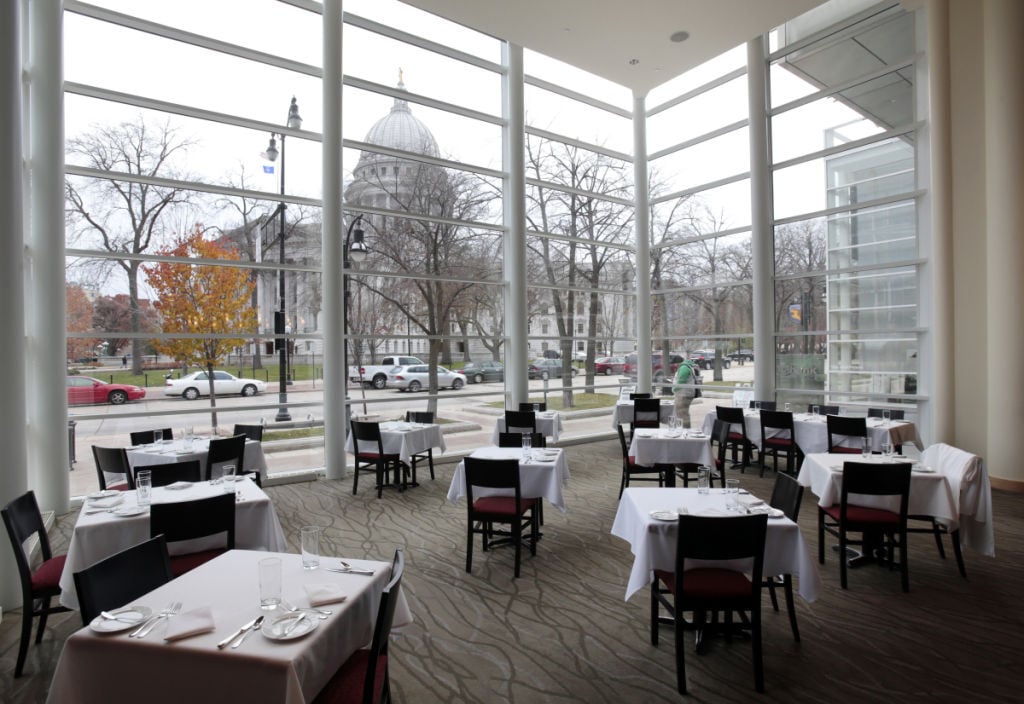 Executive chef and co-owner Tory Miller said it feels good to be re-emerging after shutting down his elegant dining room in mid-March 2020 and selling family-style carryout meals instead.
To describe the feeling, he invokes a famous 1979 movie, set in a dystopian wasteland after the collapse of civilization.
"Not to be super apocalyptic, we're not emerging like 'Mad Max,' coming out of it, but it definitely feels like we're able to be stronger as a business and we're able to make our decisions going forward based on what's right," Miller said, detailing the restrictions he's putting in place to open safely.
He and his Deja Food Restaurant Group partner Dianne Christensen also own Graze, in the same location as L'Etoile, 1 S. Pinckney St., on the Capitol Square; and Estrellón, an upscale Spanish-influenced restaurant on West Johnson Street off State Street. Graze is set to open next week, but Estrellón probably won't open until June, he said.
Miller said staffing is the only part of reopening that's making him nervous and why he's putting off the reopening of Estrellón. He said he hasn't had a lot of people apply for jobs or former staff members eager to return. "That part is a little bit nerve wracking," he said.
For L'Etoile, he has three chefs and three line cooks, but he needs five line cooks. He said he also needs more servers. "We're pretty short in the front of the house, but everyone's going to chip in. You might have me running food or the chefs running food, but that's just the way it goes."
He doesn't have a lot of reservations lined up for this week, but said there are more towards the end of the month when more people will be fully vaccinated. "That's what the trend looks like. It's my theory anyway," he said.
Miller said he expects business to start slow and then ramp up. He said he has a lot of requests for UW-Madison graduation weekend in a month, and those reservations will be available soon.
L'Etoile isn't seating any larger parties, which makes handling graduation difficult, he said. Because of in-house safety regulations, the restaurant is taking groups of up to six, and that's if they're a single household or vaccinated, "but that's really hard to police," Miller said.
Early in the pandemic, Miller had an air-filtering system installed that he said is 99% effective. "Not that that's a reason to just be willy-nilly about it, but it gives some calm," he said.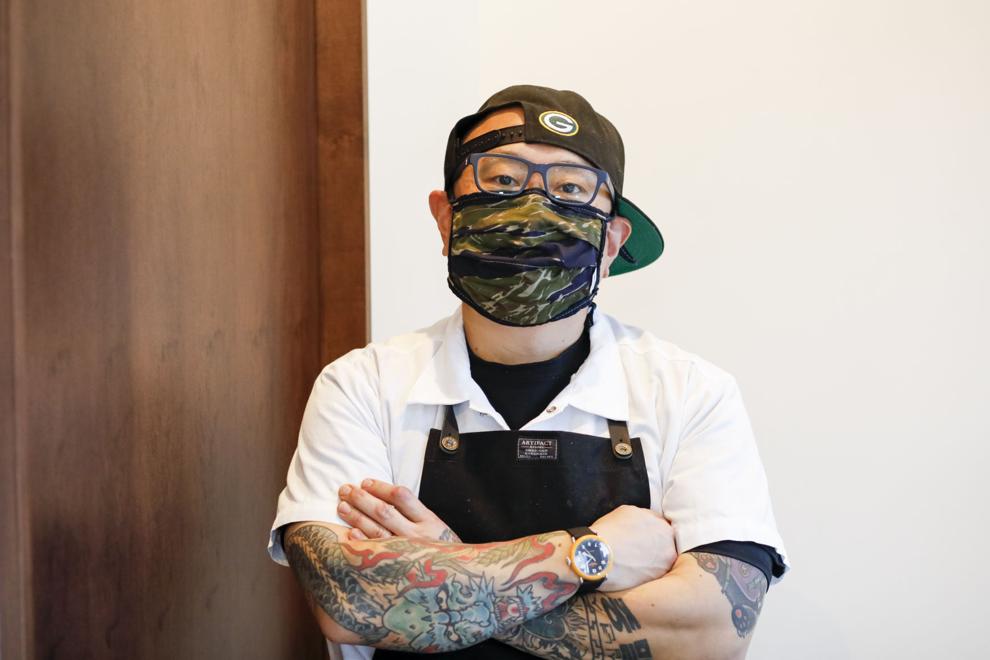 Miller said he's lucky with L'Etoile because it's roomy and he can space tables 6 feet apart as city-county pandemic restrictions mandate. Tables won't be set in advance and servers will wear masks and face shields, he said.
"That is a little bit more challenging because we can't have as much interaction as we want to have with the guests," he said. It's also hard "to convey the emotions and the excitement behind every dish with a face mask and all that stuff on."
Once customers arrive, they'll be given hot towel service, "kind of old-school style," Miller said, noting that the new twist is that the towel will have hand sanitizer.
L'Etoile is offering a five-course tasting menu with at least two surprise courses, which will make it like the restaurant's standard seven-course meals. Miller is focusing on the a la carte menu to make that experience "extraordinary" for those who aren't interested in the bigger prix-fixe menu.
Miller said he can build bigger tasting menus if people want them. "That's part of our mission," he said. "What I really thought about a lot in the last year was just how special L'Etoile is for the community and has been for 45 years. It's one of those restaurants that people go to celebrate."
Sometimes that means getting the seven-course meal, he said, but other customers might want two courses and dessert. "I really want to focus on making each course or each dish really special and have playful elements to it. I'm really excited for people to see that part of L'Etoile."
Miller, who in 2018, won a nationally televised Food Network "Iron Chef Showdown" against Iron Chef Bobby Flay, created Miller Family Meat & Three out of the bar side of Estrellón. He opened the carryout-only concept in December and even though he only needs two people to work there, he's having trouble staffing it.
"Not to be a broken record, but our cook situation is really difficult, especially since I'm working so much at Graze and at L'Etoile," he said.
Miller Family Meat & Three is taking this week off since Miller's busy opening L'Etoile. "We just wanted to take kind of a spring break for the people that had been working there," he said.
There was a cook and server shortage in the service industry before 2020, and the pandemic has made it more extreme, Miller said. "People moved away, changed careers."
Some are still able "to get a pretty hefty unemployment benefit," he said, noting that restaurants are trying to be creative with what they're now offering employees.
Miller's restaurants are implementing a tip share, so servers get a higher base wage than the state's $2.33-an-hour minimum. Servers will then pool tips to split with cooks and dishwashers. Miller said he's going to make sure his employees are making more than they ever have.
In the past, servers would be able to make up to $35 an hour at L'Etoile and Graze, but the line cooks would struggle to make $12 an hour. Miller said it's going to take time to get used to the new system.
Meanwhile, he's just excited to be reopening, he said.
"Never, in a million years," Miller said, did he think he could close L'Etoile's dining room for a year. "I'm really grateful that we're able to (reopen) because if L'Etoile closes, that's a situation."
31 Madison-area restaurants that said goodbye permanently in 2020
Dragon I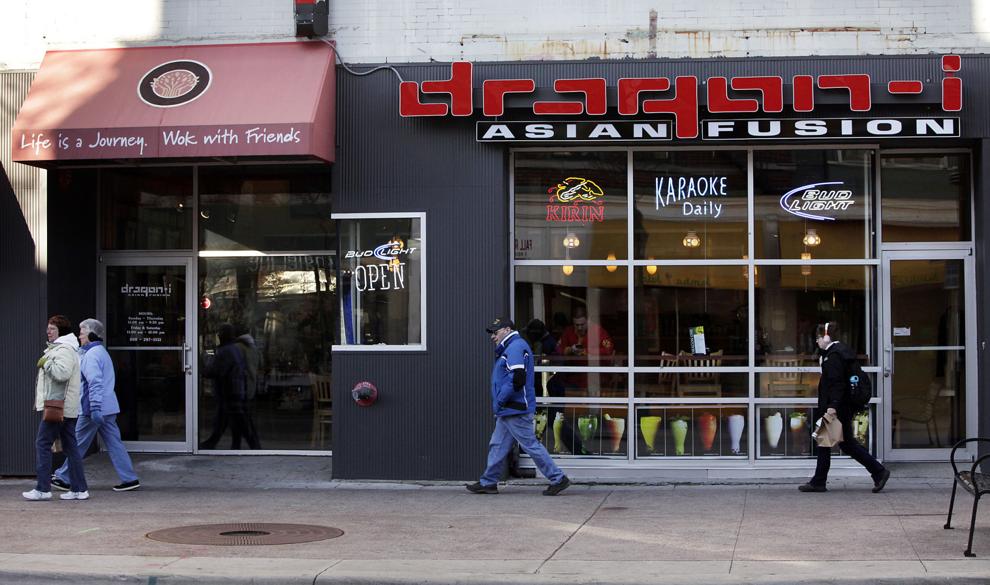 HungryBadger Cafe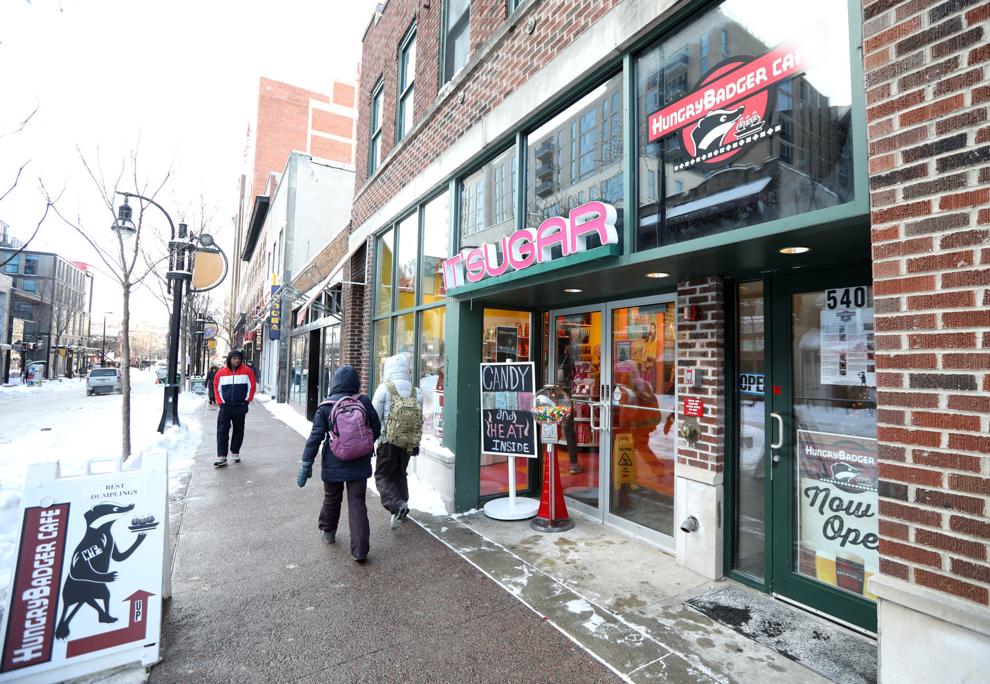 La Nopalera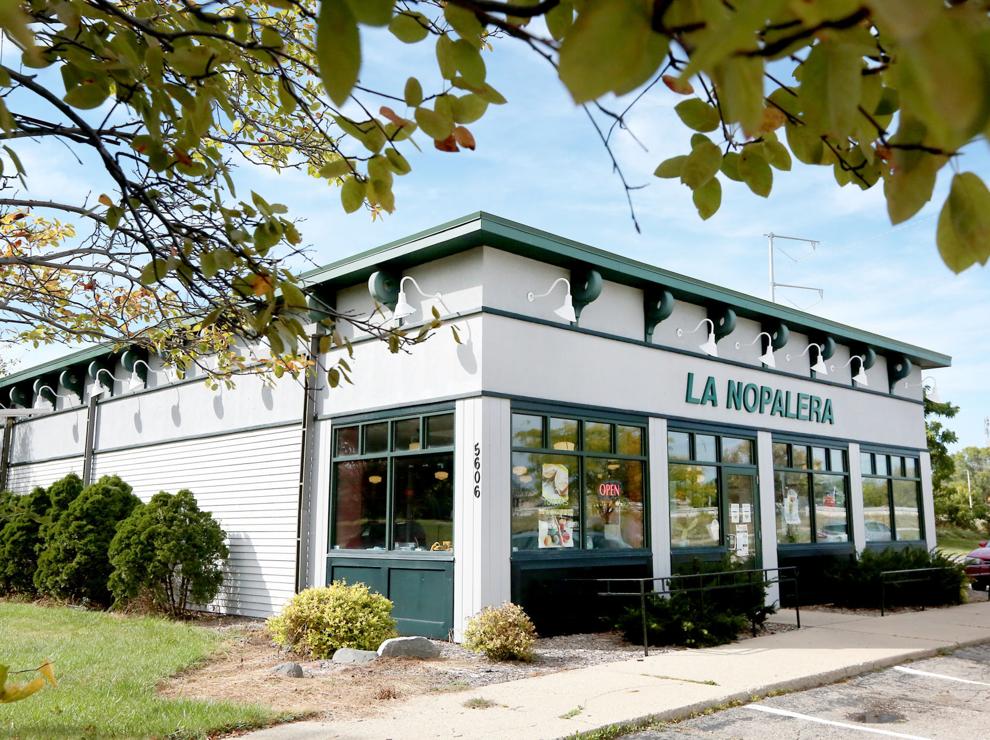 Pizza Brutta in Middleton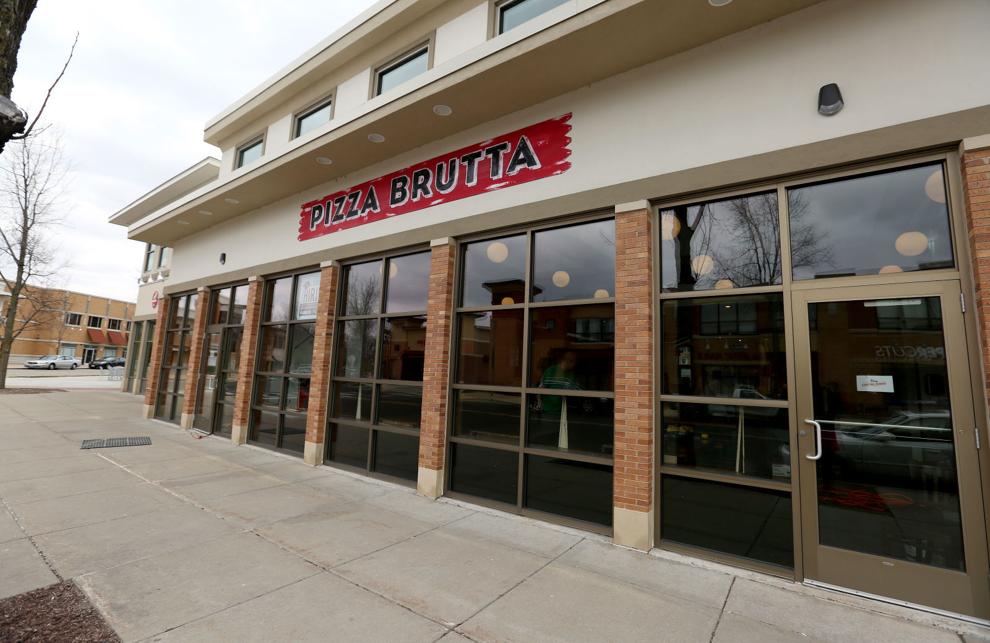 The Tin Fox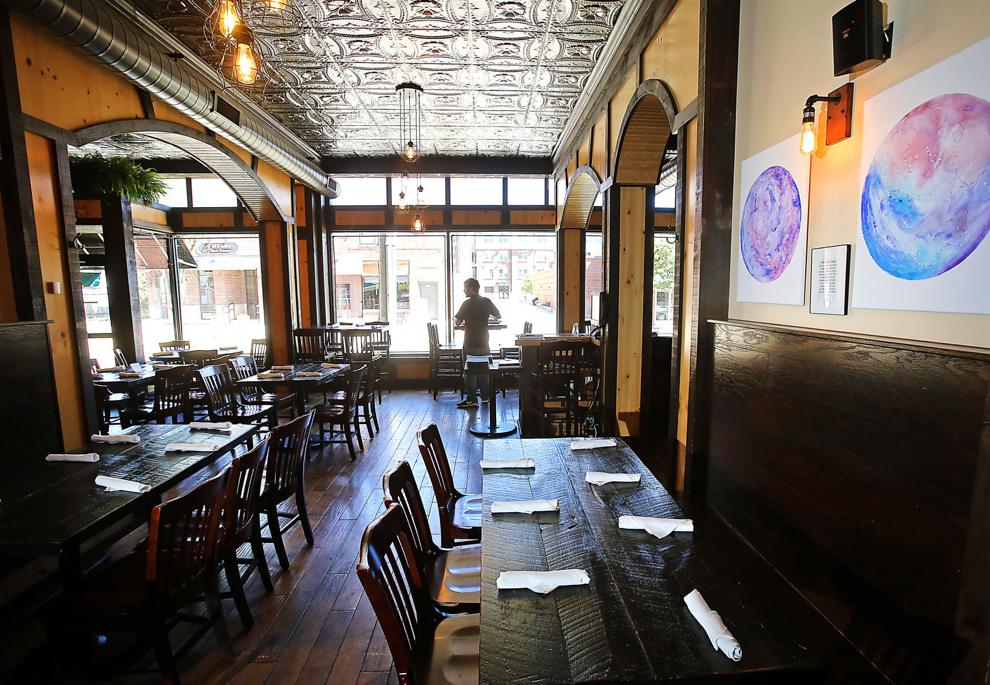 Common Ground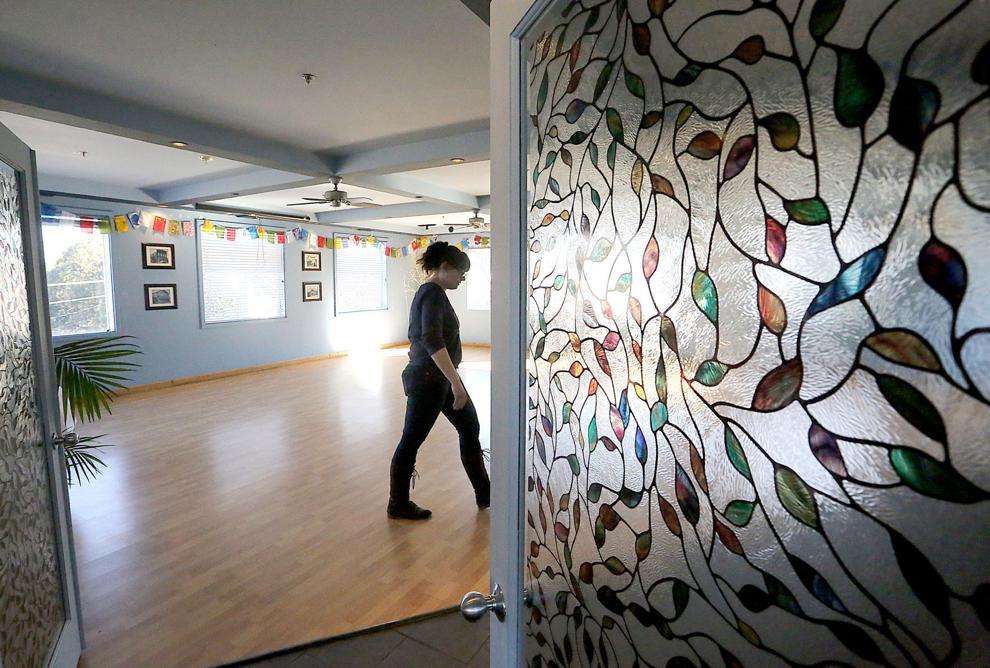 Captain Bill's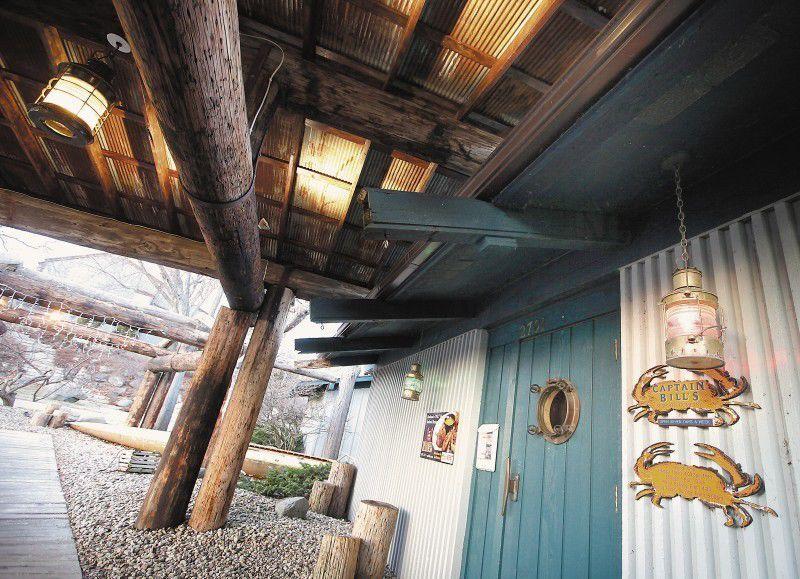 Manna Cafe & Bakery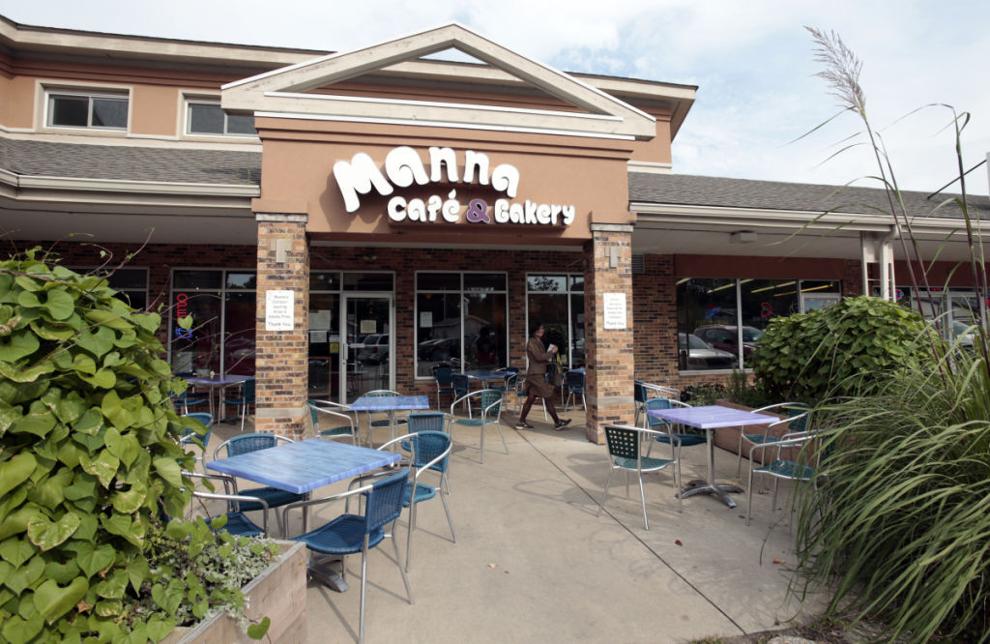 Doolittle's Woodfire Grill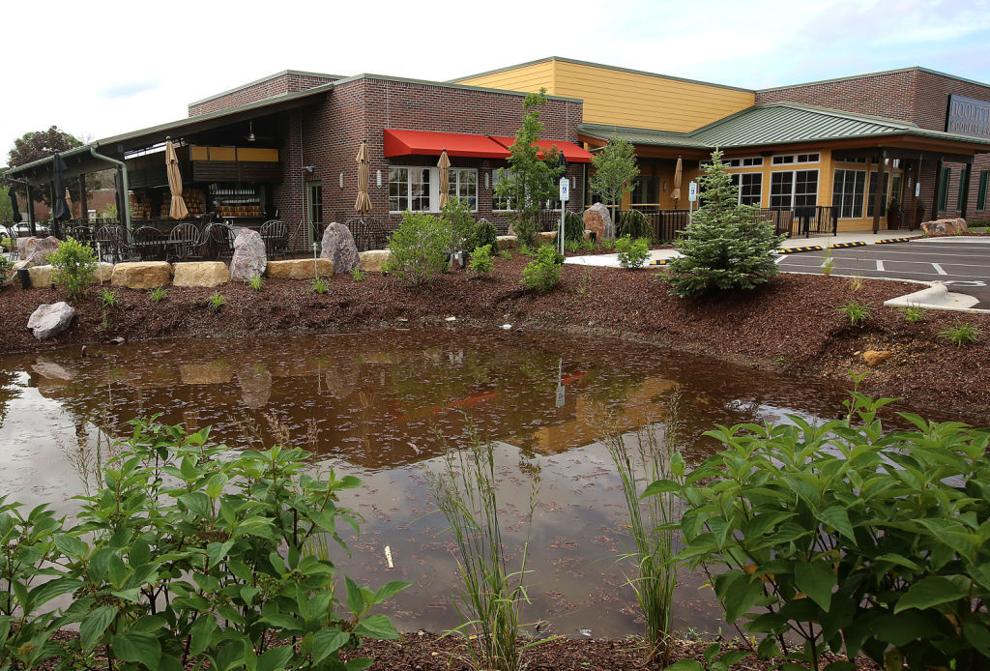 Helbachs Coffee Roasters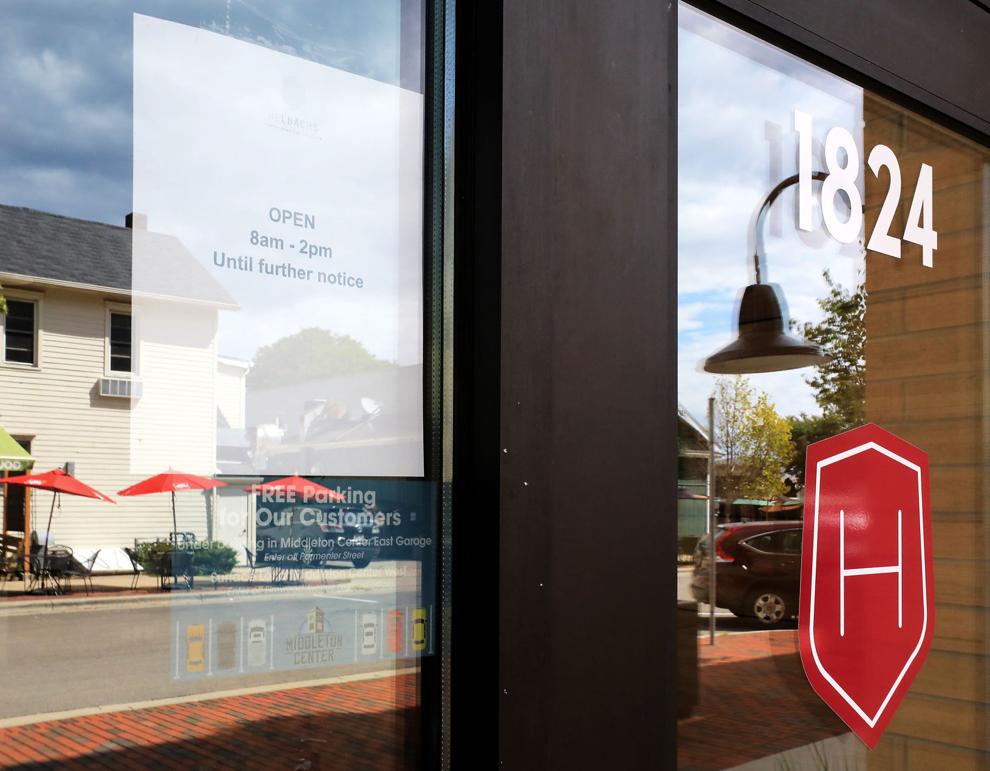 Fazoli's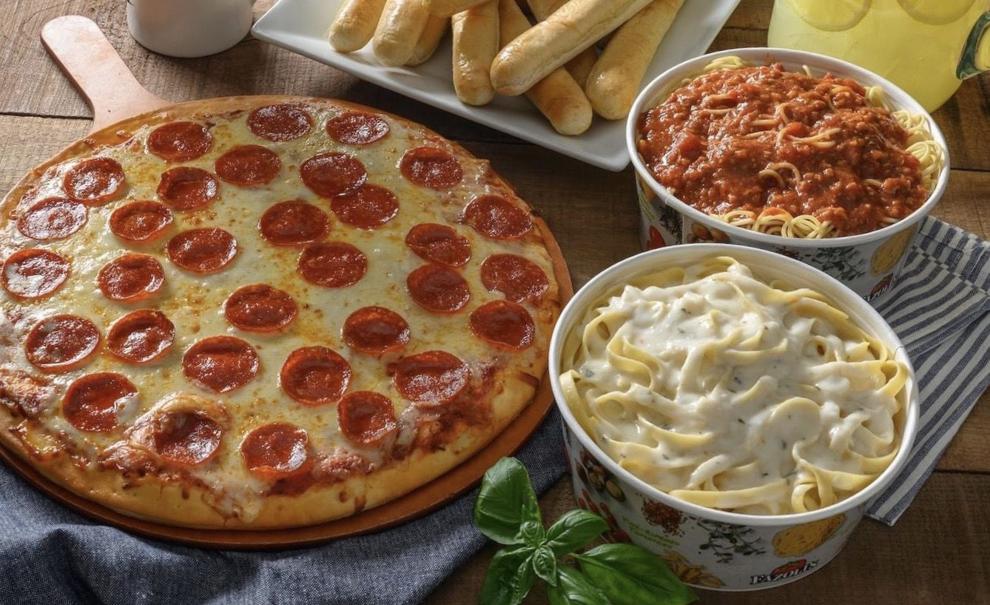 Good Food Low Carb Cafe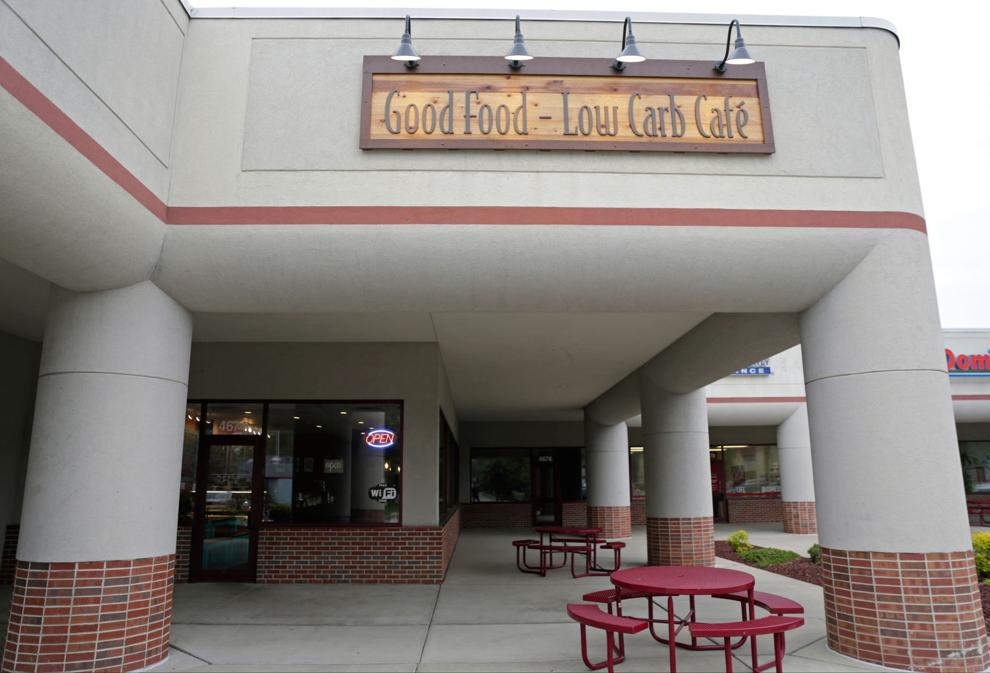 Potbelly on University Avenue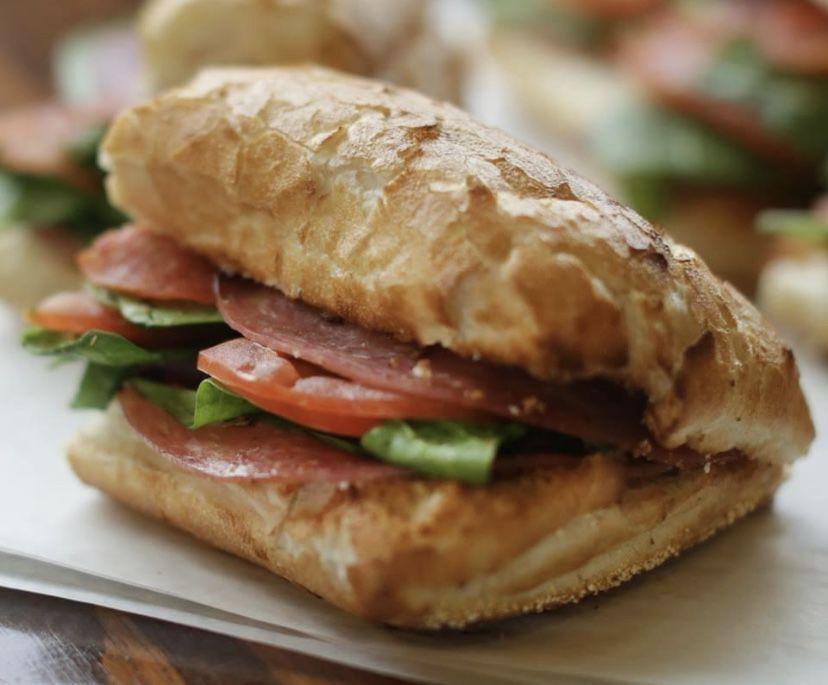 HopCat
Pho King Good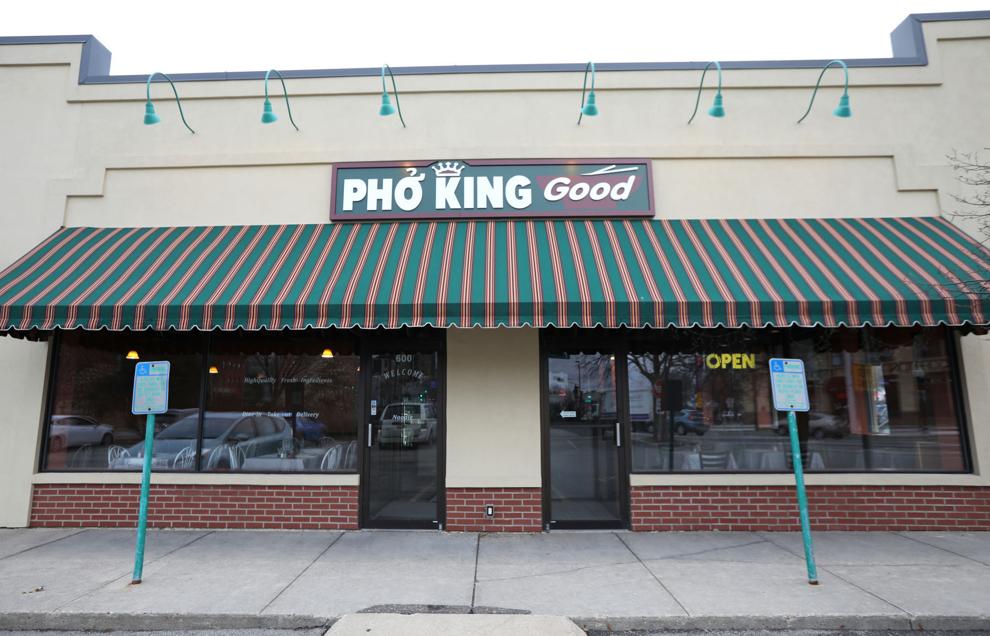 Freddy Valentine's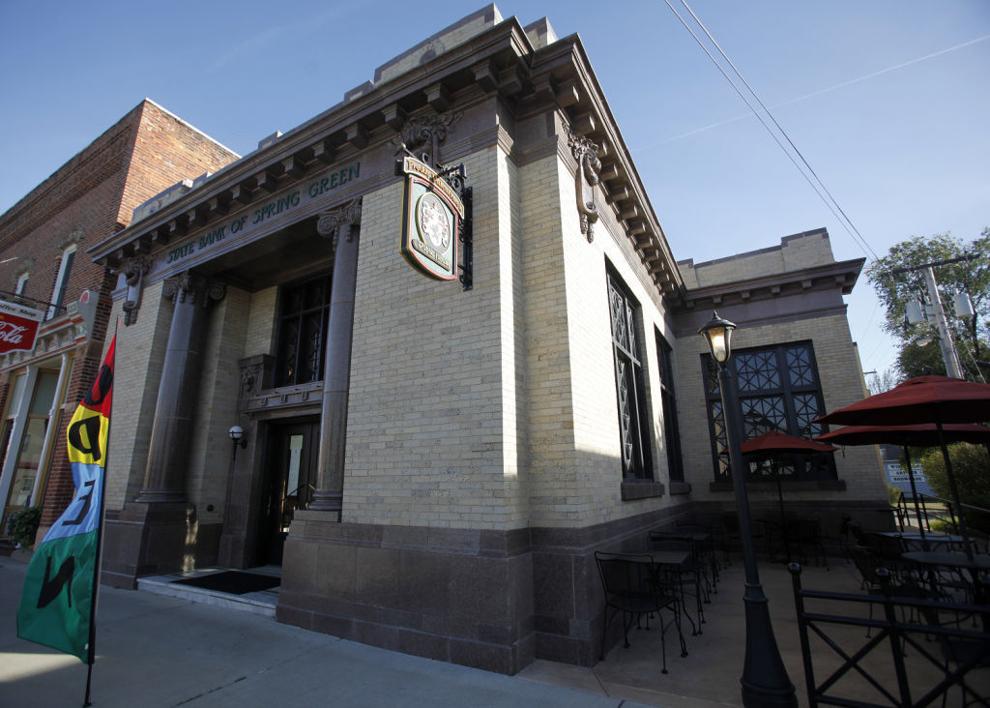 Boston's Restaurant & Sports Bar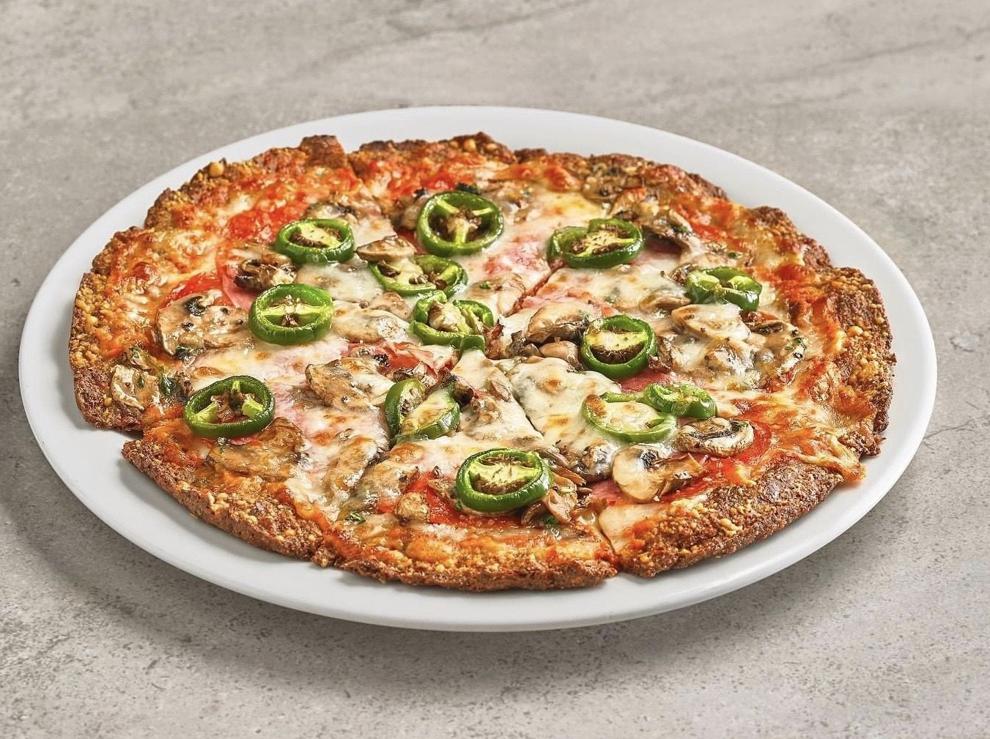 Charlie's on Main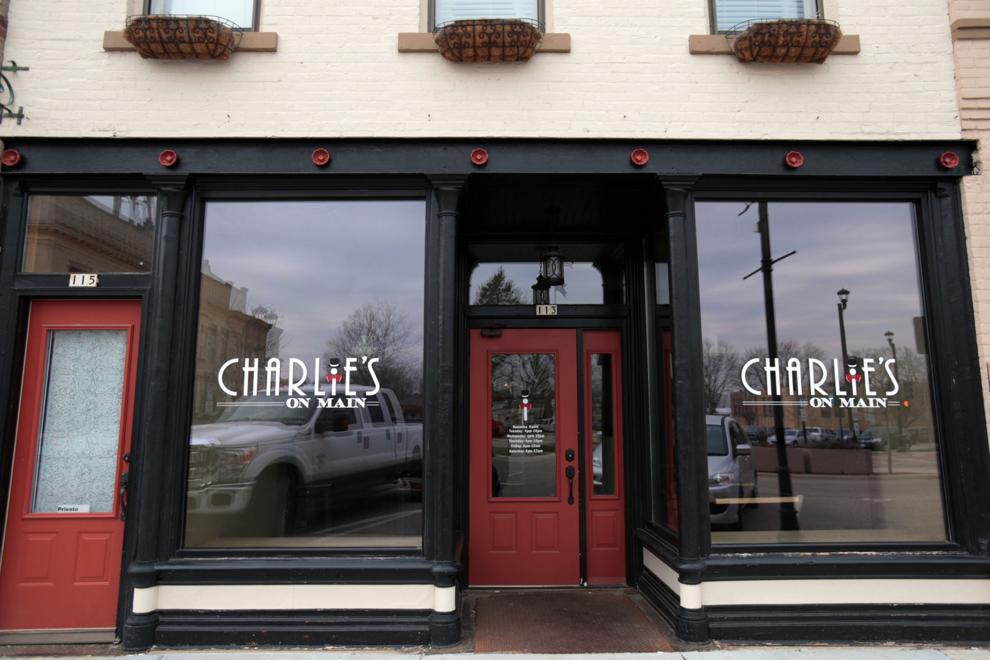 Rockhound Brewing Co.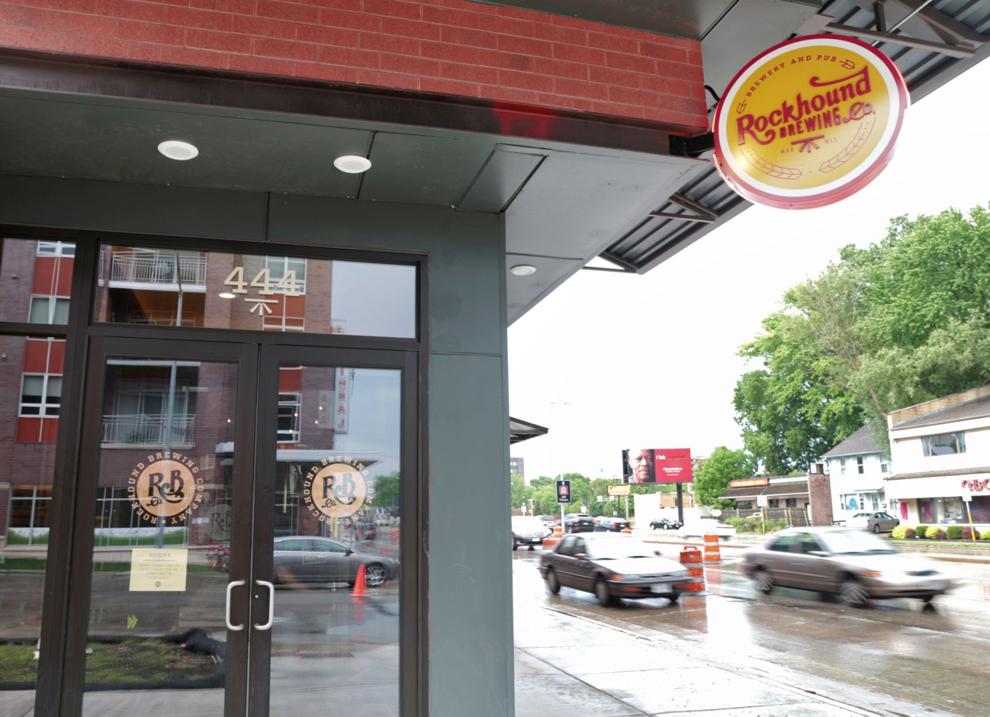 Plaka Taverna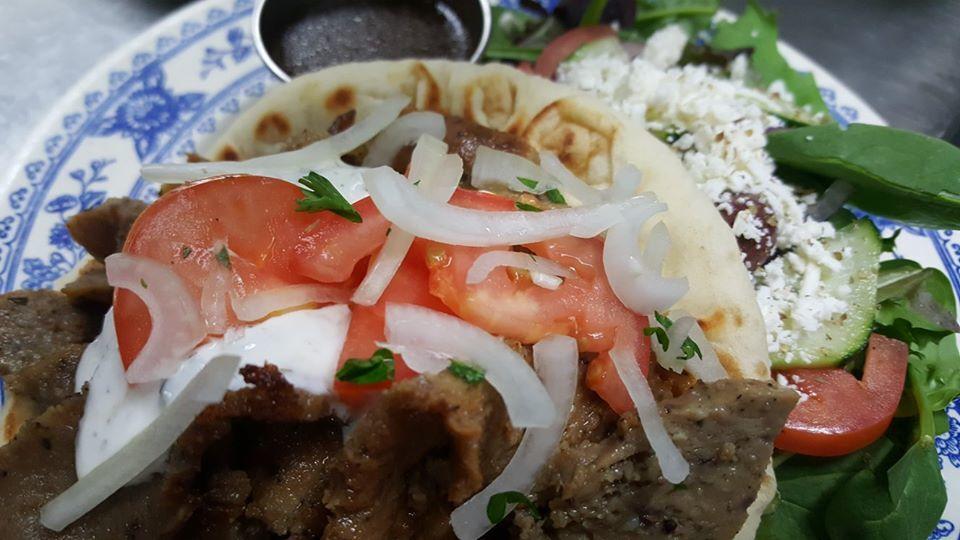 Sunroom Cafe
Angelo's in Monona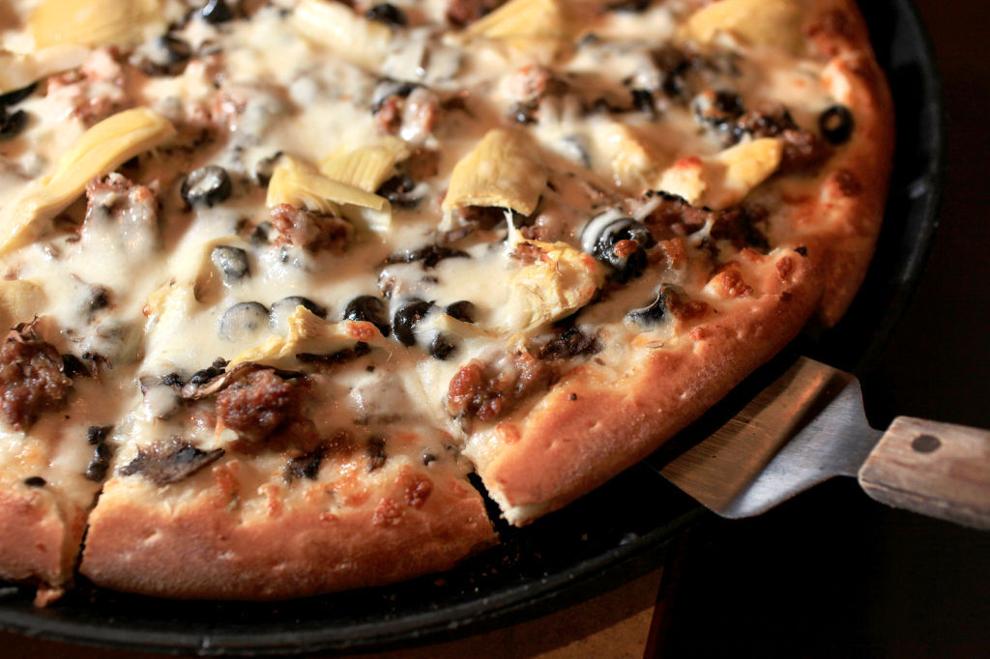 Pizza Di Roma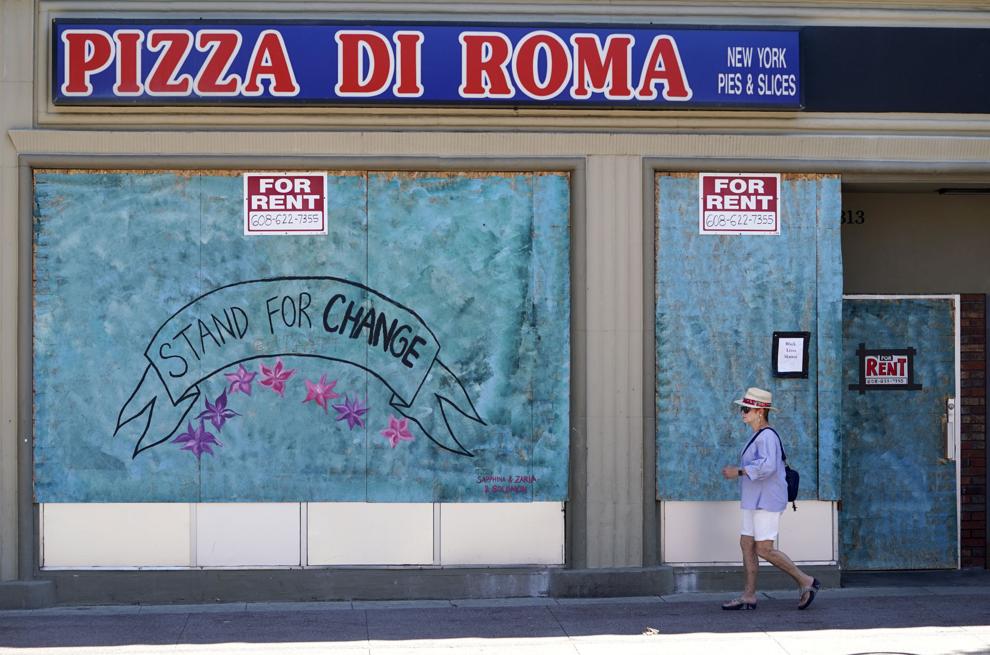 El Poblano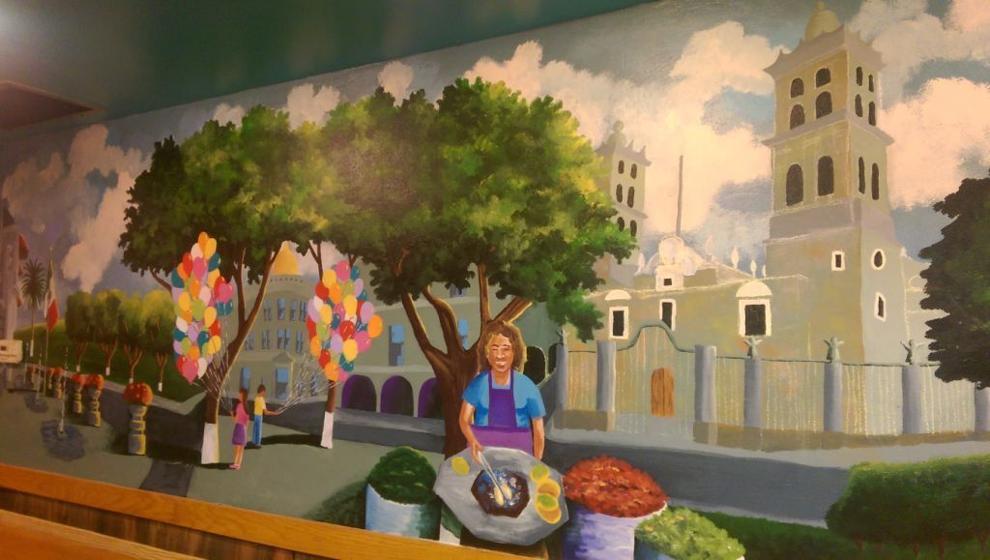 Original Pancake House Monona
Martin O'Grady's Irish Pub
Dok's Klassik Tavern
Papino's in Windsor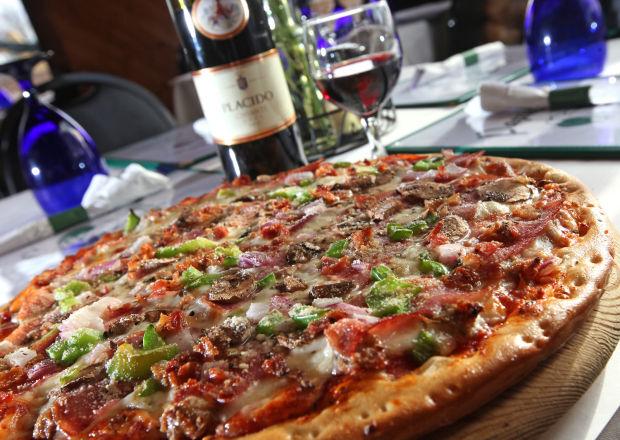 S&A Cafe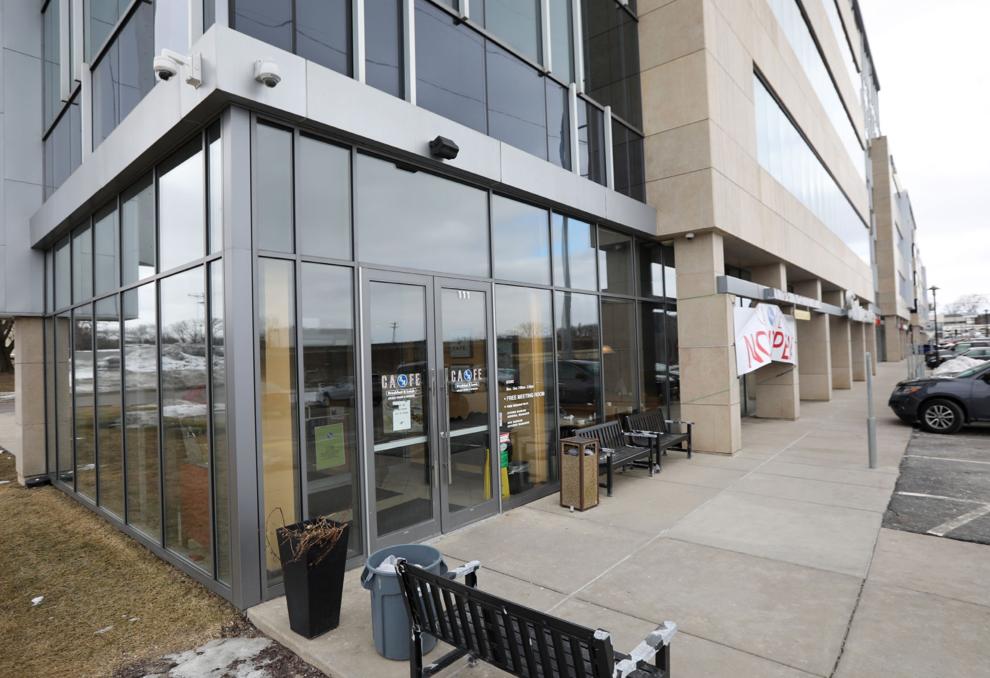 Nomad World Pub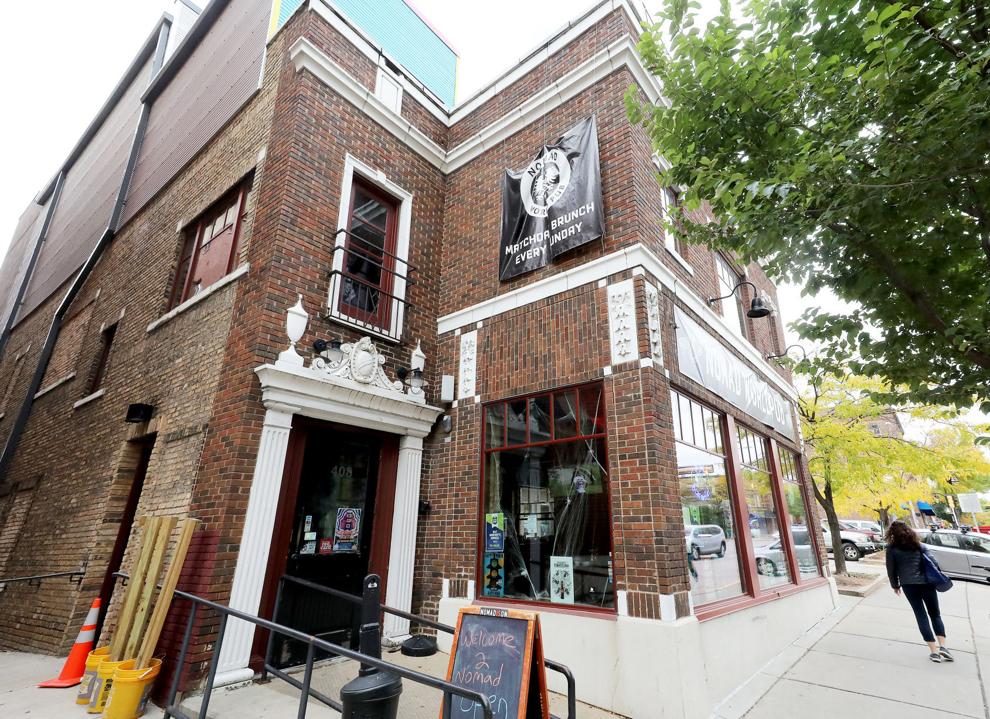 Szechuan Garden