Arod's Tex Mex & American Grill, which Amado Rodriguez III opened last spring inside the Global Market & Food Hall near East Towne Mall, was born out of the pandemic.
In mid-March 2020, like so many people in the restaurant business, Rodriguez, 57, lost his livelihood.
He had been a server at IHOP on East Washington Avenue and at Johnny's Italian Steak House in Sun Prairie, and was having trouble collecting unemployment.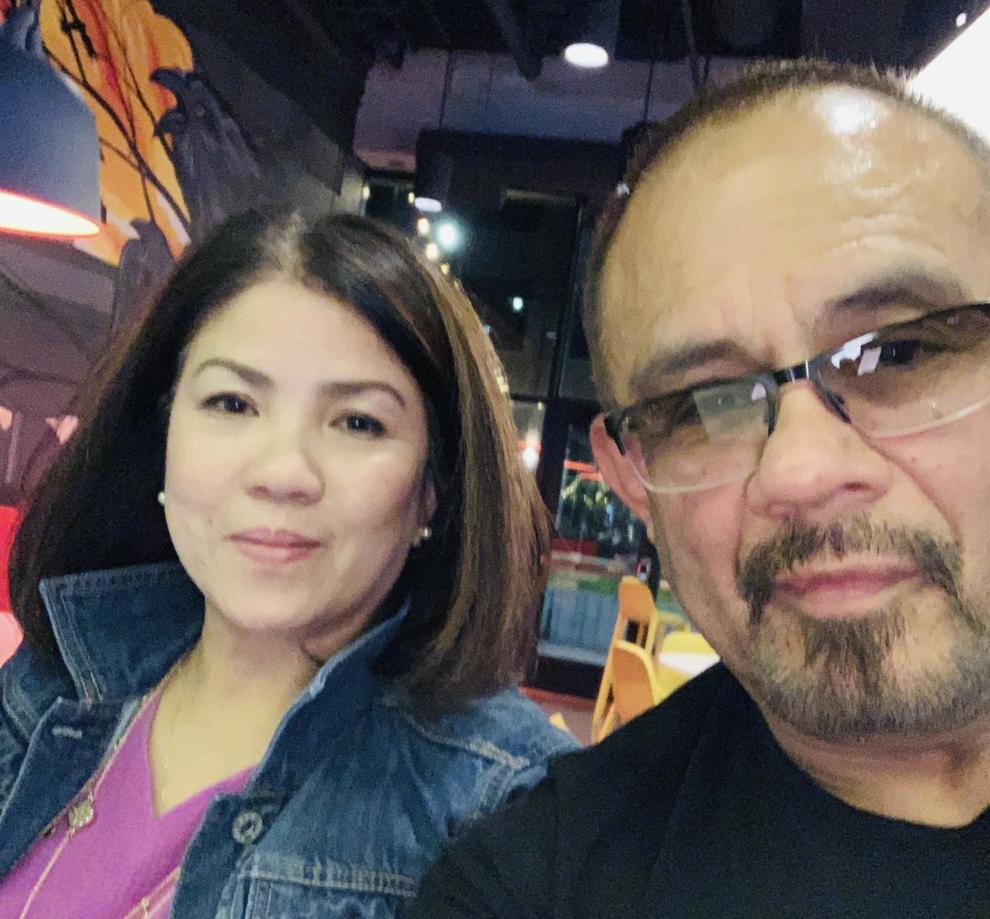 In order to keep up with his bills, Rodriguez and his wife, Gemma Angela Rodriguez, also 57, who works by day as a certified nursing assistant, began staying up late making tamales.
Rodriguez, who said he learned to cook from his mother, would take orders from friends and family, and "hustle my food on the street."
He said he would deliver food to customers or meet them outside gas stations, coffee shops, Mexican restaurants, Mexican stores, Woodman's, Walmart and Walgreens.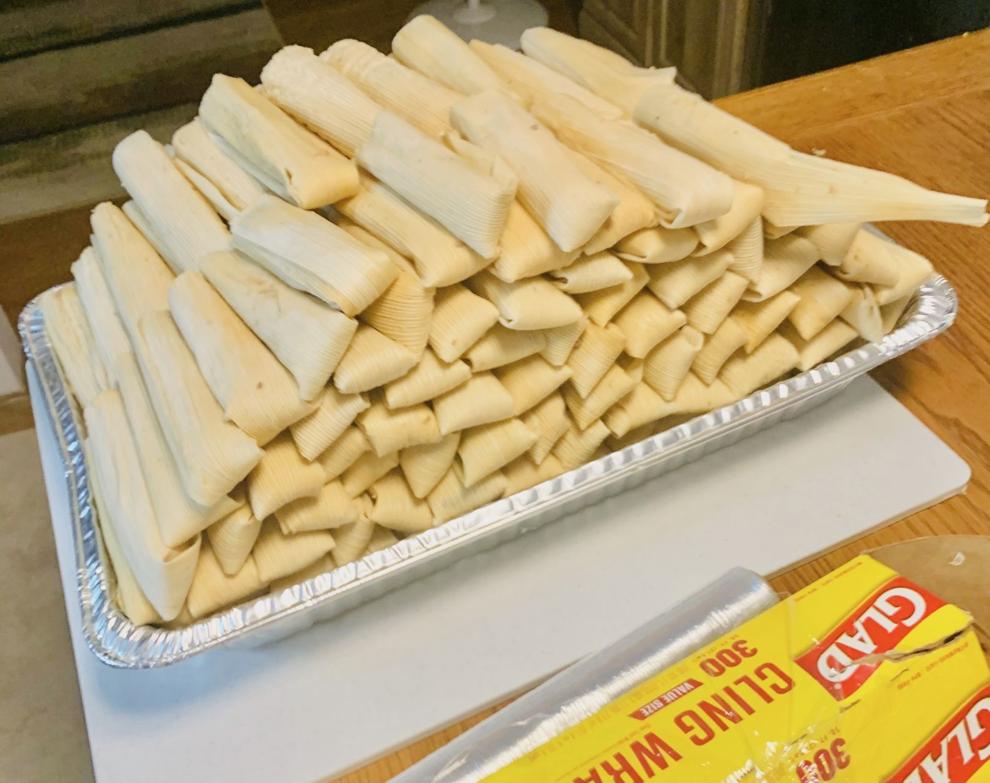 "Everybody was loving them," said Rodriguez, who, beginning in August 2020, began promoting the tamales on Facebook, where he said he went from 200 friends to 4,000.
He made pork and chicken tamales, but his top sellers had brisket, "because who makes brisket tamales?" Rodriguez said.
There were days he sold four or five dozen. On weekends it was more like 10 to 15 dozen.
The first day he brought in $90, then $150 the second, enough money to buy more ingredients. Soon he was making arroz con pollo, enchiladas and pepper steak and selling them in containers he'd buy two-for-a-dollar at the dollar store.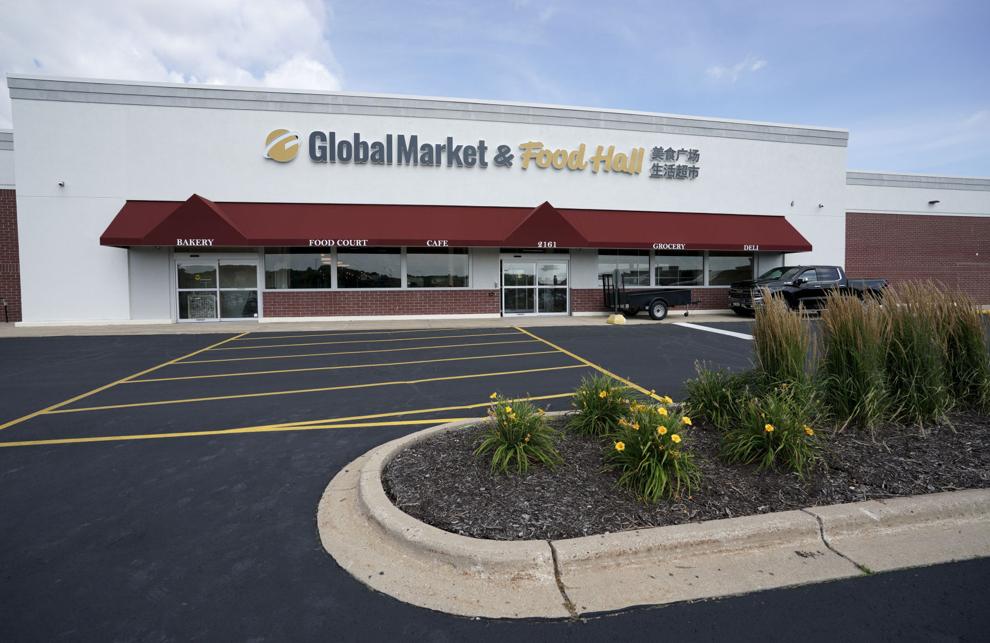 It got to the point where he needed a commercial kitchen, so, in May, Rodriguez took over the spot in the Global Market, 2161 Zeier Road, that used to belong to Red Lion Singapore Grill & Japanese Cuisine.
Rodriguez bought all the former tenant's equipment for Arod's Tex Mex & American Grill, which is open daily.
"I had a large debt to pay, so we had to push hard, but it's been really good to us. It's been a blessing," said Rodriguez, who had credit card loans, two car payments, rent, plus utility, phone and hospital bills piling up.
"We never even thought about opening a spot," he said. "It just fell upon us."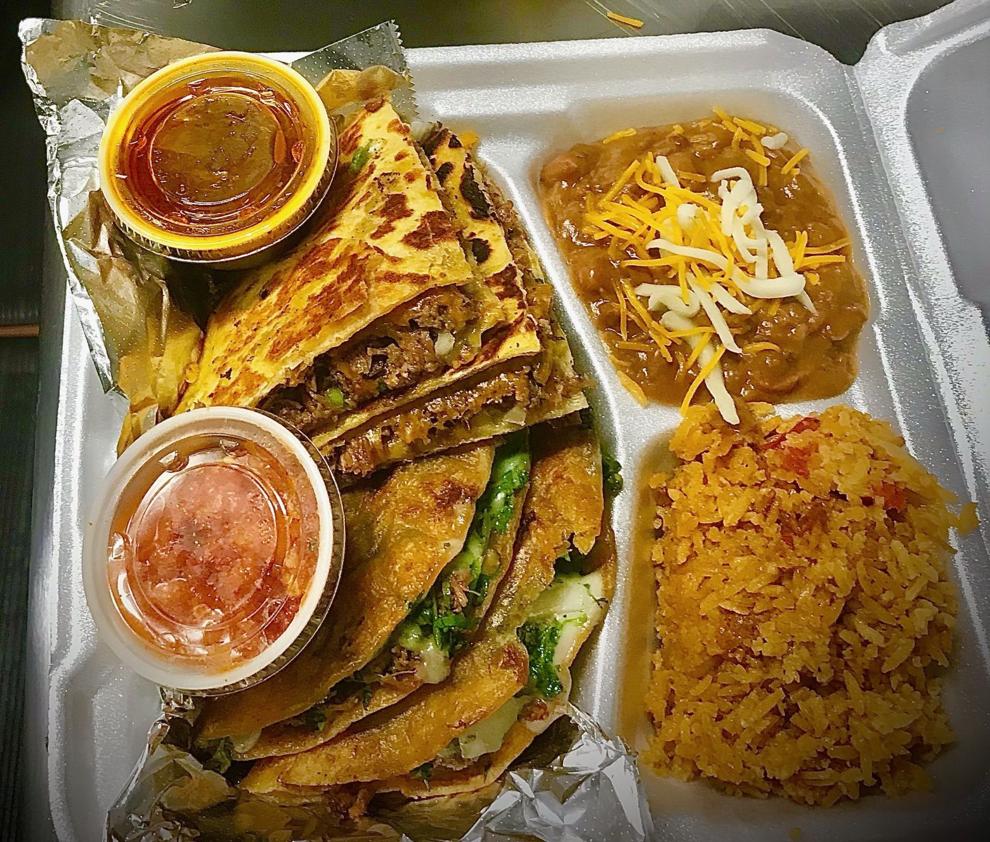 At Arod's, Rodriguez makes combination containers with a choice of enchiladas, tacos, quesadillas, grilled burritos, chimichangas and tostadas with pork belly, shrimp, steak, chicken or ground beef.
Tamales are still available, but are not on the menu, and have to be ordered in advance because making them takes extra time and effort, he said.
Rodriguez also makes brisket and pork birria, a stew with chili pepper, garlic, cumin, bay leaves, and thyme, cooked at low heat.
He said his BBQ brisket and pork sandwiches and chili cheeseburgers sell well. "It's a whole lot of Texas in my kitchen," Rodriguez said.
Mexican menu items go by "fat and cheesy tacos," "cheesy burritos," "cheesy enchiladas" and "cheesy quesadillas."
Rodriguez said his bookkeeper designed the menu and described everything that way. He considers it a catchy bit of marketing.
"Now everybody comes in to order 'fat and cheesy': 'Let me get the fat and cheesy ground beef,' 'Let me get the fat and cheesy chicken tacos,'" he said.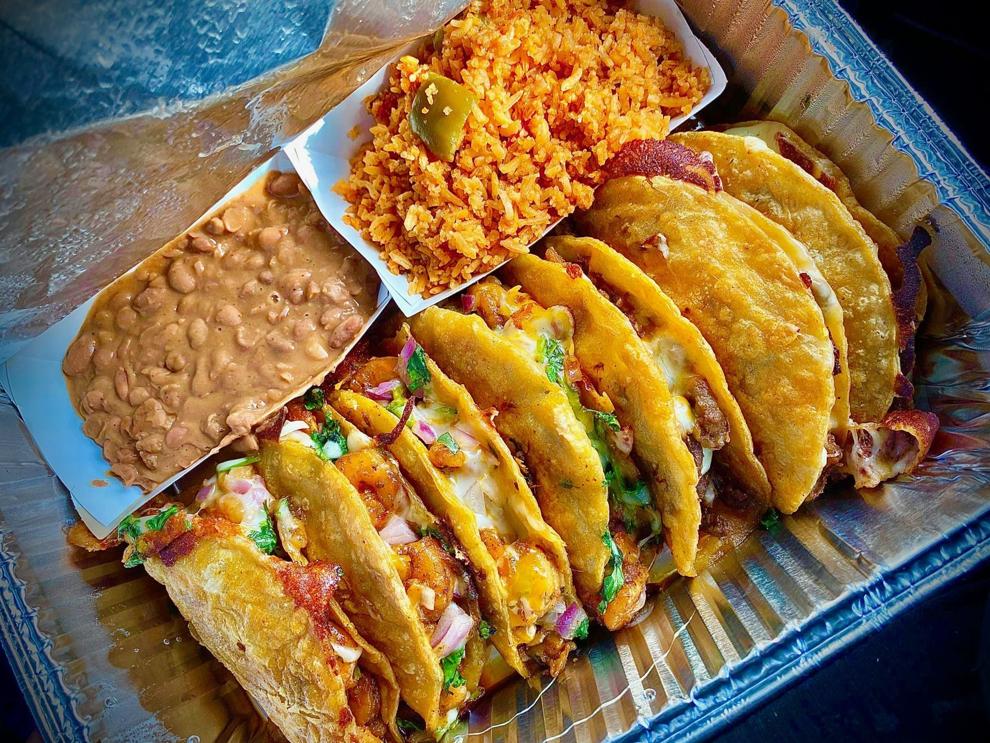 Rodriguez, who goes by Arod, said he grew up in both Wisconsin and Texas in a family of migrant workers, and starting at about age 9, he began weeding, then working in the fields picking pumpkins and asparagus and other crops.
He also worked with his family in a canning company and in his late teens got a grant for some vocational training.
"In Texas everything is big, so my tacos are full of protein," he said. "Nobody will ever complain that there's not enough meat because there's plenty of meat in them. Even with the pandemic and all the prices going up sky high, people are coming."