A part of him thought New Orleans Take-Out would stay open "forever," like the famed Antoine's in New Orleans, founded in 1840, and where New Orleans Take-Out owner John Roussos worked as a young man.
But that is not to be, Roussos said while discussing his decision to close the Fordem location of his well-known restaurant after 32 years. The separately-owned Monroe Street location will stay open, at least for the time being.
The New Orleans Take-Out at 1920 Fordem Ave., will close at 9 p.m. Saturday so the 66-year-old Roussos can retire and, he said, spend some time at the beach. 
In the early days, Roussos said he worked intense, 80- and 100-hour weeks without a vacation for five years. In the first two years, he was at the restaurant from 7:30 a.m. until 10:30 p.m., six days a week. Gradually, he cut back and hired other chefs.
"Few people can imagine what that's like week after week. But if you own your own restaurant, it's yours. It's you," he said. "A restaurant is not a factory. It is a person. It has a heart and personality that engages customers."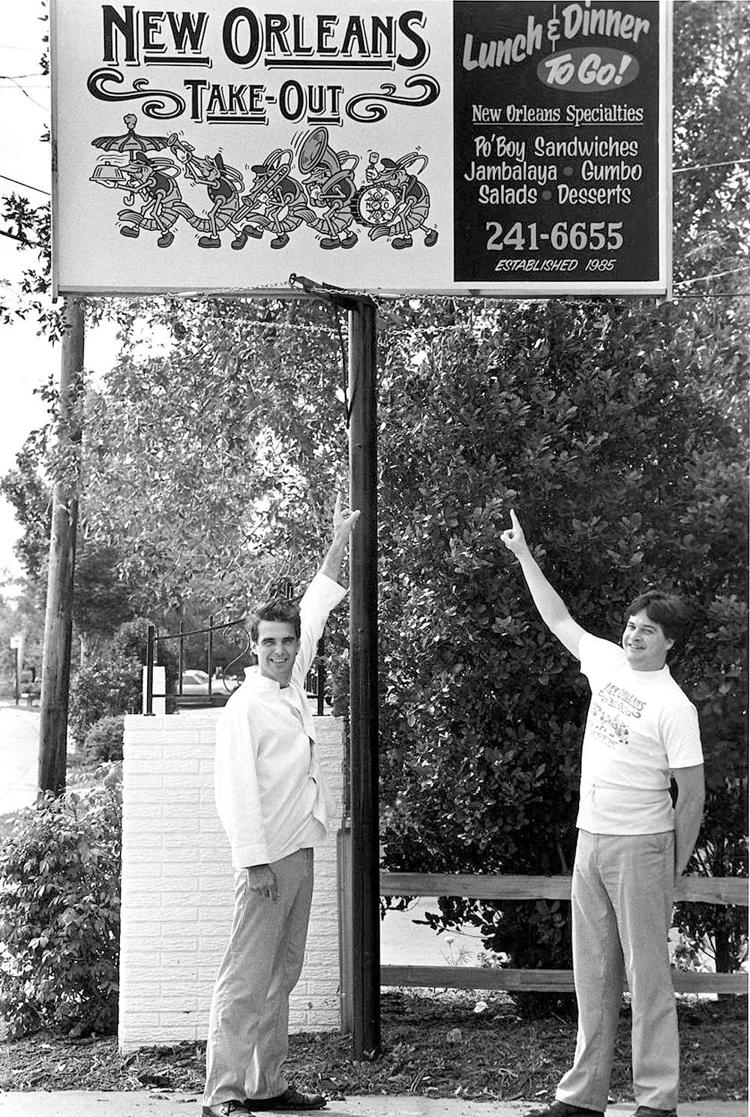 One of the most intimate relationships is that between a chef-owner and his or her customers, Roussos said. People will tell him things they wouldn't tell their bartender or hairdresser, he said. "There is a deep, implied trust between you."
Roussos -- a colorful Madison character who ran for mayor in 1988 -- said he would never remember people's names, but if they came in and ordered a chicken breast po' boy, and then came in a year later, he'd remember what they ordered. "I remember people by what they eat."
His manager considered buying the business, but reconsidered. "It's really too much -- for almost anyone," said Roussos, who doesn't own the building.
A large number of restaurants fail within the first year, and Roussos said he's not sure how many people who open restaurants know the failure rate statistics.
Roussos, who has a degree in English literature and economics from Case Western Reserve University in Cleveland, Ohio, said he never would've opened New Orleans Take-Out had it not been for the late chef Robert Hurst, his instructor in the culinary program at Madison Area Technical College.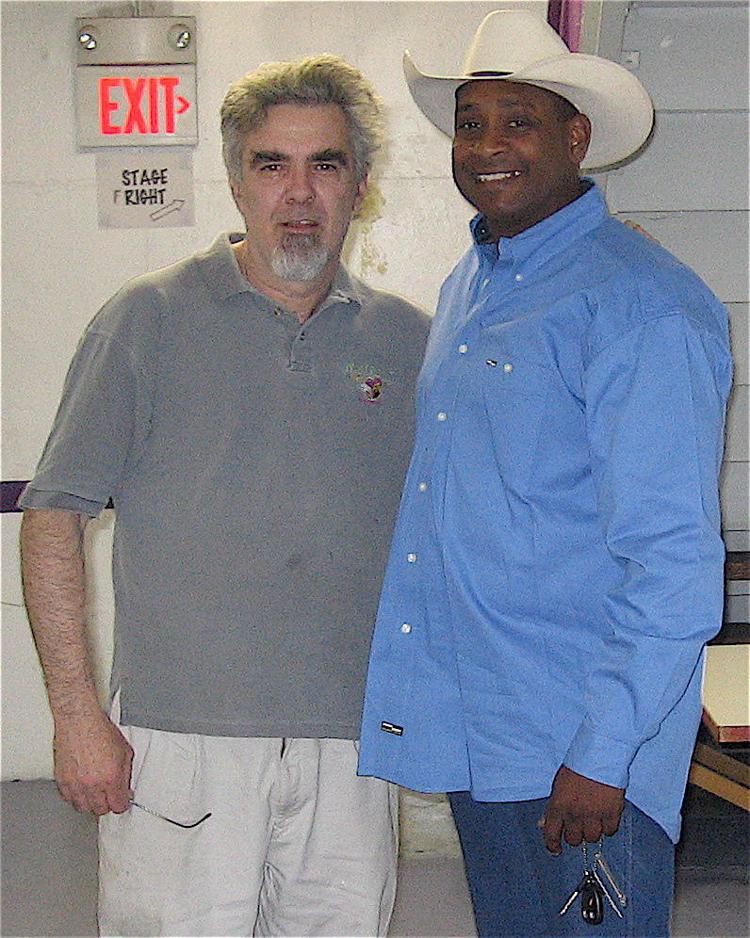 You have free articles remaining.
"If it weren't for him, I wouldn't have all the tools. I wouldn't have learned what I learned. He was a great chef and a great teacher," Roussos said.
A former suburban Chicago restaurateur who retired to Madison, Hurst taught Roussos everything about opening and managing a restaurant.
"Without that, it doesn't matter if you're a chef. You have to know how to run a restaurant," Roussos said. "You have to know how to order food. You have to know how to deal with suppliers. You have to know how to hire, train and manage employees. You have to know how to deal with your customers. And you have to know how to fulfill your government and regulatory obligations."
New Orleans Take-Out has had three chefs over the years besides Roussos, who stopped helping in the kitchen three years ago.
Roussos was known to feed New Orleans bands when they would play at the Crystal Corner Bar or the Barrymore Theatre. He'd also often sell fans a "Creole meal deal."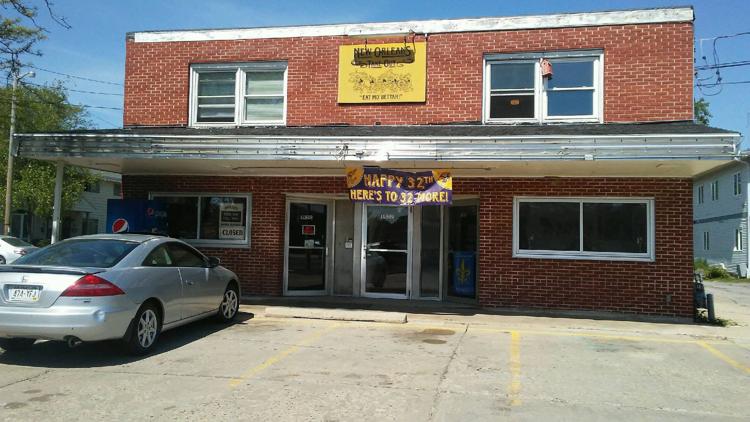 Originally, Roussos opened the business will partner Bill Nelson, who left after a year. "It was not his thing. It's not for everyone. It's hard. It takes all your time and emotion."
In 2002, Ken Kopp IV, the grandson of the former Monroe Street grocer, opened a New Orleans Take-Out at 1517 Monroe St. The younger Kopp worked for Roussos for almost 10 years, starting as a dishwasher and working up to cook and manager. 
Kopp said he isn't sure how long he'll stay open. "I've done this a long time and I've had ideas on doing something a little different," he said.
He'll at least stay open until the end of the year, Kopp said. "I'll be open here maybe longer than that. Maybe forever. Who knows?"
Roussos, whose wife, Deborah, is a retired dietitian, has two daughters who, he said, saw how hard restaurant life is. "They're college educated, they don't need the stress and the hours. I don't want them to do it. I want them to have a good life, not a suffering life, like a restaurant owner."
While he decided not to try to find someone to take over New Orleans Take-Out, he was able to sell the restaurant's motto, the federally-trademarked "Eat Mo' Bettah." He sold the rights to a restaurant chain in Utah, Mo' Bettah Steaks, now Mo' Bettahs Hawaiian Style.
This is a good time to get out of the restaurant business for Roussos, who said finding workers is extremely difficult these days. The restaurant recently had to start closing on Mondays because of staffing issues.
"Talk to any restaurant owner or any small business owner," he said. "You can't find help. Nobody wants to work, they want to be on their cellphones."