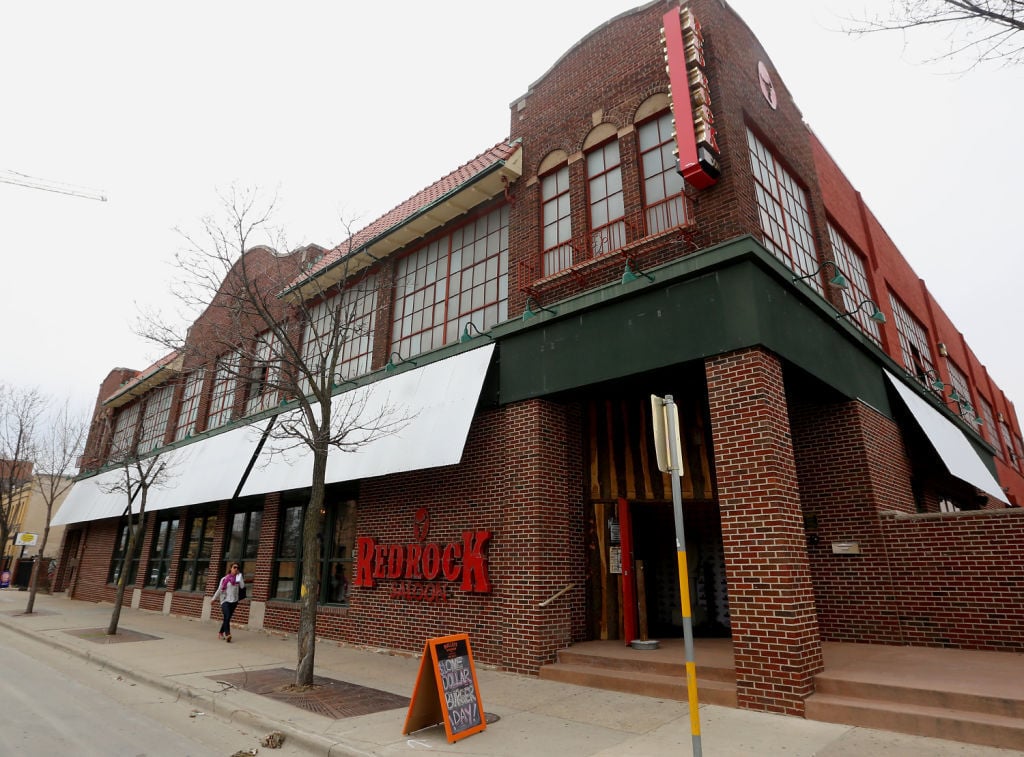 Red Rock Saloon, a country-themed bar and restaurant Downtown, is moving closer to State Street to HopCat's former location.
The 10-story development with 481 housing units, retail space and parking, would require the demolition of Red Rock's current location at 322 W. Johnson St., along with that of several other prominent businesses in the 300 block of State Street.
After seven years on Johnson Street, the bar is moving to 222 W. Gorham St., the former home of HopCat bar and restaurant before it closed because of the COVID-19 pandemic. While the building isn't technically on State Street, it's closer to the pedestrian thoroughfare than Red Rock's previous location.
The new location is larger and will allow Red Rock to have a full stage, mechanical bull, a larger 360-degree bar, booth seating and a rooftop entertainment area.
Red Rock Saloon is locally owned and operated, but also has a location in Milwaukee on Water Street.
Drew Deuster, managing partner of Wild Planet Hospitality, a group of three bars including the two Wisconsin Red Rocks and another Milwaukee bar, said in a statement that Red Rock has enjoyed its time at the Johnson Street location, but is excited for something new.
"While our current location has brought countless good memories, we are looking forward to creating so many more in our new spot," Deuster said.
Red Rock is encouraging its customers to come celebrate its final weekend at its Johnson Street location Friday and Saturday.
31 Madison-area restaurants that said goodbye permanently in 2020
Dragon I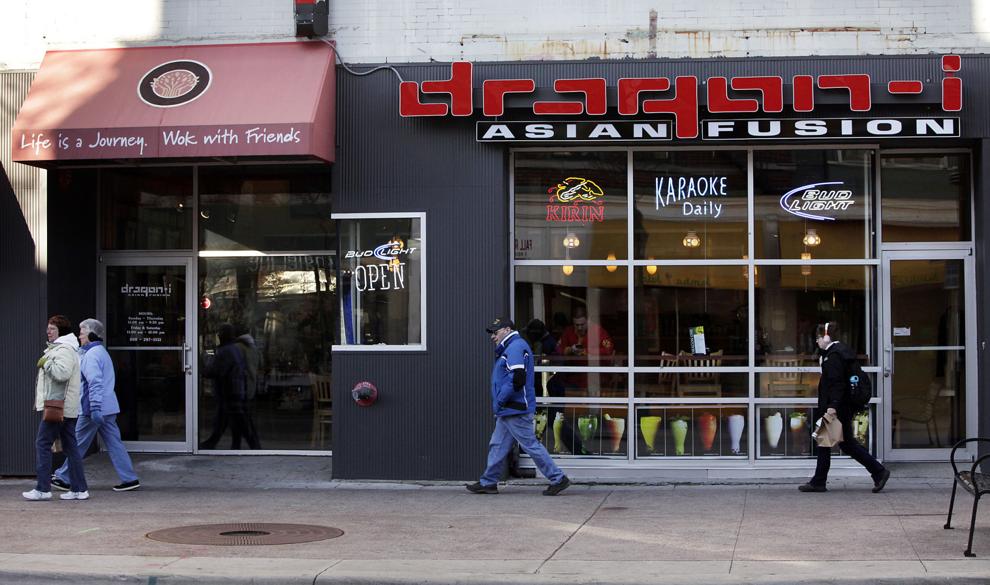 HungryBadger Cafe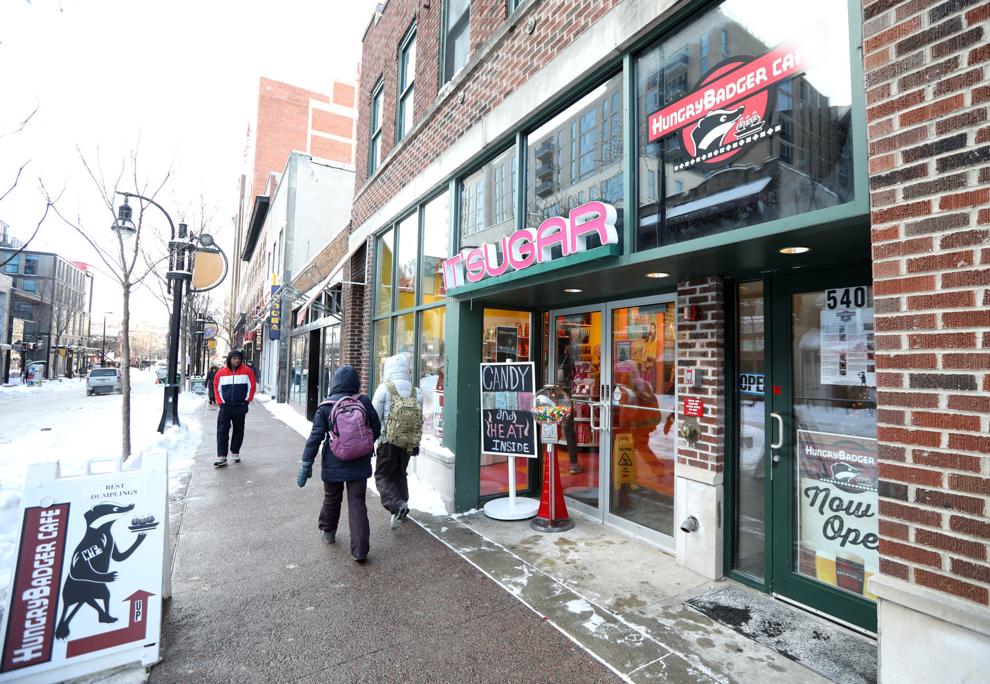 La Nopalera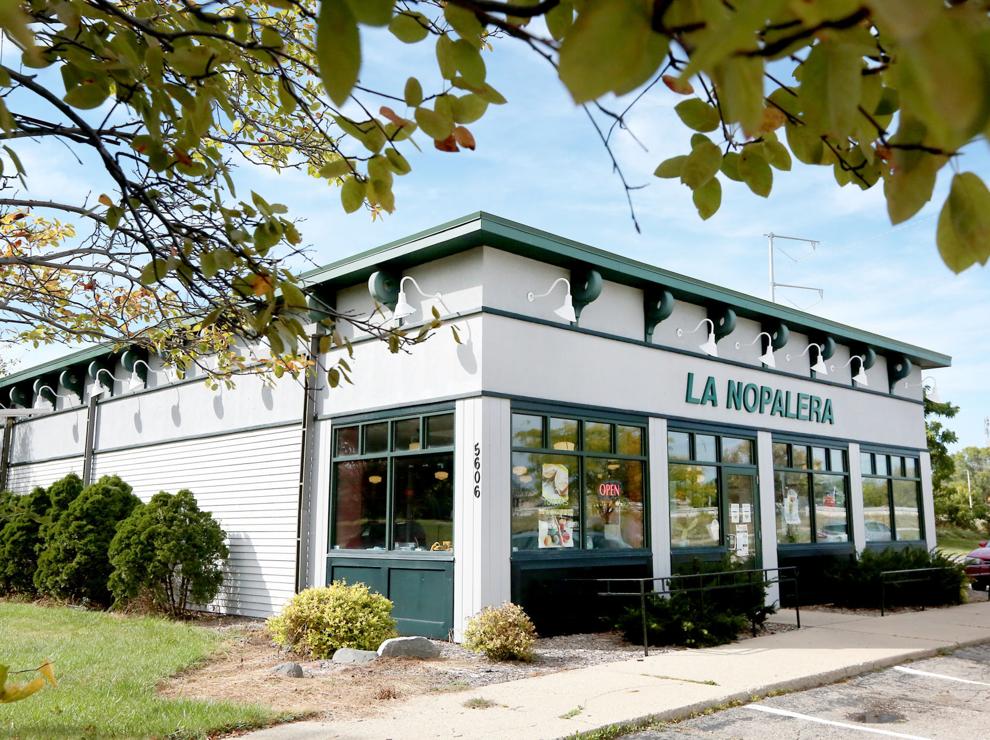 Pizza Brutta in Middleton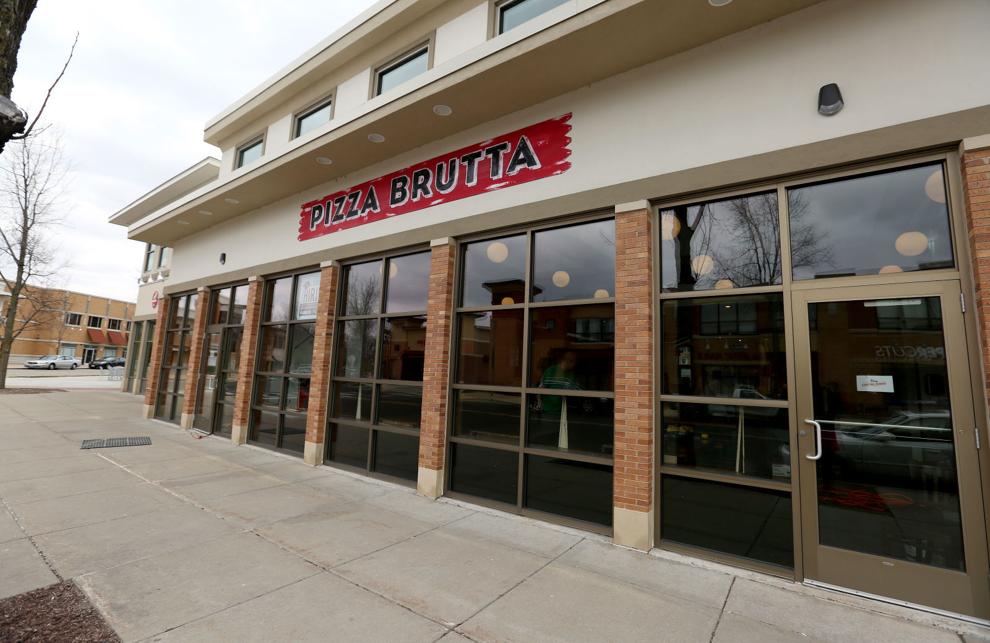 The Tin Fox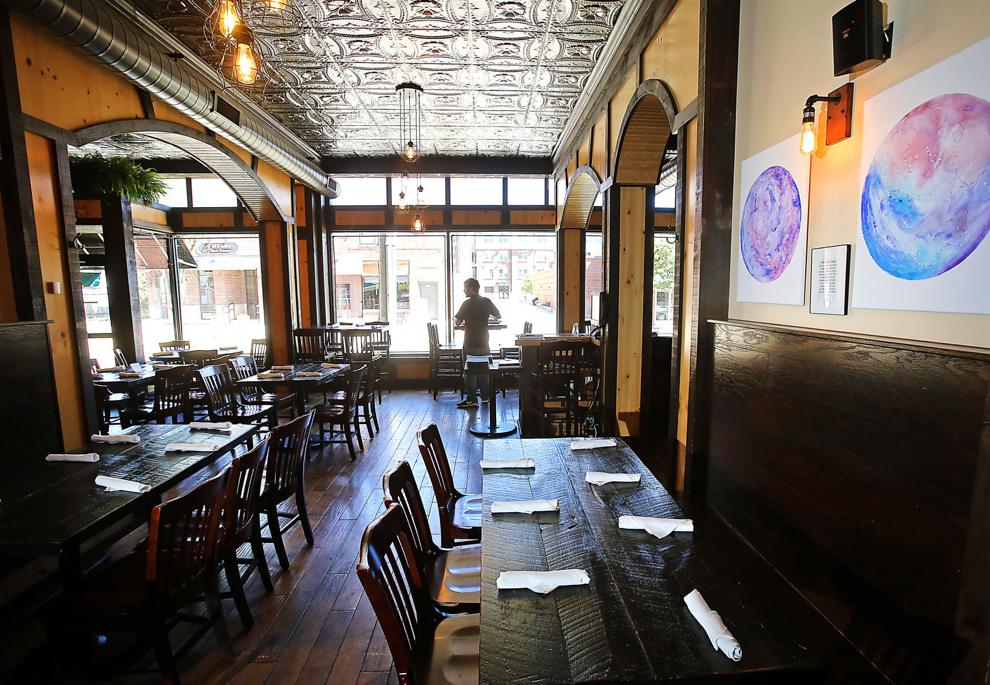 Common Ground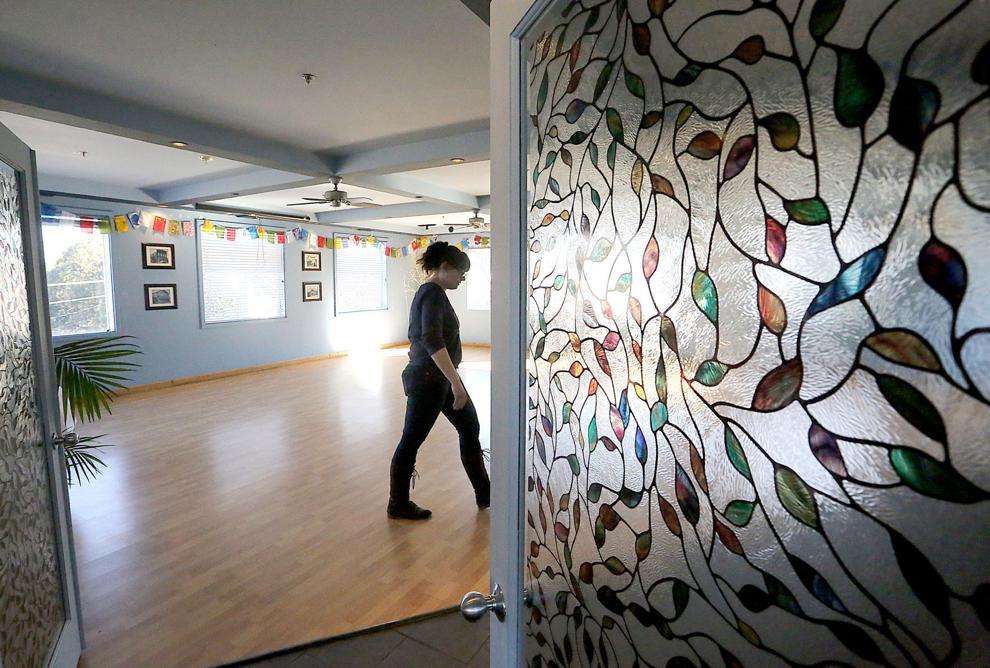 Captain Bill's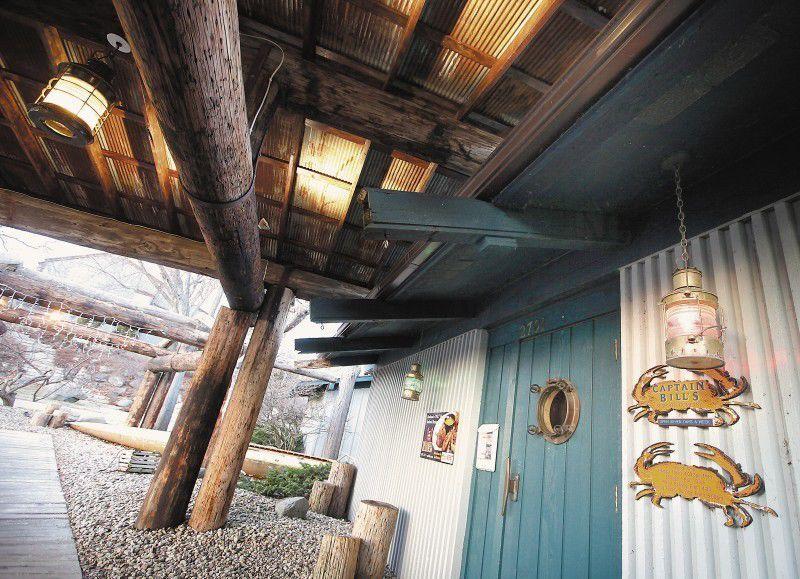 Manna Cafe & Bakery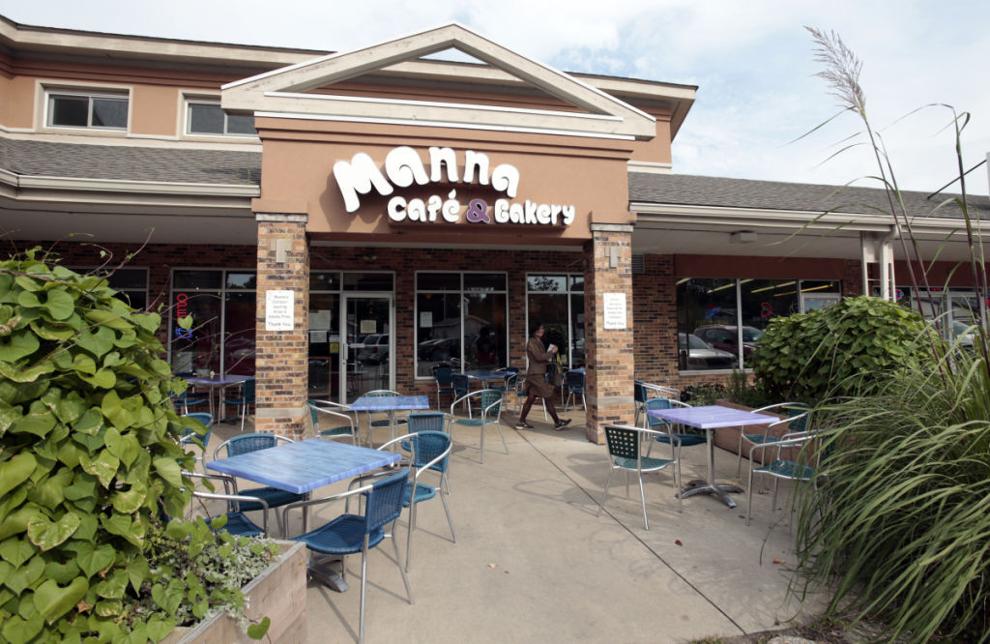 Doolittle's Woodfire Grill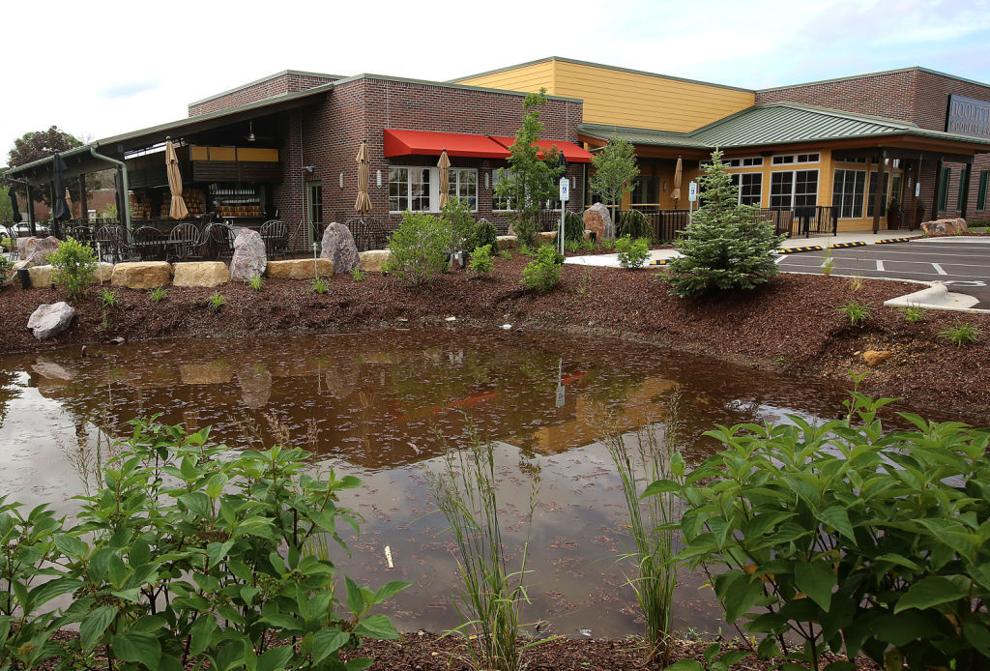 Helbachs Coffee Roasters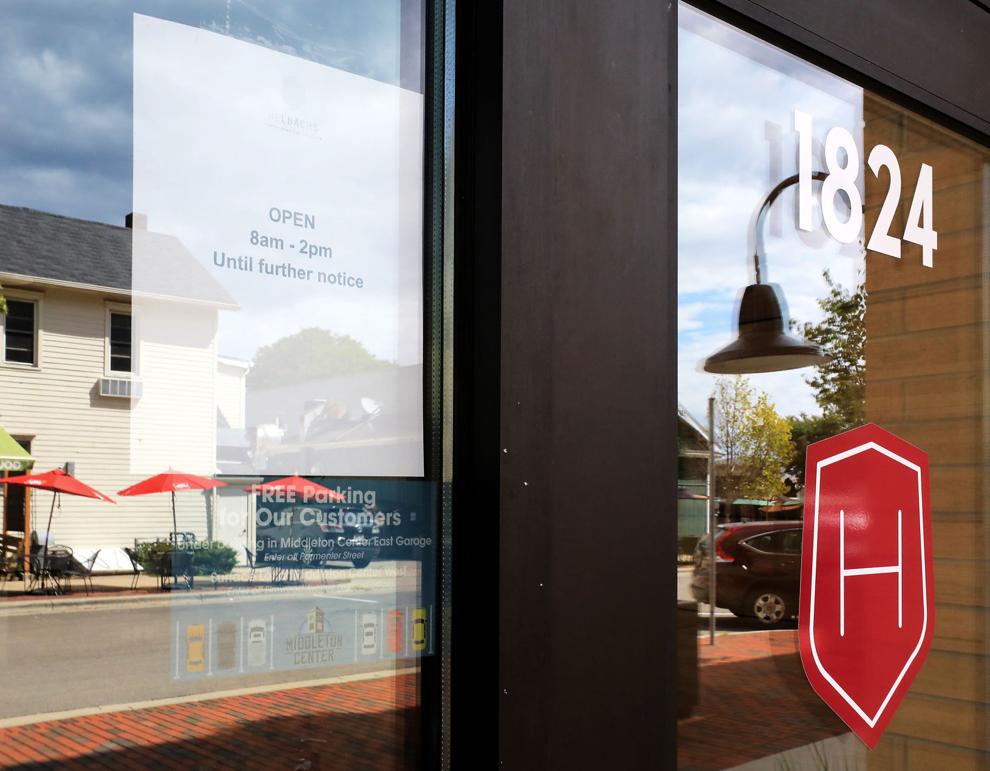 Fazoli's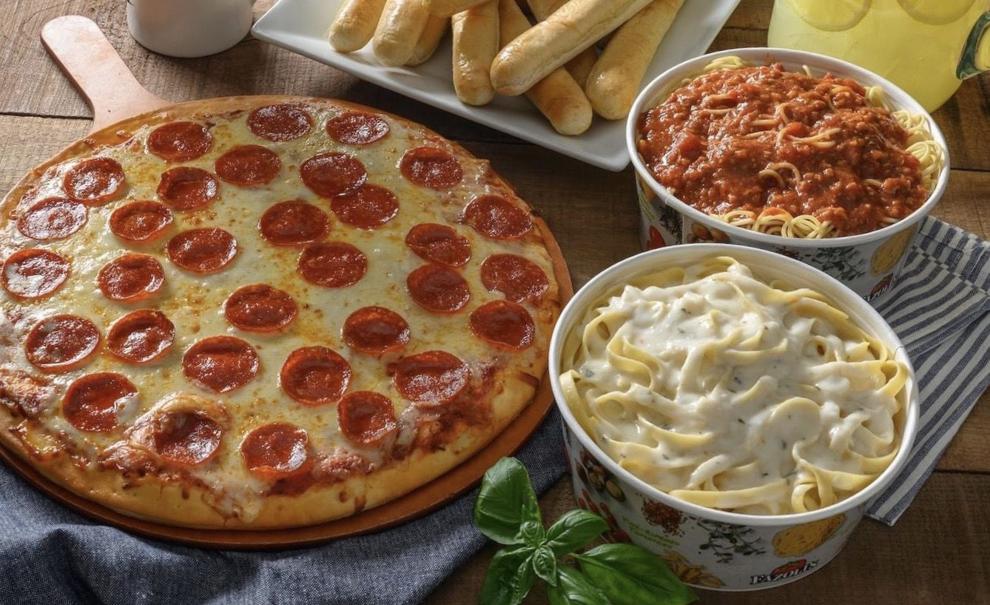 Good Food Low Carb Cafe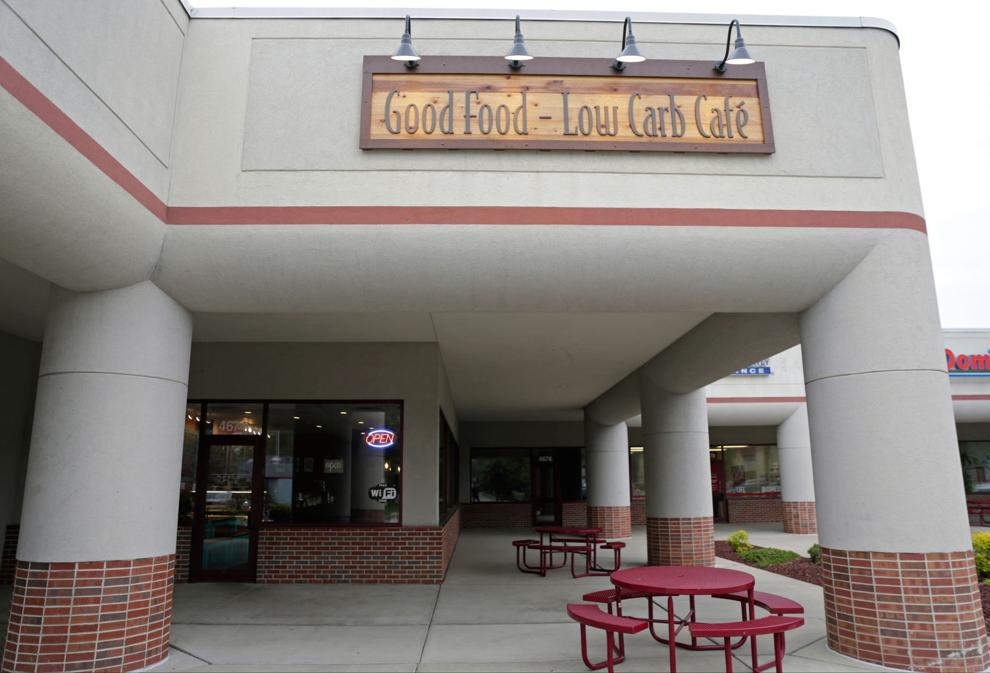 Potbelly on University Avenue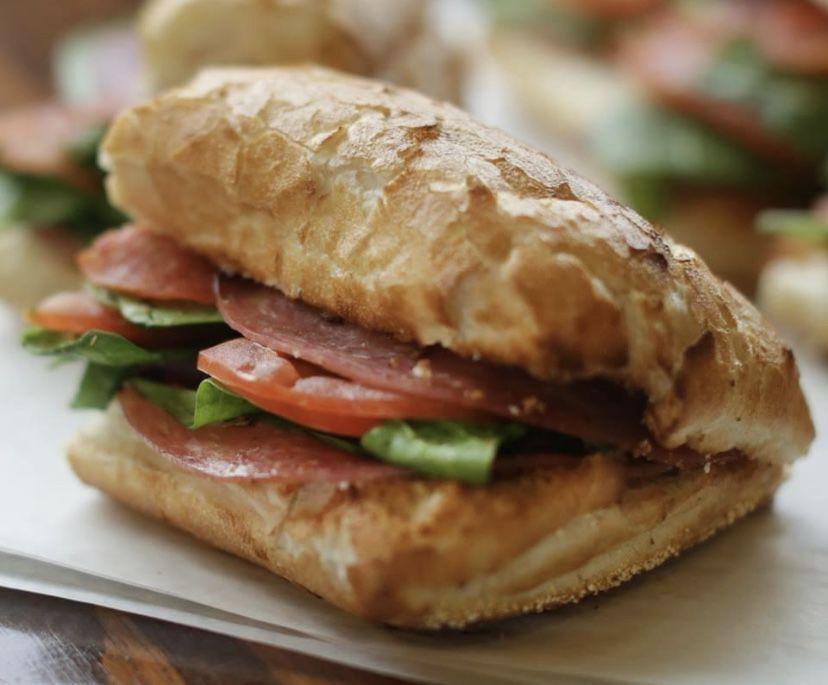 HopCat
Pho King Good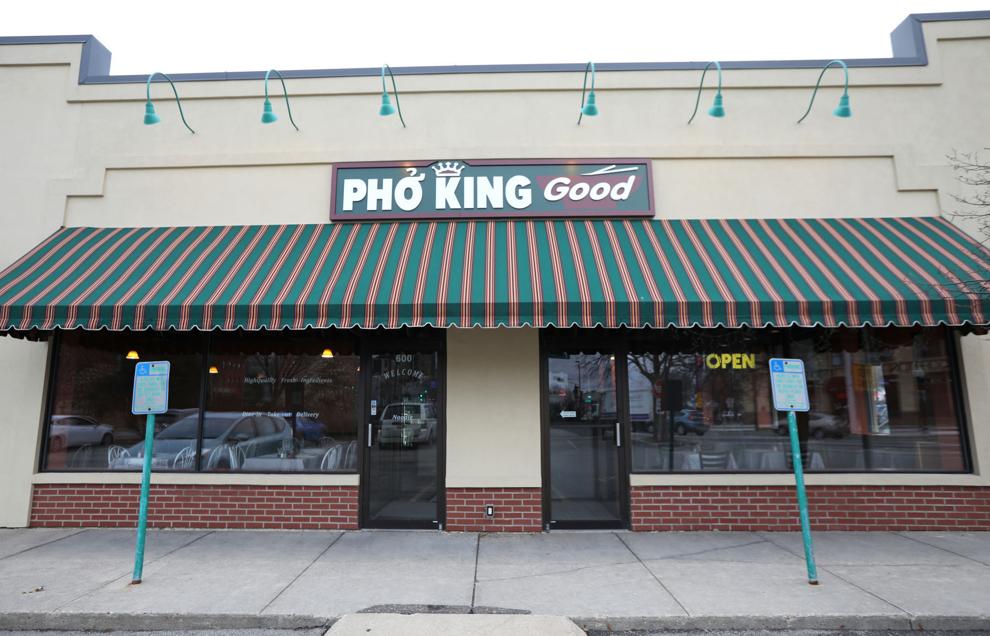 Freddy Valentine's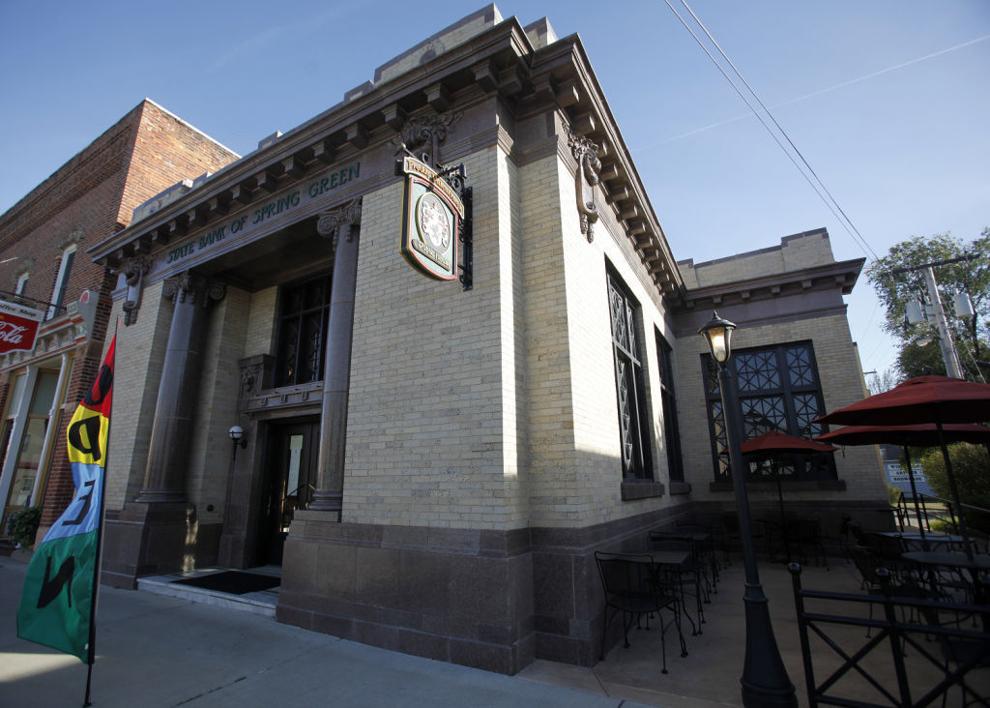 Boston's Restaurant & Sports Bar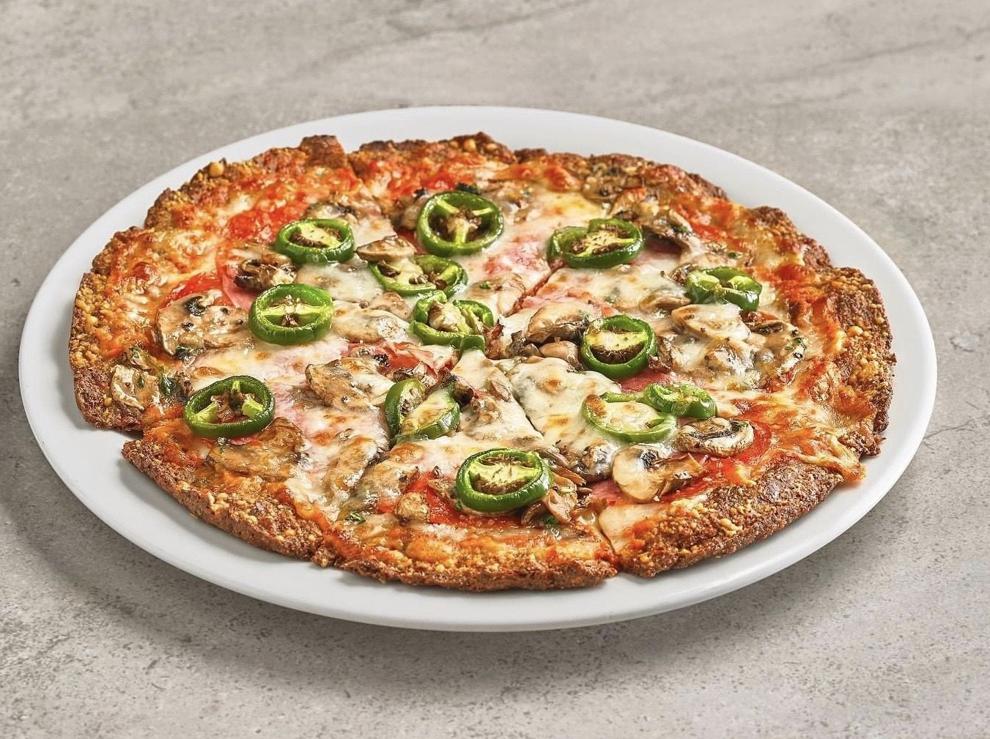 Charlie's on Main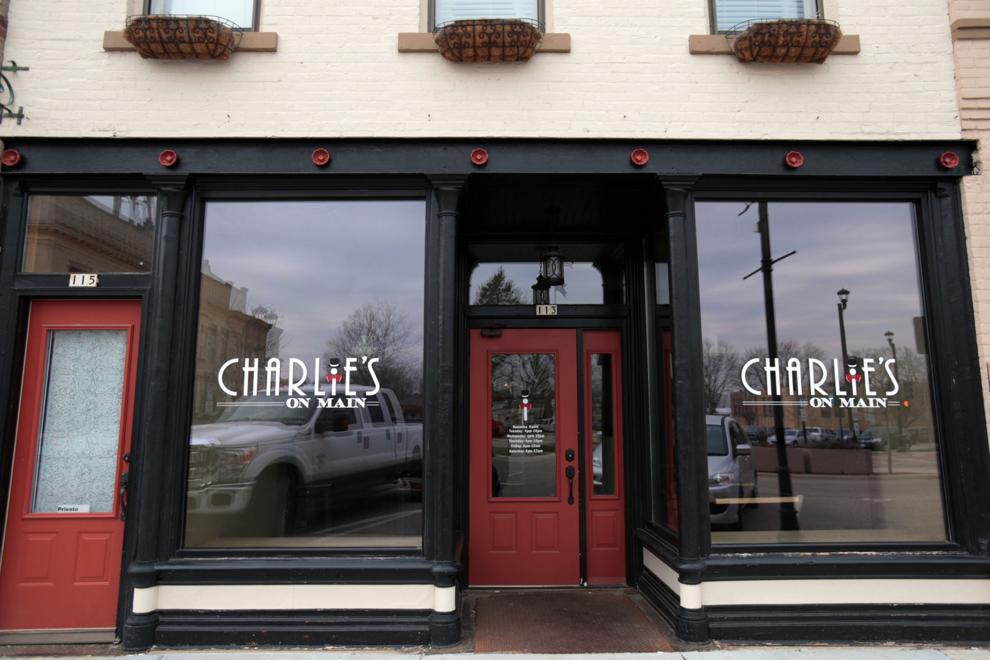 Rockhound Brewing Co.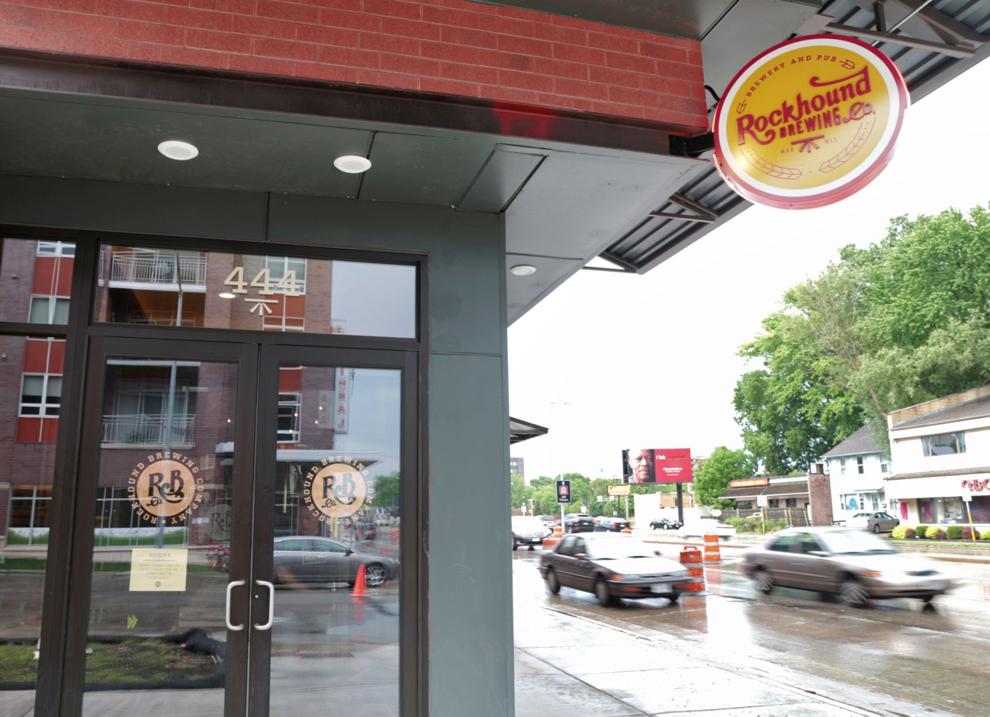 Plaka Taverna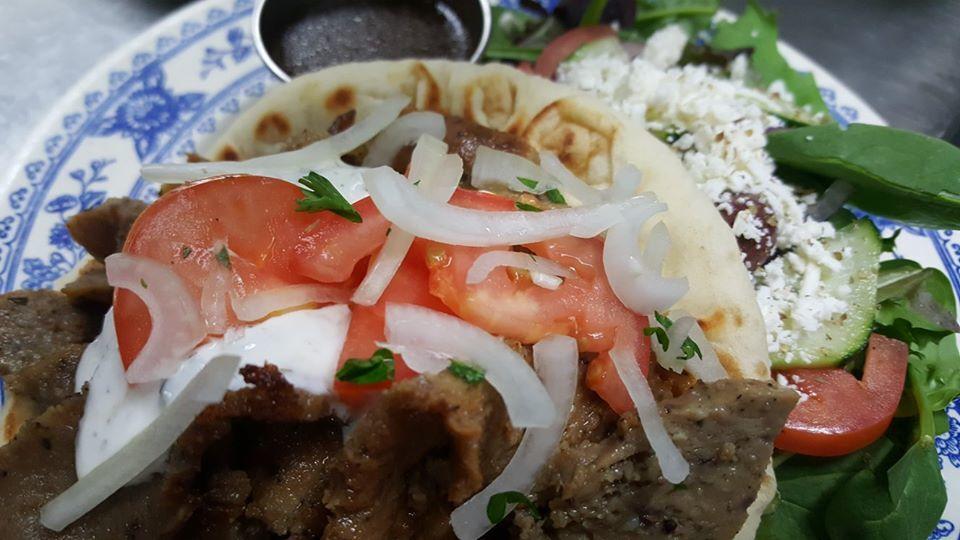 Sunroom Cafe
Angelo's in Monona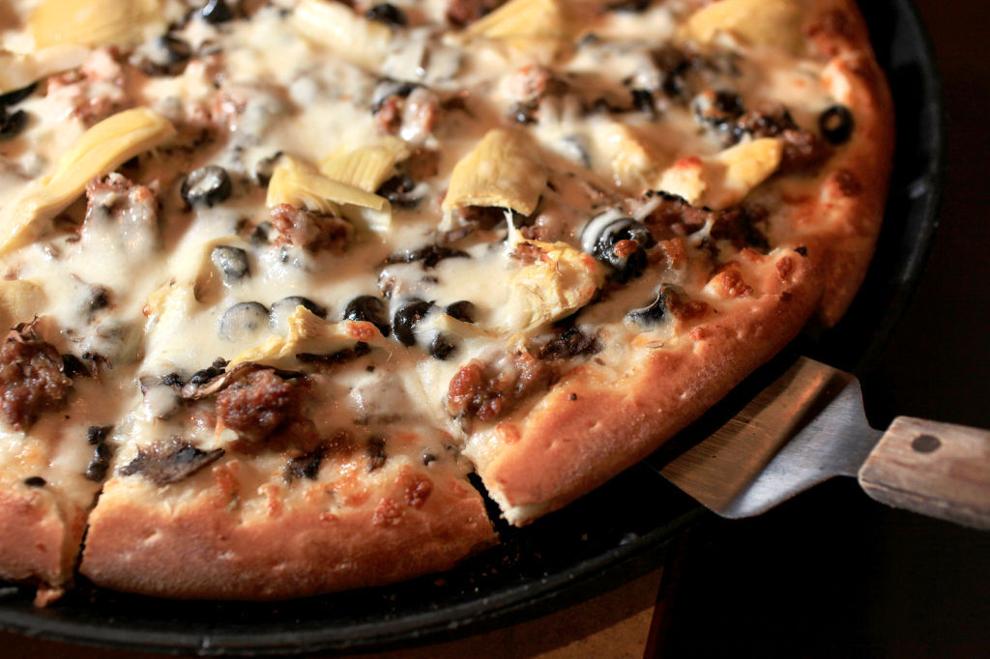 Pizza Di Roma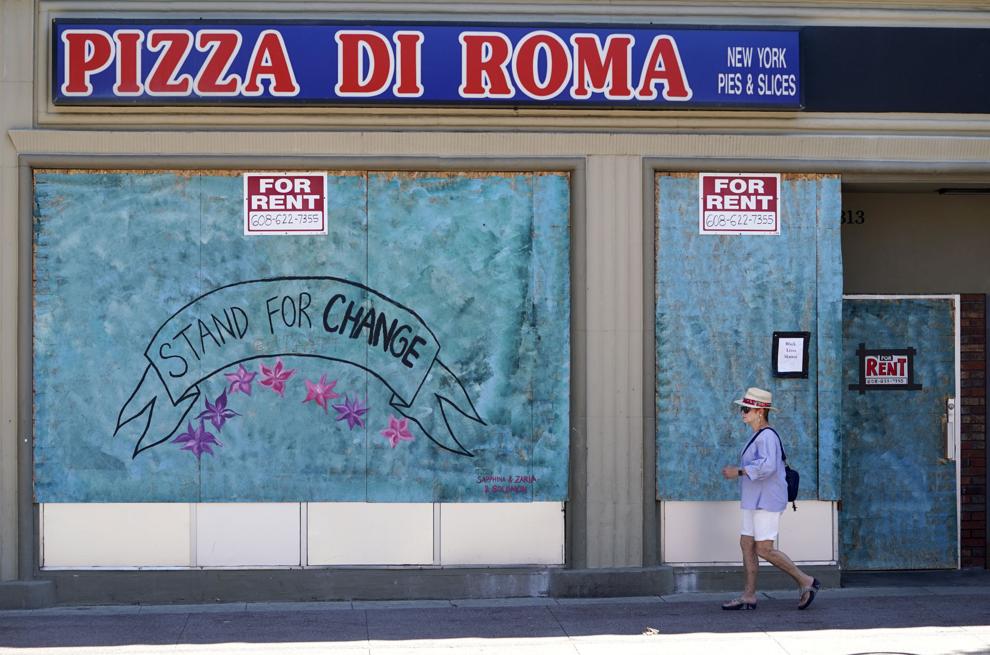 El Poblano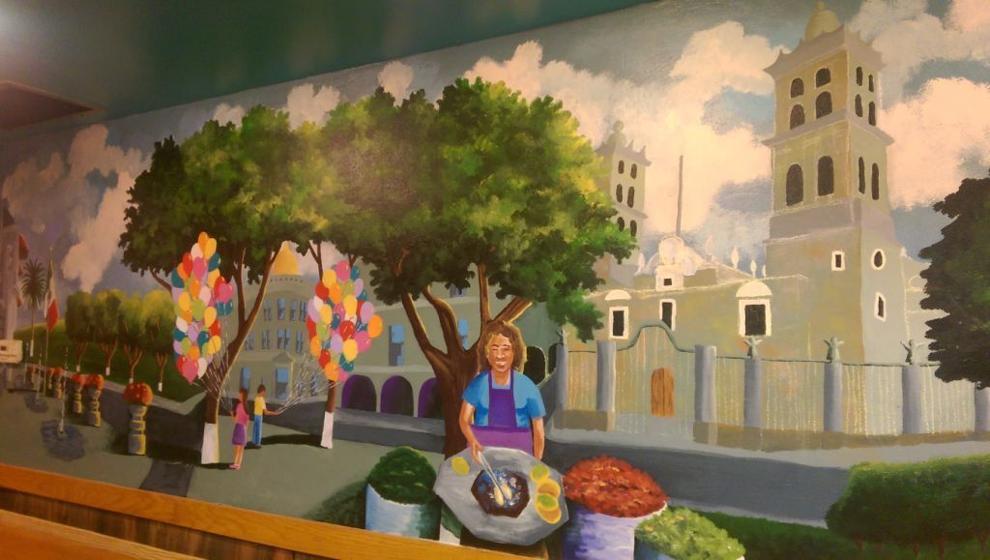 Original Pancake House Monona
Martin O'Grady's Irish Pub
Dok's Klassik Tavern
Papino's in Windsor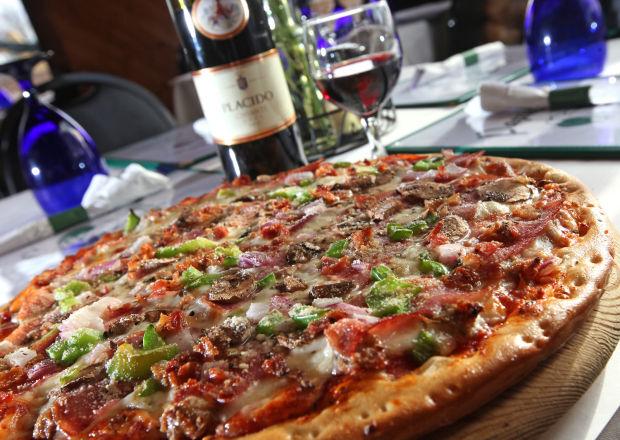 S&A Cafe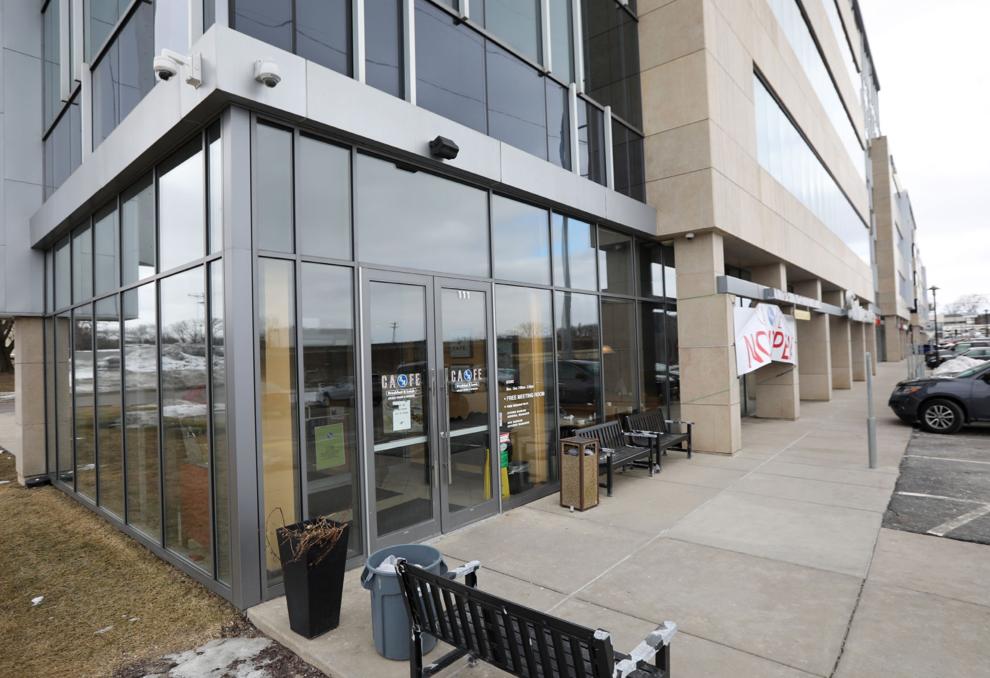 Nomad World Pub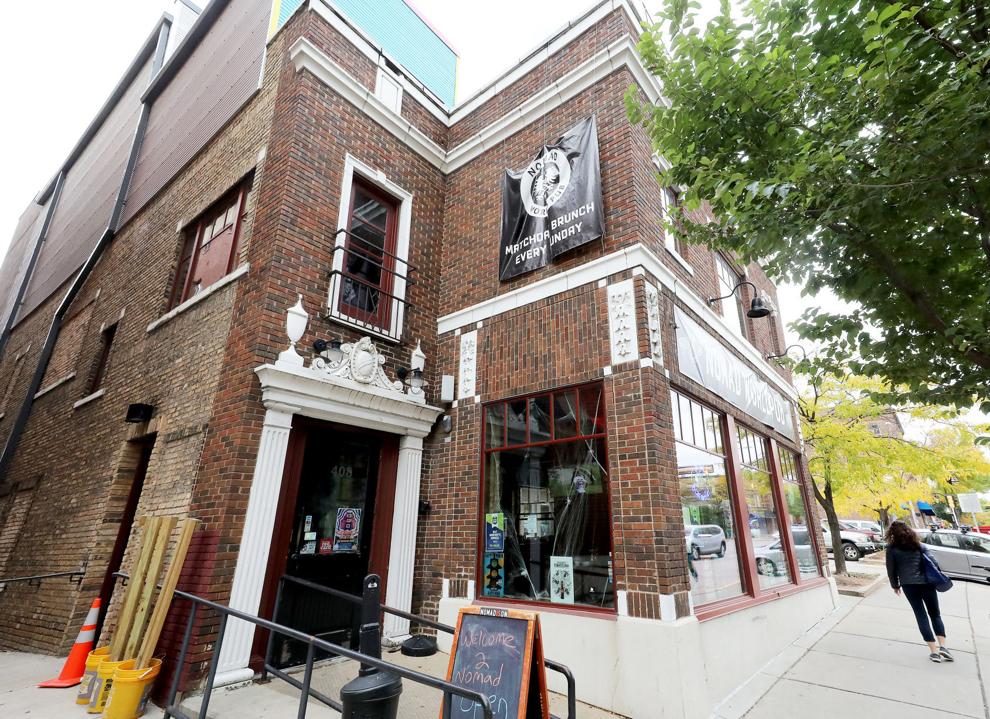 Szechuan Garden