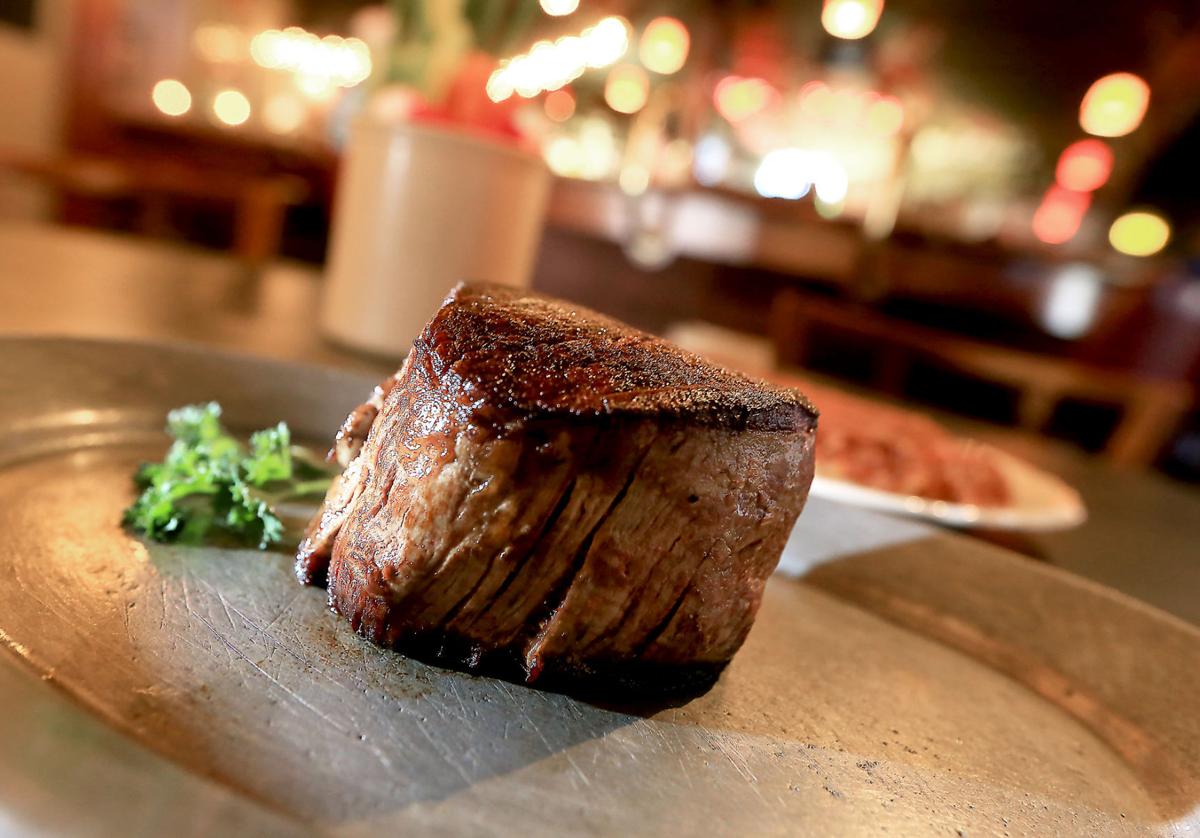 The plate: This steak's juicy secret is the way it's seared — on thick, flat steel, which stays hot and seals in flavor, Smoky's Club owners said.
The classic, supper-club steak dinners start at $29 for a 12-ounce ribeye, and go up to $45 for a filet mignon or a T-bone.
The steak is the star, but meals come with much more. A favorite side is the club's hash browns, which owner Thomas Schmock said "customers have sworn by."
Why it defines Madison: The casual, "very Wisconsin," supper club is overflowing with nostalgia, the owner said.
Smoky's Club got its start in 1953, when Thomas' parents, Janet and Leonard "Smoky" Schmock, bought an old University Avenue supper club.
In 1969, the restaurant moved down the block into its current location, replacing "Justo's Club," owned by legendary bootlegger Jennie Justo. Smoky's has stayed a trendy spot — it was a favorite of UW and NFL football star Elroy "Crazylegs" Hirsch.
Thomas and brother Larry grew up above the restaurant, working as the club's janitors, bookkeepers, dishwashers and cooks. Now, they're co-owners, and the club is staffed by a third generation.