Madison is moving to create more space for outdoor dining — including possible closures of some streets next to Capitol Square — to let patrons enjoy their favorite restaurants more safely as businesses slowly reopen amid the COVID-19 pandemic.
Mayor Satya Rhodes-Conway on Thursday will issue a citywide emergency order to temporarily let restaurants expand outdoor dining onto public sidewalks and spaces, on-street parking spots, privately owned parking lots and perhaps some streets between the Square and outer loop through a streamlined administrative approval process.
The extra space is intended to let restaurants struggling with thin margins expand square footage so they can operate at greater capacity while keeping customers and servers from concentrating indoors, where the new coronavirus transmits more easily. The measures don't apply to taverns.
"Our new Madison Streatery Program is a direct response to requests from neighborhoods and small businesses to create new opportunities for outdoor dining, placemaking, and physical distancing," Rhodes-Conway said in a statement. "I am excited to open up our streets for seating so we can enjoy summer with great food, and support the local businesses that make our city so special, all while maintaining good practices to prevent community spread of COVID-19."
On Tuesday, diners returned to Dane County restaurants for the first time in more than two months. Under Phase 1 of the county's "Forward Dane" order, restaurants are allowed to have 25% indoor capacity with tables spaced at least 6 feet apart. Each table is limited to a maximum of six guests. Bar areas must maintain at least 6 feet of space between each person. After 14 days of Phase 1, local health officials will analyze a series of metrics, and, if met, will move to Phase 2, which allows 50% capacity.
City urban design planner Rebecca Cnare said restaurants can have more than 25% capacity outdoors as long as physical distancing between tables is 6 feet between backs of chairs. Restaurants, she said, won't be able to exceed their overall normal capacity outside due to food safety laws.
Why not here?
Ald. Mike Verveer, 4th District, who represents the Downtown, said he started getting articles and photos from local business owners two months ago showing how restaurants were taking over historic town squares and turning them into cafe space. One of those places was in Madison sister city Vilnius, Lithuania, where at least 18 public spaces, including its central Cathedral Square, have been opened into outdoor cafes and restaurants since late April.
"So, I don't see why we can't do it here," Verveer said.
Susan Bulgrin, co-owner of the Echo Tap, 554 W. Main St., is hoping to expand her existing patio into the parking lot next door, which she also owns. It would allow her to create the necessary space between tables in what is typically a compact space. She's already invested in fencing to carry out the plan.
"I am just doing everything I possibly can to follow all of the rules, the policies and regulations that are necessary to make this successful," she said.
Some details
Specifically, the mayor's program will allow:
Sidewalk cafe expansion into public sidewalks, terraces and plazas for seating that usually needs a Sidewalk Cafe License. The city street vending coordinator can approve changes to existing licensed sidewalk cafes and allows businesses without a cafe to apply for a license to create additional seating.
Restaurants to temporarily establish or expand outdoor eating areas in private parking lots through a short application process.
Cafes to expand within parallel or angled street parking as long as safety conditions set by the city traffic engineer are met. The safety requirements will likely be different for low-volume than high-volume streets. The on-street cafes may be used by one or more businesses and don't require streets to be closed, but they will need a Street Occupancy Permit and a Sidewalk Cafe License.
Potential cafe zones through the closure of parts of entire streets with detours for vehicles and maintaining fire and bike access and a delivery lane. Streets under consideration are the 100 blocks of East Mifflin, East and West Main, South Pinckney and South Carroll streets and the 1900 block of Atwood Avenue. Businesses would be responsible for setting out their own tables and chairs, lighting, umbrellas and barrier materials, and provide necessary cleaning.
Temporary expansion of existing alcohol licensed premises.
All related fees will be suspended, Cnare said.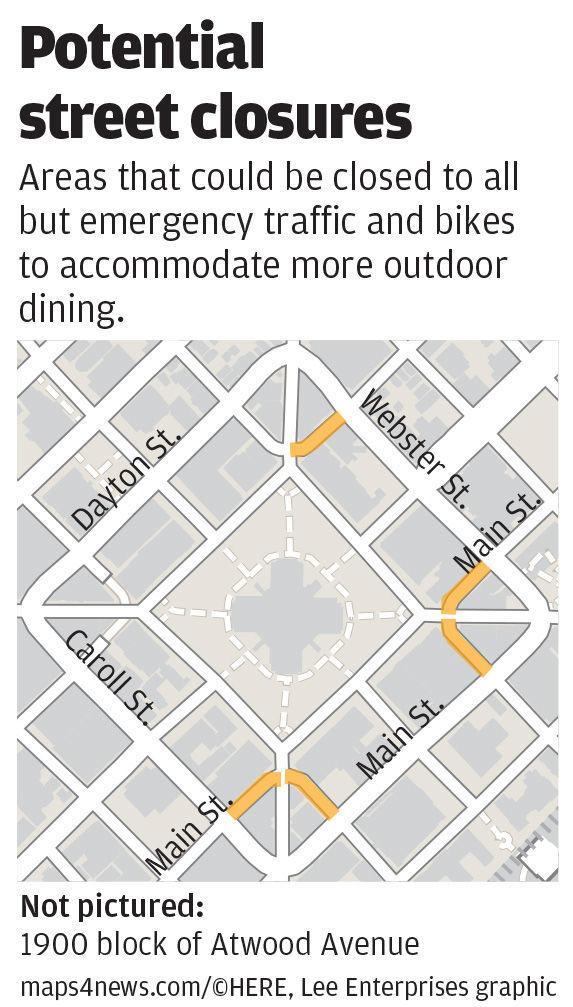 Some would like to see the city go further.
Desire for more
Jack Sosnowski, who co-owns Buck and Badger, 115 State St., and the Ivory Room Piano Bar, 116 W. Mifflin St., is in favor of temporarily rerouting buses to keep businesses viable. He's been working solo at his restaurant this week to make it work. His music venue has been closed.
"I'm 100% in support" of plans to expand outdoor seating in the city, he said. "I think it needs to happen to help with social distancing on the patios. I do feel that people are going to feel more safe on the sidewalk, in cafes, on patios. The easiest fix would be to expand it onto street space."
Sosnowski said that a lot of businesses aren't able to open at 25% capacity, as some did this week under the city-county's phased reopening plan. "I'm here open right now and I'm simply working just by myself. And that's really the only way you can do it without the overhead. I really think it's gonna make or break a lot of businesses."
Patrick Sweeney, who owns the Downtown restaurant/bars Lucille and Merchant, said he and his business partner, Josh Berkson, have been studying what cities around the globe are doing, but particularly in other, more progressive markets within the United States, and like what they see in Tampa Bay, Florida.
"We are standing behind what they've created down there," Sweeney said, adding that Madison could come up with creative ways to reroute bus and vehicle traffic. "We hope the city will take a step back, involve business owners, their research, the road map other cities have already provided and telegraph the right thing to small business and the community as a whole."
'Right balance'
Zach Brandon, president of the Greater Madison Chamber of Commerce, said the restaurant industry is vital to the region's economy and part of what makes Madison unique. "Striking the right balance between public health, economic needs and public confidence will require continued partnership, dialogue and action," he said.
The program is not intended to create gathering or social spaces for larger crowds or events, and only allows restaurant patrons to be seated in a way to meet physical distancing, the mayor stressed.
The program will expire on Oct. 25 or the date that Public Health Madison and Dane County lets restaurants resume normal operations, whichever is sooner.



COVID-19 in photos: How Wisconsin is managing the pandemic
COVID-19 in photos: How Wisconsin is managing the pandemic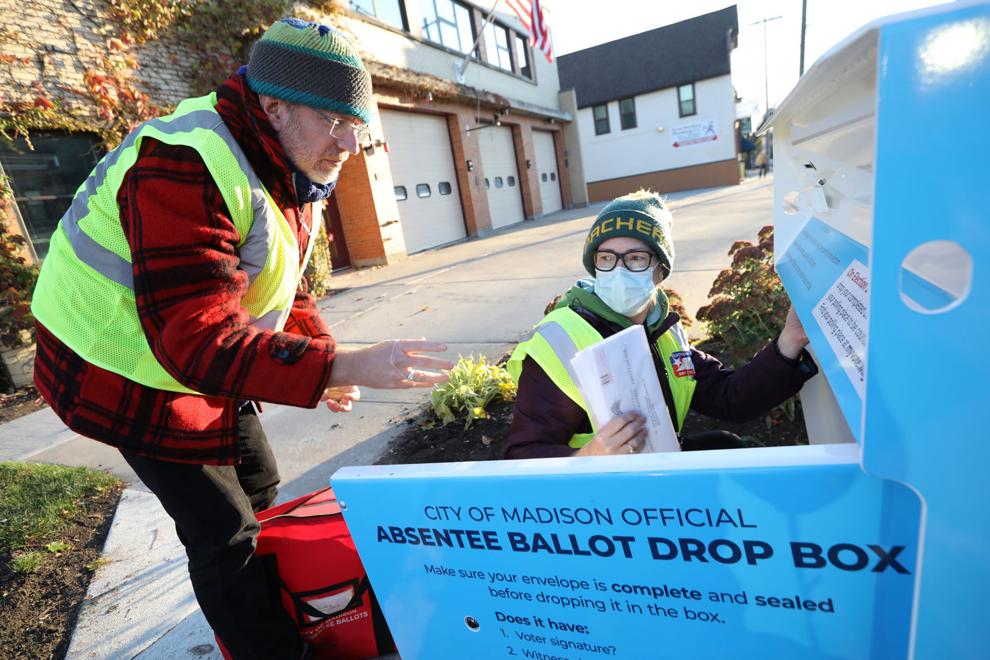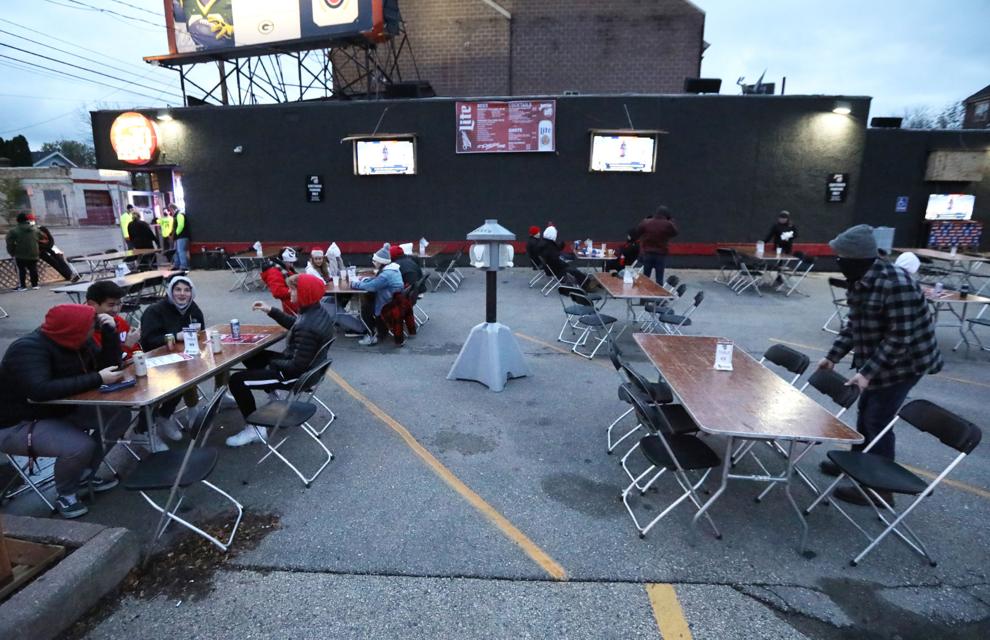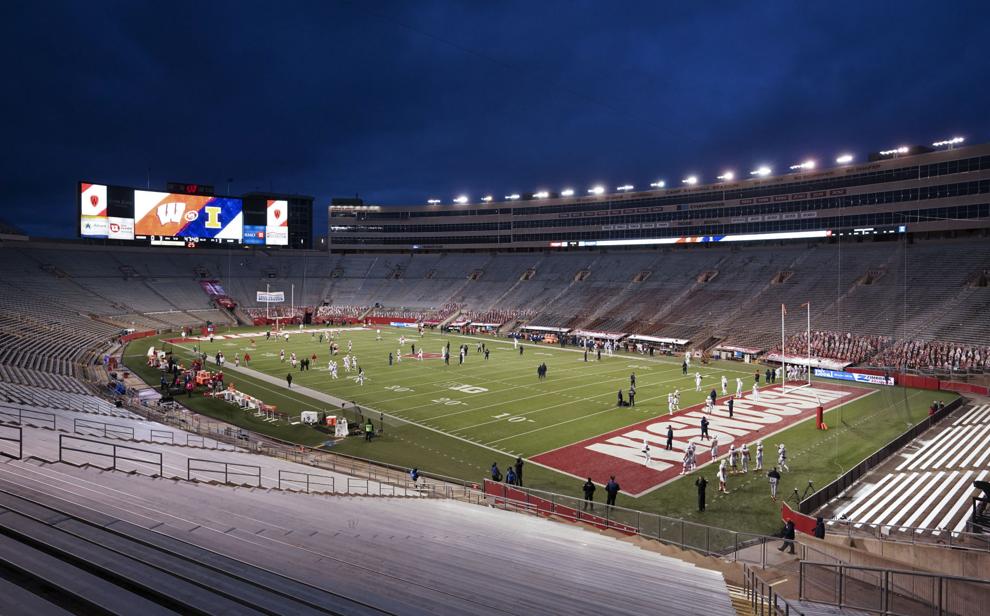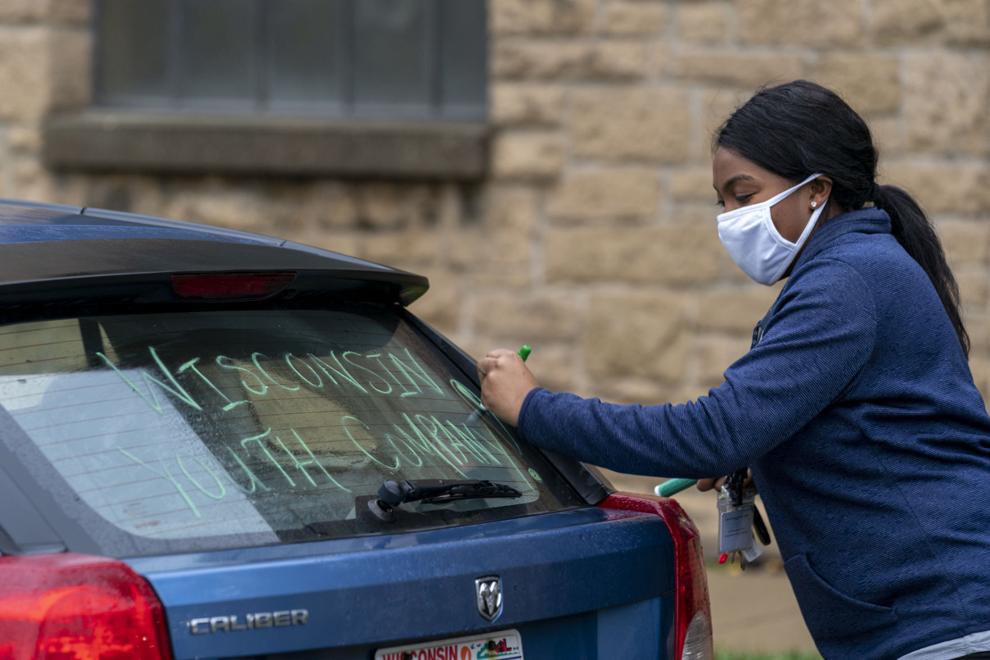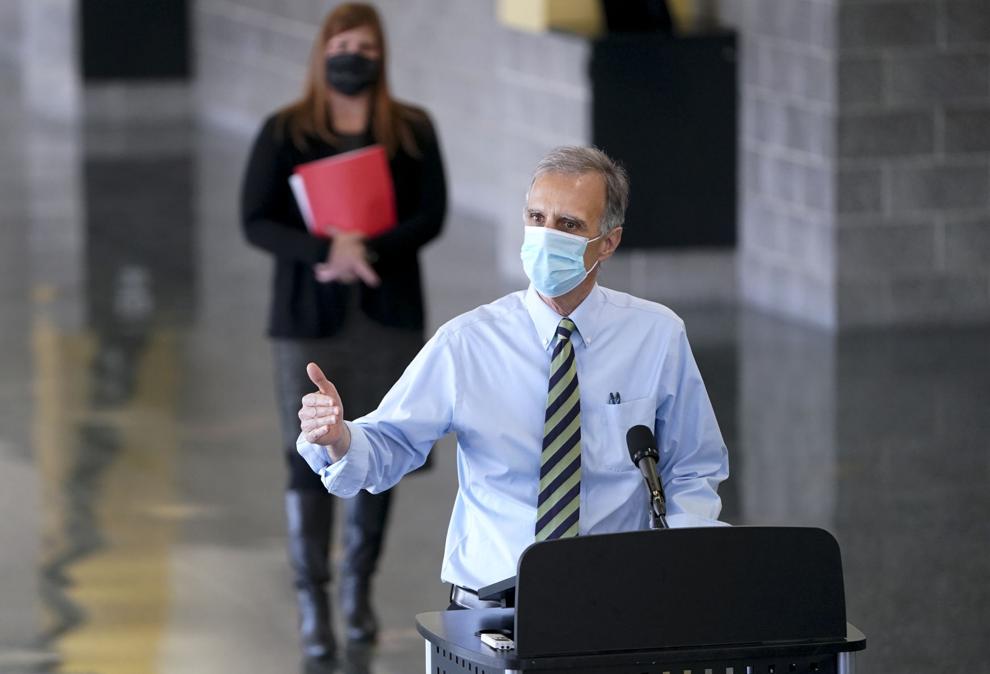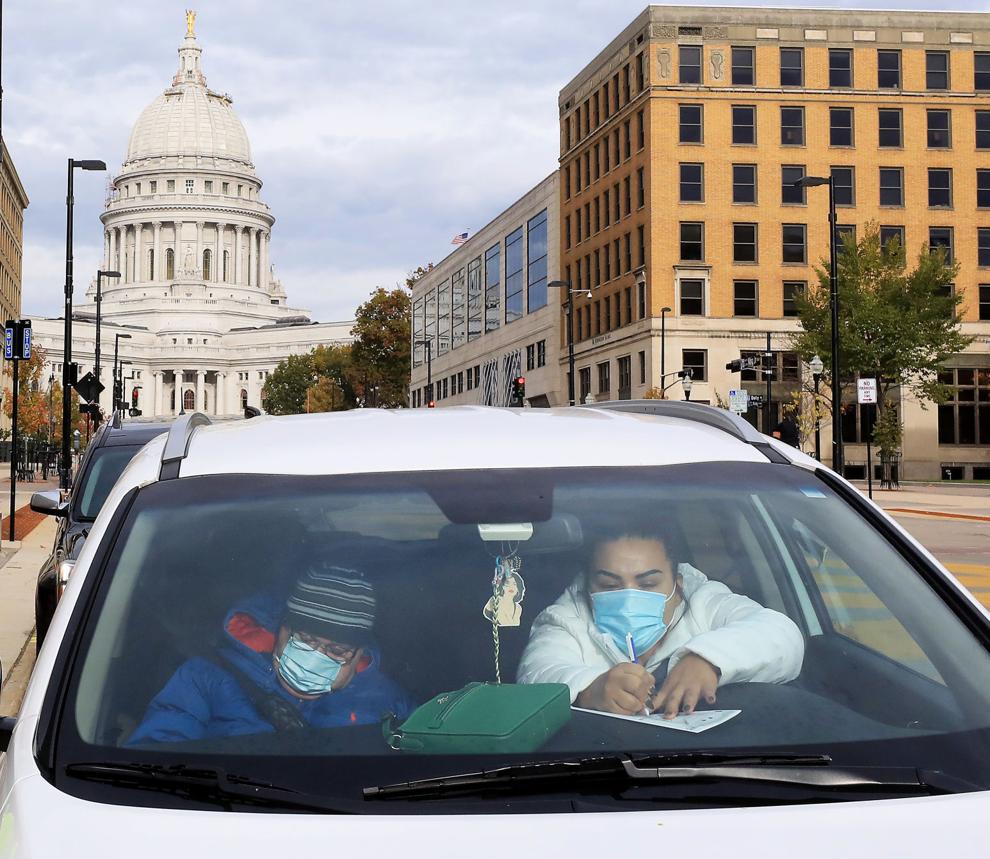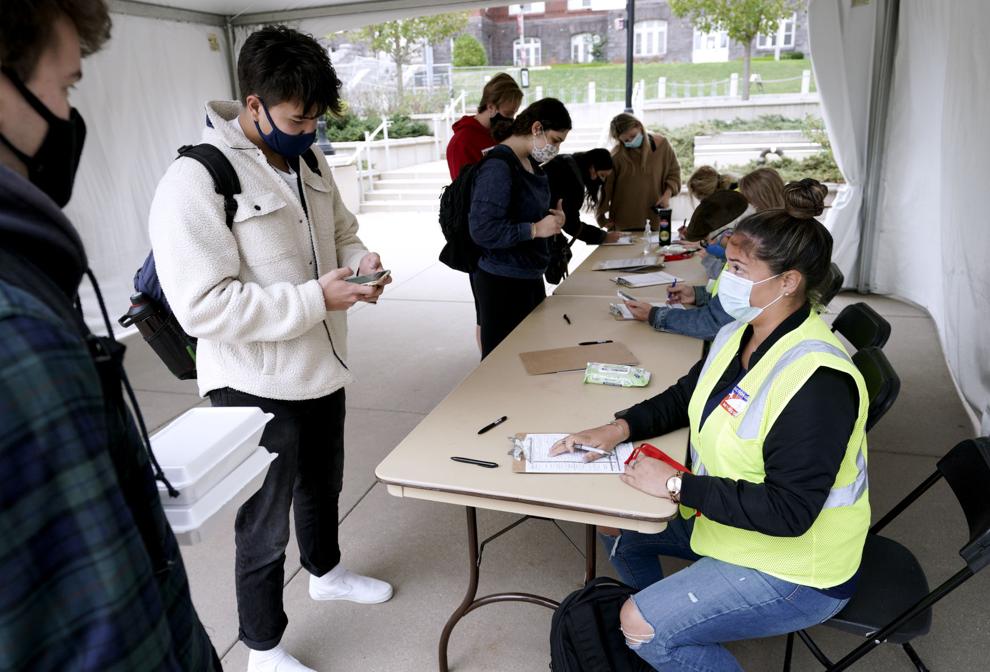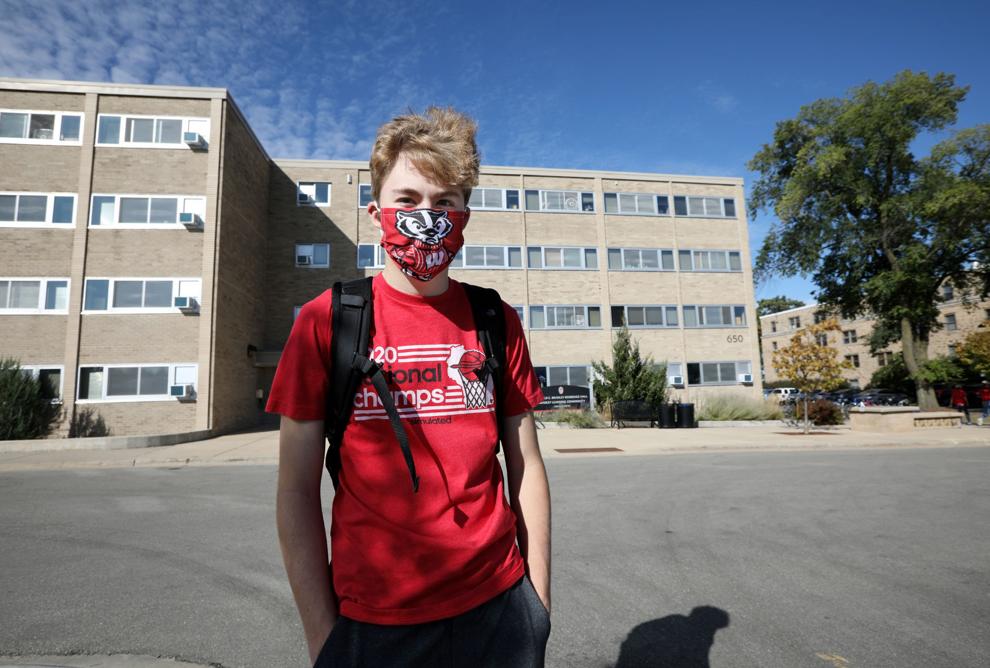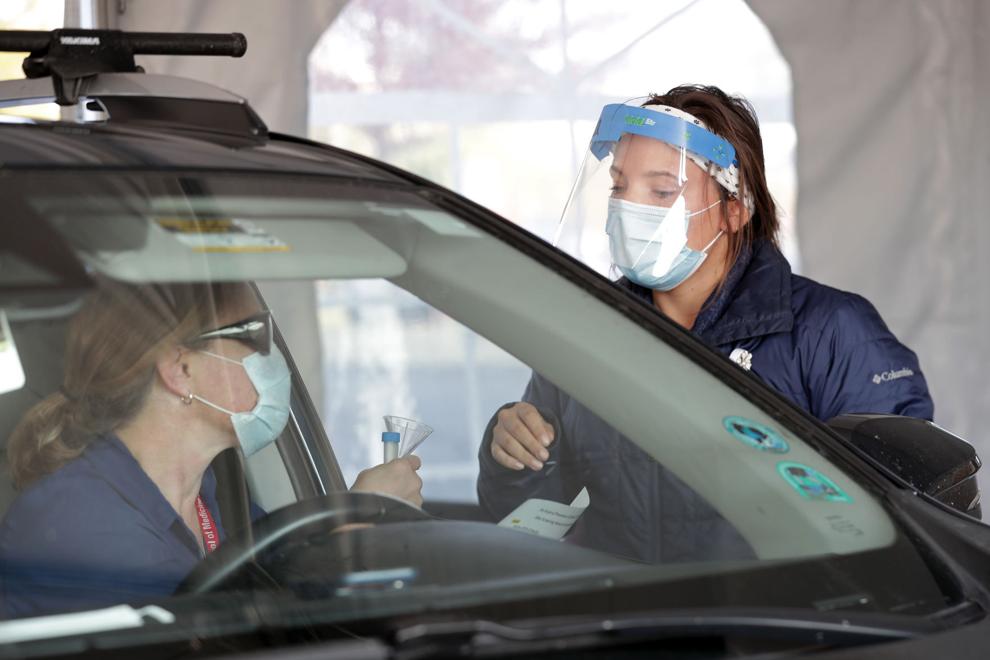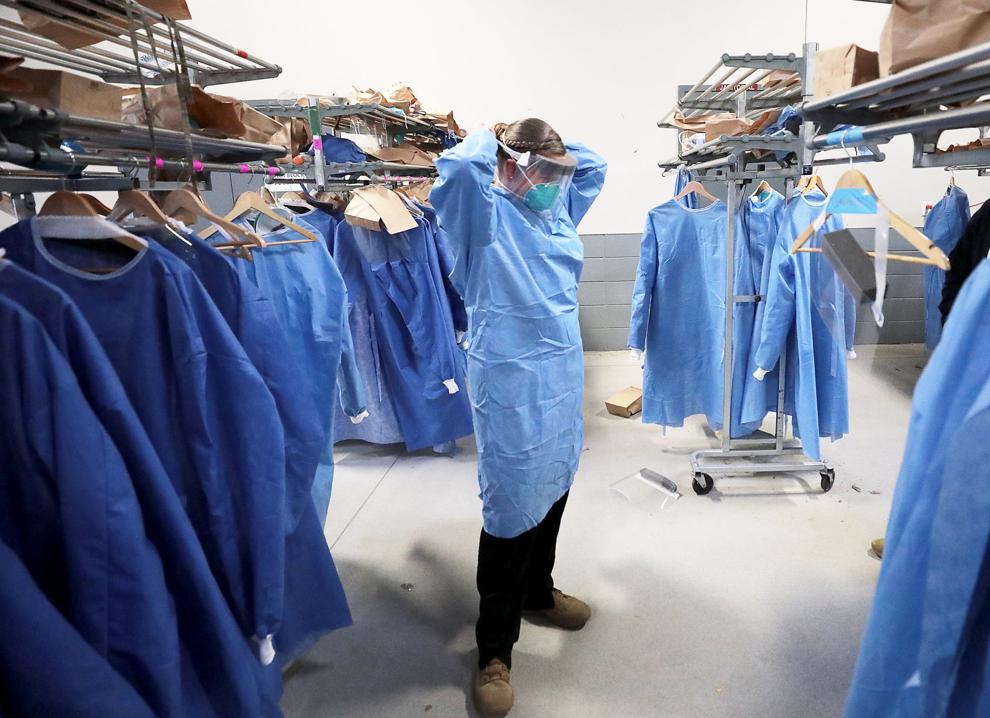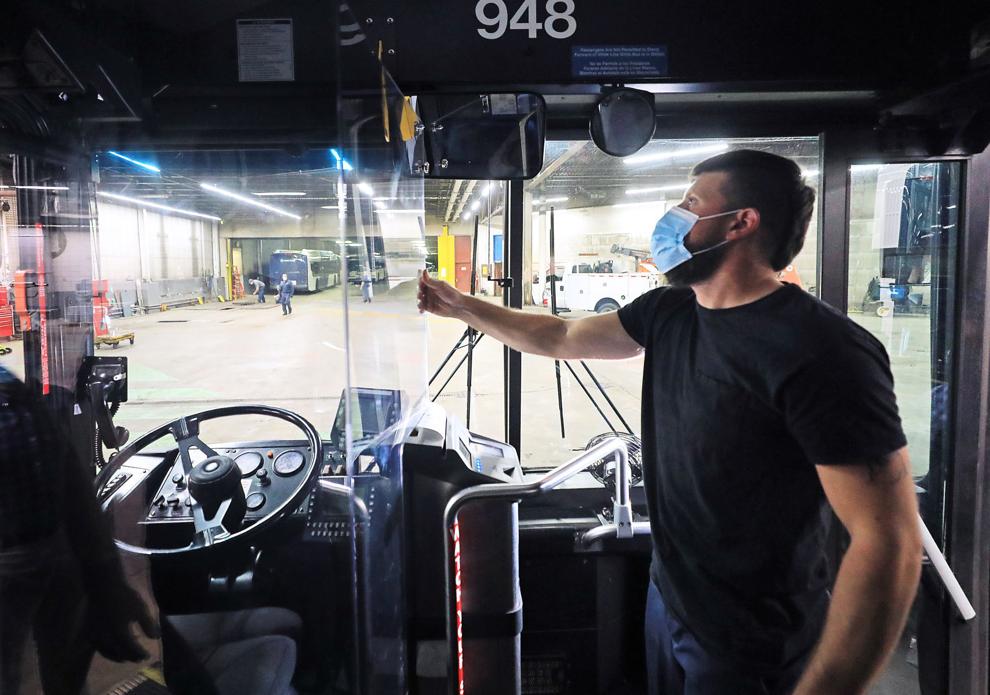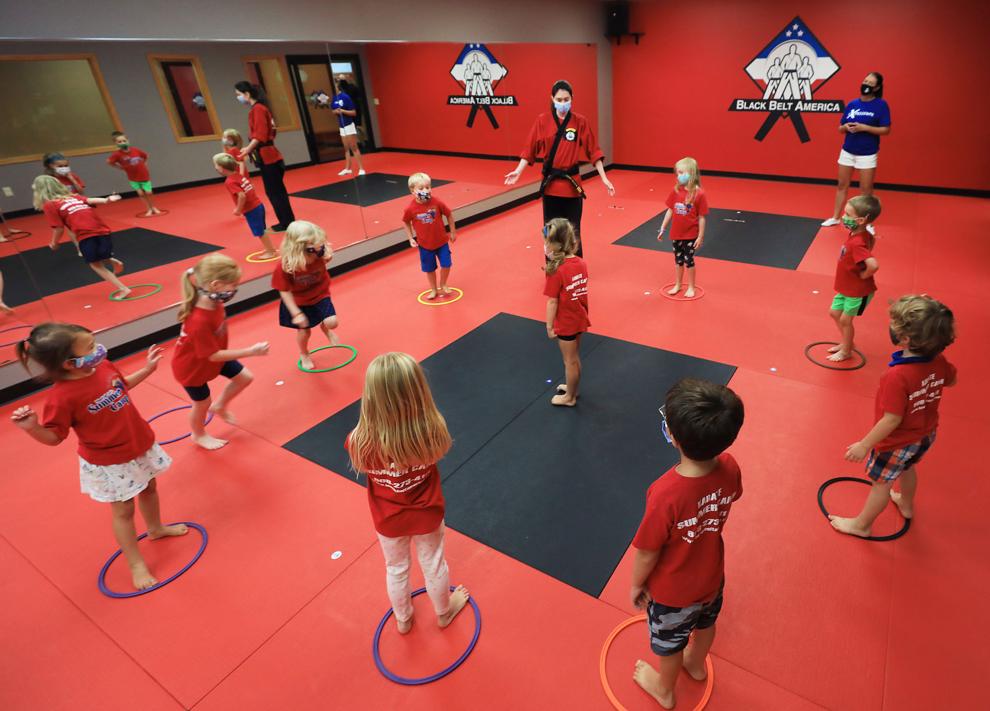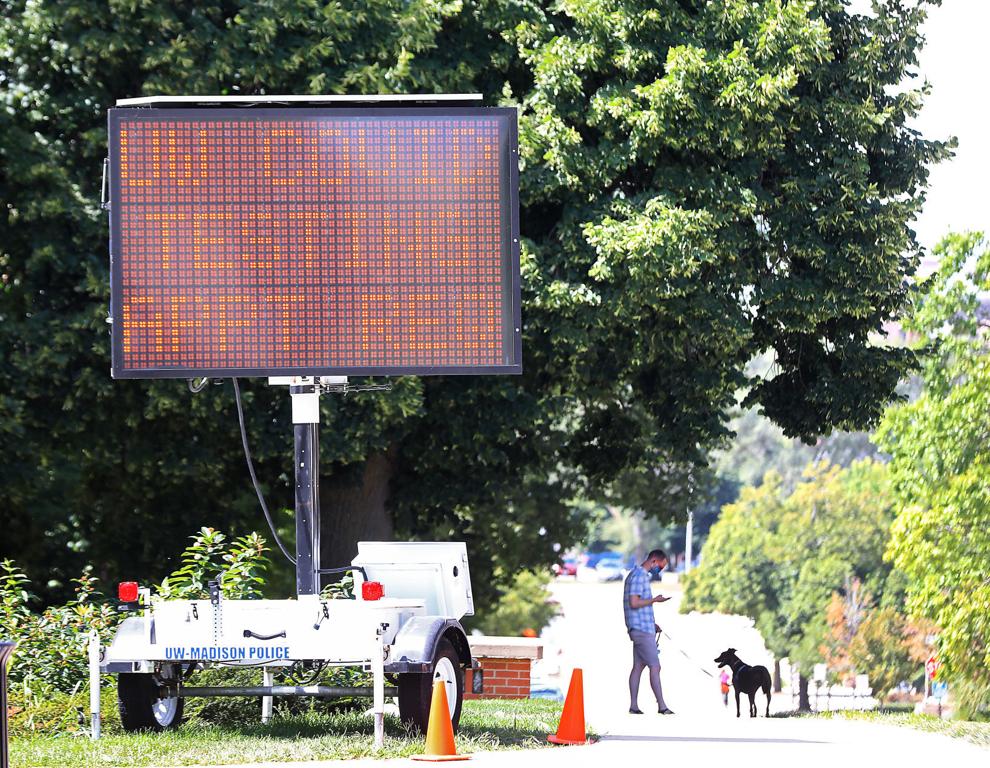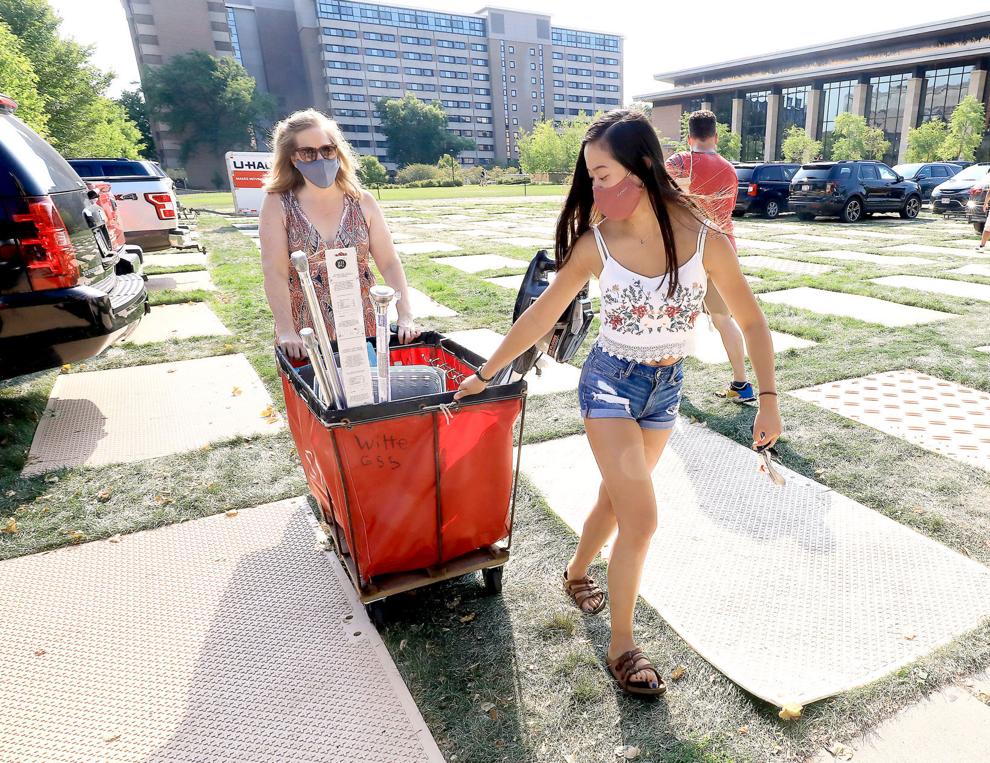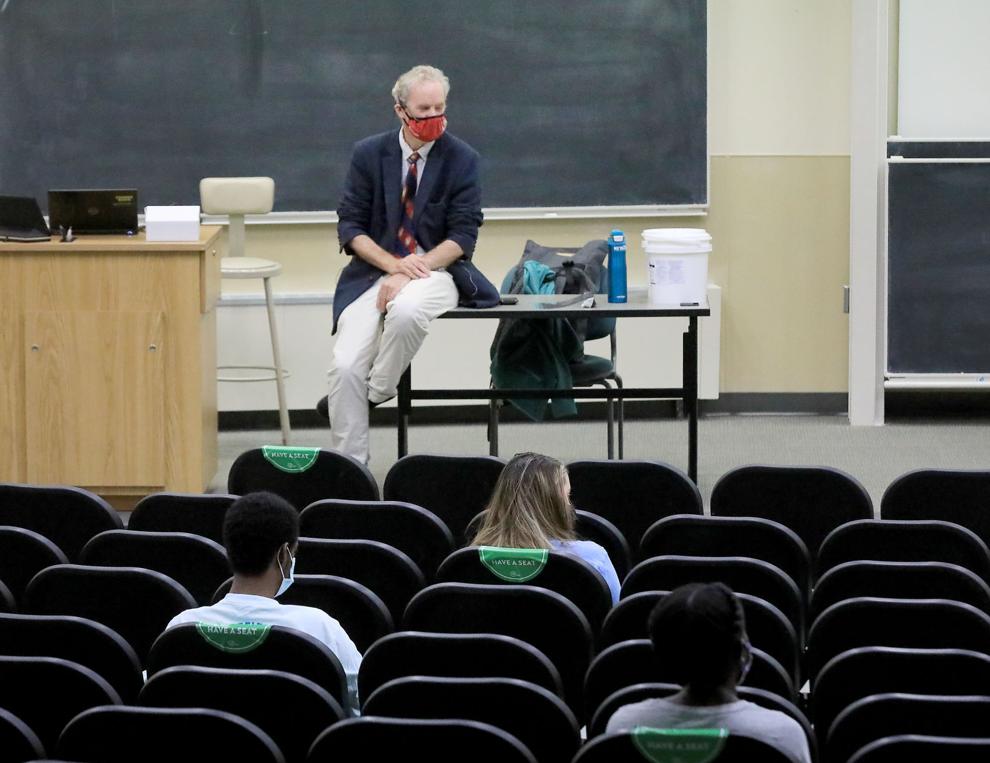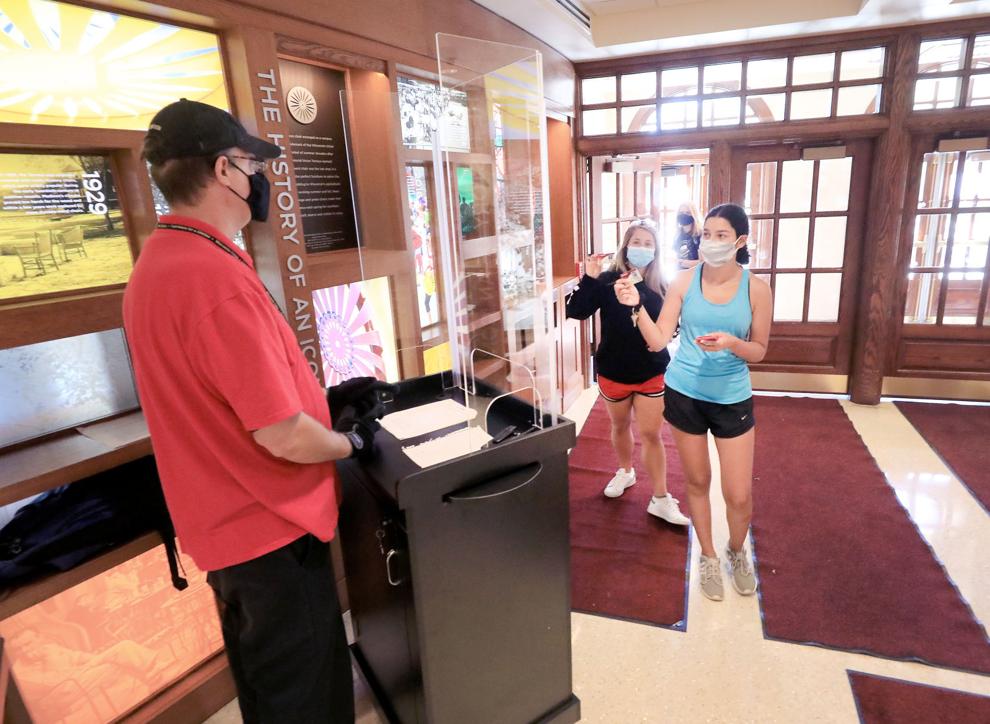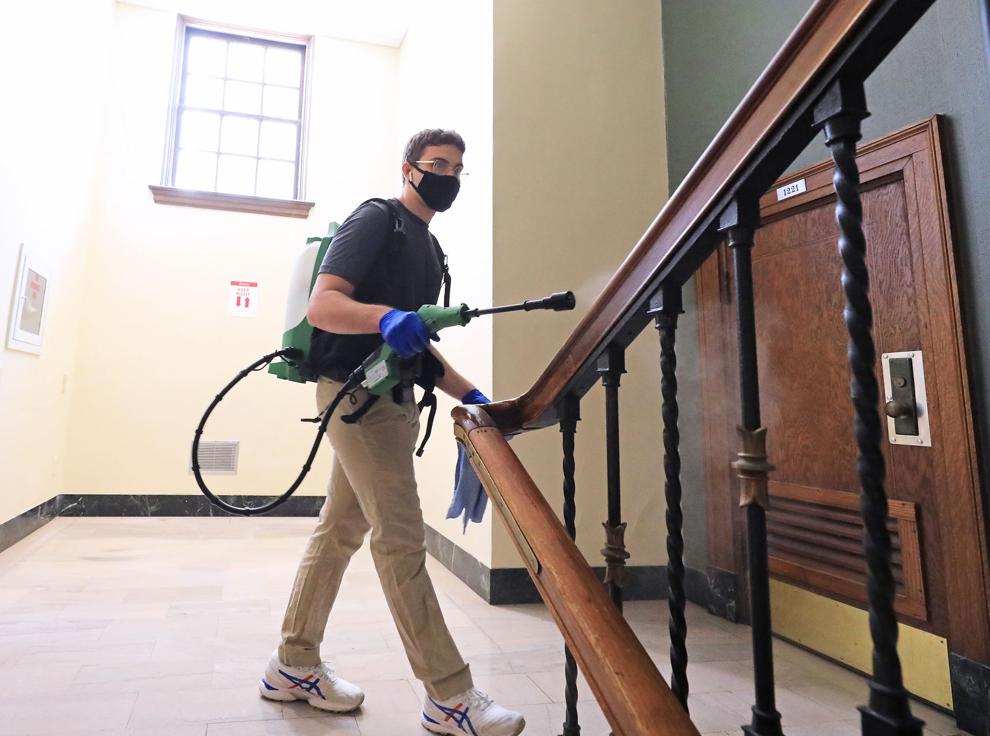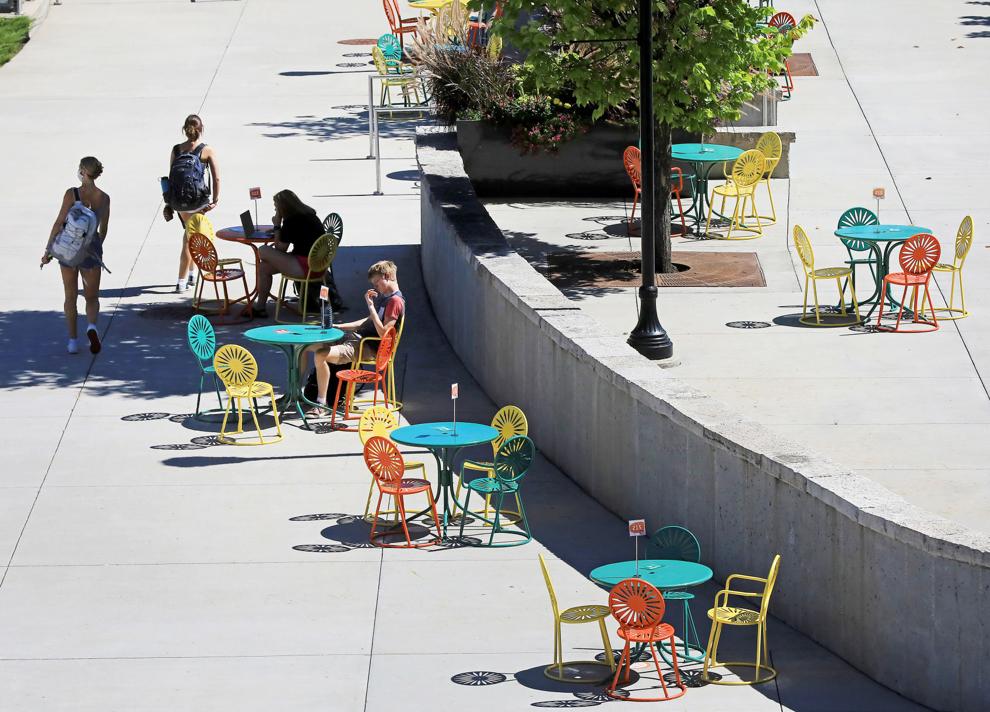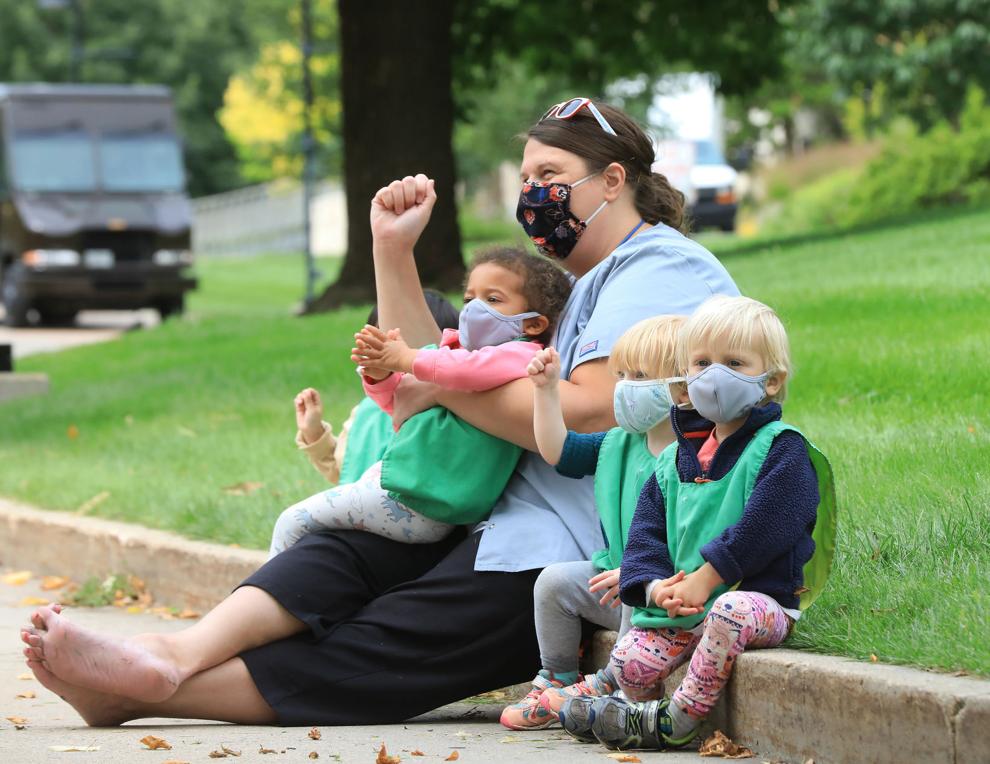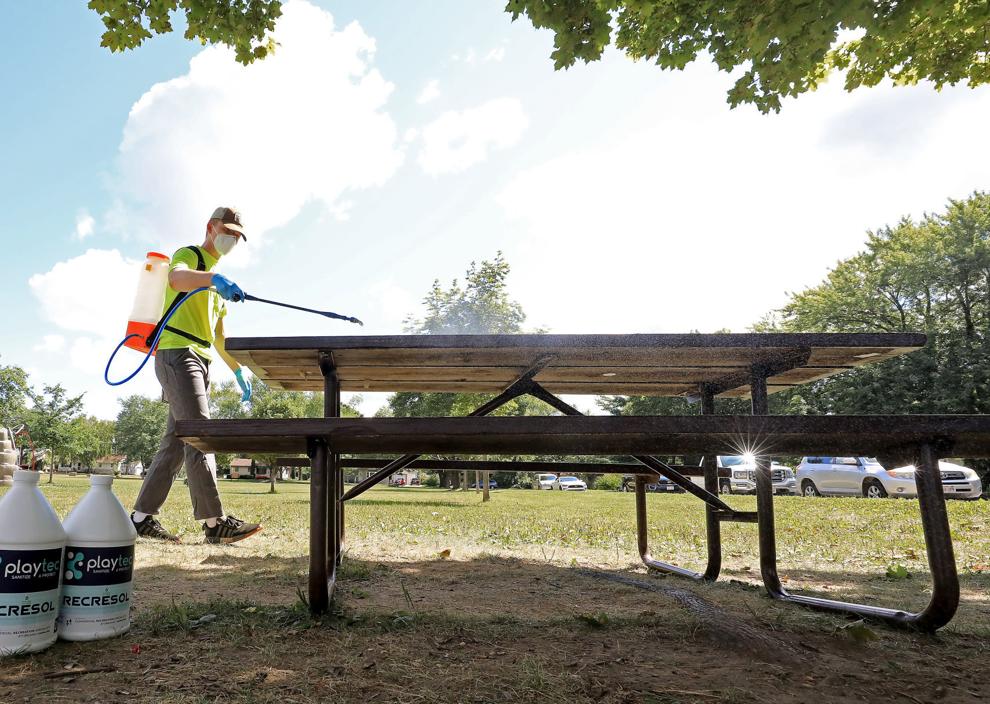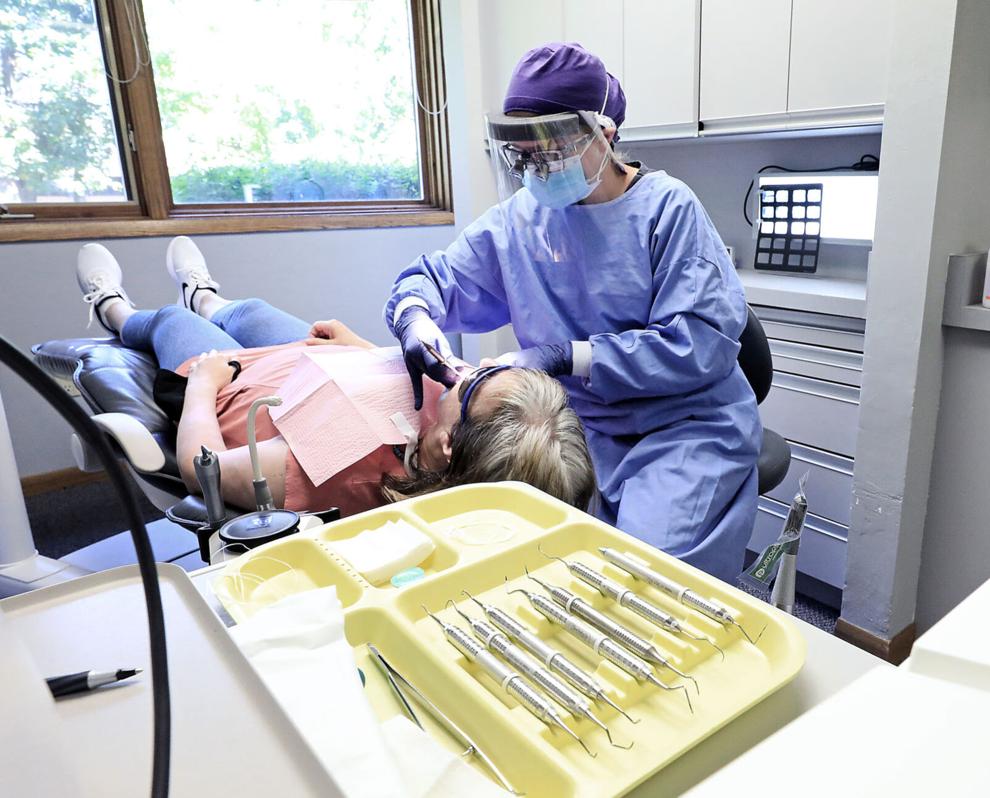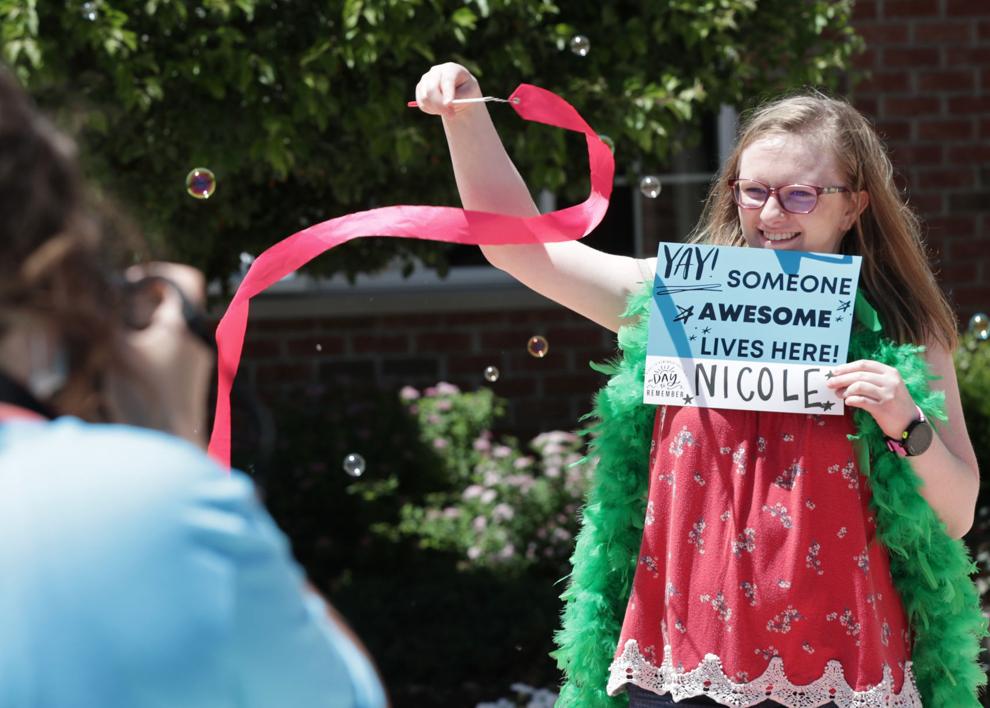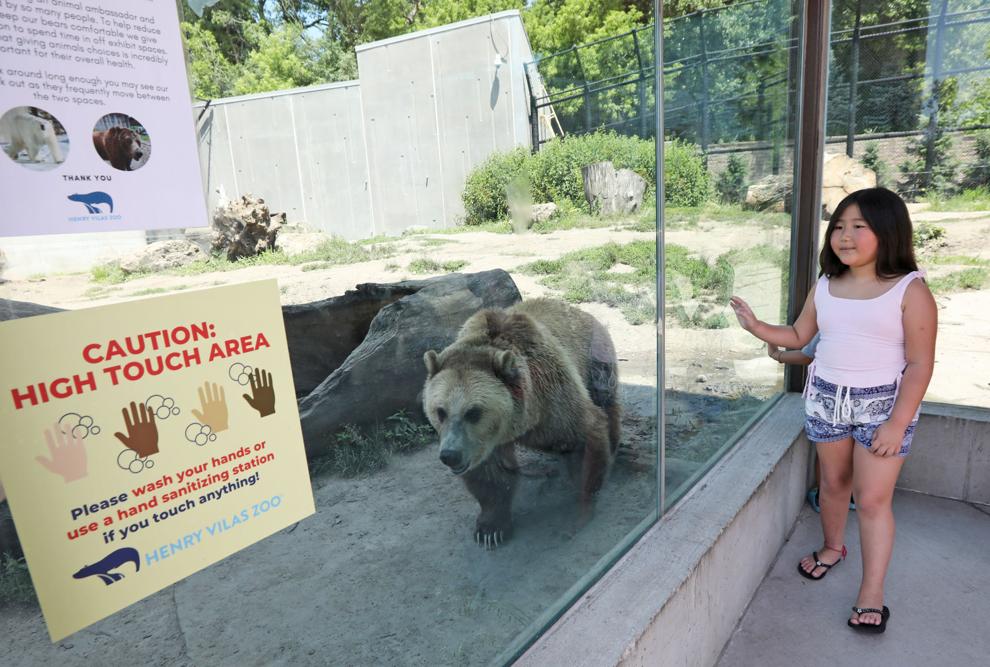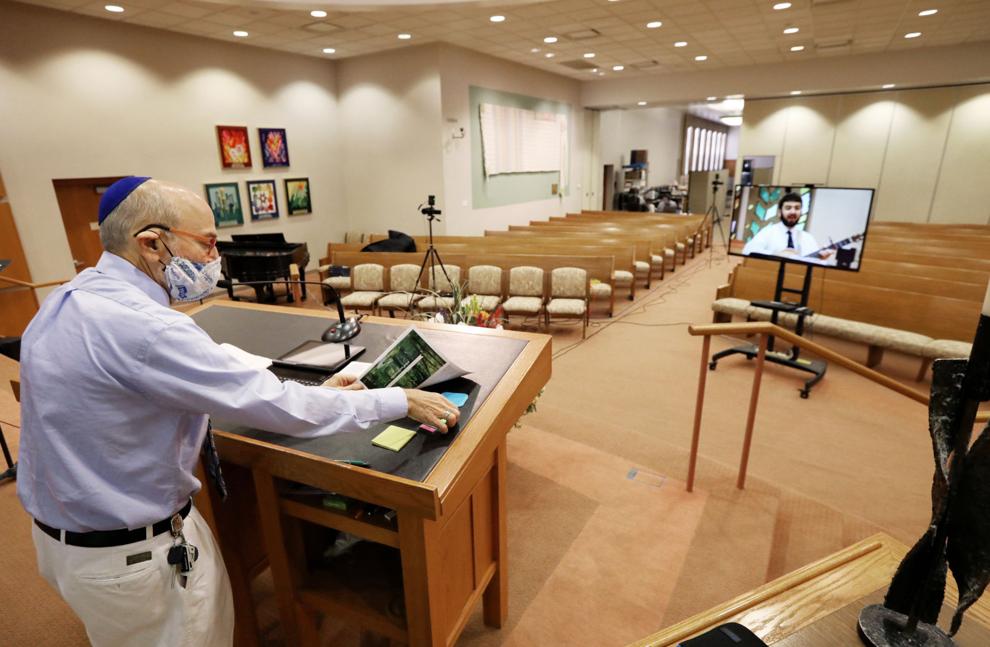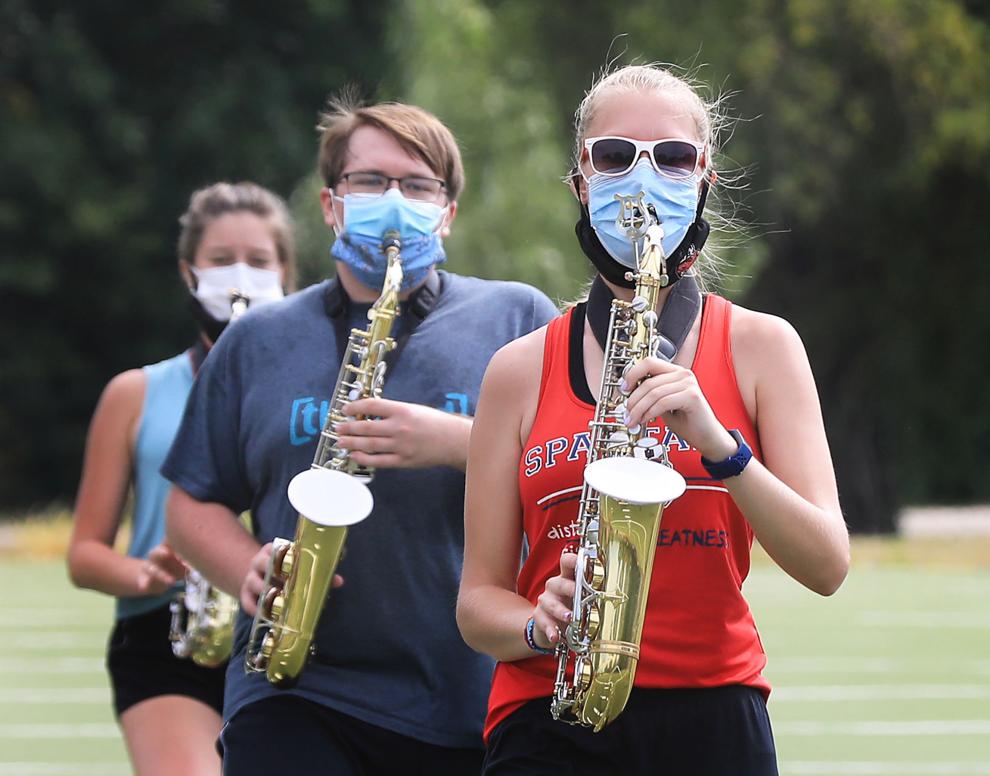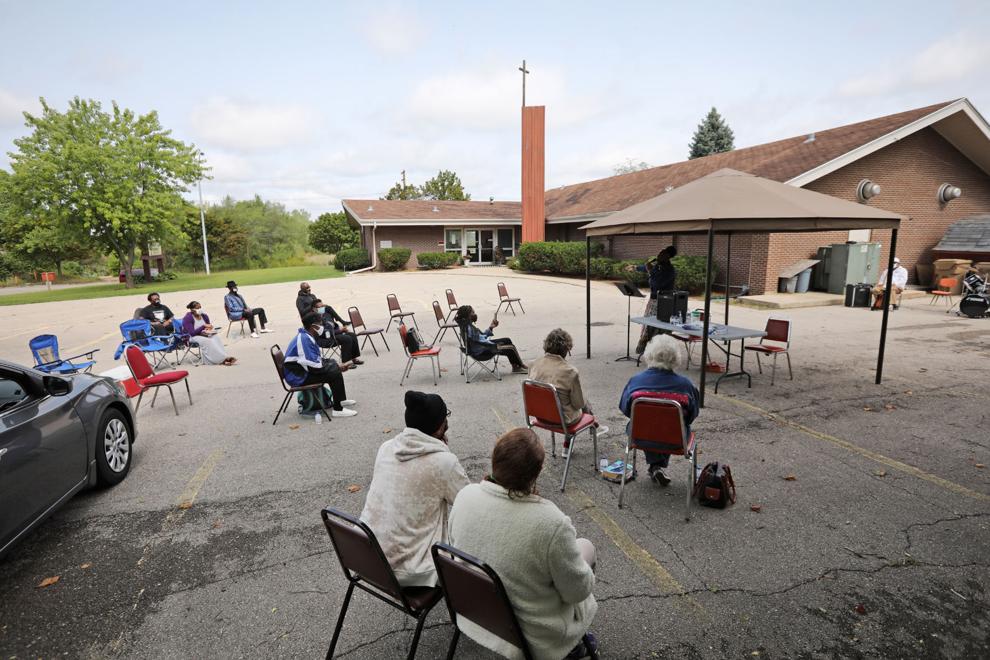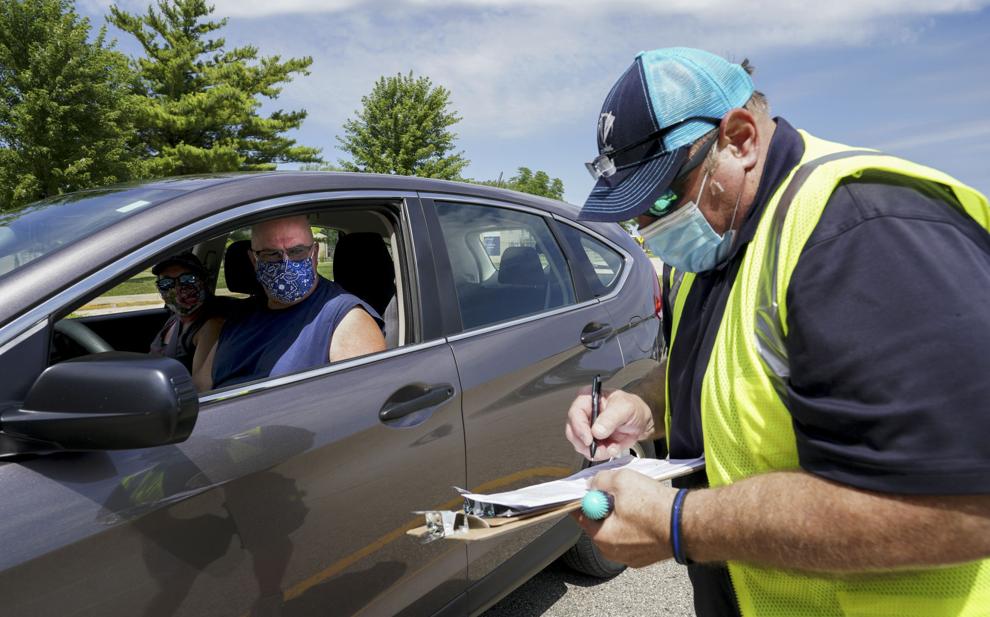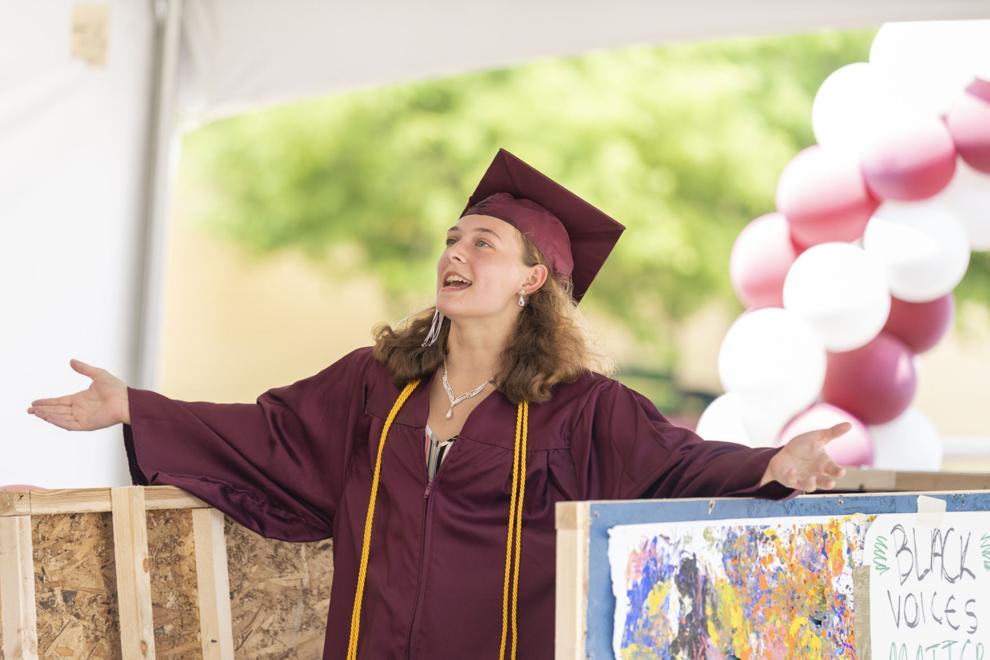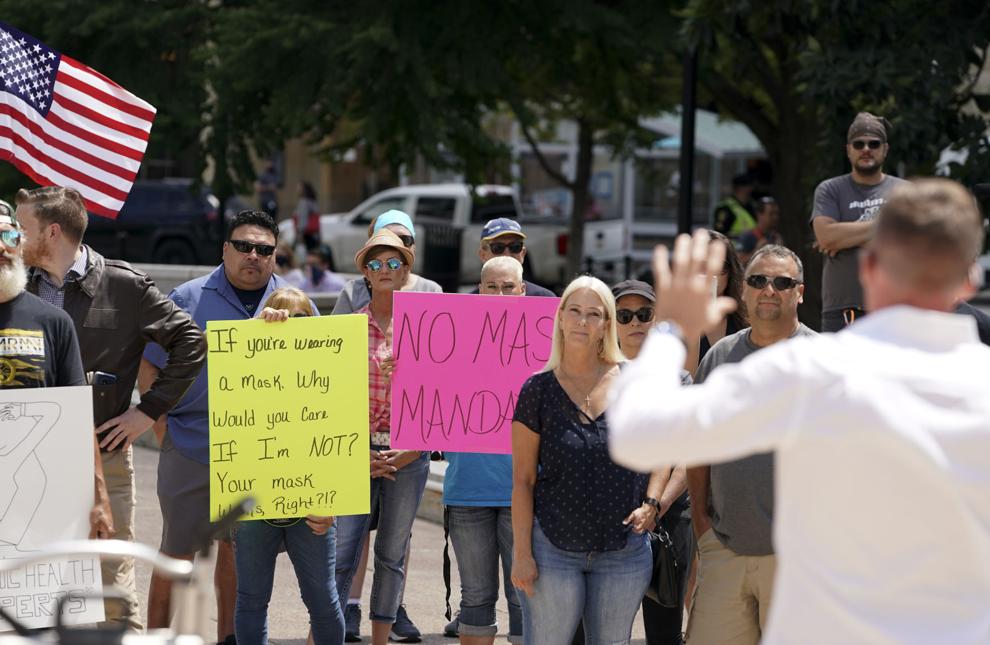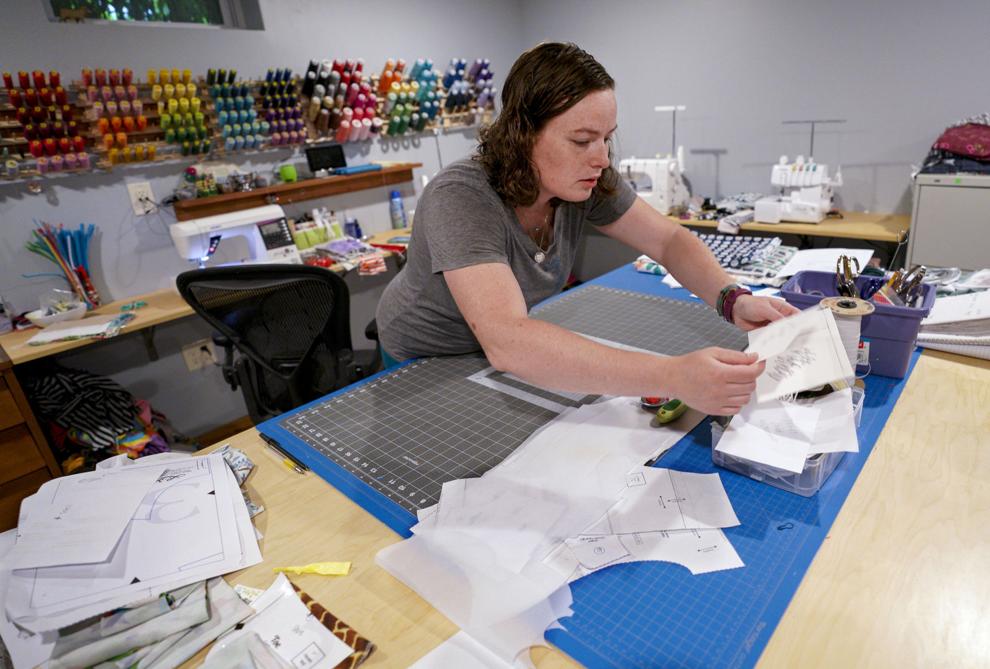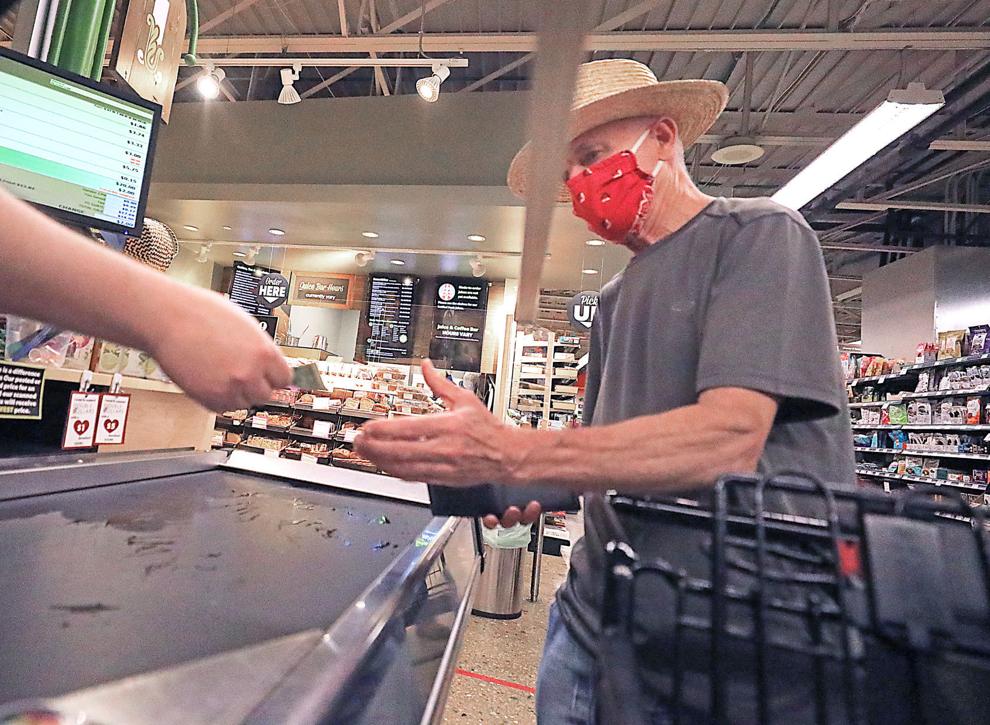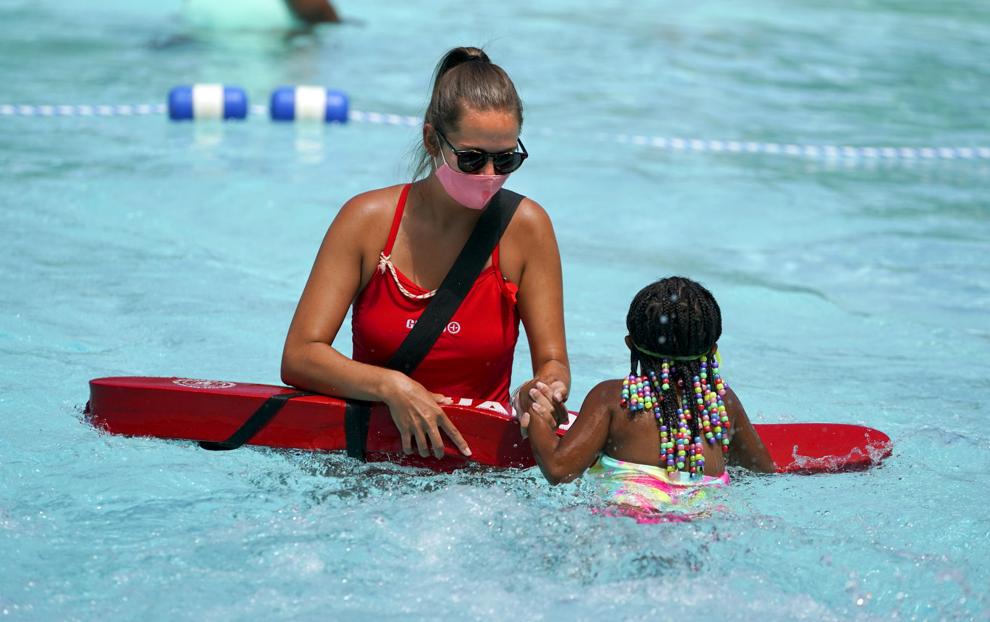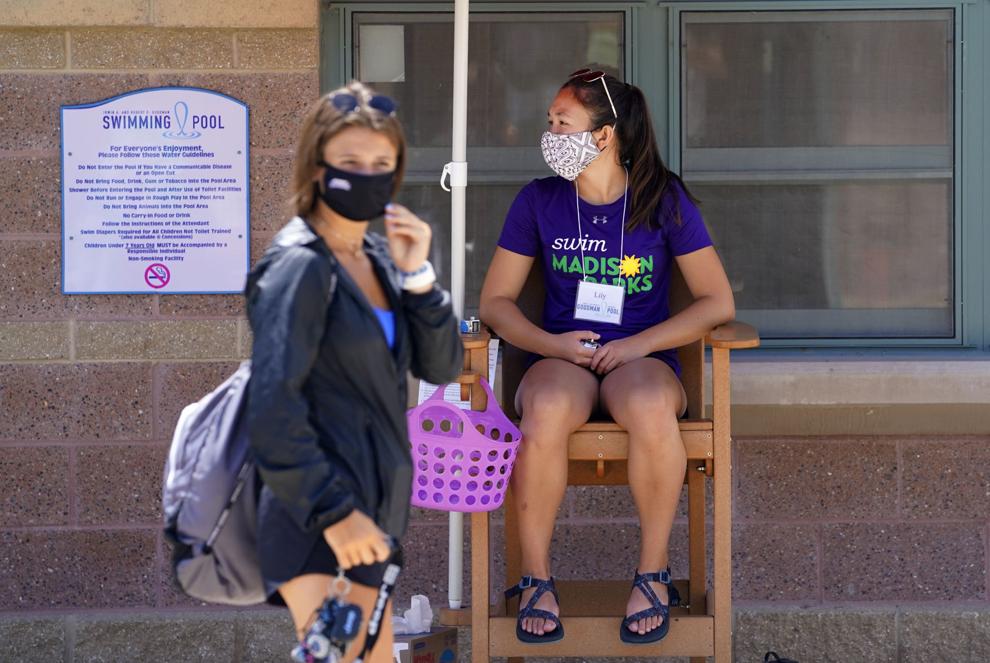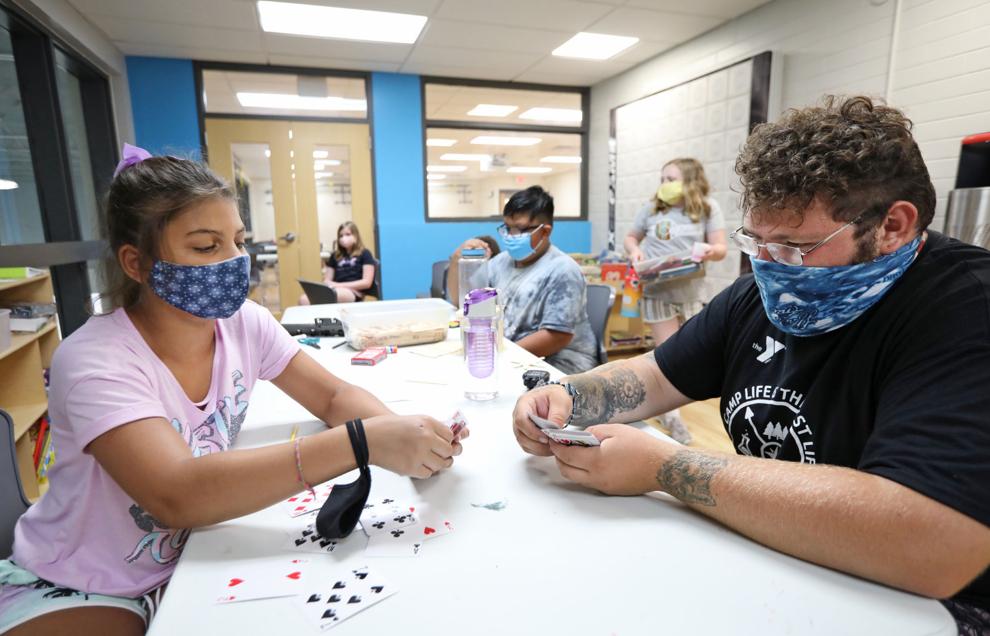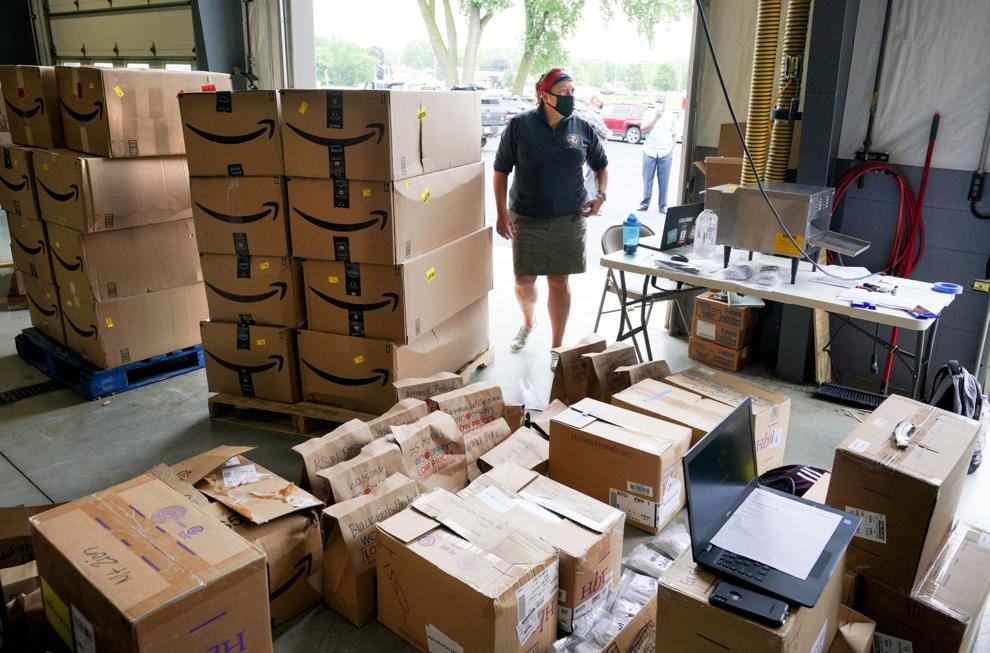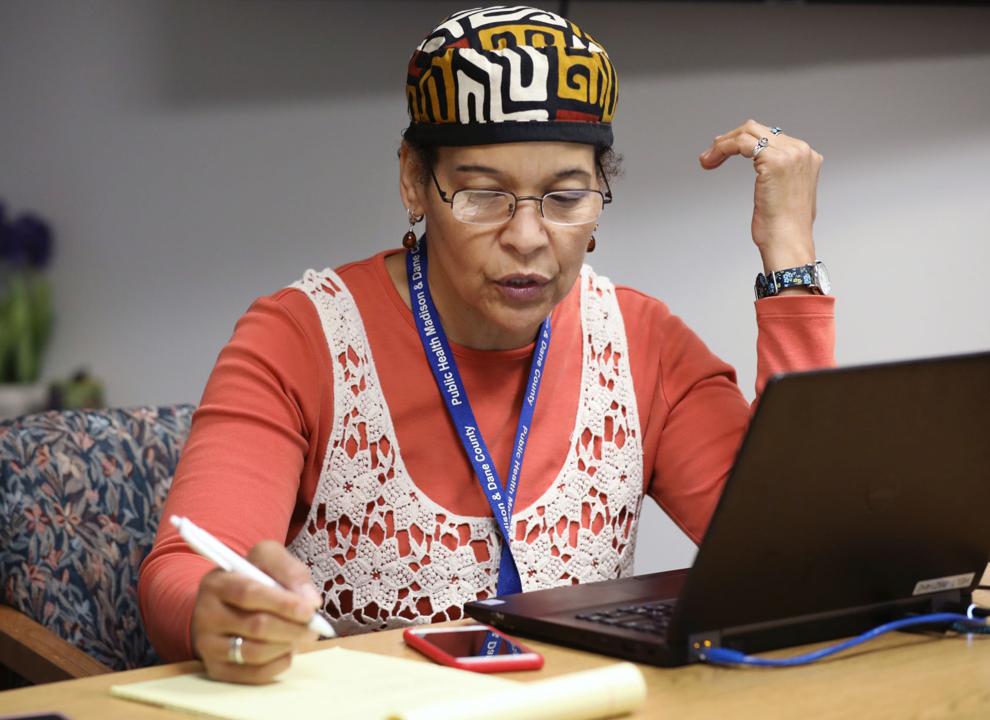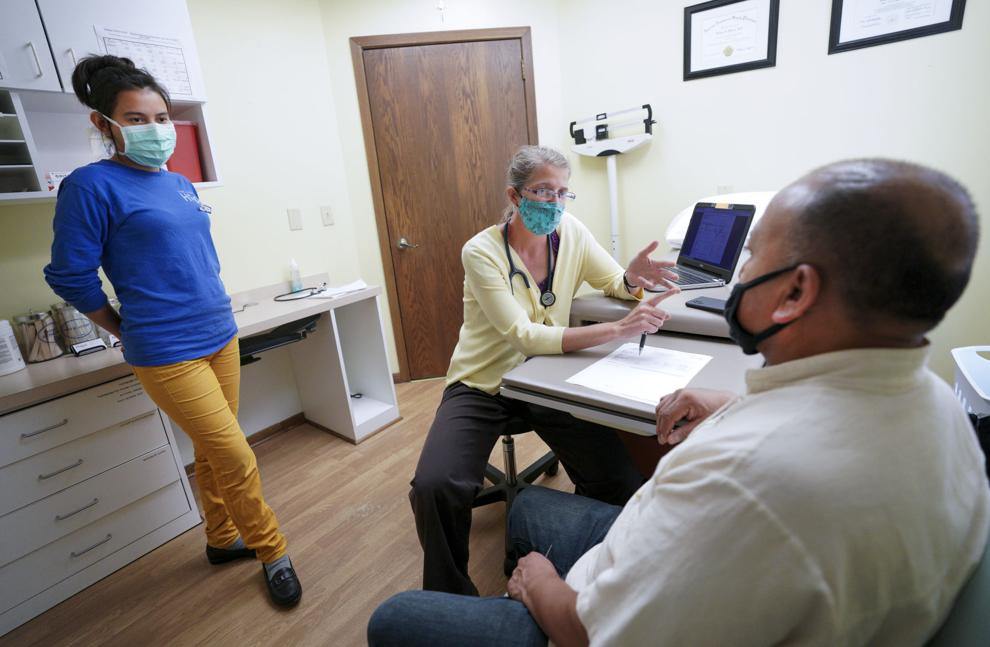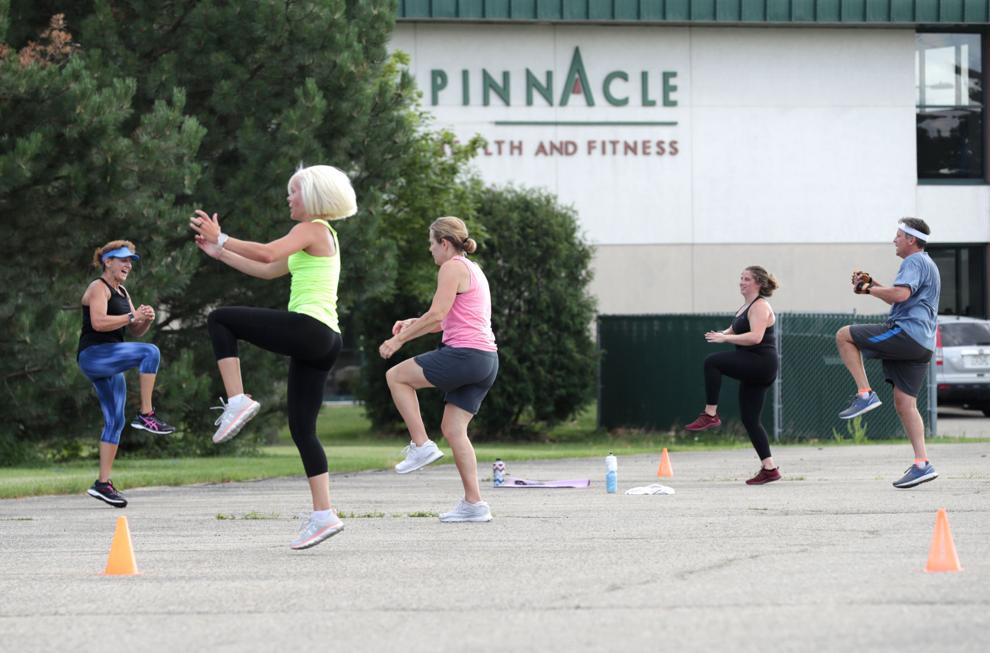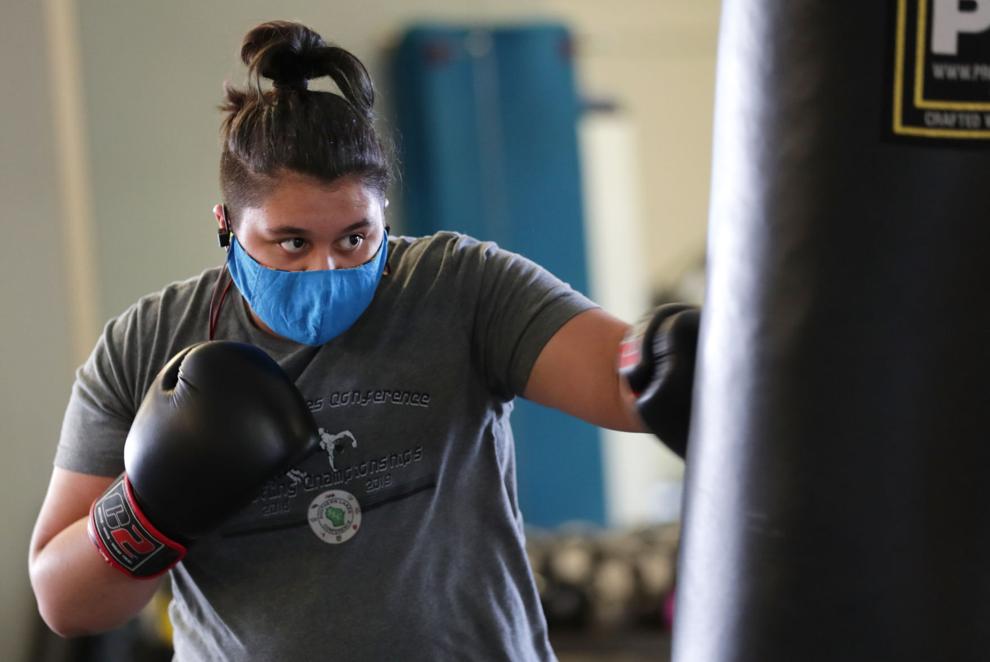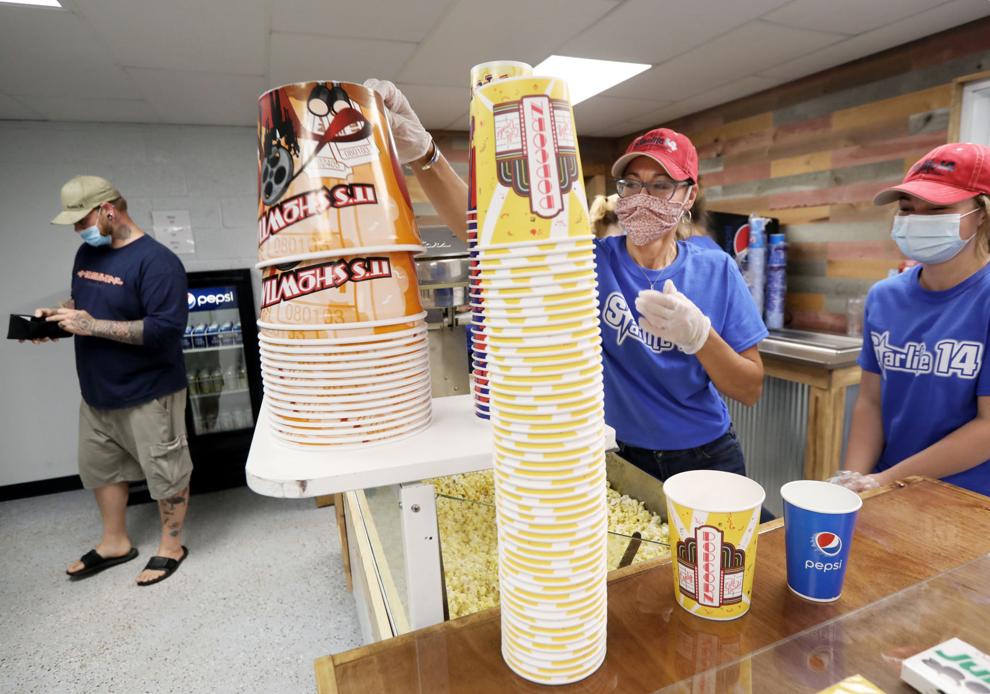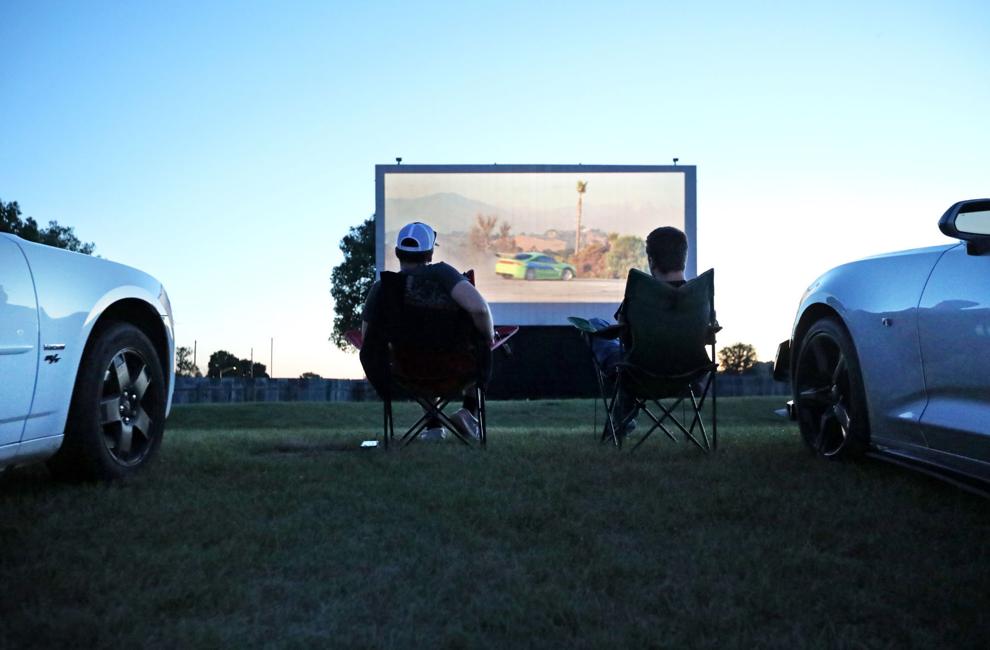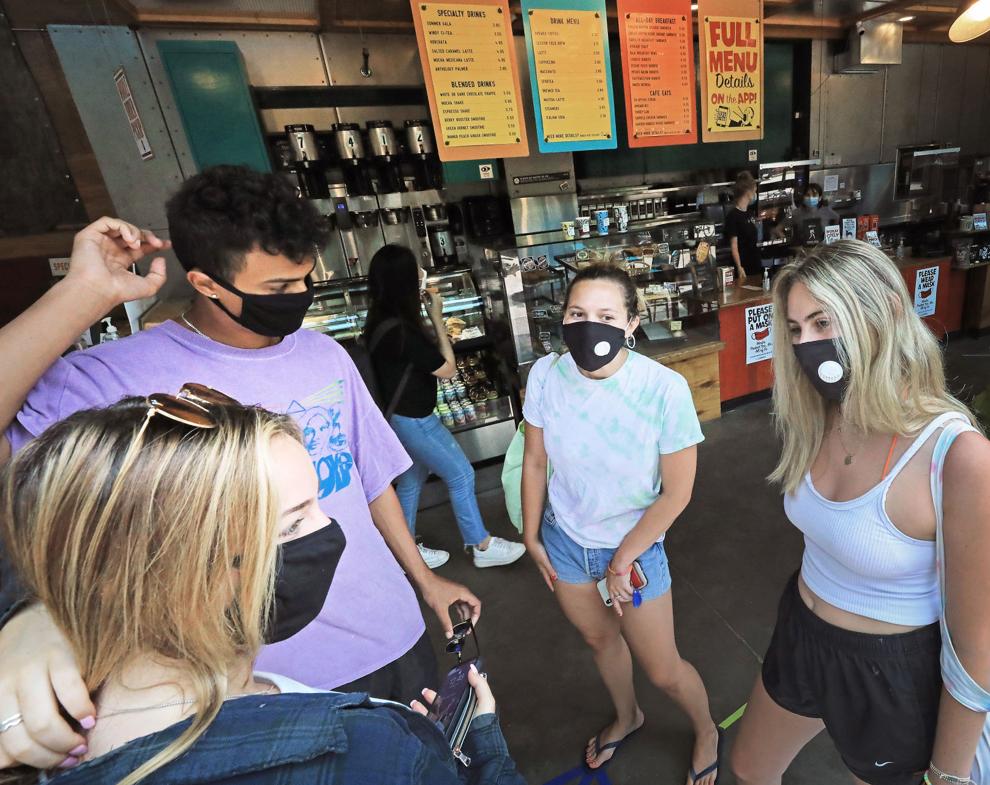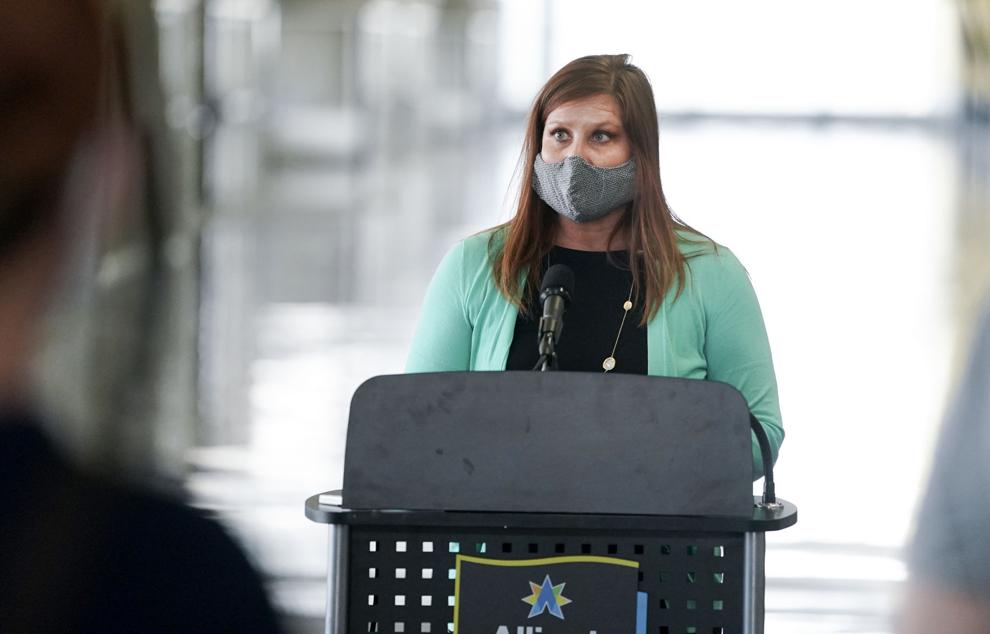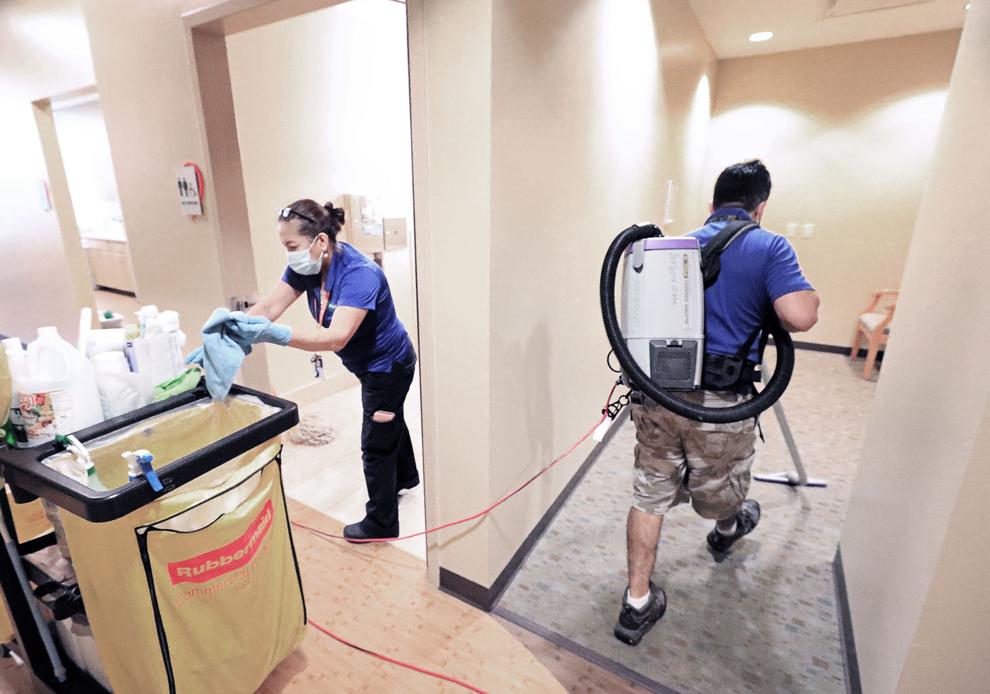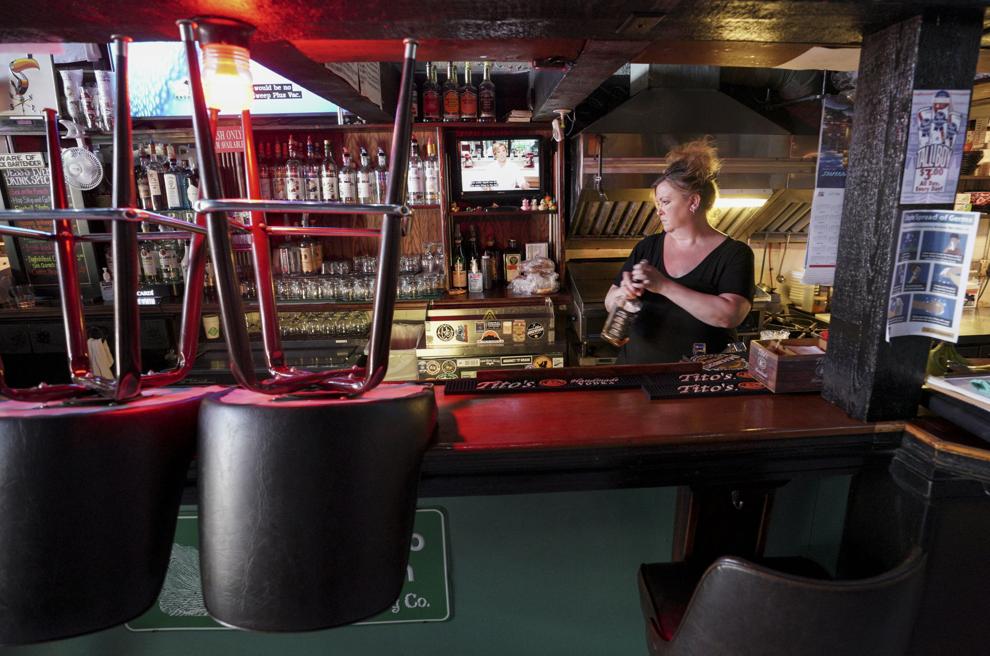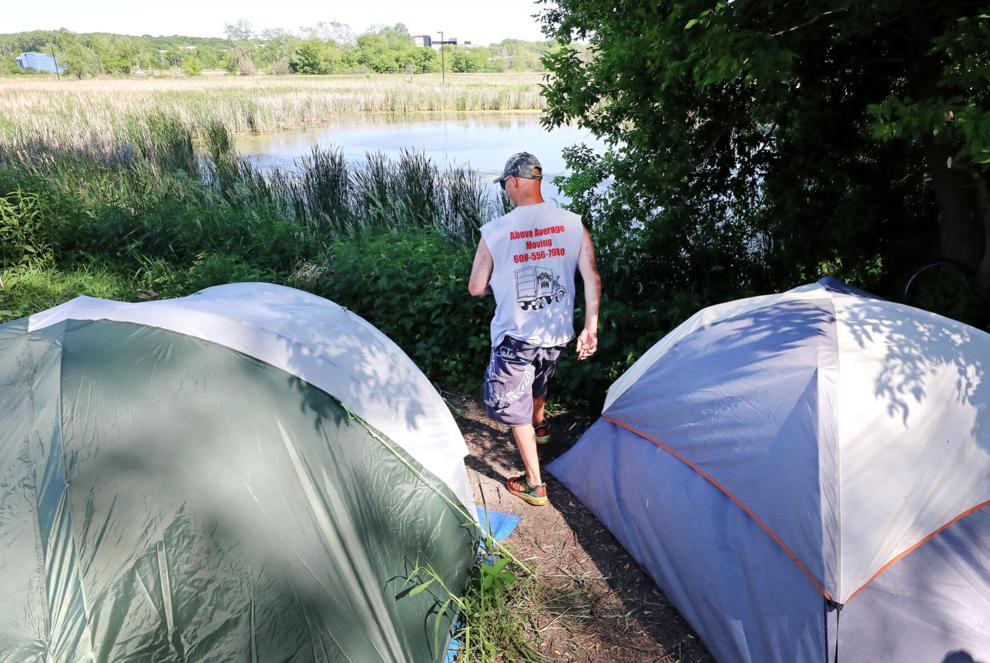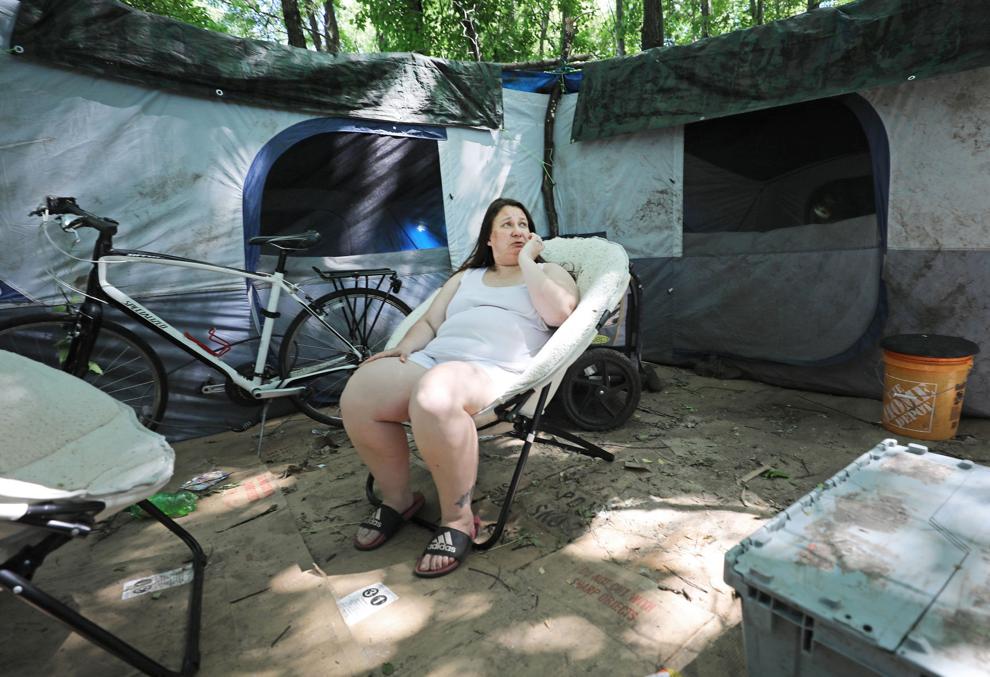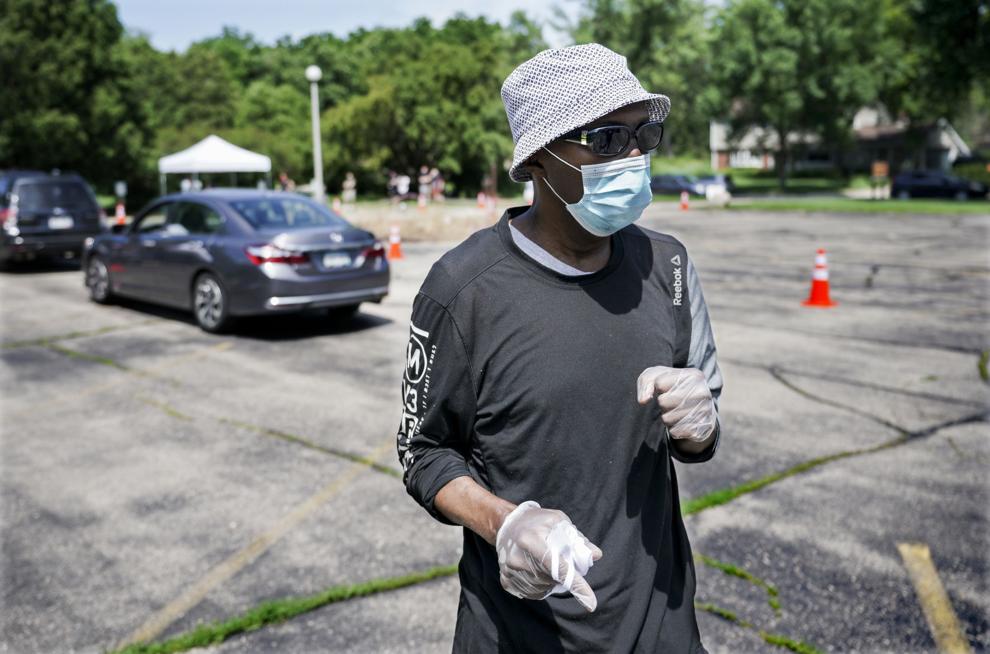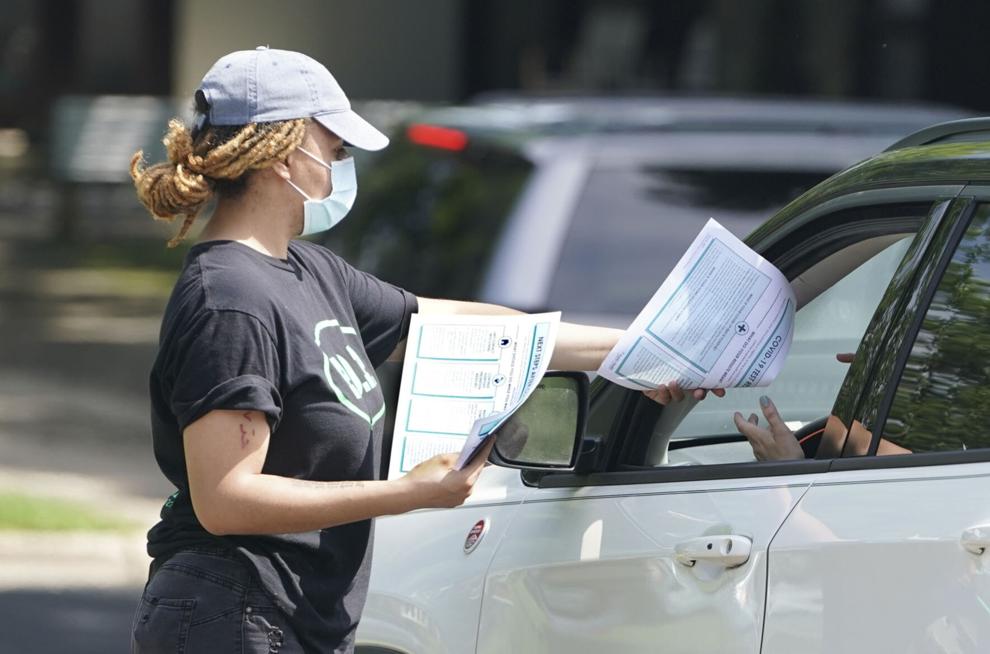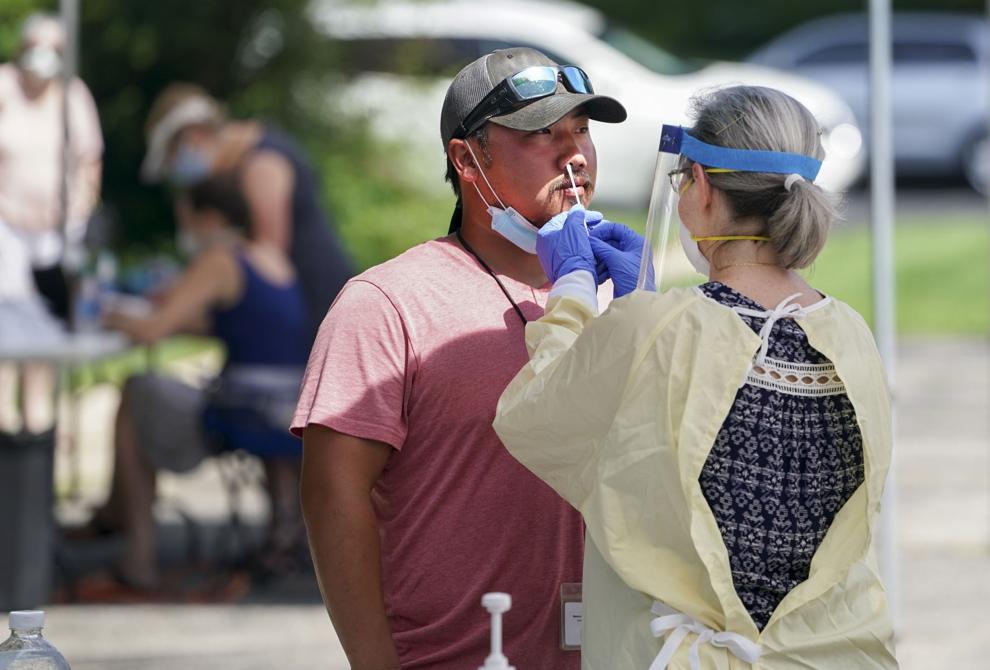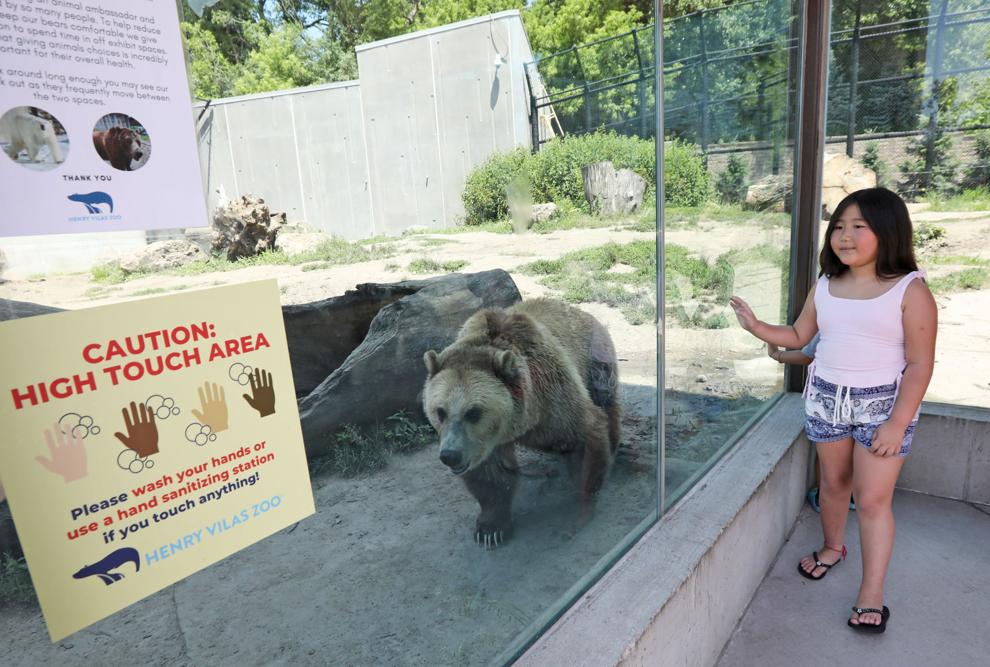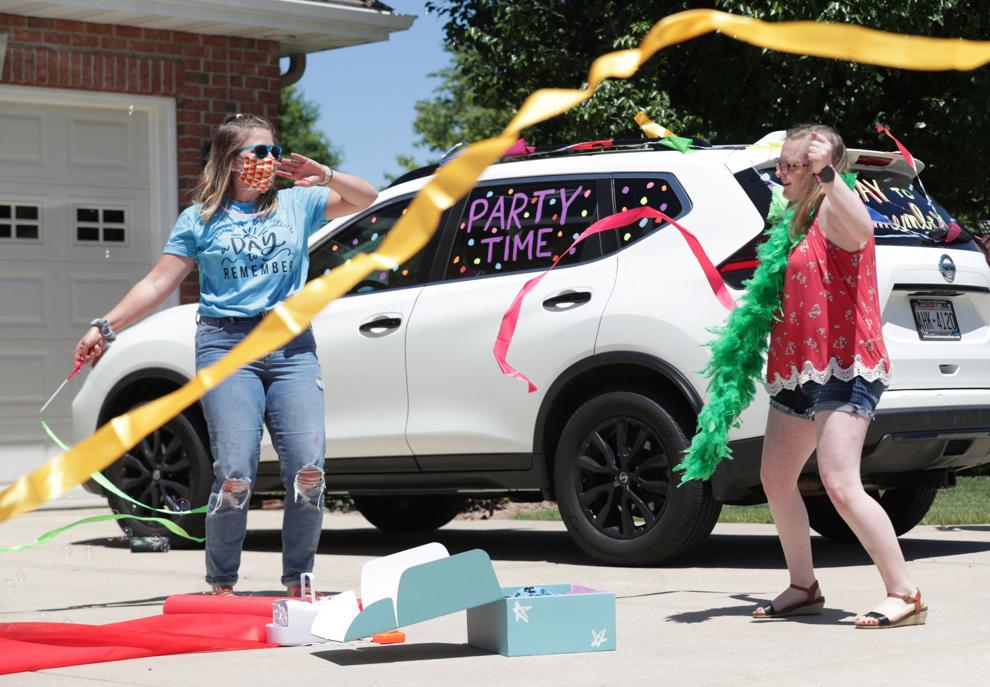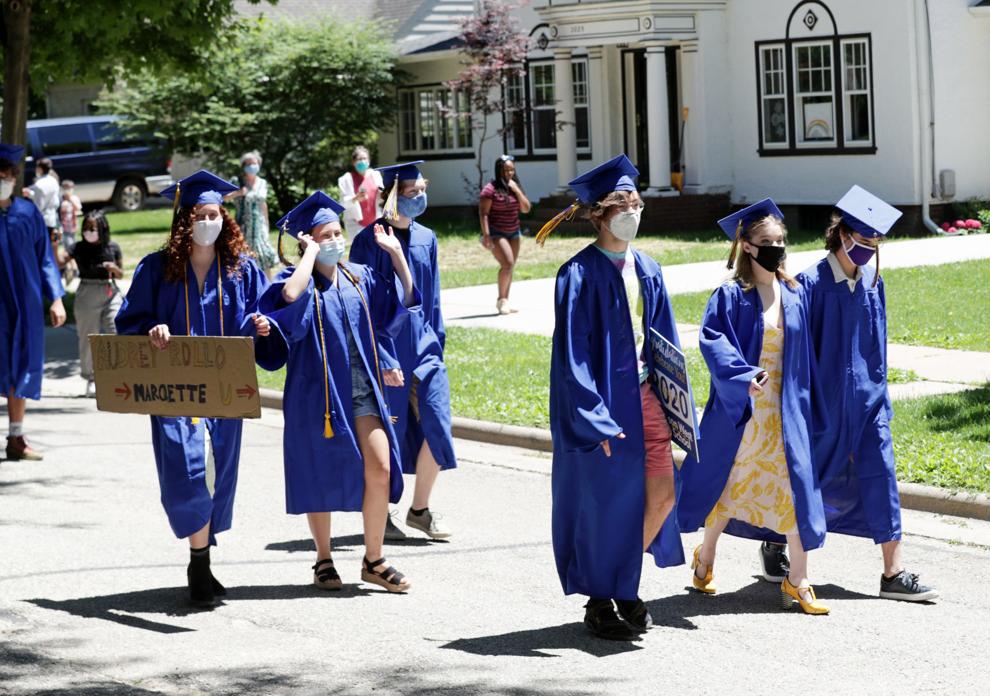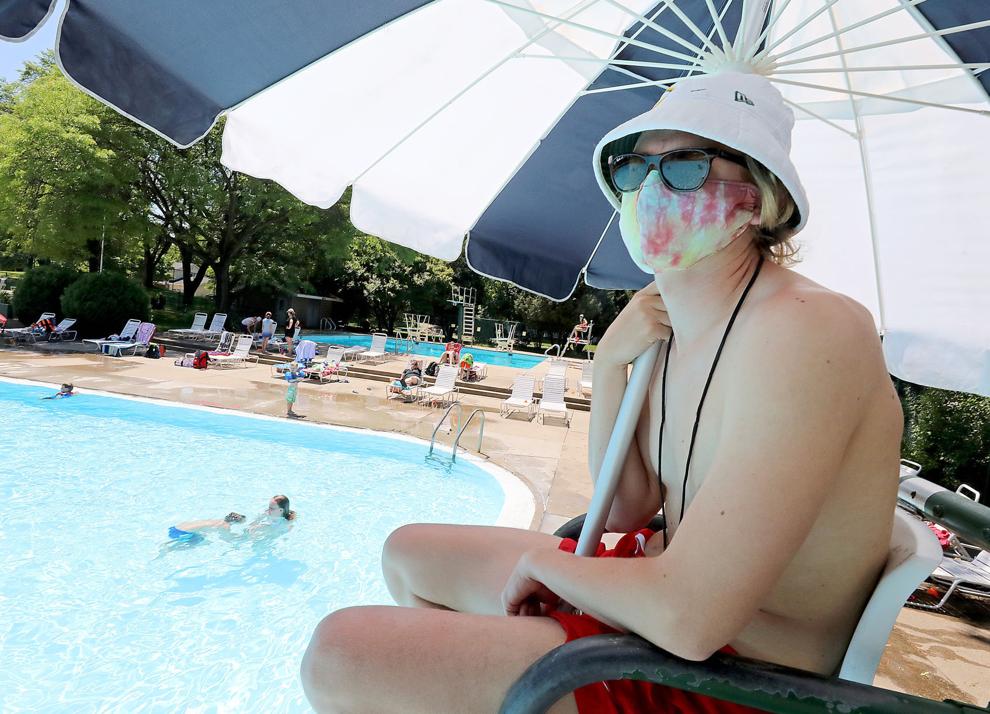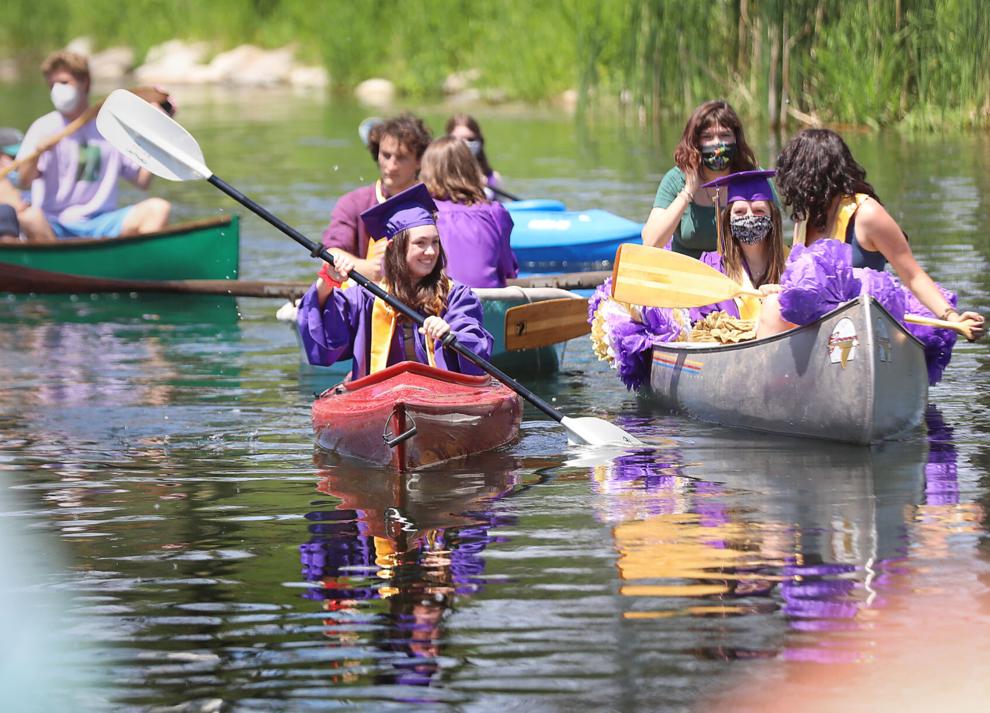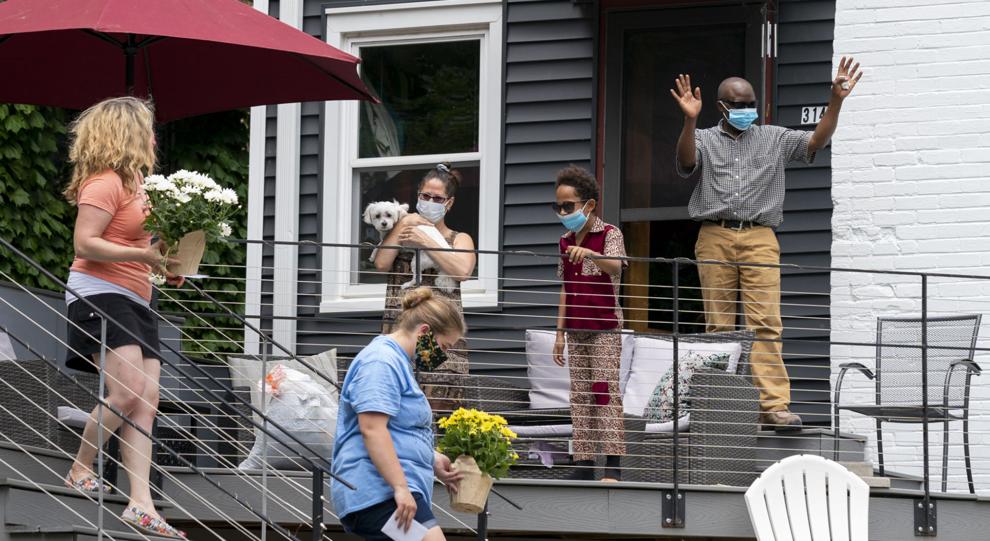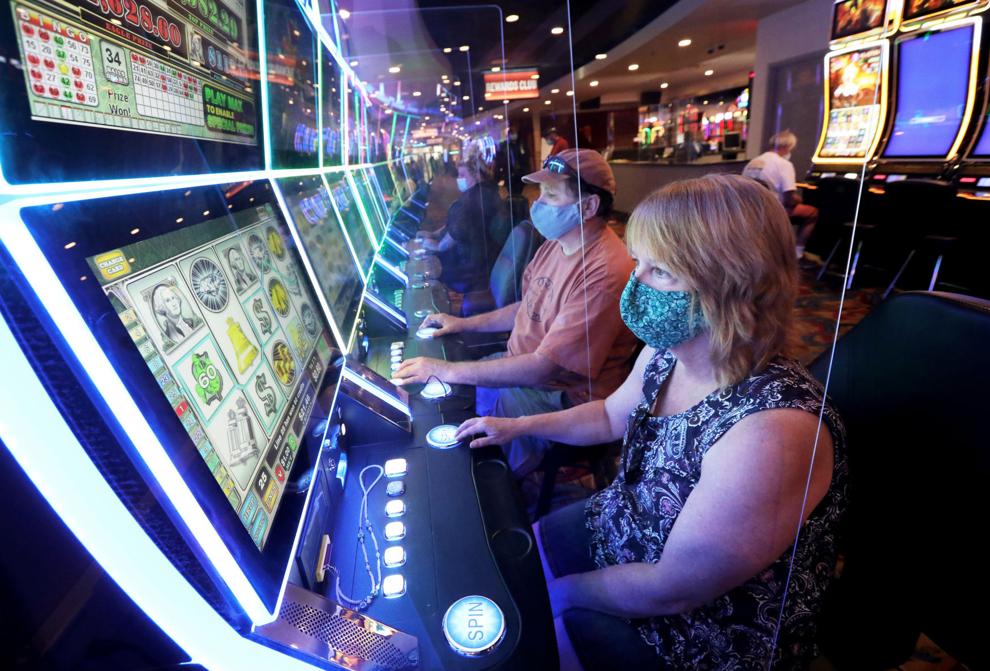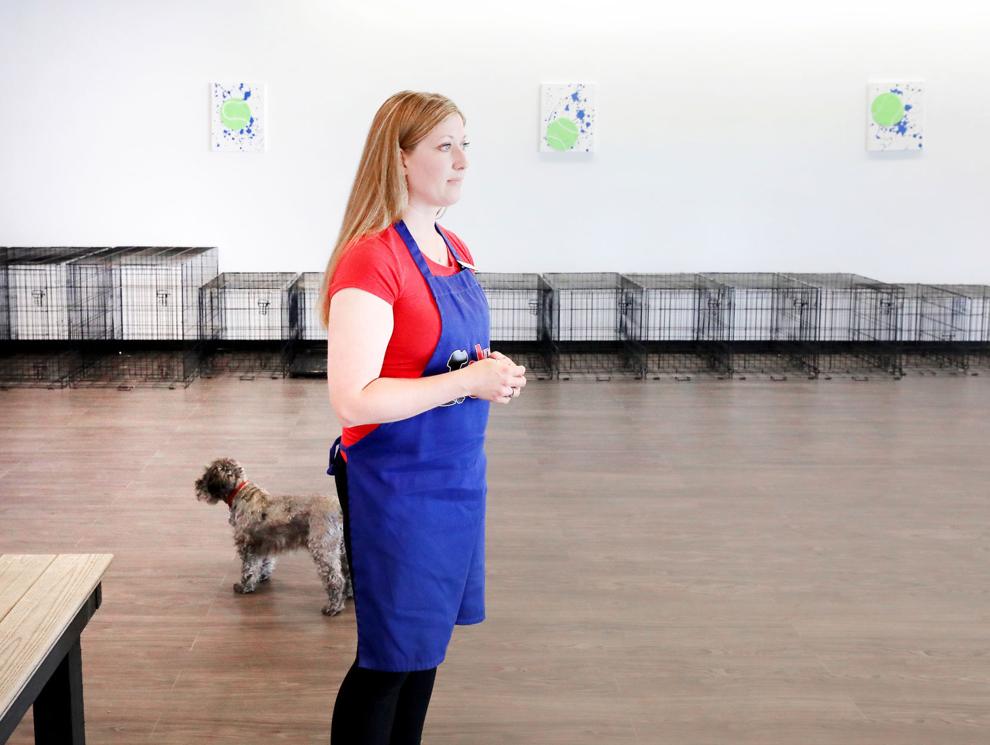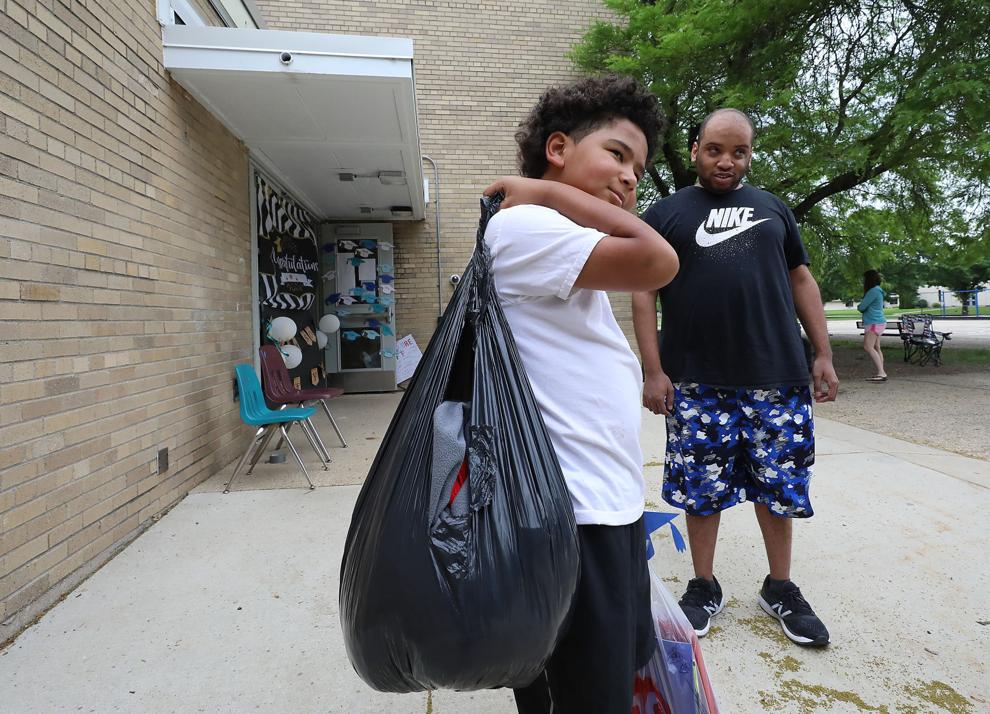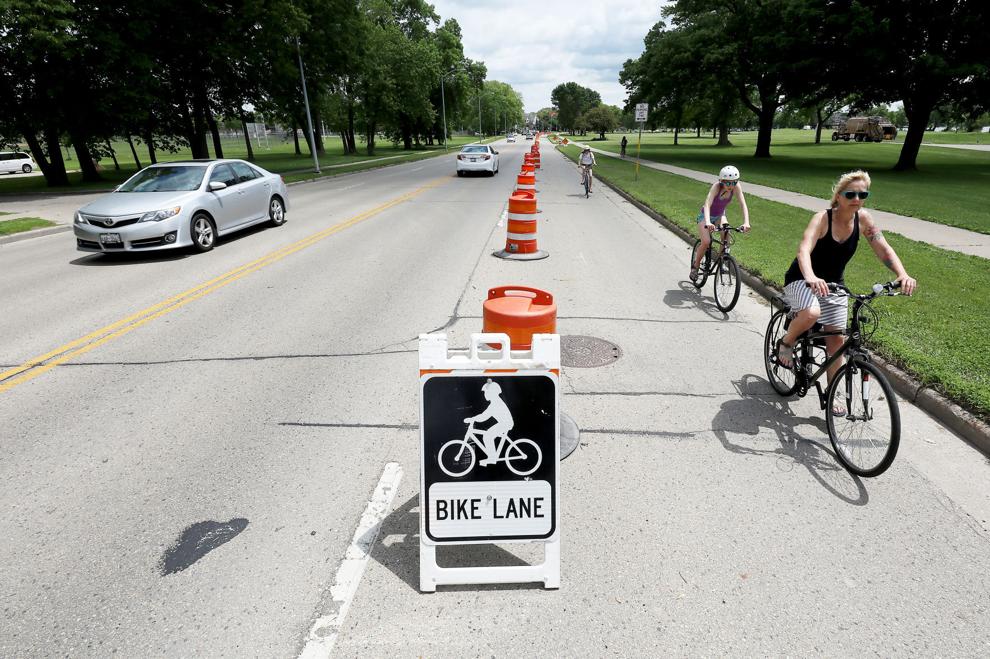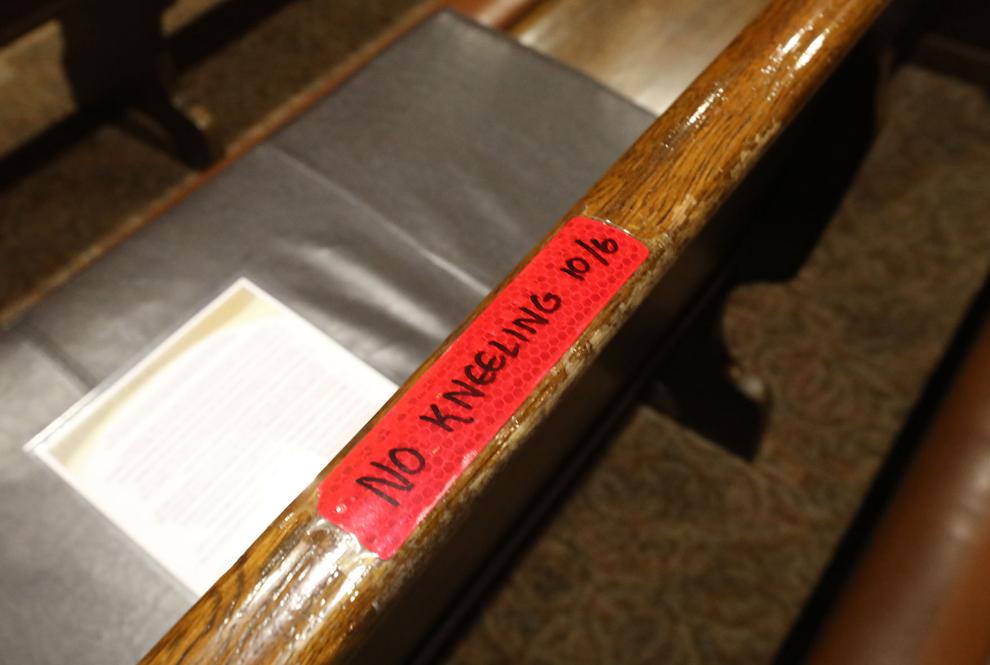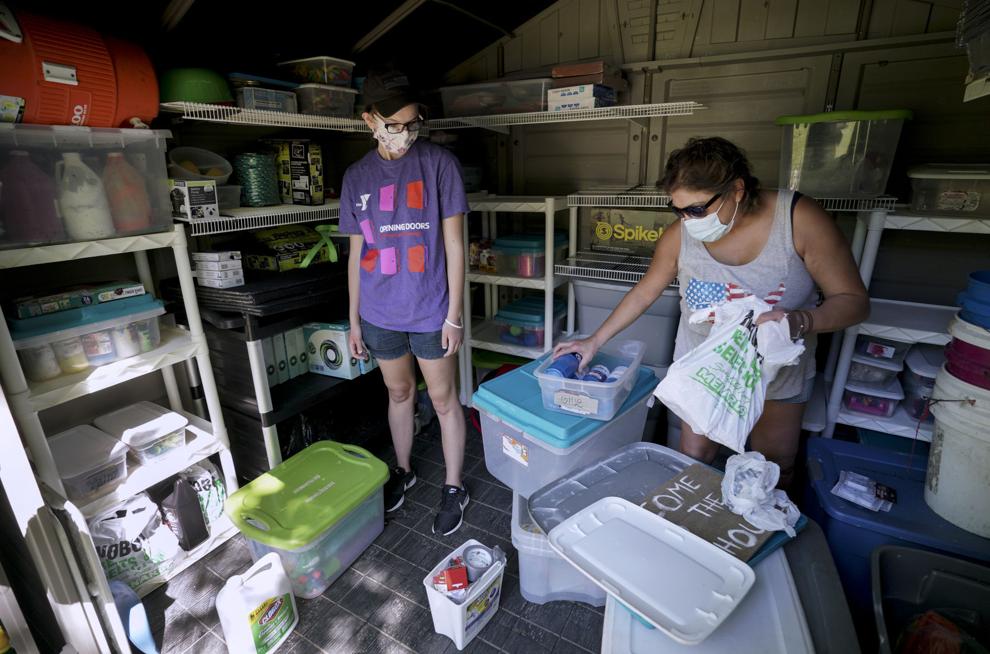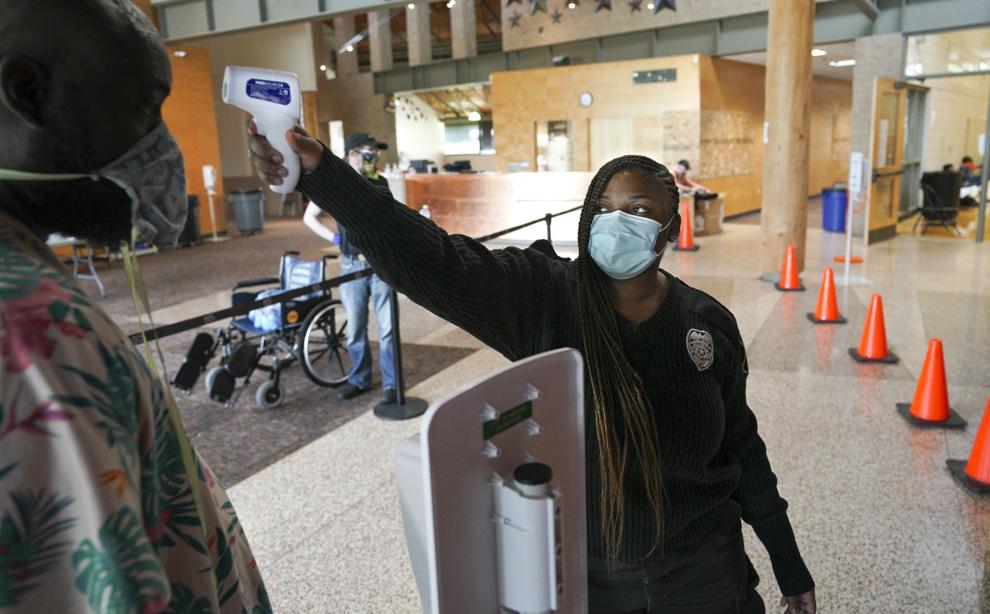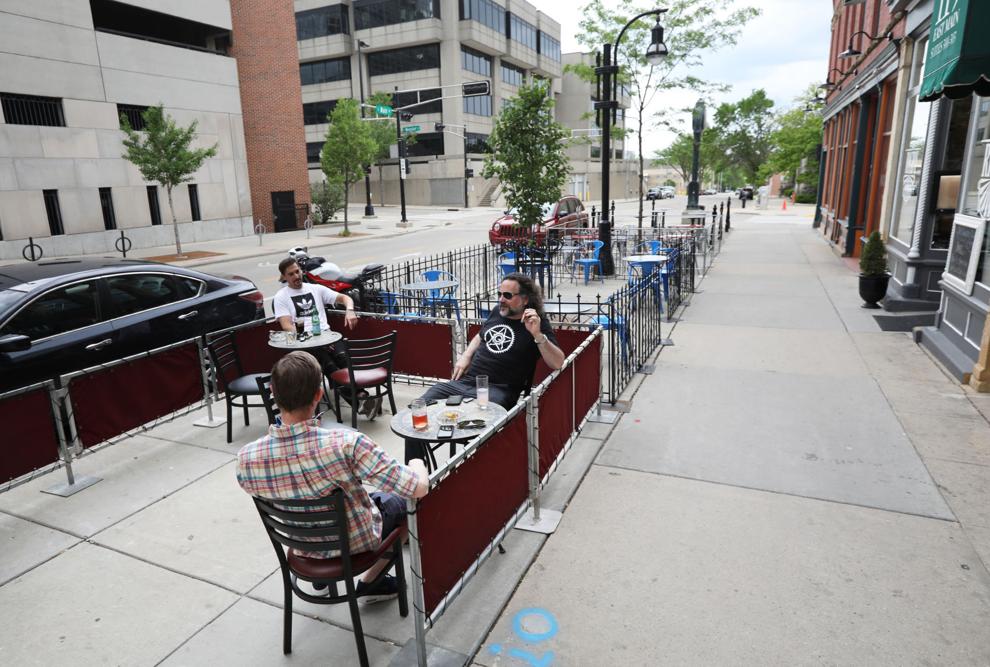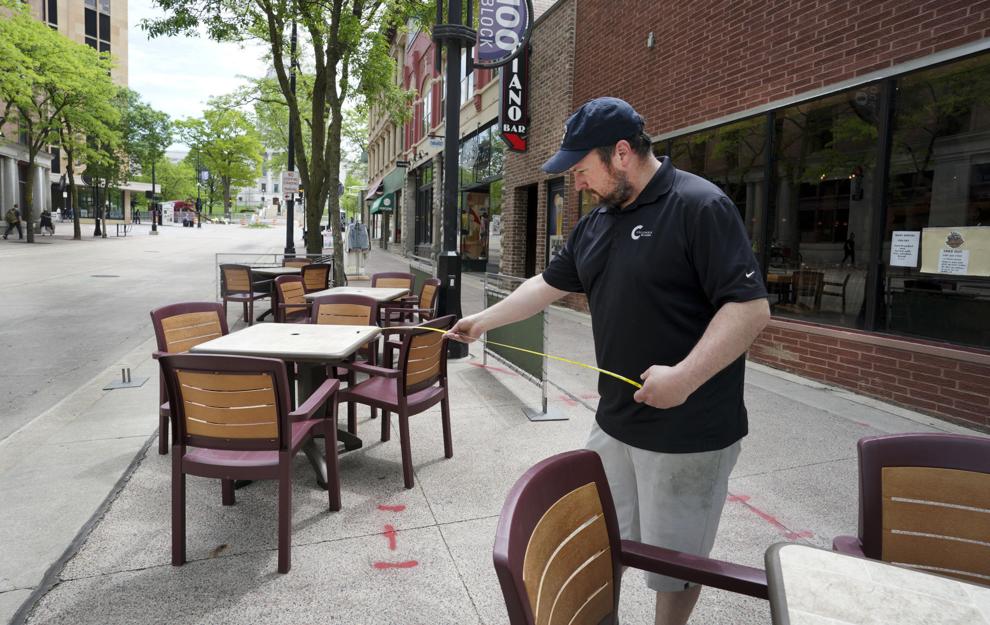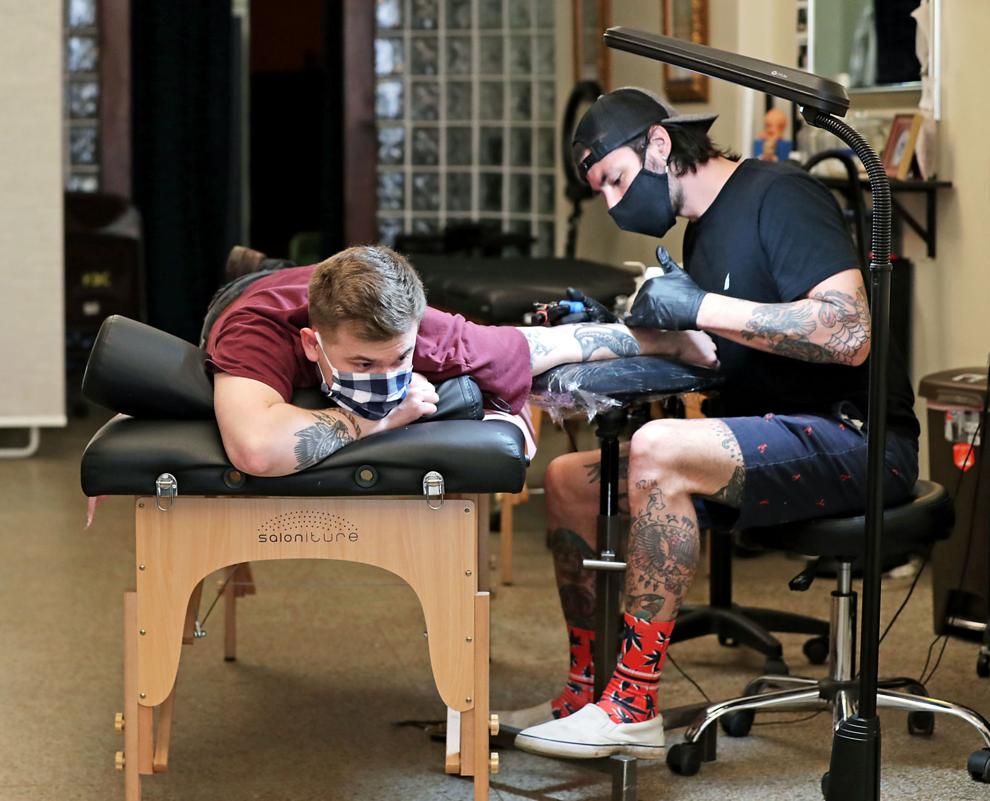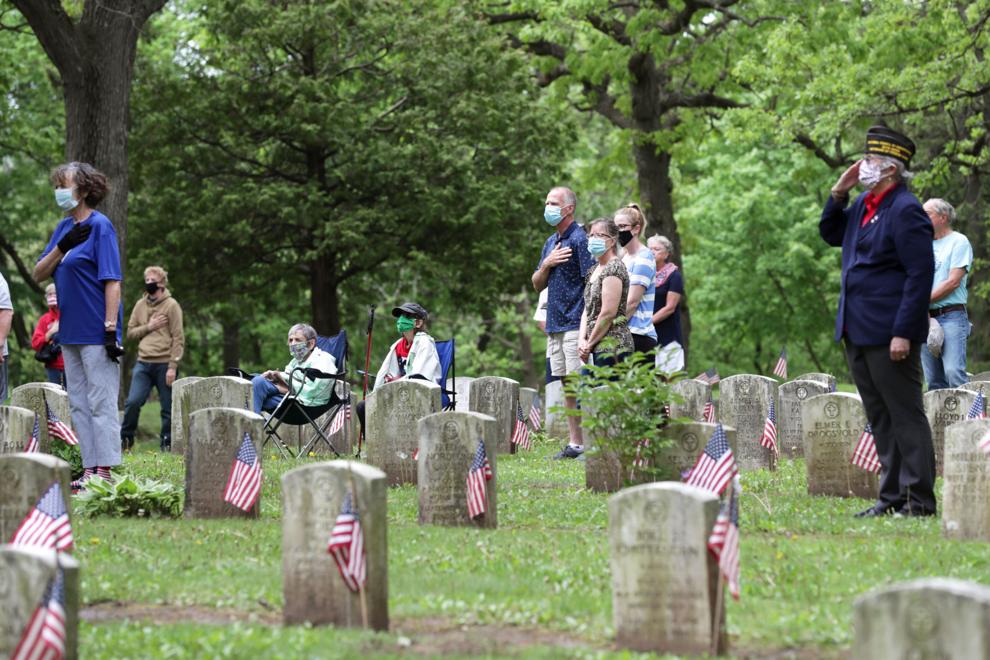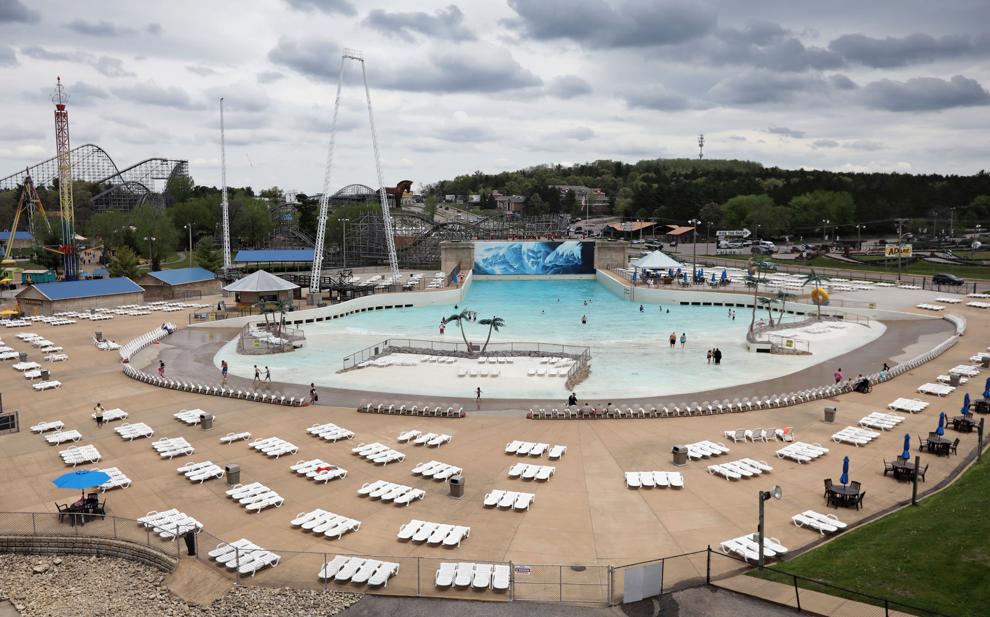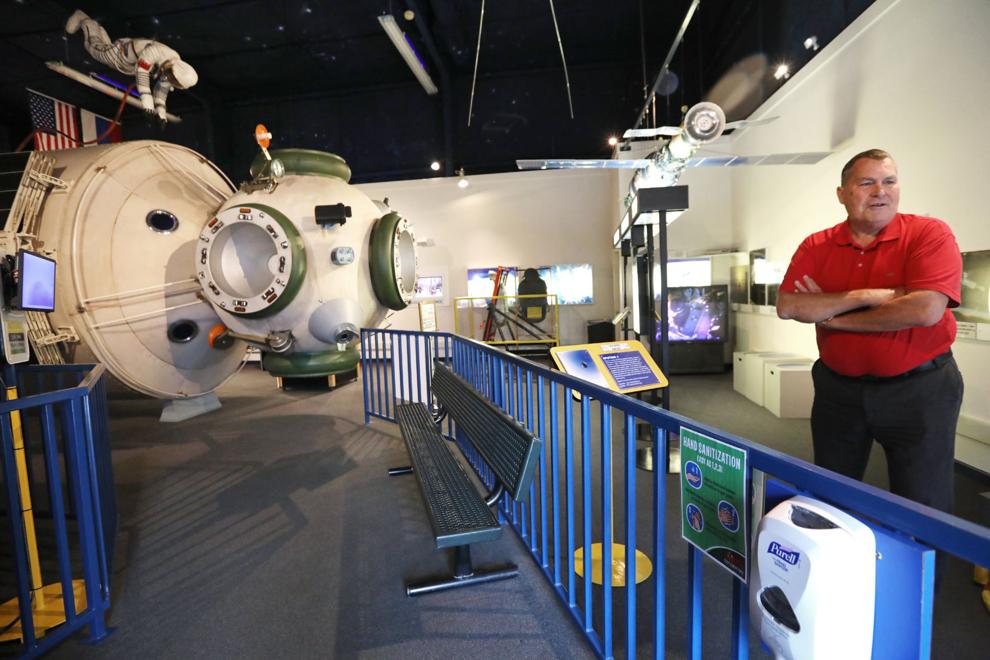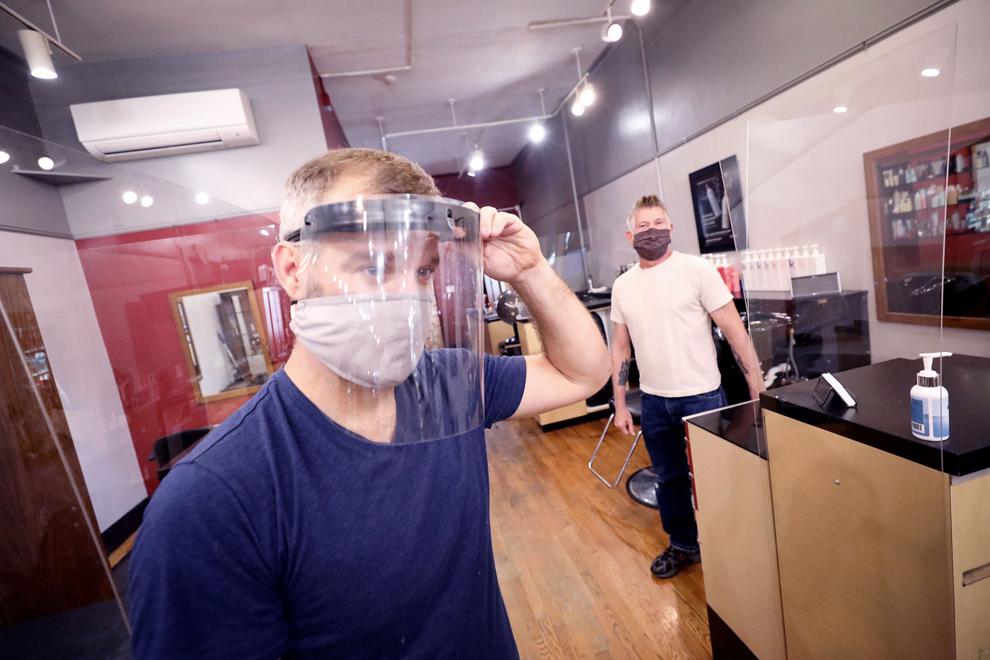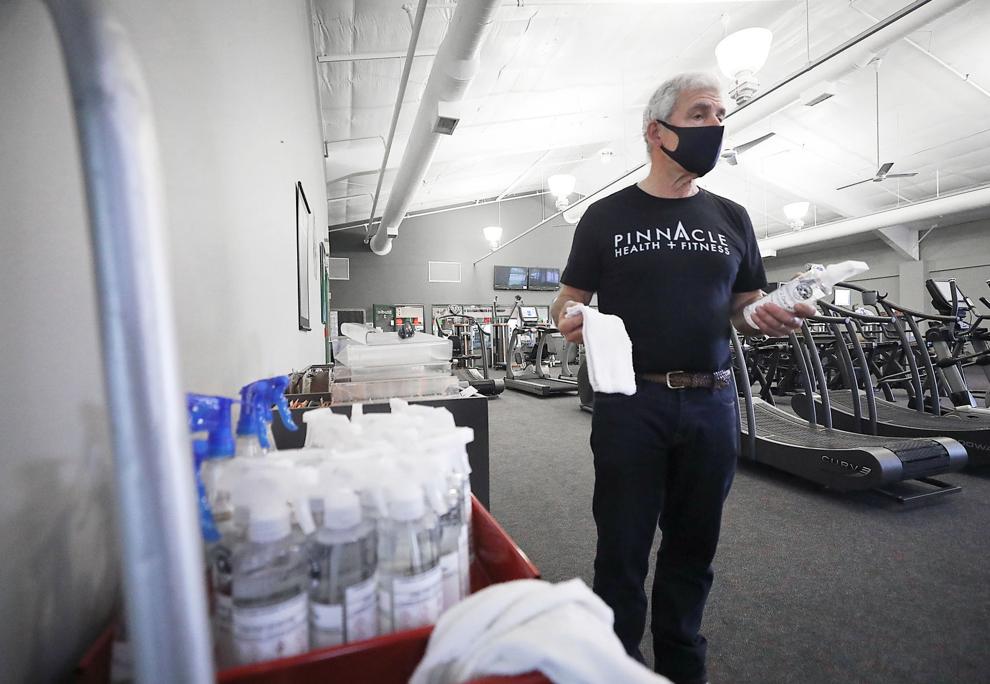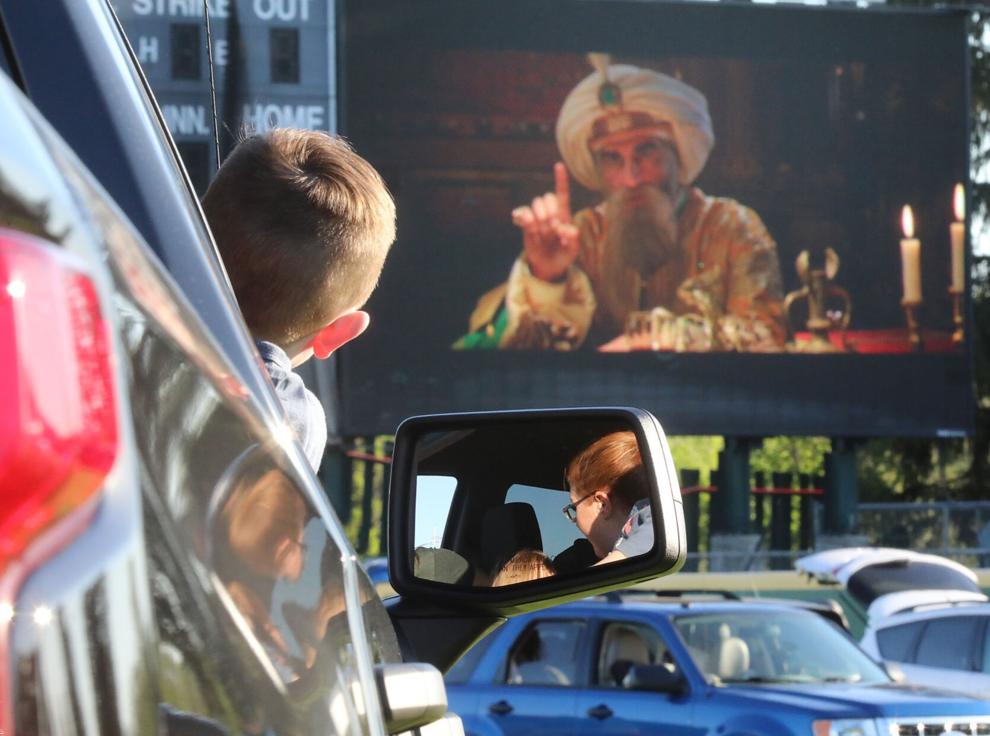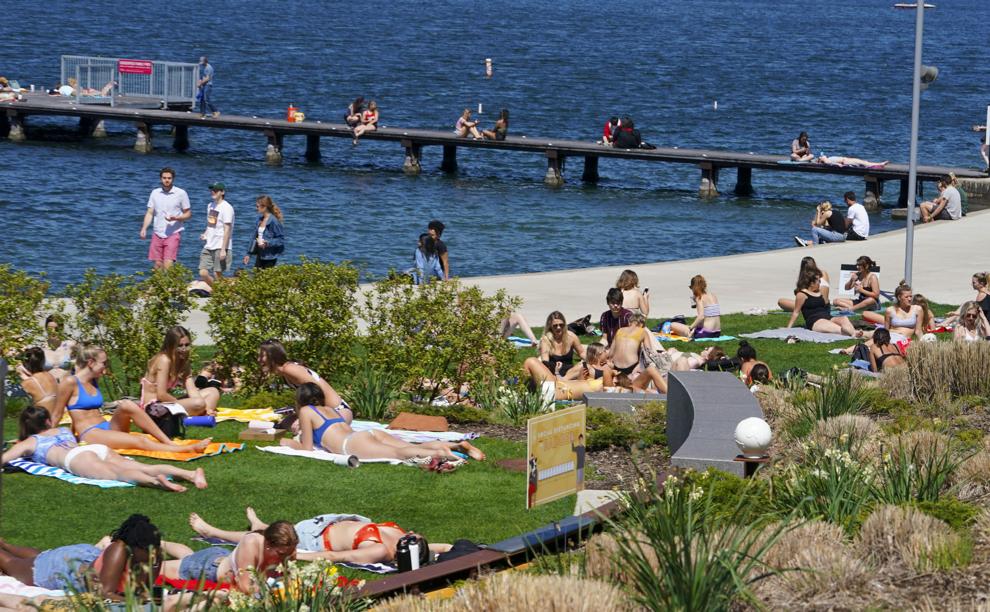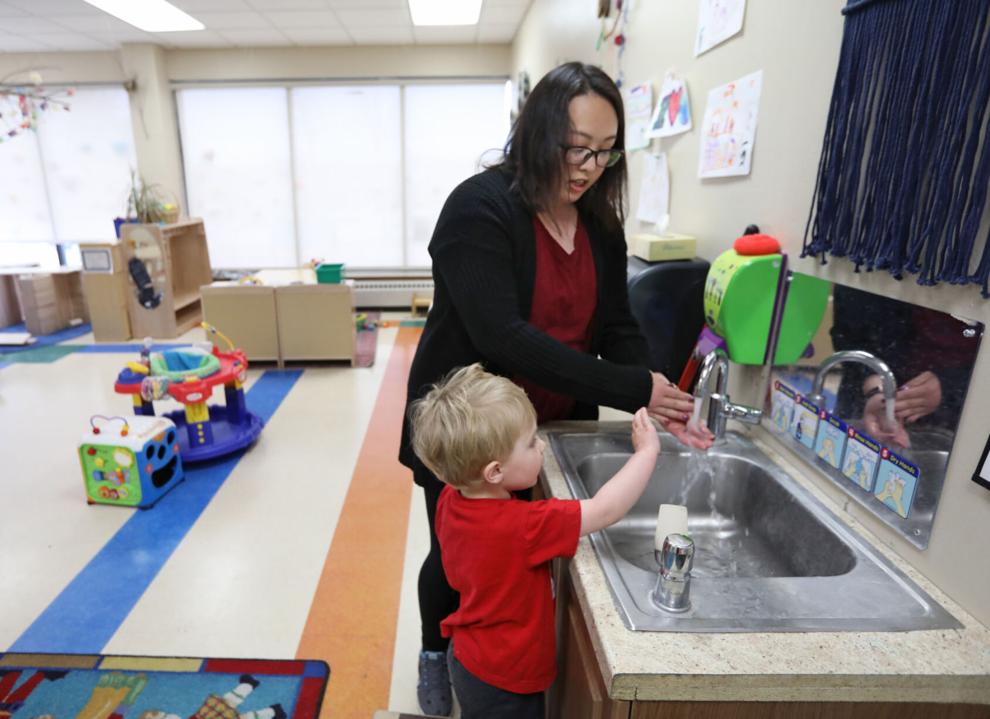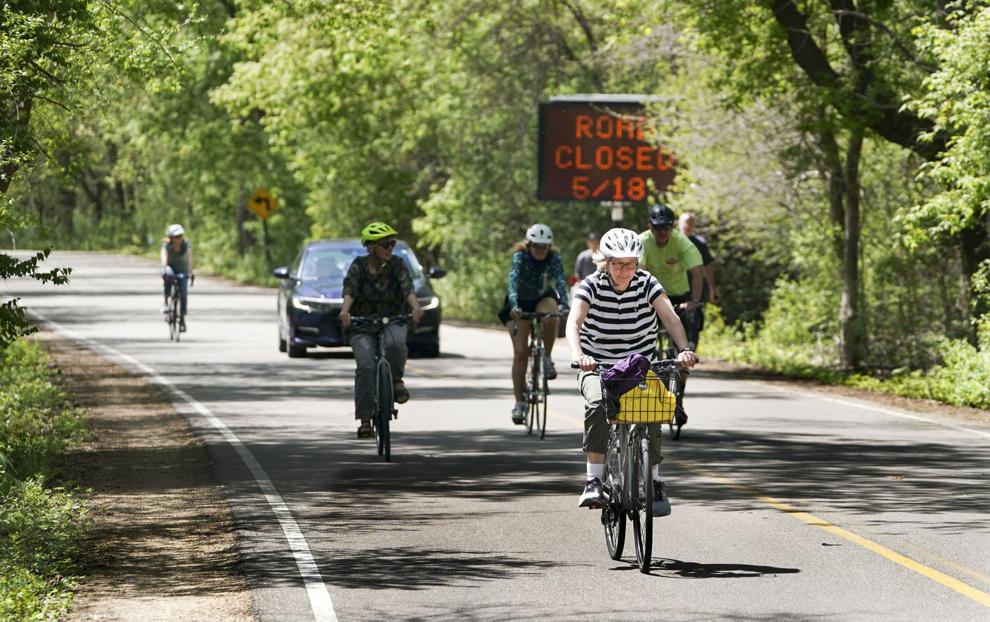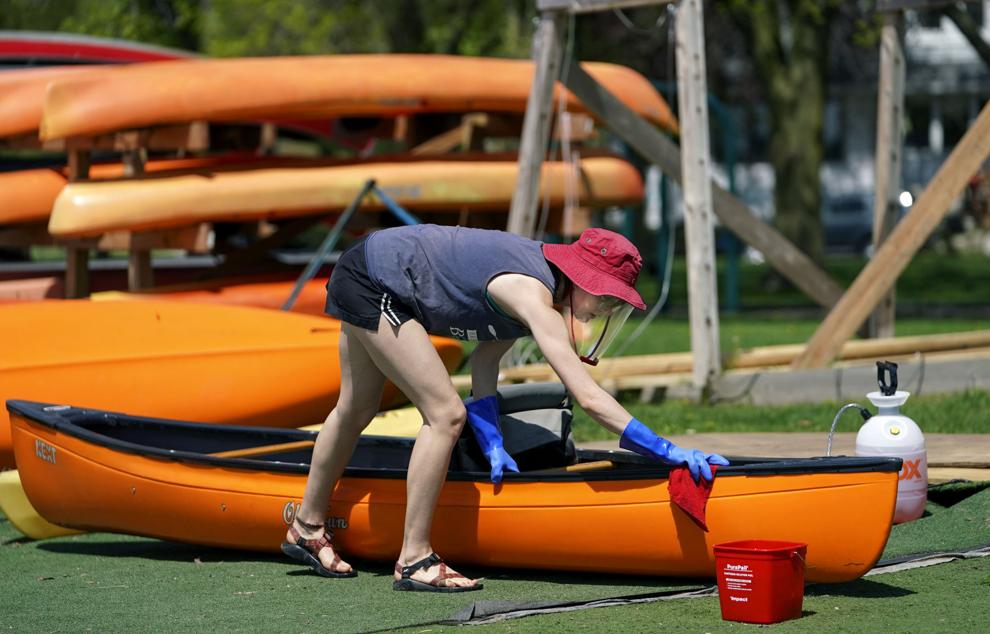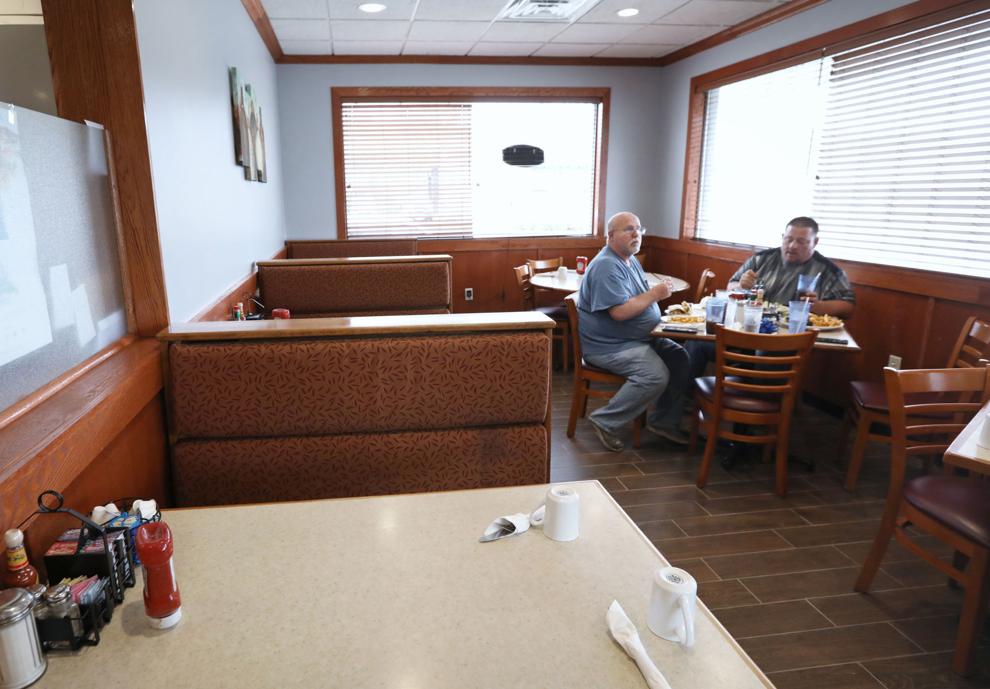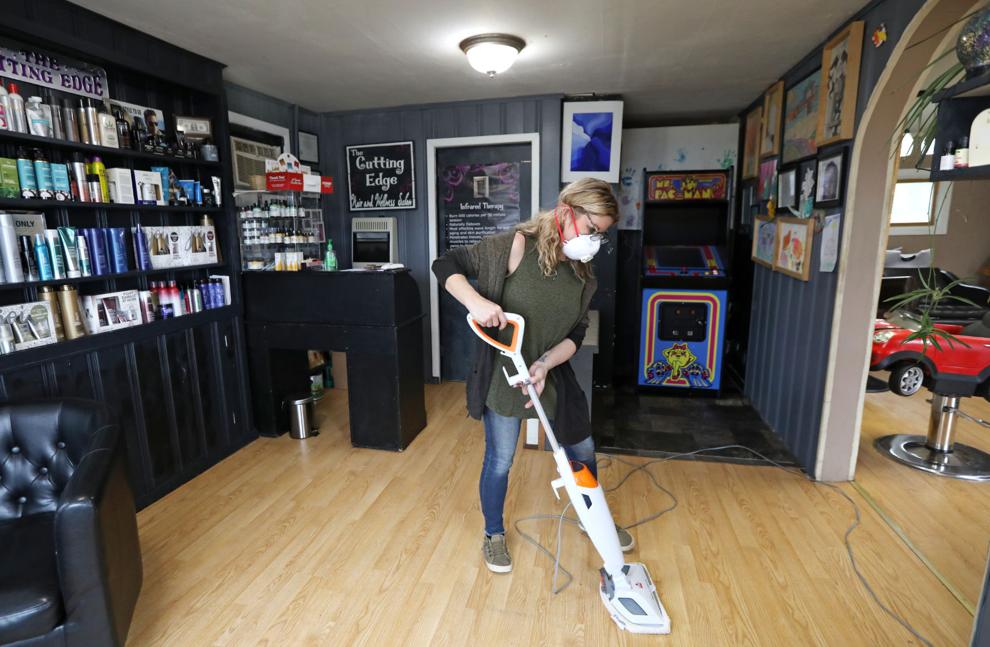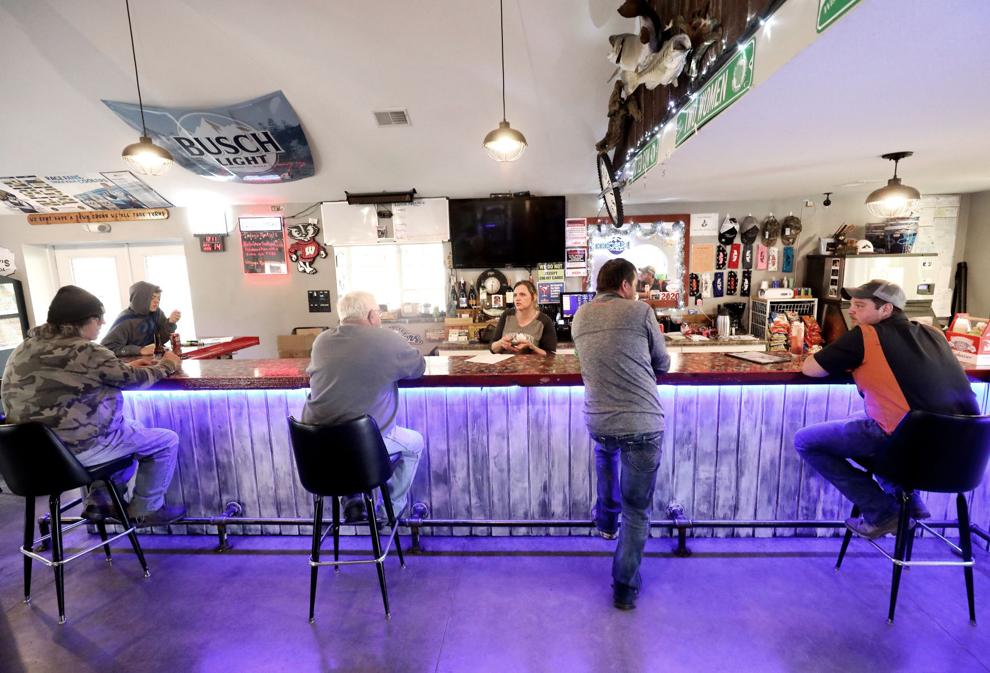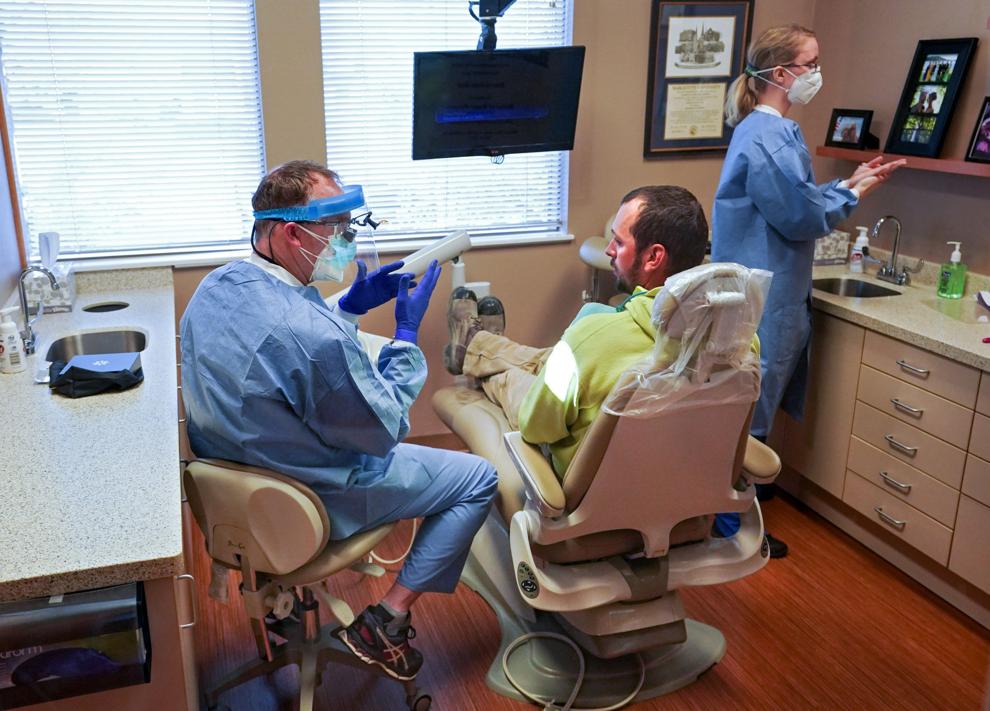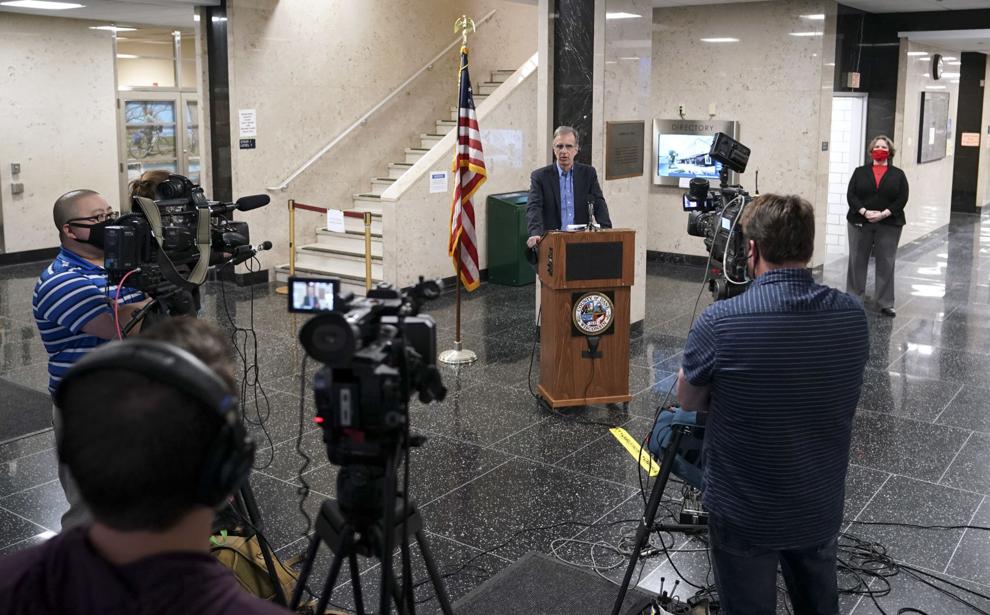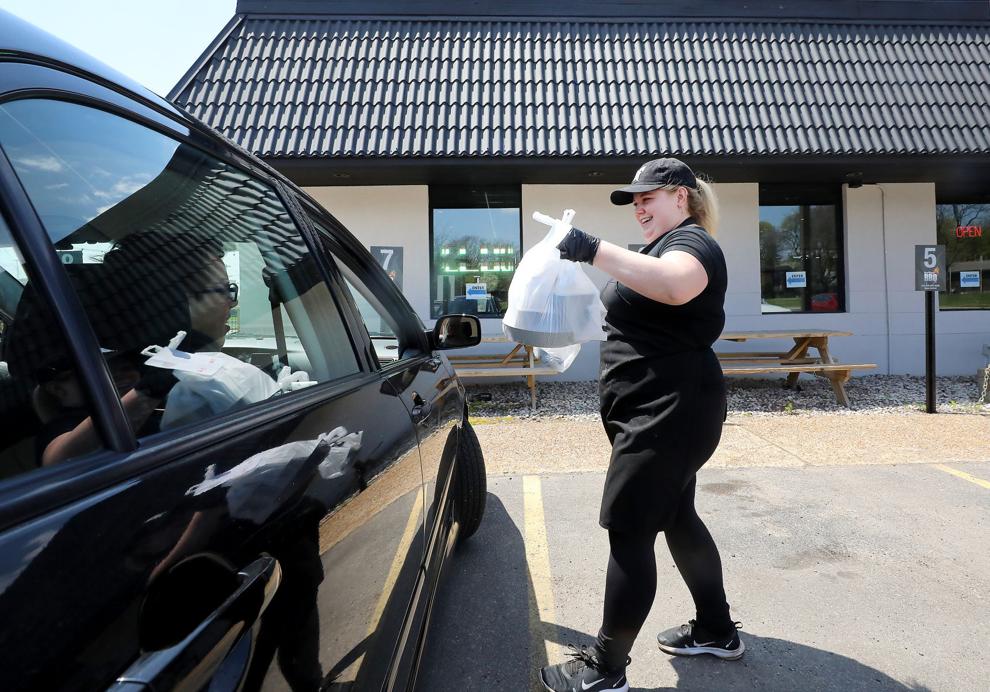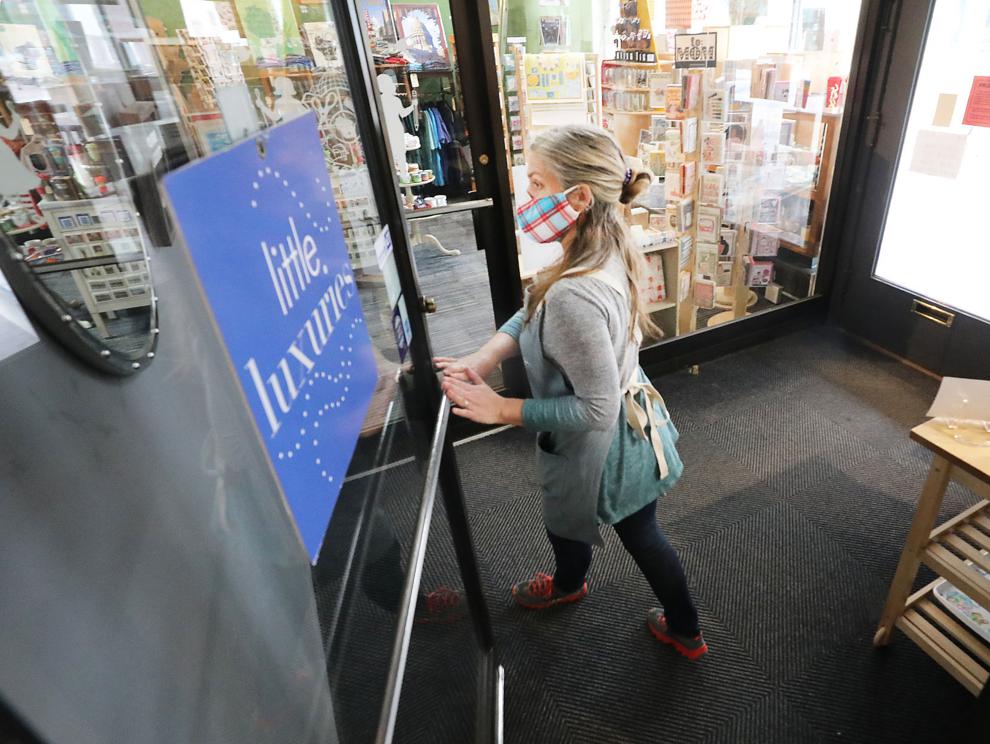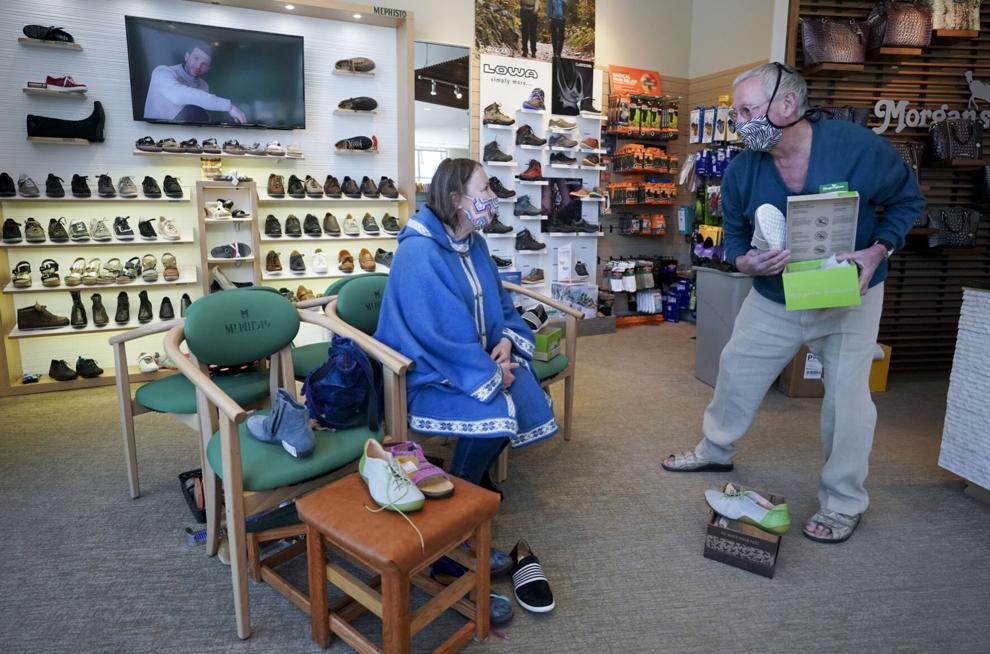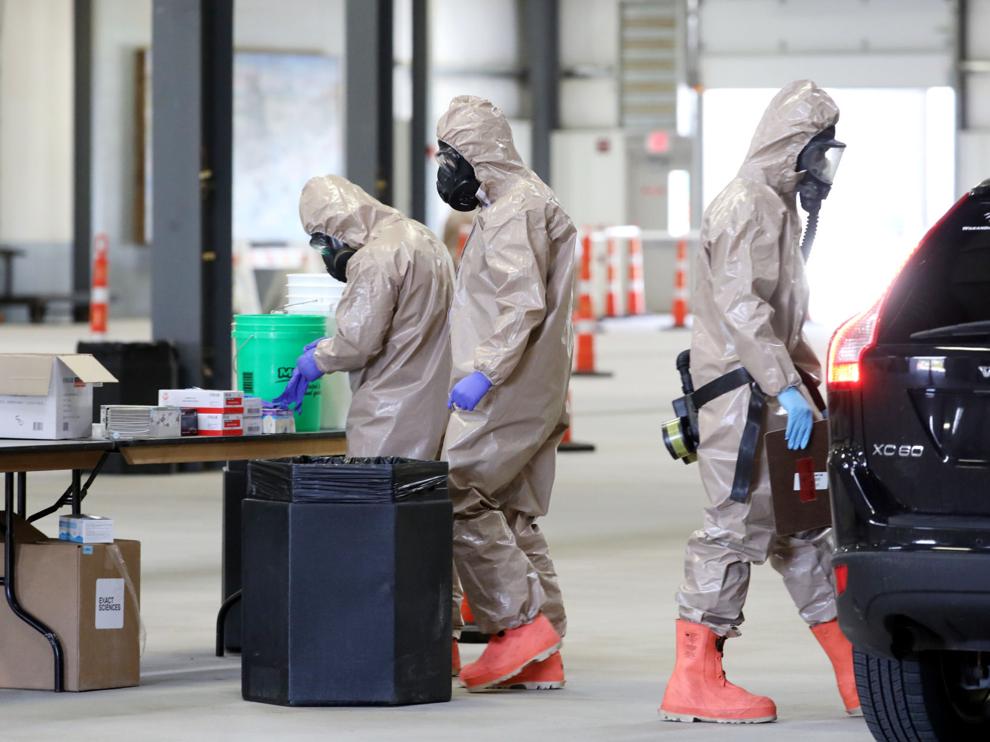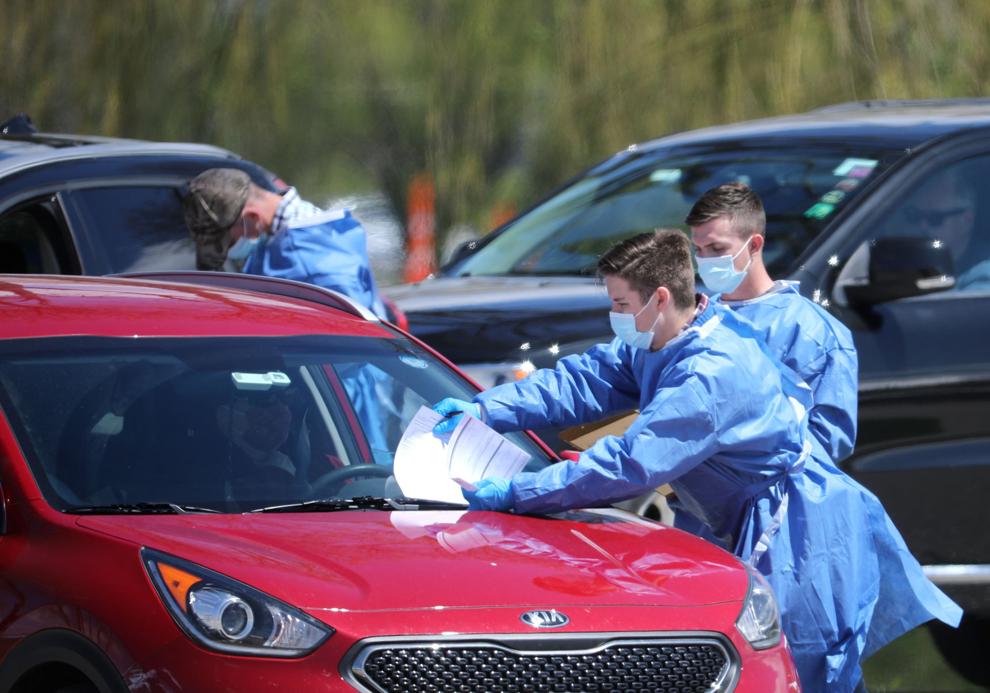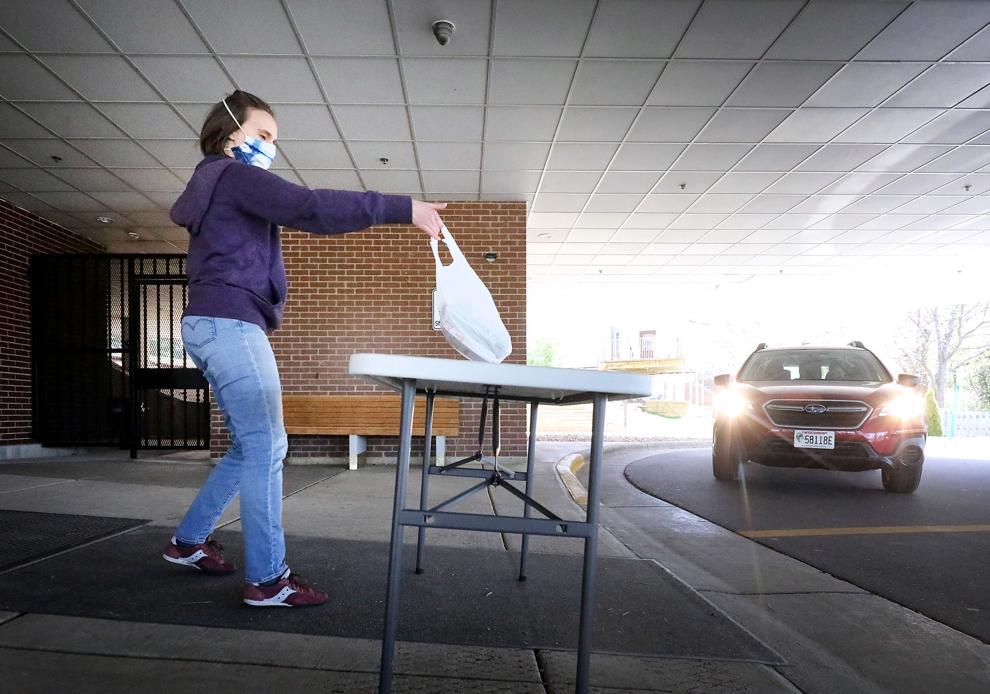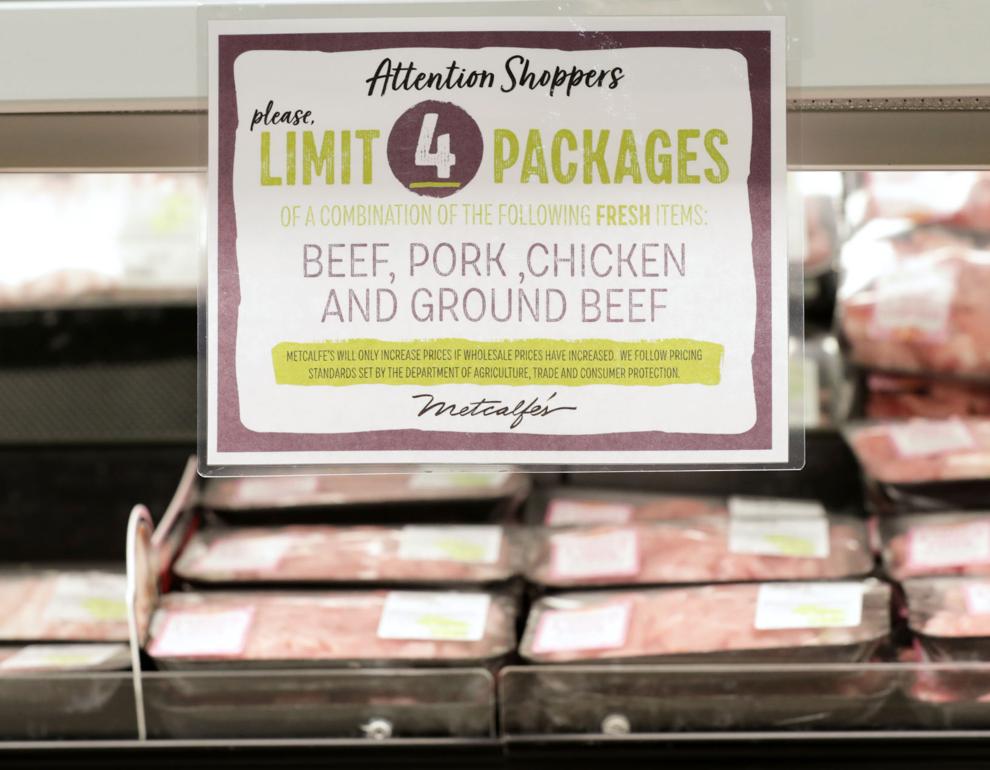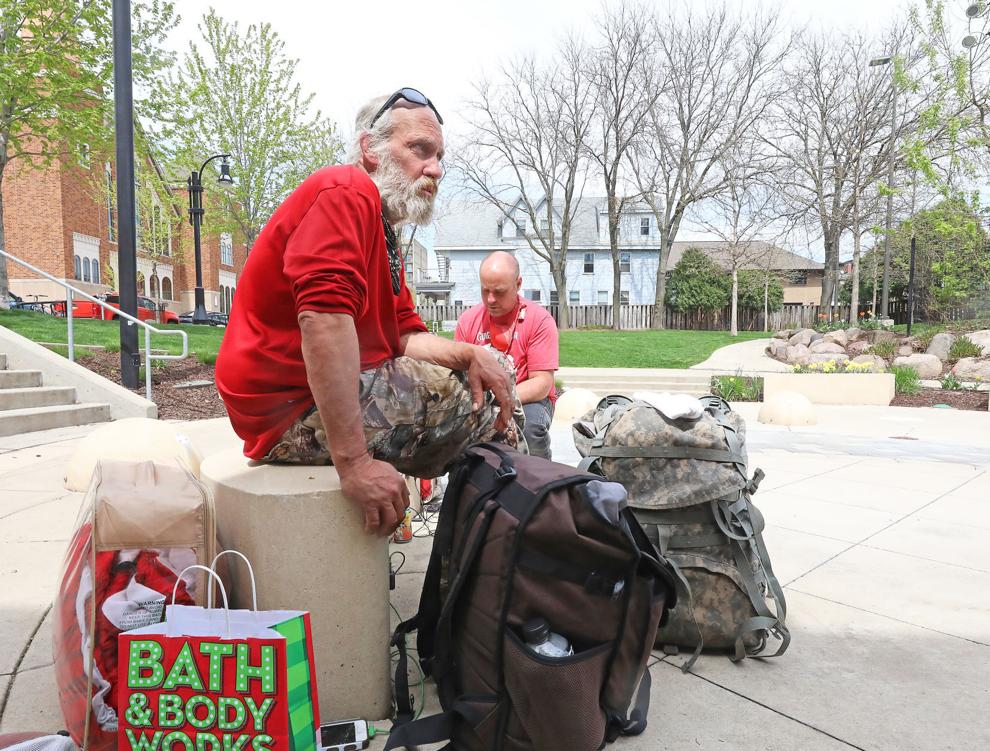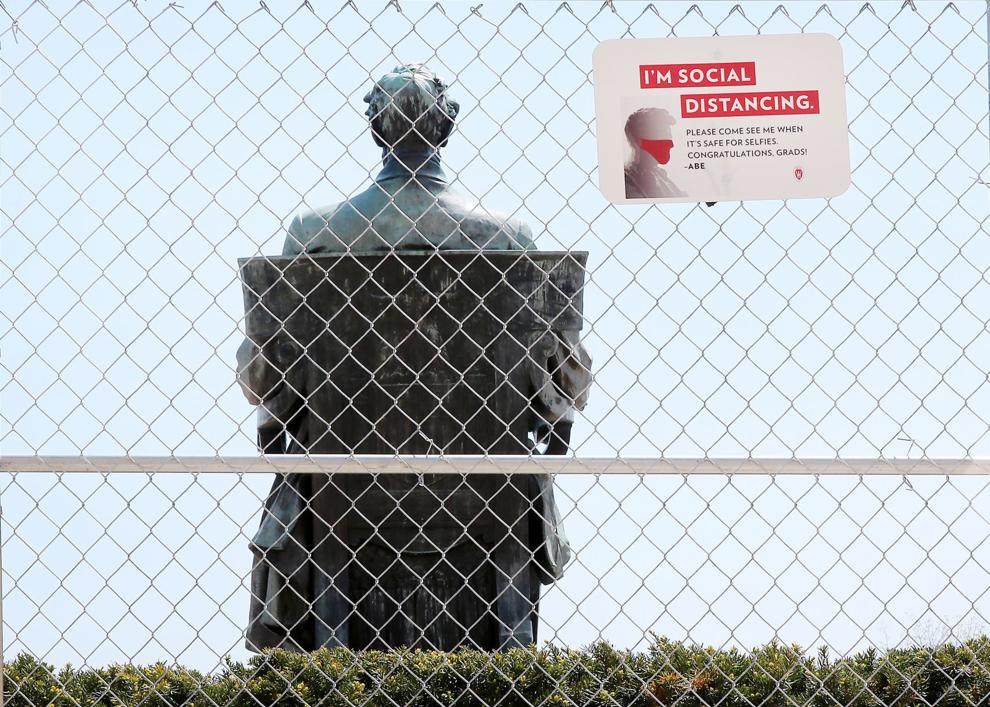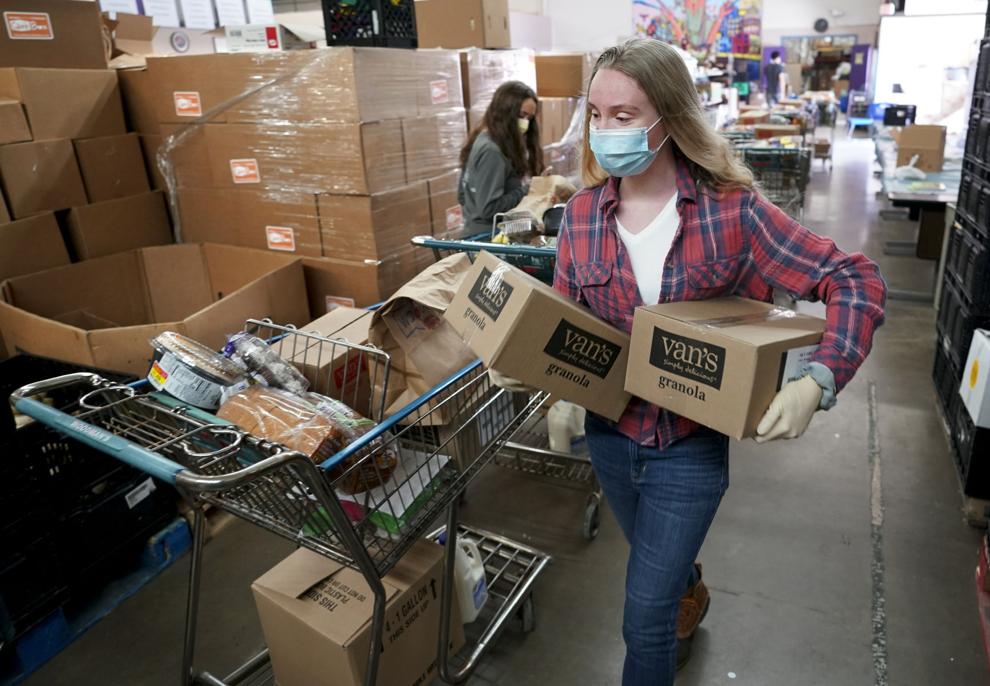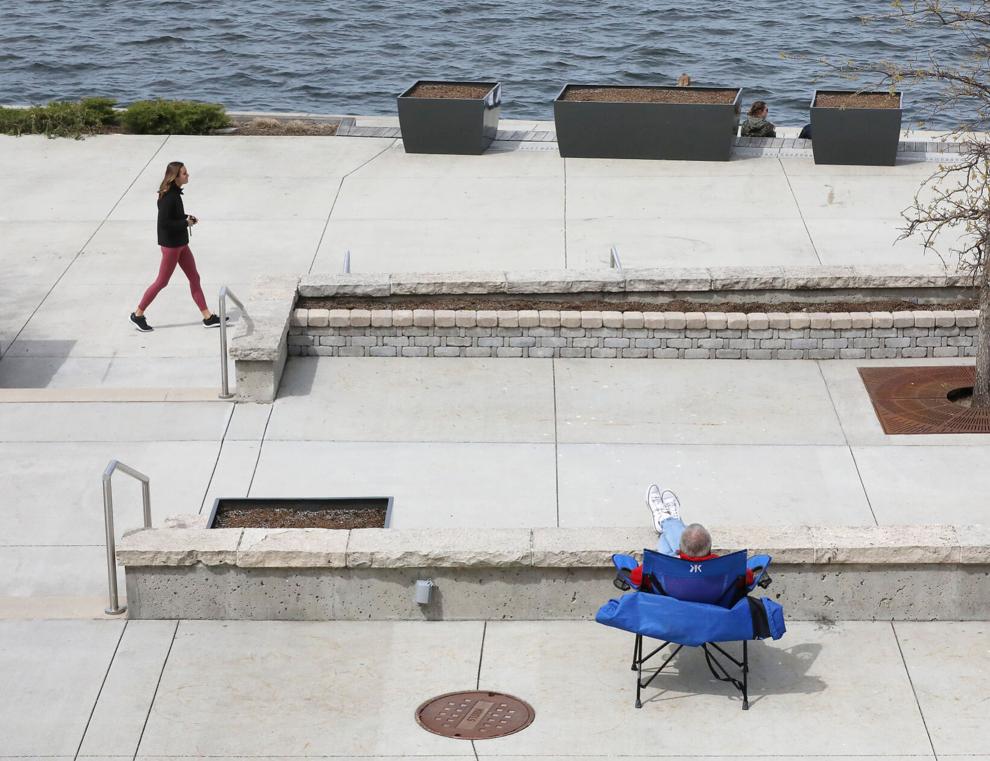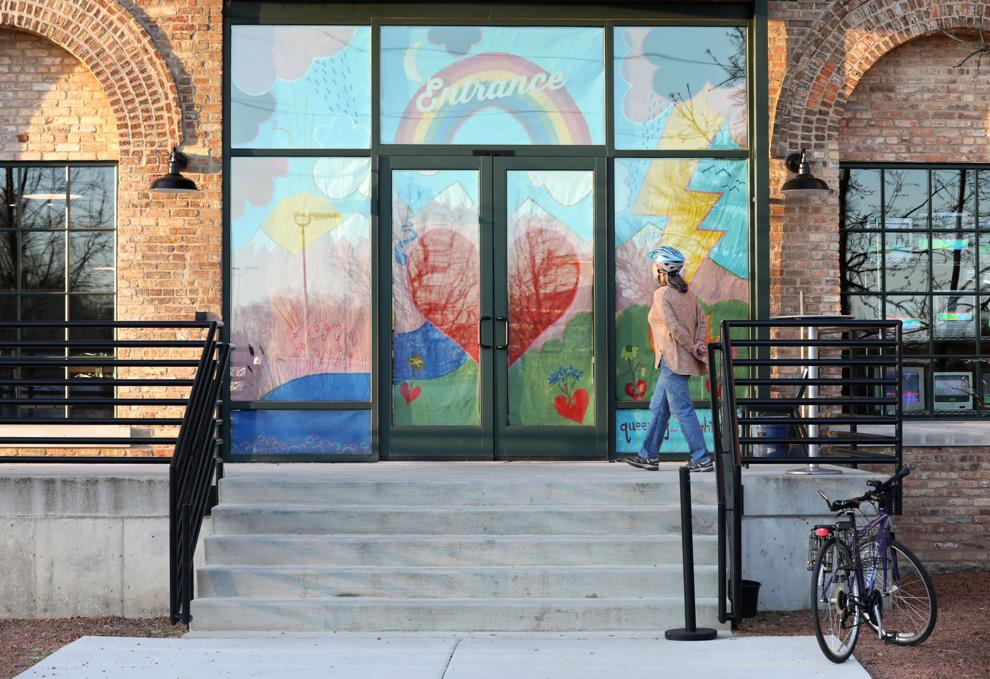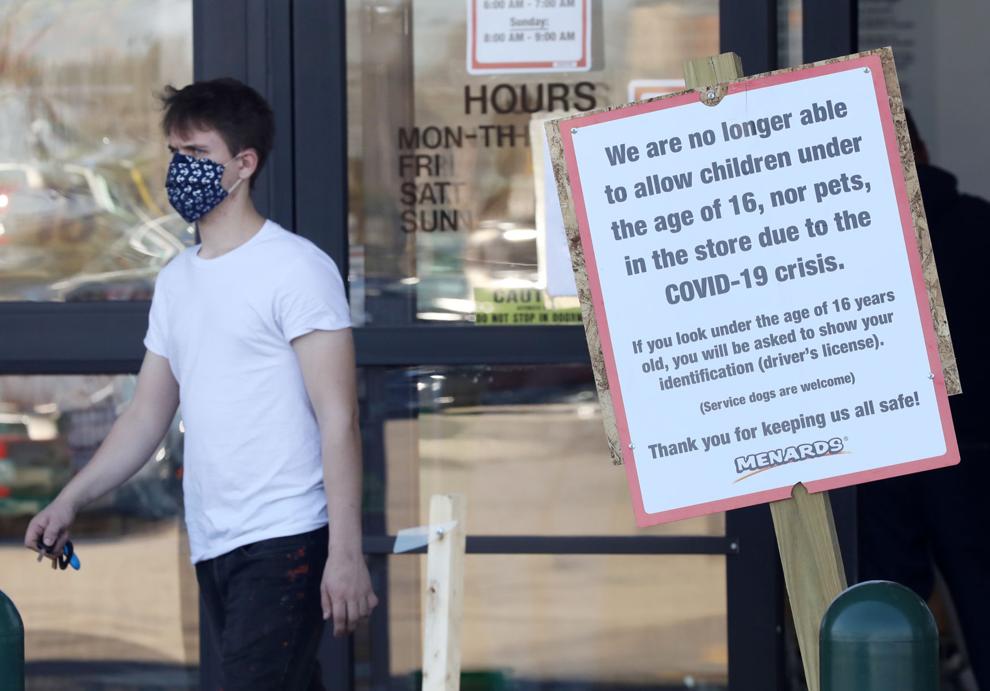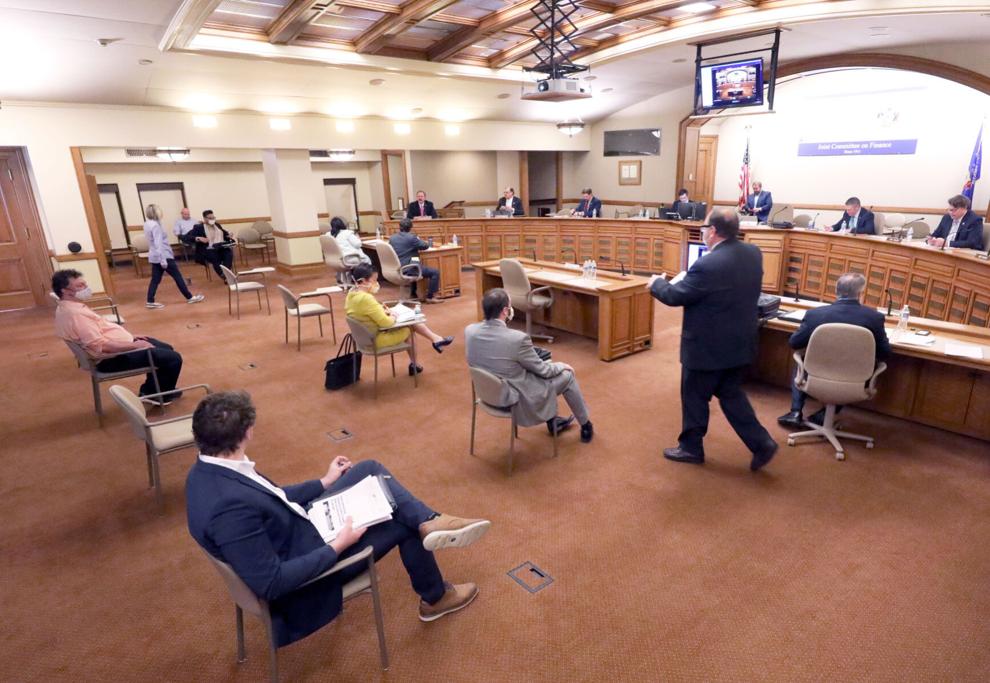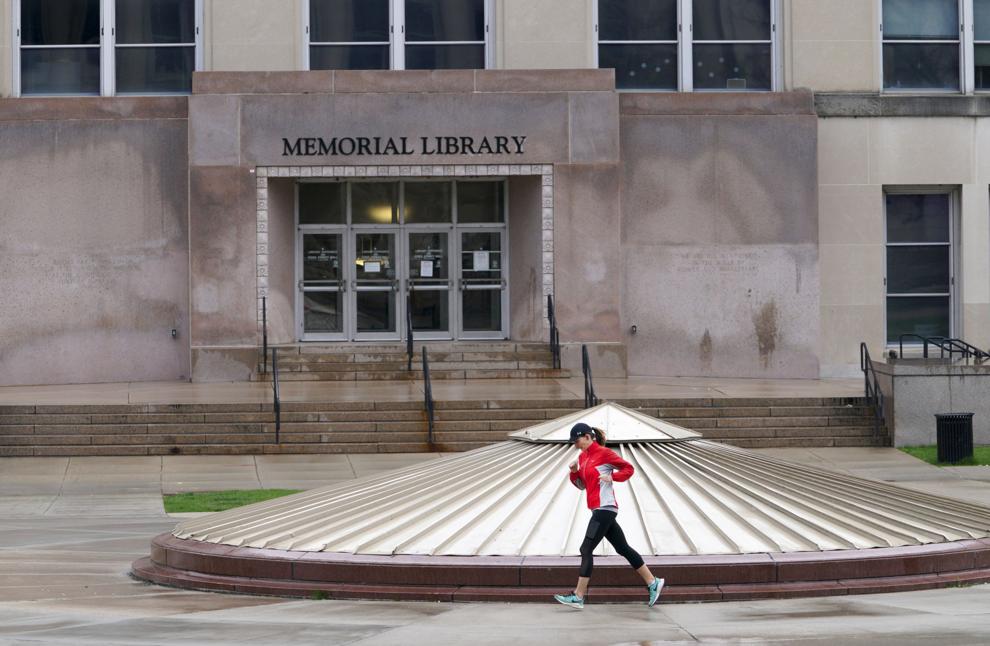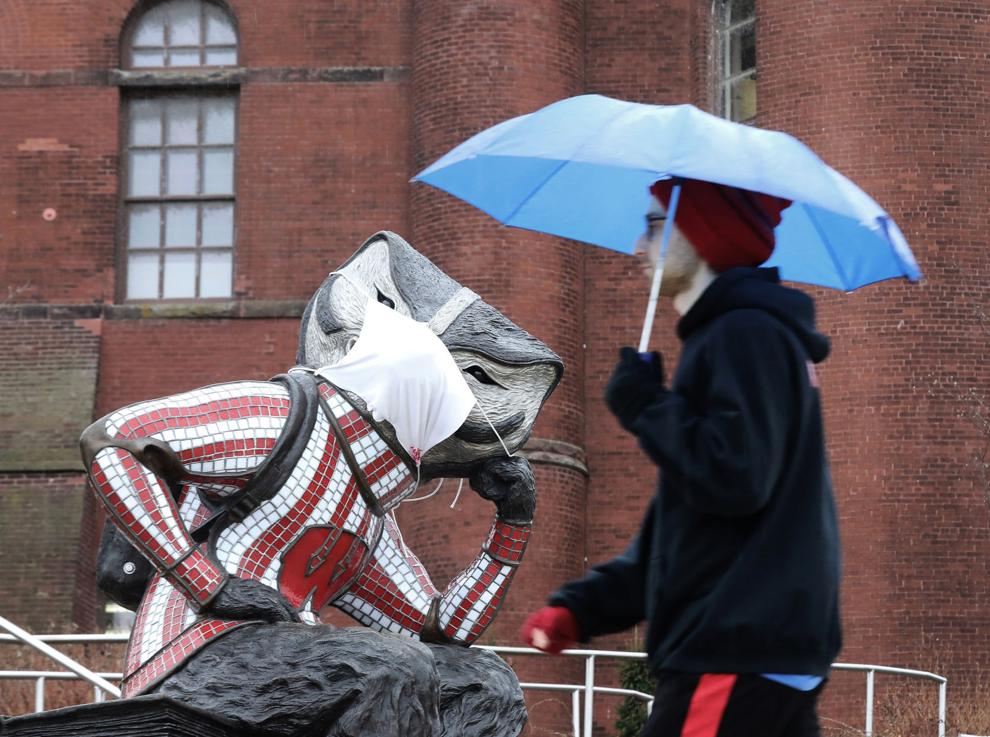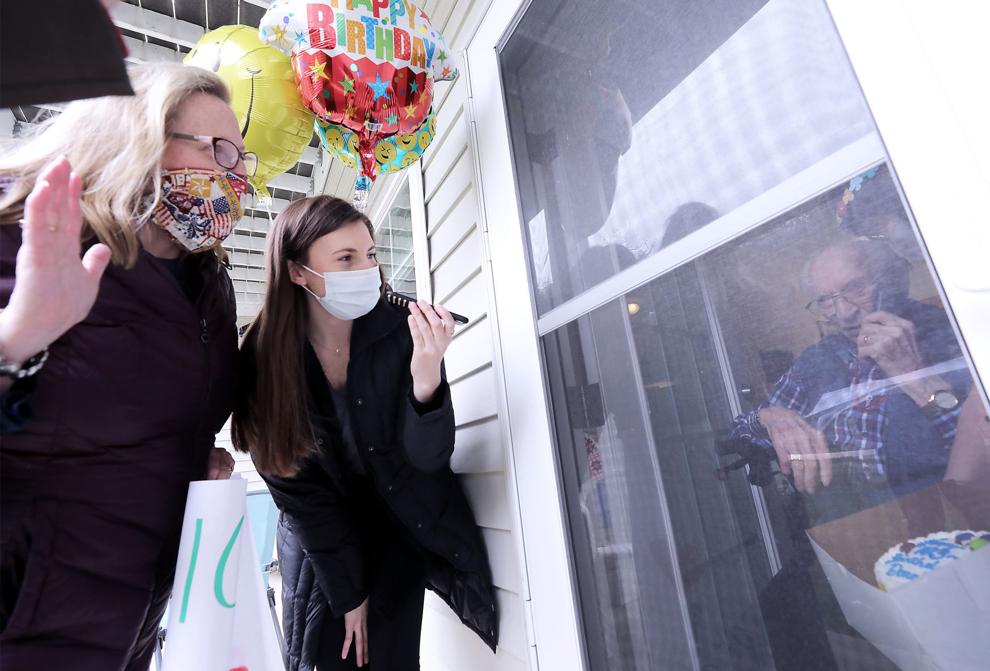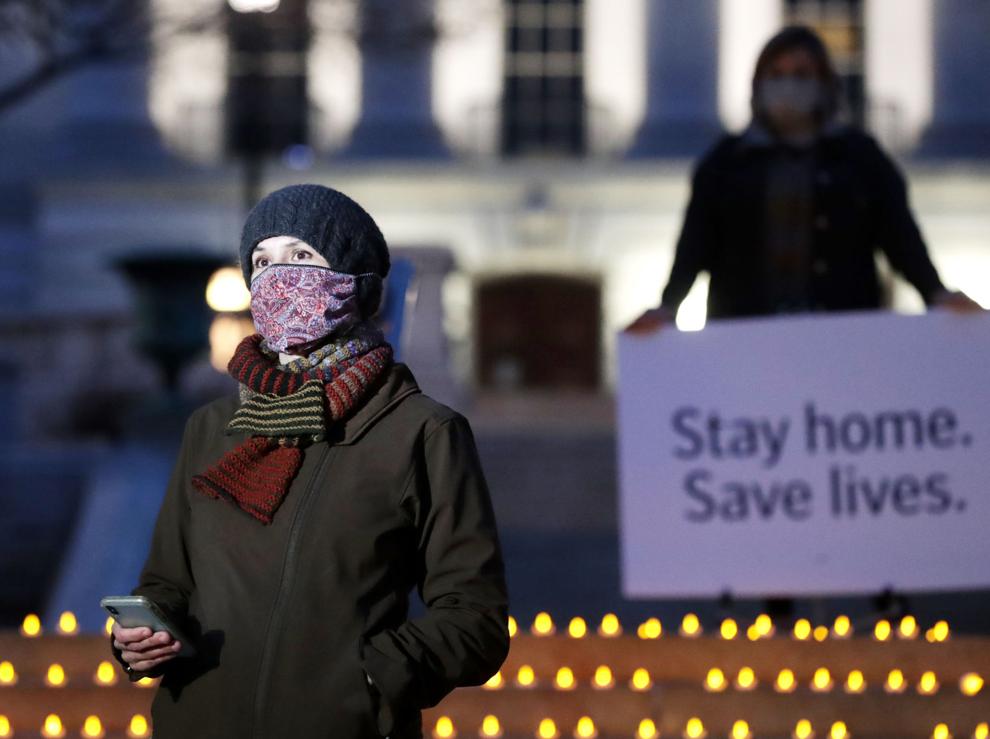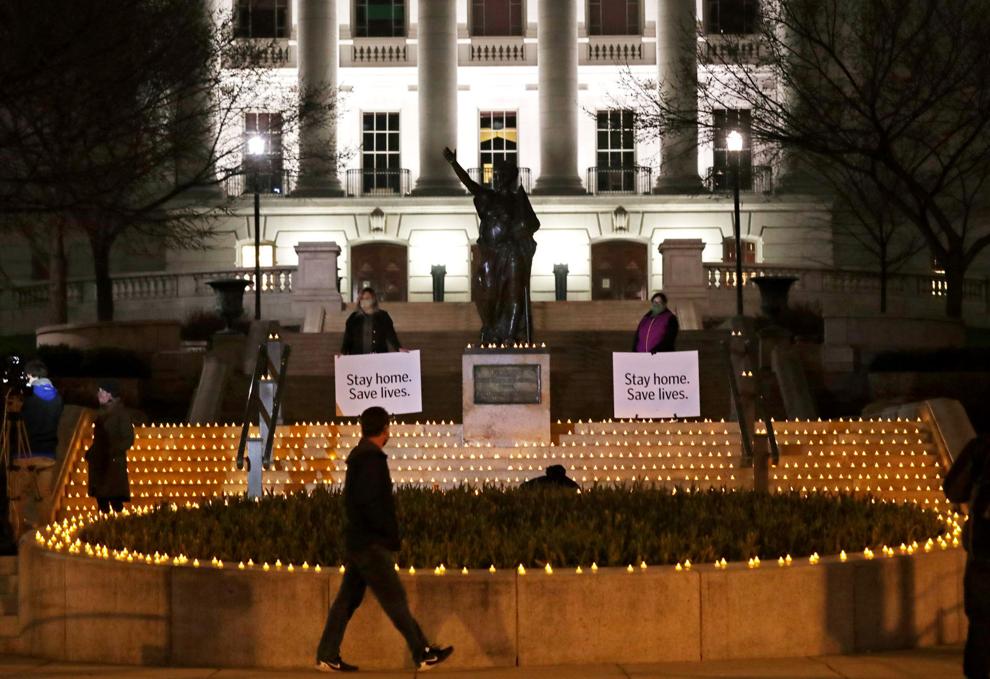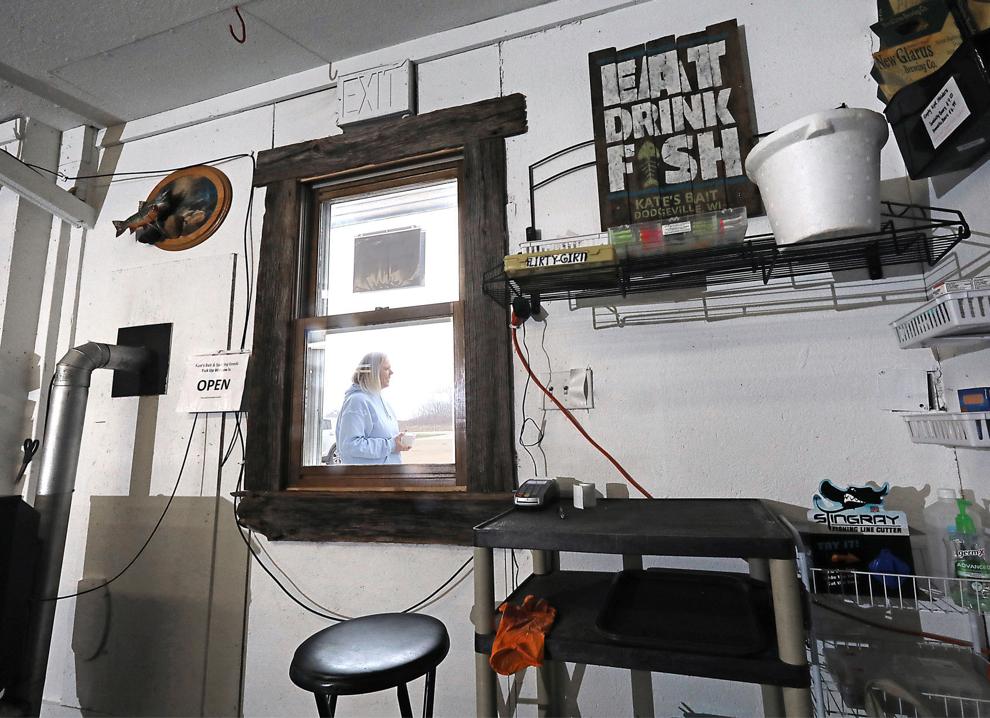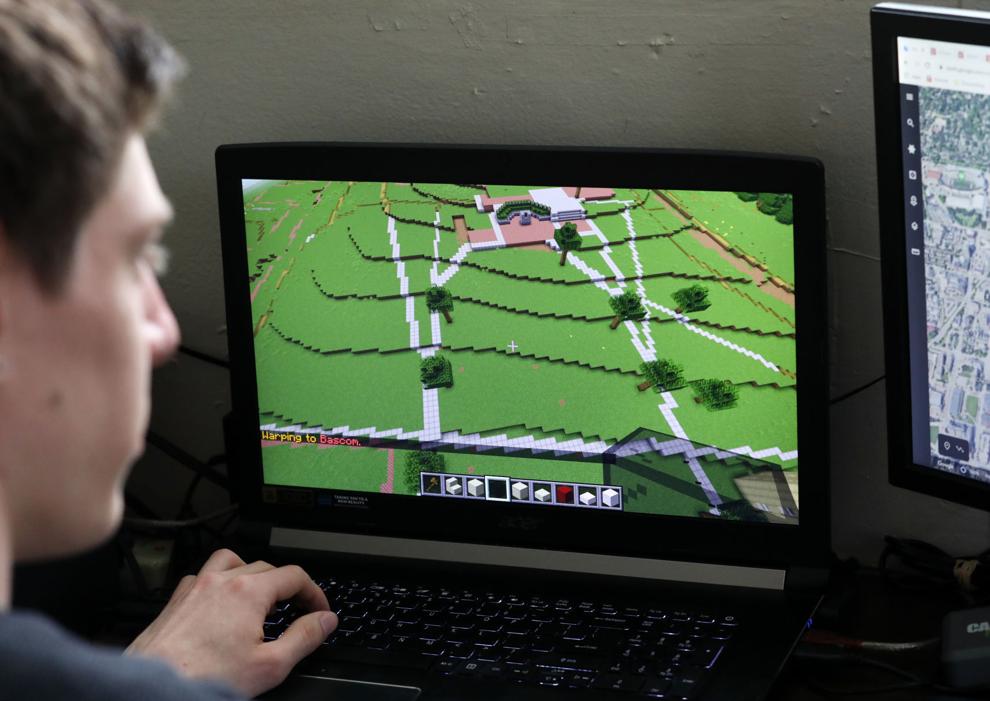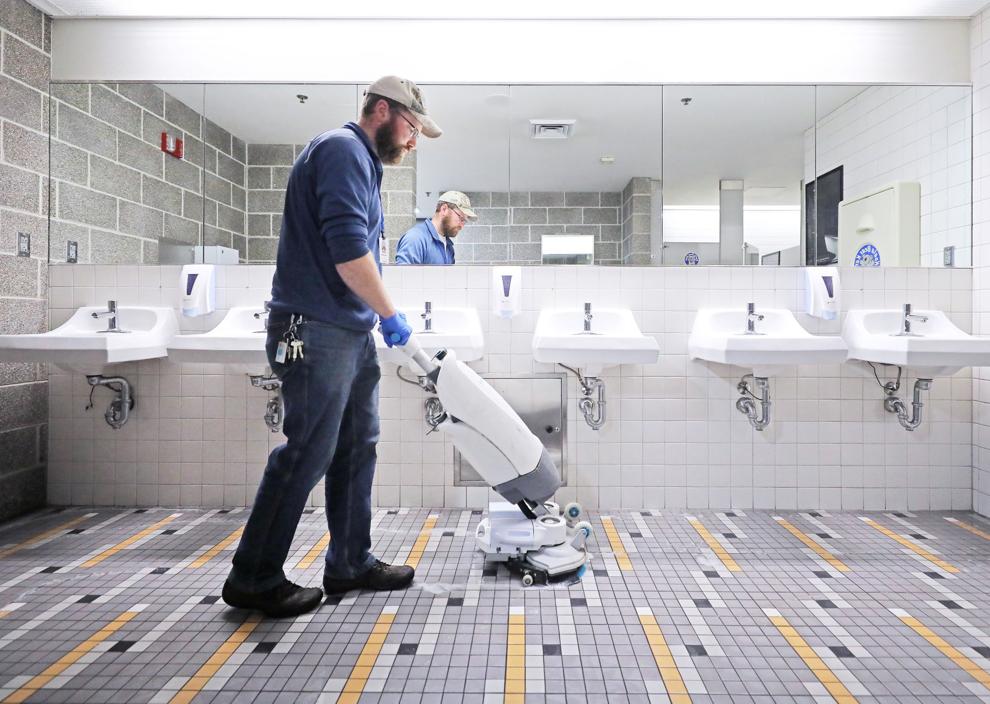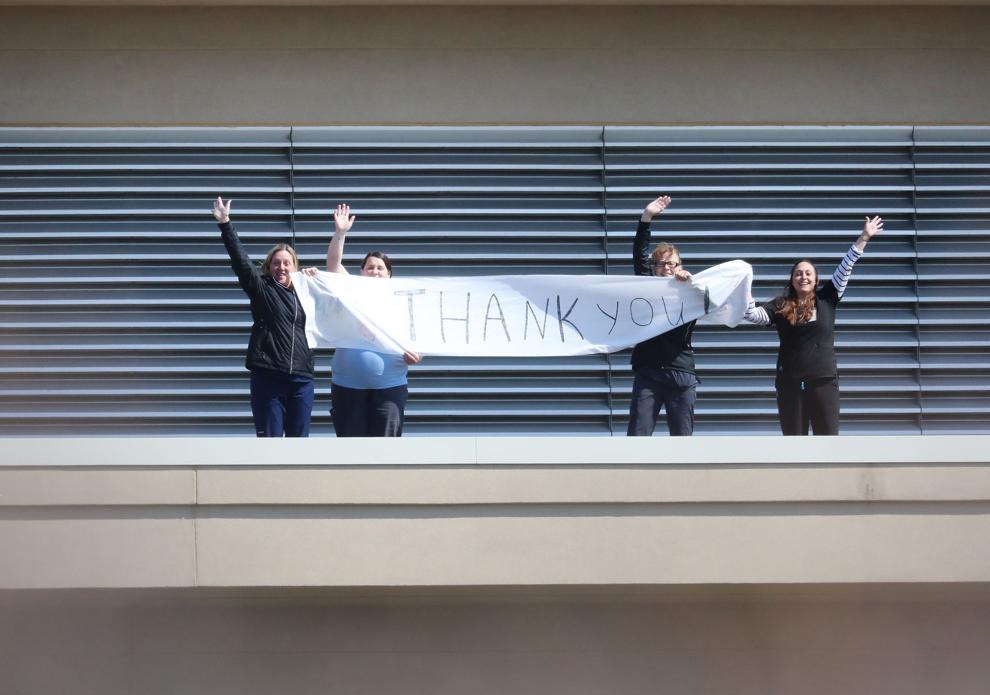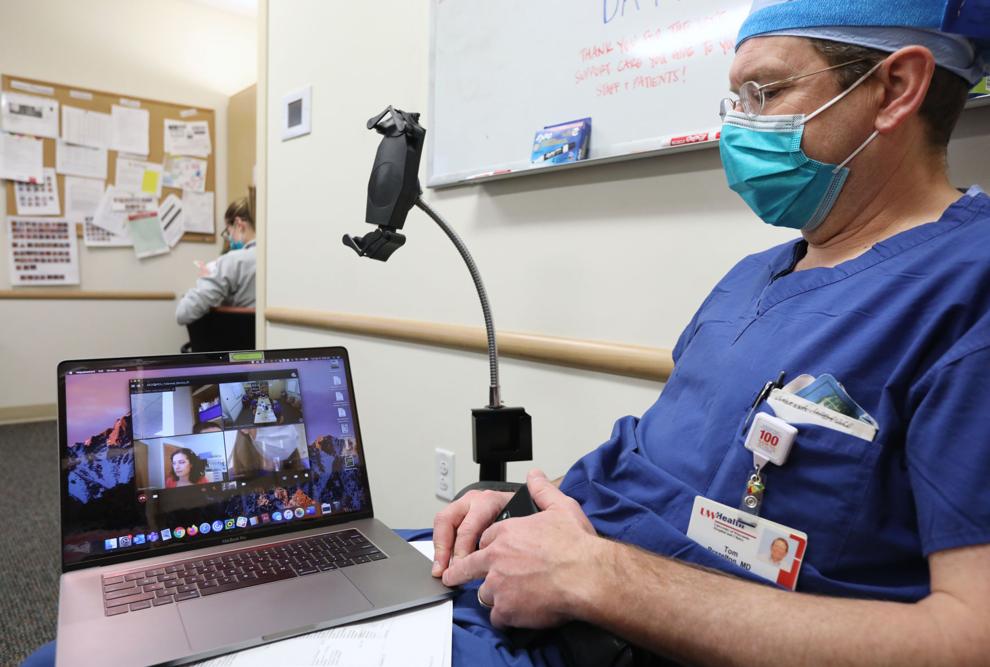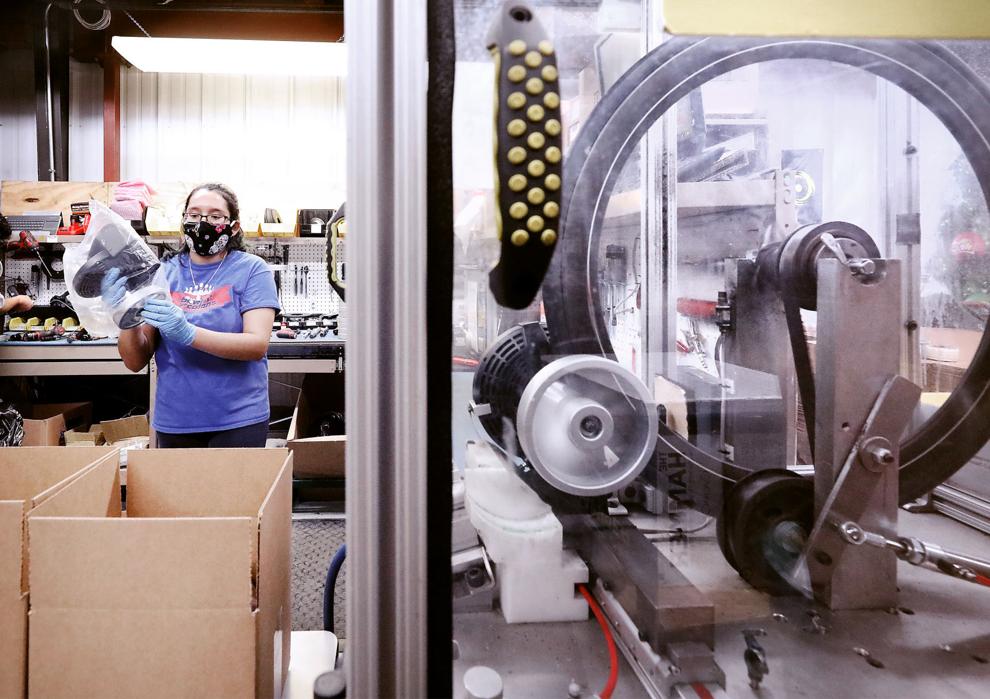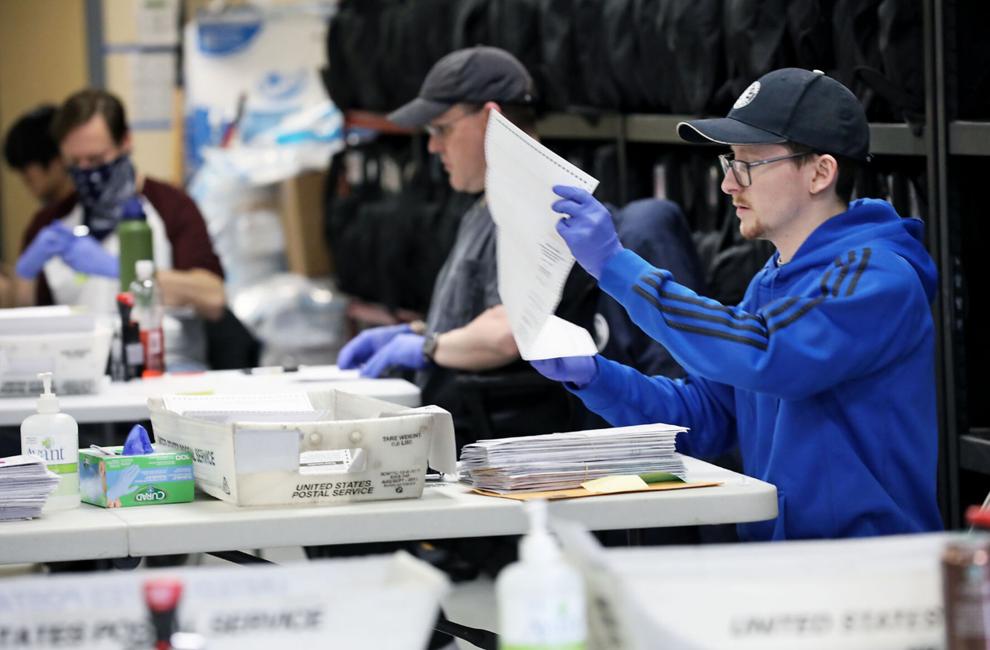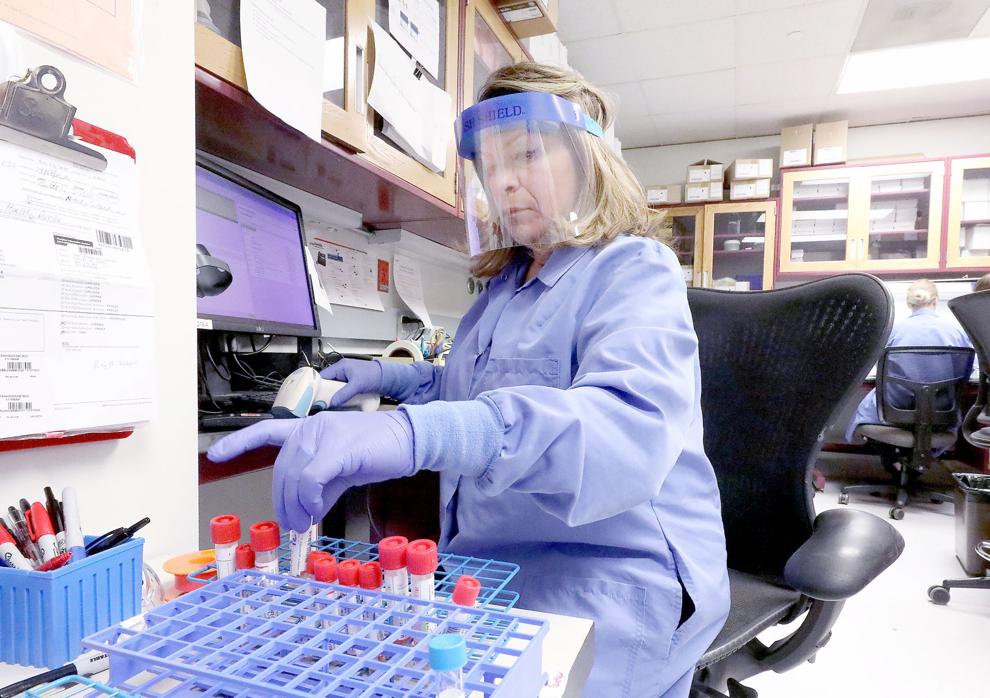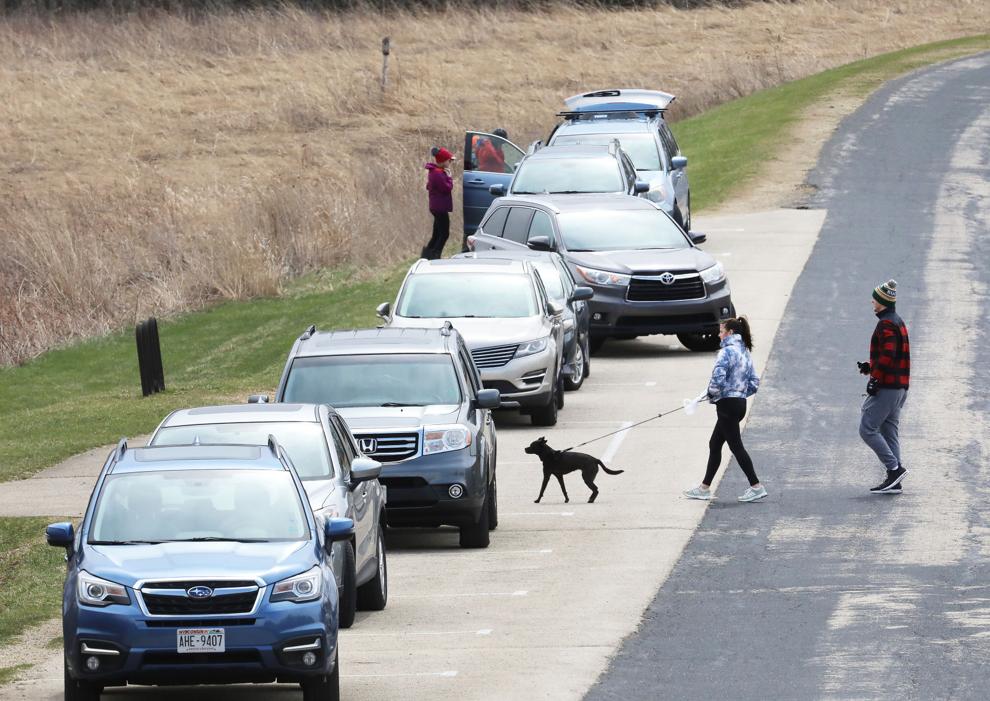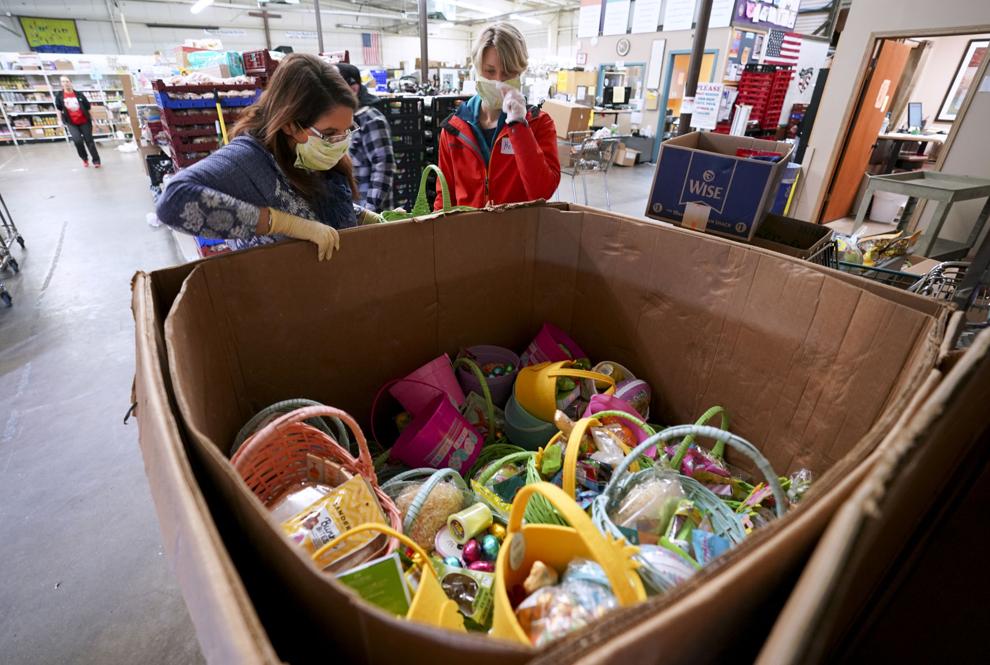 As social distancing progressed into an official order to stay in our homes, Madison has started to look more like an empty shell rather than …