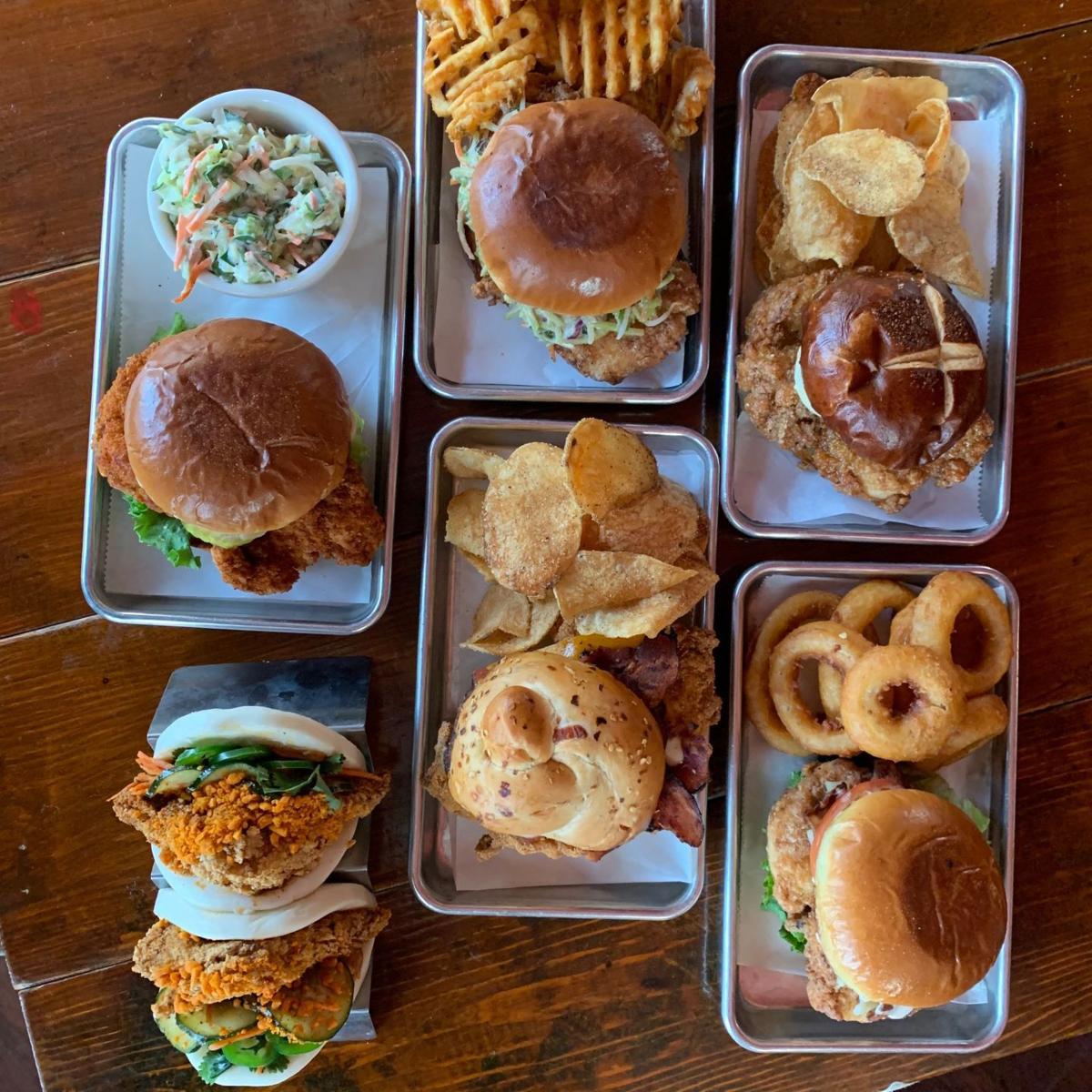 Seizing on the popularity of chicken sandwiches from chains like Popeyes and Chick-fil-A, Madison's Nitty Gritty has developed its own line of chicken sandwiches that it's calling Cluck, an online offshoot of the restaurant.
"We're excited to actually be doing something new," said Eric Suemnicht, co-owner and CEO of the three Nitty Gritty restaurants: Downtown Madison, Middleton and Sun Prairie. "We think we're fulfilling a part of the market that we know has been growing national attention for some of the fast-food restaurants doing these chicken sandwiches, but we feel like our chicken sandwiches are 10 steps above what they're doing."
Cluck began Wednesday evening, operating out of the kitchen of its Downtown location, 223 N. Frances St., with customers ordering through Uber Eats, Grubhub, DoorDash and EatStreet. Eventually, the menu — which includes some non-chicken appetizers such as fried green beans and white cheddar cheese curds, as well as burgers, salads, wings and shakes — will be available for pick-up or curbside carryout.
The nine chicken sandwiches are: Nashville hot, hot honey, Maui Wowee, Thai green curry, ghost pepper, bao, Buffalo bleu, hot honey and pretzel.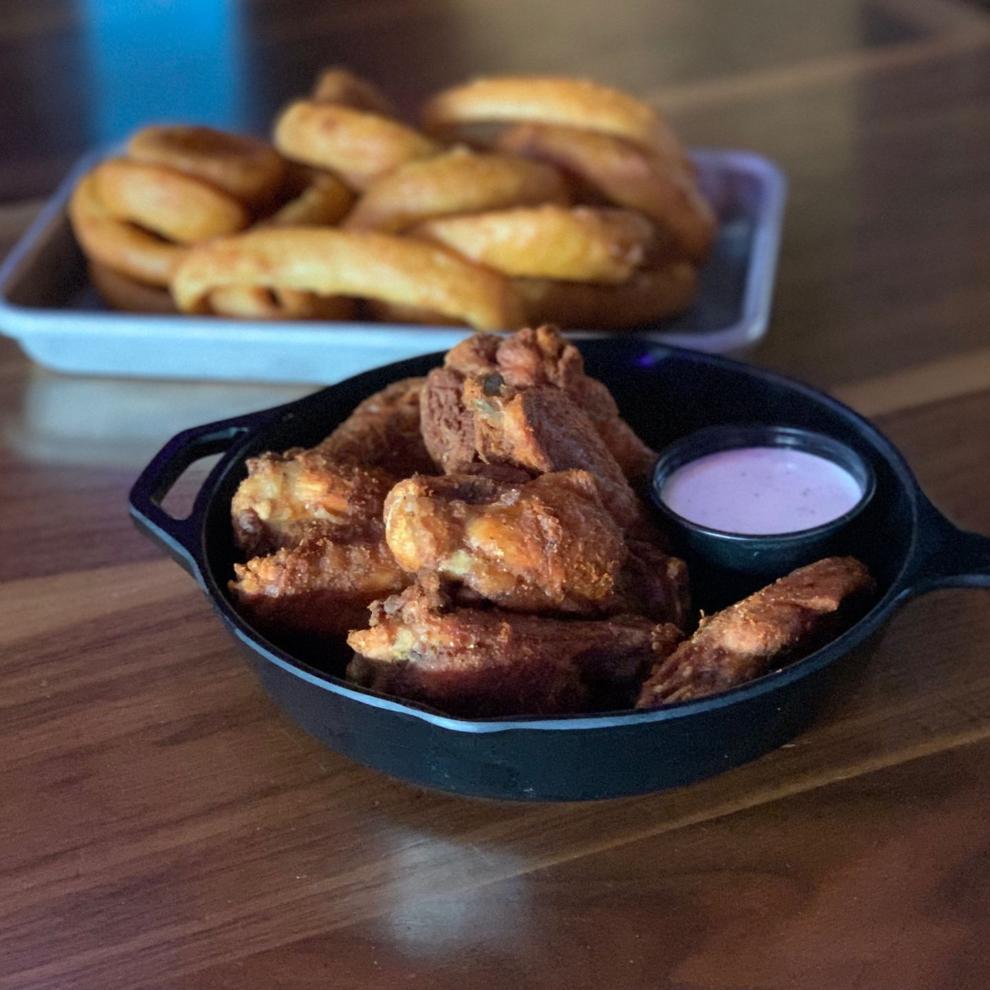 Suemnicht said he's starting Cluck while UW-Madison students are on winter break and hopes to have any kinks worked out by the time classes resume Jan. 25. If Cluck is successful, he plans to expand it to the kitchens of his other locations.
The website, cluckfriedchicken.com, could soon use the EatStreet platform for pickup, and Suemnicht said, depending on how that works, he may invest in his own online ordering system in the future.
Where third-party apps charge restaurants 25% to 30% to deliver their food, EatStreet — the only delivery service set up to also allow for carryout — charges in the 8%-to-10% range if customers pick up the food themselves, he said.
The Cluck menu won't be available in the Nitty Gritty restaurants.
Suemnicht said he wanted to open Cluck as its own restaurant, but the pandemic interfered. Starting online will give Suemnicht a sense of whether it can gain enough of a following for him to start a standalone restaurant. If he does, he doesn't know where he'd open it.
"One thing this pandemic has taught any restaurant owner is location definitely matters even more than you ever thought it did," he said.
His instinct was that a chicken restaurant would work best in Downtown Madison. But with the pandemic and a summer marked with "tumultuous" protests Downtown, where to put a new restaurant isn't so clear cut, he said.
"The suburbs have handled this pandemic far better from the restaurant business standpoint than Downtown has," Suemnicht said. "Downtown restaurants have really suffered, (while) restaurants in the suburbs have not suffered as heavily."
The Nitty Gritty is the latest local restaurant to offer an online food concept during the COVID-19 slowdown. Suemnicht said it's been in the works for almost five months, but challenges associated with the pandemic made him wait until the new year.
All three Nitty Gritty locations have been operating since restaurants were allowed to reopen in late May with reduced capacities.
"It's kind of been an interesting nine or 10 months," Suemnicht said. "Our different locations have done better at different times of the year."
He said the 53-year-old Downtown location had a rough time during the beginning of the pandemic, especially after UW students were told to go home.
"Our community here is mostly student … so those months were really hard Downtown." Middleton and Sun Prairie didn't fare as poorly during that stretch, he said, because people in those areas stayed close to home, while supporting local restaurants.
The Sun Prairie location did well in the summer because its patio has seating for 100. Suemnicht said that after students came back in the fall, Downtown went back to being his strongest location.
The ideal spot for a permanent Cluck will become clearer toward the end of the pandemic and "how we perceive the recovery," Suemnicht said. "Where this location would work best will probably present itself to us when the time is right."
Susan Troller and her husband, Howard Cosgrove, had a shop called Cluck in Paoli from 2012 to 2019. Cluck the Chicken Store sold chicken supplies, including coops, feed and feeders. It also sold chicken-themed gifts and art.
14 best-reviewed restaurants of 2020: All diminished, but still killing it
Tokyo Sushi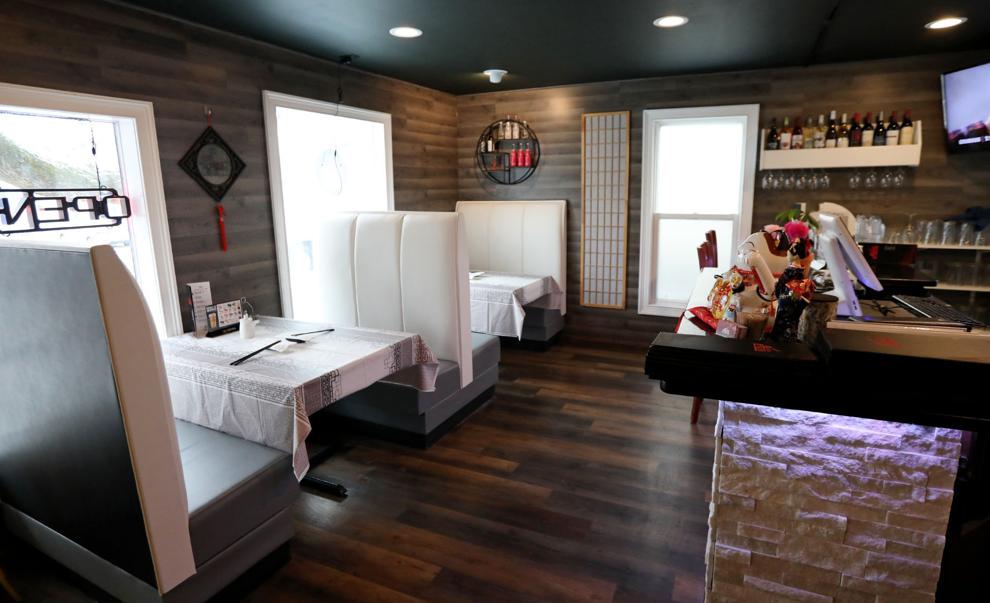 Lorraine's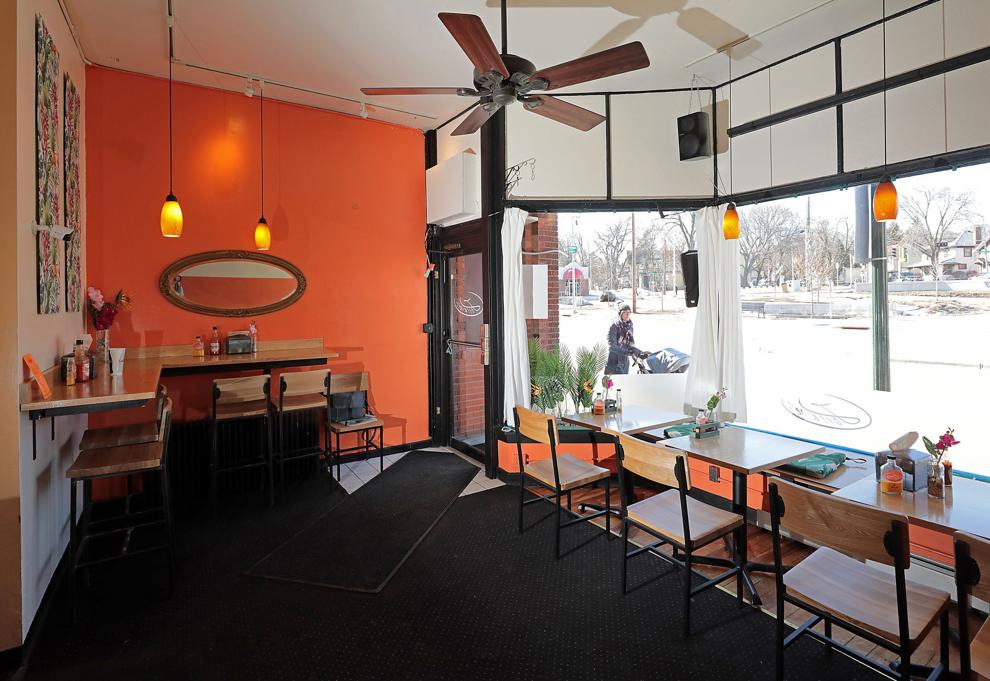 Everyday Kitchen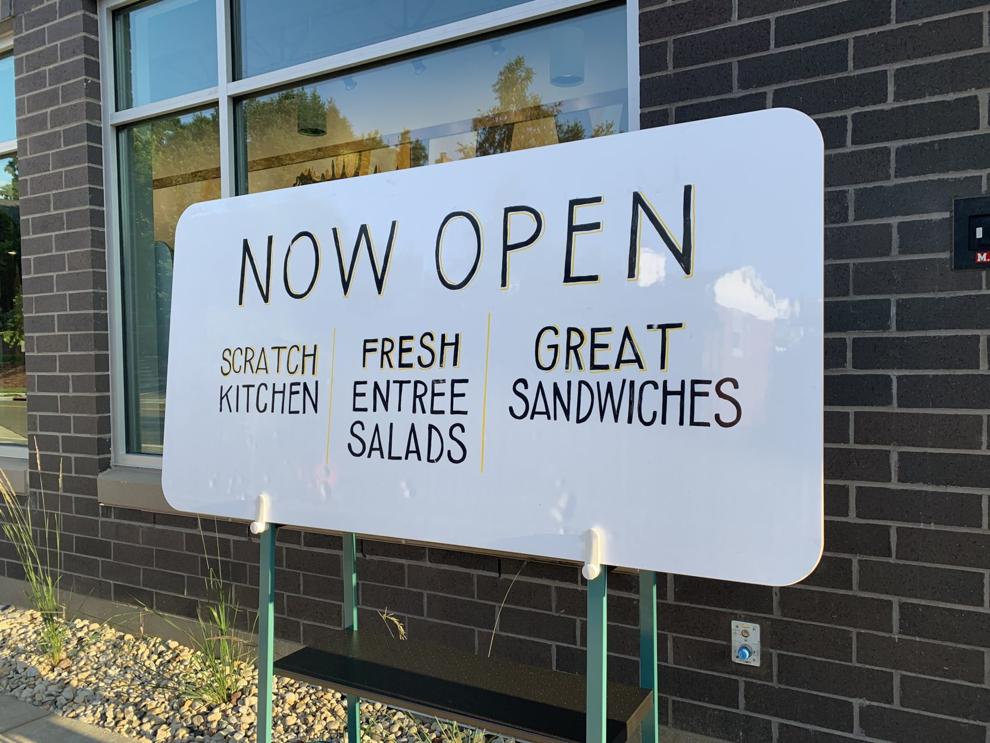 Garibaldi Mexican Restaurant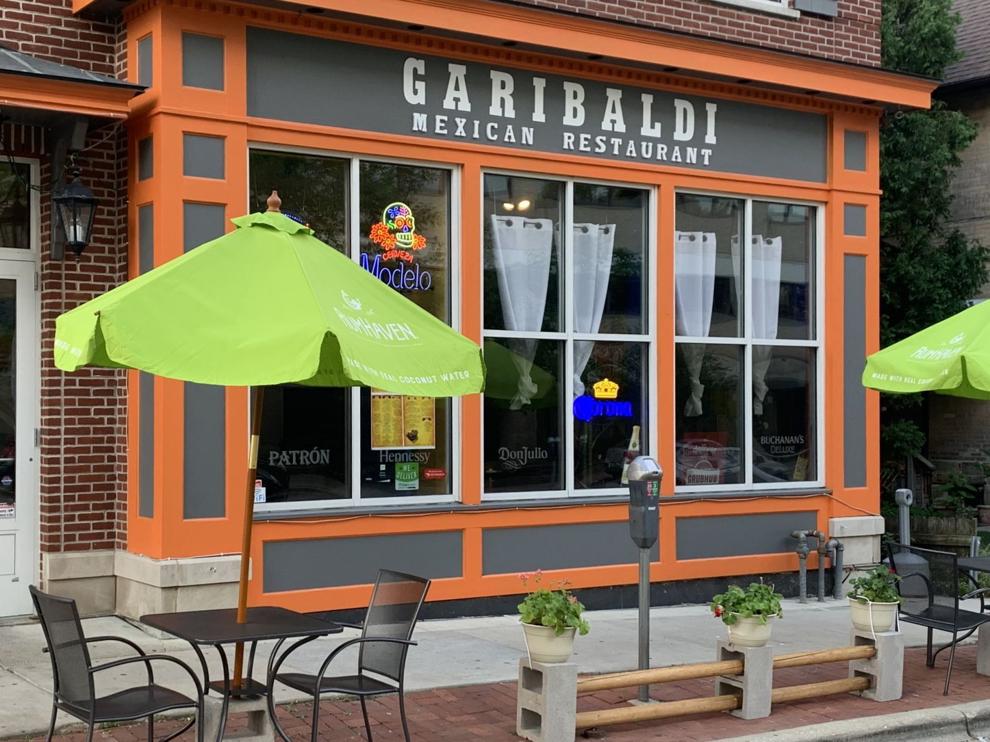 Kosharie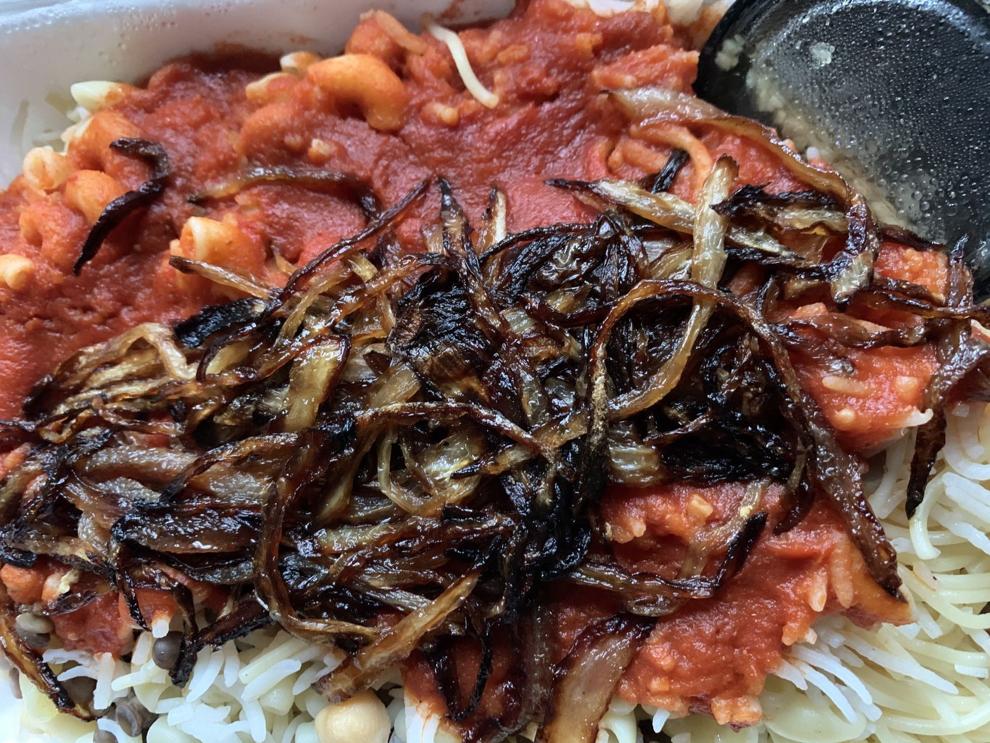 Skal Public House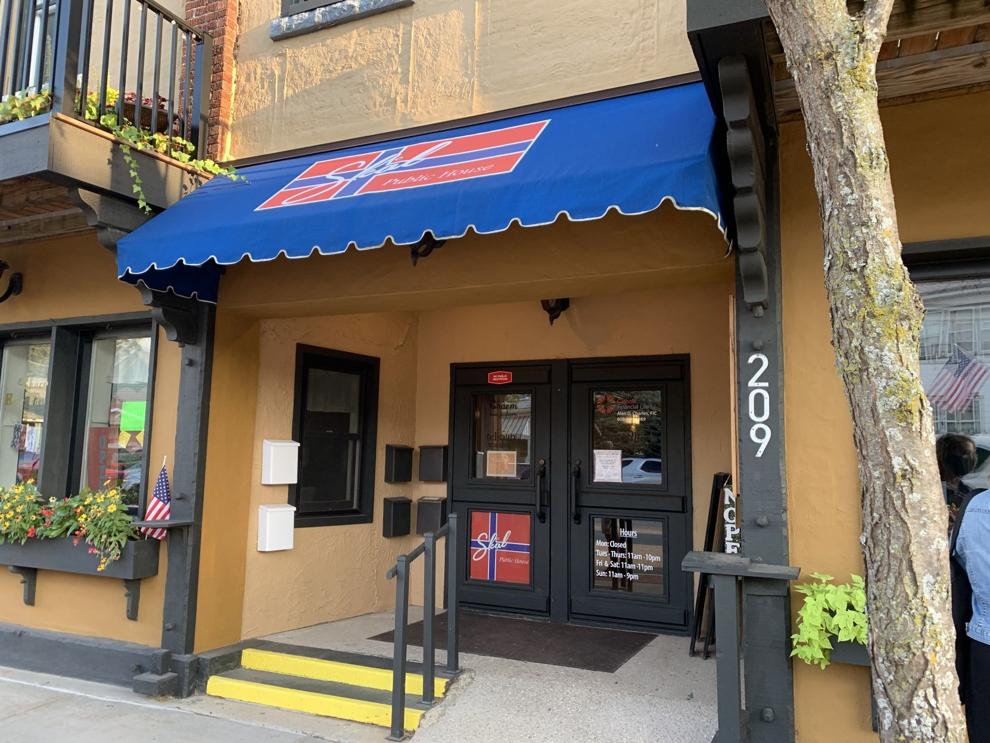 FEAST Artisan Dumpling and Tea House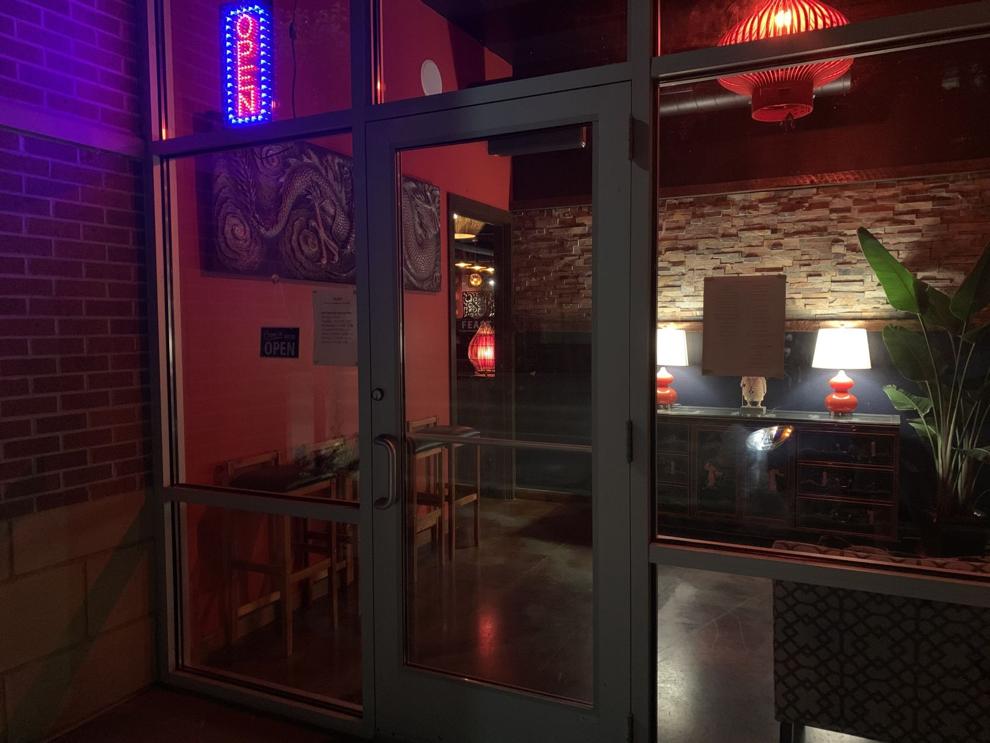 Ragin Cajun Seafood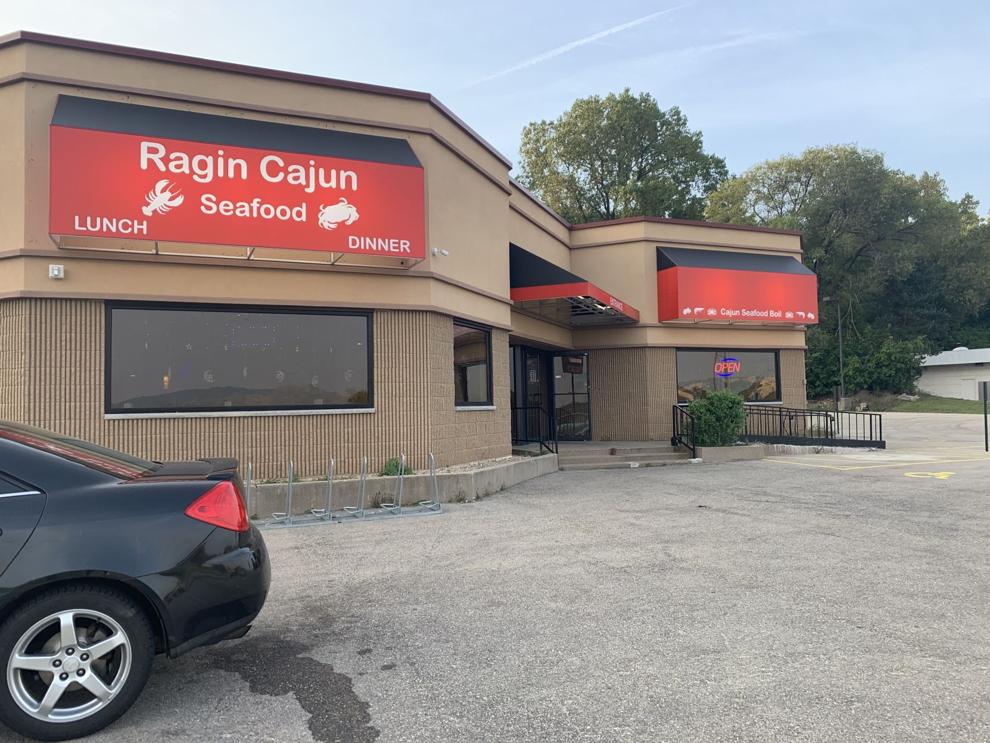 Ahan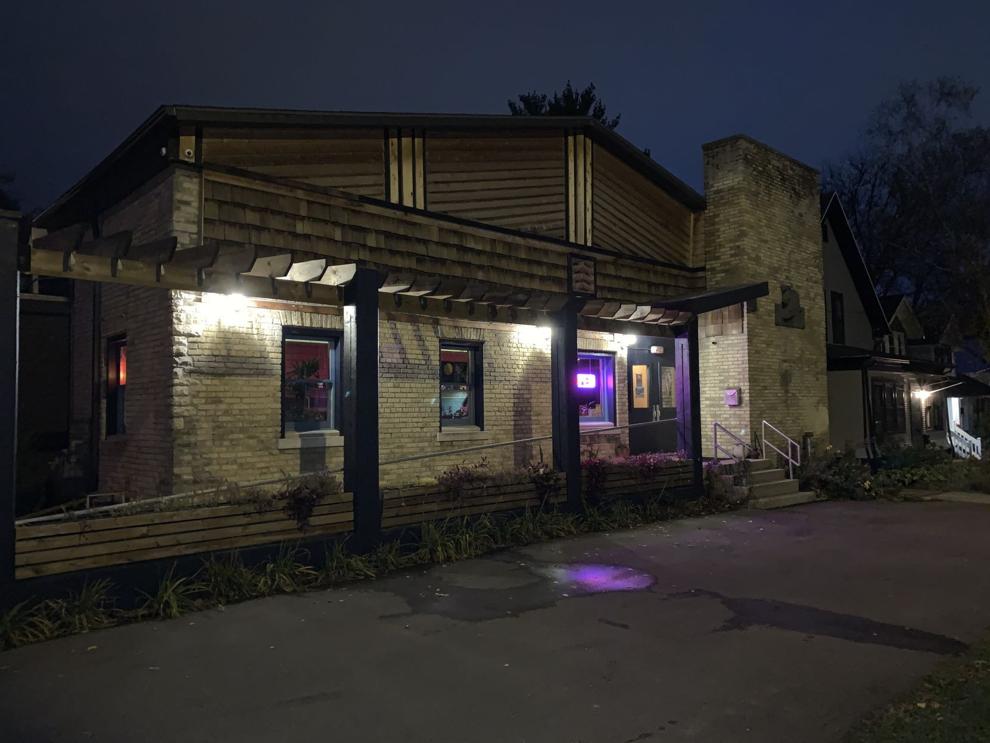 Finca Coffee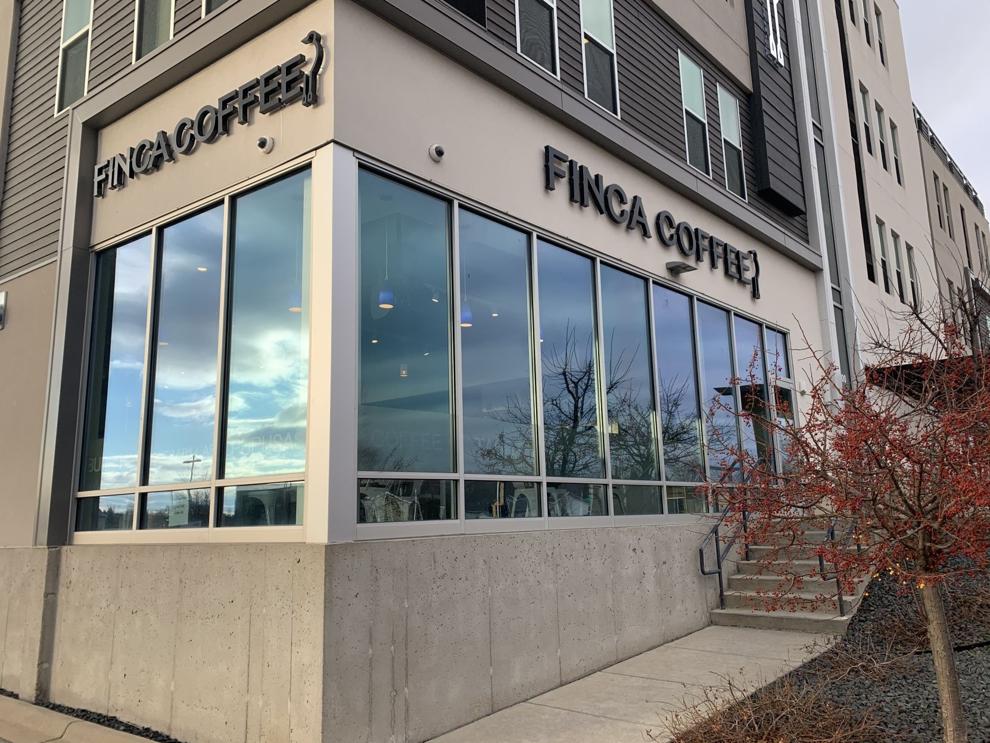 Royal Indian Cuisine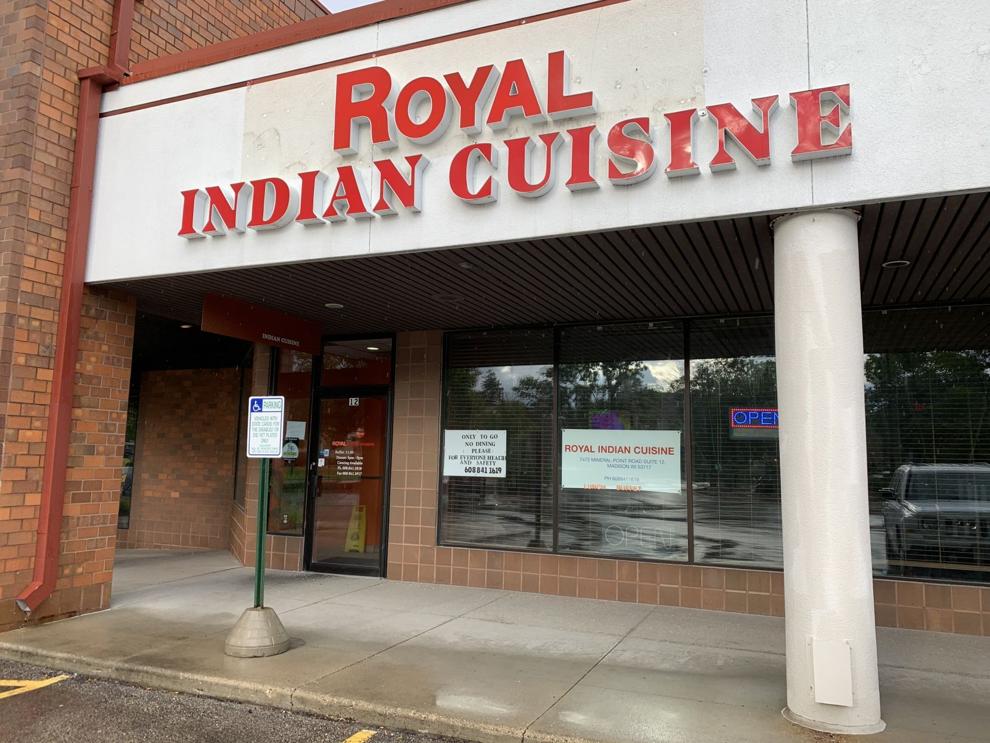 Settle Down Tavern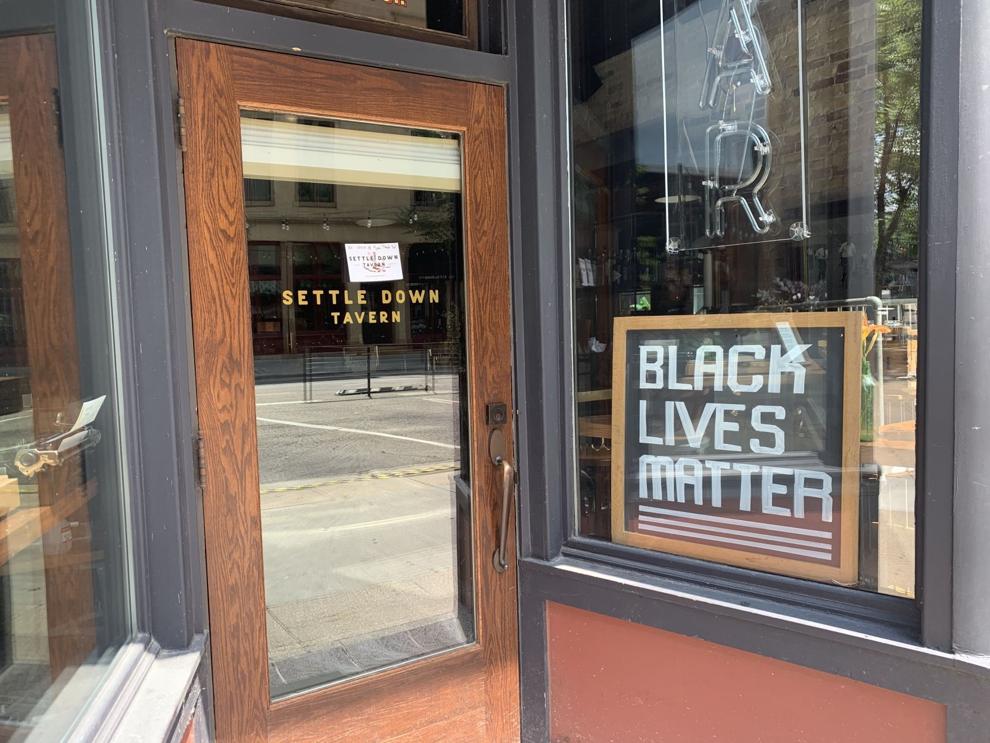 Ru Yi Hand Pulled Noodle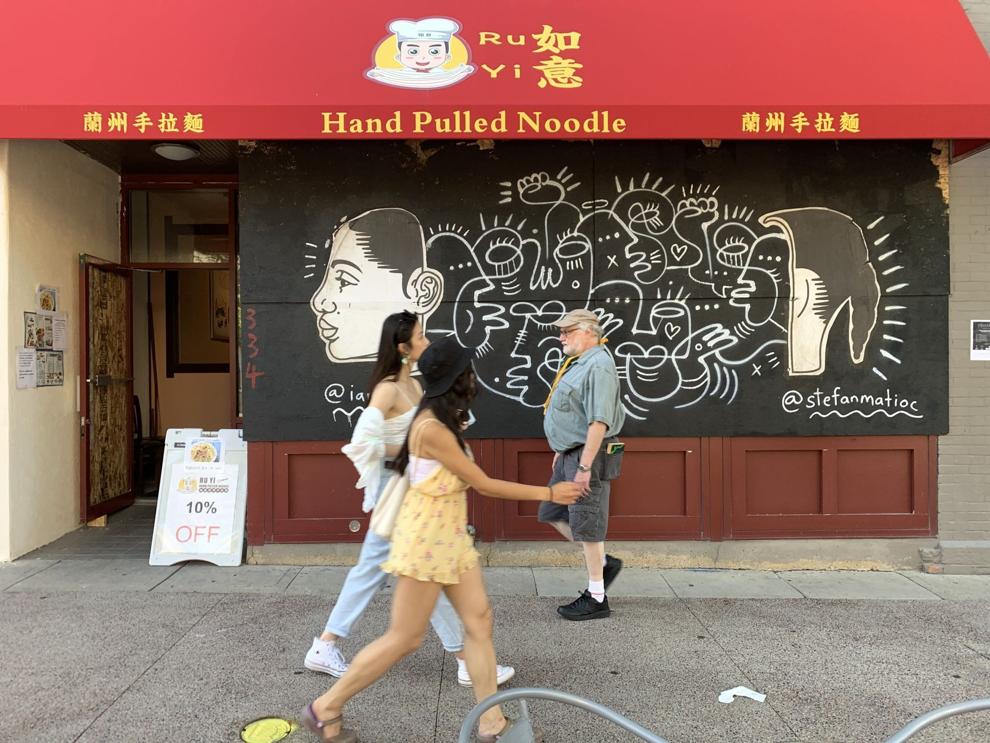 Sunny Pho