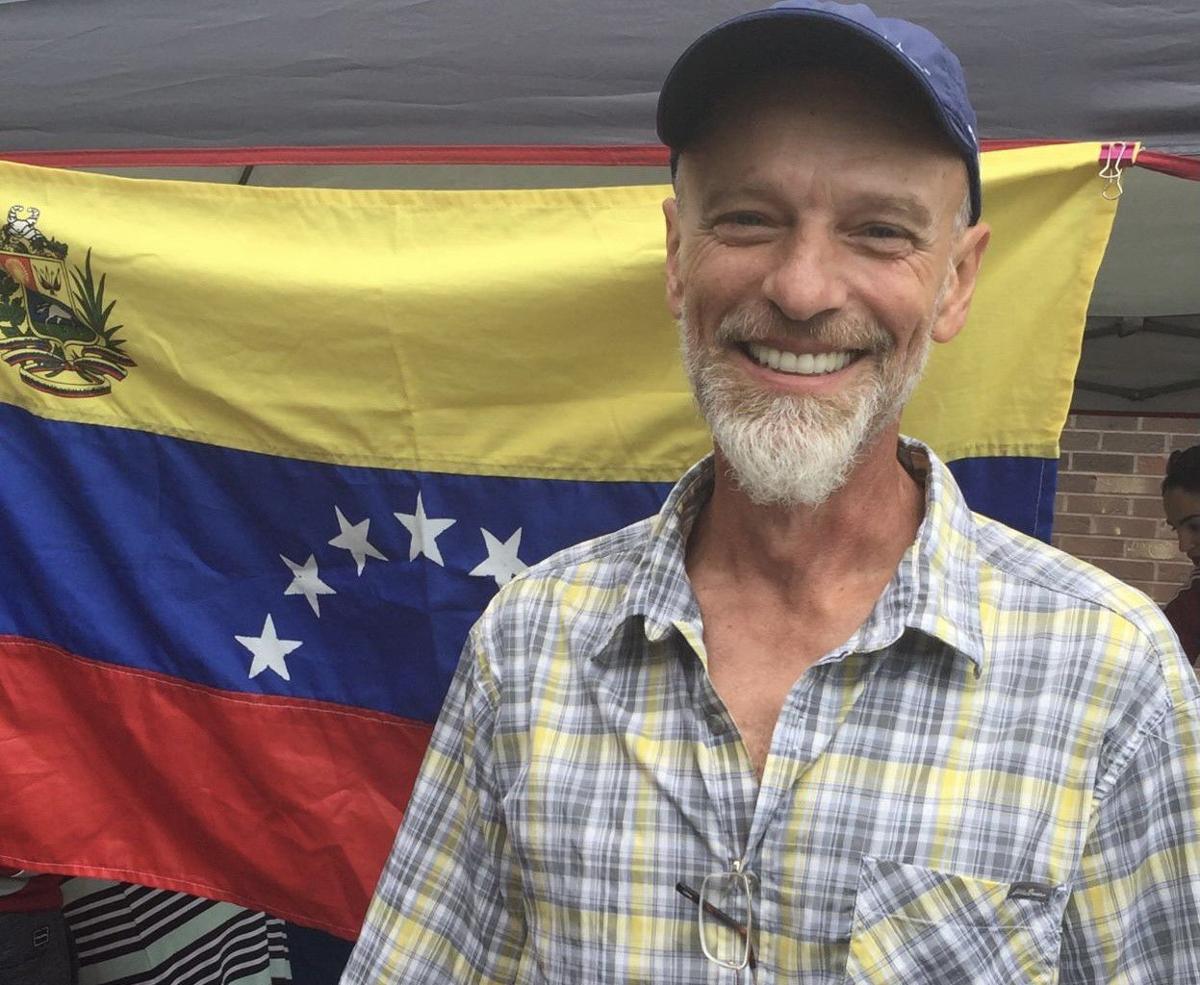 Jon Rosnow left the restaurant business during the pandemic, realizing that owning a food cart was a safer bet.
He bought the popular Common Pasta food cart this winter, and has been operating it on Capitol Square since the second week of March.
Rosnow, 31, had been chef de cuisine at Heritage Tavern since it opened in 2013 and said he got "a lot of pandemic fatigue banging my head against the wall trying to find the answers to success."
Common Pasta, he said, is a well-developed business with a loyal clientele, and seemed like a good way to ride out the health crisis.
"I feel like even though we can see the light at the end of the tunnel with the pandemic, we will still have restrictions deep into the summer," he said. "A food cart is built for pandemics with everything already in to-go containers and no table service."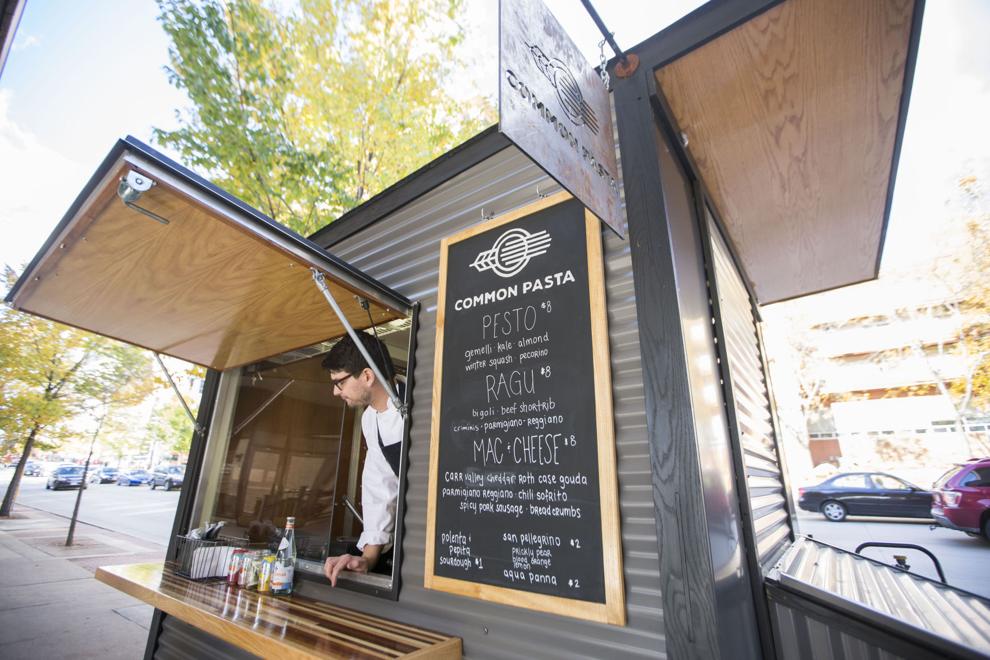 City street vending coordinator Meghan Blake-Horst said 57 carts are licensed to vend citywide, down from 67 last year. She said she's working with potential cart operators who are interested in opening this season.
Besides Common Pasta, Caracas Empanadas and Surco Peruvian have been vending on the Square since the beginning of March, and Blake-Horst said more carts will be out by May.
On State Street Mall, Natural Juice, Fresh Cool Drinks, a second Surco cart and the Toast panini cart have also been out since early March.
"I wouldn't say anyone had great luck, but people did survive," Blake-Horst said. "Most of our food carts are coming back."
With help from a street vending staff member, Blake-Horst said she's spent the last two months checking in with food cart vendors and sidewalk cafe operators, letting them know that the city has extended their licenses.
She's been talking by phone with new operators and those looking to start businesses. "I think people are optimistic that they'll have opportunities this summer and into the next year."
For 2020 and 2021, the city waived licensing fees for current and new applicants, but vendors will need to pay reduced health department fees for the season that started April 15.
The license extension for all vending licenses — food carts, sidewalk cafes, merchant vending, gameday vending, and art and crafts — goes through April 14, 2022. It also includes the extended Streatery program, which allows restaurants to expand outdoor dining into parking lots, sidewalks, streets and alleys.
Rosnow, who went to culinary school at the former Art Institutes International Minnesota in Minneapolis, operates the cart by himself and said his plan is to continue to serve the lunch crowd Downtown.
He said he's been surprised by the number of loyal customers the cart has attracted in the past month and has kept the recipes and dishes of the original owners, which, he said, has pleased Common Pasta fans. He's run specials featuring pastas he makes with his Italian pasta extruder and plans to continue doing that.
"It's been important to make smart food purchasing decisions, and I have been personally working a lot of hours," said Rosnow, who preps his food in a small shop in Westport, renting a space with the help of Andy Ziegler, who owns Athens Gyros.
He plans to start offering scheduled online pickups and said he's "motivated by the guests who stop by and are happy to be able to get great food that brings them comfort in troubling times."
Family time
Gili Vaknin, who said he's worked "eight days a week" selling panini from his Toast cart for nearly seven years, used his unexpected downtime to turn his attention toward his family.
He said he made it through the pandemic with unemployment compensation, federal Paycheck Protection Program money and city and state grants, some of which he used to pay the monthly lease on a small prep kitchen he uses on Park Street.
Vaknin, 37, said he still had other expenses, like online ordering and promotion. He said he was grateful the city waived the annual food cart fees for 2020 and 2021.
During a year in which he saw little festival and catering business, he was able to cut back his inventory of food. Vaknin tried to use third-party delivery services, but they weren't as effective as he'd hoped.
He's been back on State Street Mall for about a month and said "it's probably going to take a little bit longer to get back to a good routine. We appreciate each customer."
Expanded offerings
Luis Dompablo, who owns the Caracas Empanadas food cart, usually a fixture on State Street Mall, has seen his business fall about 50 percent since the pandemic started but said he's coped by making changes.
First, Dompablo temporarily moved his cart to Capitol Square.
"We moved when the students left and we've been open since. We never closed," said Dompablo, who owns the cart and a newer cart, Caracas Arepas, with his husband, David Piovanetti.
He's had luck venturing into new territory, selling 10-packs of frozen empanadas and arepas through Christine's Kitchens, a shared commercial kitchen space at 2817 E. Washington Ave., that offers curbside pickup and delivery of many local food products.
The couple have also begun to bottle and sell the cart's signature guasacaca, a mayo-based dipping sauce made with cilantro and other spices, available through Christine's Kitchens and in the cart.
"The sauce has been huge," Piovanetti said. "We'd never had bottled sauce before, and now during the pandemic we were able to develop a plan and a system for bottling the sauce."
They still need to take the final step of getting the sauce into stores, Piovanetti said. "That's just something we hope to be able to expand on."
Dompablo and Piovanetti have two employees and Blake-Horst said she's been impressed that they've been out every day during the pandemic. Caracas Empanadas also began using the Madison-based third-party delivery service EatStreet.
"I even ordered one day from their food cart at my house," she said. "Luis really worked hard to pivot and continue operations."
31 Madison-area restaurants that said goodbye permanently in 2020
Dragon I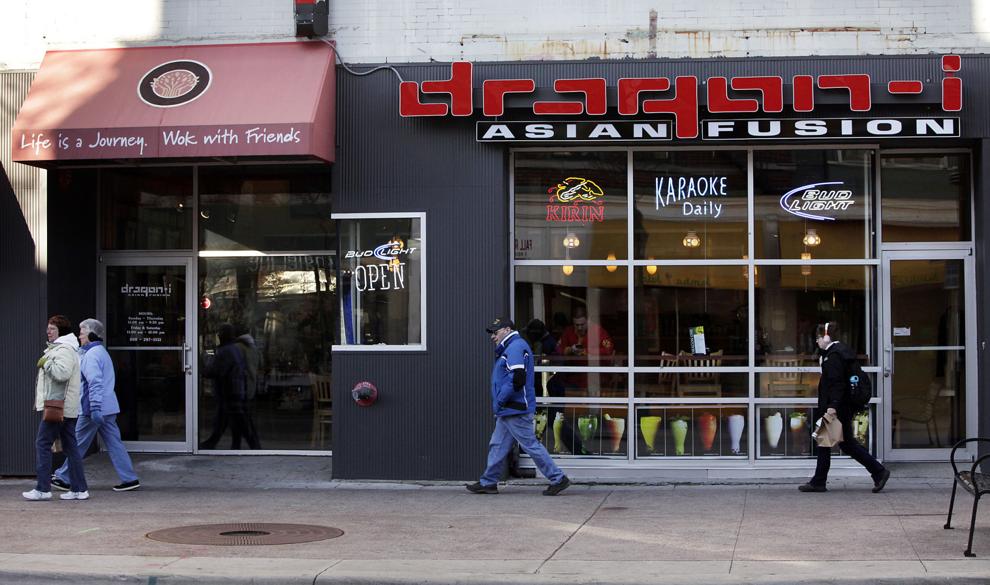 HungryBadger Cafe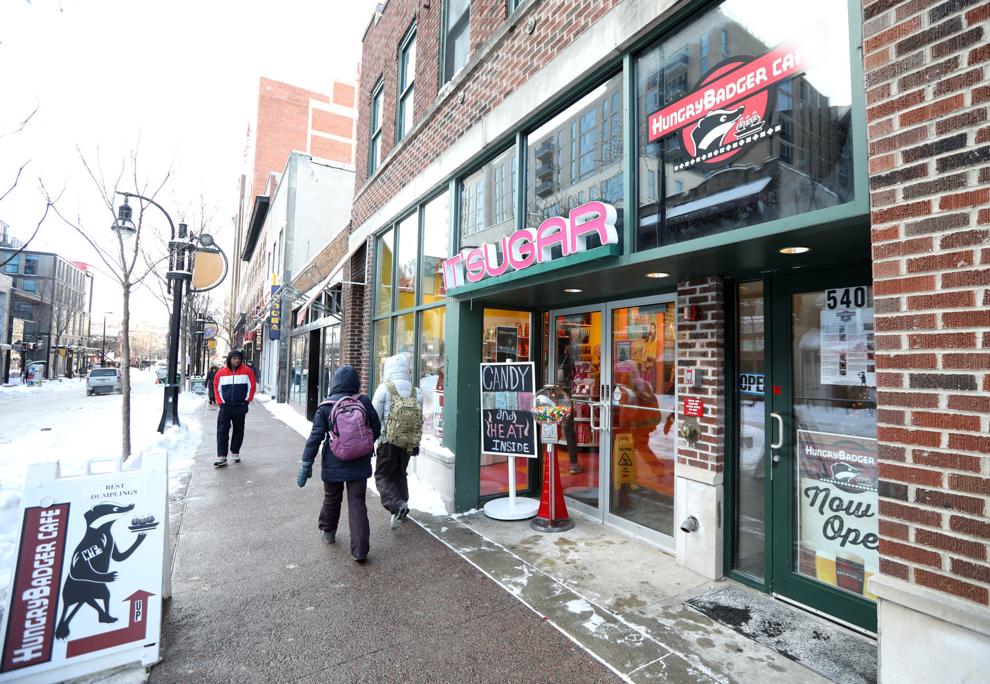 La Nopalera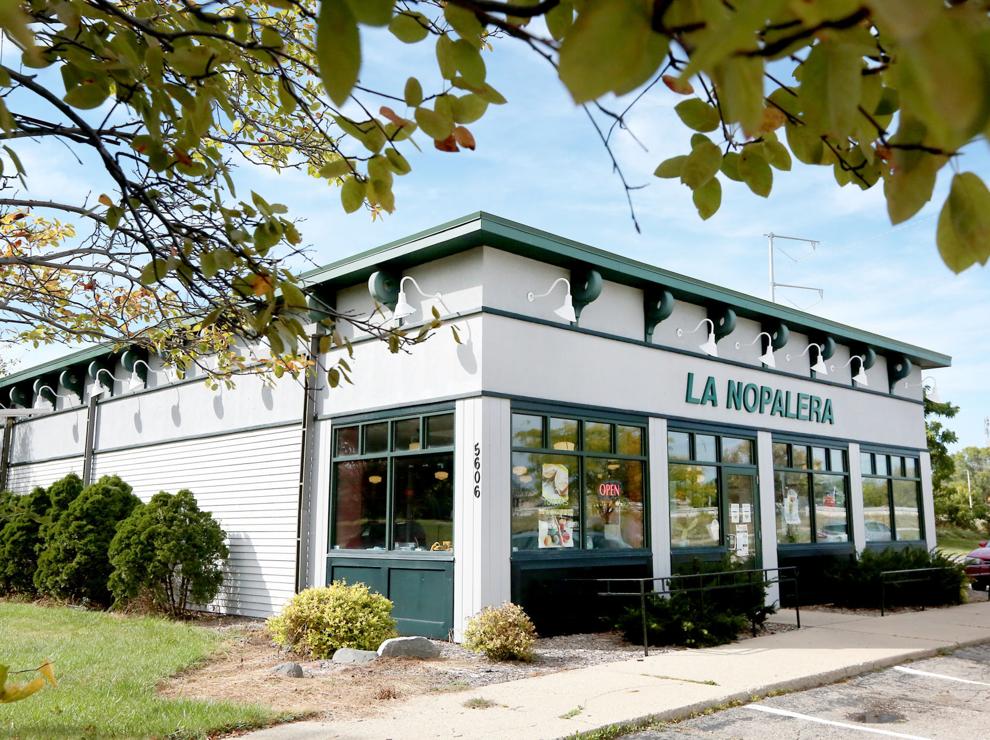 Pizza Brutta in Middleton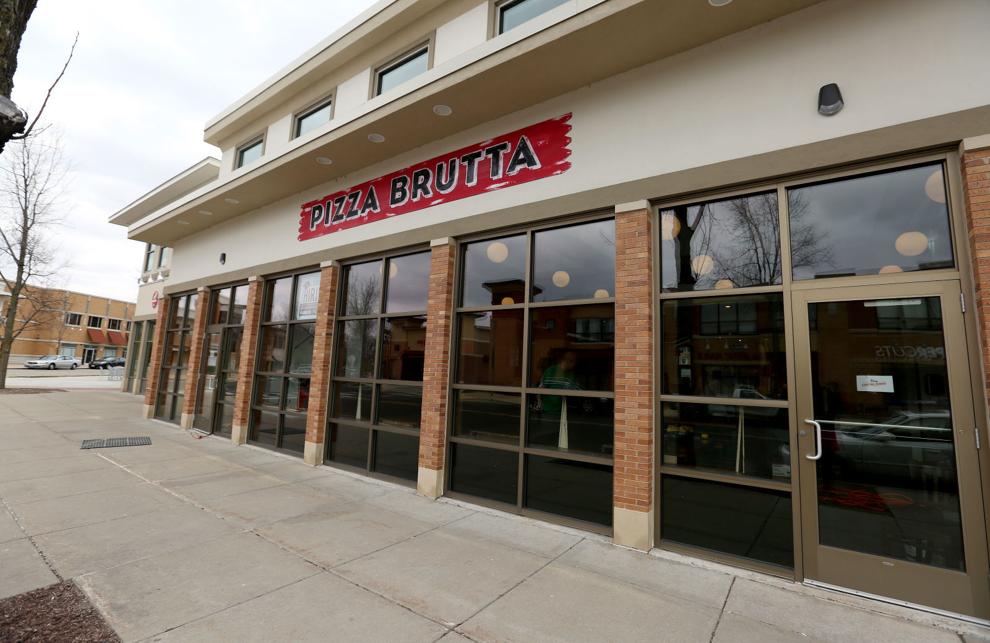 The Tin Fox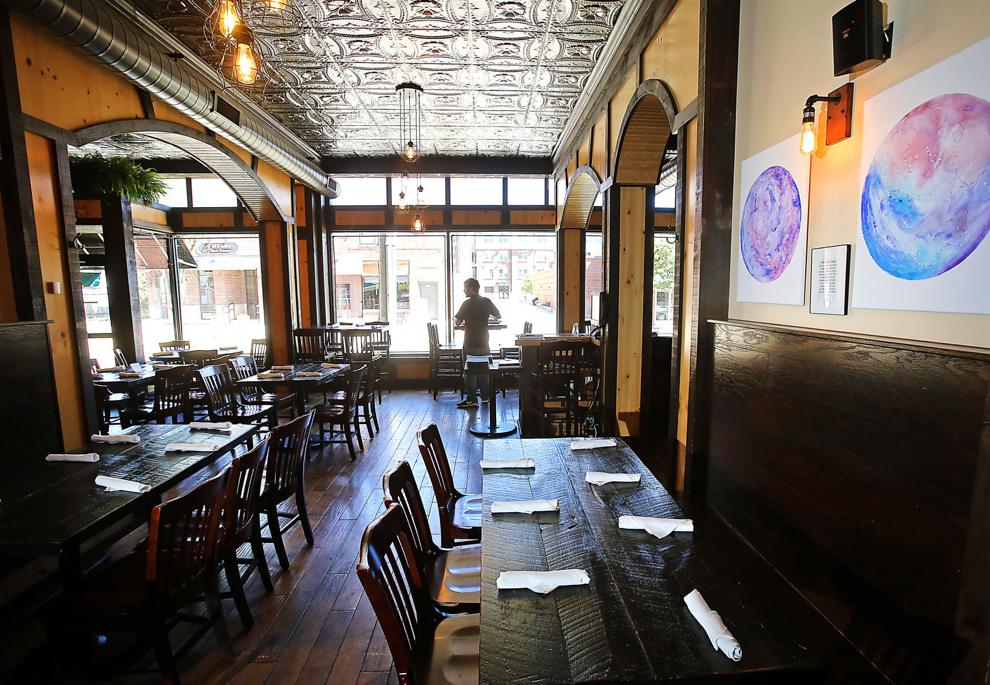 Common Ground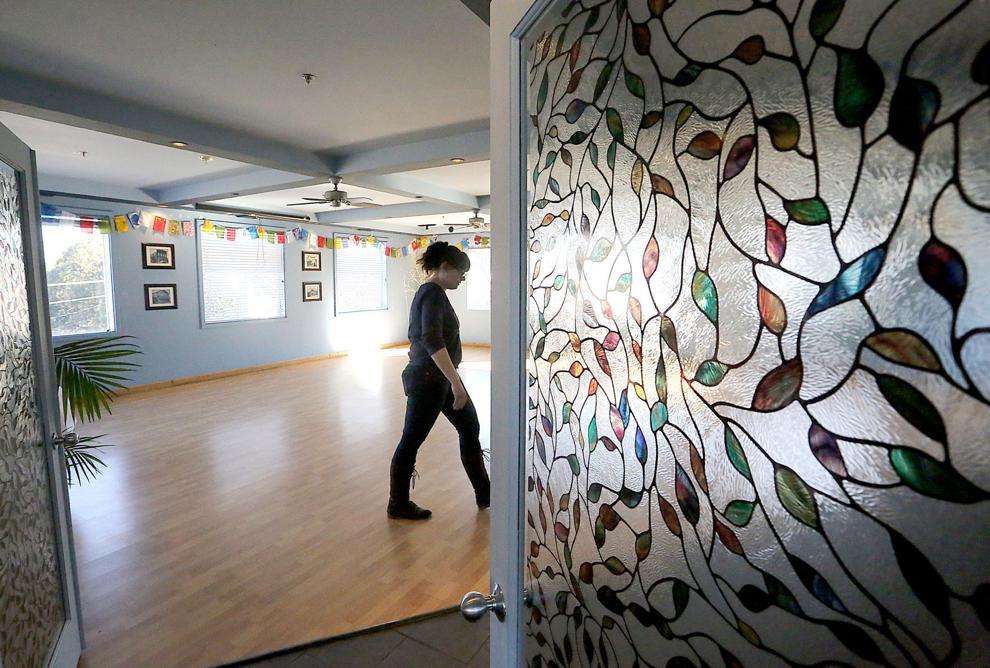 Captain Bill's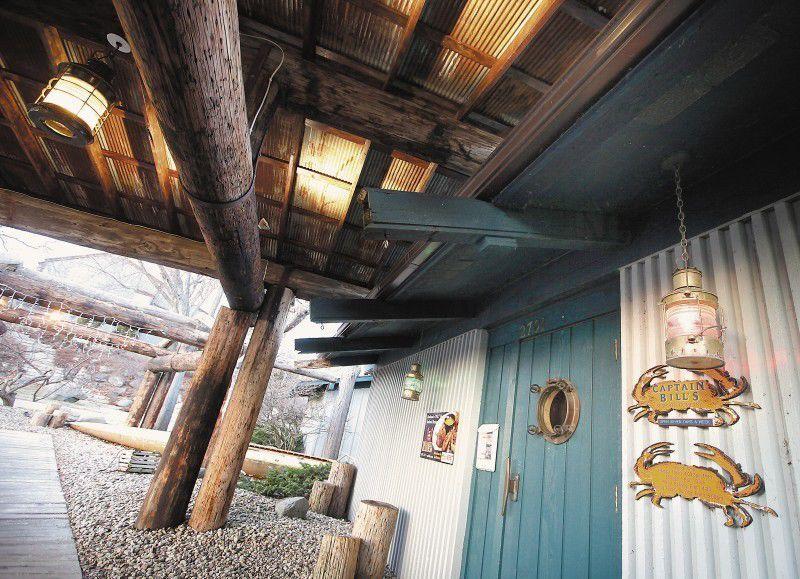 Manna Cafe & Bakery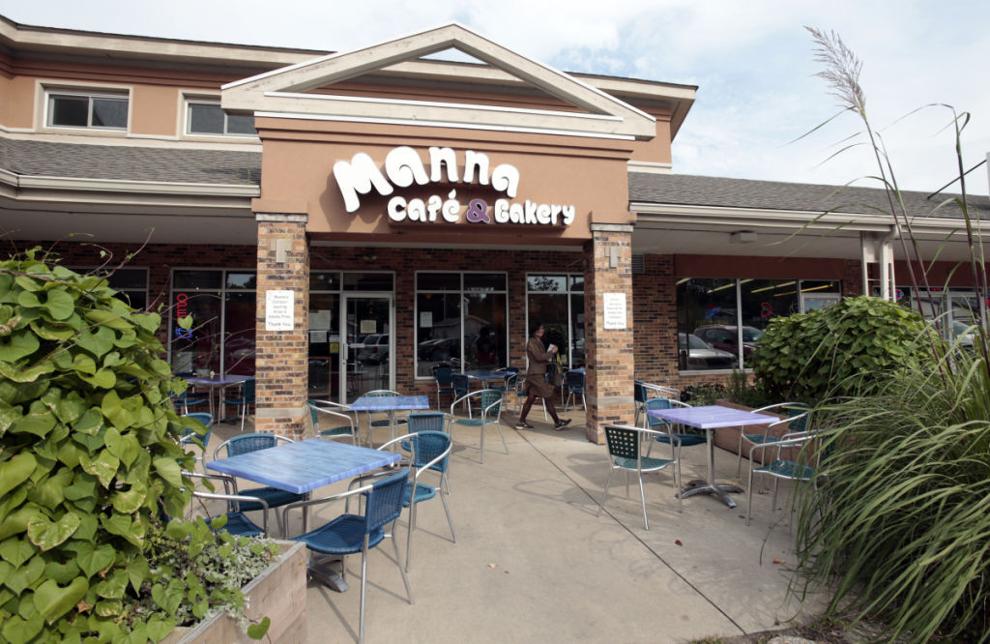 Doolittle's Woodfire Grill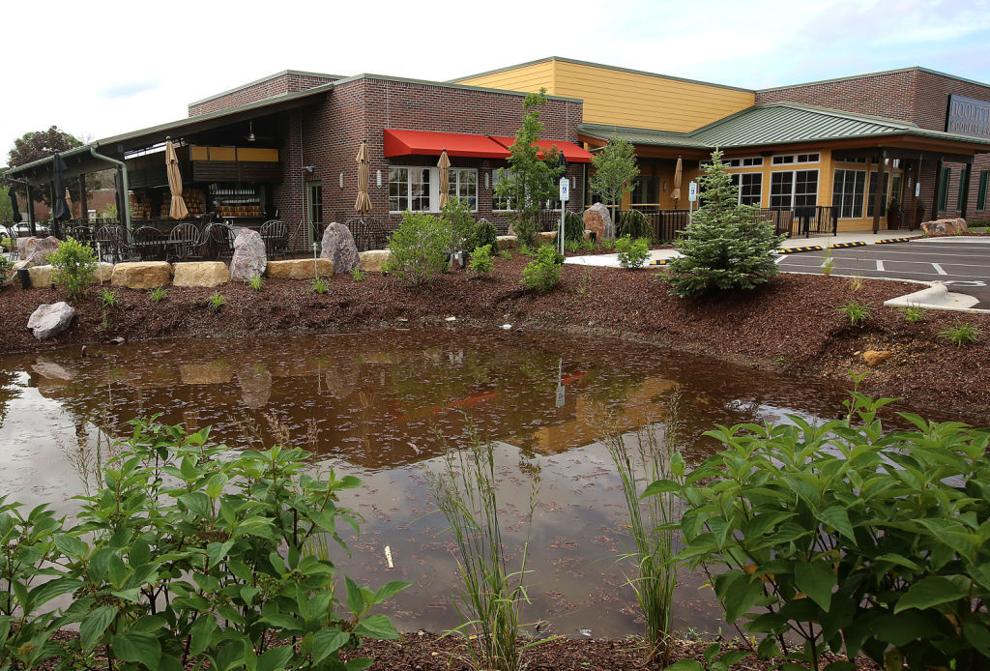 Helbachs Coffee Roasters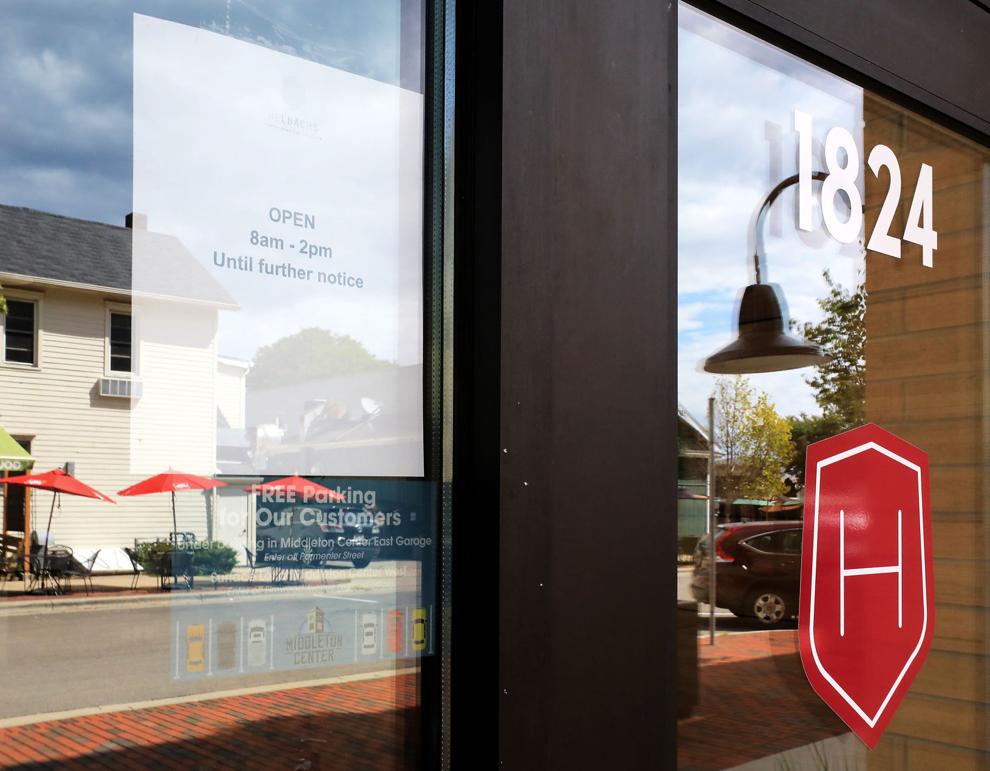 Fazoli's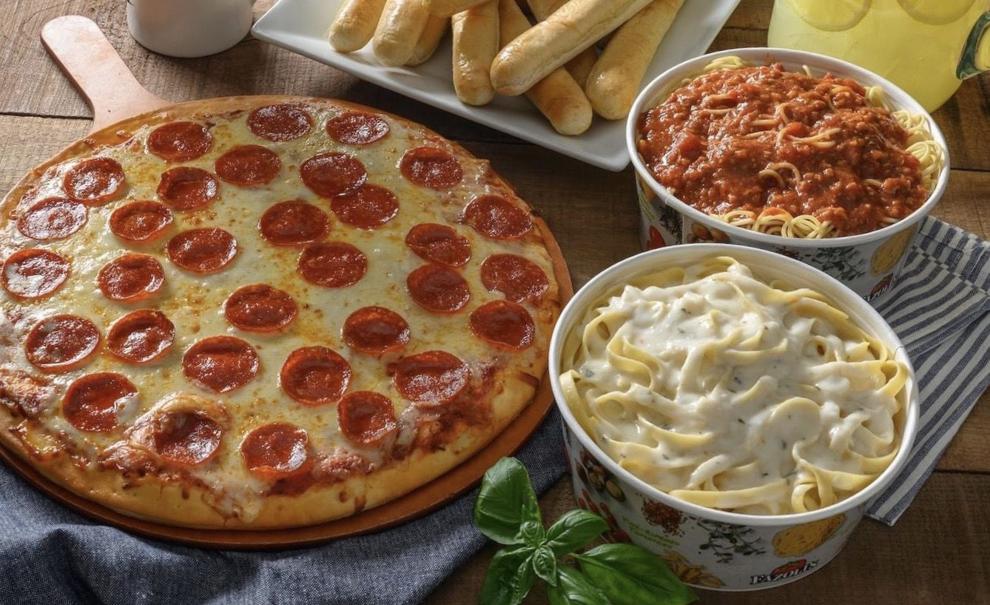 Good Food Low Carb Cafe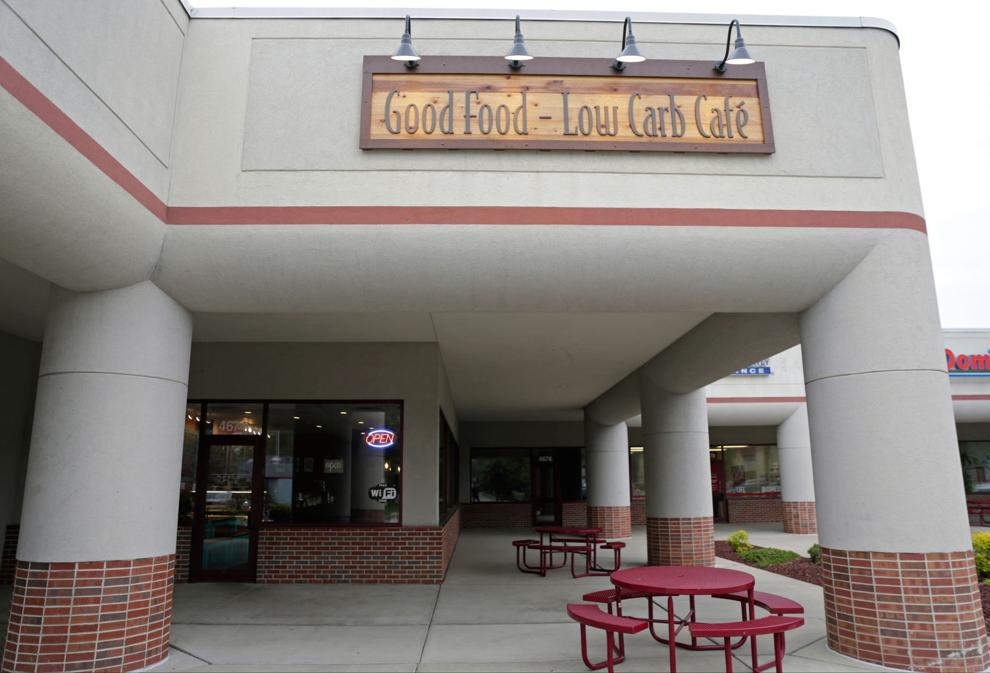 Potbelly on University Avenue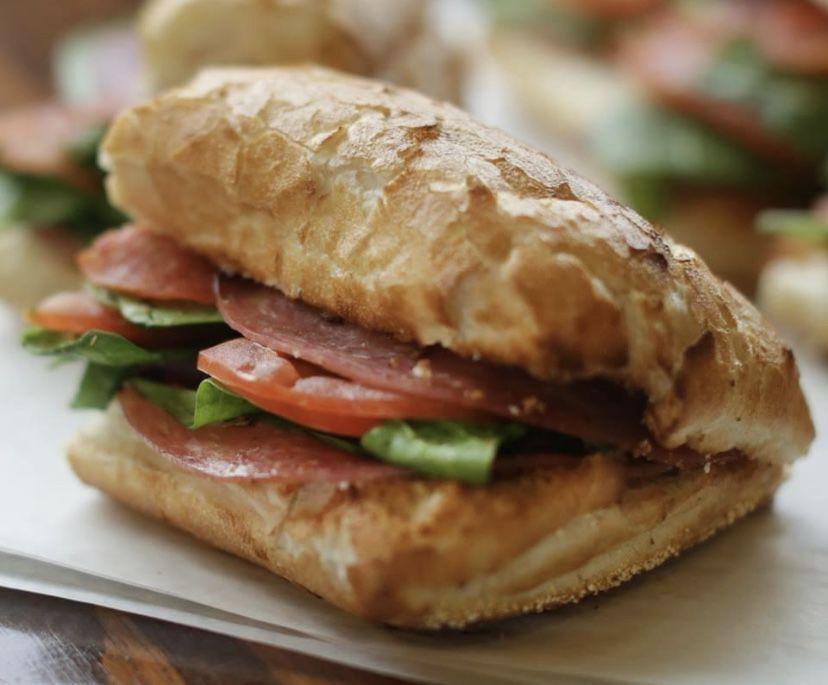 HopCat
Pho King Good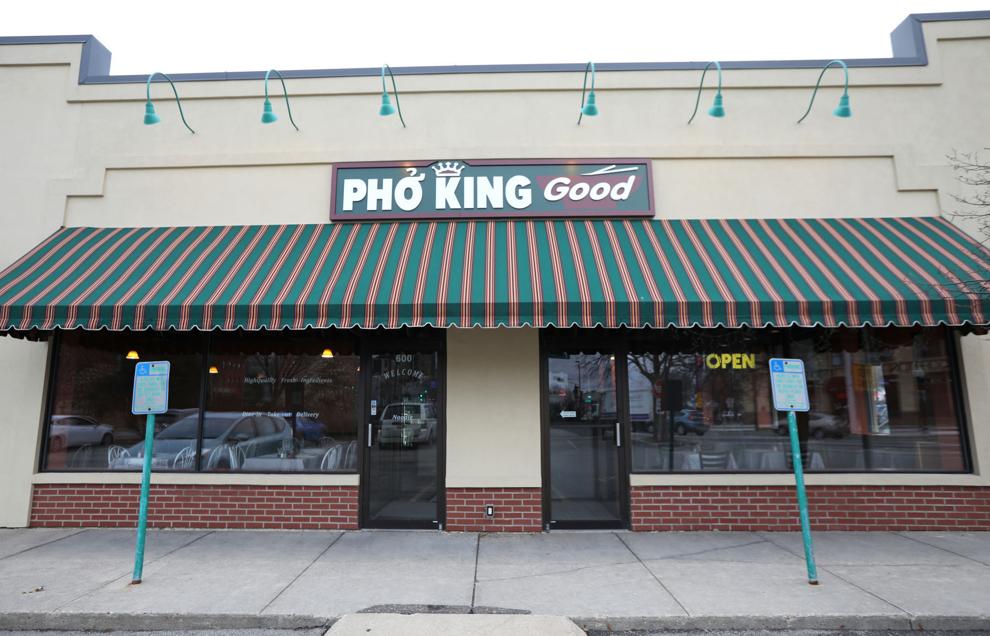 Freddy Valentine's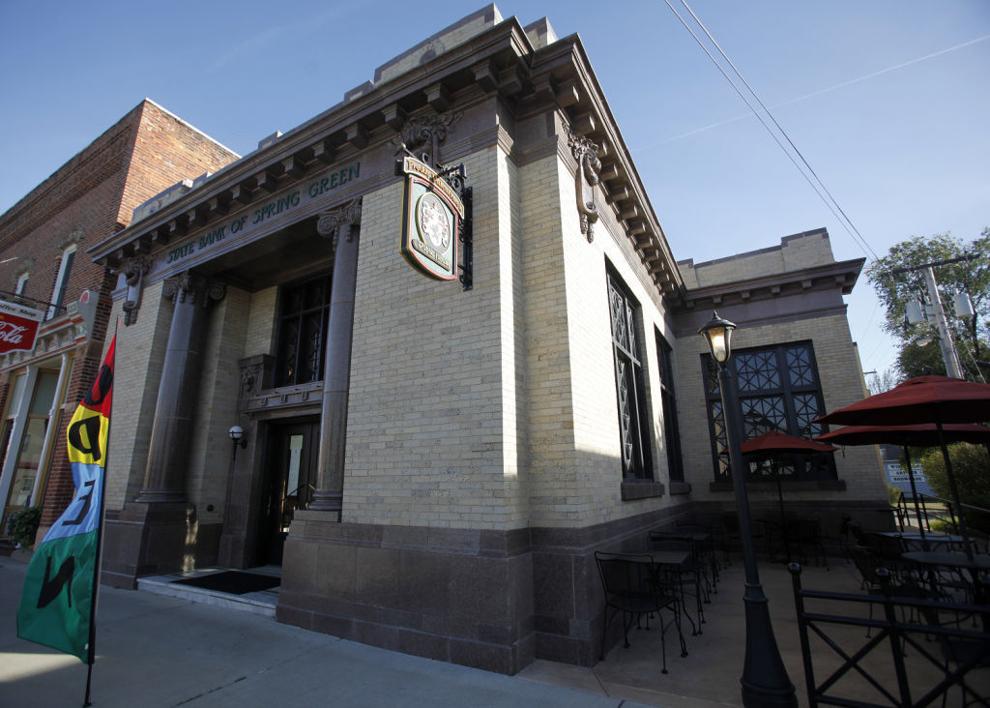 Boston's Restaurant & Sports Bar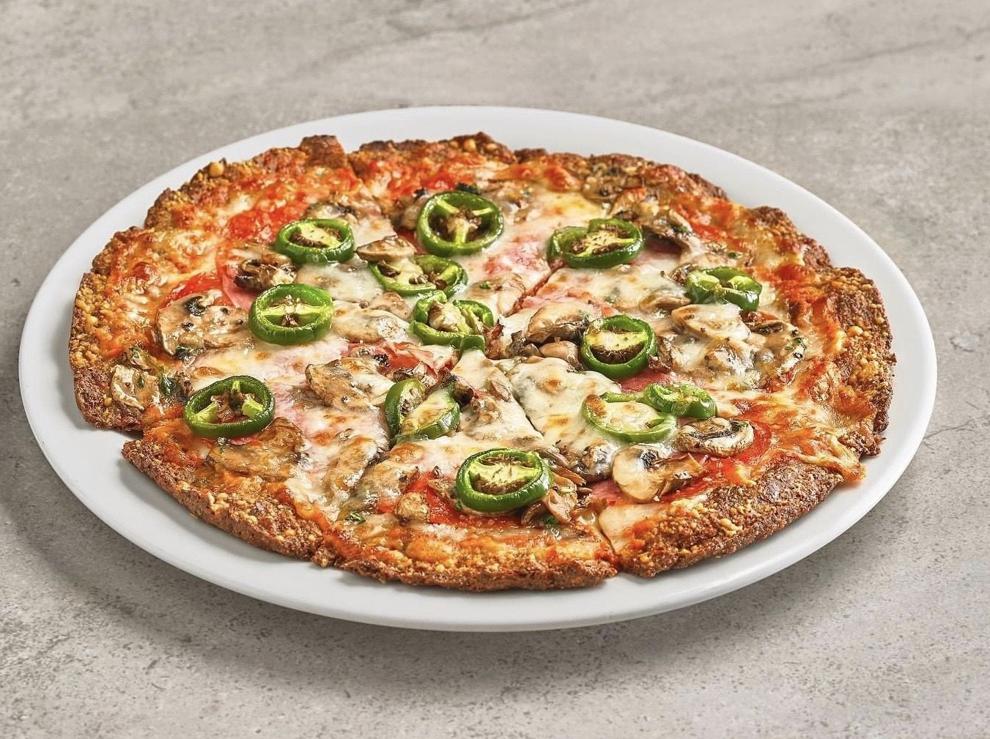 Charlie's on Main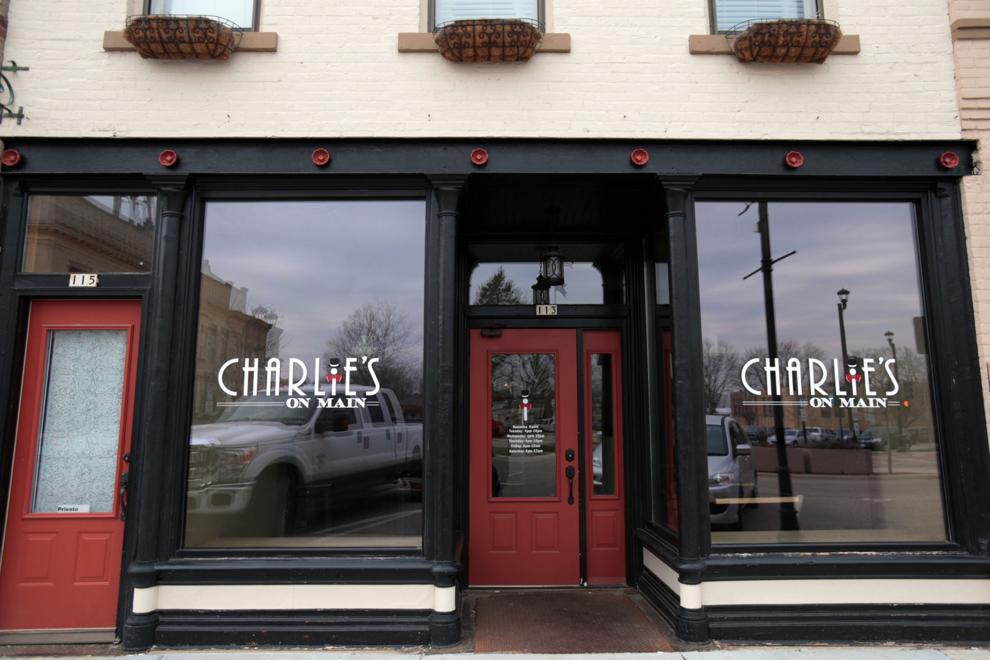 Rockhound Brewing Co.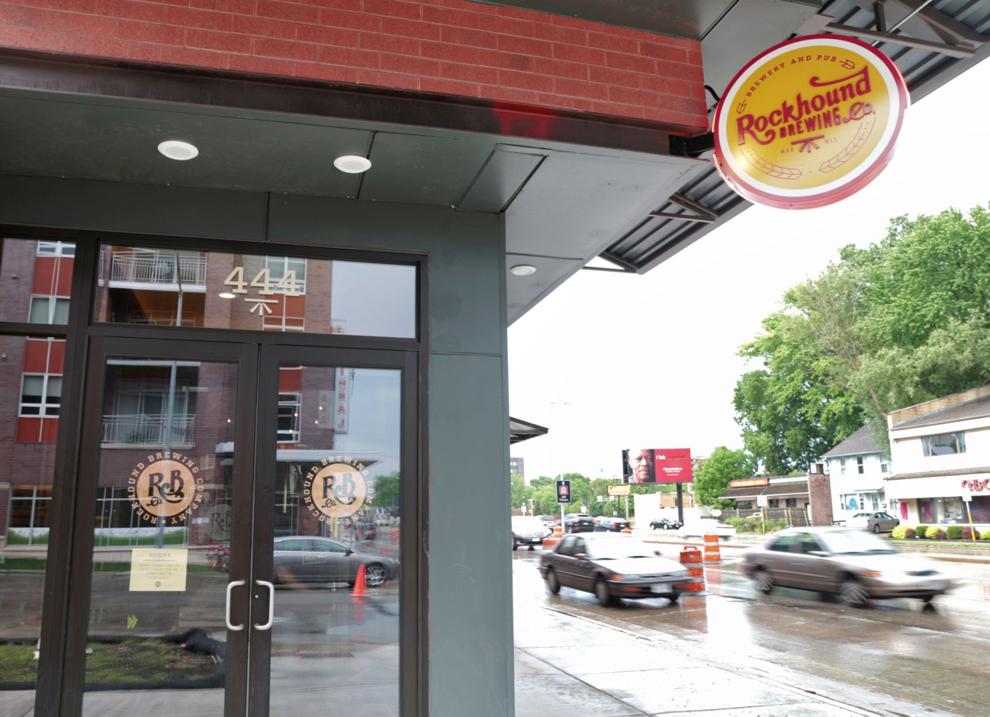 Plaka Taverna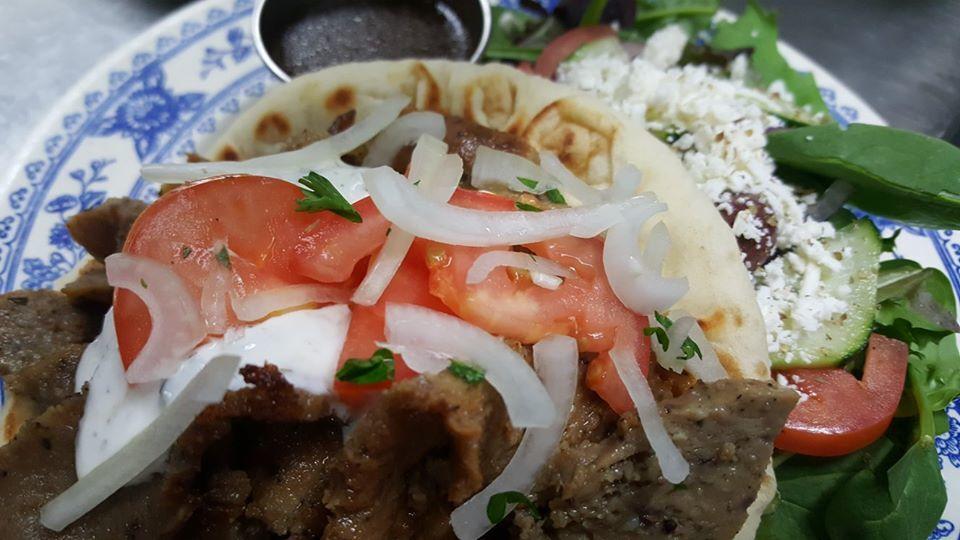 Sunroom Cafe
Angelo's in Monona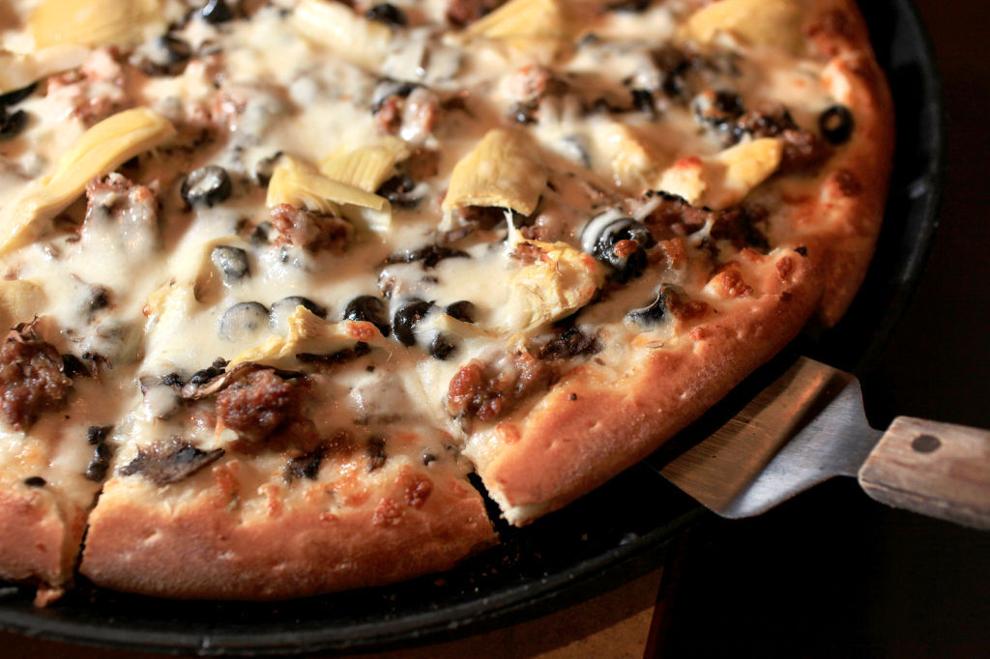 Pizza Di Roma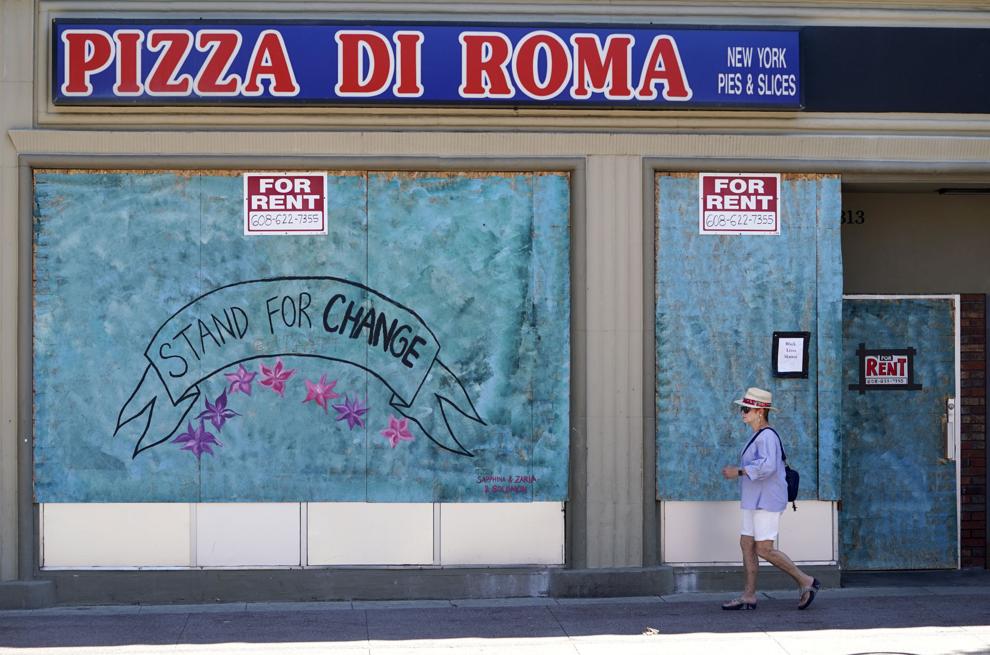 El Poblano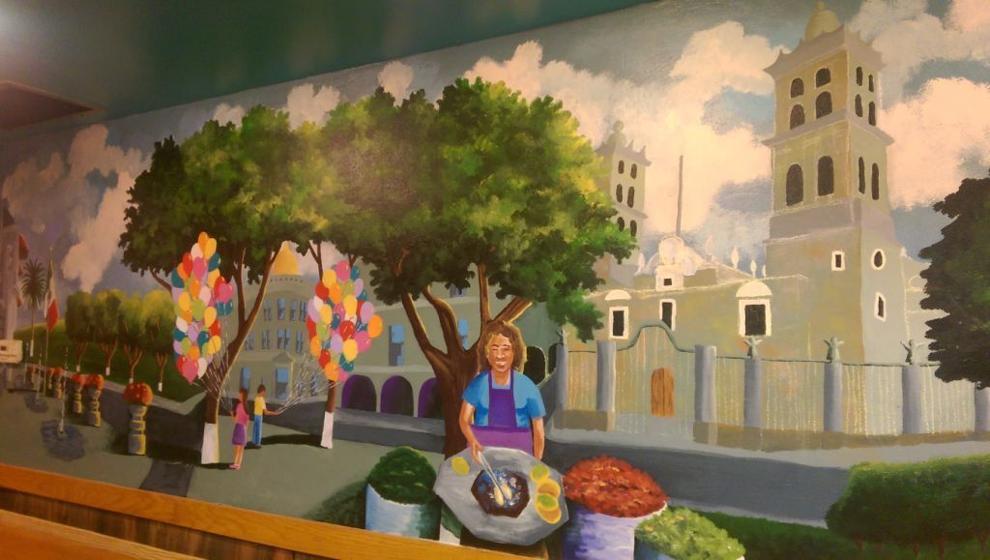 Original Pancake House Monona
Martin O'Grady's Irish Pub
Dok's Klassik Tavern
Papino's in Windsor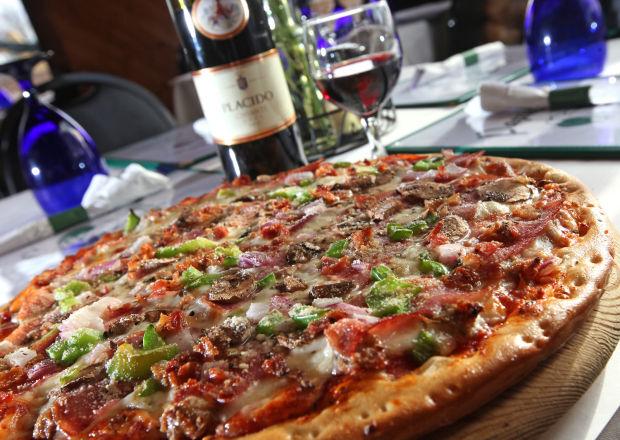 S&A Cafe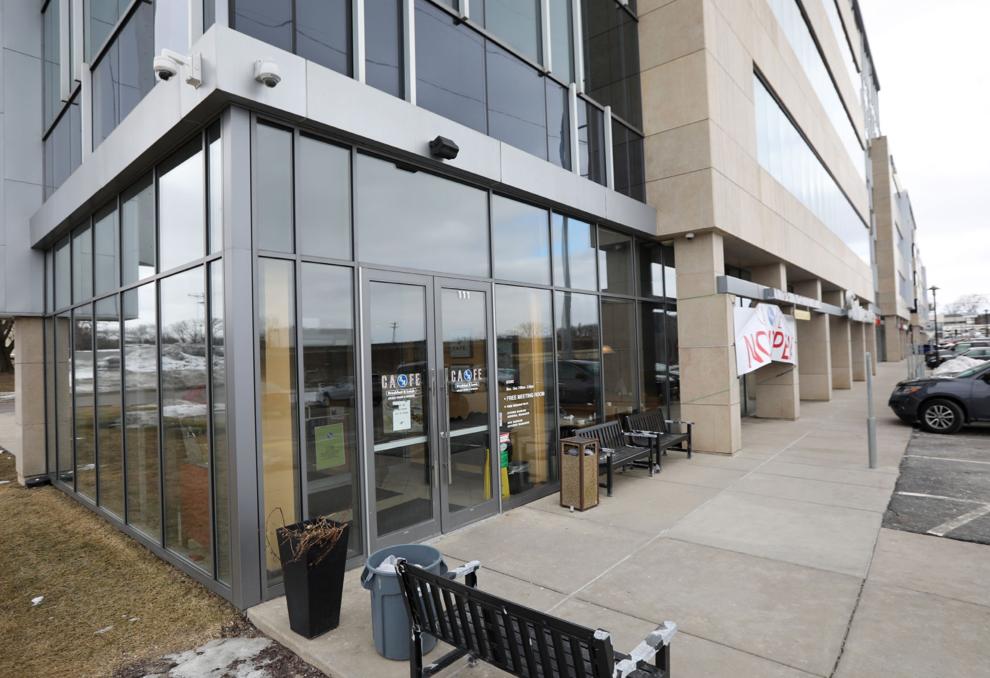 Nomad World Pub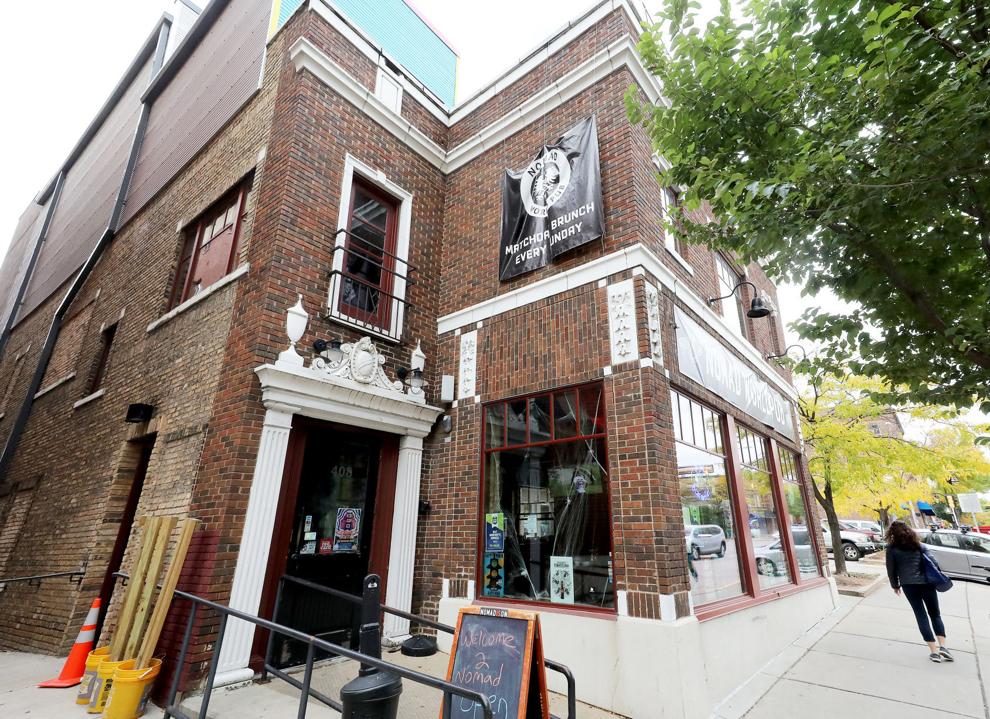 Szechuan Garden