For breweries, there's a lot of red tape. All that time-consuming government paperwork is bad for them, but it's good for us.
While much of the regulation of alcohol is left to the states, the federal government is in charge of interstate commerce. The Alcohol and Tobacco Tax and Trade Bureau, known in the industry as the TTB, does the work that pertains to why we're here. Brewers, wineries and distillers seeking to sell across state lines must have labels approved by the TTB for a host of criteria including origin, health warning statement and other nuts and bolts. Many businesses that only sell in-state secure TTB approval for labels anyway as a way of helping a product's packaging stand up to future growth.
Why beer aficionados might care about this is that approved labels become public record, and they often reveal new beers or label redesigns before the breweries themselves are willing to break that news.
There is a key caveat with label approvals: They're only that. A beer that secures label approval may not be made, though if a brewery goes through the cost and effort to get a label approved, it's usually a safe bet that the beer's well beyond the concept stage.
Dozens of beer and fermented malt beverage labels were approved for permitted businesses in Wisconsin this summer. Here's a sampling of them from all corners of the state — most of which have not yet or have only recently been released.
Pecatonica Muskelager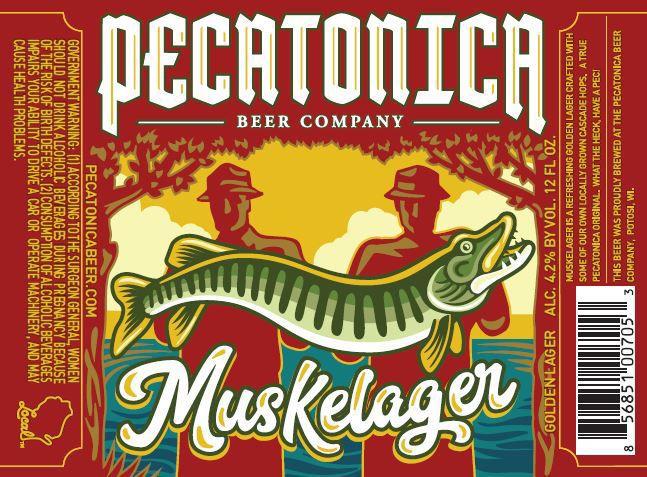 Fermentorium Covered Bridge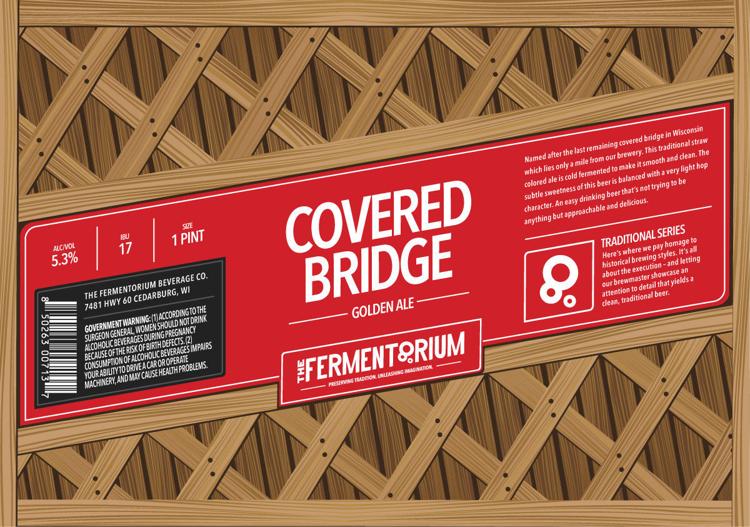 Leinenkugel's Snowdrift Vanilla Porter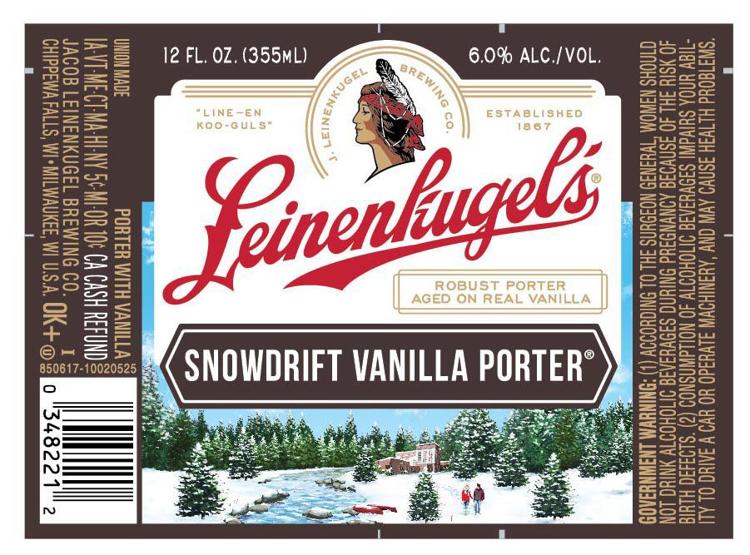 3 Sheeps Nitrajoe

3 Sheeps Paid Time Off

3 Sheeps Veneration

3 Sheeps Roll Out the Barrel

Explorium Tiramusu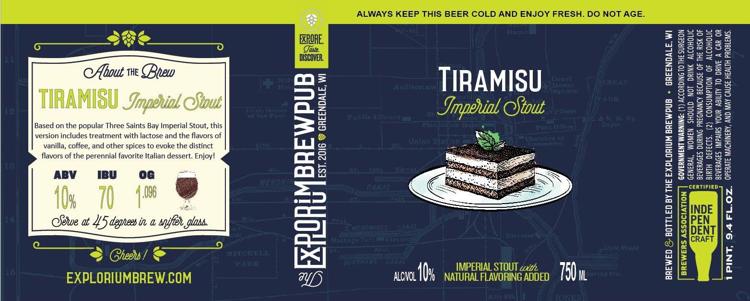 Pearl Street 17-Up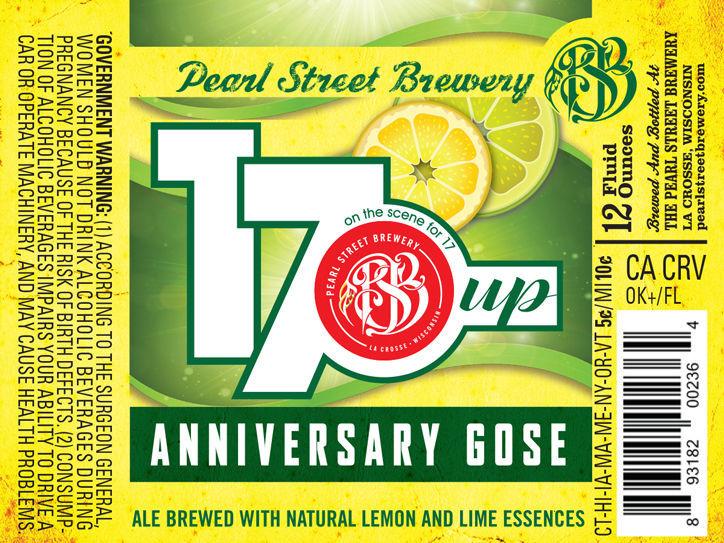 Campanology Buche de Noel Stout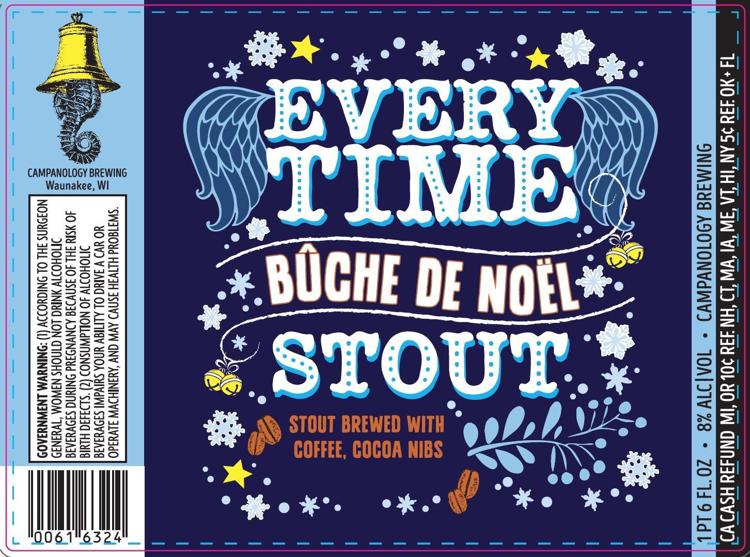 Terrapin Hopsecutioner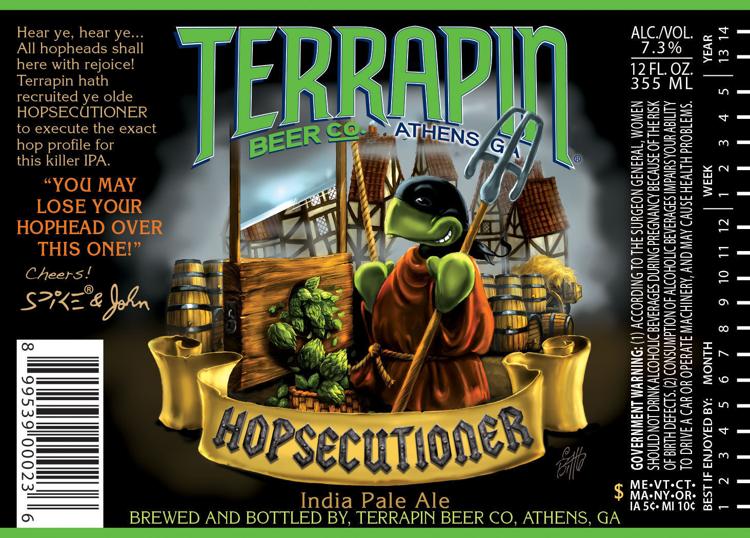 Lakefront My Turn Michael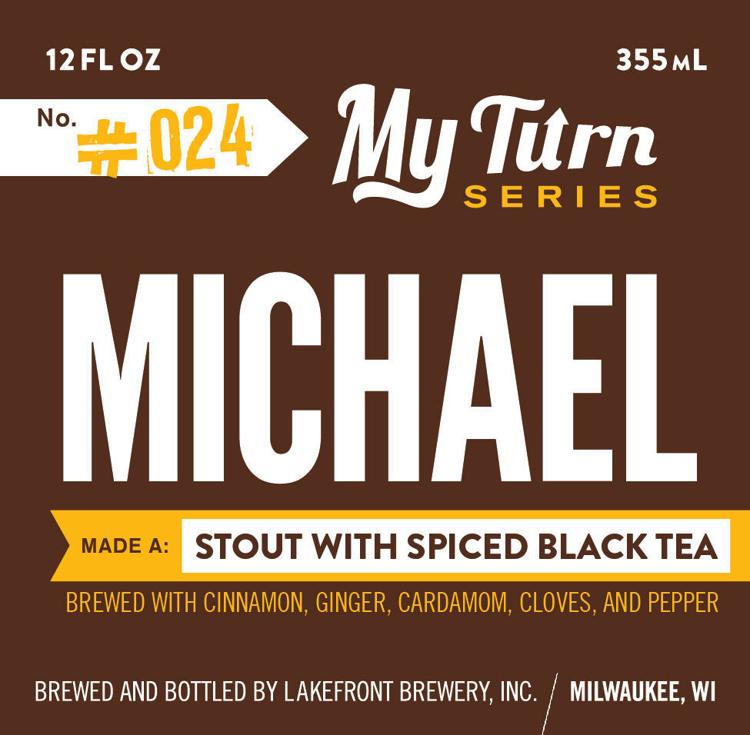 Oliphant Honees Honees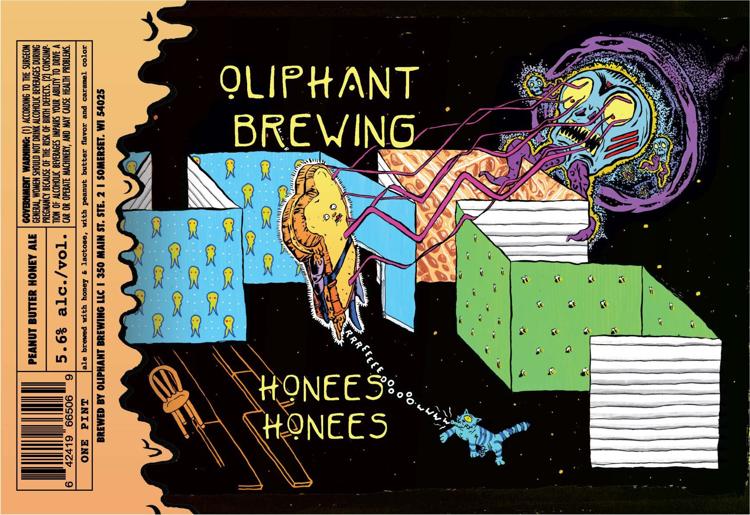 1840 Brewing Biere de Garde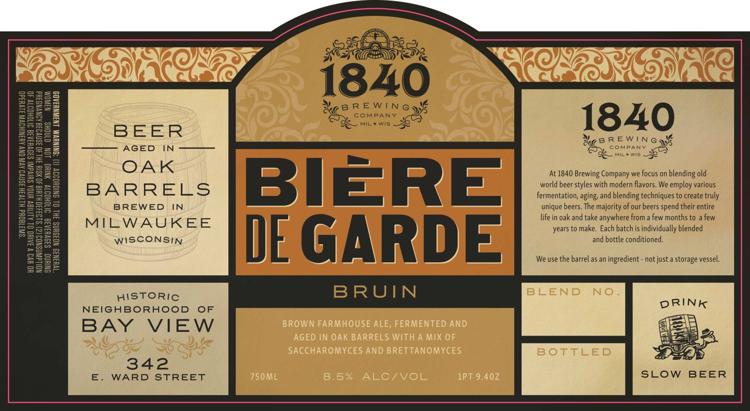 Miller Lite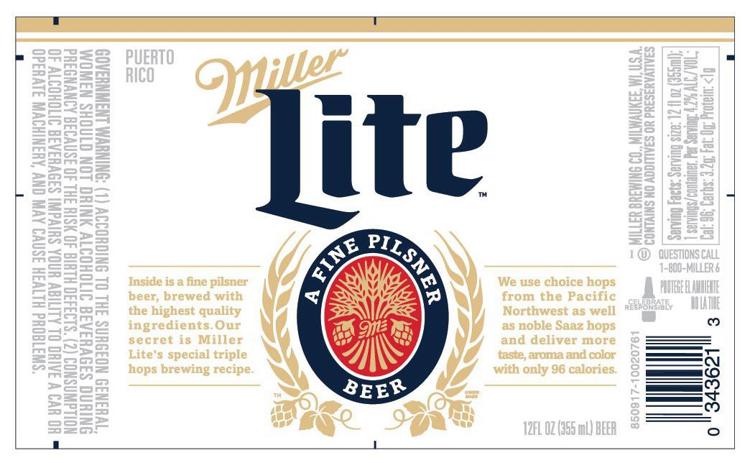 MobCraft Caplan's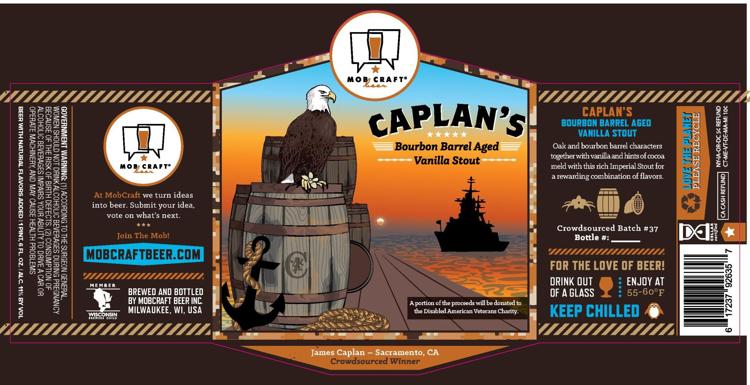 MobCraft Screwdriver Hefe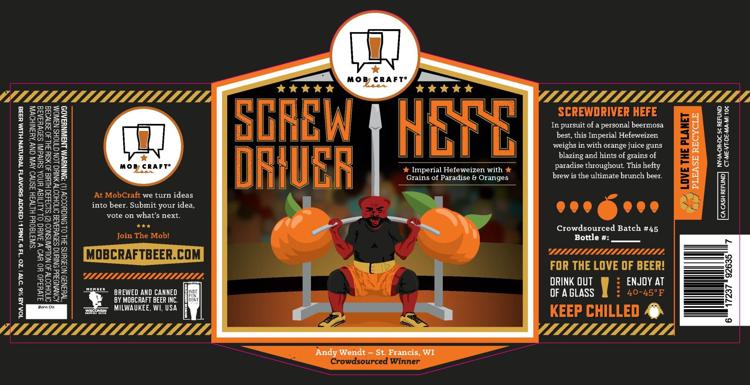 Lakefront Barrel Aged Dopplebock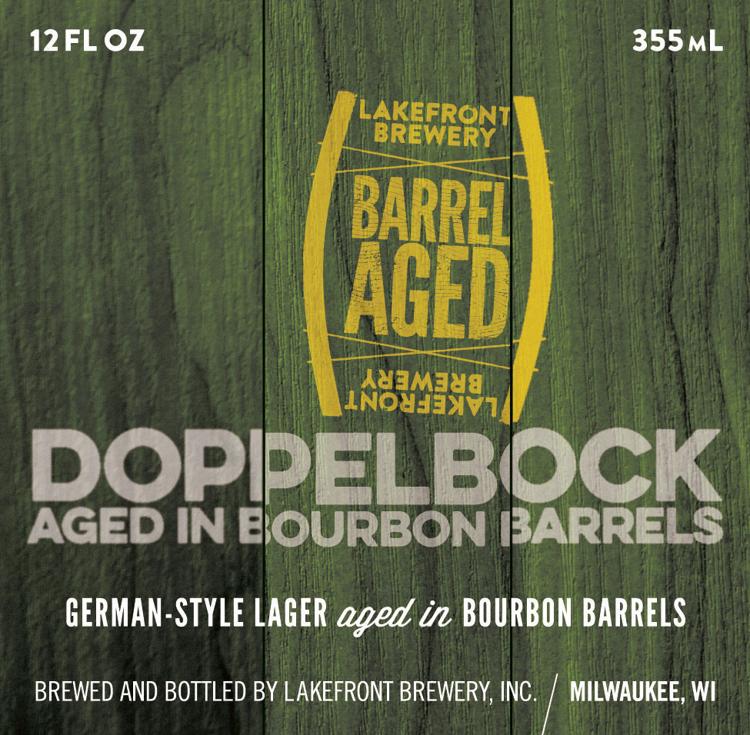 Leinenkugel's Pomegranate Shandy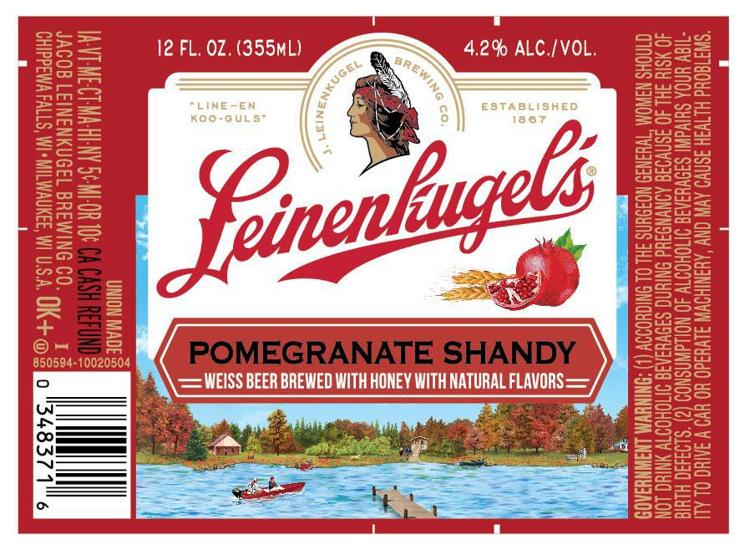 Good City Sante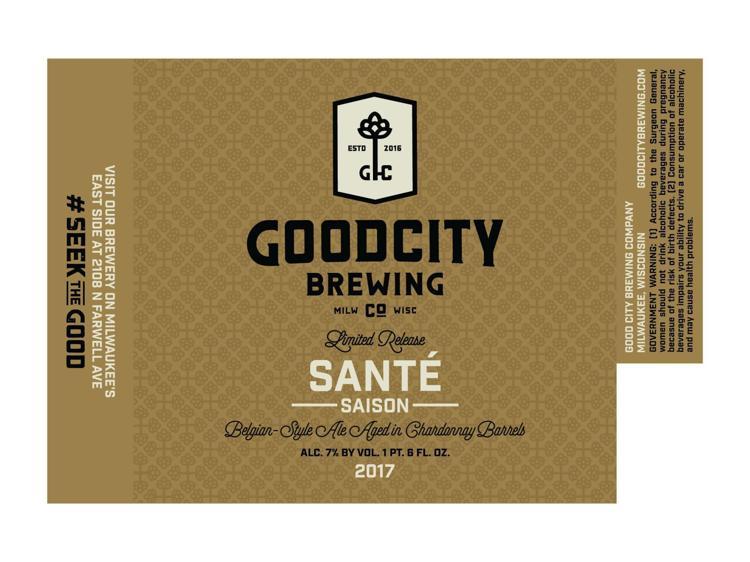 Stillmank Oktoberfest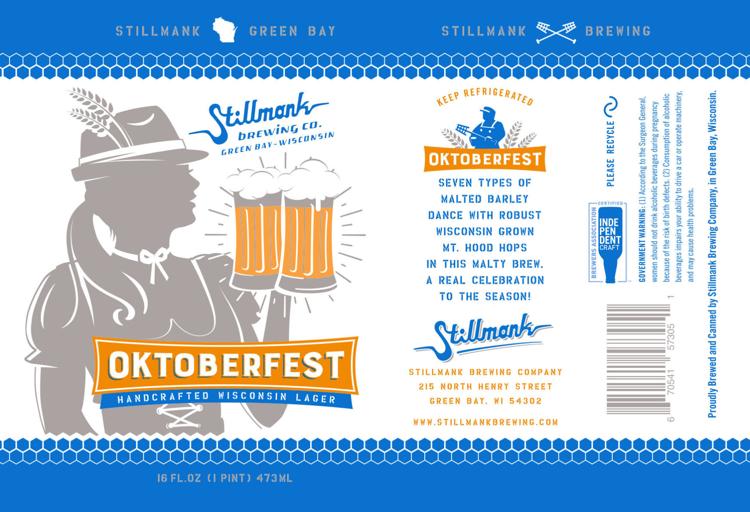 Stillmank Awesome Sauce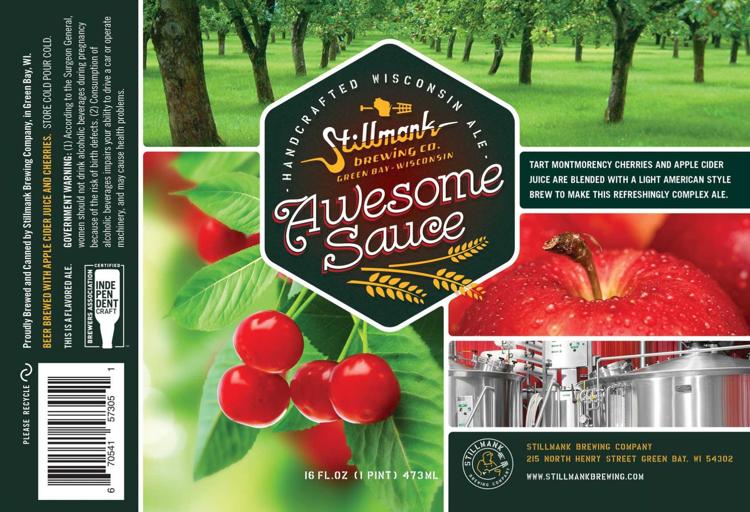 Stillmank Barrel Aged Porter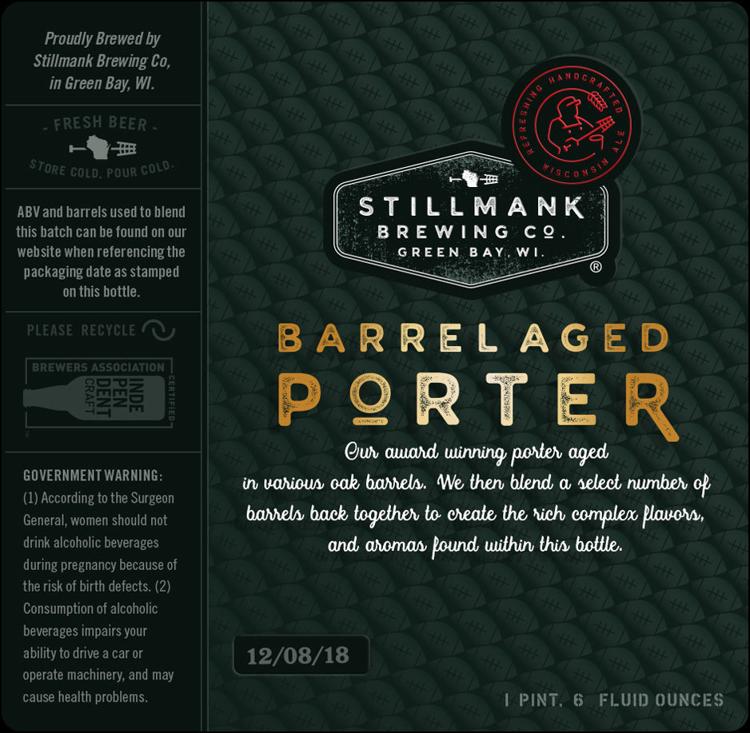 Miller High Life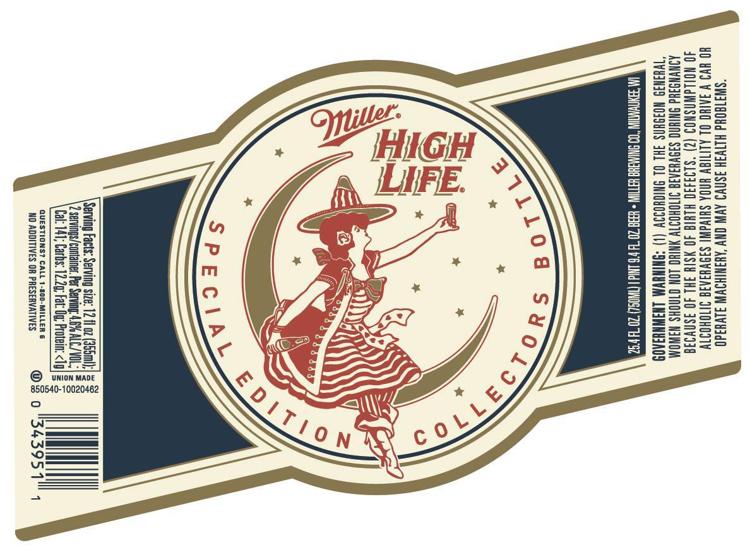 Benjamin Beer Belle City Blonde