After eight years, Next Door Brewing Co. on Madison's East Side will become a different brewery. Its final day was last Sunday.
The business at 2439 Atwood Ave. will reopen under new ownership as Starkweather Brewing.
Aric and Crystal Dieter started the business in 2013, bringing in Keith Symonds as brewmaster and Pepper Stebbins as general manager. Both were given a small ownership stake.
Symonds asked to be bought out after about two years, said Phil Dieter, Aric's brother, who became an owner in 2015 once the business expanded into beer distribution.
Stebbins stepped out a few years ago, Phil Dieter said, after suffering from corticobasal degeneration, a rare condition characterized by gradually worsening movement, speech, memory and swallowing. Stebbins died in February at age 56.
Dieter said he, his brother and sister-in-law weren't actively looking to sell the brewpub, but were approached by a group of four beer lovers.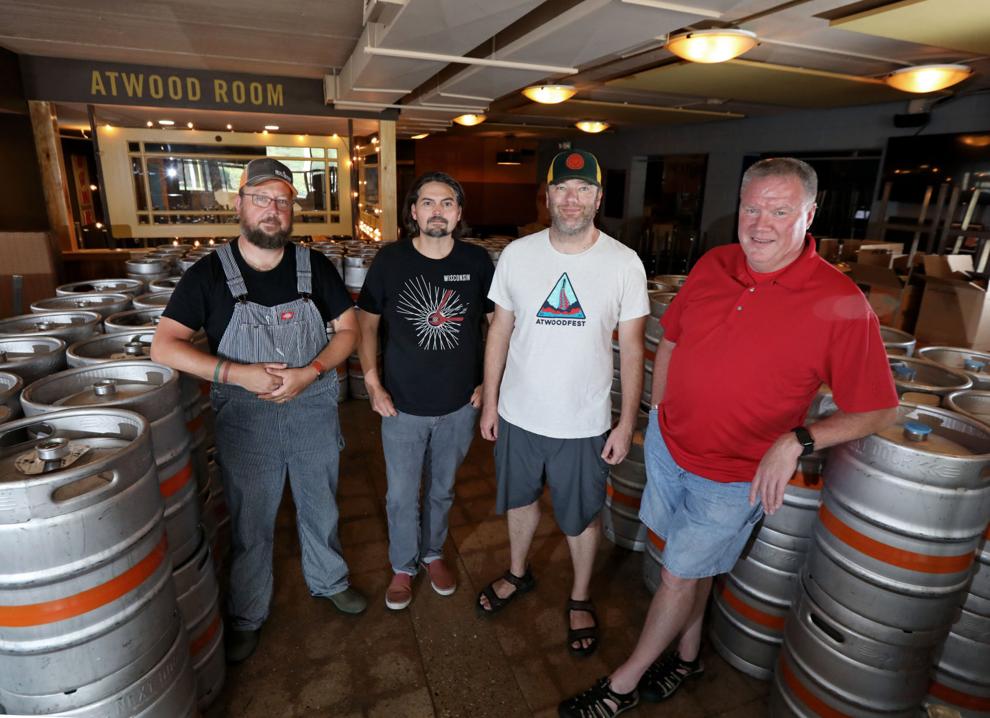 He said the new owners — Thomas McVary, Peter Schroder, Tom Gosse and Michael Chronister — had been regular Next Door customers and members of its mug club, which offers discounts on food, beer and merchandise, and access to special events.
Dieter said the new owners "loved everything that we had already created. And so they kind of sought us out and said, 'You know, we want to do this. We don't want to go somewhere and start from scratch. We want everything you've already built.'"
He said he and his partners didn't want to sell the Next Door brand, which was OK with the new owners because they wanted to make their own beers.
Next Door will continue to brew its beer in Potosi, 90 miles west of Madison in Grant County, through a partnership with Potosi Brewing.
In December 2015, Next Door started to distribute its beers in the Madison area. Dieter said its products are available at about 300 bars, restaurants, grocery stores and liquor stores across southern Wisconsin.
Next Door produces beer in 120-barrel batches, and puts out between 1,000 and 1,500 barrels a year, he said.
In the past year, through the city's Streatery program, the Atwood brewpub tripled its outdoor seating to 50. It also began offering curbside to-go orders and food delivery through third-party services.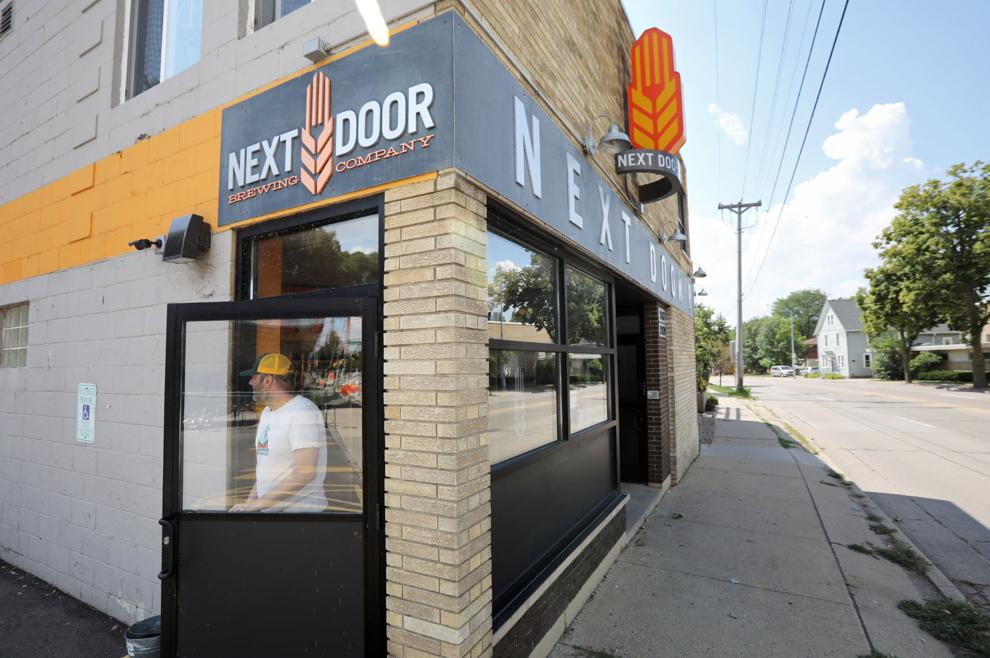 "It's always been just about creating a great experience for our customers," Dieter said. "We've never really been the people to want to be in the limelight. Even through this last weekend, it's all about just still trying to make a great experience and that'll continue. We'll just be doing it with distribution only."
McVary, at 55, is the oldest of the new partners. The group signed their lease last Sunday and began the state and federal licensing processes Monday. They hope to open this fall.
There are 17 tap lines at Next Door, and McVary said he and his partners plan to have a variety of proprietary beers plus beers that are collaborations with other area breweries. They will also make their own kombucha, seltzers and sodas.
He said they're looking for an established restaurant, caterer or entrepreneurial chef to serve as a food vendor for the brewery. That person would design a menu and cook for brewery customers.
"It's very specific in our lease that we can't rent (out) the space," said McVary, who works as an independent instructor for a securities training corporation. "So, we're renting the equipment to whomever wants to run the kitchen and then they'll serve food."
Until then, he said, Starkweather will have menus from nearby restaurants available for customers, who can have outside food delivered to the brewery.
The partners are registering as a brewery, not a brewpub, McVary said, because as a brewpub they'd need to run their own kitchen and have a large part of their sales come from food.
McVary said former Next Door Brewing employees will be considered for jobs but aren't being automatically carried over from the past owners.
He said he and his partners met at One Barrel Brewing, also on Atwood, where Schroder took over as brewmaster 2½ years ago. McVary said Schroder has also worked at MobCraft in Milwaukee, Ooga Brewing in Beaver Dam and CheezHead Brewing in Beloit.
McVary said he and his partners made an unsuccessful offer to buy One Barrel in October. They weren't interested in the former Rockhound Brewing Company on Park Street because that rent was higher and they wanted to be on the East Side, he said.
31 Madison-area restaurants that said goodbye permanently in 2020
Dragon I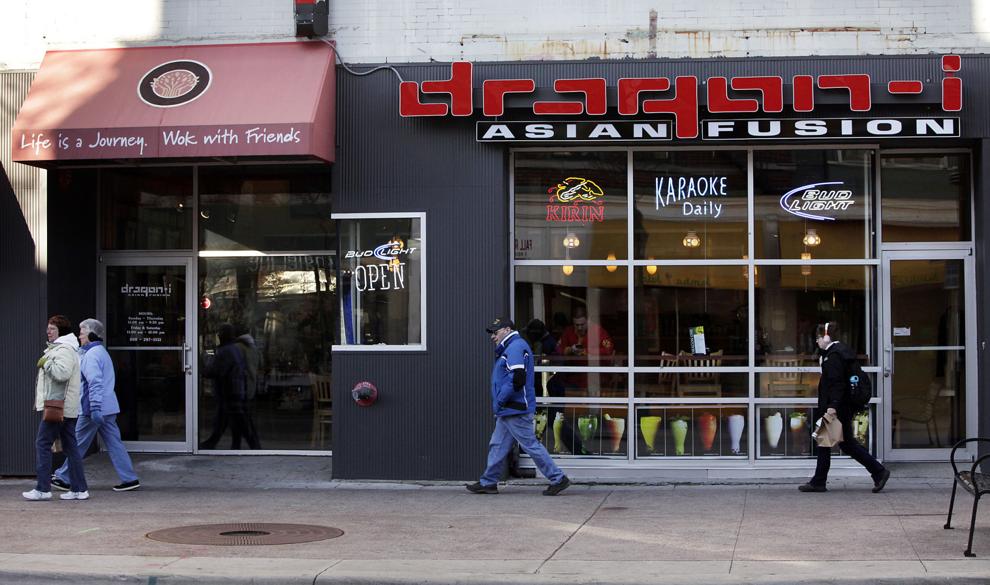 HungryBadger Cafe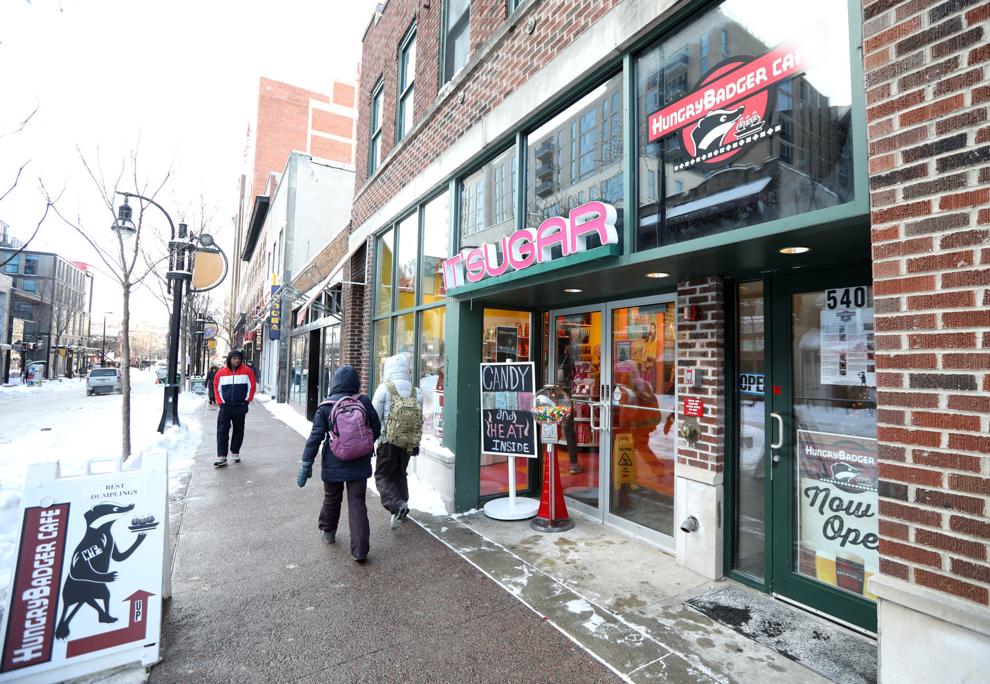 La Nopalera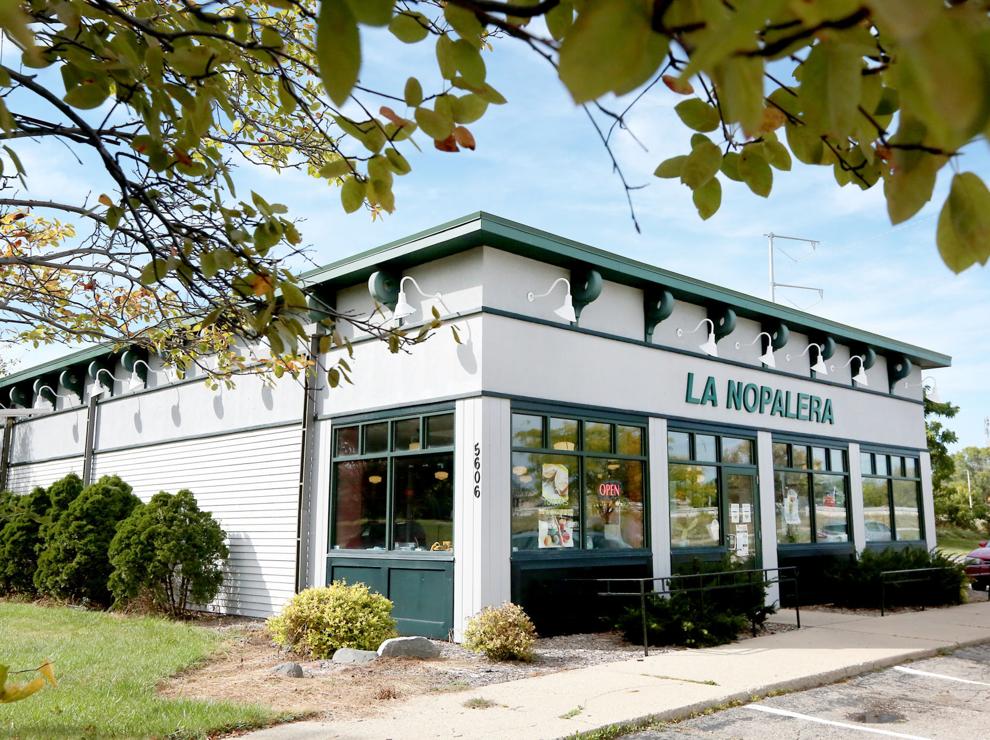 Pizza Brutta in Middleton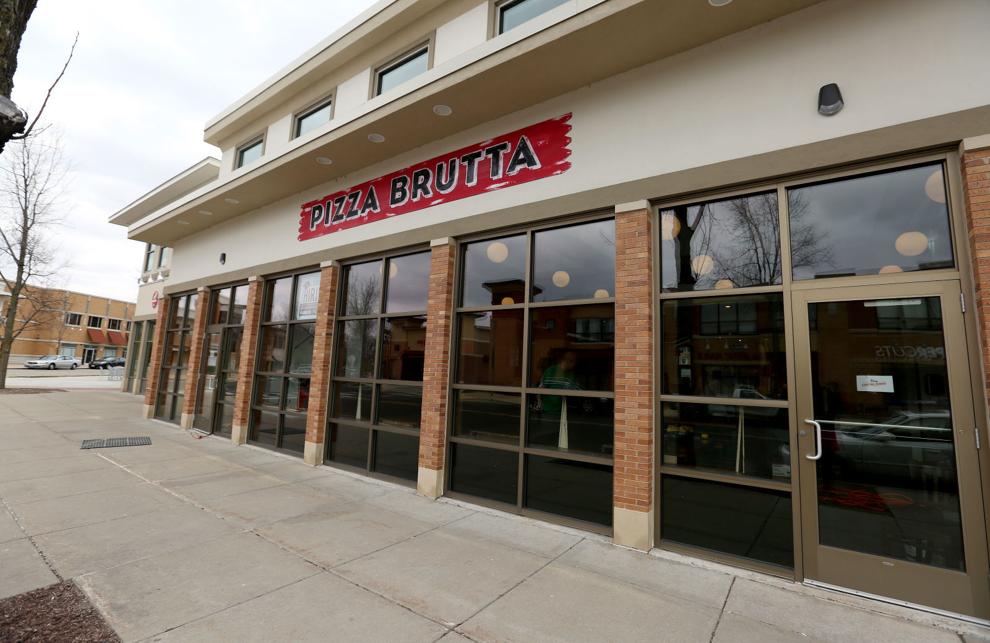 The Tin Fox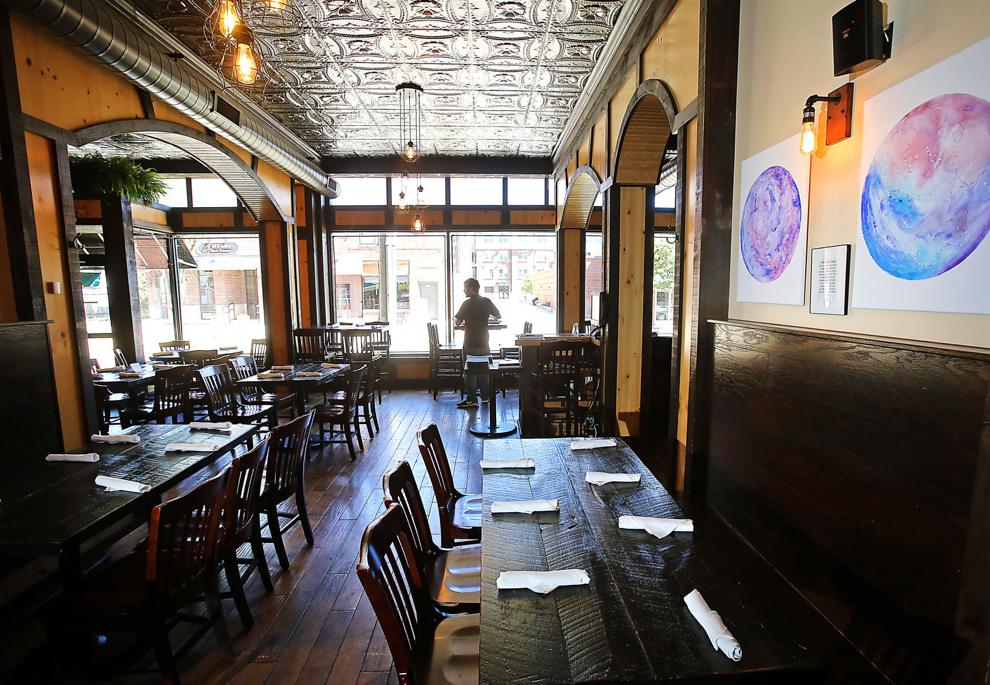 Common Ground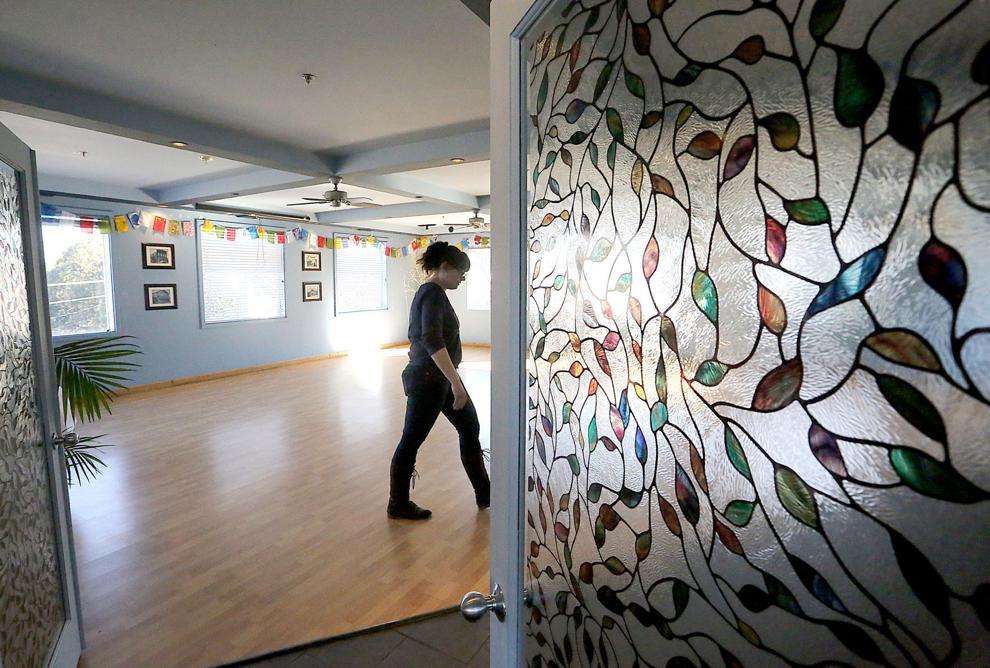 Captain Bill's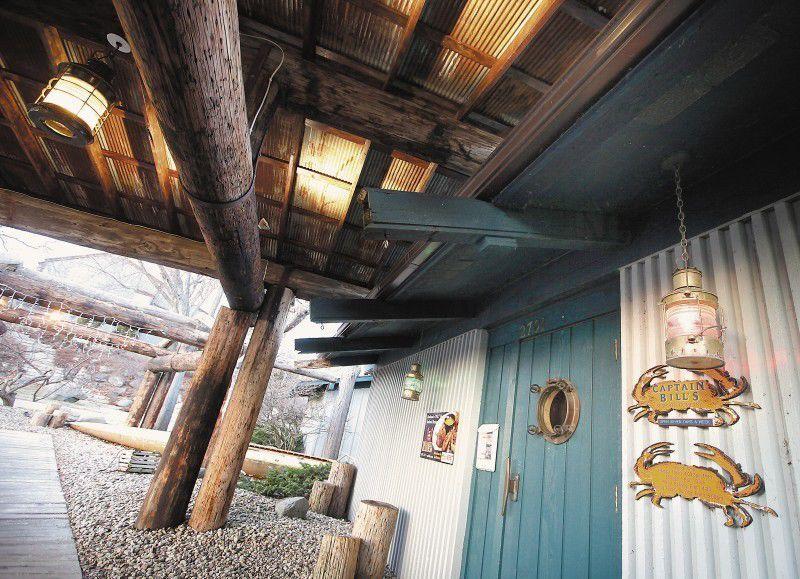 Manna Cafe & Bakery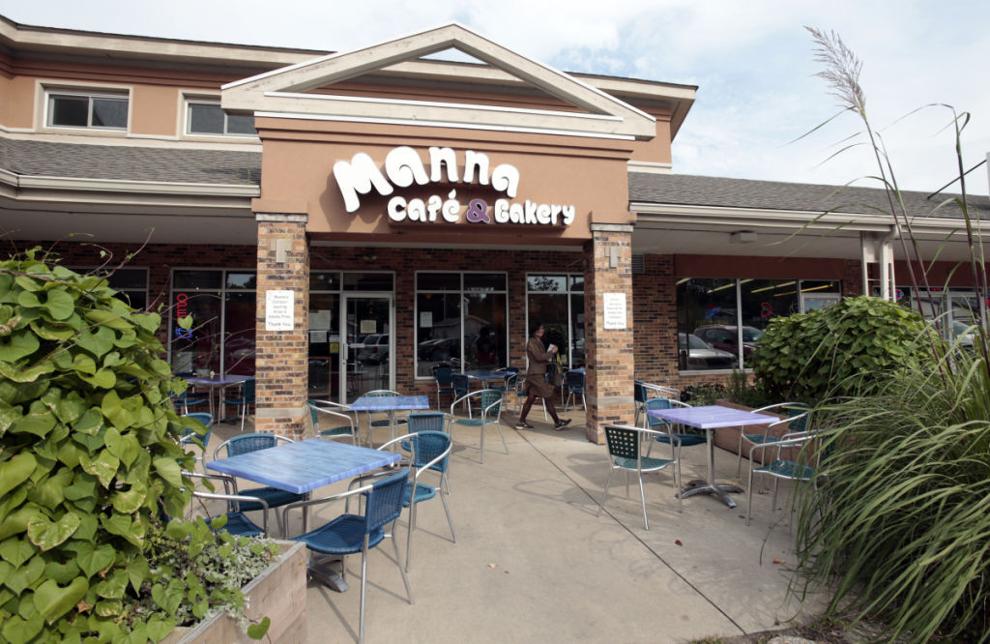 Doolittle's Woodfire Grill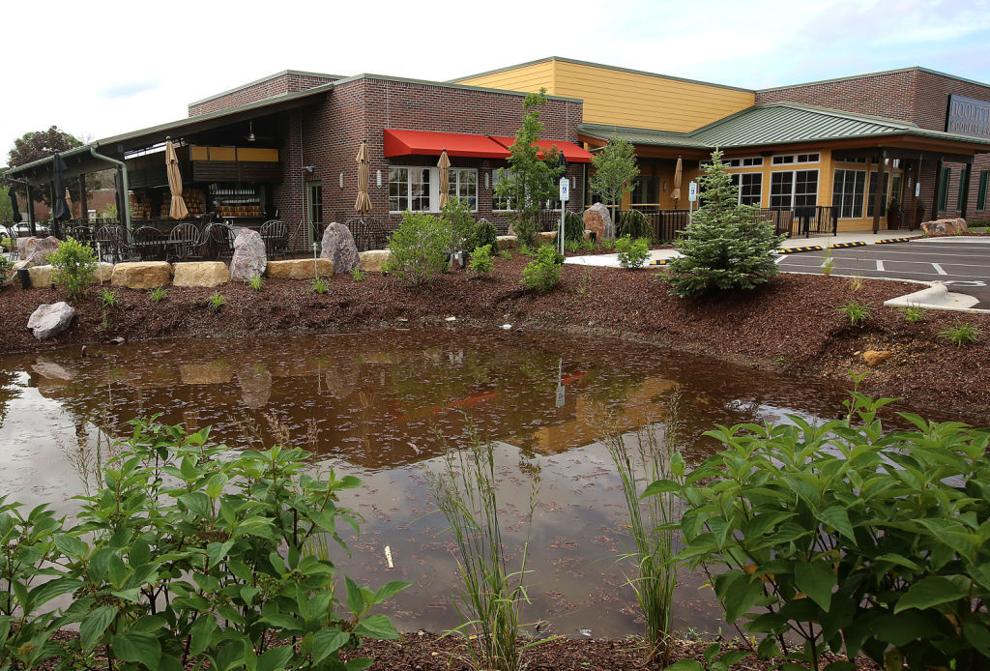 Helbachs Coffee Roasters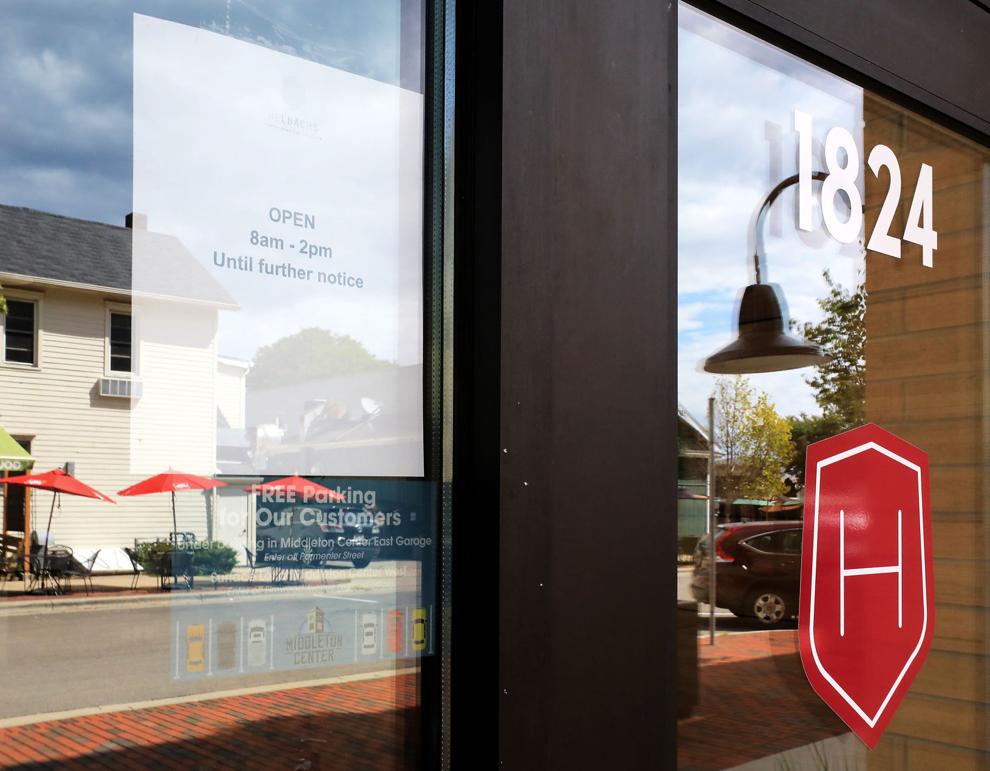 Fazoli's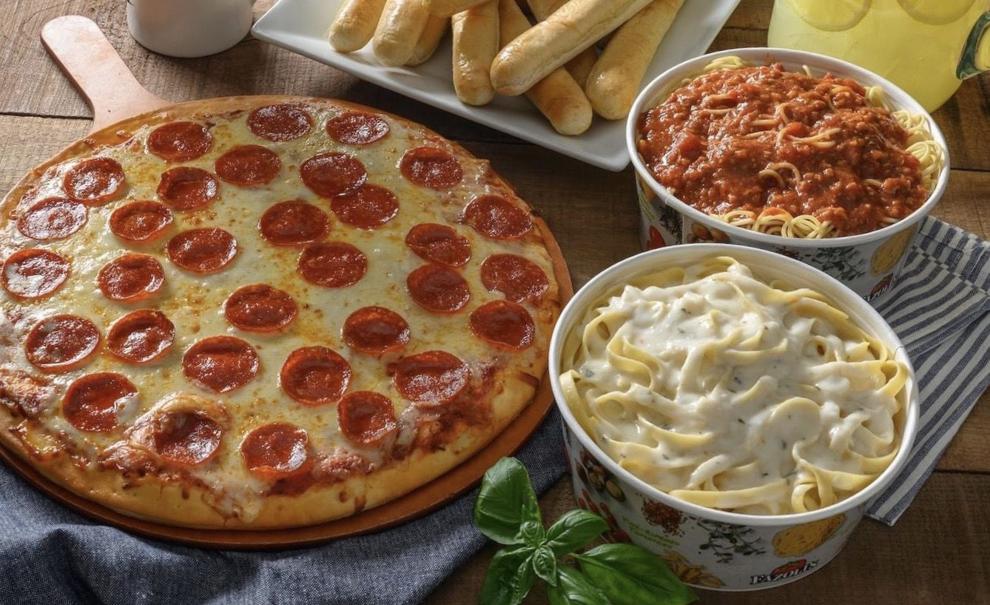 Good Food Low Carb Cafe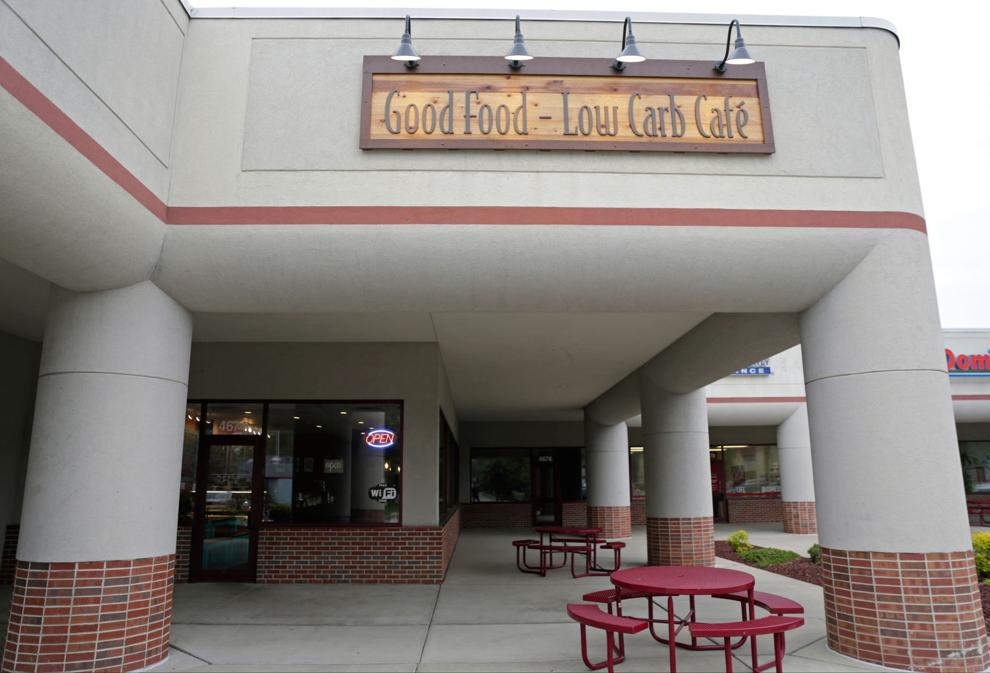 Potbelly on University Avenue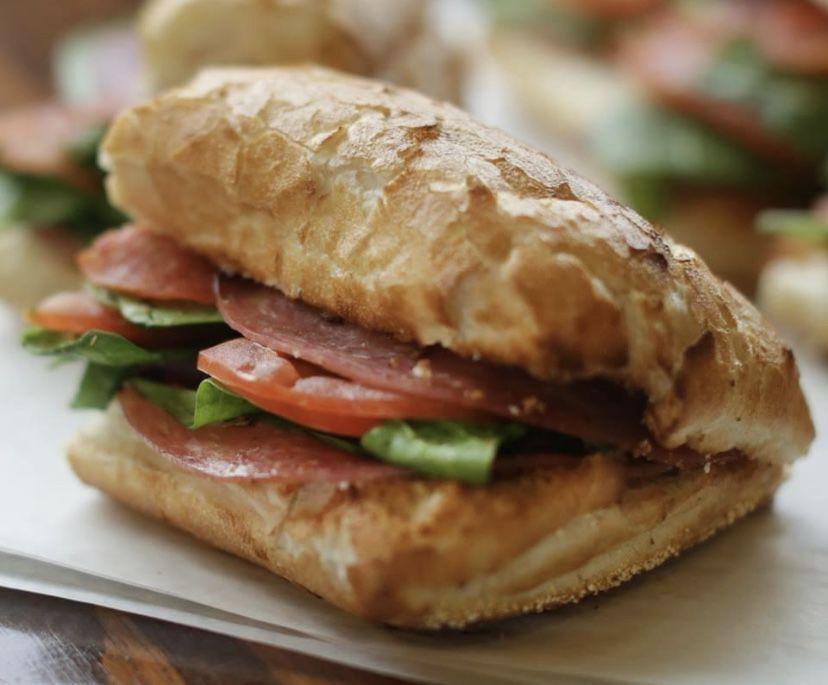 HopCat
Pho King Good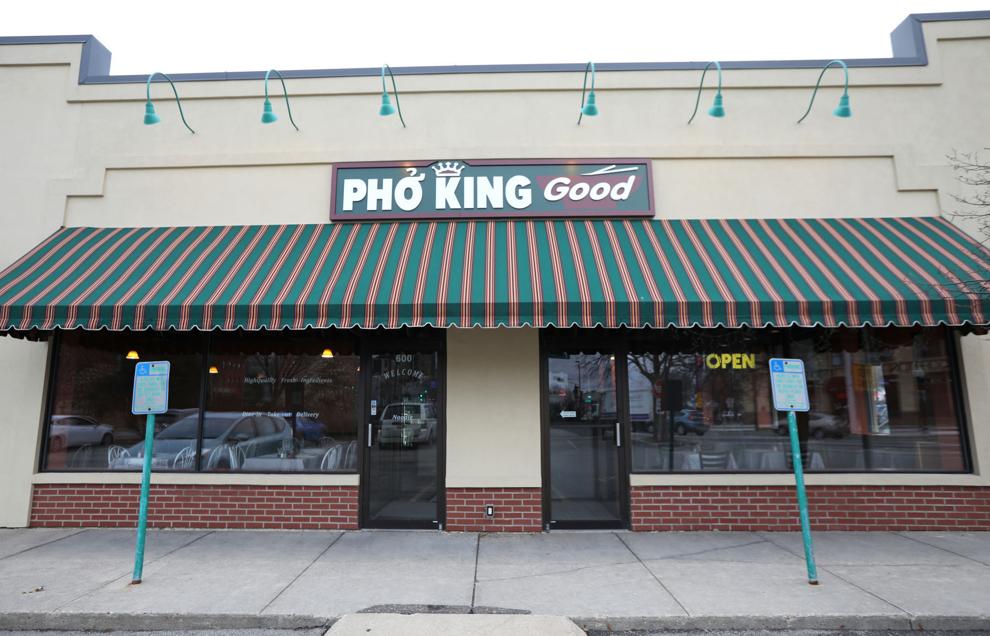 Freddy Valentine's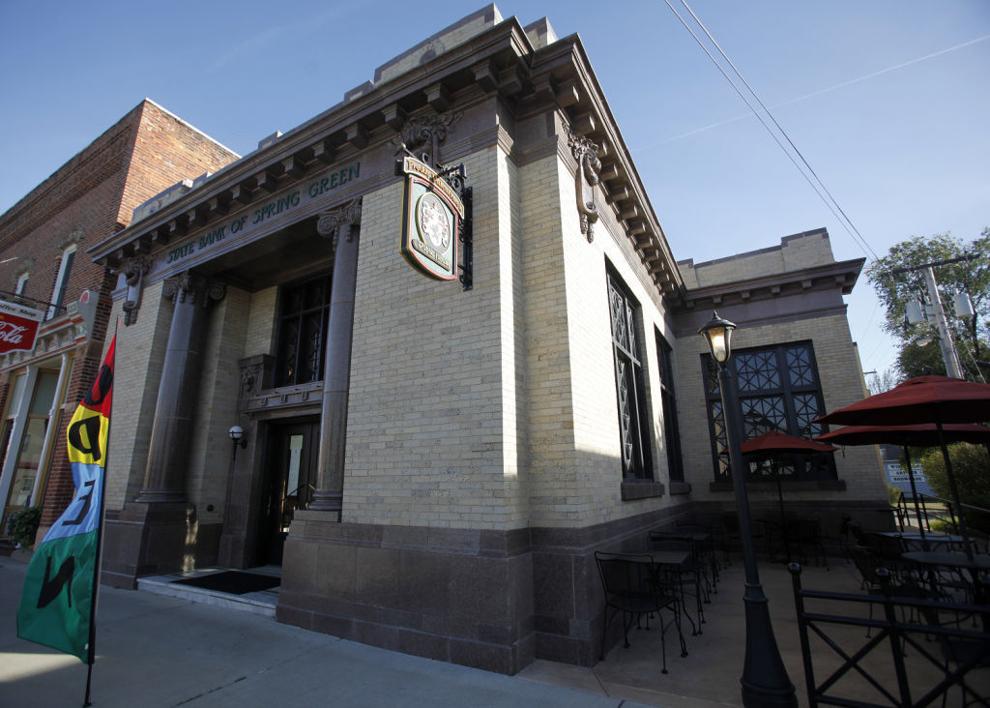 Boston's Restaurant & Sports Bar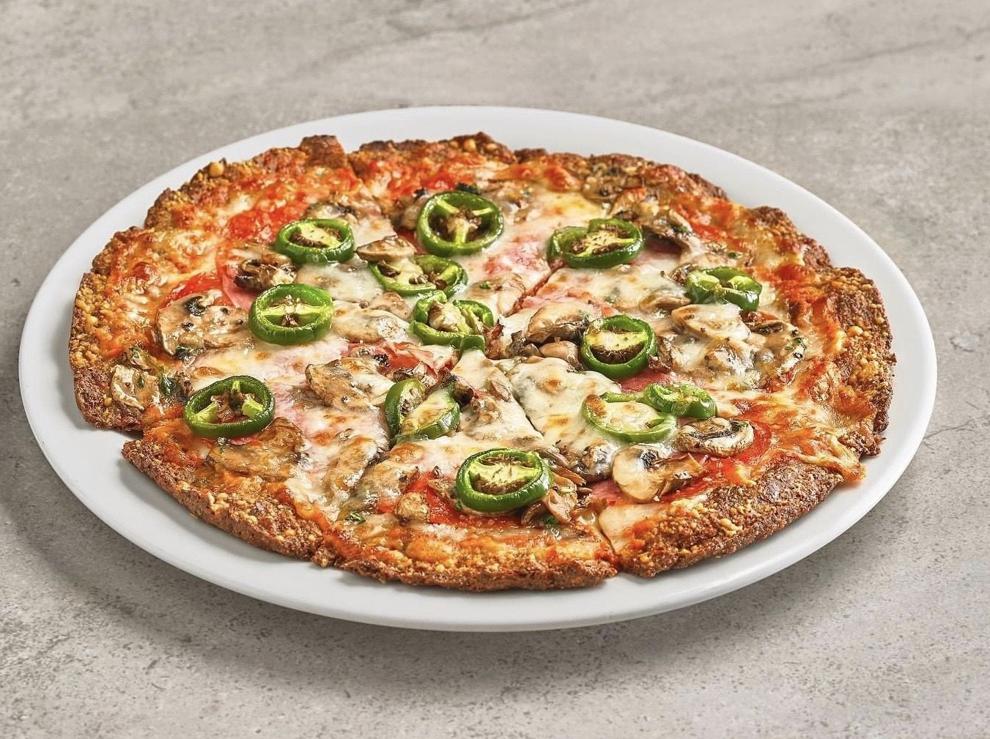 Charlie's on Main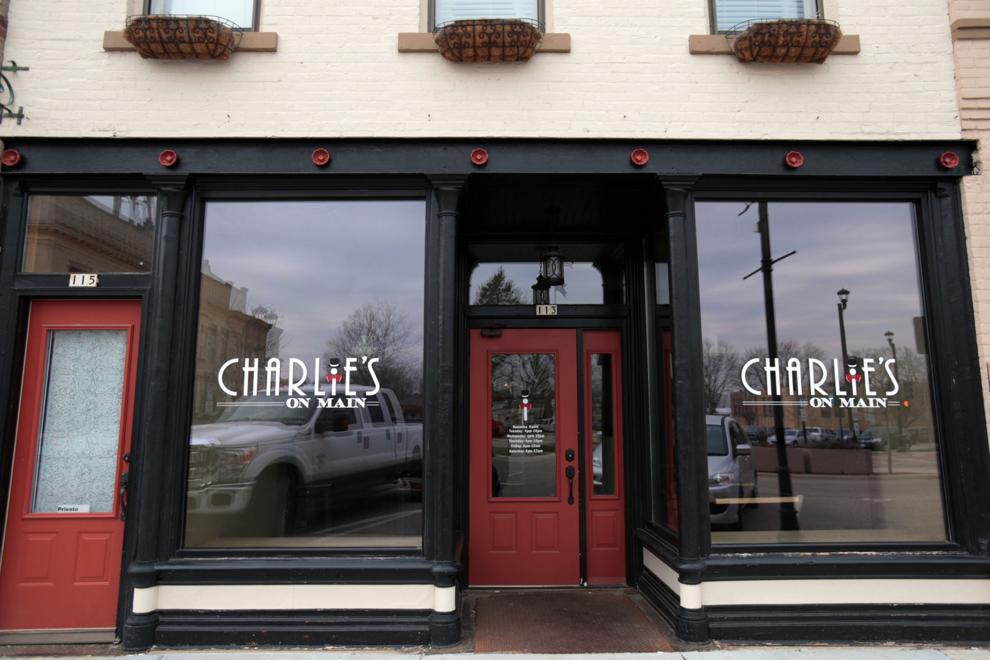 Rockhound Brewing Co.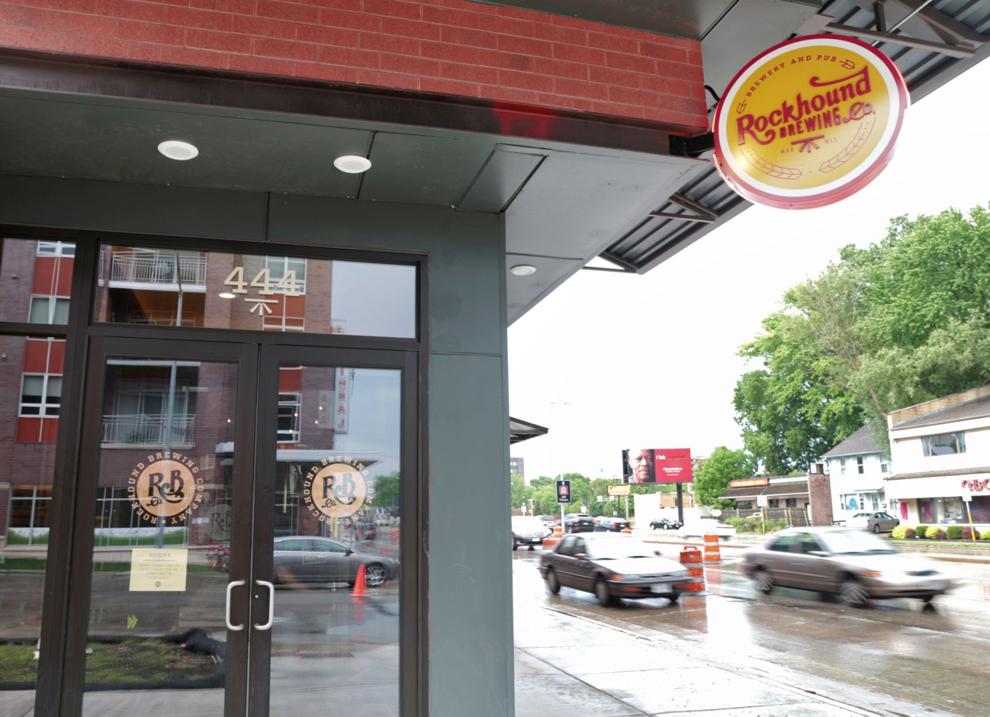 Plaka Taverna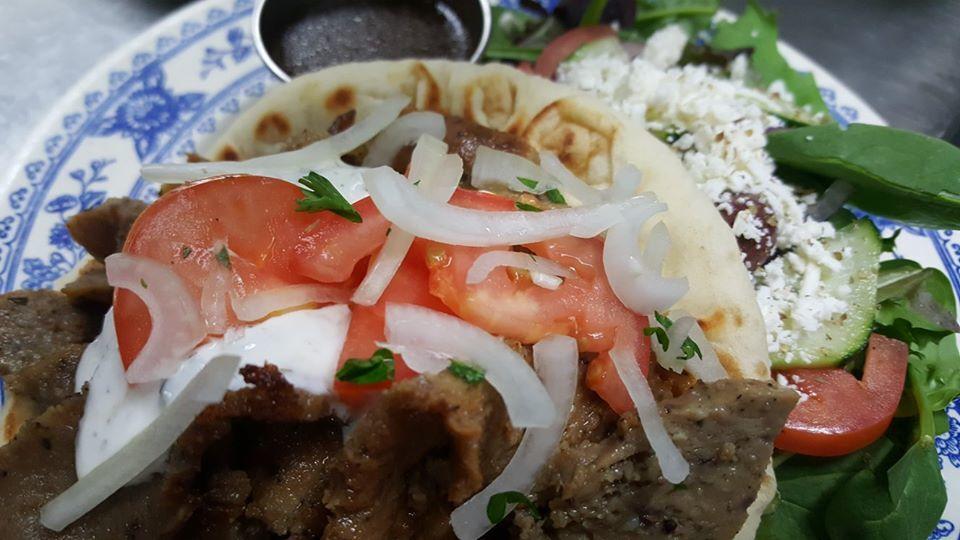 Sunroom Cafe
Angelo's in Monona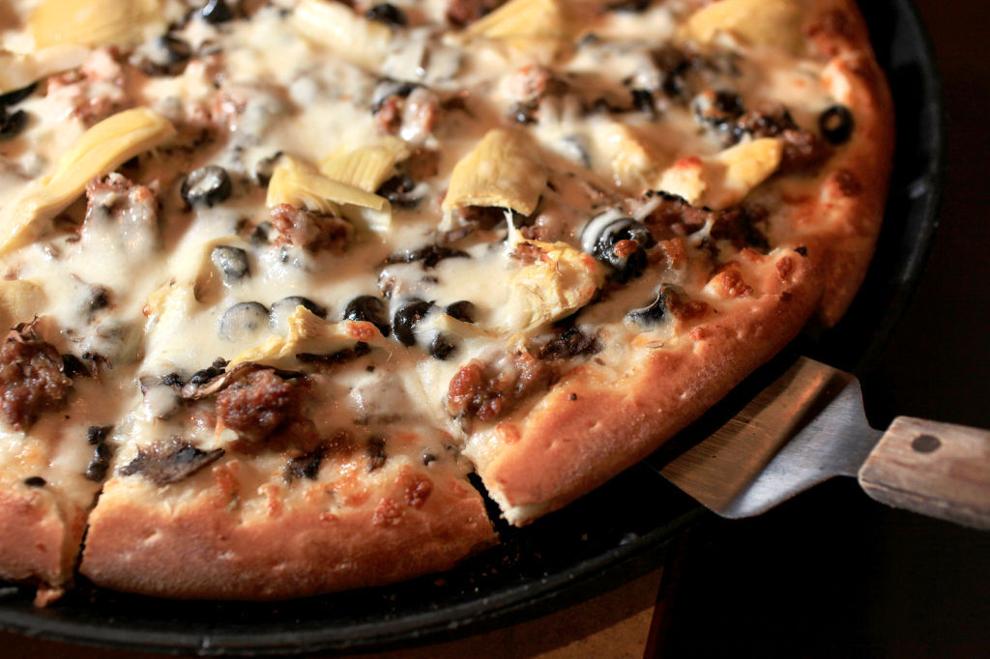 Pizza Di Roma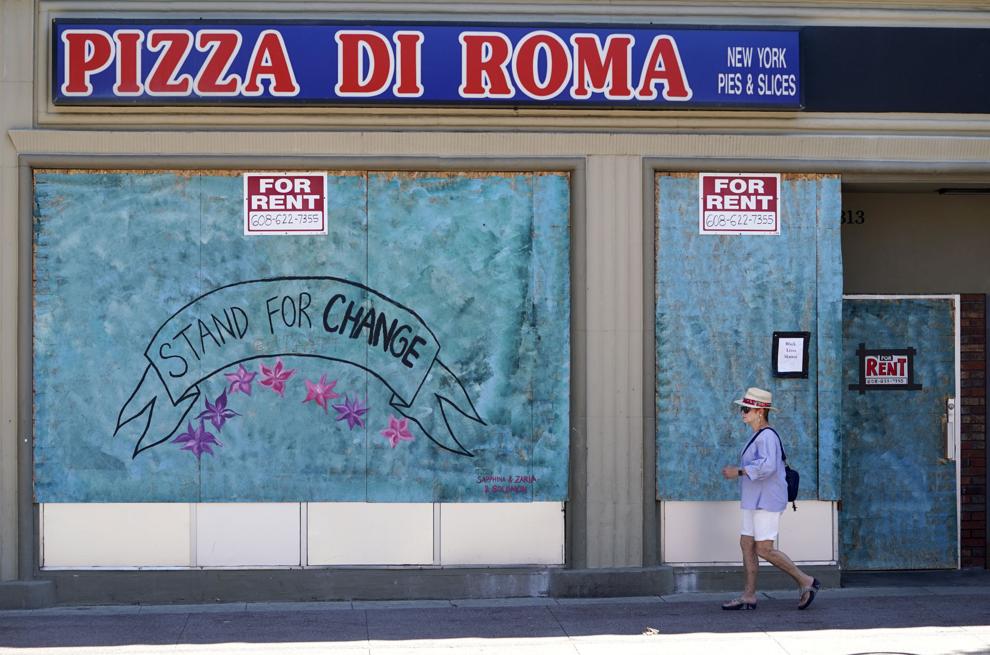 El Poblano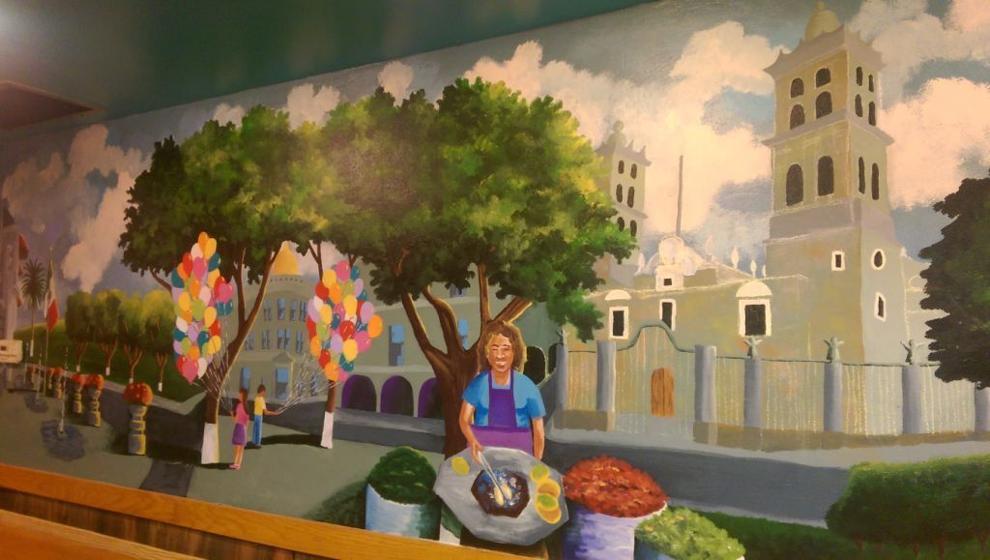 Original Pancake House Monona
Martin O'Grady's Irish Pub
Dok's Klassik Tavern
Papino's in Windsor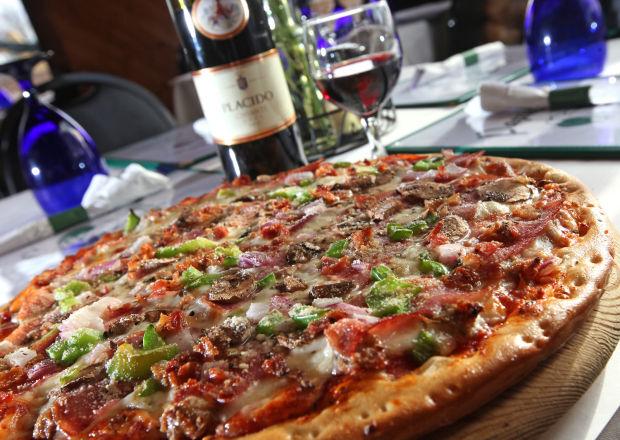 S&A Cafe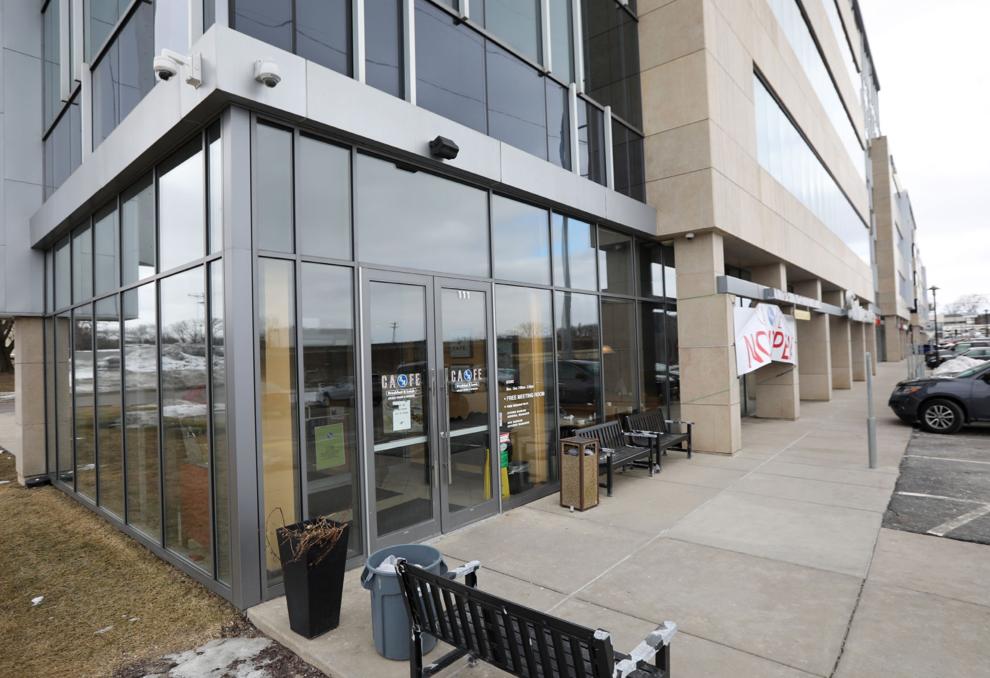 Nomad World Pub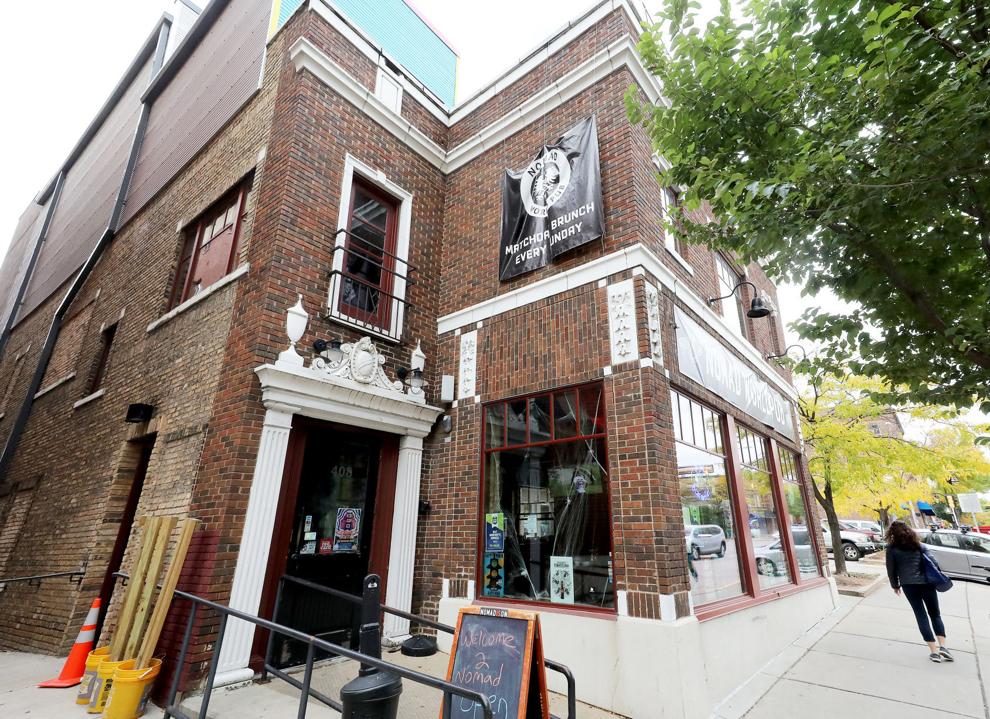 Szechuan Garden