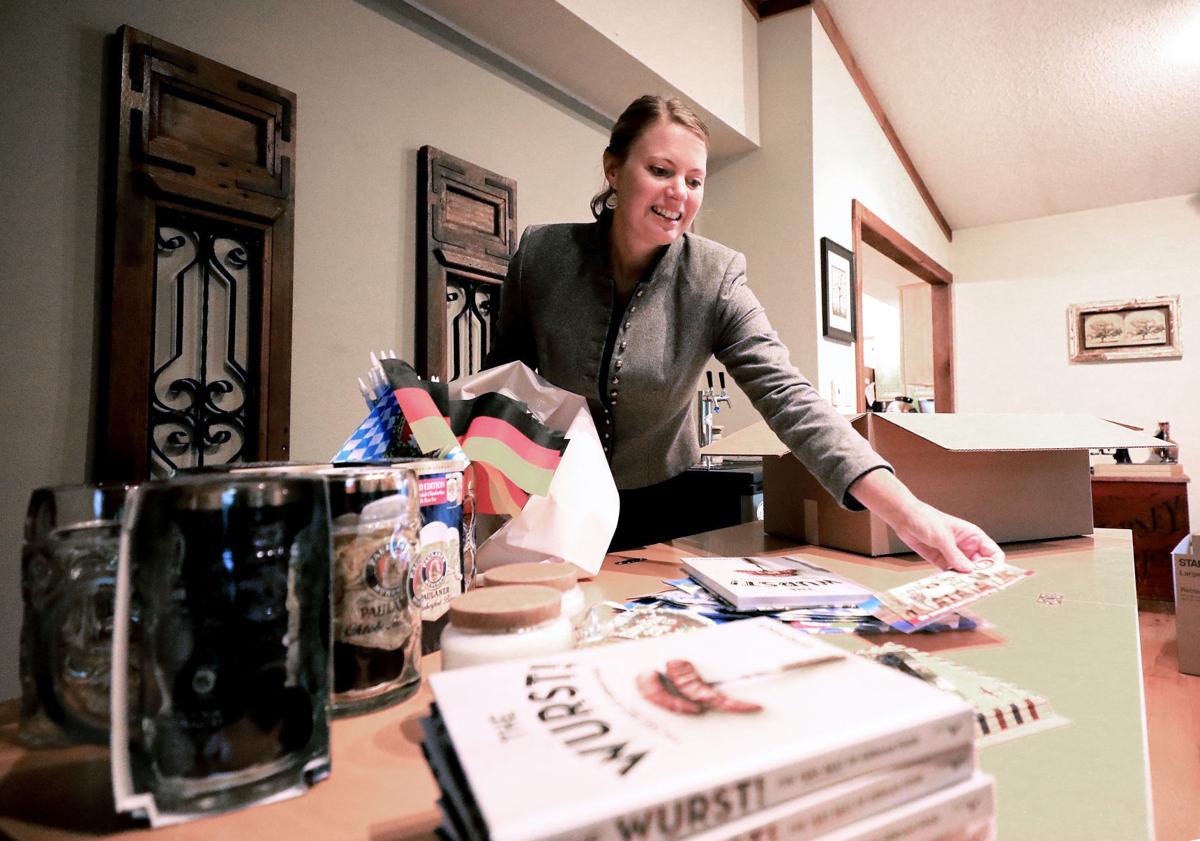 Drinkable Destinations, an organizer of local and international trips featuring beer and other fermented beverages, may not be able to take you to Germany this year, but it can simulate the Oktoberfest experience for you with its Virtual Vacations.
"Obviously it's not going to be the exact same thing, by any means, but at minimum I think it will give people something to look forward to," said Robyn Klinge, owner of Drinkable Destinations. "I think it will give people a break from COVID and what they're doing every weekend."
Virtual vacationers will receive a gift box containing essential tools and trinkets to set the scene for their experience. Klinge simulates the sights, smells, and sounds of the host country by incorporating decorations, a candle, and a playlist. A couple of items found in the Germany gift box are a tablecloth and a big liter stein.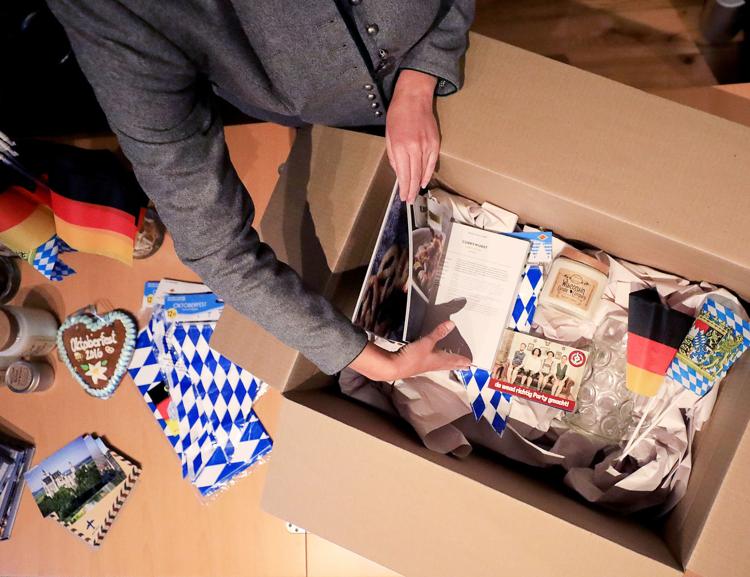 A Virtual Vacation includes virtual beer tastings led by people in the host country. Virtual vacationers will be able to ask questions and interact with the host and with each other online. Beer for the tastings is available locally at Trixie's Liquor Store, 2929 E. Washington Ave., or Garth's Brew Bar, 1726 Monroe St.
Klinge has created a full weekend itinerary of optional activities, including virtual tours and ways to simulate experiences vacationers would have in the host country. Germany's itinerary features a virtual polka lesson. There are also recommendations on books, movies, and what to wear for a total Virtual Vacation experience.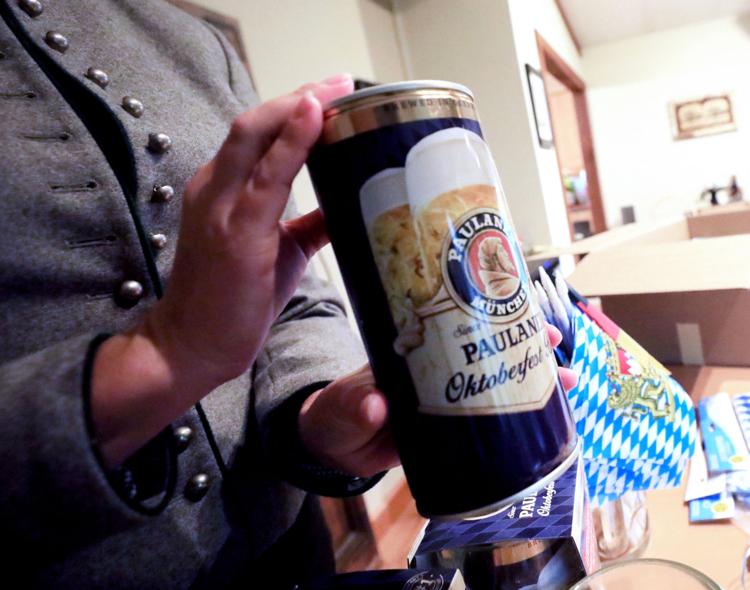 A full weekend menu with recipes, a grocery list, and recommended beverage pairings that replicates the experience of dining in the host country is included in the gift box. Virtual vacationers can also participate in a live online cooking class.
Madison-area Virtual Vacationers can attend an exclusive Oktoberfest party at the East Side Club, 3735 Monona Drive, noon to 2 p.m. Saturday. There will be live polka and traditional Oktoberfest food. Admission for Virtual Vacationers is free; public admission is $35 per person. Attendance is limited to 25 people.
The Virtual Vacation to Munich, Germany, for its Oktoberfest is Friday through Sunday. The price per person, including tax and fees, is $350; or $650 for a household of two.
Klinge has plans for more Virtual Vacations. Paris and the Champagne region of France is the next destination Oct. 16-18. Other future destinations include Hawaii, Belgium and Cuba.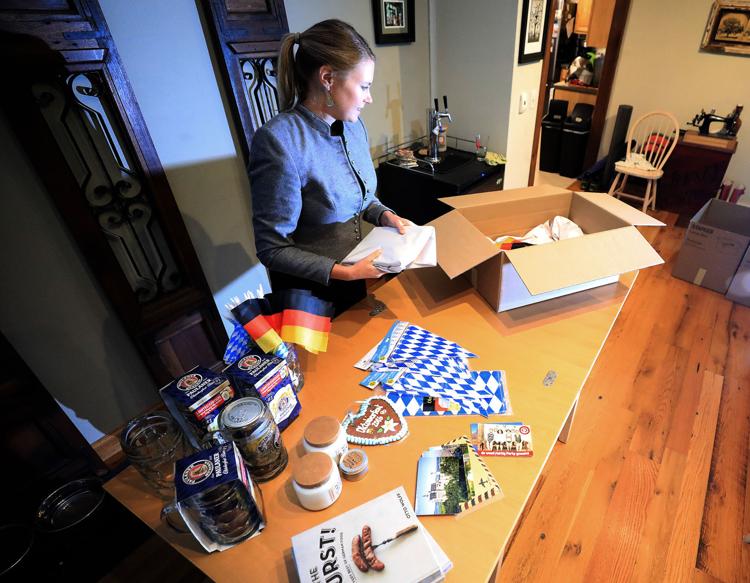 Klinge and her husband, Justin Schmitz, started Drinkable Destinations based on their love of beer and traveling. Not only do they organize international tours, but they also host local private tours such as retirement or birthday parties, or company-sponsored client parties. Both Klinge and Schmitz are certified Cicerone Beer Servers. The certification recognizes their knowledge of the different styles and history of beer.
Females Enjoying Microbrews (FEMs) is a women-only beer appreciation group founded by Klinge. She started it as a way to get women more involved with craft beer in a place where they felt safe asking questions and exploring different styles and tastes. She was also a co-founder of Madison Craft Beer Week, which was later sold to Red Card Media.



Top 20 rated beers from Madison-area craft breweries
No. 20: Sconnie Ale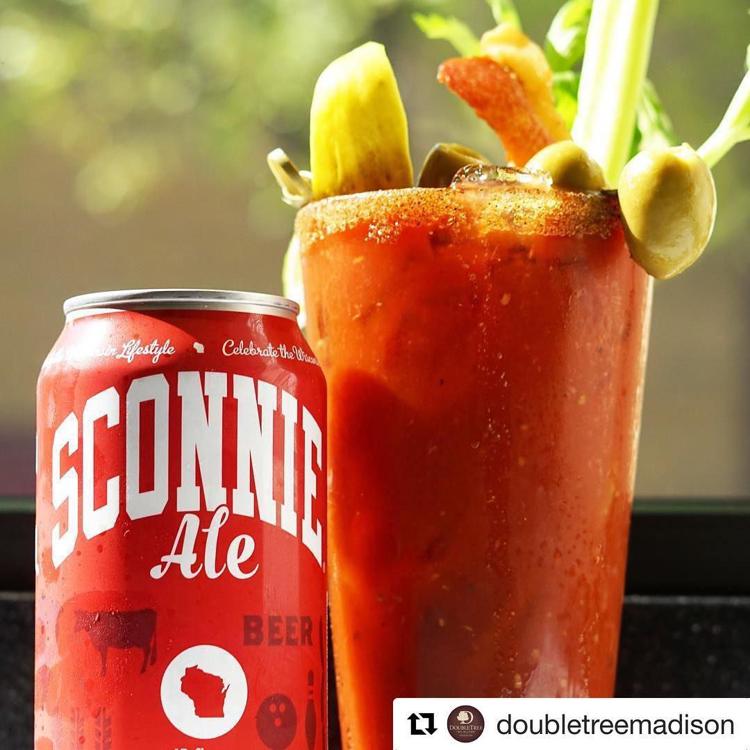 No. 19: Hidden Cave Lemongrass Lavender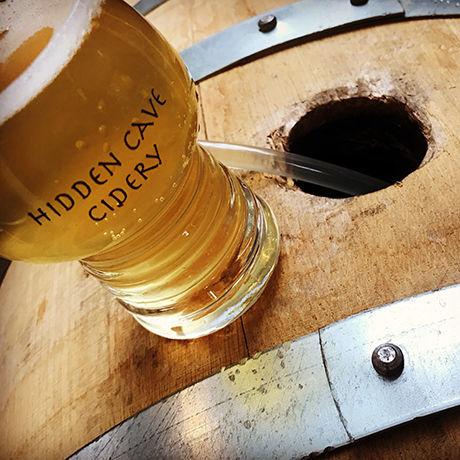 No. 18: Colony Nectar Linden Mead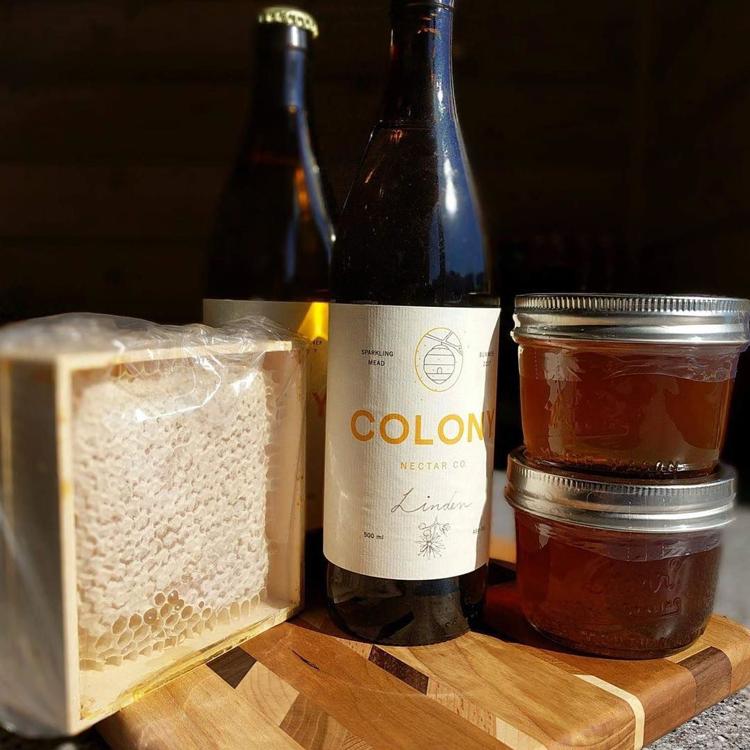 No. 17: Lucky's 1313 Raspberry Porter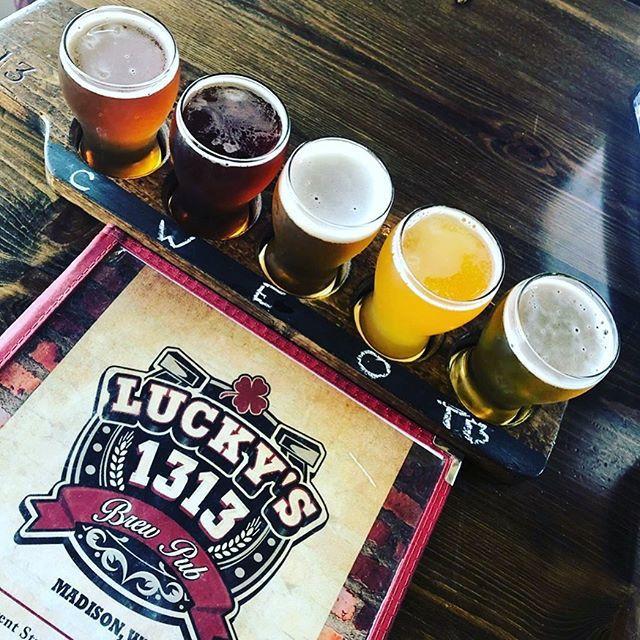 No. 16: Union Corners Stalzy Kvass - UCB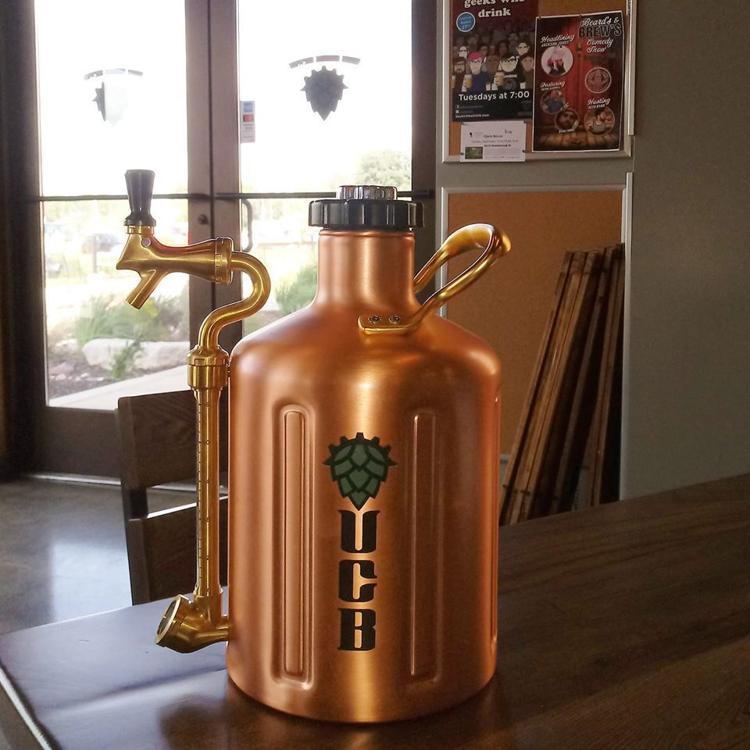 No. 15: Delta Beer Lab Coffee Infused Brown Ale (BRN.01)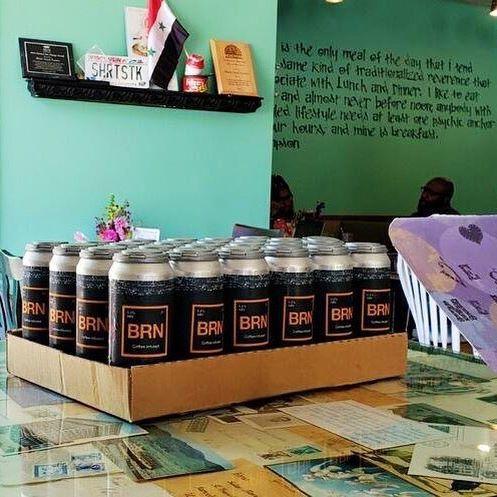 No. 14: Alt Brew Ravenswood Imperial Brown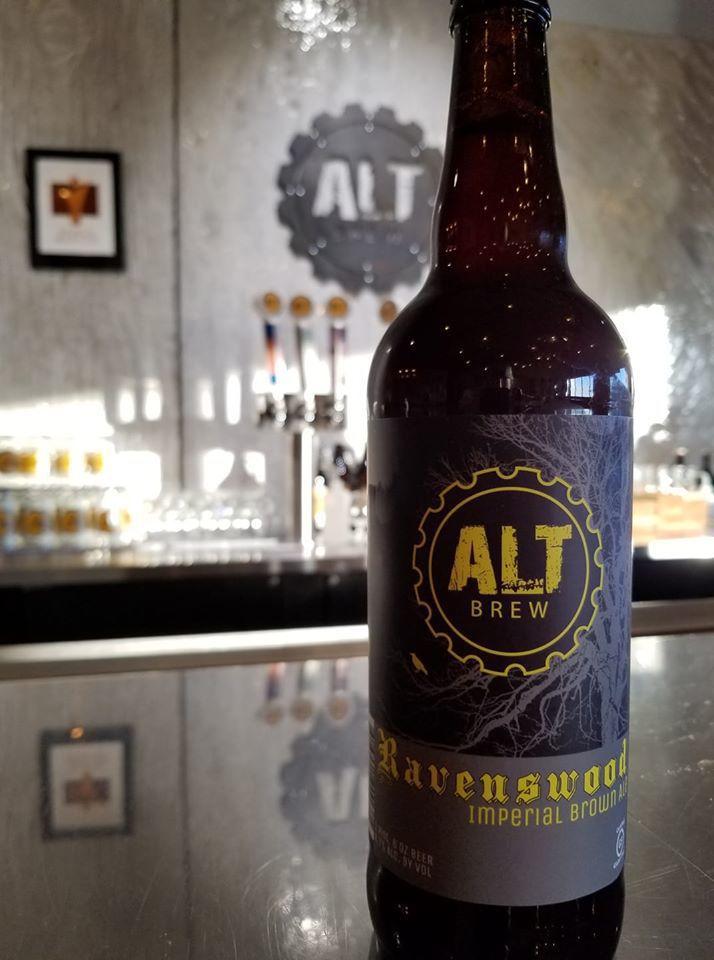 No. 13: Rockhound Outcrop Pale Ale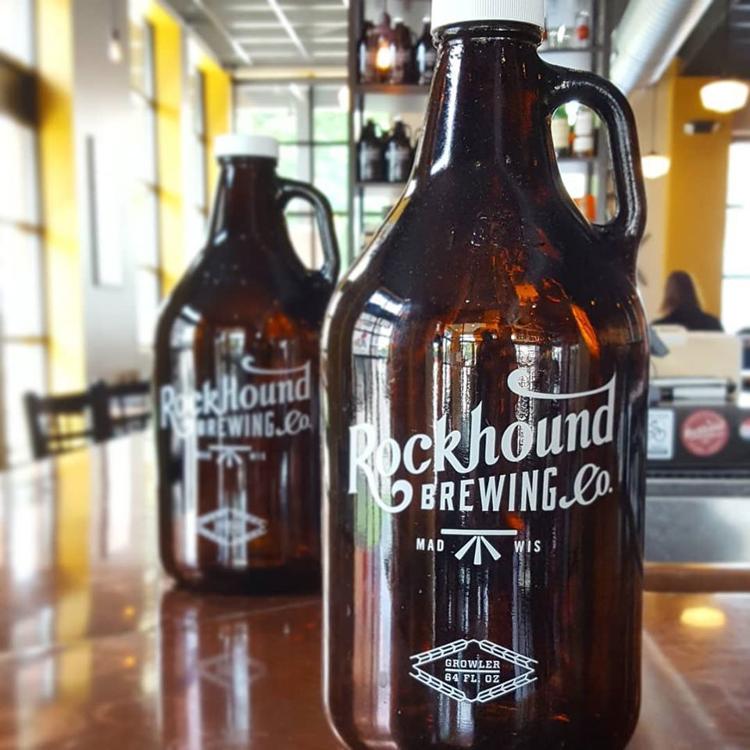 No. 12: Dead Bird Strumpet Imperial Cherry Stout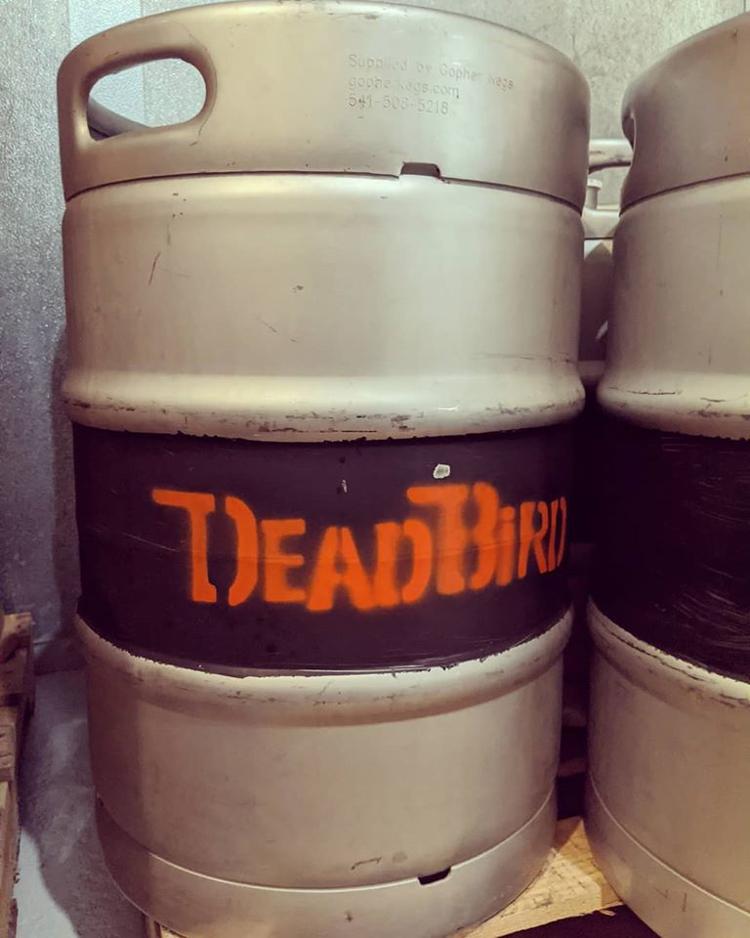 No. 11: Restoration Badger Mill Cherry Cider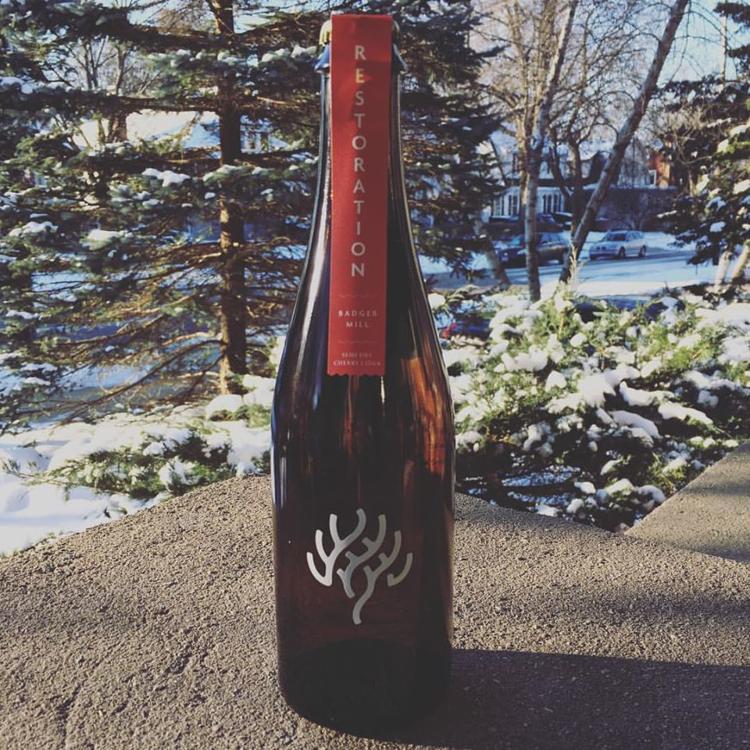 No. 10: Giant Jones Double IPA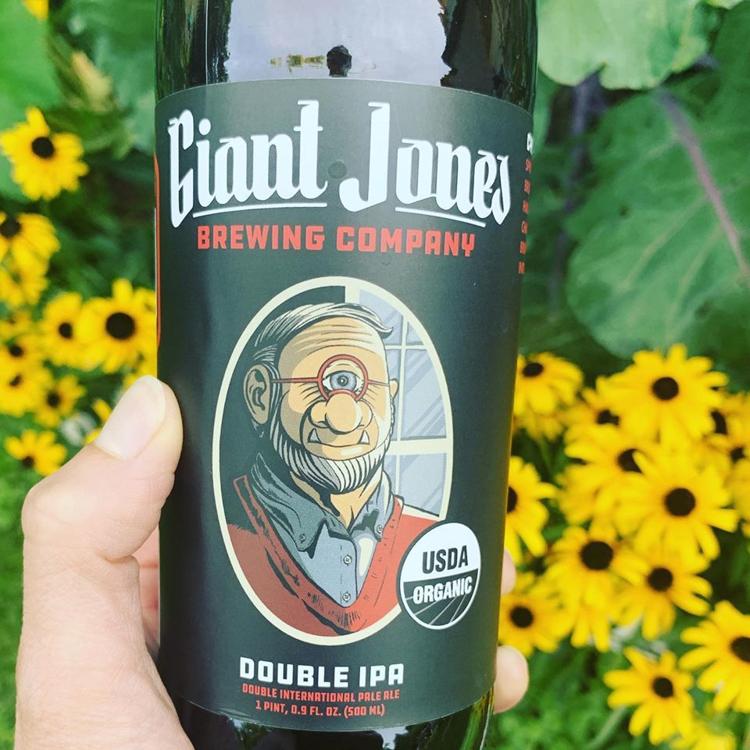 No. 9: Bos Pomegranate Pyment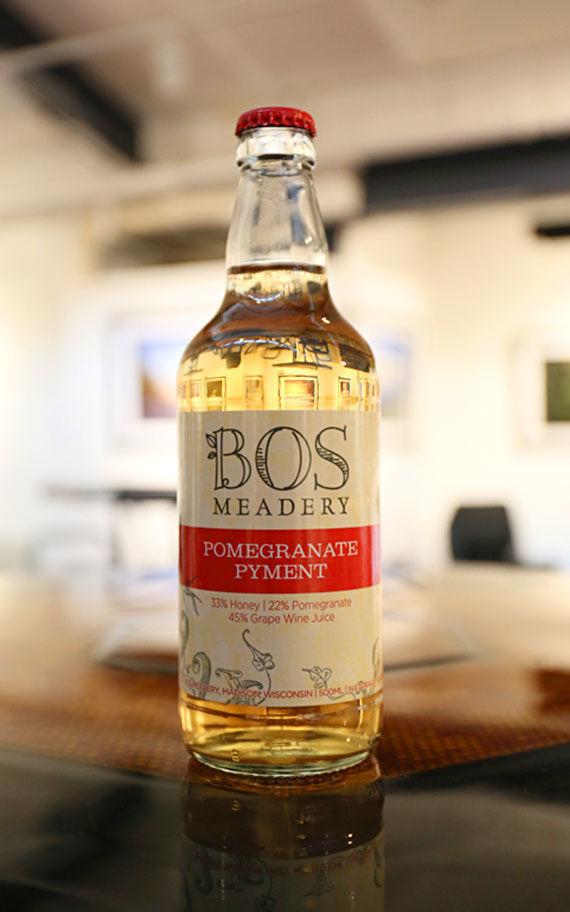 No. 8: Next Door Hammerhead Belgian Style Imperial IPA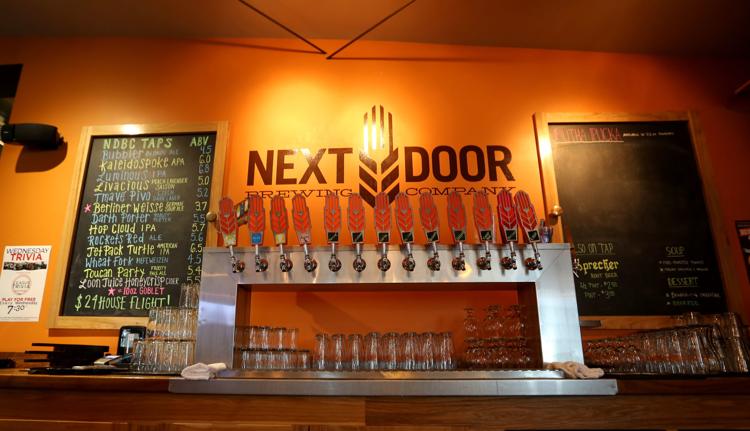 No. 7: One Barrel Banjo Cat - India Black Ale
No. 6: Working Draft Pulp Culture Hazy IPA
No. 5: Great Dane Black Earth Porter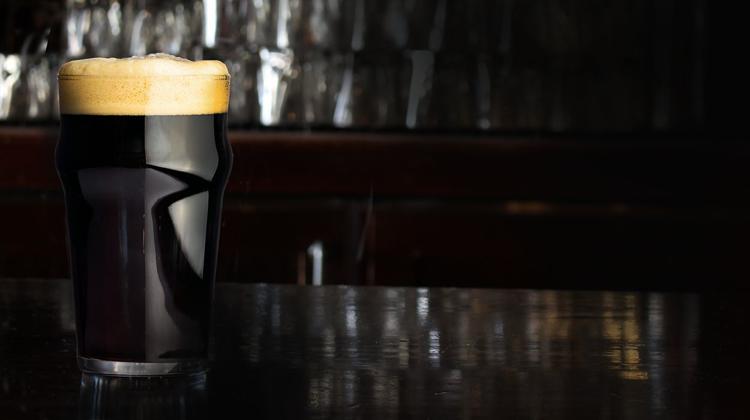 No. 4: Vintage Scaredy Cat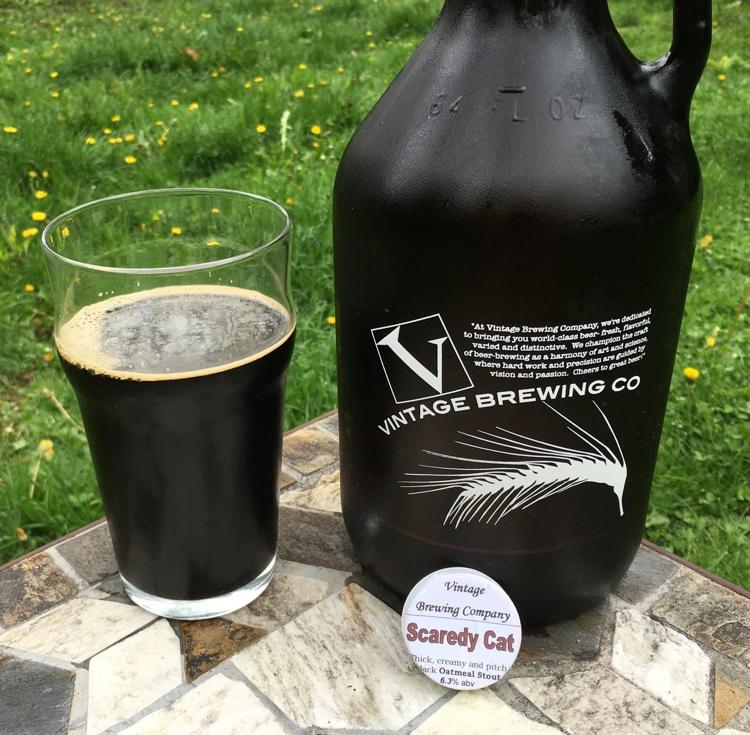 No. 3: Karben4 Fantasy Factory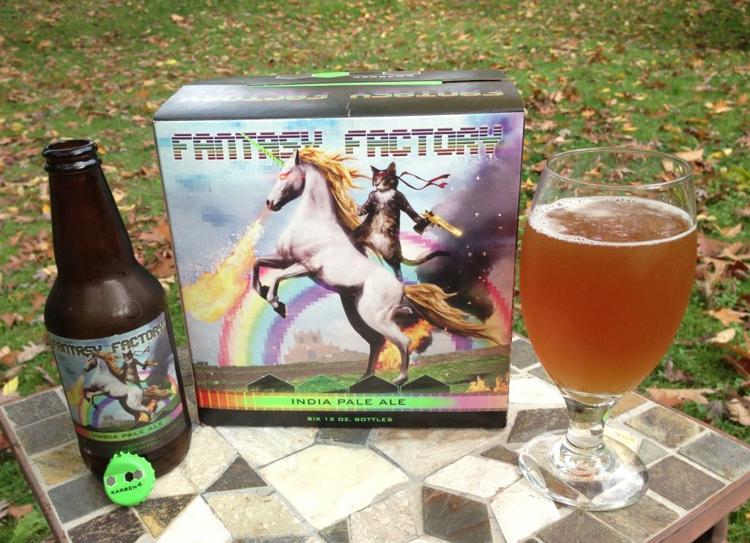 No. 2: Ale Asylum Bedlam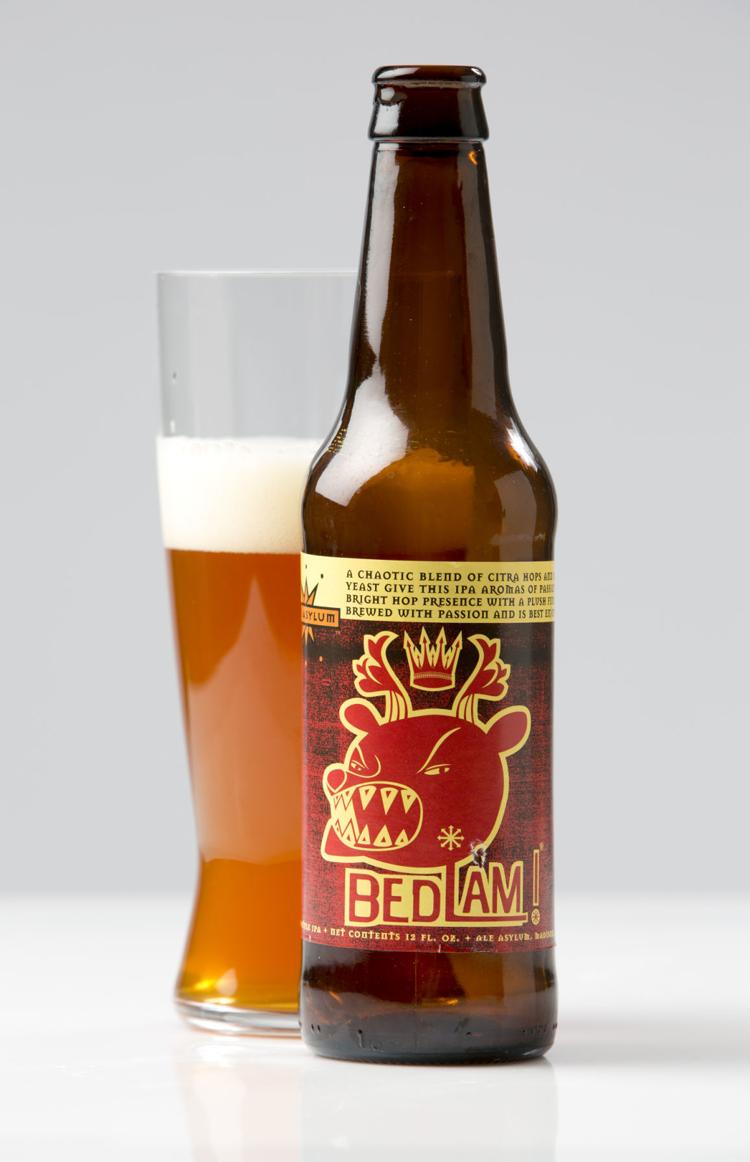 No. 1: Funk Factory Frampaars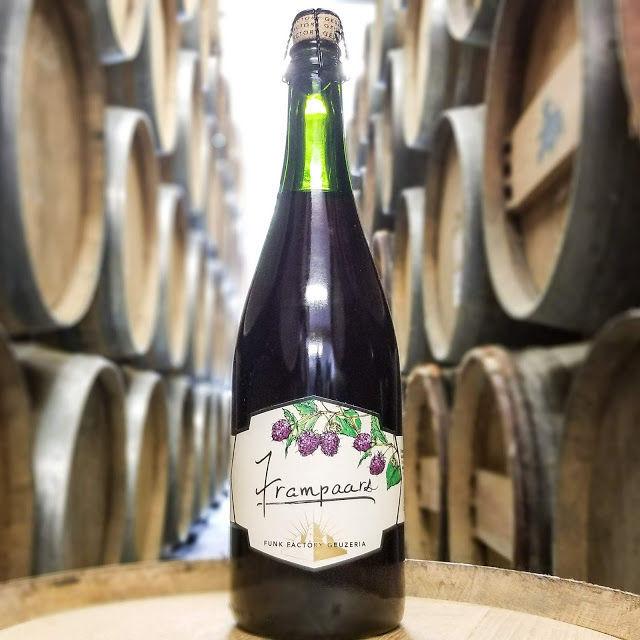 Concerned about COVID-19?
Sign up now to get the most recent coronavirus headlines and other important local and national news sent to your email inbox daily.