Best brews: The top 20 rated beers from Madison-area craft breweries
Here are the top-rated beers, meads and ciders for breweries and brew pubs in the Madison area, according to ratebeer.com.
Note: We used the "weighted average" to determine which one was the highest-rated brewed beverage at each location. The "weighted" score is the average of site users' ratings for each brewed beverage out of 5 possible points. The "style score" represents the beer's performance relative to other beers in the same style. Click here to learn more about ratebeer.com's ratings methodology.
Other terms: "ABV" indicates the alcohol by volume for the beer. IBU stands for "International Bittering Unit" and is a standard scale used to measure hop bitterness on a scale from 0 to 100.
No. 20: Sconnie Ale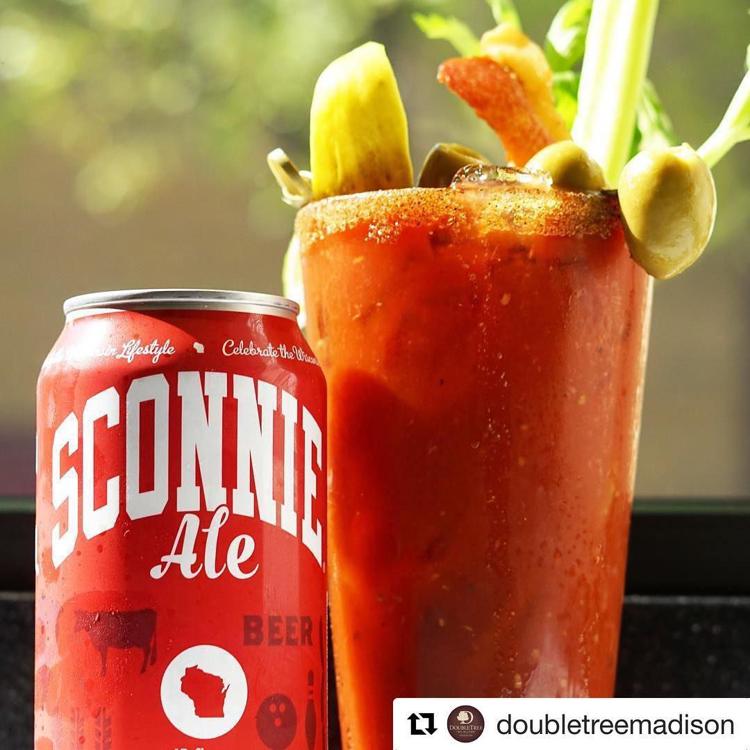 No. 19: Hidden Cave Lemongrass Lavender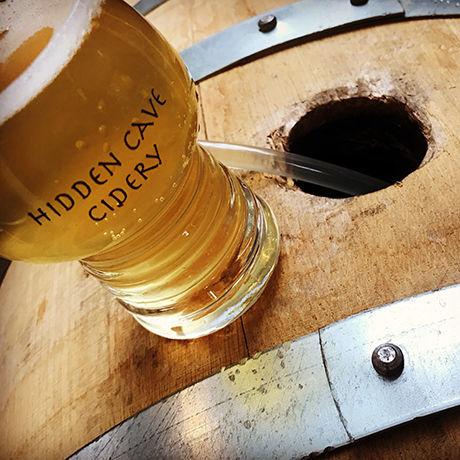 No. 18: Colony Nectar Linden Mead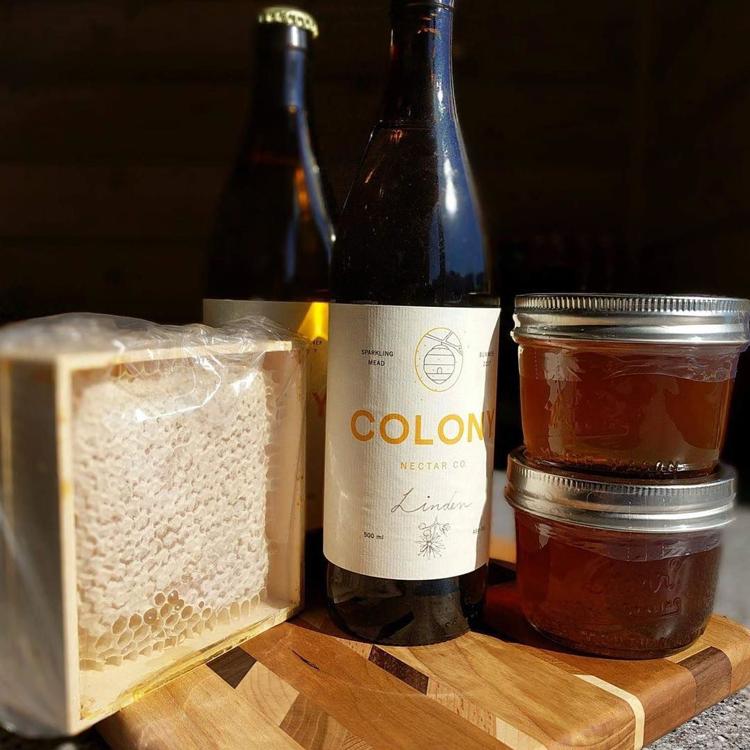 No. 17: Lucky's 1313 Raspberry Porter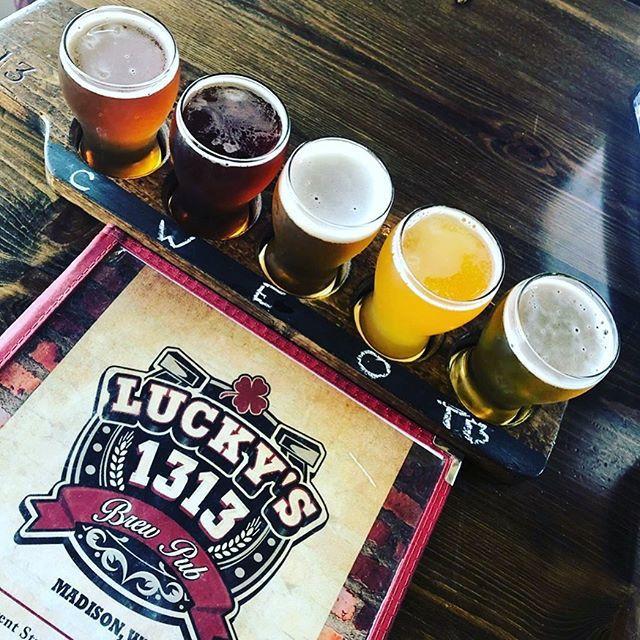 No. 16: Union Corners Stalzy Kvass - UCB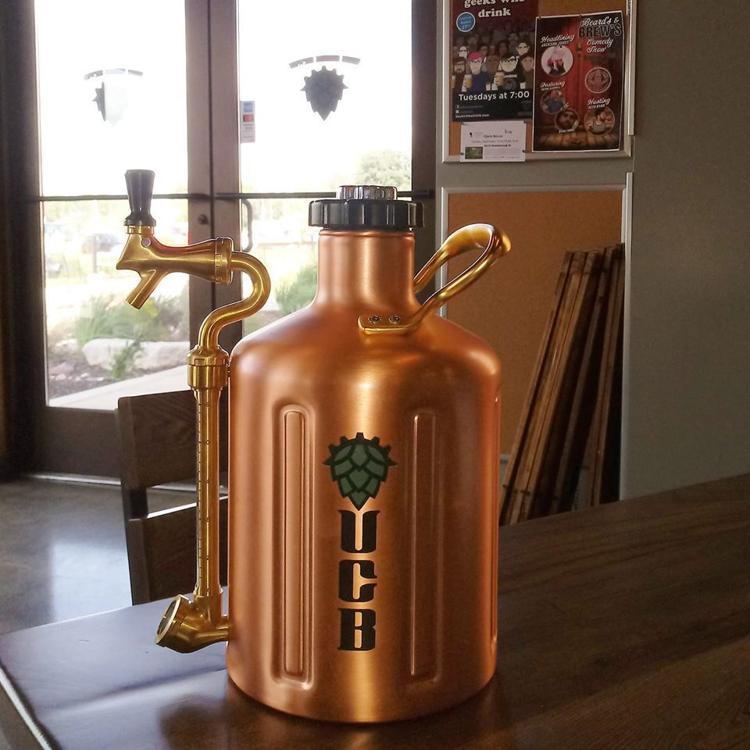 No. 15: Delta Beer Lab Coffee Infused Brown Ale (BRN.01)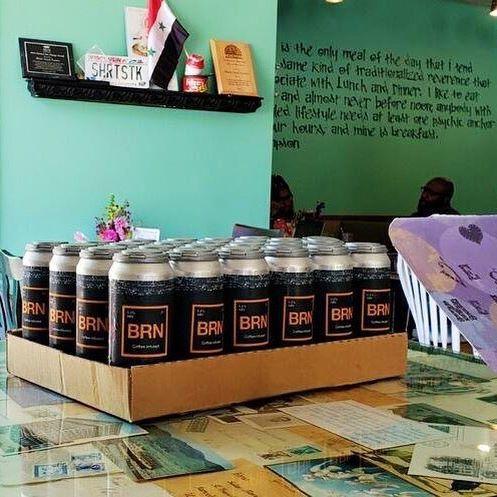 No. 14: Alt Brew Ravenswood Imperial Brown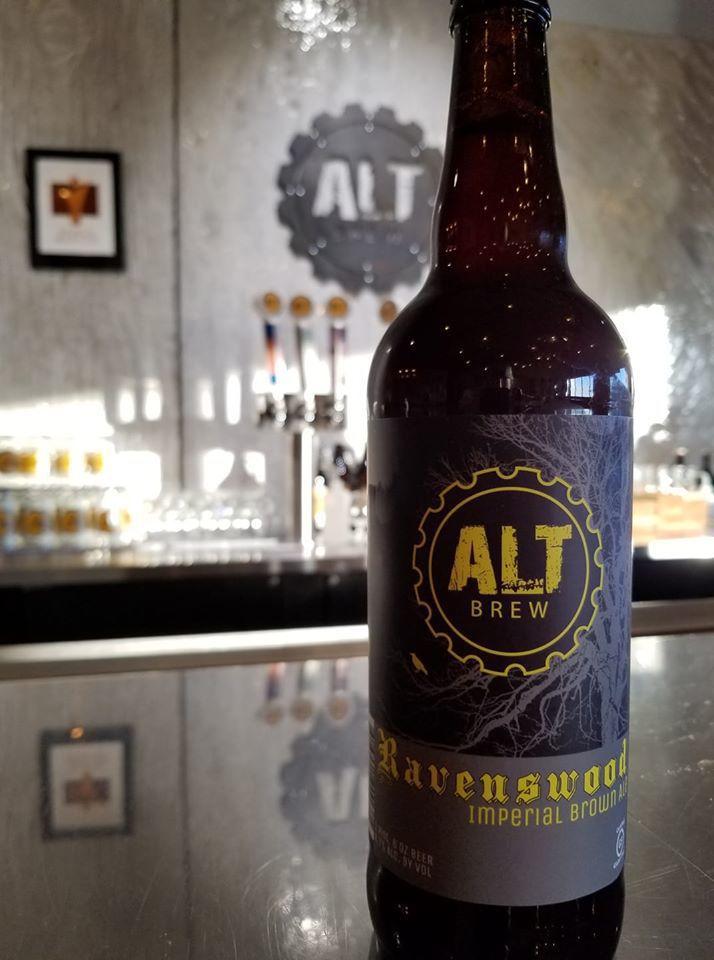 No. 13: Rockhound Outcrop Pale Ale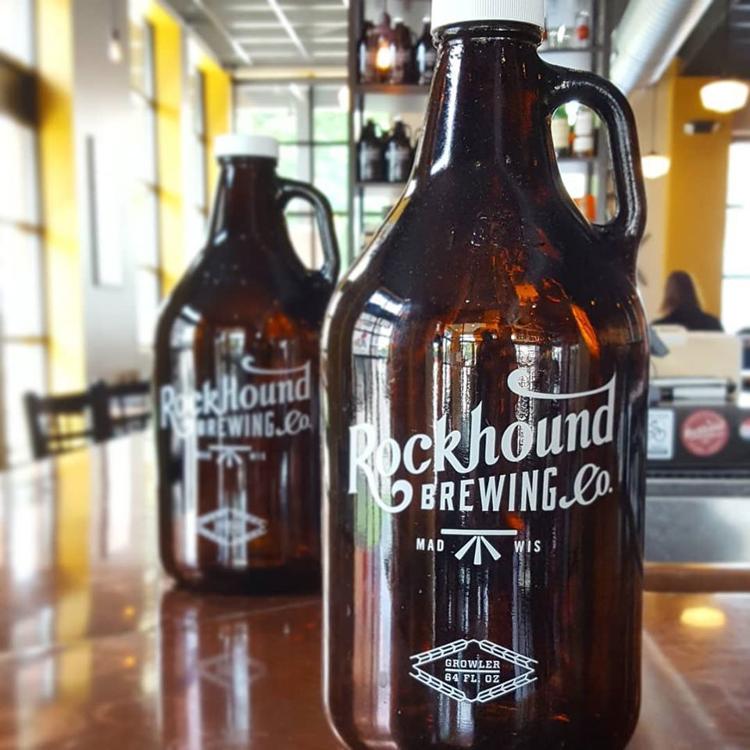 No. 12: Dead Bird Strumpet Imperial Cherry Stout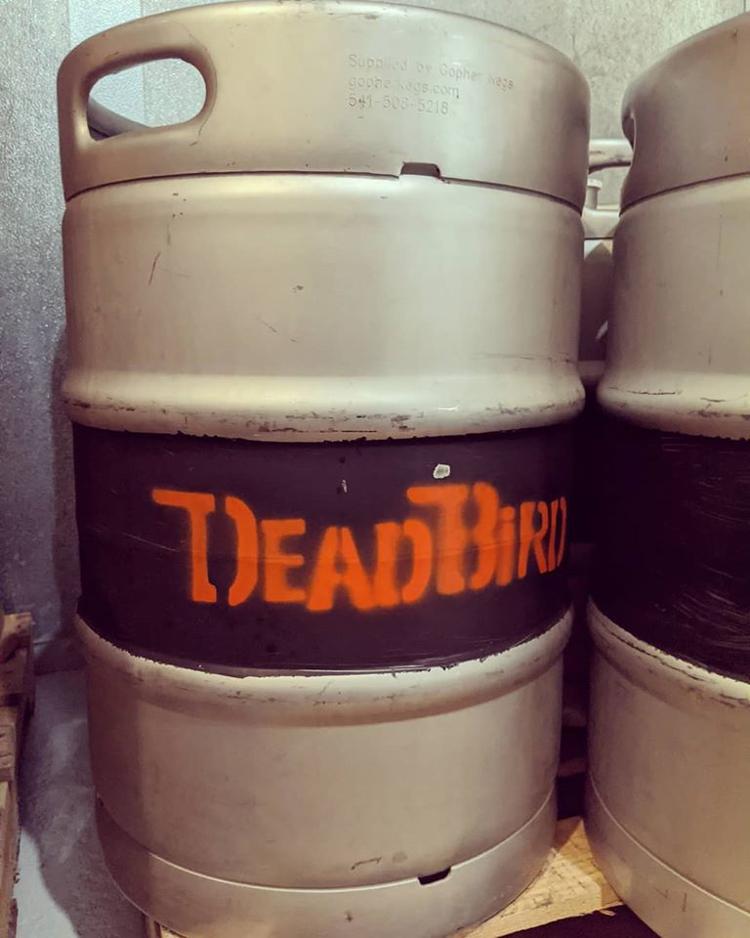 No. 11: Restoration Badger Mill Cherry Cider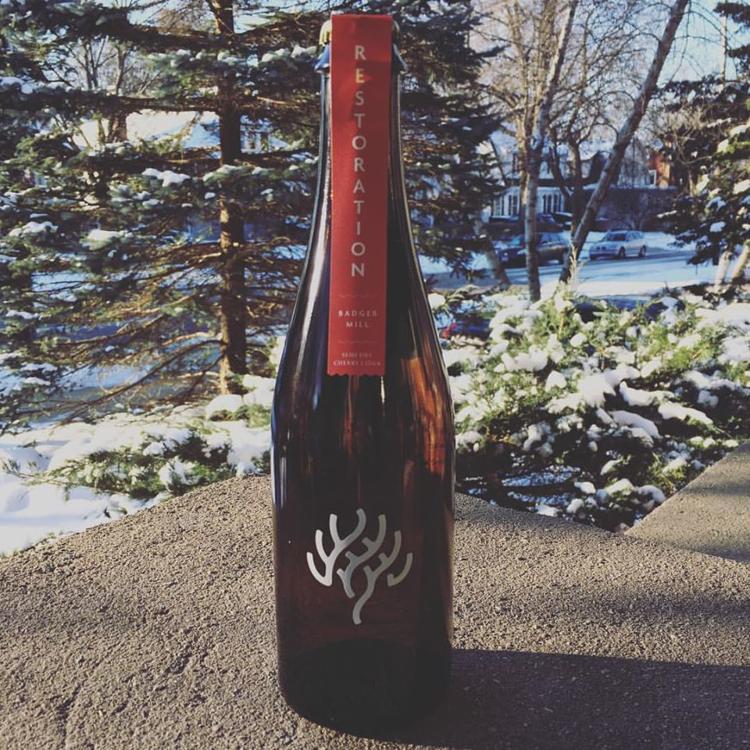 No. 10: Giant Jones Double IPA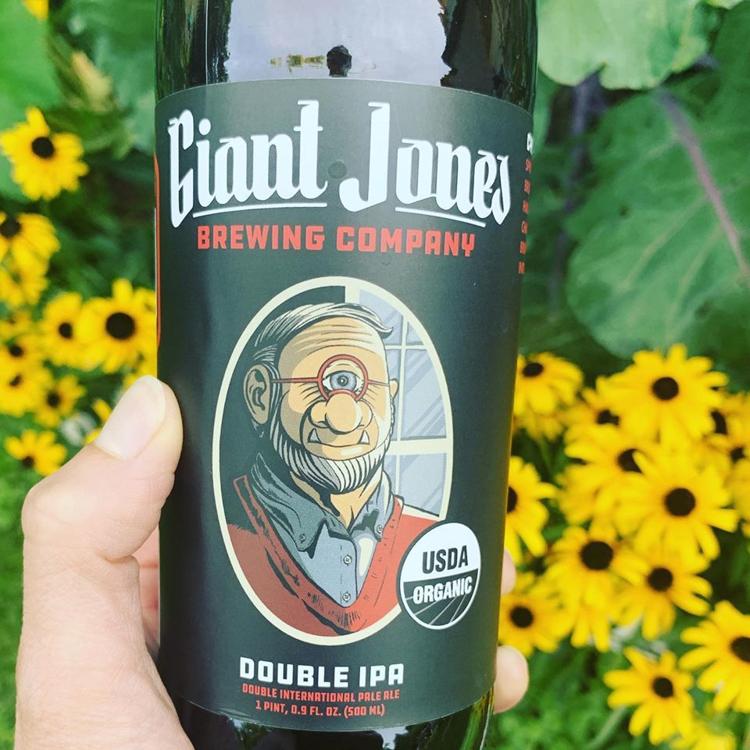 No. 9: Bos Pomegranate Pyment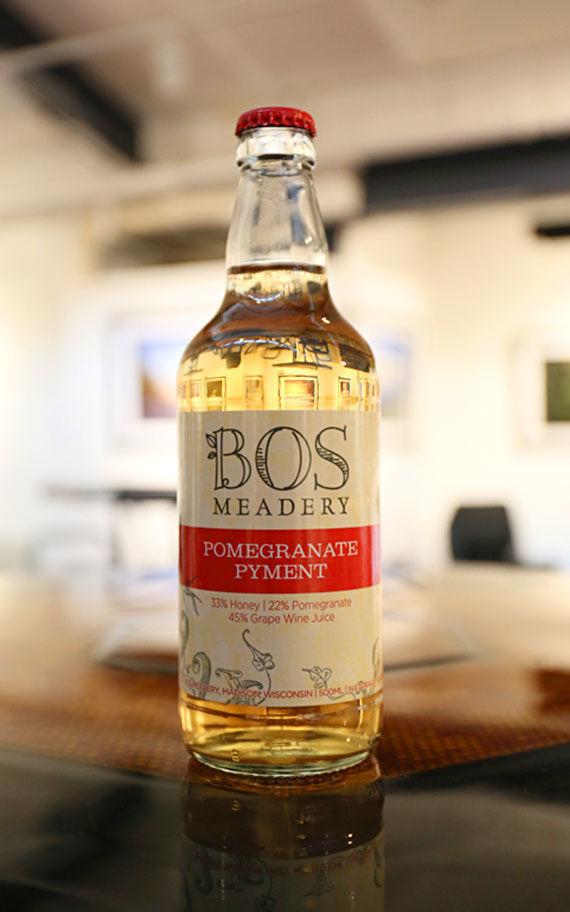 No. 8: Next Door Hammerhead Belgian Style Imperial IPA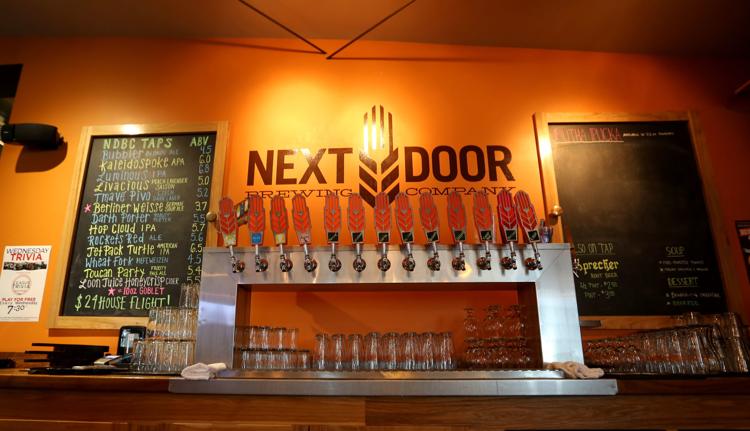 No. 7: One Barrel Banjo Cat - India Black Ale
No. 6: Working Draft Pulp Culture Hazy IPA
No. 5: Great Dane Black Earth Porter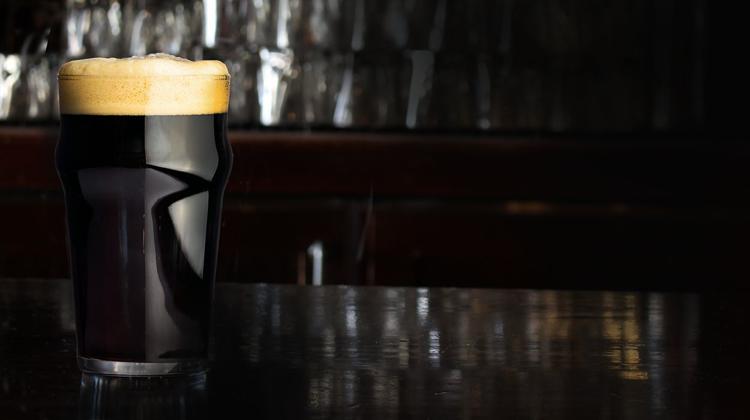 No. 4: Vintage Scaredy Cat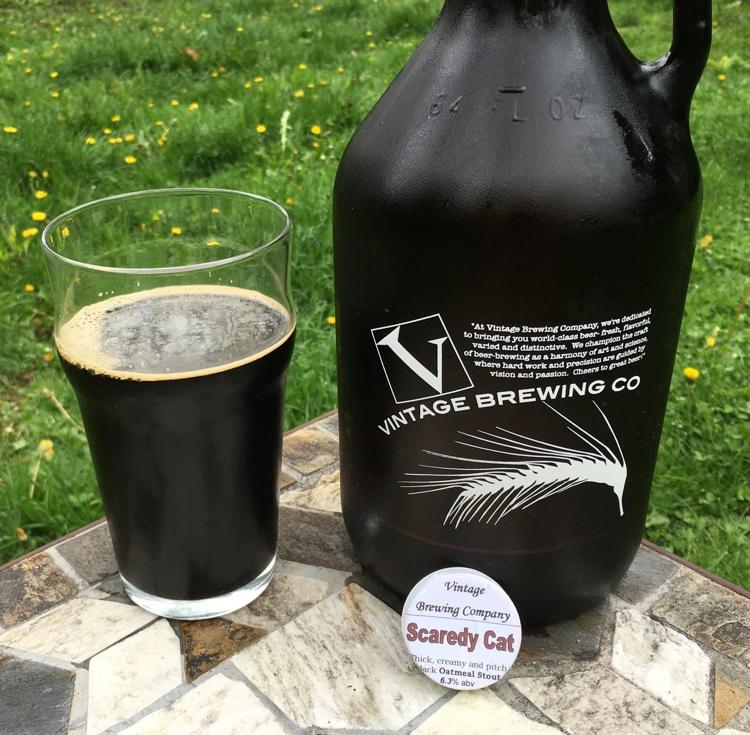 No. 3: Karben4 Fantasy Factory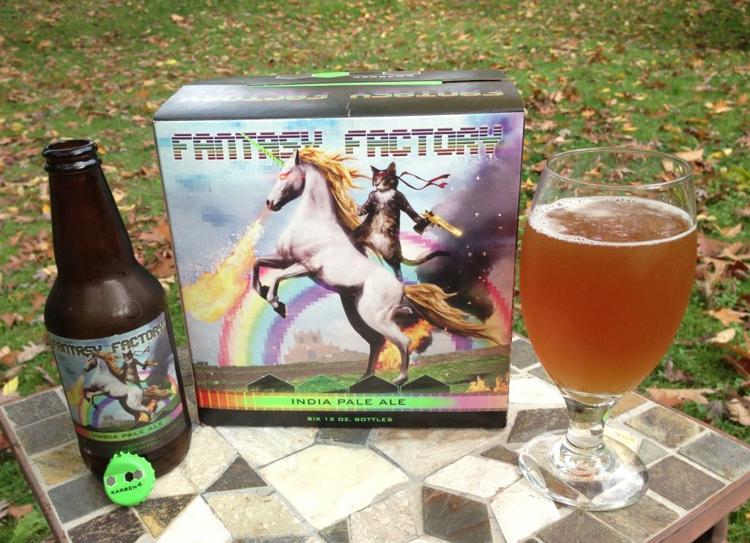 No. 2: Ale Asylum Bedlam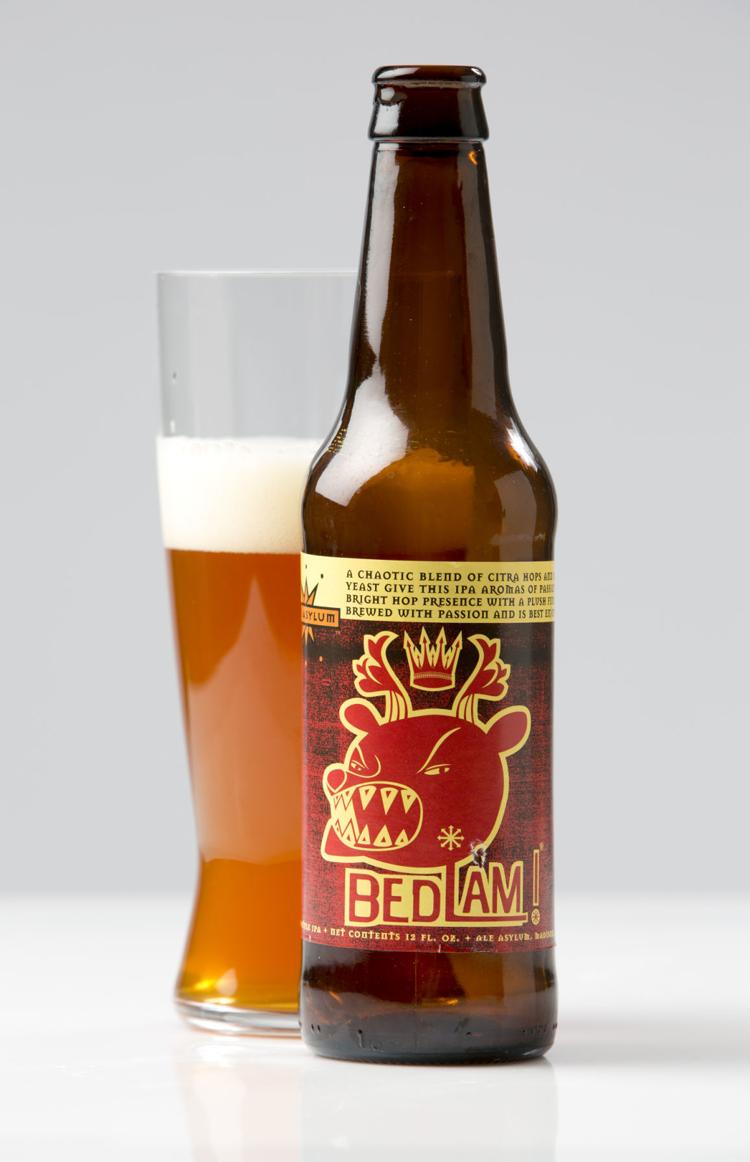 No. 1: Funk Factory Frampaars