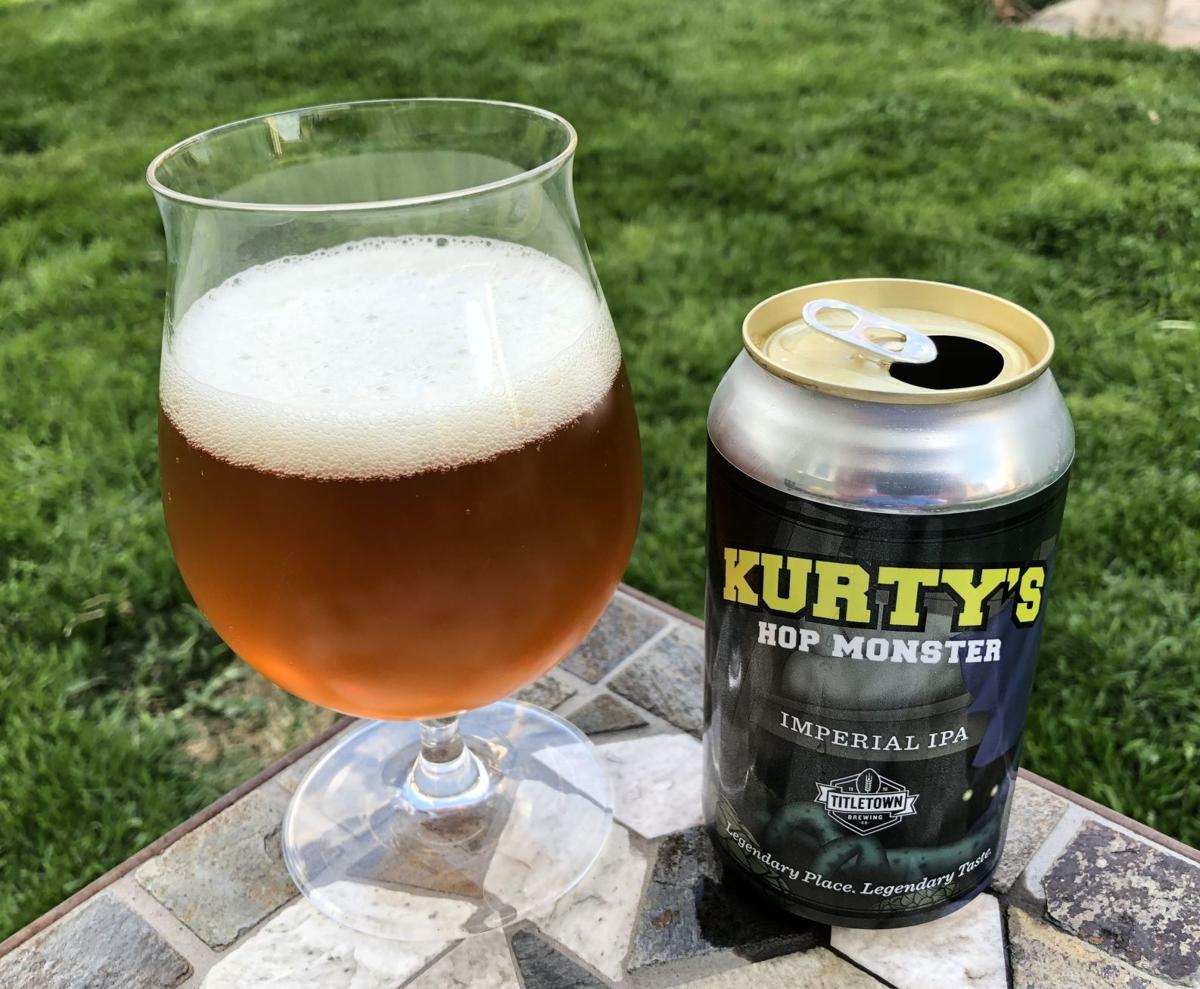 First, the good news: We haven't had to report a lot of brewery closings since the pandemic set in. BUT, there's damage to the industry beyond shuttered doors.
Production figures reported to the Wisconsin Department of Revenue find the state's craft brewers — all but Molson Coors, La Crosse's City Brewery and Minhas in Monroe — down nearly 14% last year.
Of course, there were winners and losers under this top-line figure. Brewpubs and taproom-focused businesses fared the worst, while most production breweries managed to hold the line or even grow last year as consumers shifted to more "off-premises" drinking.
But one of the ugliest numbers among this class of breweries was posted by Titletown Brewing in Green Bay. Its 2020 saw production decrease by nearly half, to about 2,260 barrels — right between La Crosse's Pearl Street and Madison's One Barrel in production.
I last wrote about Titletown in July 2015, when my favorite hometown brewery began selling six-packs in Madison — an expansion brought about by the opening a year earlier of a $3.5 million new production brewery that could kick out 10,000 barrels of beer a year.
That we're talking about less than a quarter of that production just six years later is obviously not a good sign, pandemic or not. Despite a brand that should have cachet statewide, Titletown has struggled in the off-premises world. The beer lineup is solid with occasional excellence but has changed little in the six years since it arrived on shelves outside of northeastern Wisconsin.
Longtime brewmaster David Oldenburg left Titletown in 2019, and it abruptly closed its brewpub in a historic downtown railroad depot in March 2020. While it maintains a taproom in the new facility just next door in a redeveloped former cannery, a new restaurant that opened in the depot last summer suggests that the outstanding space where Titletown was born in 1996 remains viable.
And last fall, news broke that the business was officially on the market. "As was reported last fall, Titletown Brewing Co. is currently for sale," the company's board of directors told me in a statement. "However, negotiations with a local investment group to keep Titletown growing in Green Bay are ongoing."
If and when a sale happens, there will be a lot for the new owners to work with. Obviously there's a lot of capacity in the brewery itself, and the Titletown name has always been a powerful asset. Outside its home market, Titletown feels not like something that was actively damaged during the past few years but simply forgotten — and thus can be remembered.
And there's been a lot of really good Titletown beer that hasn't been drunk outside Green Bay these past few years. During my visits home, the brewpub always had an interesting pint to try, and it almost always hit the mark.
And, finally, one of those beers has arrived in cans for the first time. It's a double IPA named for Kurt Junkermann, a beloved jack-of-all-trades employee who died unexpectedly in 2010. "Kurty," as he was known, was a hophead who liked his high-gravity beers, so the style was a natural fit.
And that's the thing: This beer, making its packaging debut in 2021, has been around for 10 years. It should not have taken this long to introduce it to drinkers in Madison and elsewhere in the Badger State, and this is the way for Titletown's next owners to breathe life into a brewery that has been making people happy for a quarter-century.
But first, let's take a look at this tasty tribute to Kurty.
Kurty's Hop Monster
Style: Double India pale ale
Brewed by: Titletown Brewing, whose taproom at 320 N. Broadway, Green Bay, lacks the historic charm of the depot but is still outstanding — especially the rooftop deck with a view of the Fox River and downtown.
What it's like: It's natural that after a few years of the haze craze, IPAs would swing back toward the old-school West Coast profile a bit, and Kurty's backs into that trend nicely — think Lagunitas' Hop Stoopid.
Where, how much: Four-packs of Kurty's Hop Monster were expected to arrive in Madison last week; many of the better independent bottle shops are carrying it, including Steve's, Star, Jenifer Street Market, Alpine and McFarland Liquor. Titletown sent my sample four-pack ahead of its retail release, so pricing wasn't available at press time but I expect the going rate to be $10-$12.
Booze factor: DIPAs are not to be trifled with, and Kurty's weighs in at a robust 9.5% ABV.
Up close: This monster draws its power from Citra and Amarillo hops, giving the aroma a heady, nectarlike citrus heavy on pineapple and mango. This tropical blast is especially pronounced right after a vigorous pour — remember, head is your friend! A resin note emerges and eventually takes over the profile as the head dissipates and the beer warms.
OK, sip it now. A prickly bitterness rises on both the front and the backside of the swallow, where it mingles with that coniferous resin character. But the middle of the sip is where Kurty's makes its hay — the fruitiness from the aroma comes forward and folds into the sweet malt, coming into satisfying harmony with that bitter edge.
This will be a very satisfying beer for hopheads and will remind IPA haters why they stay away.
Bottom line: 4 stars (out of 5)
Counting down the Beer Baron's top 10 beers from 10 years of reviews
No. 10: Epic Big Bad Baptist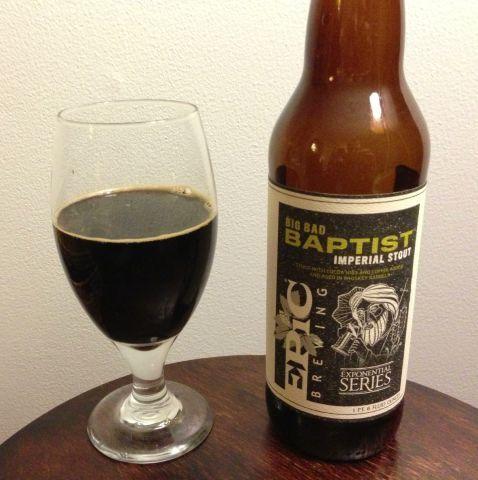 No. 9: Dovetail Kölsch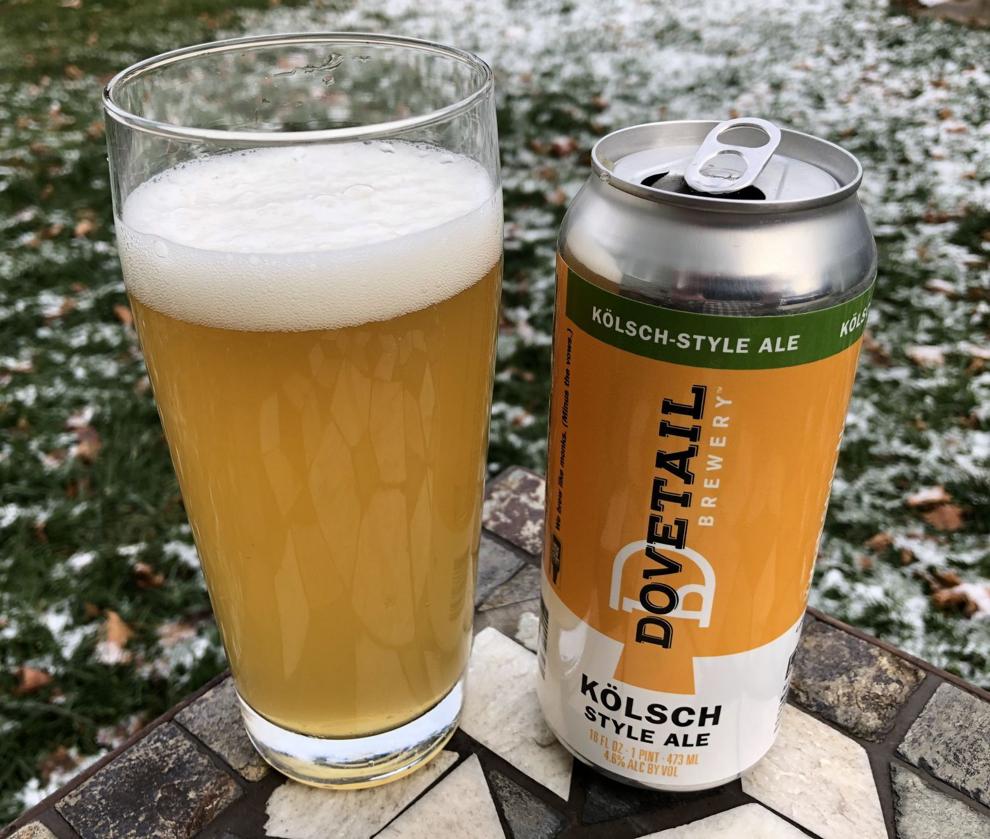 No. 8: New Glarus Moon Man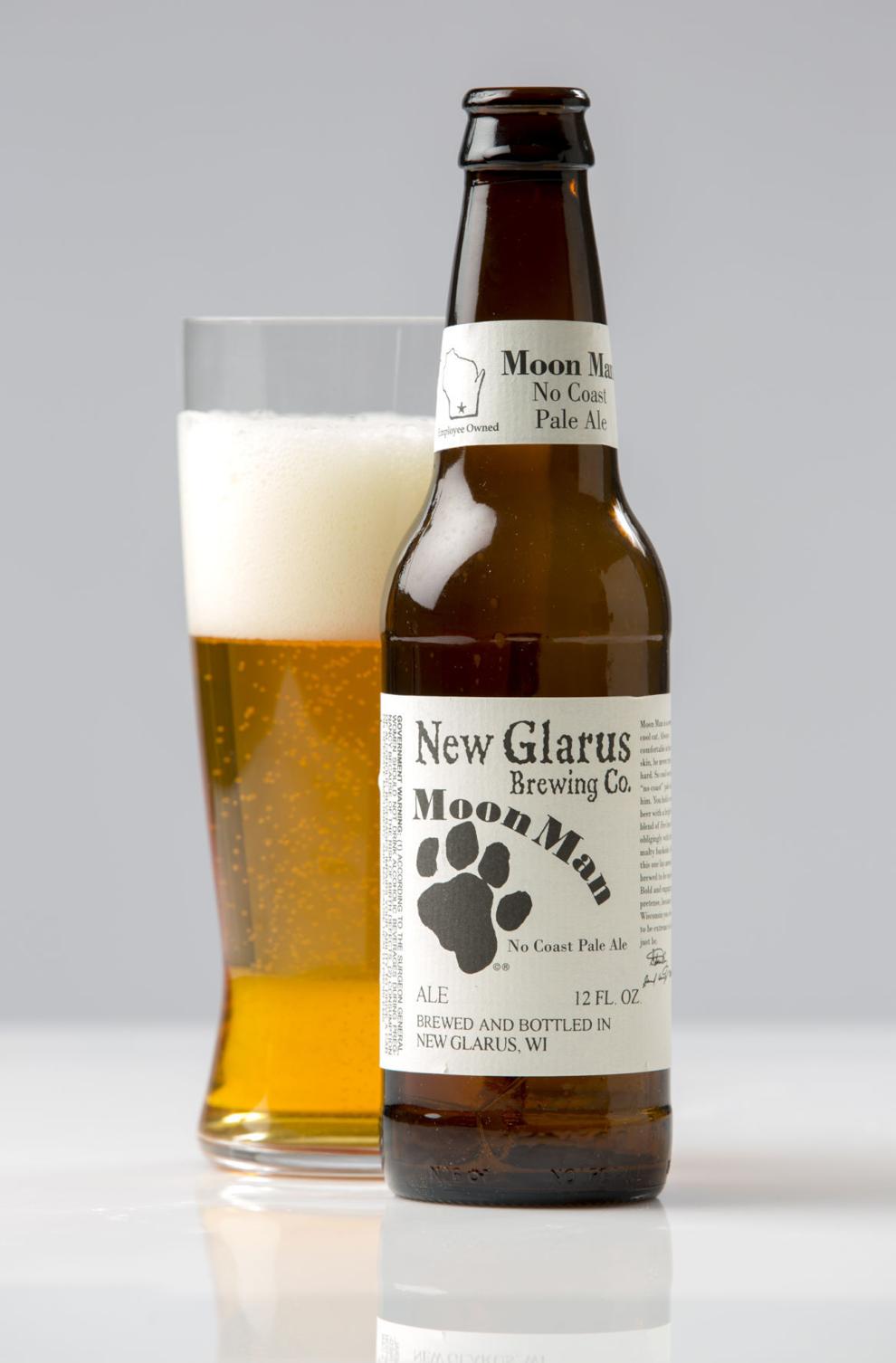 No. 7: Miller High Life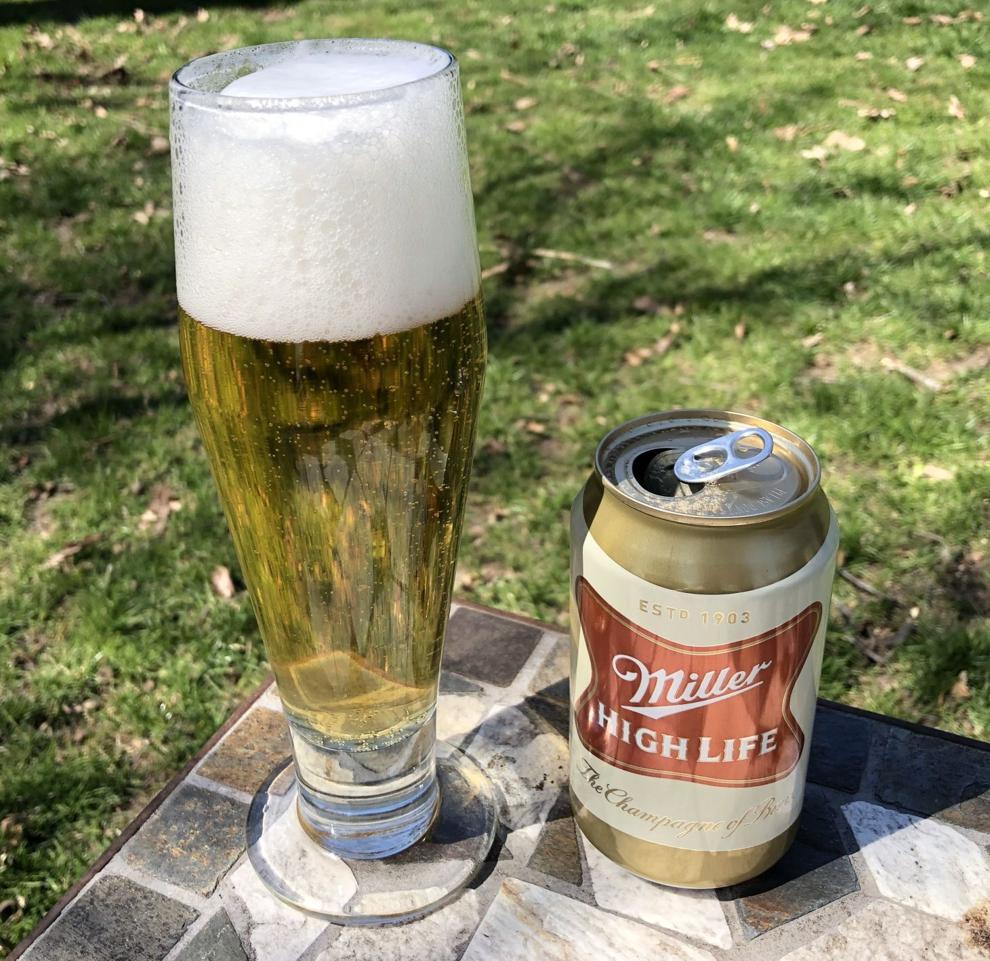 No. 6: Lake Louie's Warped Speed Scotch Ale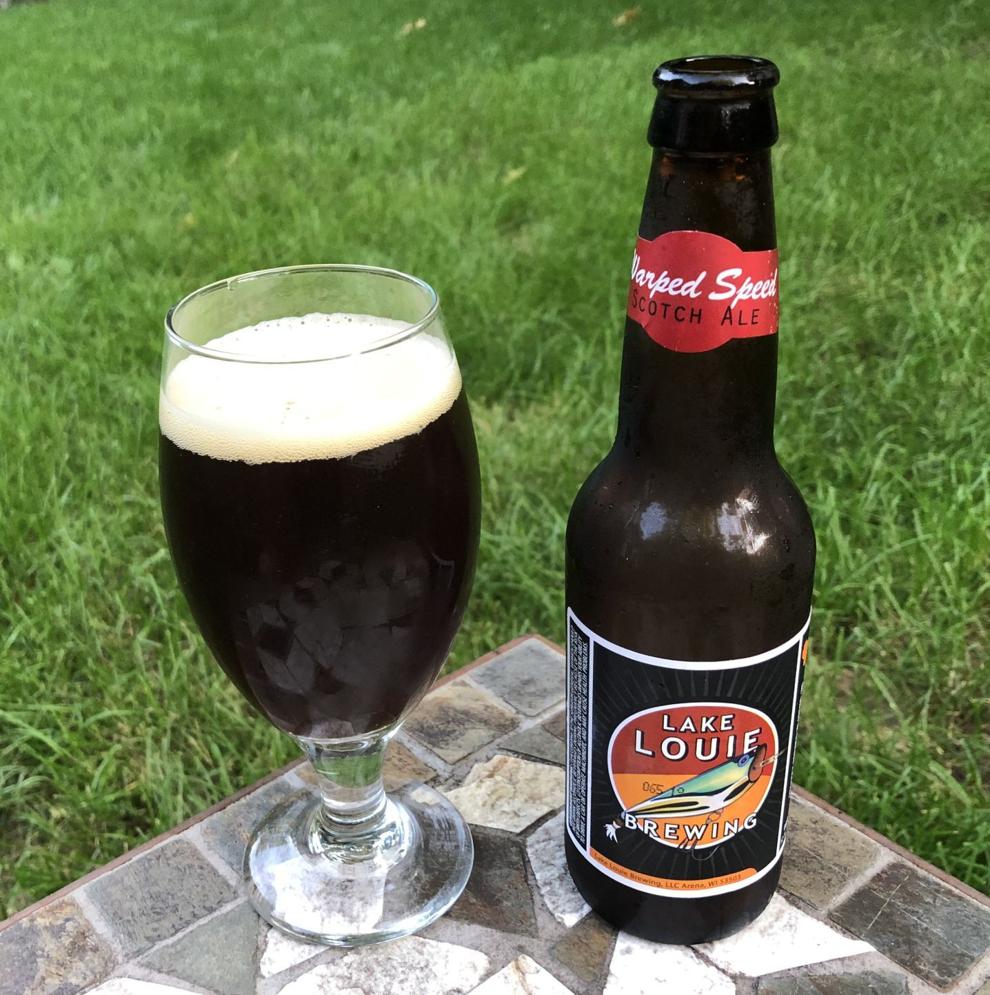 No. 5: 3 Sheeps Cashmere Hammer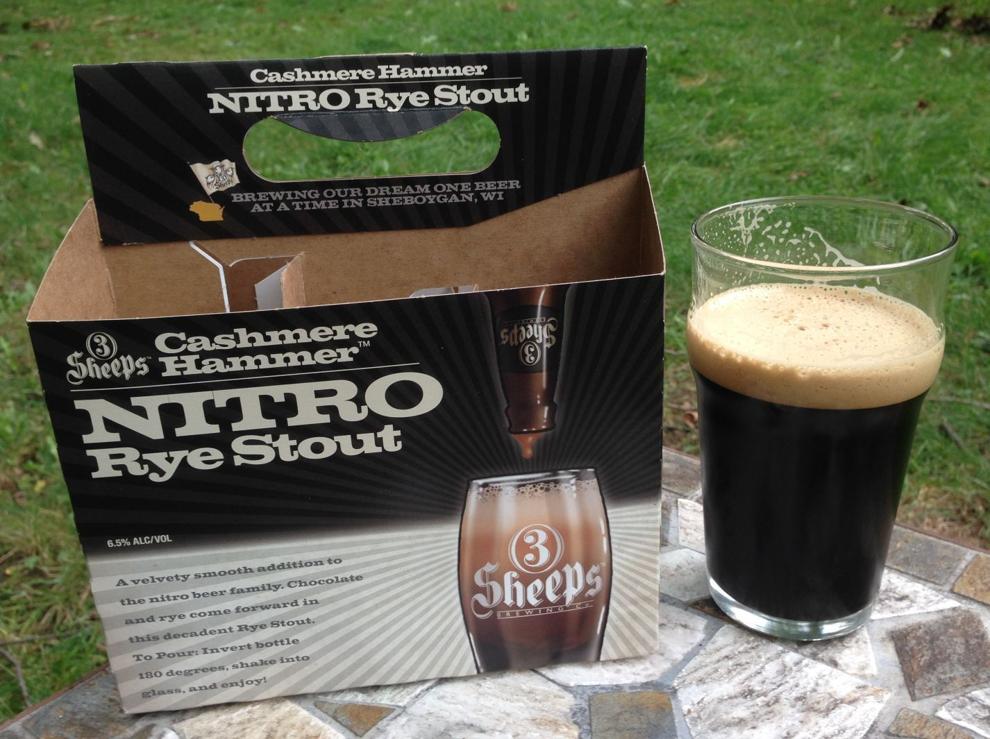 No. 4: Great Lakes Chillwave Double IPA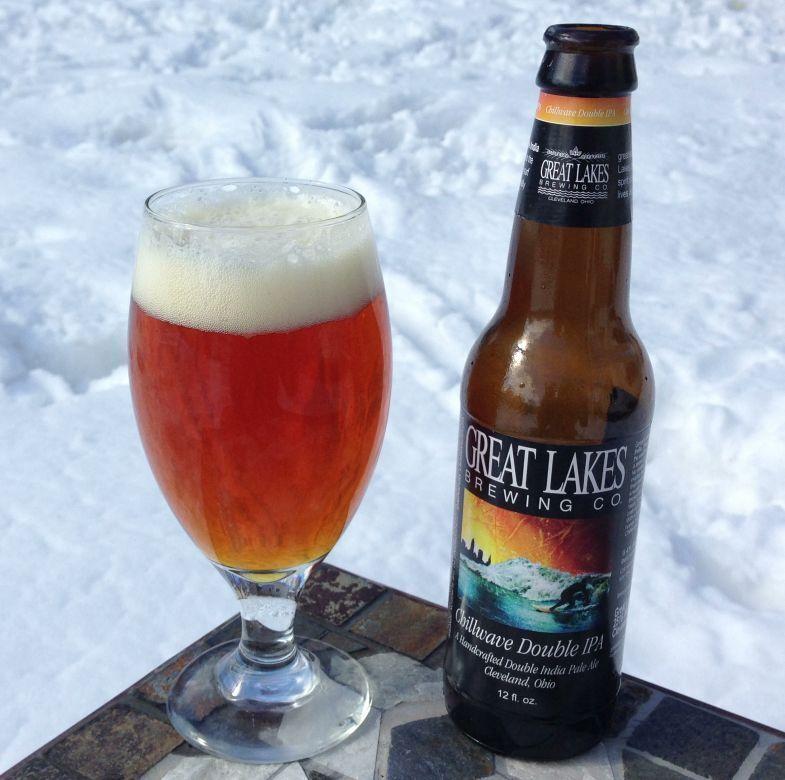 No. 3: Sierra Nevada Celebration Ale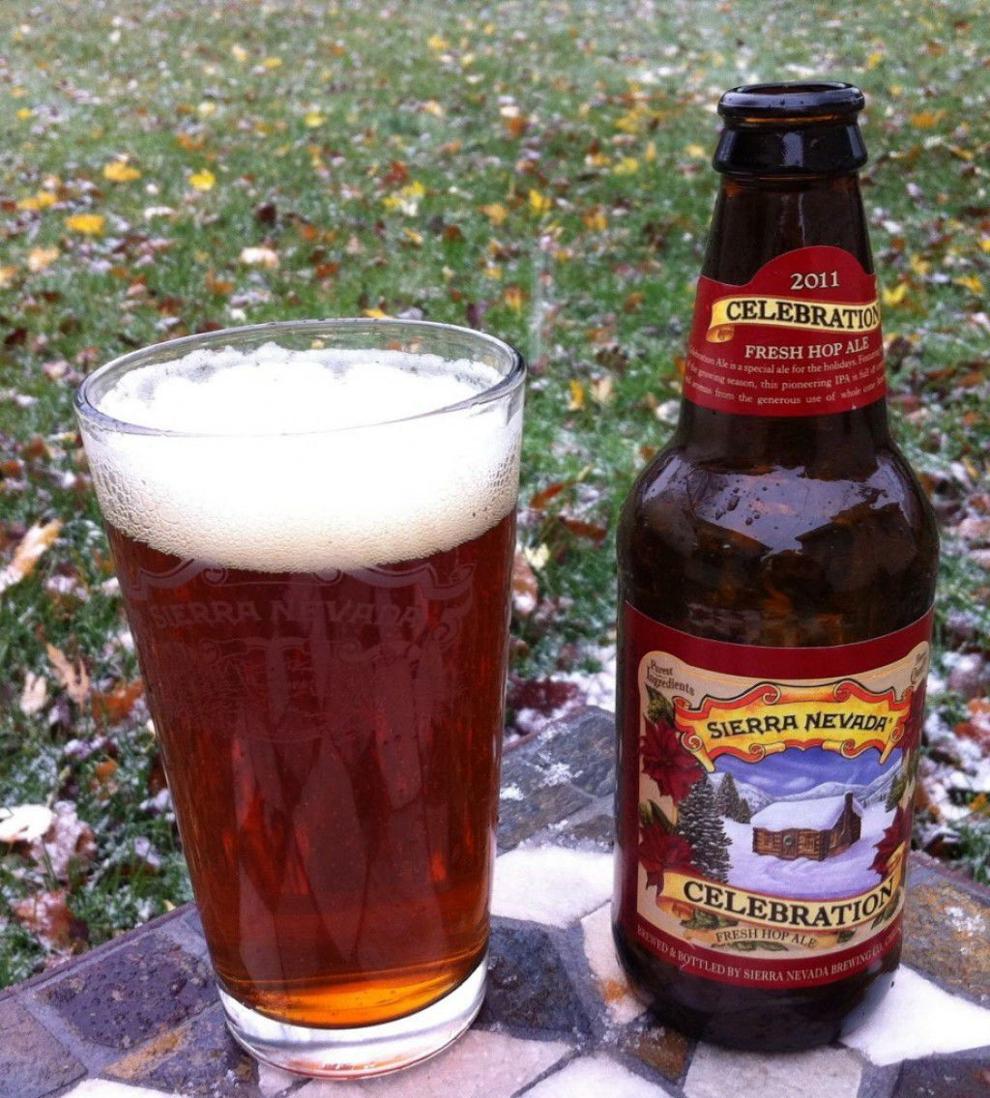 No. 2: Bell's Two Hearted Ale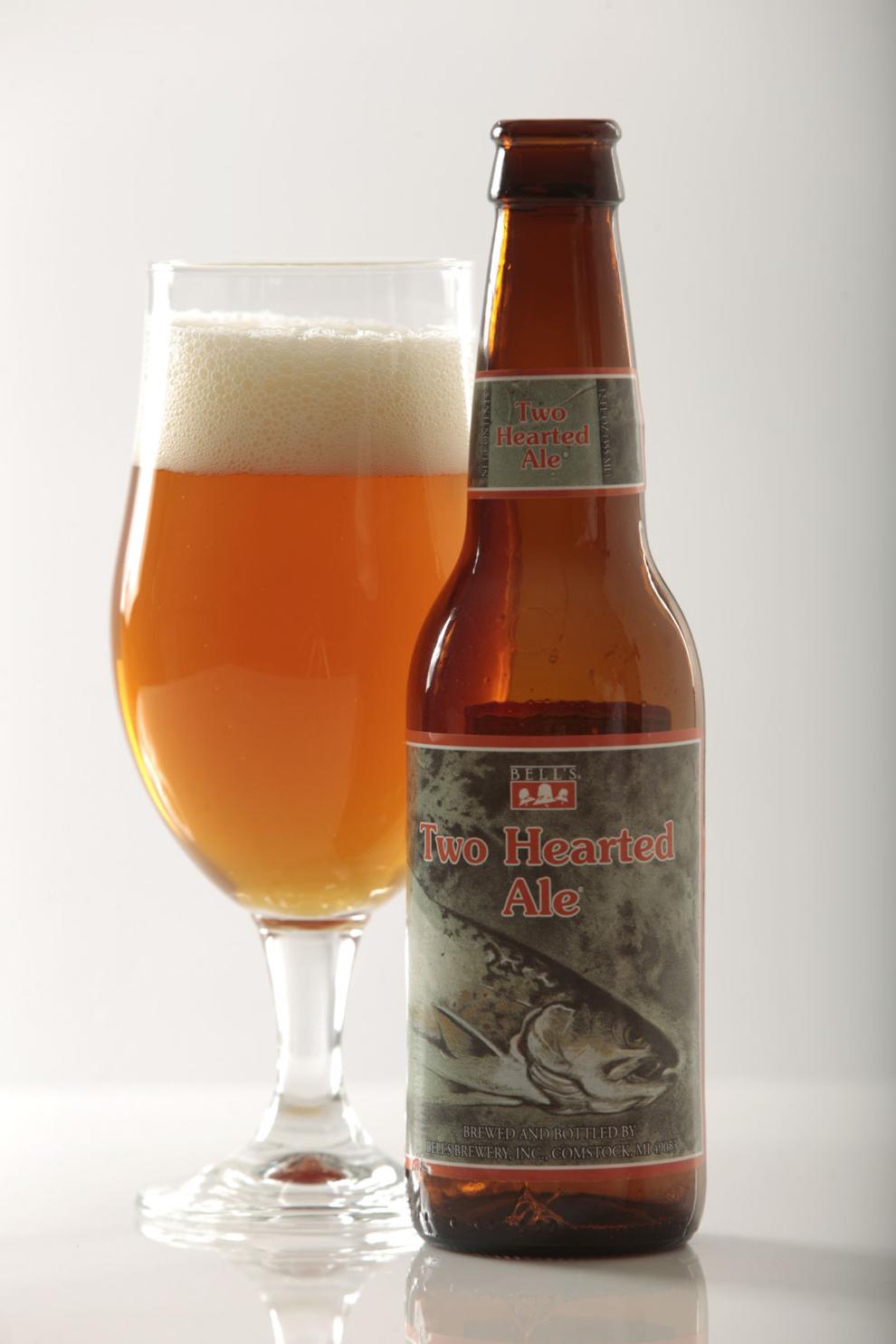 No. 1: New Glarus Kid Kolsch