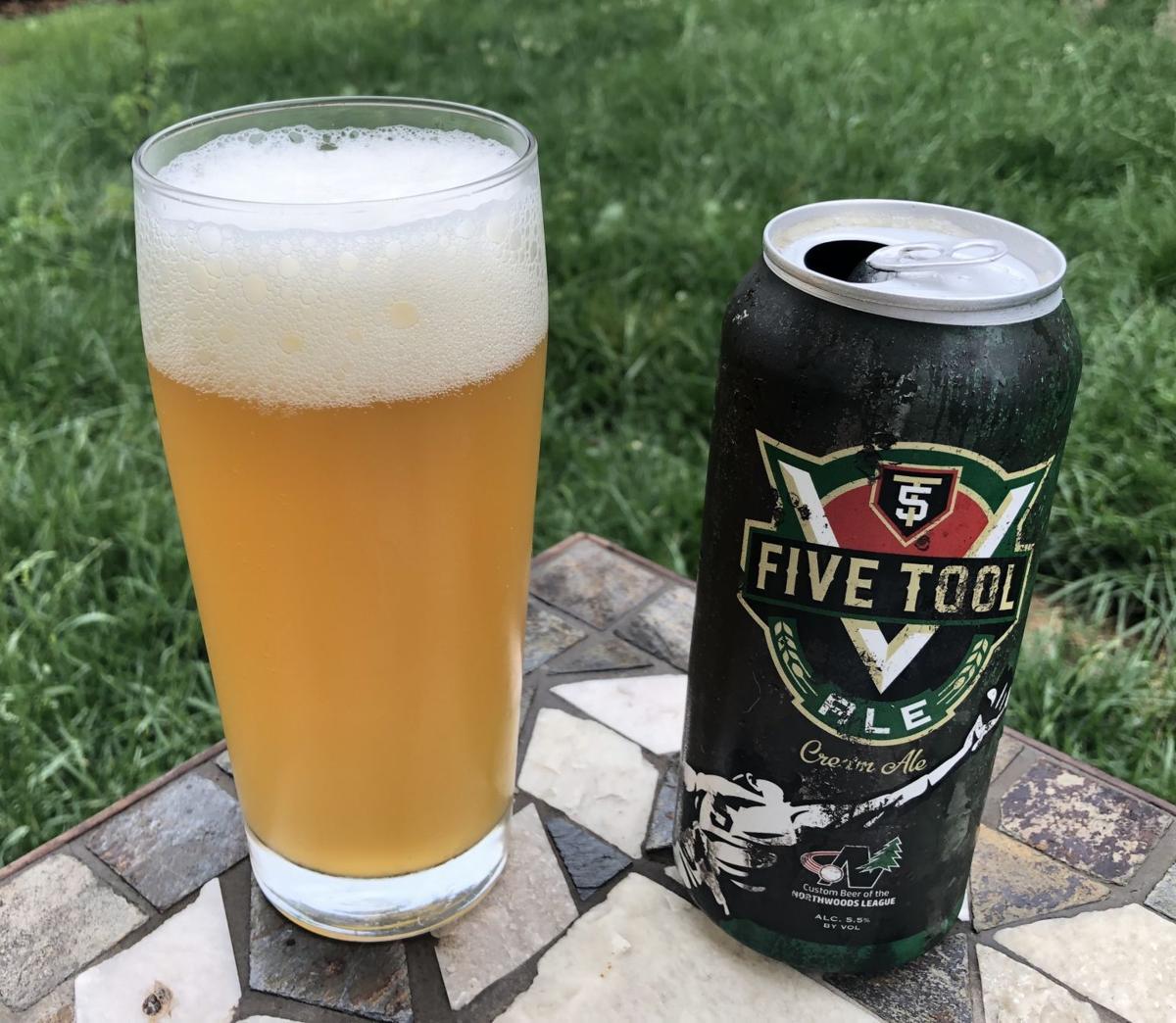 Back in 2013, Tim Pauly and Dan McElwee had a conundrum. They knew their days playing baseball were over, but they wanted the national pastime to be a part of their lives as long as possible.
"Baseball is a passion," Pauly said. "It was something I wanted to be a big part of my life in some way my whole life."
So the friends and homebrewing partners began to transpose one dream onto another, sketching out a baseball-themed brewery in their hometown of Milwaukee.
Today, Broken Bat Brewing is in year four, and beer it makes is poured in ballparks across five states. This spring Broken Bat began shipping Five Tool Ale to each of the Northwoods League's 22 stadiums, including the Madison Mallards' Duck Pond at Warner Park.
Broken Bat also began distributing its beers to Madison-area bars and restaurants around the same time — production made possible by a bigger brewery that was supposed to open just before baseball's opening day in 2020. As bad luck would have it, neither one of those opening days happened on time.
"COVID hit the week we were supposed to move into the new place," Pauly said. Selling beer in Madison is "something we've been working toward for a couple years. We were hoping it'd be a May 2020 thing, but obviously that all fell apart. But it gave us some time to get our feet under us and get everything dialed in from a recipe and brand standpoint."
Broken Bat is producing five year-rounders for distribution at this point: Straight Chedd apricot pale ale, Ugly Finder IPA, Corré Corré Mexican lager and two milkshake IPAs: pineapple-infused Beach Ball and Laser Show with blood orange and tangerine. Five Tool Ale, a cream ale, joins them for the baseball season and an Oktoberfest is coming next month as well. The common thread: easy, approachable, crowd-pleasing beer — more like a steady lefty reliever than Cy Young candidate.
"We always look at it as we want beers to be drinkable at a tailgate or on a patio or out in the sun. We'll do darker stuff in winter, but from March to October, we're looking at ales, lagers, pale ales — easy drinkers," Pauly said. "We're bridging the gap between the macro beers and the craft diehard."
Broken Bat's baseball branding has opened doors in the baseball beer world — two of its beers were poured at Wrigley Field in 2019 after a rep of the Cubs' food service contractor stopped at Broken Bat after a Brewers game — but also among regular beer-drinking fans.
"When we have so many awesome (brewery) options here in Milwaukee, it can be hard to differentiate and pick where to go," Pauly said. "We have a lot of lifelong baseball fans who come in from all over and check out what the heck a baseball brewery is about."
Adding to the appeal for fans is Broken Bat's indoor whiffle ball field, which occupies space intended, eventually, for future fermentation tanks. "That thing got us through COVID, I'm not gonna lie to you," Pauly said. "The lone bright spot."
The inspiration for the field came during a bachelor party visit to Rookies, the Mazomanie bar owned by Steve Schmitt, who has ownership stake in multiple Northwoods League teams including the Mallards.
And so we've come full circle to Five Tool Ale, the Northwoods League house beer that was actually developed by Northwoods League owner and craft beer fan Richard Radatz Jr., the son of two-time American League All-Star Dick Radatz. Five Tool Ale was introduced in 2019 and for its first two seasons was produced by Rustic Road Brewing of Kenosha.
It may not be Broken Bat brewmaster McElwee's recipe, but it's a natural fit for Broken Bat, and for a ballgame.
Five Tool Ale
Brewed by: Broken Bat Brewing, located at 135 E. Pittsburgh Ave. in Milwaukee's hip Walker's Point neighborhood.
What it's like: When Radatz told Pauly he wanted Broken Bat to brew a cream ale to sell in Wisconsin ballparks, Pauly winced at the notion of competing directly with the most successful craft beer in Wisconsin history: New Glarus Spotted Cow. But Pauly said Radatz was confident in his recipe and that it'd be "at least in the same ballpark," and … sure, I can see that.
Where, how much: In addition to Warner Park, look for Five Tool Ale at the larger and more craft-focused bottle shops. Expect the tallboy four-packs to set you back about $12.
Booze factor: A 5.5 WAR season would befit a five-tool player, so is it fitting that this beer's ABV is 5.5%? Maybe.
Up close: Five Tool Ale pours a hazy straw-gold with a nice noble hop aroma backed by a bit of sweet corn. Cream ales are often noted for their resemblance to American pale (aka macro-style) lagers, and the flavor profile of Five Tool Ale falls largely in that box, though with some pleasant fruity notes that would be out of place in a lager. It's also diverges with moderate carbonation and a soft body that's a little fuller on the palate than you might expect.
A previous editor of this column sometimes told me that I find a lot of ways to say that a beer does not taste like a beer. This beer tastes like a beer, and you'd wise to spring for one during your next Mallards game.
Bottom line: 4 stars (out of 5)
Counting down the Beer Baron's top 10 beers from 10 years of reviews
No. 10: Epic Big Bad Baptist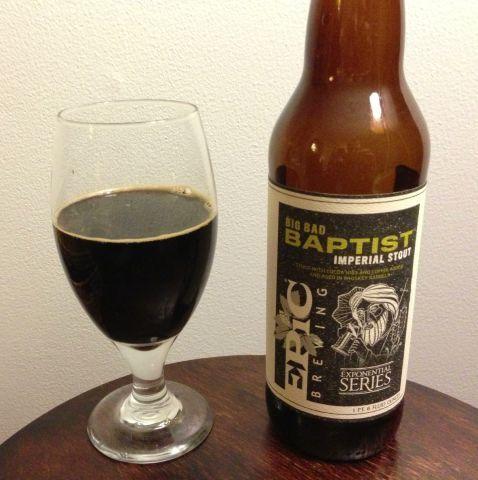 No. 9: Dovetail Kölsch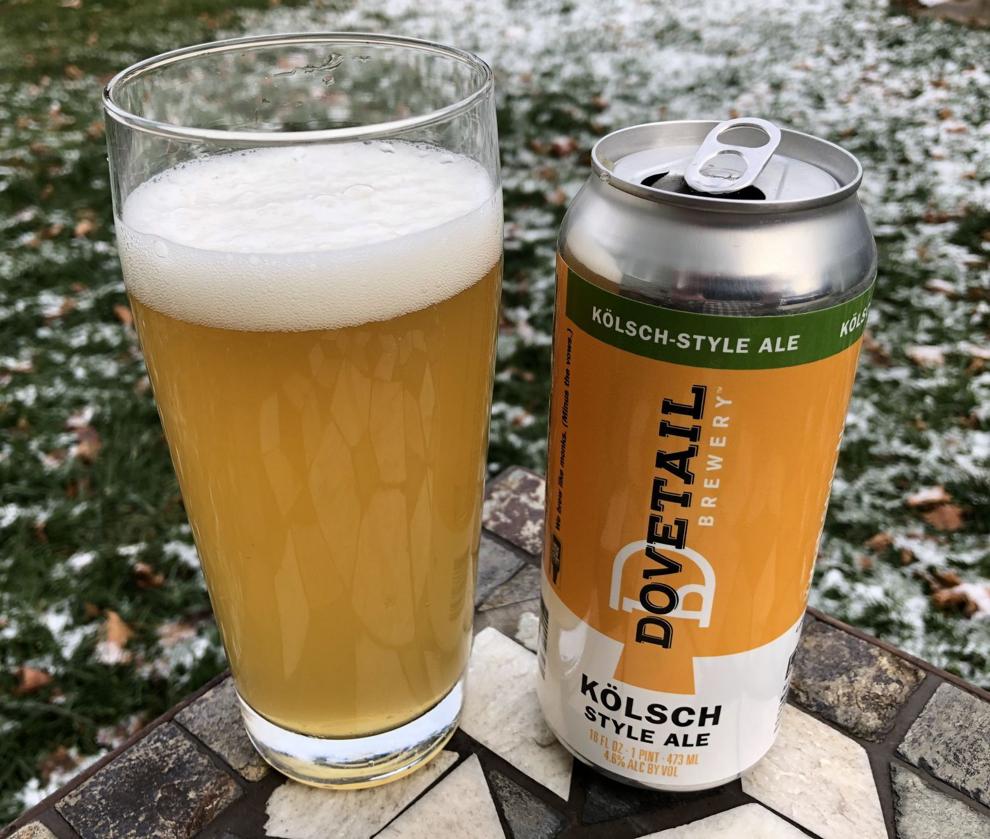 No. 8: New Glarus Moon Man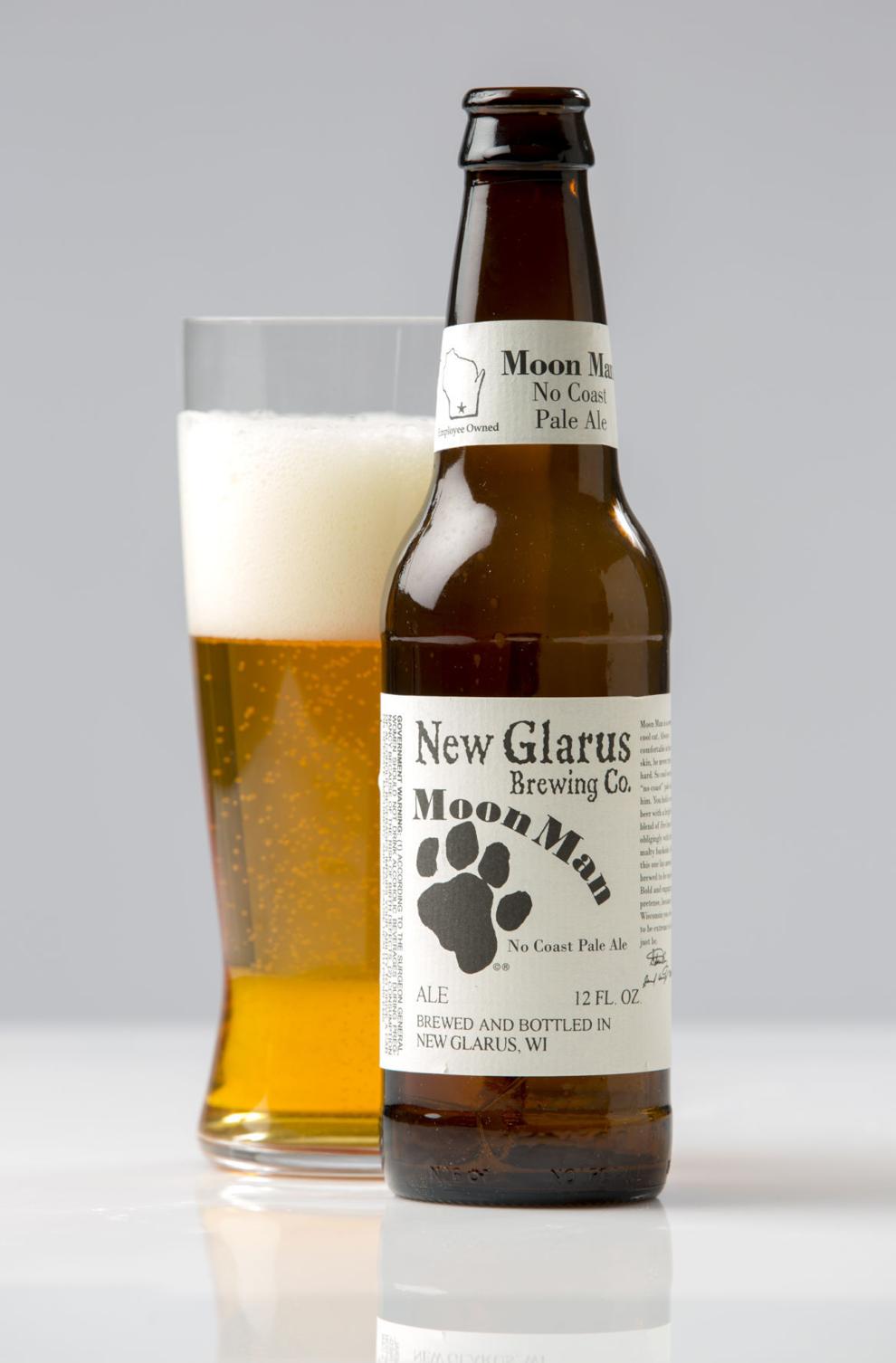 No. 7: Miller High Life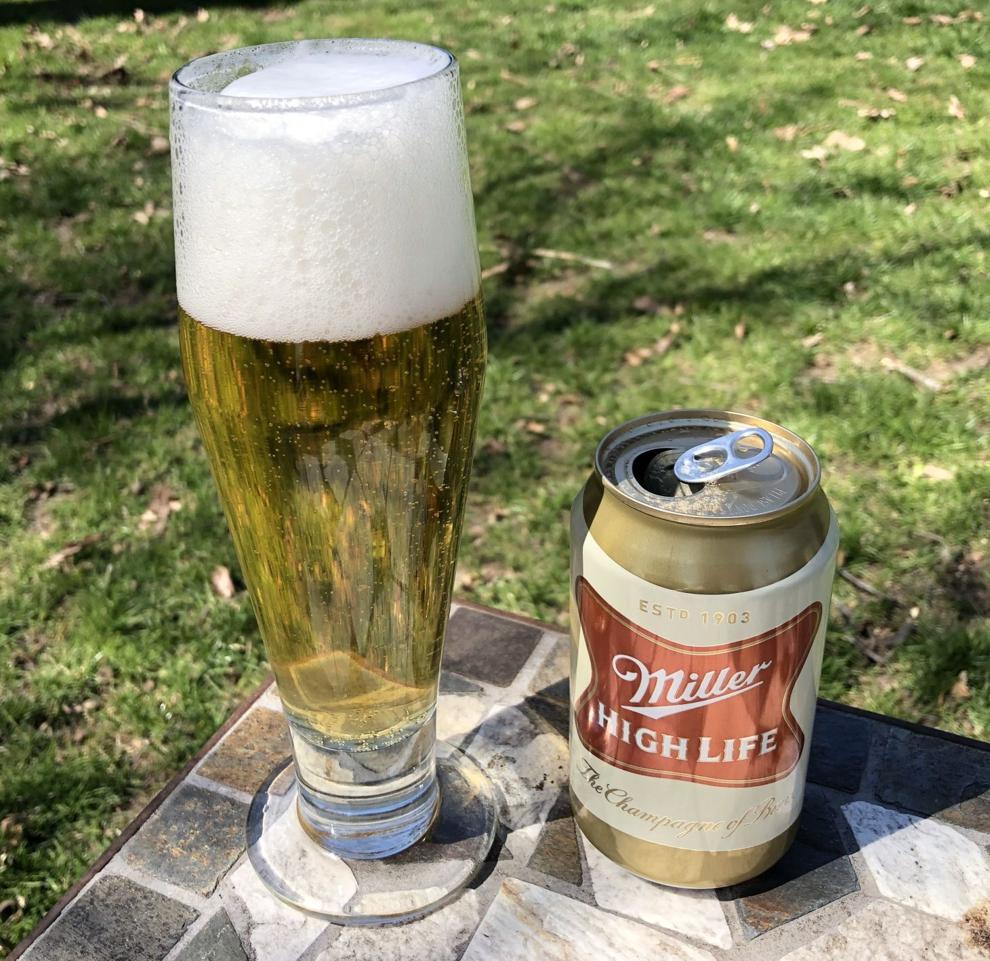 No. 6: Lake Louie's Warped Speed Scotch Ale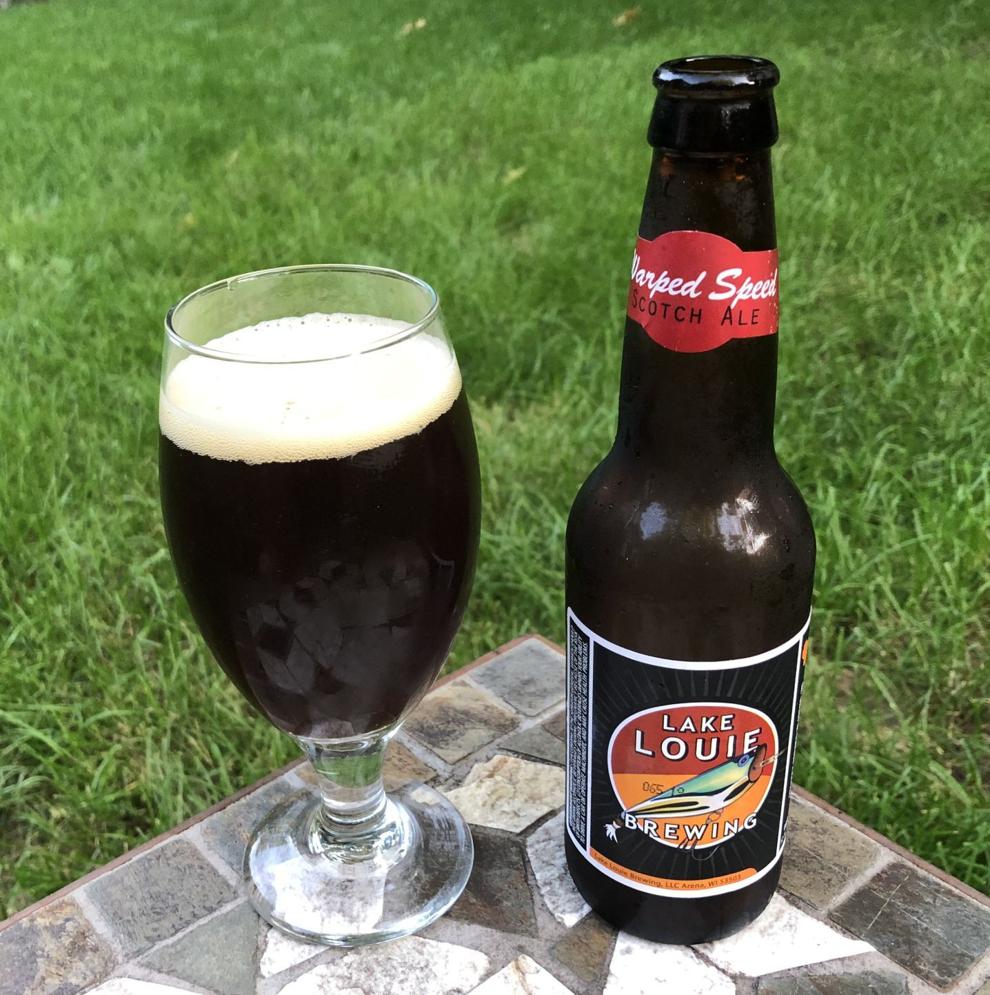 No. 5: 3 Sheeps Cashmere Hammer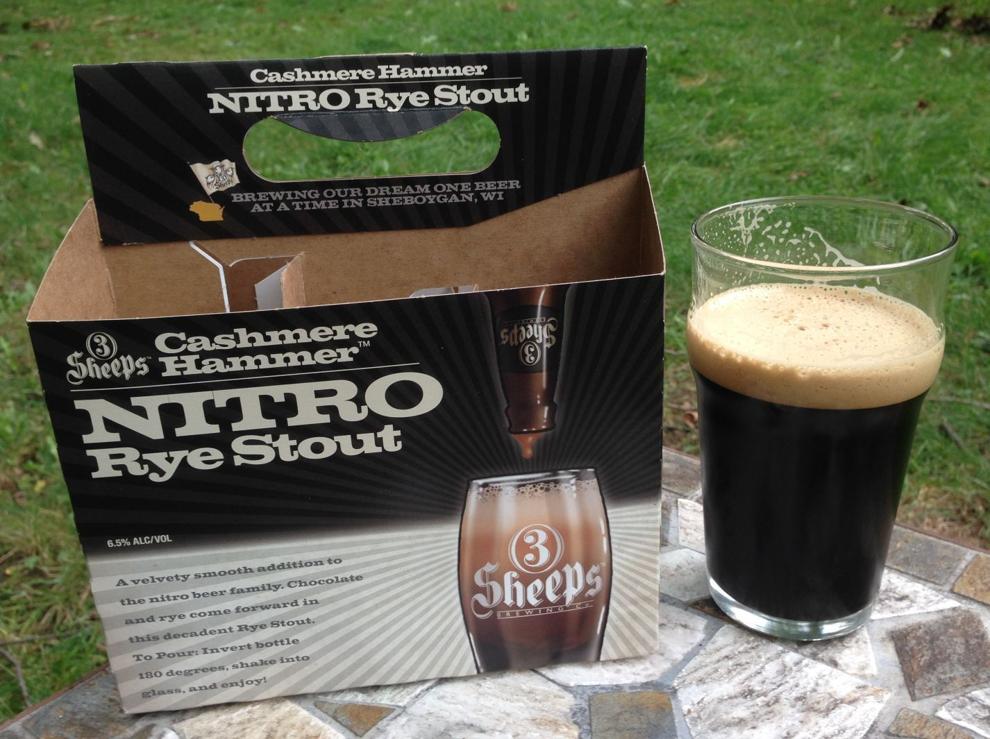 No. 4: Great Lakes Chillwave Double IPA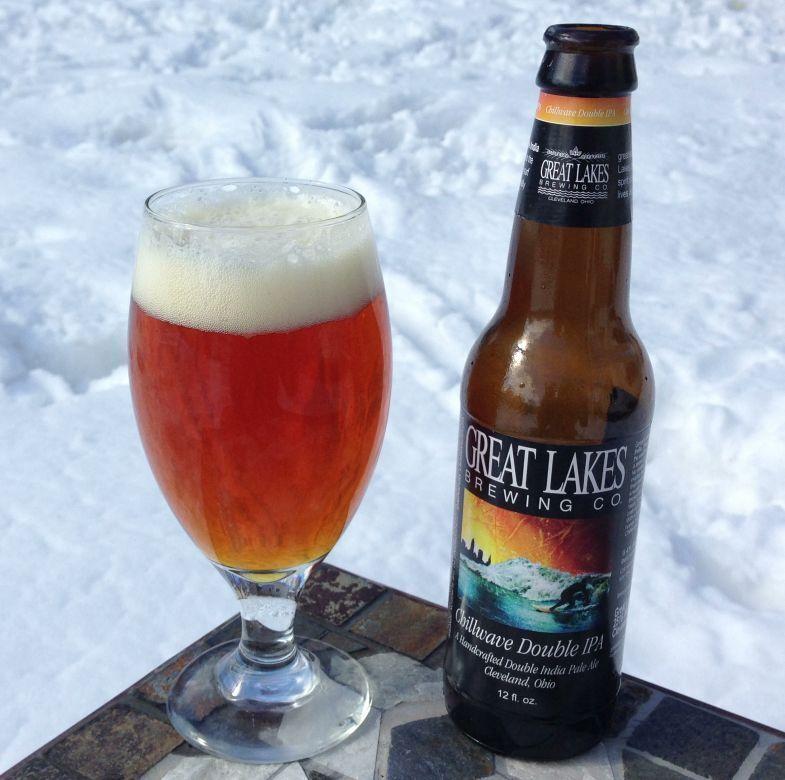 No. 3: Sierra Nevada Celebration Ale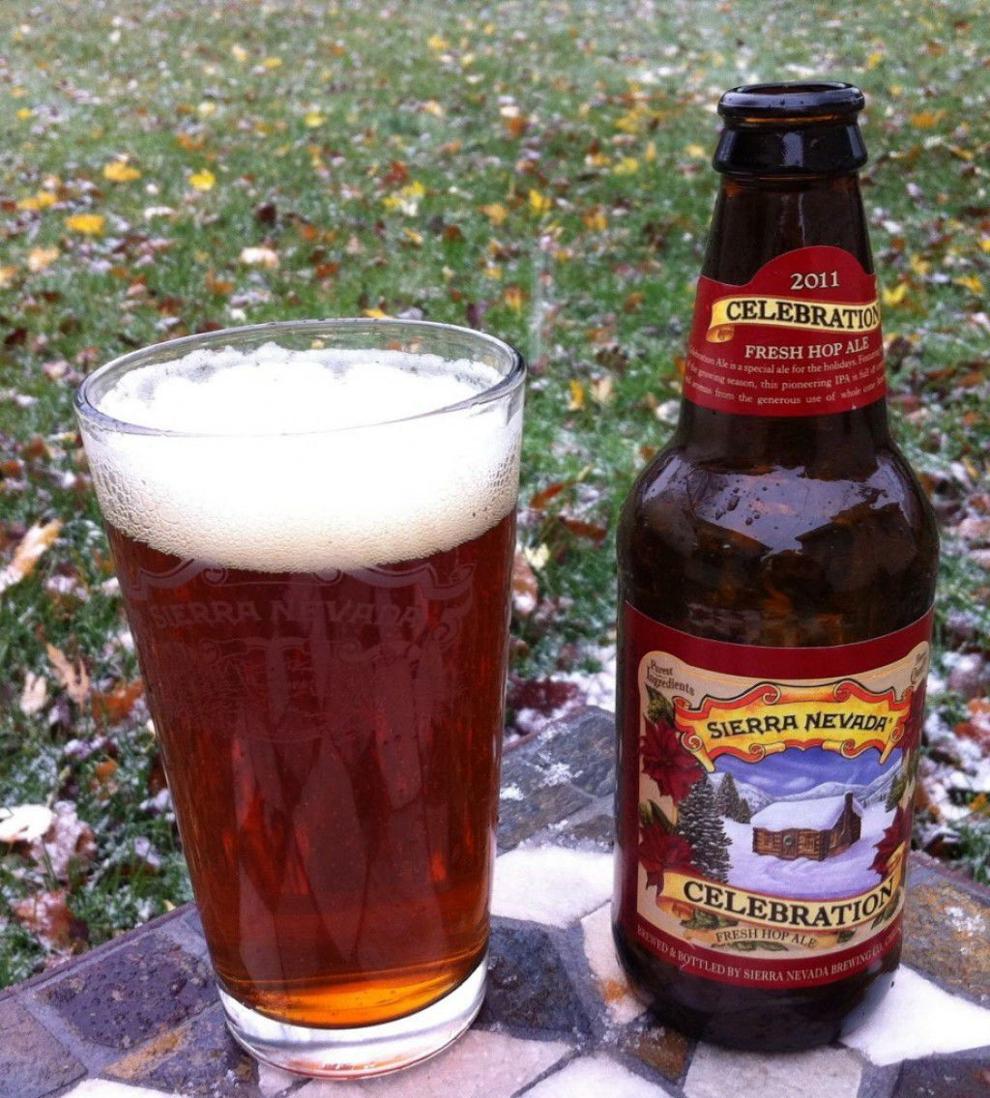 No. 2: Bell's Two Hearted Ale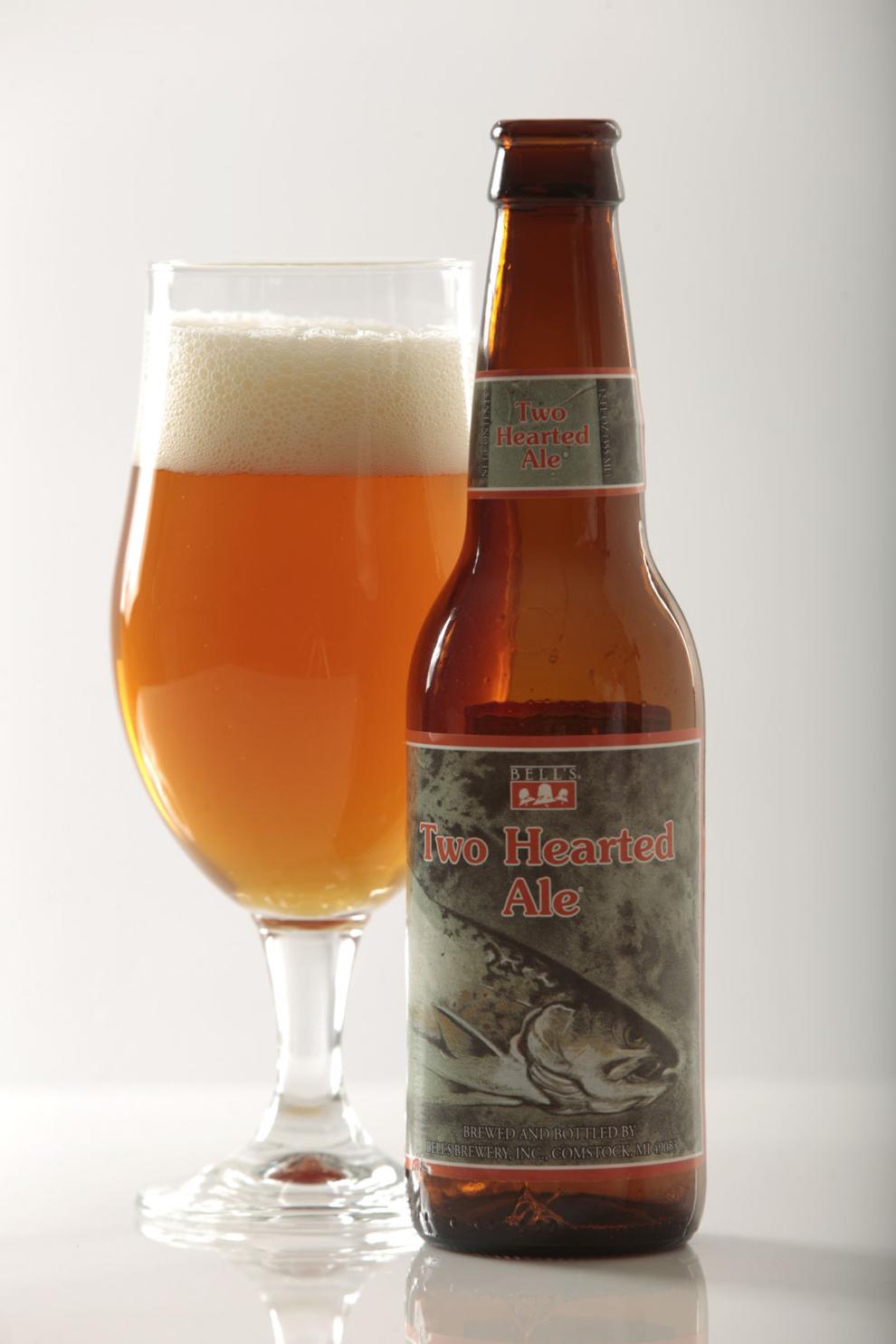 No. 1: New Glarus Kid Kolsch