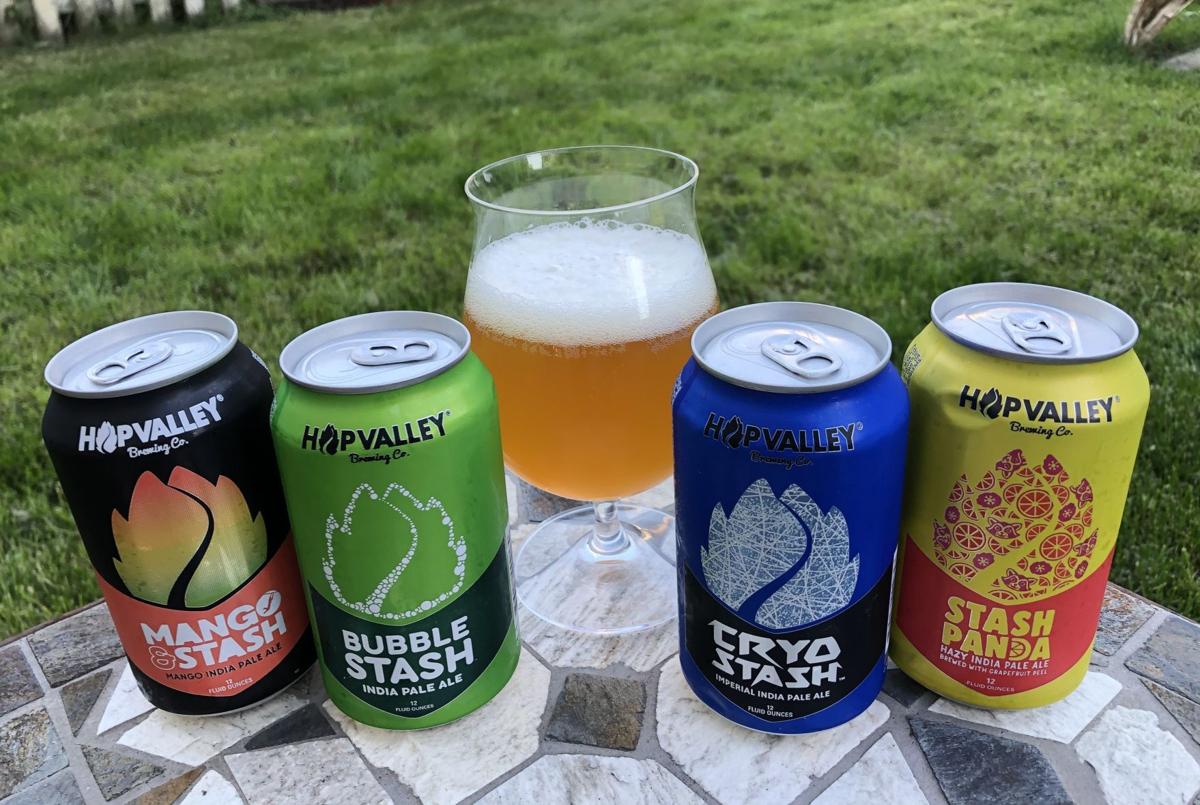 The days of this column featuring any old beer from whatever coast finally making its way to Wisconsin ended long ago.
From strictly a liquid standpoint, there's simply too much going on locally and at the state and regional levels that's frankly more interesting.
But there's a confluence of factors making the Wisconsin rollout of Oregon's Hop Valley Brewing not your average beer.
Hop Valley arrived here this spring — and in every other state it wasn't already distributing to — because it is owned by Molson Coors.
Another reason I find Hop Valley interesting is that, if this national rollout goes according to plan, Hop Valley beers will eventually be made right here in Wisconsin — in Molson Coors' recently expanded Tenth Street Brewery in Milwaukee.
Unfortunately for Hop Valley and for Badger State beer drinkers, the beers Hop Valley has sent so far are not particularly interesting in their own right.
But let's start at the beginning.
Early days
Hop Valley was founded in Eugene — home to the University of Oregon — in 2009, and acquired by Molson Coors predecessor MillerCoors in July 2016. This was MillerCoors' second pretty big acquisition of a craft brewer that month, after Georgia's Terrapin Brewing, and quite possibly the peak of craft buyouts by big beer.
The two companies doing the most of those buyouts — MillerCoors and Anheuser-Busch InBev — had taken divergent strategies with their now properties.
The most impactful craft acquisition of this century was ABI's purchase of Goose Island in 2011. It wasted no time in pushing Goose Island national by producing it in breweries that were designed to make Bud Light. In the process, ABI ruined what had been solid to exceptional beers. It quickly also brought new acquisitions 10 Barrel (2014) and Elysian (2015) to new markets across the country, including Wisconsin.
During this time, MillerCoors seemed to be content to build a regional network of breweries with a nationwide craft presence only in Leinenkugel's, a 1988 acquisition, and Blue Moon, a craft brand it grew itself during the '90s.
So, what changed to bring Hop Valley national? A little pandemic, a little serendipity.
Back in 2012, Hop Valley pioneered brewing with a new hop product then called Hop Hash that concentrated the good stuff brewers want out of hops — essential oils that contribute aroma and flavor — while leaving out the stuff that gets in the way.
"What they're doing is removing all the plant matter from the hop," said Megan McKenna, Hop Valley marketing manager. "What happens then in the brewing process is that you're left with less bitterness, which is kind of what this modern IPA drinker is looking for."
Hop Valley began packaging Bubble Stash, its IPA made with this product — now branded as Cryo Hops by its maker, Yakima Chief Hops — in 2017, a year after its sale.
"The rest is history," McKenna said. "It's continuously grown to be our No. 1 brand, and now it's the first package that we're launching nationally, to all 50 states and to Canada."
As the pandemic cut into draft sales, Hop Valley, which had shifted the previous year into packaged sales, particularly to grocery store and club chains and convenience stores, was a standout performer, topping 100,000 barrels in 2020 for the first time. Since its acquisition, Molson Coors had invested to build brewing capacity at Hop Valley.
That combination of product fitting the market, scalability and retail channels made it a winner in Molson Coors' "share of mind" calculus, McKenna said. "We like to compare ourselves to a Ferrari on the road," she said. "This Bubble Stash was a Ferrari and it was ready to go."
She added it's a kind of "gateway IPA" that can appeal to non-craft drinkers. If that unique proposition pays off the way Hop Valley and Molson Coors expect, production will eventually max out in Eugene and shift to Milwaukee, where the big red building next to I-43 just north of downtown has proven to be a reliable replicator of Leinenkugel's and Terrapin craft-style beers.
How's the beer?
So, the backstory is interesting. I'm just not sure the beer is as singular as its makers think it is.
In late spring during the Wisconsin rollout, Hop Valley sent me samples in the form of the mixed 12-pack Stash Pack that's been the first package to show up here.
The best by far of the four beers therein is the flagship Bubble Stash. This not particularly hazy IPA plays up Mosaic Cryo, so it oozes tropical fruit notes — mango and pineapple particularly, with a touch of resinous dank. All that melds nicely with a lot of sweet malt character mid-palate, though the body remains relatively light and easy-drinking.
There's a modestly bitter snap at the end of Bubble Stash, but it's fleeting and similar to what you'd find in any well-balanced style. As Hop Valley bills it, the beer truly is hoppy without IPA's signature bitterness. Some will find that an asset, others will find it a detractor.
My next-favorite in the Stash Pack is Cryo Stash, an imperial IPA whose 8.7% ABV sets it apart from its packmates, all in the 6%-6.5% range. Here, a candied-orange aroma is promising, but that sweetness becomes cloying in the flavor. Simcoe, Ekuanot and Citra hops — all Cryo — contribute pulpy tropical fruit notes without much bitterness, until the beer warms. Perhaps because of that, it drinks a little mealy after a fresh pour.
Rounding out the Stash Pack are the fruited varieties — Mango & Stash and the hazy, grapefruit peel-infused Stash Panda, which will rotate out for other seasonals. These beers were very forgettable, oddly lacking in fruit character … and hop character, and just about any other character.
If you're looking for intense hop flavor without a lot of bitterness, local options abound, mostly in the hazy category. And while Cryo Hops may have been innovative a few years ago, they're a relatively common product in craft IPAs these days, and almost universally deployed to greater effect.
What Hop Valley does offer in spades is price. Cryo Hops are not cheap, so a 12-pack of exclusively Cryo IPAs around $15 may have some appeal. But … I mean, if you want a modestly bitter hoppy beer, wouldn't you rather pay an extra buck or two for a significantly better, locally made one like Ale Asylum's Beerio pale ale or Karen's Rage extra pale ale?
So while Hop Valley offers a good story, the last couple beers will likely end up forgotten in the back of my fridge.
Counting down the Beer Baron's top 10 beers from 10 years of reviews
No. 10: Epic Big Bad Baptist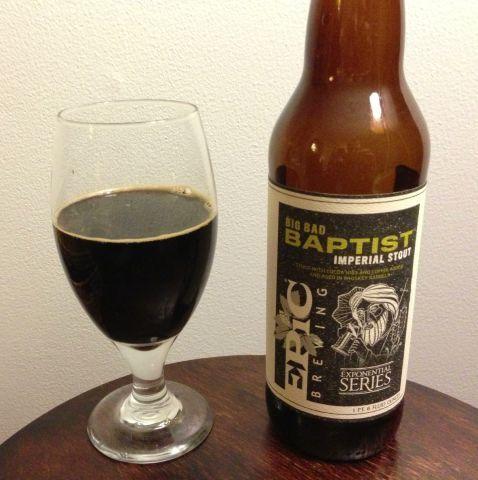 No. 9: Dovetail Kölsch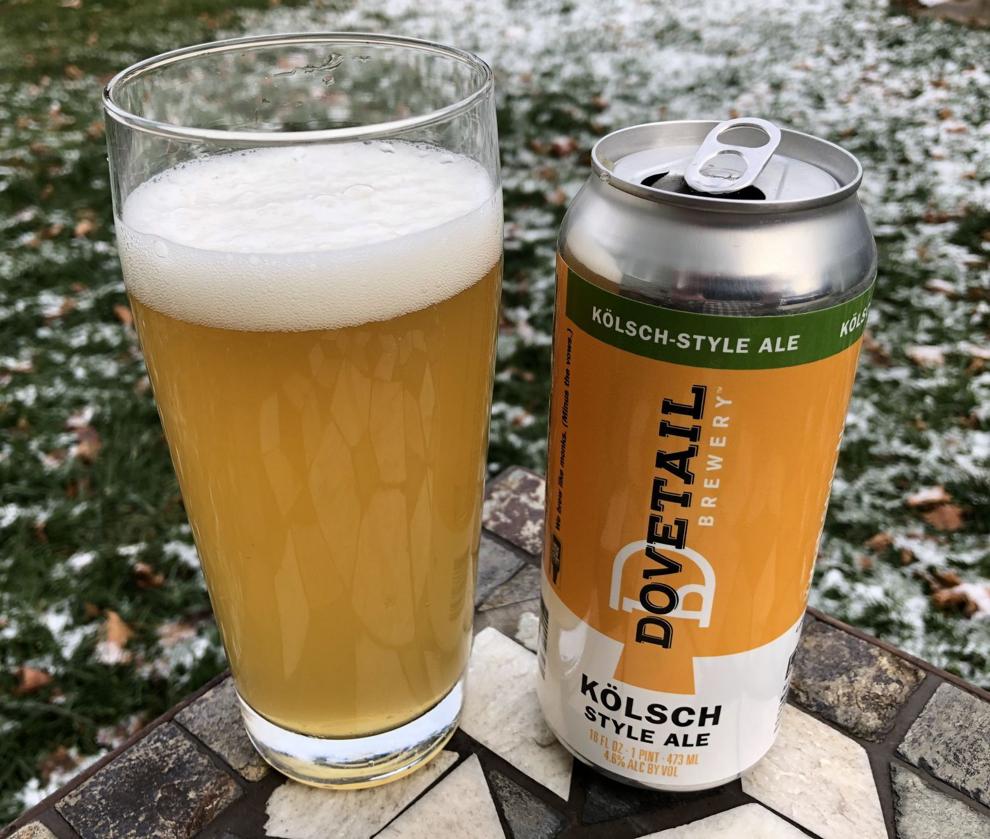 No. 8: New Glarus Moon Man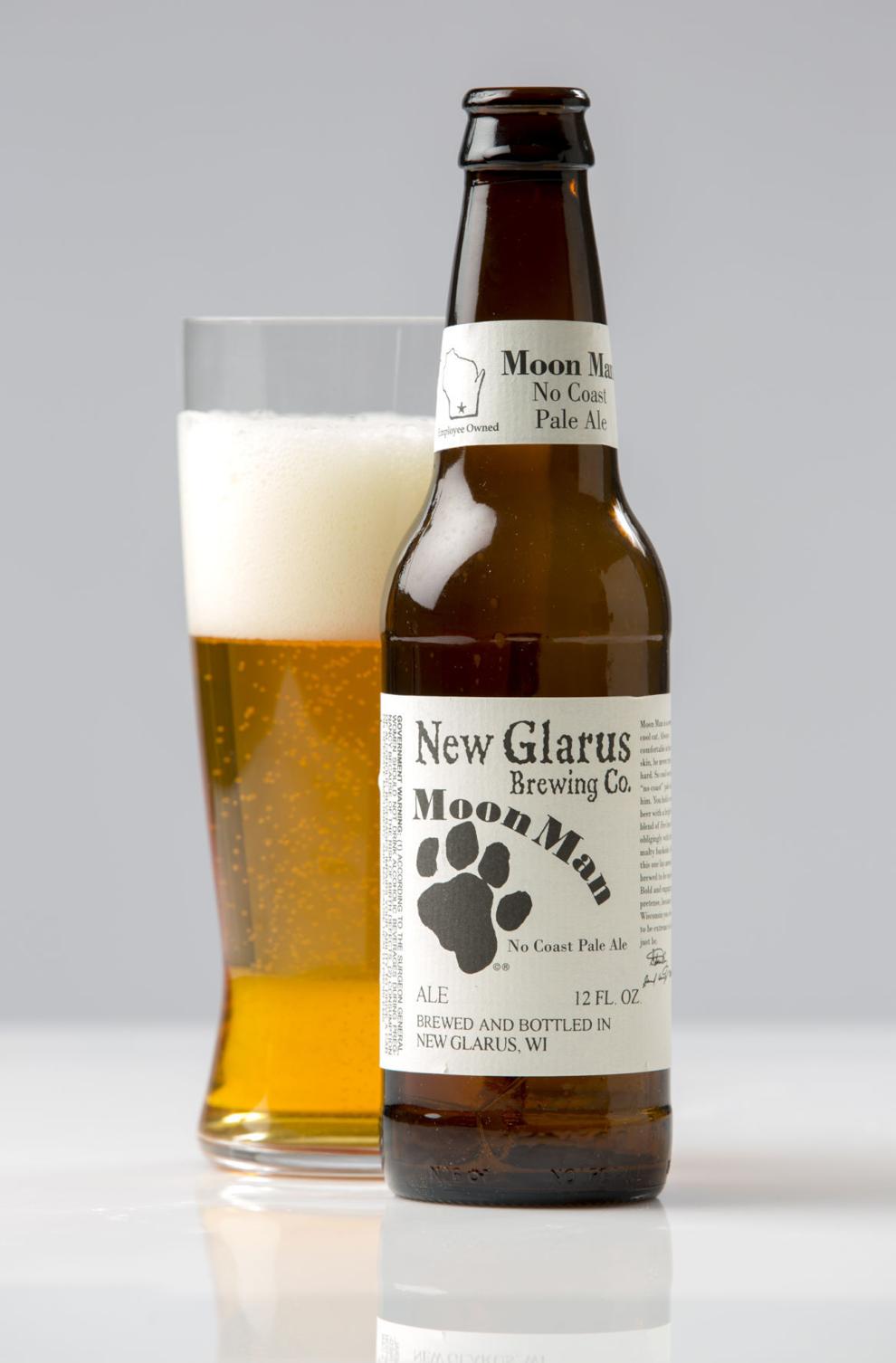 No. 7: Miller High Life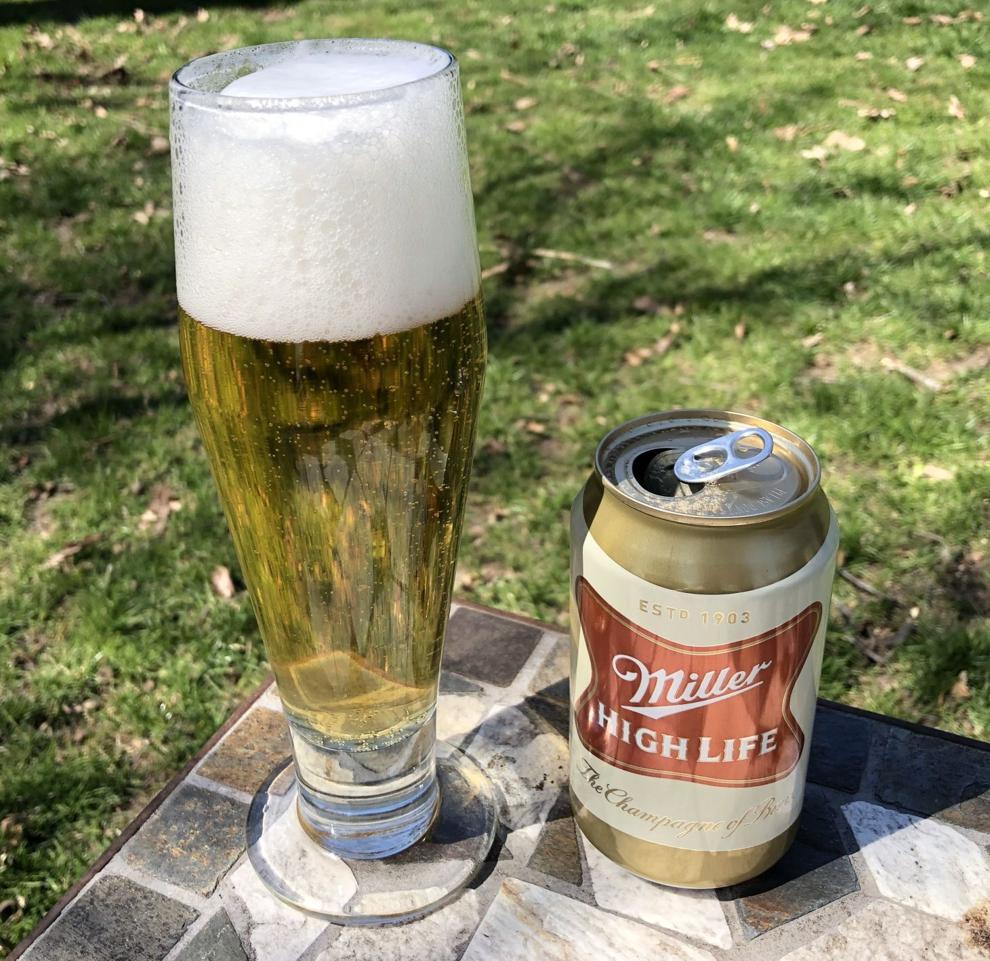 No. 6: Lake Louie's Warped Speed Scotch Ale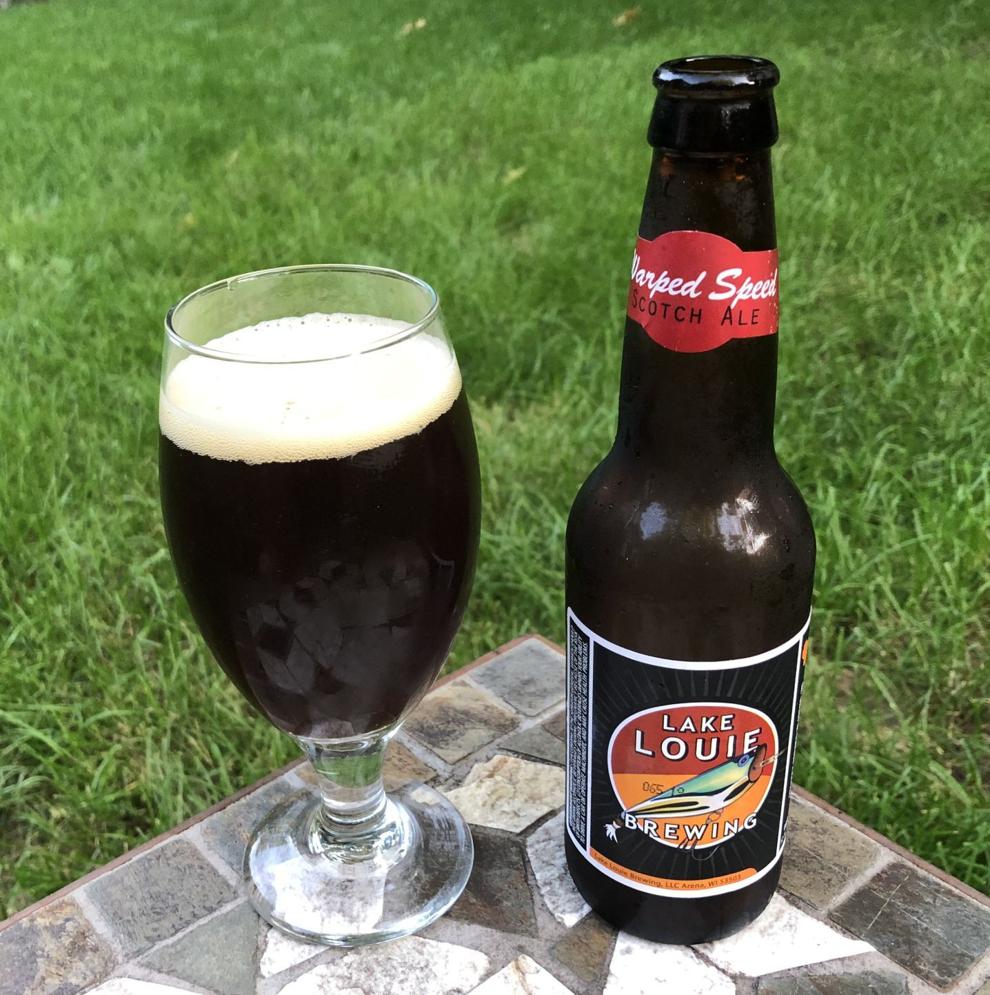 No. 5: 3 Sheeps Cashmere Hammer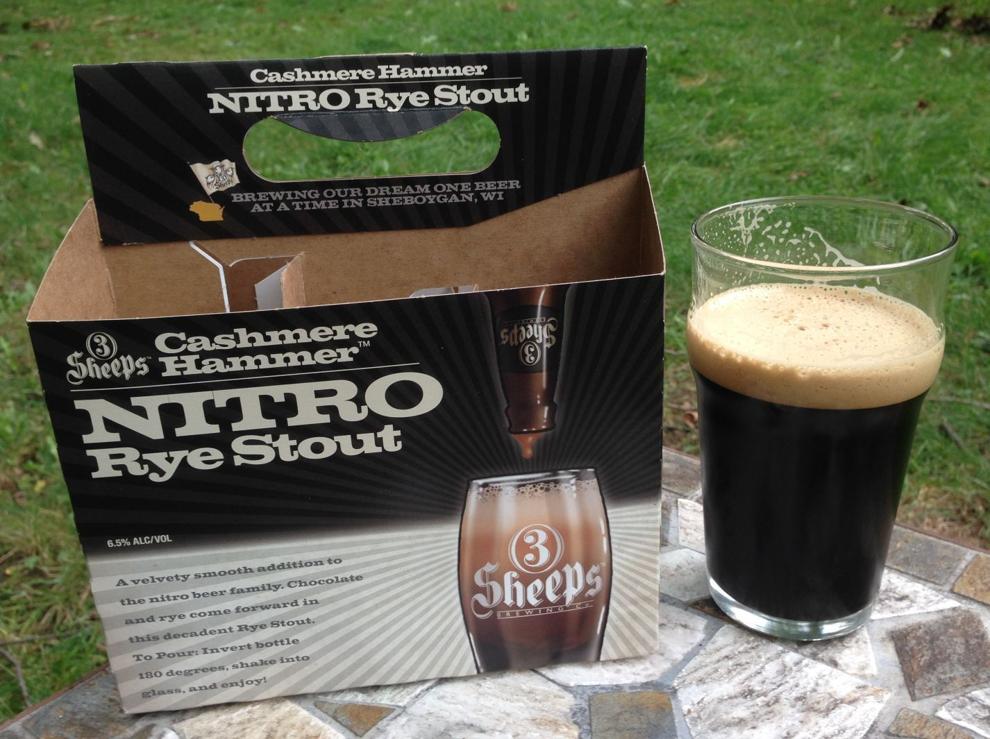 No. 4: Great Lakes Chillwave Double IPA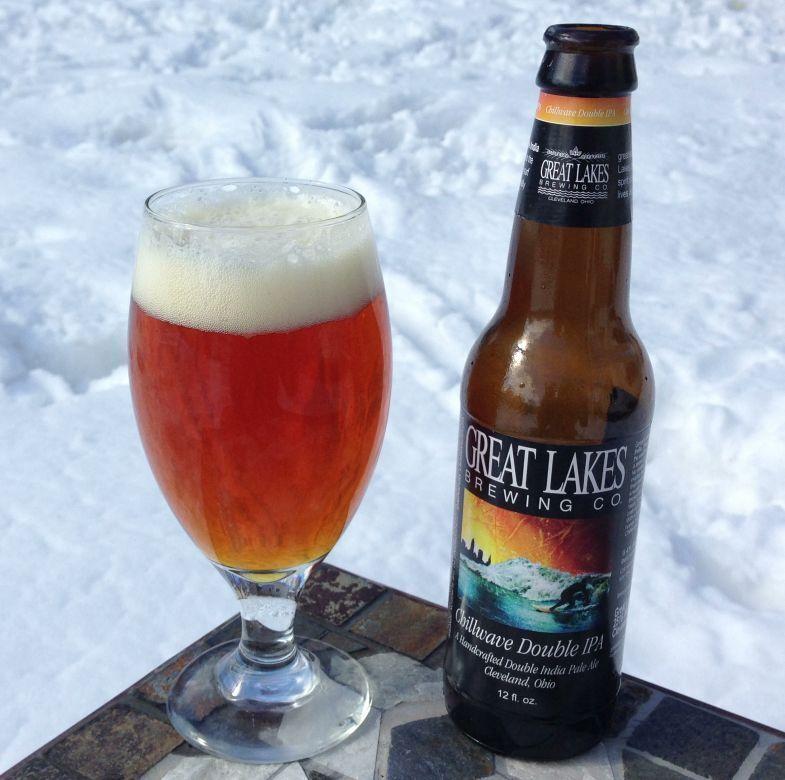 No. 3: Sierra Nevada Celebration Ale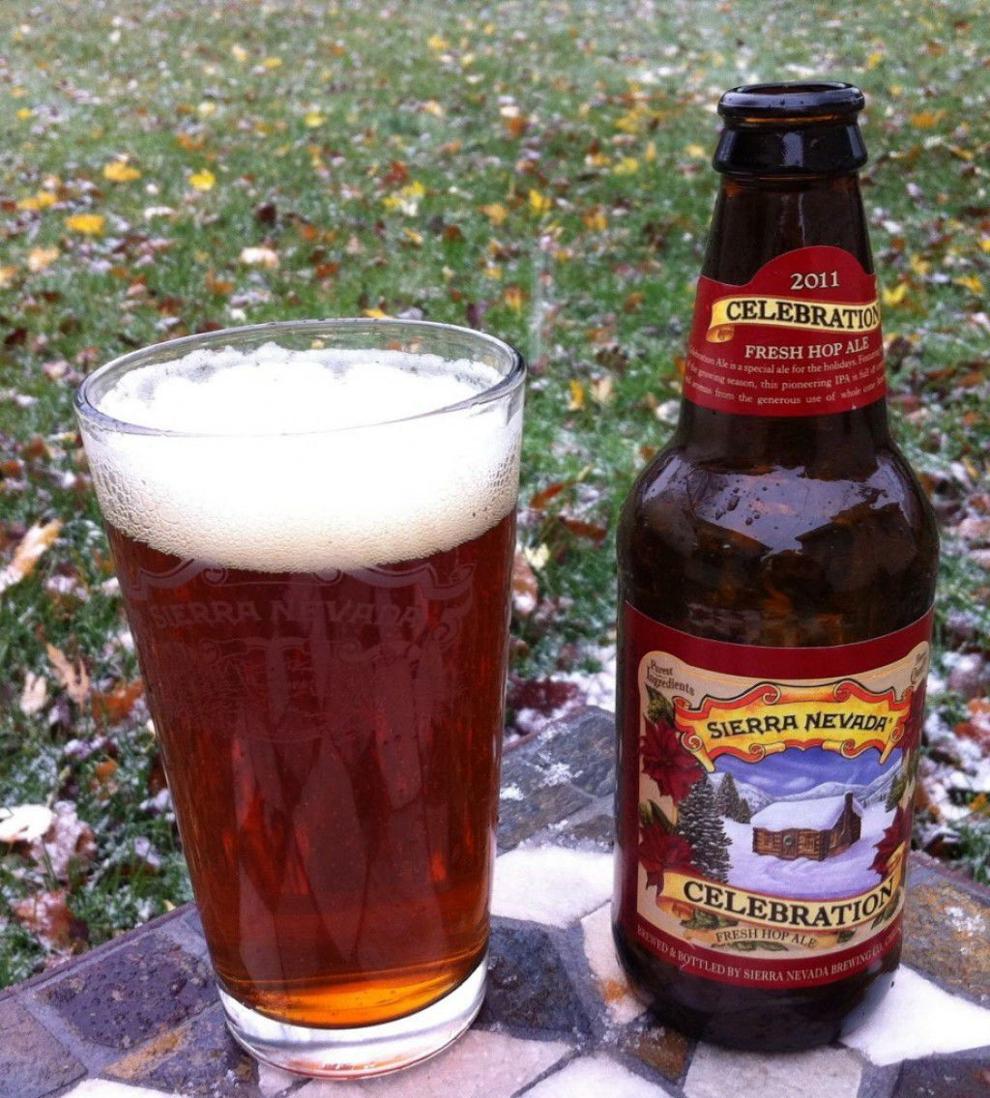 No. 2: Bell's Two Hearted Ale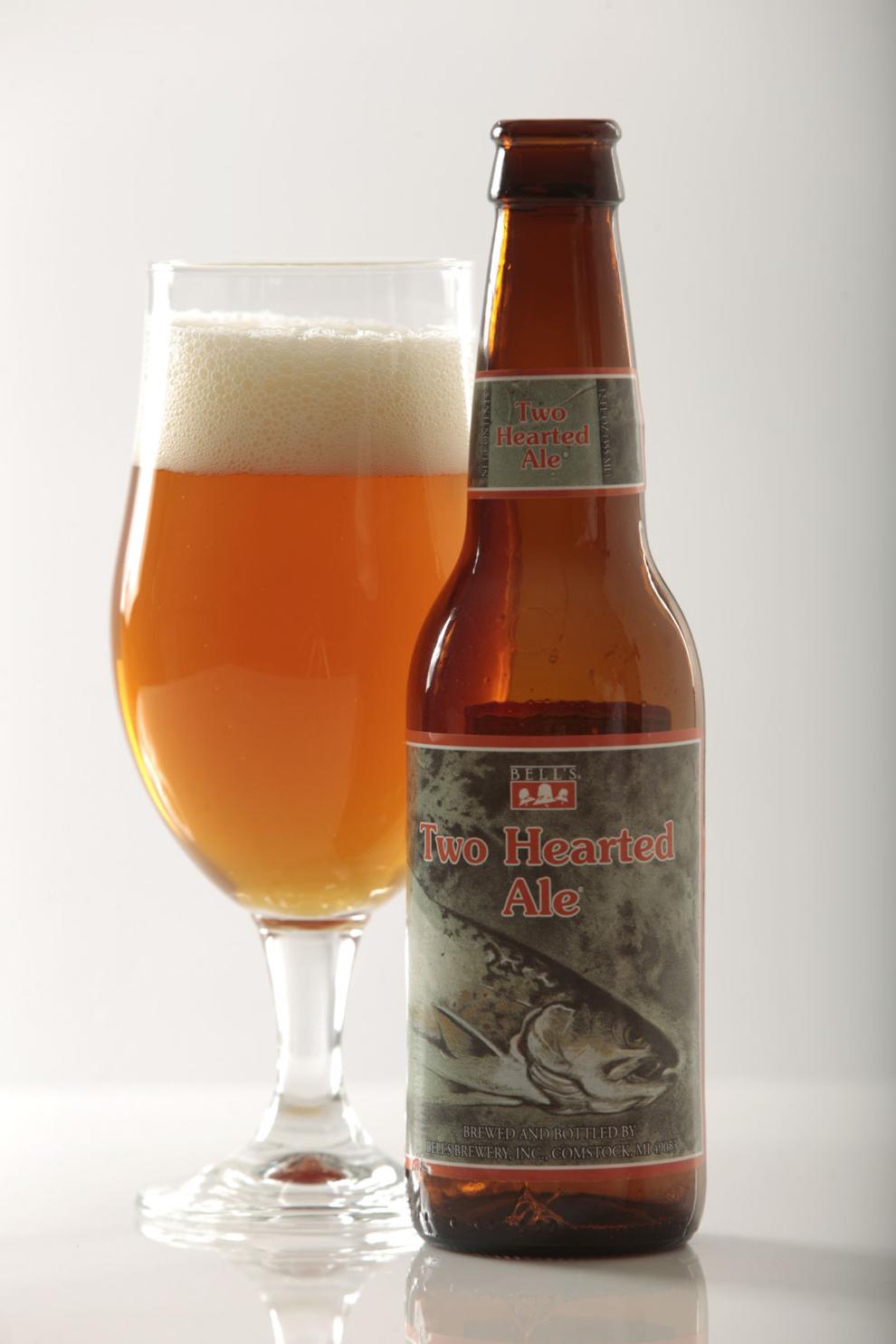 No. 1: New Glarus Kid Kolsch