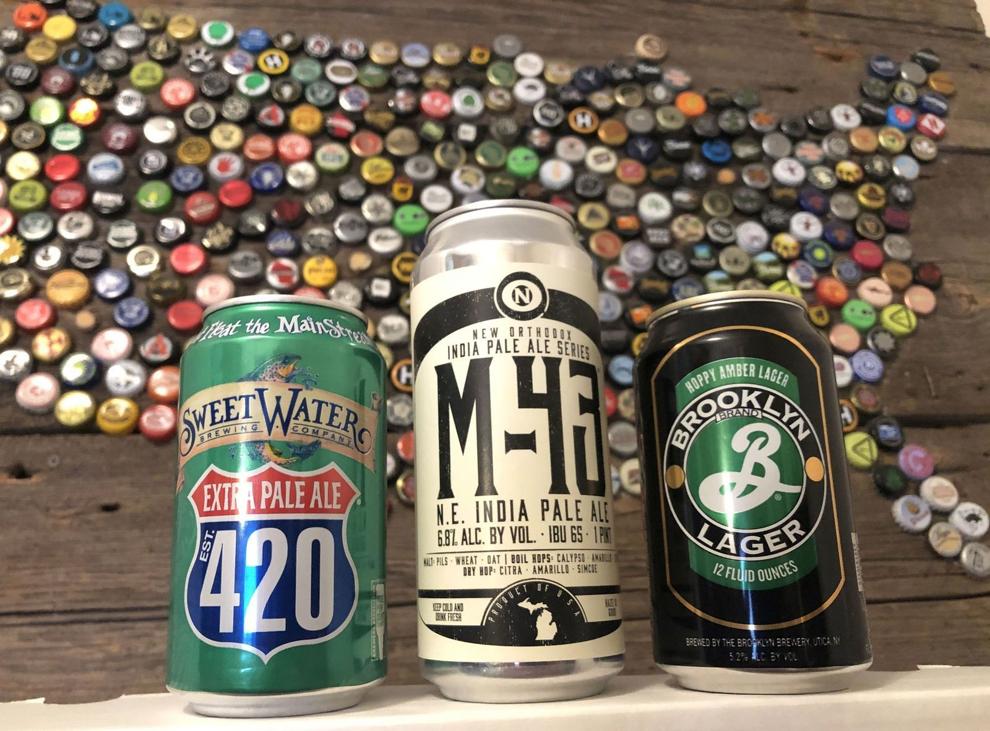 It's been a lively spring for interesting breweries from outside Wisconsin joining the fray on local shelves. Here's some recon on these new faces.
Brooklyn Brewery, New York
This brewery is one of the OGs of craft beer. Former journalist Steve Hindy founded Brooklyn in 1984, but the brewery is probably best known today as the home base for Garrett Oliver, one of the most influential voices in American brewing.
Brooklyn's 27-year-old brewmaster in 2014 became the first brewer to win a James Beard Award and is one of the few African Americans in leadership positions in the industry. He was the editor of "The Oxford Companion to Beer," the foremost reference book for beer history, styles and techniques and one I lean on often in the writing of this column.
Brooklyn's beer is sold in 30 countries and more than half the U.S. states, including neighboring Minnesota and Illinois for several years. It arrived in Wisconsin in April. In 2020, the brewery's production was good for 14th on the Brewers Association's list of largest independent "craft" breweries. For context, that's in the ballpark of New Glarus Brewing, which ranked No. 12 at about 210,000 barrels produced.
Signature beer: With Brooklyn's arrival coming when it did, a strong contender for this spot is Summer Ale, a light, easy-drinking "sunny pale ale" with a delicately floral and gently bitter profile. But my pick here is Brooklyn Lager. This striking copper-colored beer is full of nuance, with malt notes of toasted white bread and toffee against an assertive (for the style) American hop profile not unlike you would find in an old-school IPA. 5.25% ABV, $10/six-pack of cans.
SweetWater Brewing, Georgia
Since 1996, this Atlanta-based brewery has built its identity — and, frequently, its actual beers — around marijuana culture. Something in there is a winning formula, as SweetWater has rapidly climbed the BA's craft beer charts to its No. 11 position last year.
It has done it with a host of winking to blatant weed references in its beer names and even recipes. Its flagship 420 Extra Pale Ale has an Atlanta-area interstate sign on its label, but these days even your squarest uncle probably knows what 420 references (a longtime reference to the time of day to light up a joint). And its highly successful new line of 420 Strain beers uses terpenes — compounds present in abundance in both cannabis and hops — to mimic specific marijuana varietals.
So perhaps it was a natural fit that a Canada-based cannabis company purchased SweetWater Aphria late last year. Aphria acknowledged in its announcement that the deal was a presage to national cannabis legalization that would allow the sale of cannabis-infused beers that have already been trickling into markets that allow such products.
SweetWater arrived in Wisconsin, one of the few states outside the Far West that didn't already get its beer, in early May.
There's also one ugly bit of SweetWater's history that should not be ignored in light of the March shooting rampage that killed eight people — six of them women of Asian descent — at three massage businesses in the brewery's hometown of Atlanta. For many years, Sweetwater made a since-retired imperial stout named Happy Ending whose label included imagery of a geisha, a box of tissues, and text with not-very-subtle sexual references. So ... yeah.
Signature beer: While the G13 series is probably where SweetWater's future lies, 420 Extra Pale Ale is the beer that built the brewery, and it holds up quite nicely still today. Despite the name, it's not particularly dank by today's standards — it's a nice intersection of floral, herbal, citrus and pine hop notes on a light, drinkable malt body. It highlights the Cascade hop, a varietal local beer fans will know from Ale Asylum's Hopalicious. 5.7% ABV, $10/six-pack of cans
Old Nation Brewing, Michigan
While Brooklyn and SweetWater are veteran national players, this brewery opened in Williamston, just east of Lansing, in 2015. Old Nation's original focus was on European continental styles, and most accounts suggest it was mostly a purveyor of "meh" until late 2016. That's when co-owner and brewmaster Travis Fritts tried his hand at a nascent style that had become all the rage out east: the New England IPA.
That beer, M-43, was such a hit that it changed the trajectory of Old Nation, putting it on the Midwestern beer map if not the national one. Last year it made an estimated 14,000 barrels of beer, according to a report by Better on Draft podcast, the sixth-biggest brewery in Michigan.
M-43, along with Boss Tweed hazy double IPA and B-43 brut IPA, arrived on Wisconsin shelves in mid-May.
Signature beer: M-43, named for the state highway that passes through Williamston, was probably the Midwest's first renowned New England IPA. A short pour of M-43 at a backyard bottle share in May 2017 was one of my first experiences with a true NEIPA, and the version shipping here in 2021 is no less satisfying, even if it's far less exclusive these days. The pineapple-mango hop profile is intensely juicy, with a soft mouthfeel and only nominal bitterness on the finish. It's still an archetype NEIPA. 6.8% ABV, $14/four-pack of tallboy cans.
Counting down the Beer Baron's top 10 beers from 10 years of reviews
No. 10: Epic Big Bad Baptist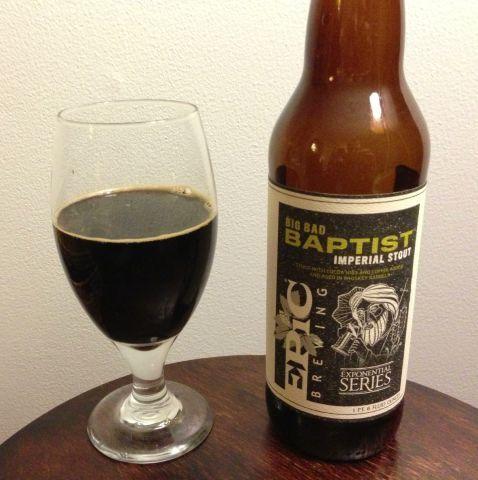 No. 9: Dovetail Kölsch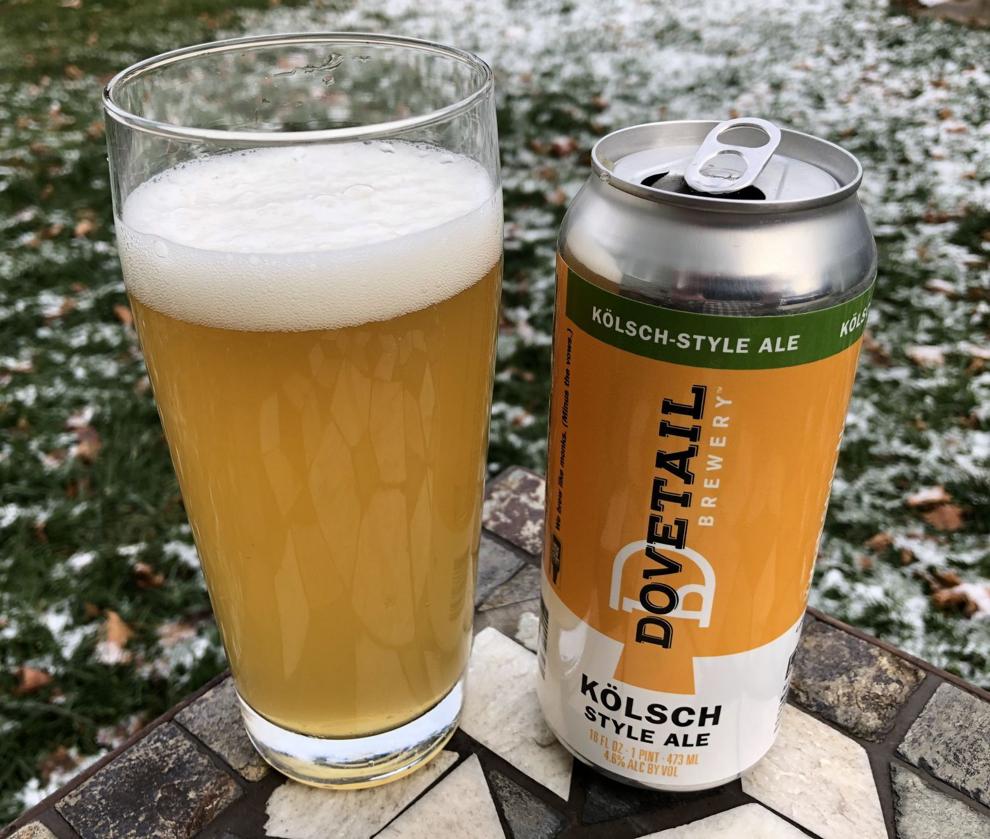 No. 8: New Glarus Moon Man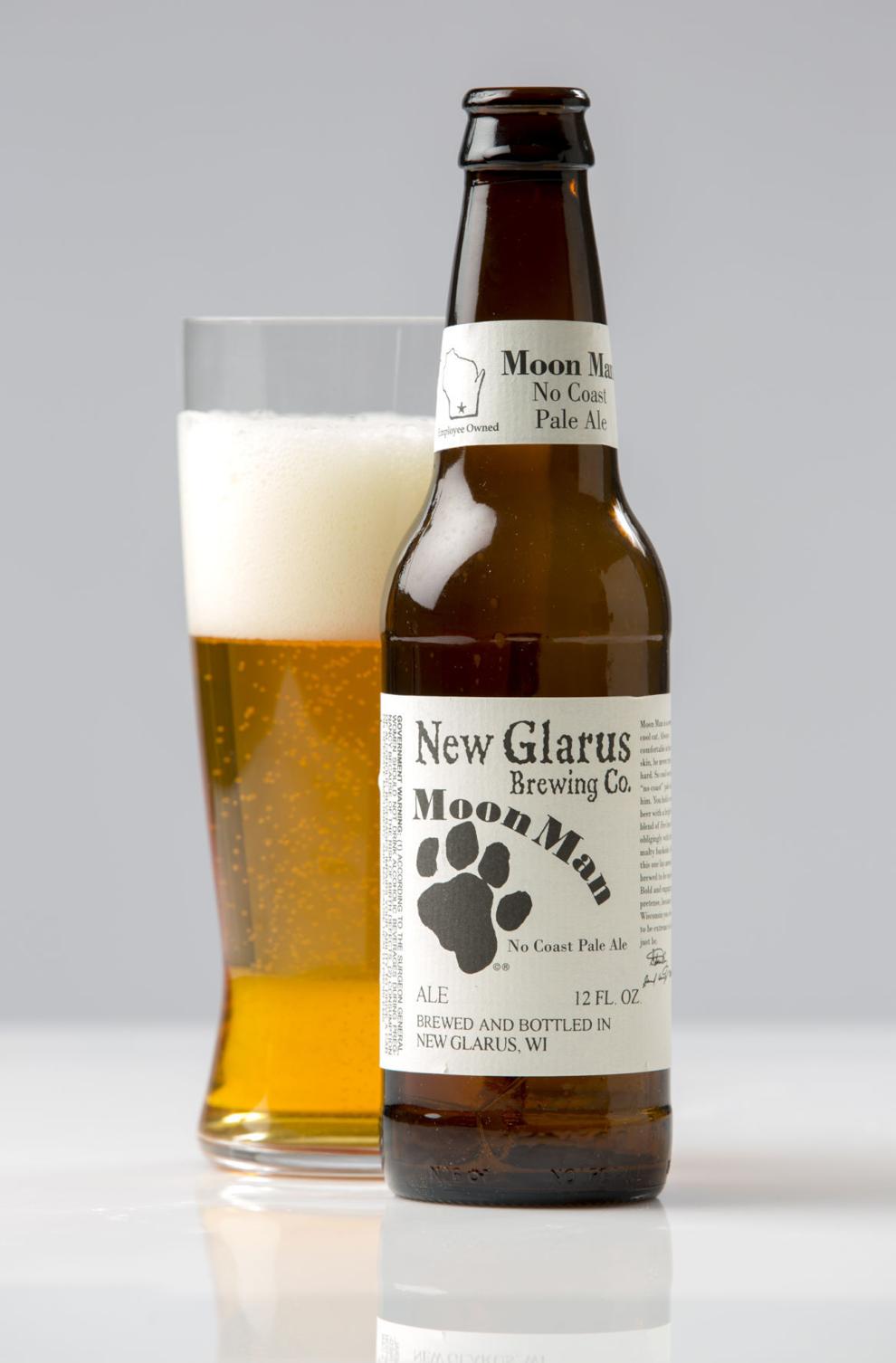 No. 7: Miller High Life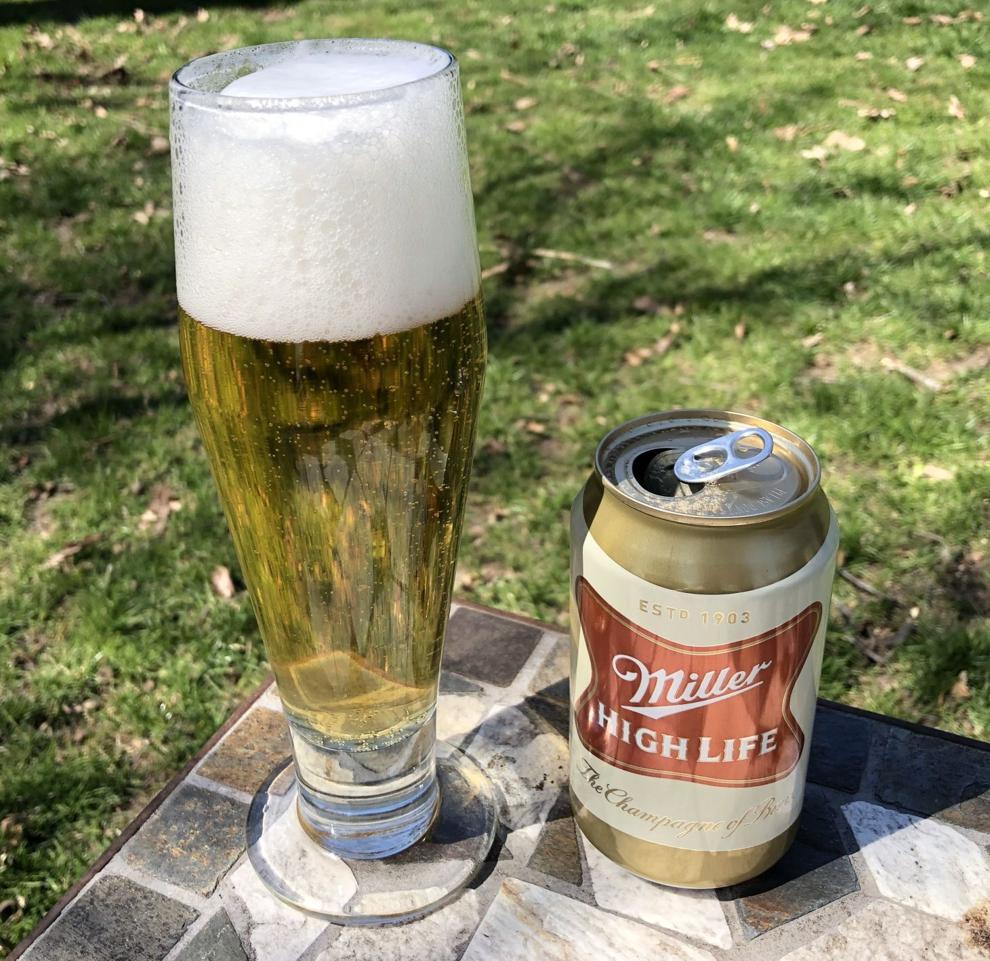 No. 6: Lake Louie's Warped Speed Scotch Ale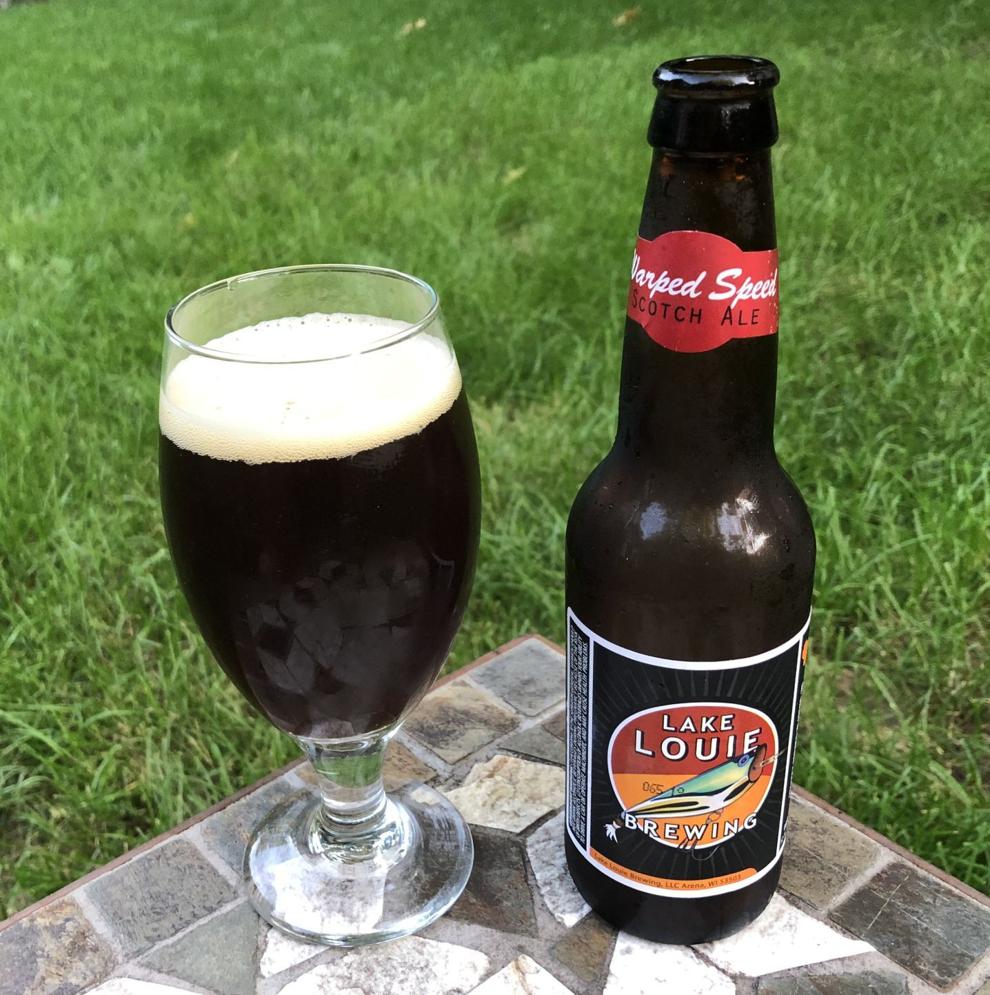 No. 5: 3 Sheeps Cashmere Hammer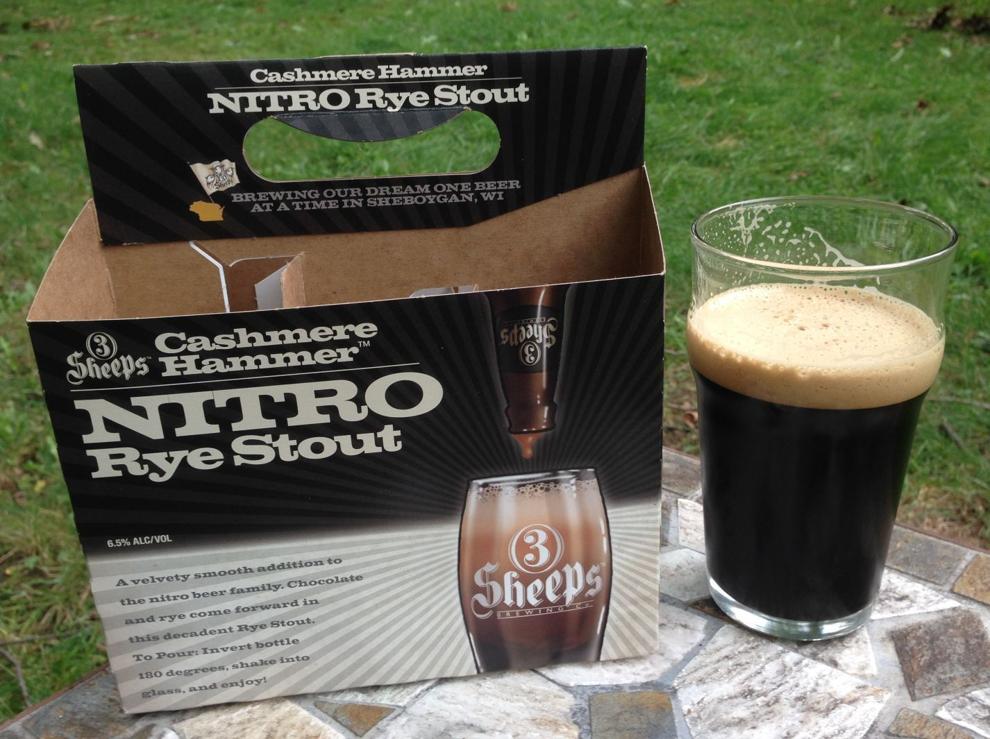 No. 4: Great Lakes Chillwave Double IPA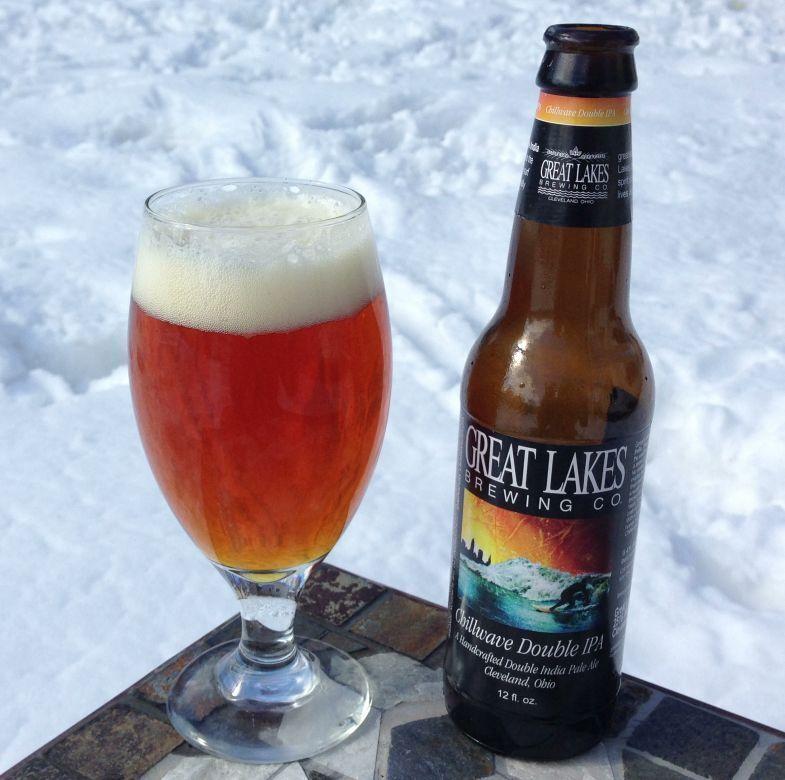 No. 3: Sierra Nevada Celebration Ale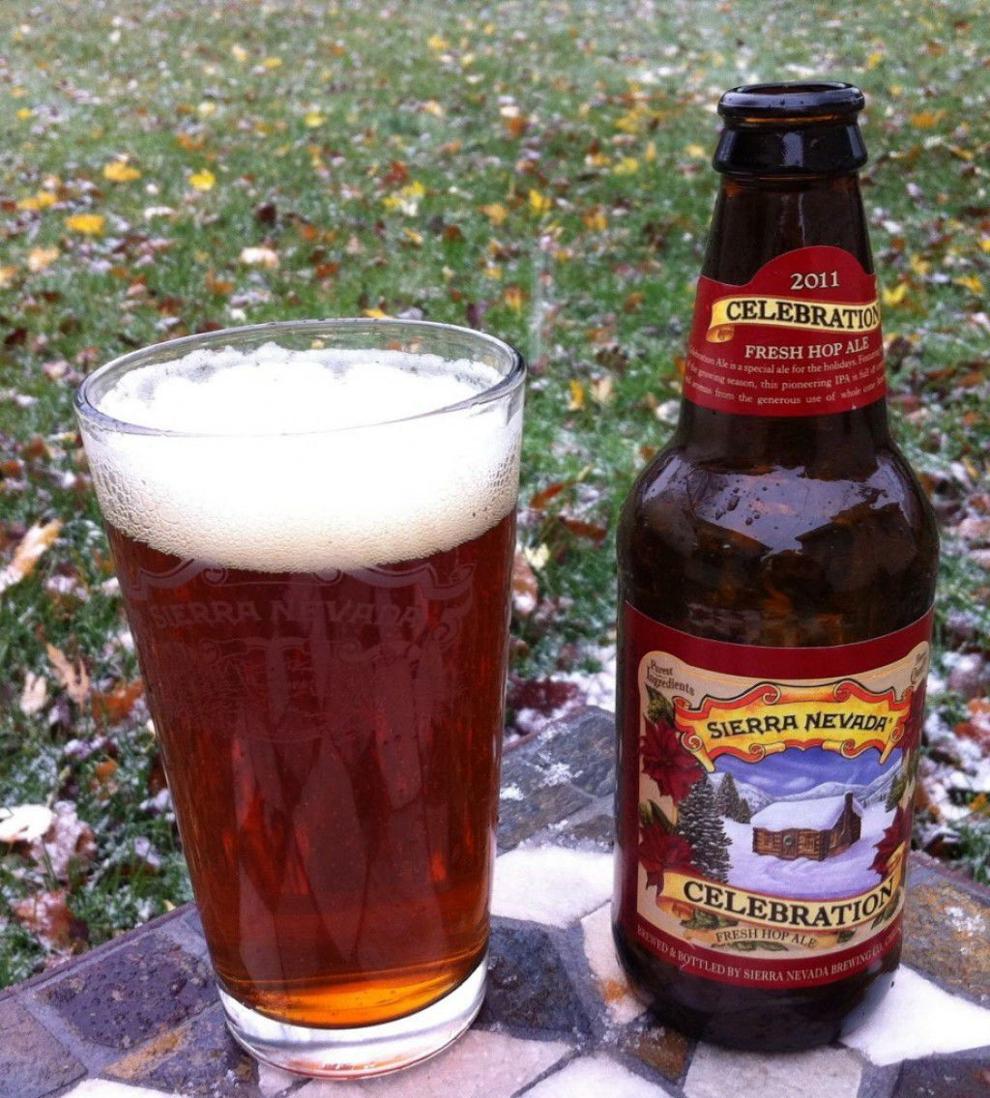 No. 2: Bell's Two Hearted Ale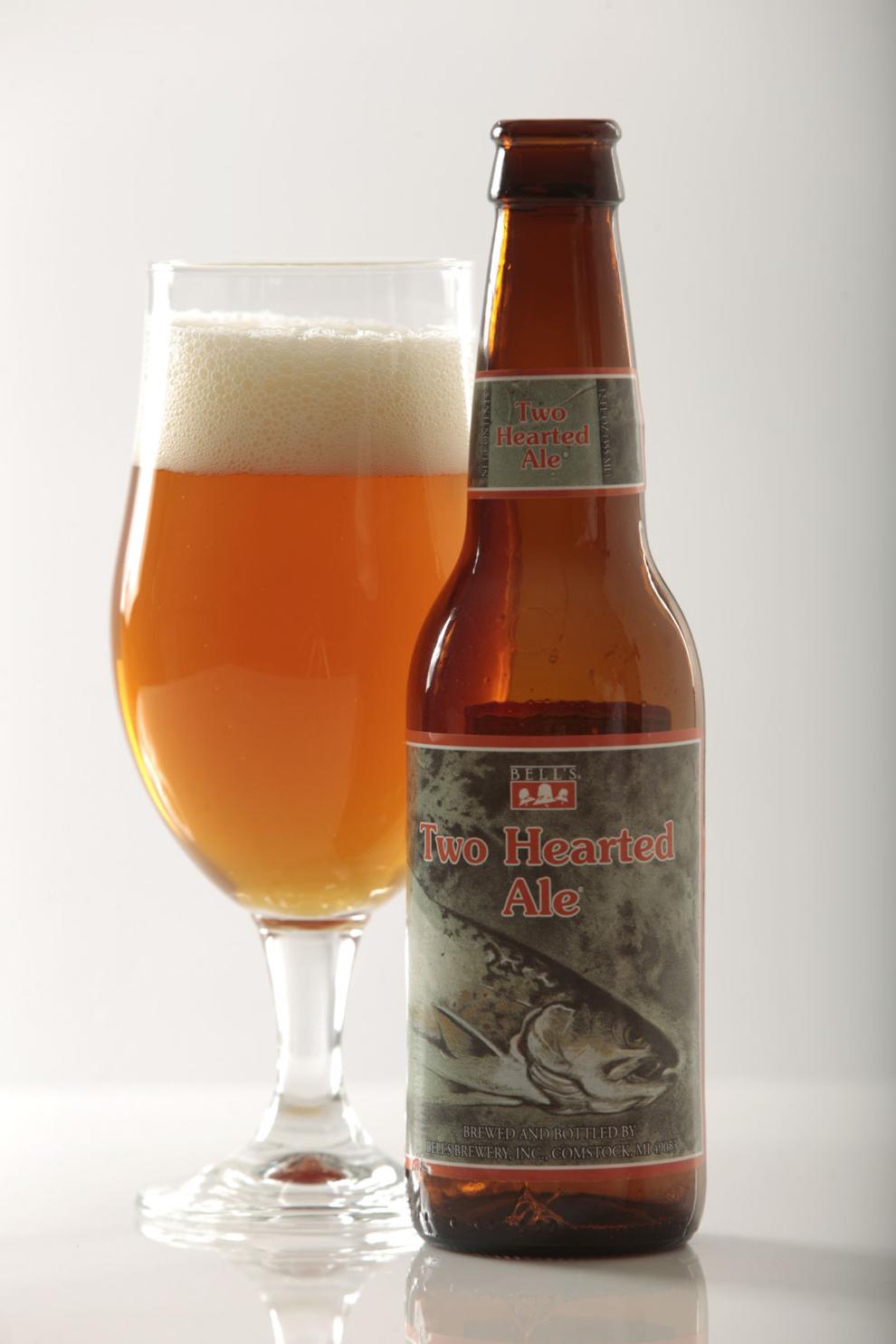 No. 1: New Glarus Kid Kolsch