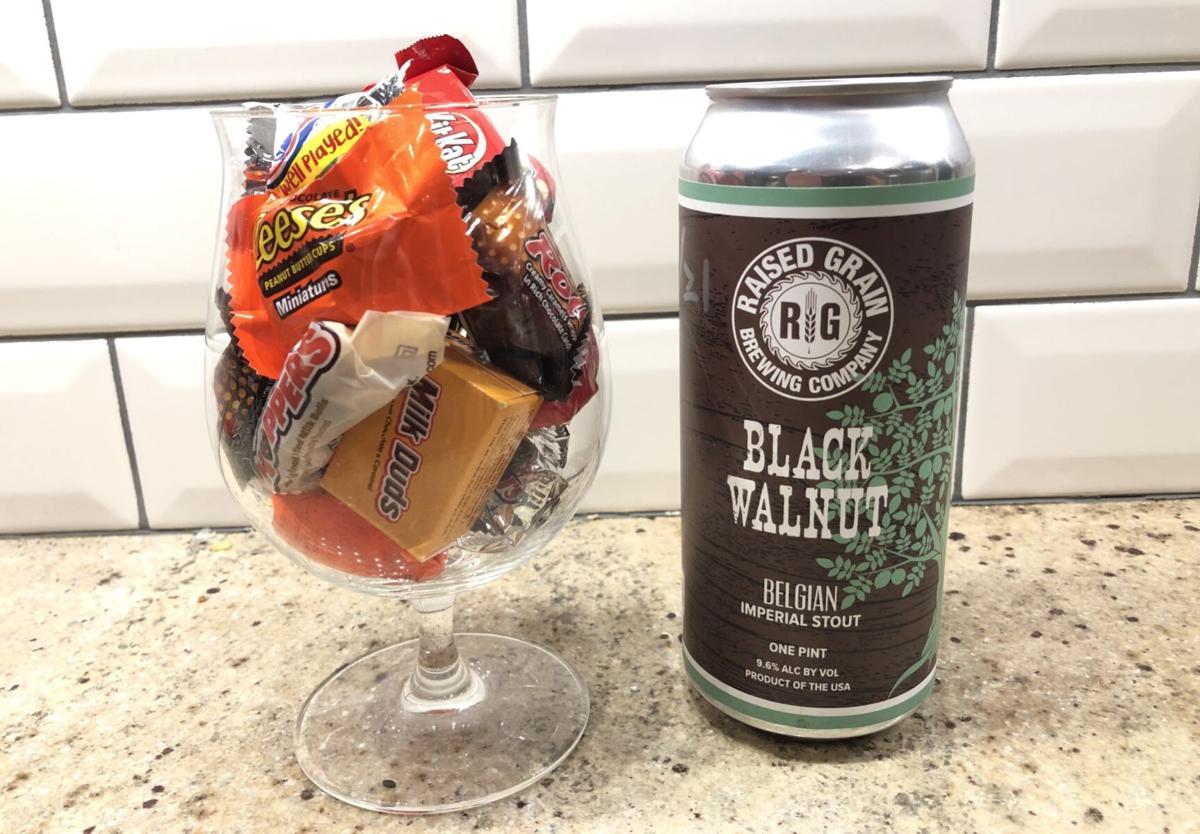 Whether you're exercising your parental sovereignty via dad tax or mom tariff, or just intentionally buying way too much Halloween candy, it's snitching season.
And it was during one of those snitch sessions a few years ago that I stumbled into one of the best food-beer pairings I've ever partaken in.
It's the time of year that I really start to boost my imperial stout intake, and hey, chocolate flavored (-ish) beer probably tastes pretty good with, you know, chocolate. So I grabbed a handful of those now ridiculously tiny individually wrapped candy bars and curled up with some TV and an imperial stout.
It might have been a Bell's Expedition or a Dark Horse Plead the Fifth, I'm not sure. But I know it was one of those big, robust, bitter, beers more in the Russian vein than the sweeter American style, and it definitely did not have any lactose or vanilla in there.
After a few sips of beer, I absentmindedly popped a little 3 Musketeers into my mouth and flavor fireworks went off. What was in my mouth resembled neither of the components of the pairing but a whole new thing.
Not all of these pairings of craft beers and trick-or-treat candy are so transcendent, but they're all interesting, and I think amplify the enjoyment of both the candy and the beer.
Some of these pairings rely on contrasts, while others replicate tried-and-true flavor combinations. There is no best way to combine the two. You may sip or nibble either first, then the other; for many of these I quite enjoy a bite of candy followed immediately by a sip of beer, letting the two mingle in the mouth together.
We have a range of beer styles and candy types covered, but one beer you won't find on this or nearly any other beer-candy pairing story out there: IPAs. The tropical fruit qualities of many hops may be promising for the fruity side of the candy spectrum, but I've yet to find a pairing that successfully marries the bitterness and dryness of craft beer's most popular style. Given the calendar, the forecast and the increasingly longer nights, that's probably just fine.
Raised Grain Black Walnut and 3 Musketeers
This combination is all about contrasts. The beer, a Waukesha-brewed imperial stout, is big and bold, with high hop bitterness masked somewhat by a ton of dark, cocoa-licorice-molasses malts and a full, rich mouthfeel. Black Walnut (which does not contain its titular ingredient) is fermented with Belgian yeast, which adds a little spicy kick to the finish that plays well with the pairing.
If this beer were a chocolate, it would be one of those bitter, intensely complex 90% cacao bars. The 3 Musketeers, of course, is not remotely that: a soft, fluffy dollop of nougat coated in sweet milk chocolate.
Put them together, though, and the hops — bitter, piney and uncompromising — come roaring into the foreground like a flavor freight train. I'm no expert on the physiology (and psychology) of tasting, but it sure seems like the candy's sweetness somehow isolates and amplifies the beer's bitterness while neutralizing the roasty mocha-like malt character. It's not for everyone, but damn it's interesting.
The imperial stouts that work well in this pairing should remain bitter and away from the sweeter iterations of the style that are in vogue now. You could also try Sierra Nevada Narwhal, Oskar Blues Ten Fidy and perhaps Central Waters' excellent Satin Solitude.
MobCraft Low pHunk and Skittles or Starburst
Brewers have been putting fruit and sour beer together for centuries, so yeah, they'll probably forgive you for co-mingling some fruit chews as well. (As if the weird-beer experts at MobCraft would bat an eye.)
Low pHunk is a gently tart blonde ale that's made using a solera process in which a portion of every batch is left behind. In this case, that reserved liquid seeds some of the microorganisms responsible for the beer's lactic tang and a little bit of funkiness as well.
It's Low pHunk's subtle earthy, barnyard-type character that makes the pairing with these sweet, artificial fruit candies a bit more interesting than you might expect. And, hey, you've got a whole assortment of fruit combinations to play with, too. Nearly every flavor in these candies' rainbows has its own merits.
If you want to punch up the tartness in this pairing, grab a sixer of O'so's Infectious Groove blonde kettle sour, though I'd avoid any pre-fruited variations. I think the sour character is a key asset in the beer, but you get the broad outlines of this pairing without it by swapping in just about any wheat beer — an Allagash White, a Great Dane Crop Circle Wheat or even a lingering Bell's Oberon.
Tyranena Rocky's Revenge and Twix
This is one that you have to do right to max out the effect. Bite into the Twix and hold it there in your mouth for a few seconds. (This is, by the way, the correct way of eating a Twix any time.) The chocolate coating will melt and separate quickly and a second or two later, the caramel will begin to soften and the cookie start to dissolve away.
This is when you hit it with a sip of the beer, and Rocky's toffee-bourbon-maltiness will fold into the Twix's butter-caramel-chocolate hotness and you will be reaching for another bite and sip before the first one is down.
I think the touch of bourbon barrel aging in Rocky's is key to this pairing, but New Glarus' just-released Fat Squirrel is another brown ale that works well. I'd also give any orphan Oktoberfests a while here as well.
Potosi Gandy Dancer Porter and peanut butter kisses
Listen, we can't have all A-list candy here, and you'll be able to build this pairing without the guilt of an unjust dad tax/mom tariff because your kids definitely don't want these things.
You'll want to get to these peanut butter chews, which I used to call Orange and Blacks for their twisted wax paper wrappings that always stick to the candy inside, early in the season, before they've had some time to fossilize.
But the right beer can rescue them from their trash bin destiny.
Peanut butter and chocolate is a proven pairing — Reese's Peanut Butter Cups are America's No. 1 Halloween candy — but the secret to this pairing is avoiding too much sweetness in the beer. A milk stout or something loaded with vanilla will miss the mark.
You want to let the Orange and Blacks' ample sugar do that work, and that calls for a nice, balanced porter with just enough chocolate character to approximate that Reese's effect. The nice-on-its-own Gandy Dancer from Potosi fills the bill for me for a kind of middling-dark chocolate character that totally salvages this objectively bad candy.
Many porters could fit the bill here depending on your desired level of chocolate darkness: Great Lakes Edmund Fitzgerald or O'so Night Rain on the darker side, Hillsboro Brewing's Joe Beer or the recently reviewed Next Door Darth Porter on the sweeter side.
Counting down the Beer Baron's top 10 beers from 10 years of reviews
No. 10: Epic Big Bad Baptist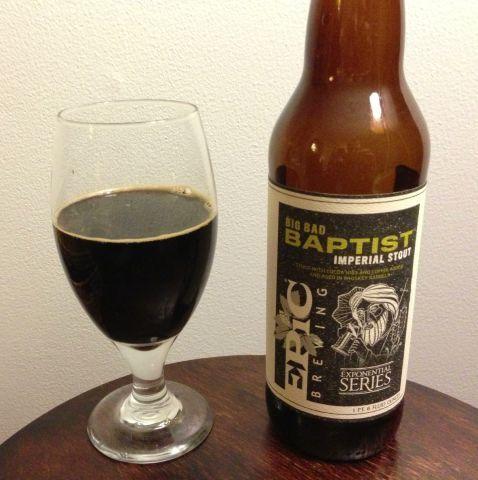 No. 9: Dovetail Kölsch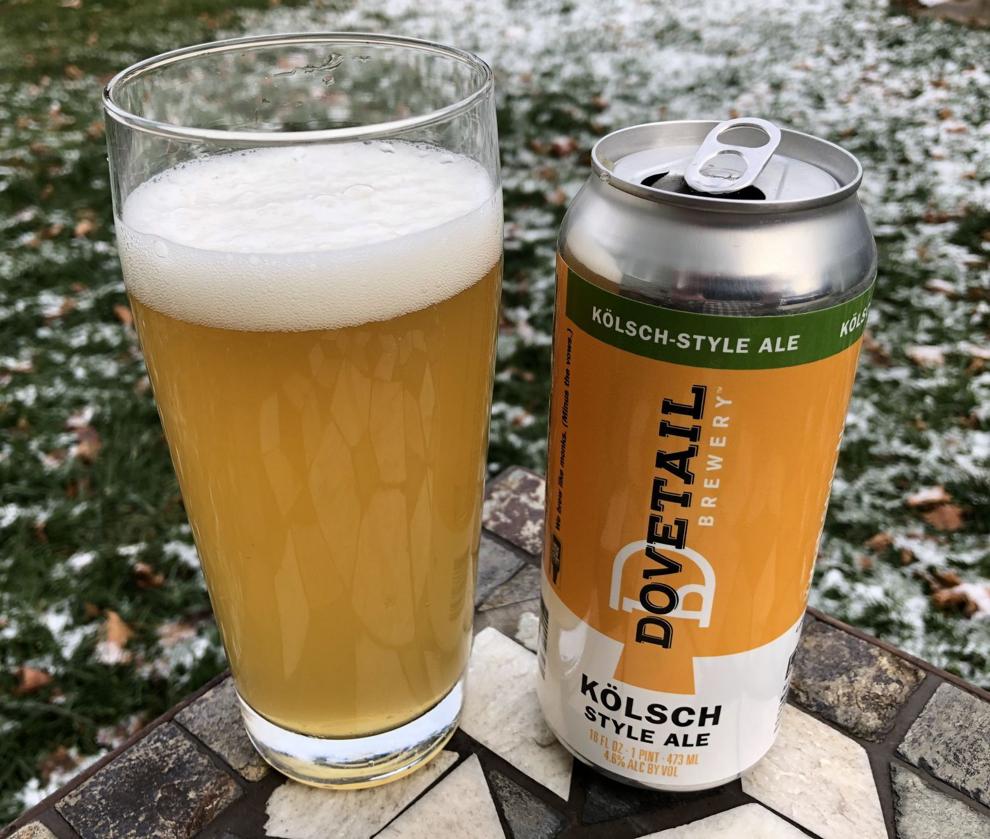 No. 8: New Glarus Moon Man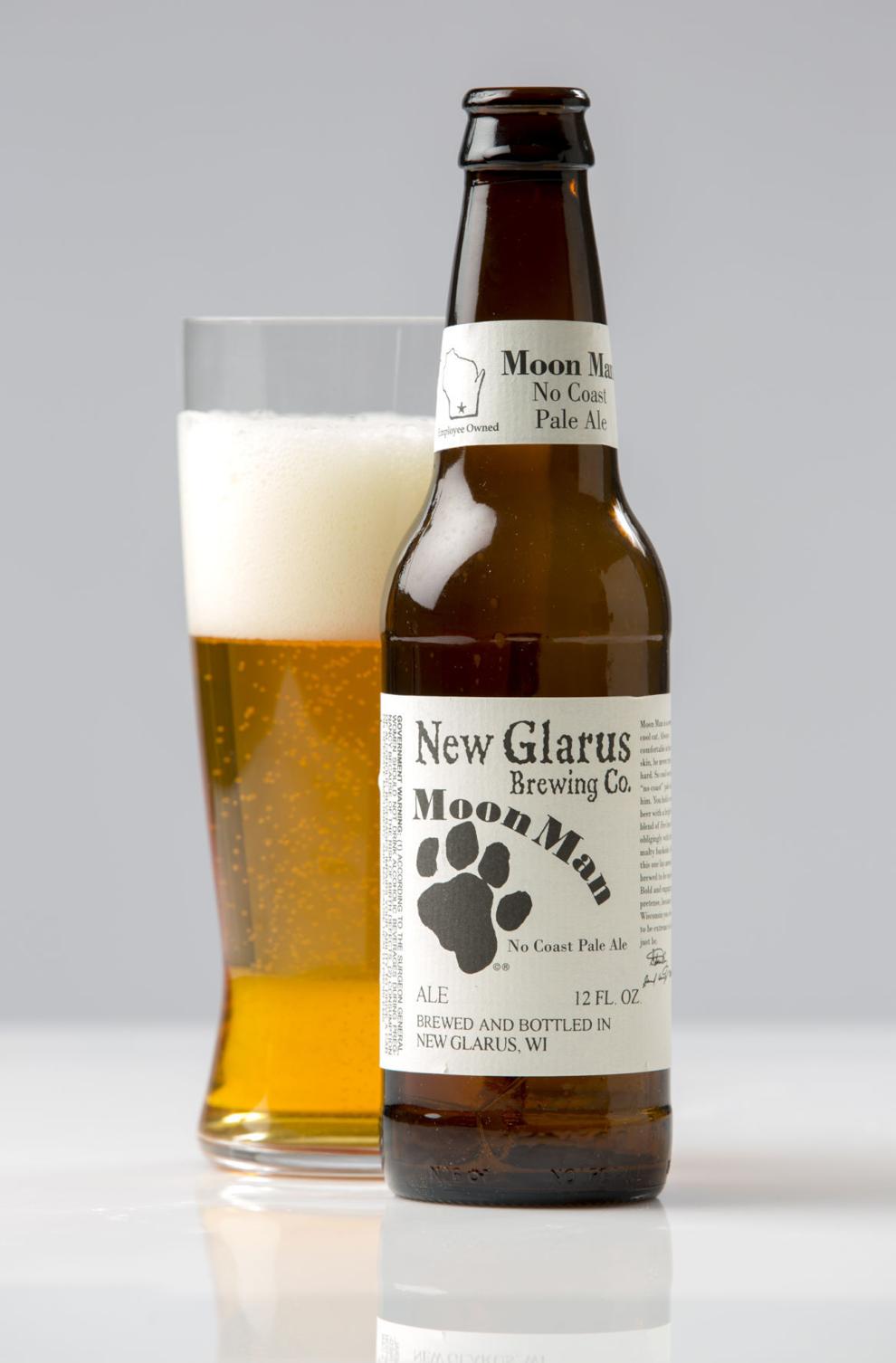 No. 7: Miller High Life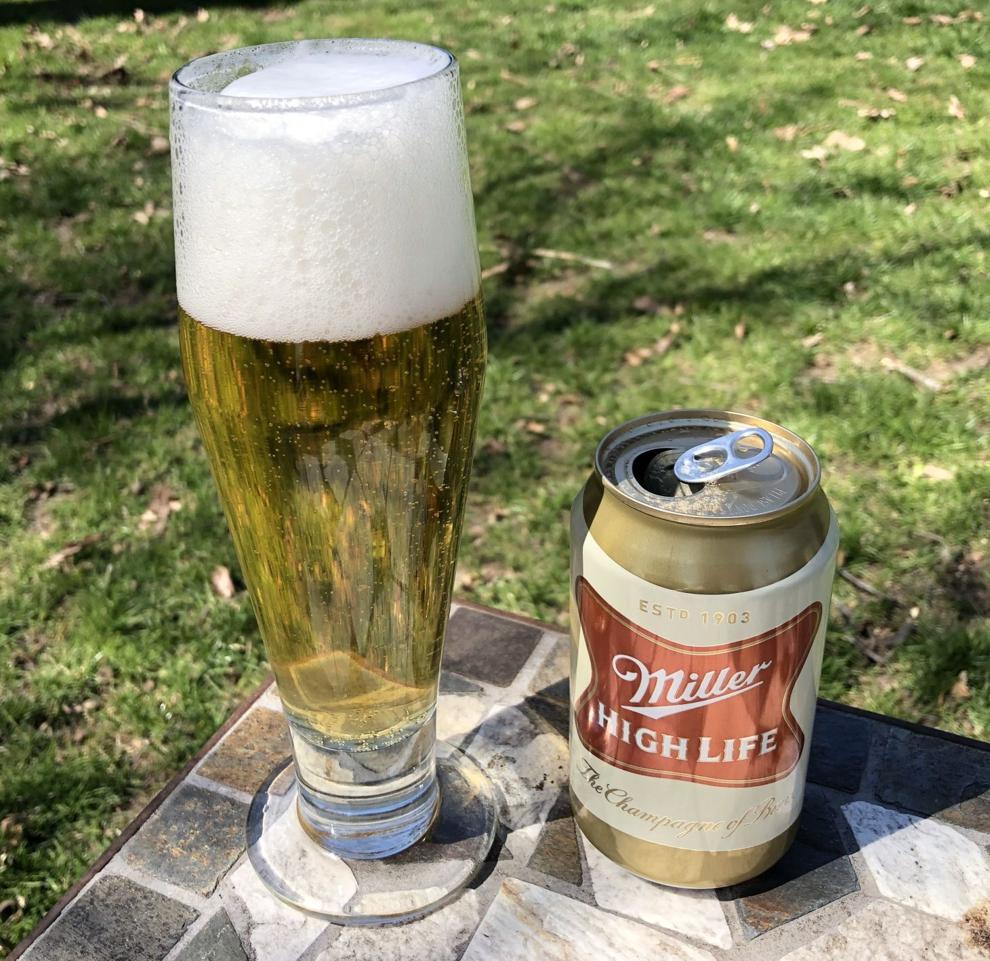 No. 6: Lake Louie's Warped Speed Scotch Ale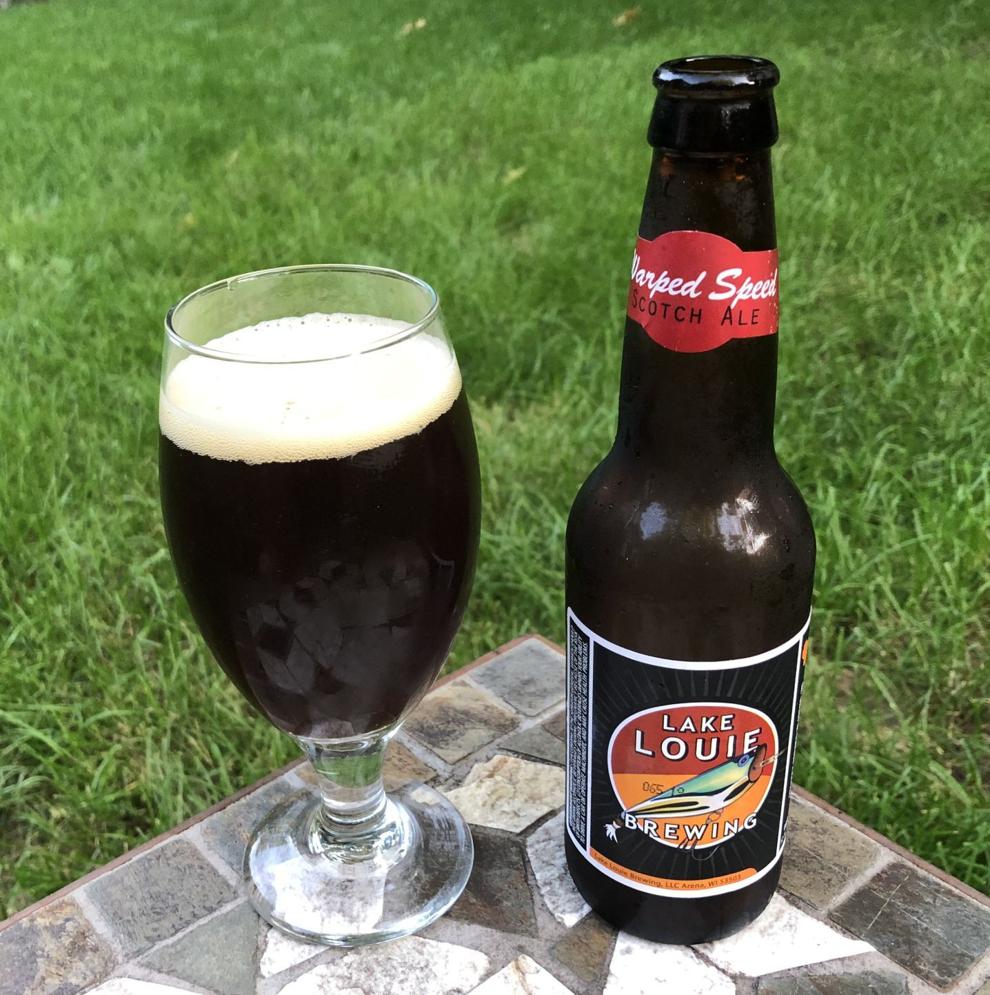 No. 5: 3 Sheeps Cashmere Hammer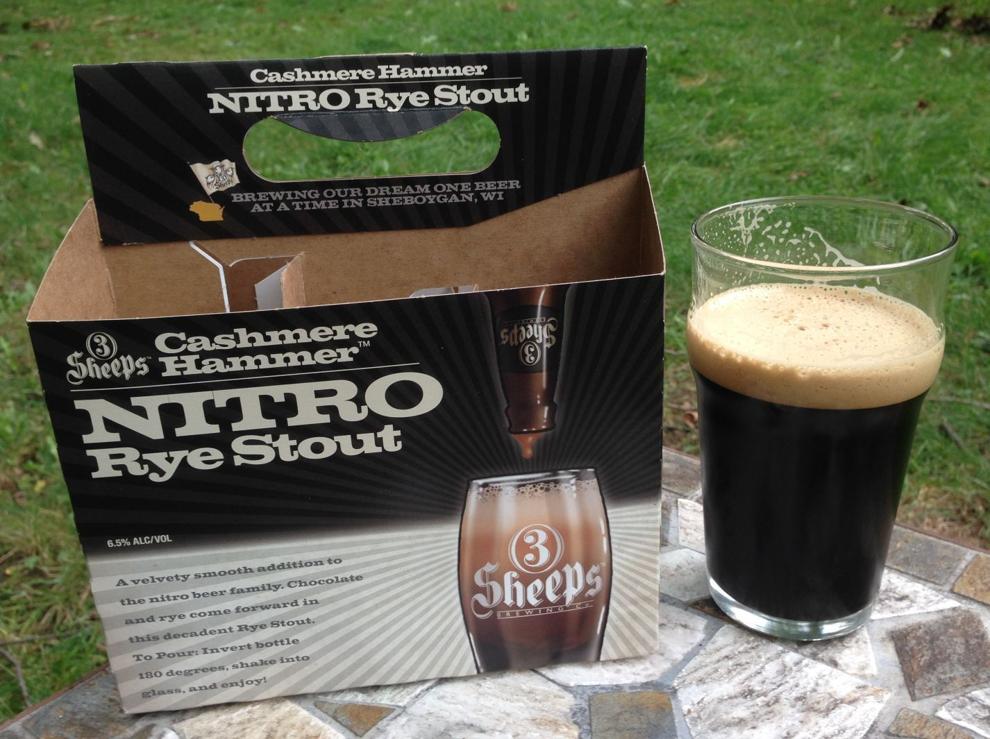 No. 4: Great Lakes Chillwave Double IPA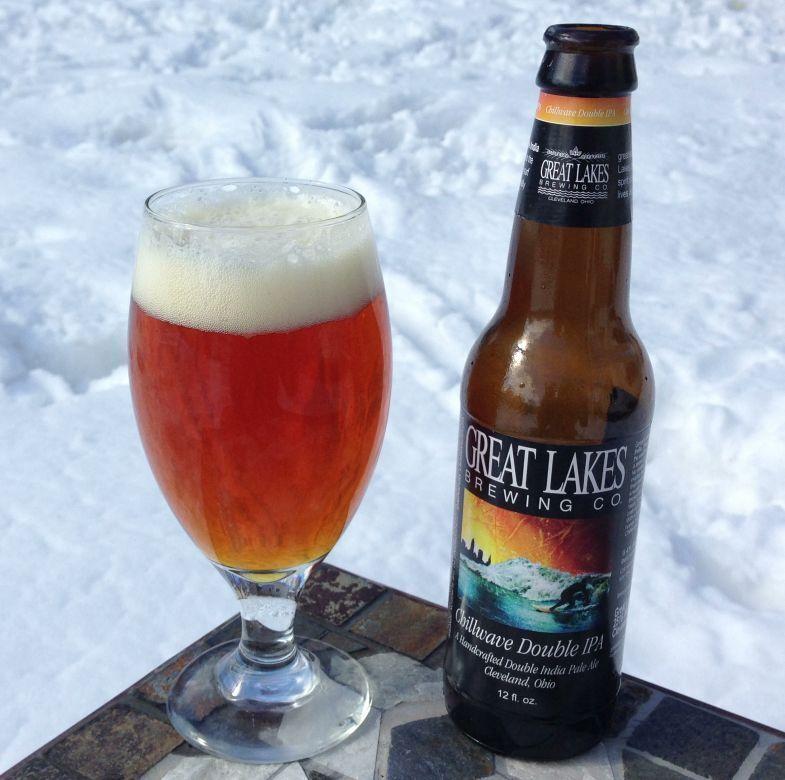 No. 3: Sierra Nevada Celebration Ale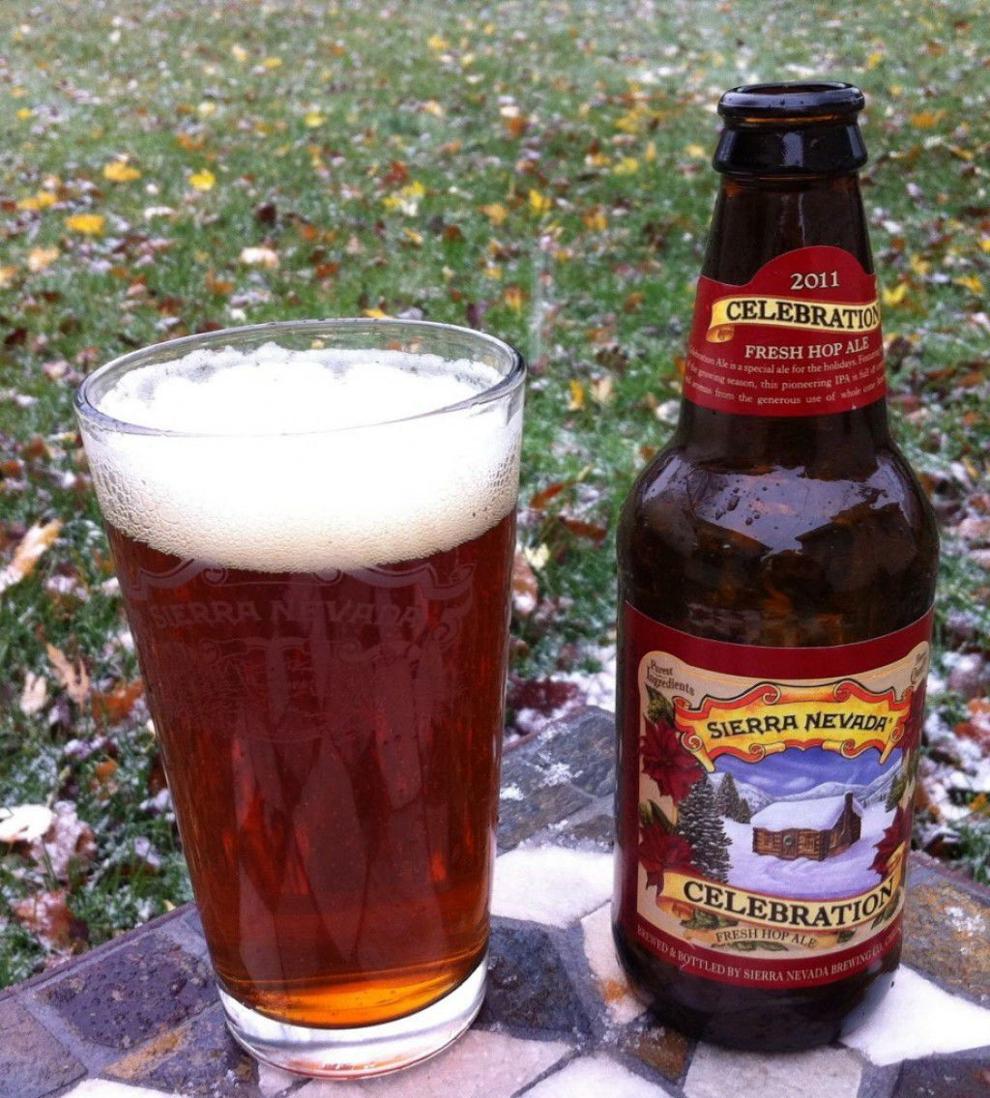 No. 2: Bell's Two Hearted Ale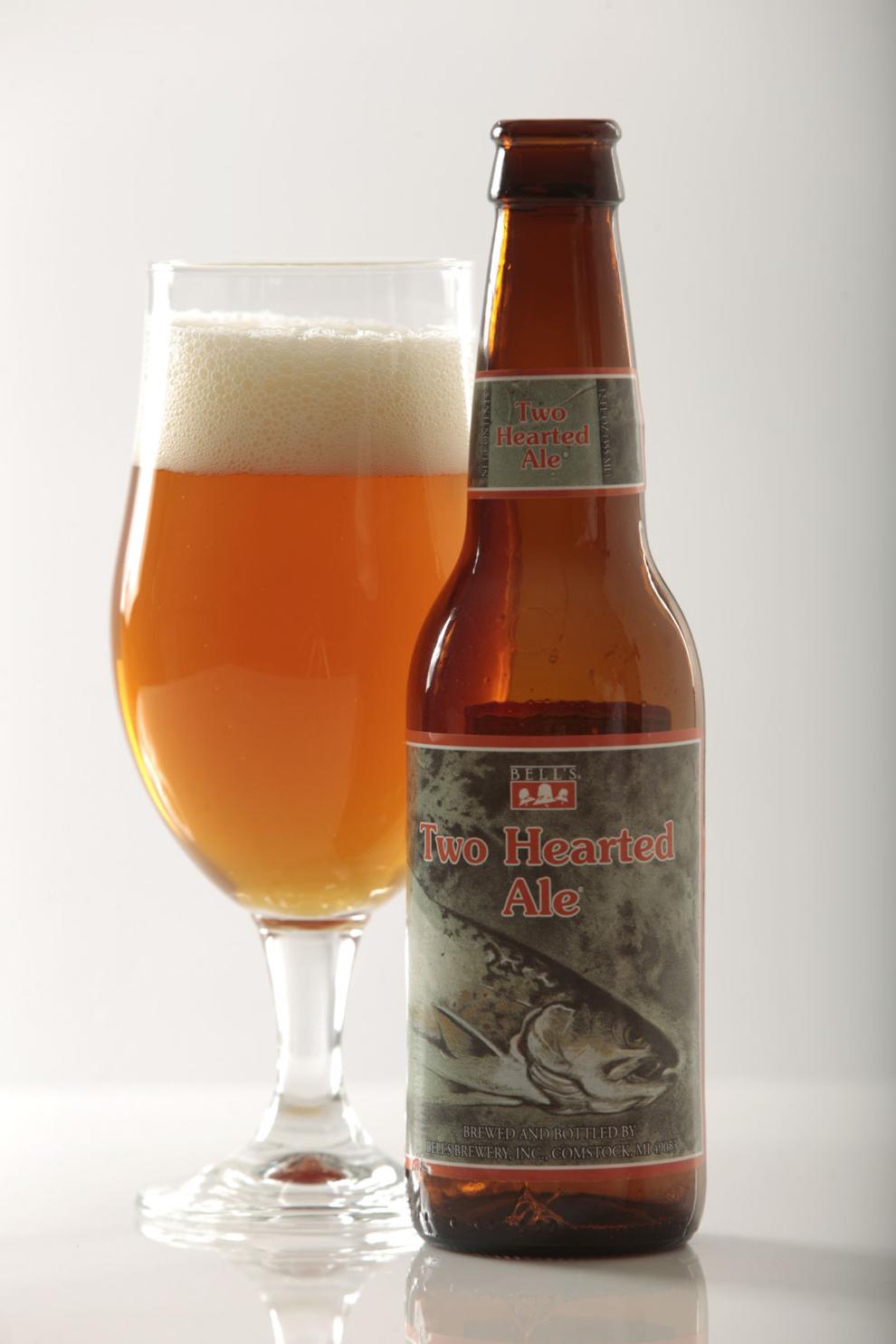 No. 1: New Glarus Kid Kolsch