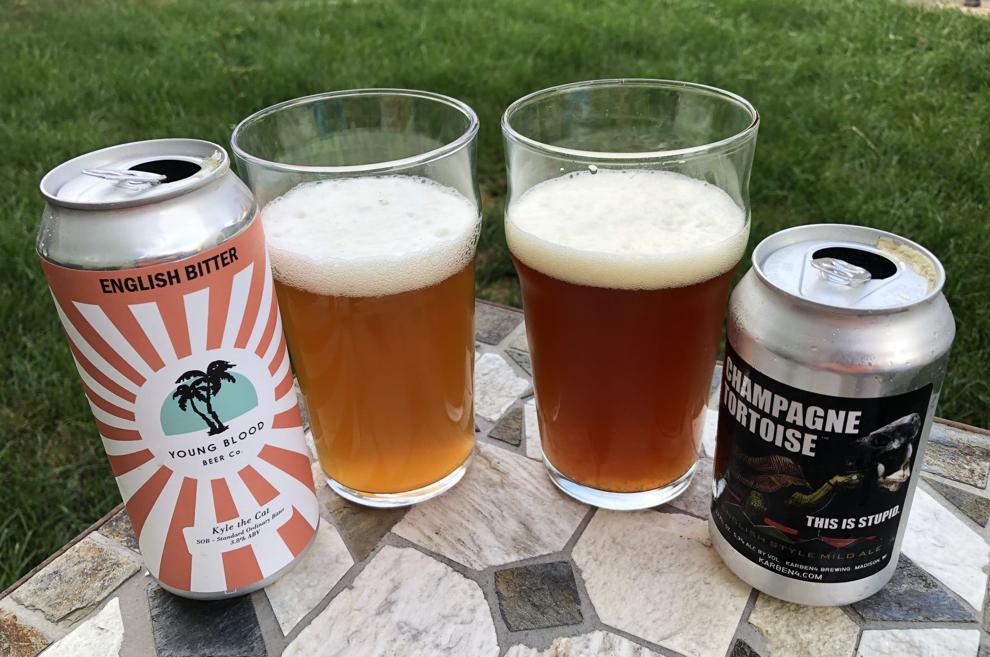 Two beers from Madison's Young Blood and Karben4 are a British Isles zig to the prevailing zag.
There's something cool happening in beer, and it's not another IPA.
I'm generally an IPA fan, but even I've become worn out by the release of one after another of them. Most of them are at least a little distinctive, many of them are good, some of them are great, but taken as a whole, there's a lot of sameness.
Brewers — even those with several IPAs on their taproom menus — see this, too. And some of tapping into that style fatigue with … you know, something else.
A spate of something else has landed in Madison bottle shops this summer with two distinctive throwbacks.
Both of these beers trace their origins to the pubs of England, as rich a drinking tradition, if not brewing tradition, as any in the world. There, proper pints of easy ales flow — from a naturally carbonated, hand-pulled, nearly room temperature cask, if you're lucky.
We're not so lucky here, but hey, you don't see a mild ale and an ordinary bitter very often, so fans of traditional styles can count our lucky stars for that.
The mild is perhaps more common, in no small part because it's a regular seasonal release from Madison's Karben4. It's a smooth, nutty-brown and malt-forward (but low-ABV) ale. There are few commercial examples widely available in the U.S., though some old-timers around here will remember Futhermore's Proper and 3 Floyds Pride & Joy.
Those beers' retirement leaves K4's Champagne Tortoise, a seasonal release for a few years running, as perhaps the only mild ale widely available in Wisconsin.
There are really no contemporary local peers for the bitter, Kyle the Cat, released recently by Madison's Young Blood Beer Co.
The style, another English take on the session beer, though paler and more hop-forward than the mild ale, was not all that uncommon in the brewpubs of the '90s. It fell out of style in no small part because its very name was the attribute that many people find off-putting in beer.
That was before the rise of IPA — a style noted for its bitterness — but English bitters are nowhere near as bitter, and use English hops over the American varieties more common in IPAs.
The bitter is also not to be confused with the extra special bitter or English special bitter, a darker, maltier and more robust beer that has seen a bit of a resurgence in recent years.
Shall we crack open these two neo-throwbacks? Yes, and know that both of these beers are well served by letting them warm up, even to nearly room temperature.
Young Blood Kyle the Cat
Where, how much: Four-packs of cans have been available for much of the summer in stores across the city for around $13 apiece. Or, if you prefer to drink bitter in its natural environment, it's on draft in the Young Blood taproom, 112 King St.
Up close: Kyle the Cat pours a hazy deep gold with an aroma of crackers, orange marmalade and just a touch of black pepper. No single character particularly jumps out, though; it kind of smells like a plain old beer. It drinks like that, too, with that crackery-bready malt coming out in front and the gently spicy hops running the finish. Both the malt yin and hop yang linger well after your sip, continuing that balanced interplay until the next pull. Its body is light but satisfying, not remotely as watery as the concept of "English session IPA" might sound.
Karben4 Champagne Tortoise
Where, how much: Champagne Tortoise six-packs are available at most bottle shops and the better grocery stores; expect to drop about $10.
ABV: The 5.3% here is a little higher than most mild ales.
Up close: Pouring a deep amber, this beer's aroma is … yes, a bit mild. But there's plenty to like there: mostly a bready caramel character and a little kiss of fruit. And like Kyle the Cat, Champagne Tortoise is a beer that's better suited to drinking than dissecting — balanced and easy-drinking but satisfying and soft on the palate. You'll find notes of caramel and nutty toffee, and a faint zip of spicy hops to snip the sweetness. Barkeep, I'll have another.
Counting down the Beer Baron's top 10 beers from 10 years of reviews
No. 10: Epic Big Bad Baptist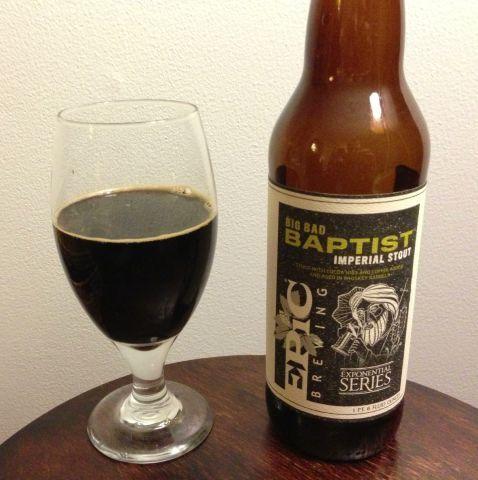 No. 9: Dovetail Kölsch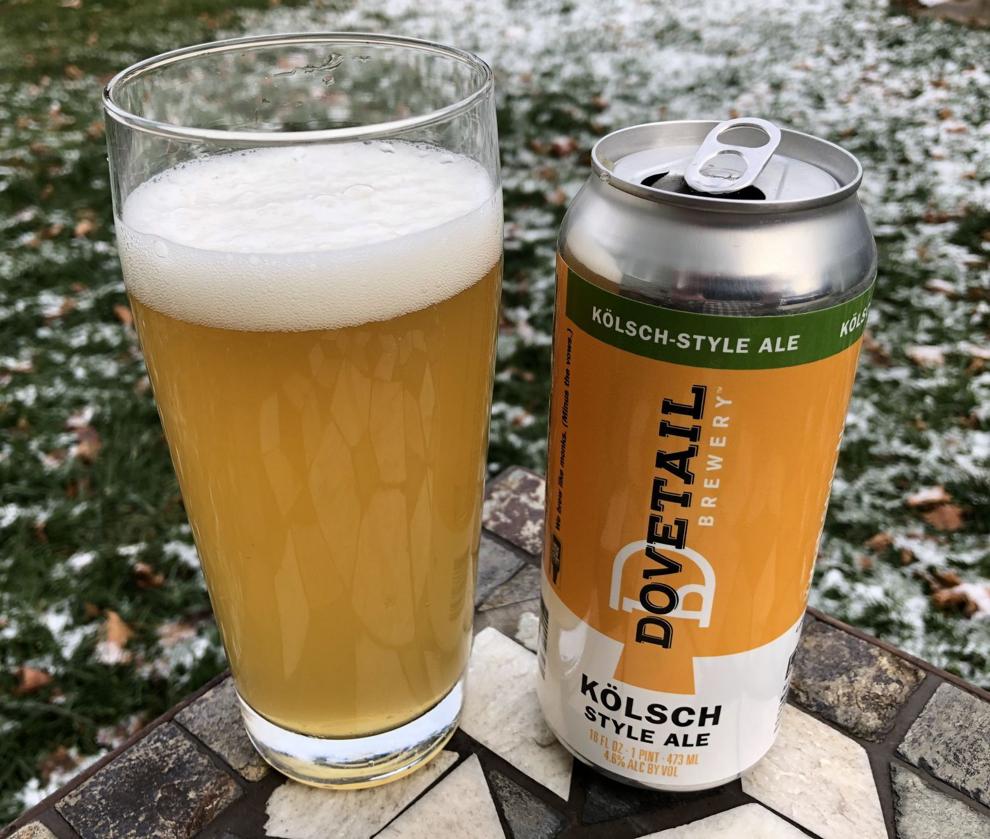 No. 8: New Glarus Moon Man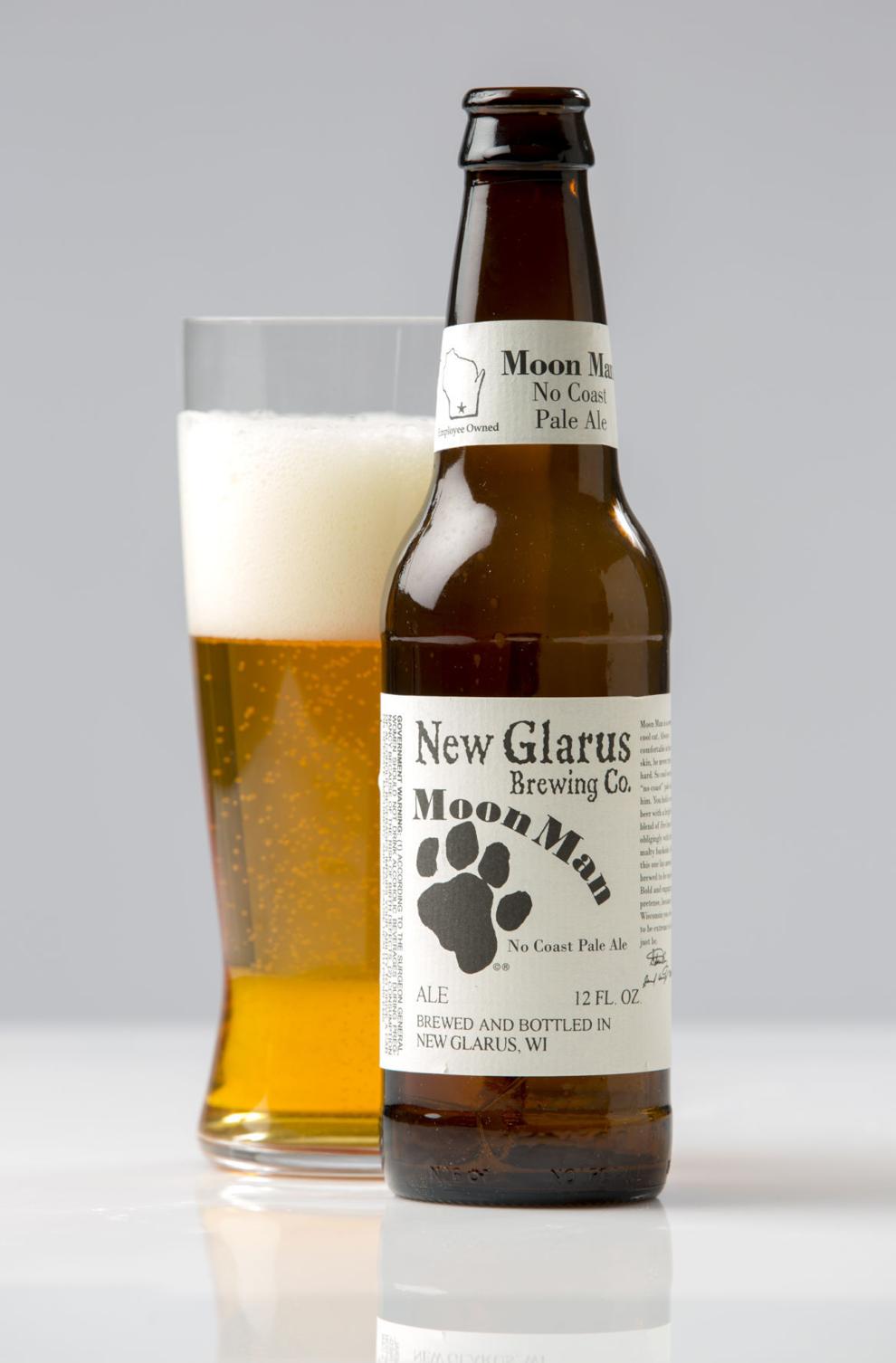 No. 7: Miller High Life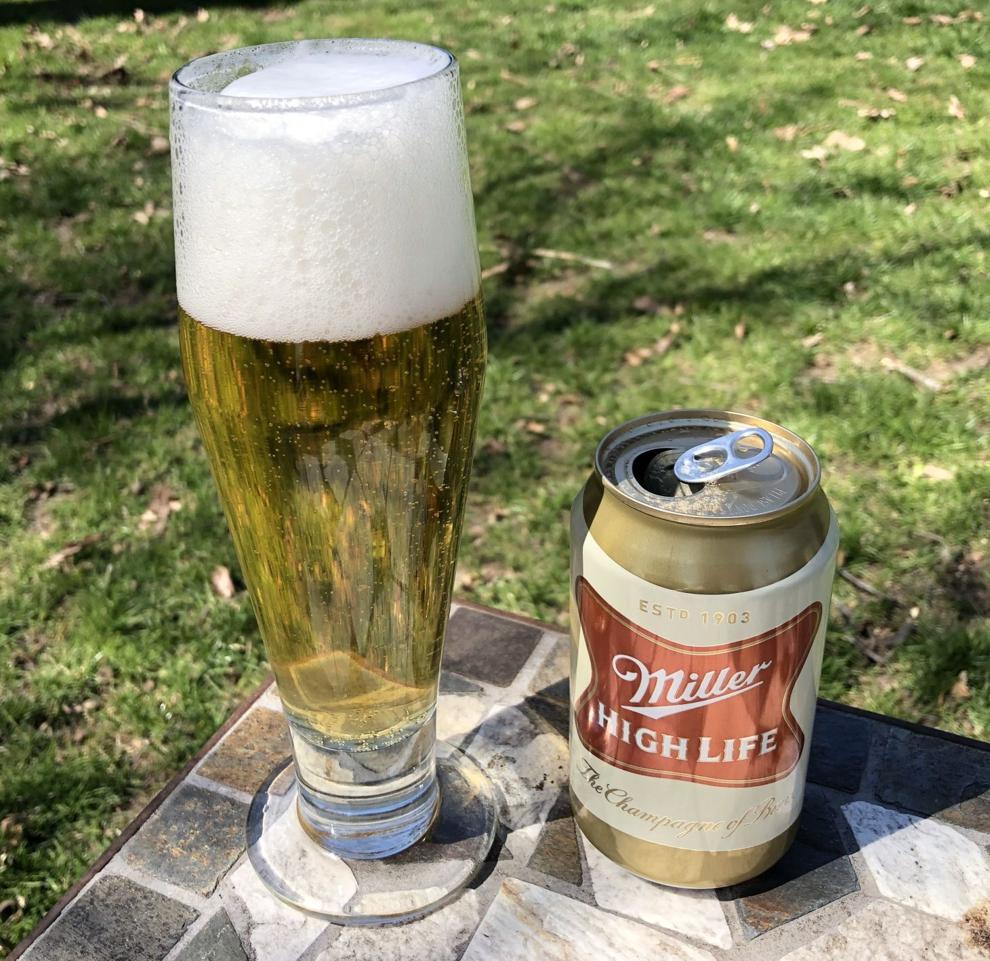 No. 6: Lake Louie's Warped Speed Scotch Ale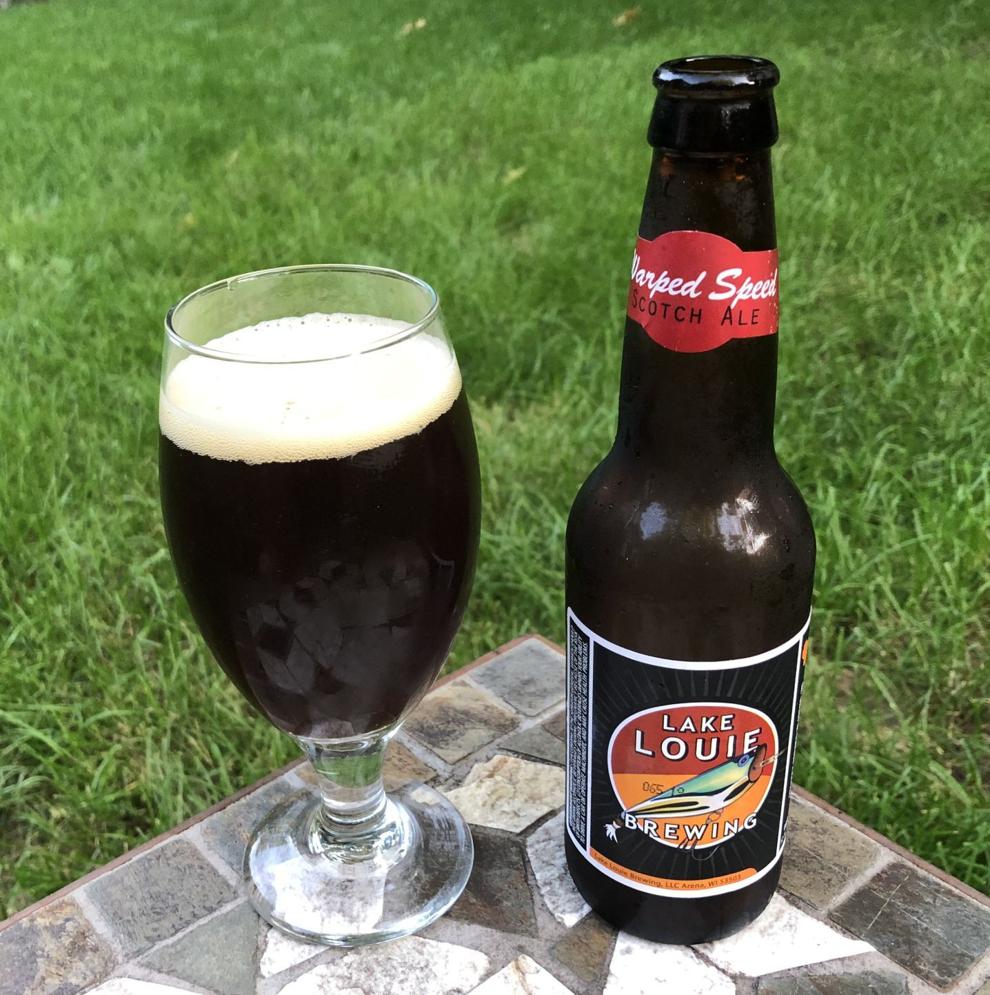 No. 5: 3 Sheeps Cashmere Hammer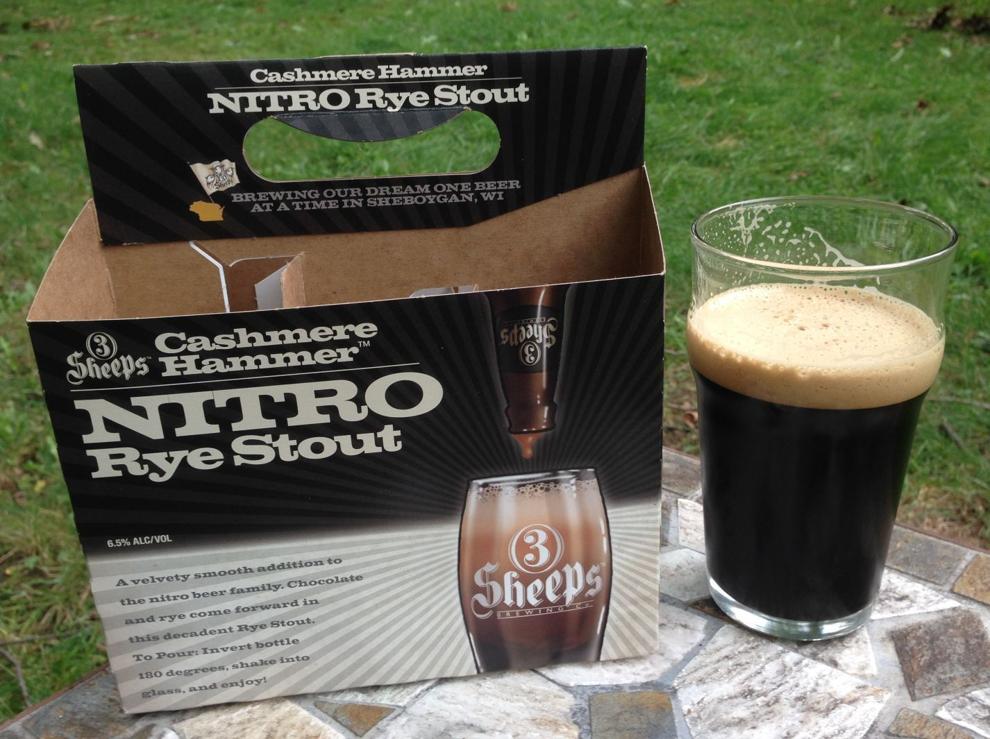 No. 4: Great Lakes Chillwave Double IPA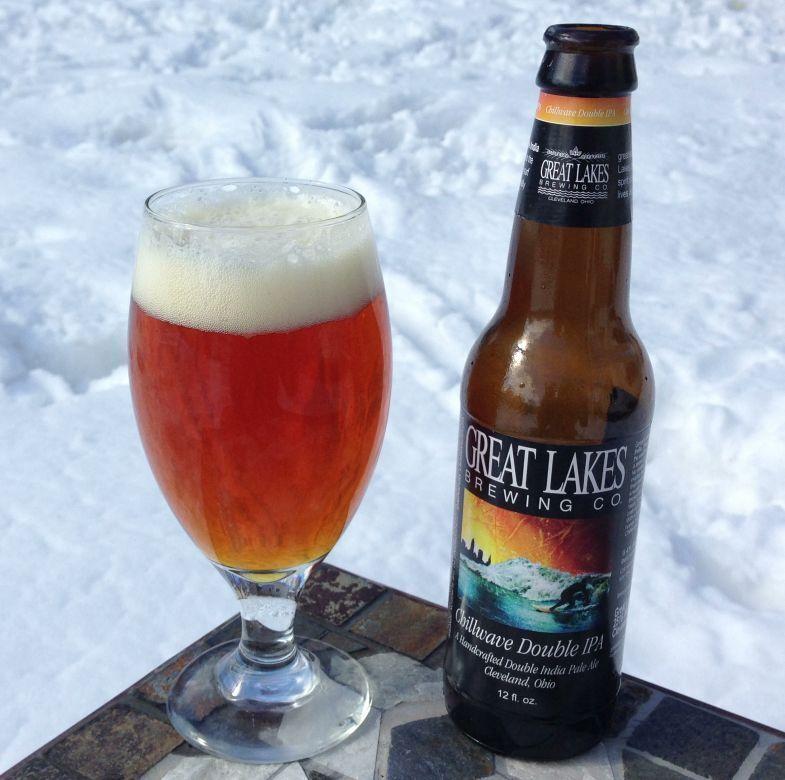 No. 3: Sierra Nevada Celebration Ale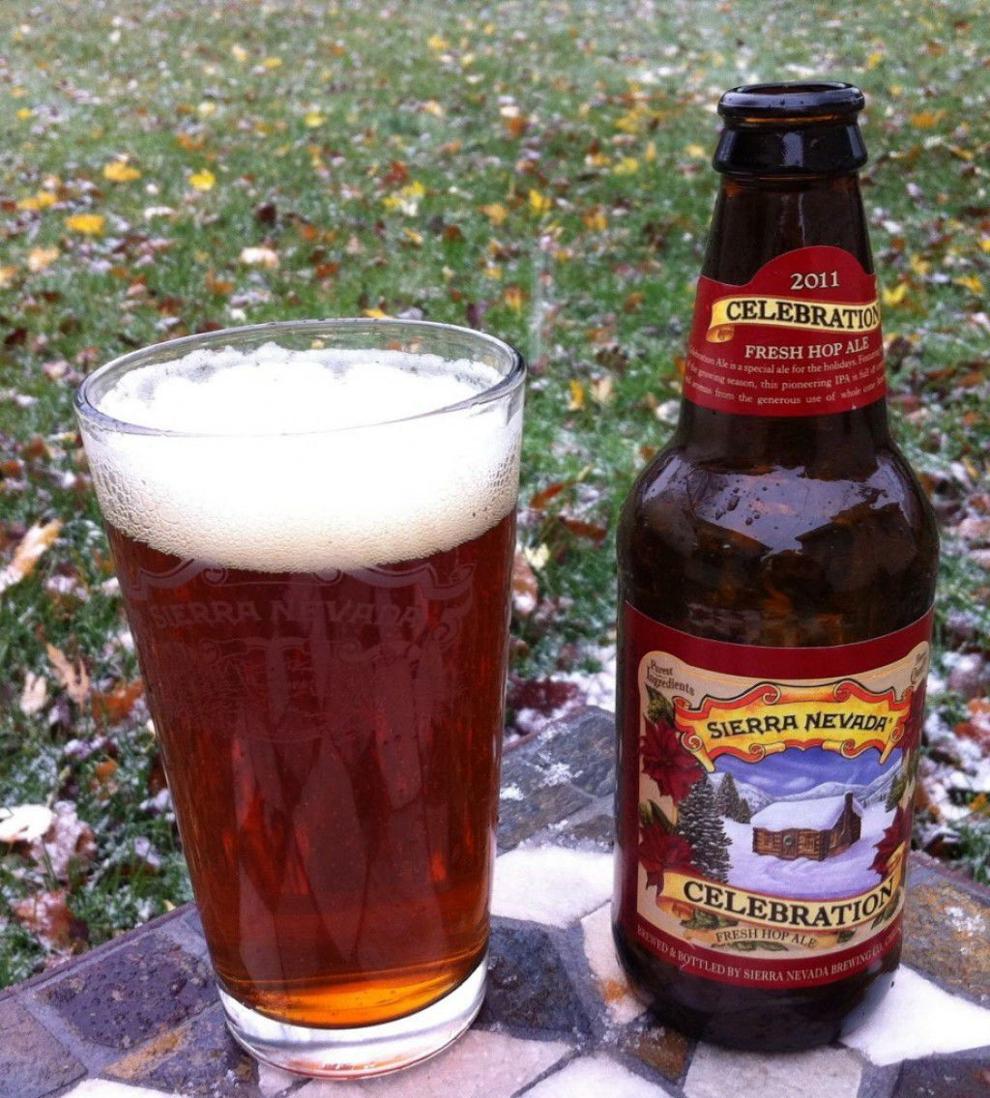 No. 2: Bell's Two Hearted Ale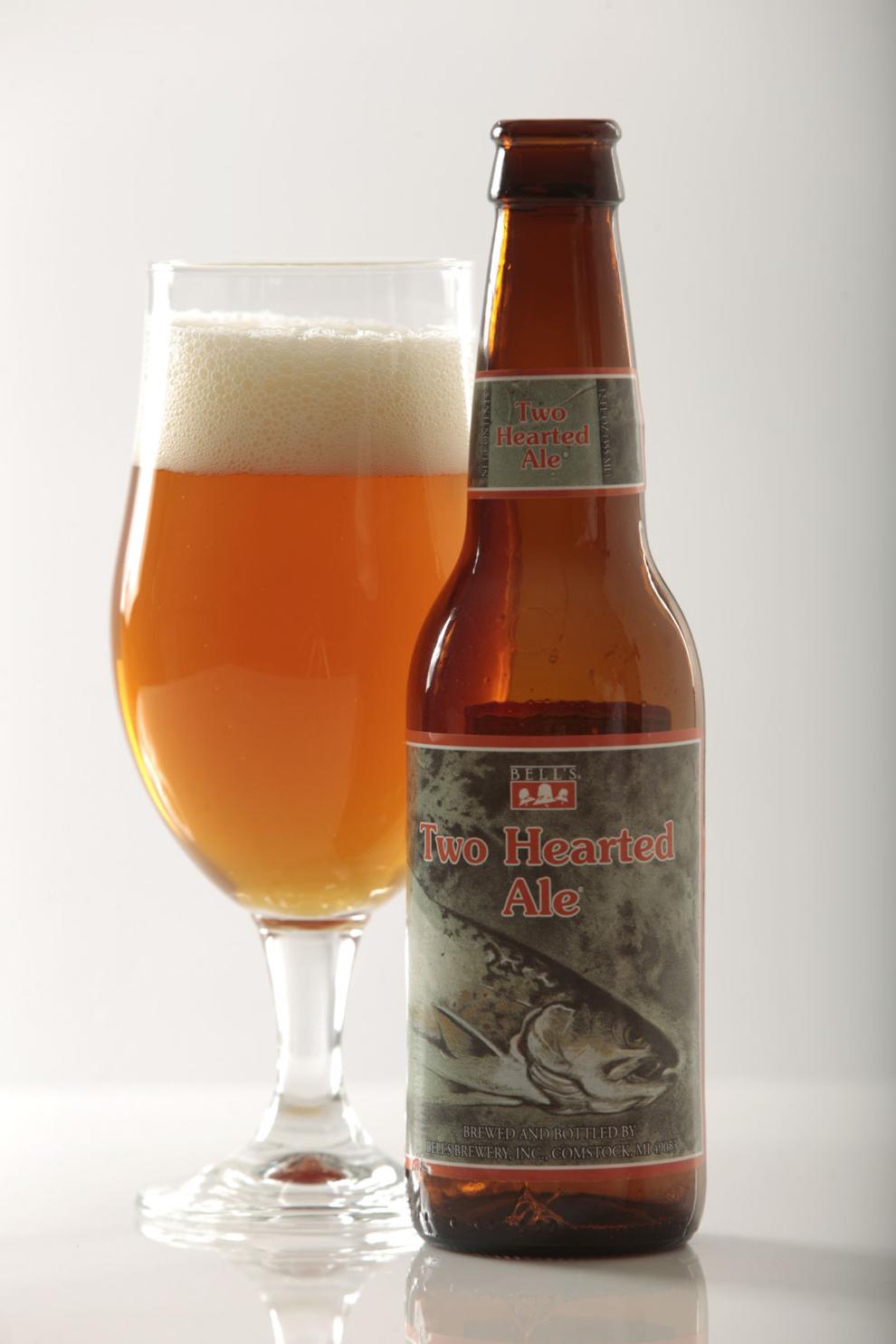 No. 1: New Glarus Kid Kolsch