As the seconds counted down to midnight on New Year's Eve, I think we all figured 2021 would be a pretty weird year. I did not think it would be weird enough that I'd be chasing the release of a nonalcoholic beer.
And yet there I was last week, coming up empty at four Milwaukee-area stores on my quest to find the new Riverwest Stein NA. Yep, Lakefront Brewery has a hit on its hands, and it's one with a Madison-area twist.
Lakefront isn't the first Wisconsin brewery to release an NA beer recently — Untitled Art has four such versions of its contemporary-skewing styles. But the Milwaukee brewery took arguably the biggest local swing in the NA space by de-boozing a flagship beer that debuted three years before the University of Wisconsin hired a football coach named Barry Alvarez. Thirty-four years later, Riverwest Stein remains Lakefront's bestseller.
Lakefront has never been shy about trying new things, and I love the inclusive, big-tent vibe to its portfolio. There's the wide variety of well-done year-round and seasonal beers for both traditionalists and more adventurous drinkers. There's the inherently varied, employee-empowering My Turn Series of one-offs. There's the consistently good and interesting lineup of barrel-aged beers. Lakefront has been early to trends like low-calorie beers (Eazy Teazy, 2018) and session IPA (Extended Play, 2014).
Beyond regular beer, Lakefront made the country's first certified organic beer and the first government-certified, gluten-free beer. That beer, New Grist, was reformulated in recent years and gained a labelmate in New Grist Gose with Lime, injecting a decidedly new flavor profile into the gluten-free scene.
That's beer that some people can have even when they can't have nearly every other beer, so it's easy to see why Lakefront would eventually land on a nonalcoholic beer as well.
The decision to make an NA version of a flagship, though, is interesting. It's also not without risk, because near beer is a fundamentally different product. But I imagine a guy who had to quit drinking two decades ago suddenly being able to have a Riverwest Stein again, and how joyful it must be to taste an old favorite after so much time in alcohol exile. That's the enormous value of this beer, even if it is to a relatively niche consumer.
So what actually is Riverwest Stein NA? Lakefront says it's the exact same recipe, brewed the exact same way, with its usual 5.6% alcohol by volume removed to a level under 0.5% by a kind of distillation. This is the most common way of making NA beers, and most suffer at least a little from the process that removes this alcohol — usually involving some combination of heat and/or pressure.
The interesting twist here is that Lakefront has called in the high tech available at Octopi Brewing — the same brewery where Untitled Art is made — to brew this beer. A close look at Riverwest Stein NA's label reveals the only Waunakee in the world on its side.
Riverwest Stein NA
Style: Nonalcoholic amber lager
Brewed by: Lakefront Brewery, Milwaukee, at Octopi Brewing, Waunakee
What it's like: It's not an exact replica of Riverwest Stein, even if you ignore the ABV, but it's certainly the most obvious comp.
Where, how much: Lakefront's distributors in southern Wisconsin are excited about RWSNA, and I expect that the brewery's gravity in this market will make this the only near beer in some stores that carry it. The six-packs carry the same price as regular Riverwest Stein; $8-$10 per.
Up close: My first experience with RWSNA was a side-by-side tasting with its standard forebear, with three sips of the NA version coming first. I formed some ideas about what I was tasting relative to my long-imprinted memories of the original: It's visibly lighter, just a shade. There's a little bit more hop zip in the finish — earthier and spicier than I remember. And the body ... it's a little thinner than I remember, but Stein is not a heavy beer, so perhaps I should sip over to the original for comparison? And that's when the hammer dropped.
After just a few mouthfuls of NA, the alcohol bite of standard RWS absolutely jumped out of the glass at me. I know alcohol is an important ingredient affecting the taste and mouthfeel of beer, but until you drink two otherwise identical beers, you don't realize how important it is.
That said, after that initial shock, I came around to RWSNA on its own merits: The caramel malts, the earthy, spicy hops, the body that's light — much lighter than the regular — but not too light. Highly drinkable, I'd call it if it were not an NA beer. So let's just leave it at that and celebrate the people who can have a Riverwest Stein again after all these years.
Bottom line: Since I do not regularly drink NA beers, I'm not going to give this a star rating because I think I'd be judging it against beers containing alcohol.
Counting down the Beer Baron's top 10 beers from 10 years of reviews
No. 10: Epic Big Bad Baptist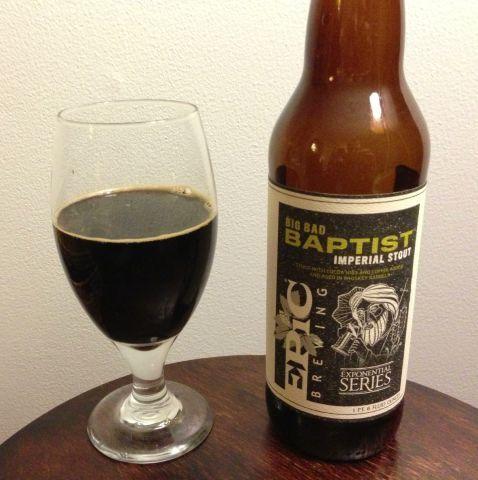 No. 9: Dovetail Kölsch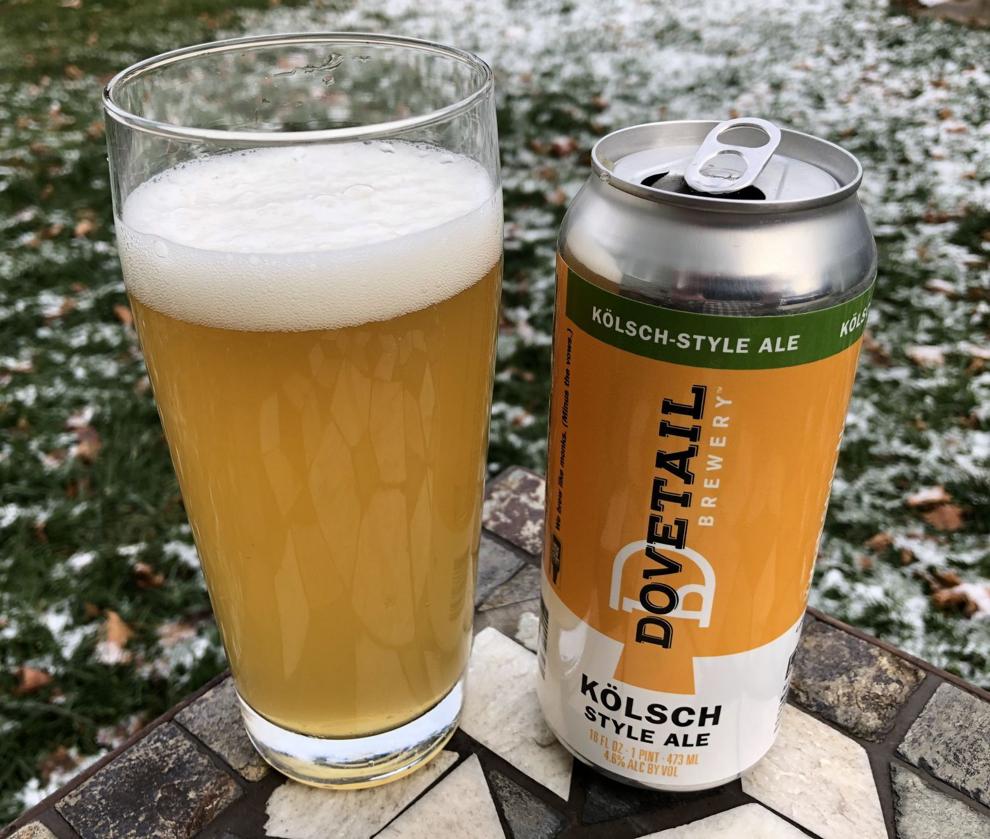 No. 8: New Glarus Moon Man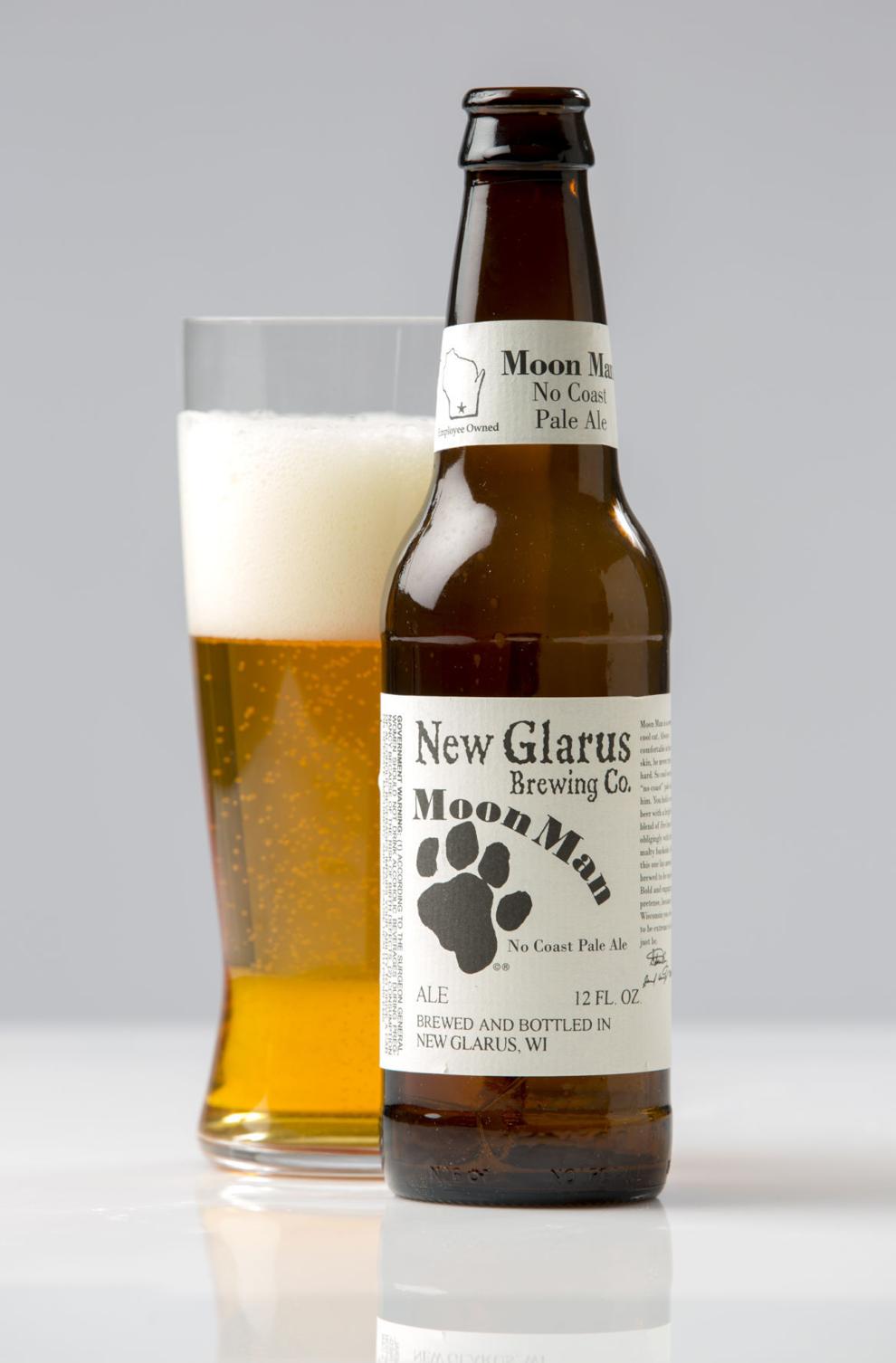 No. 7: Miller High Life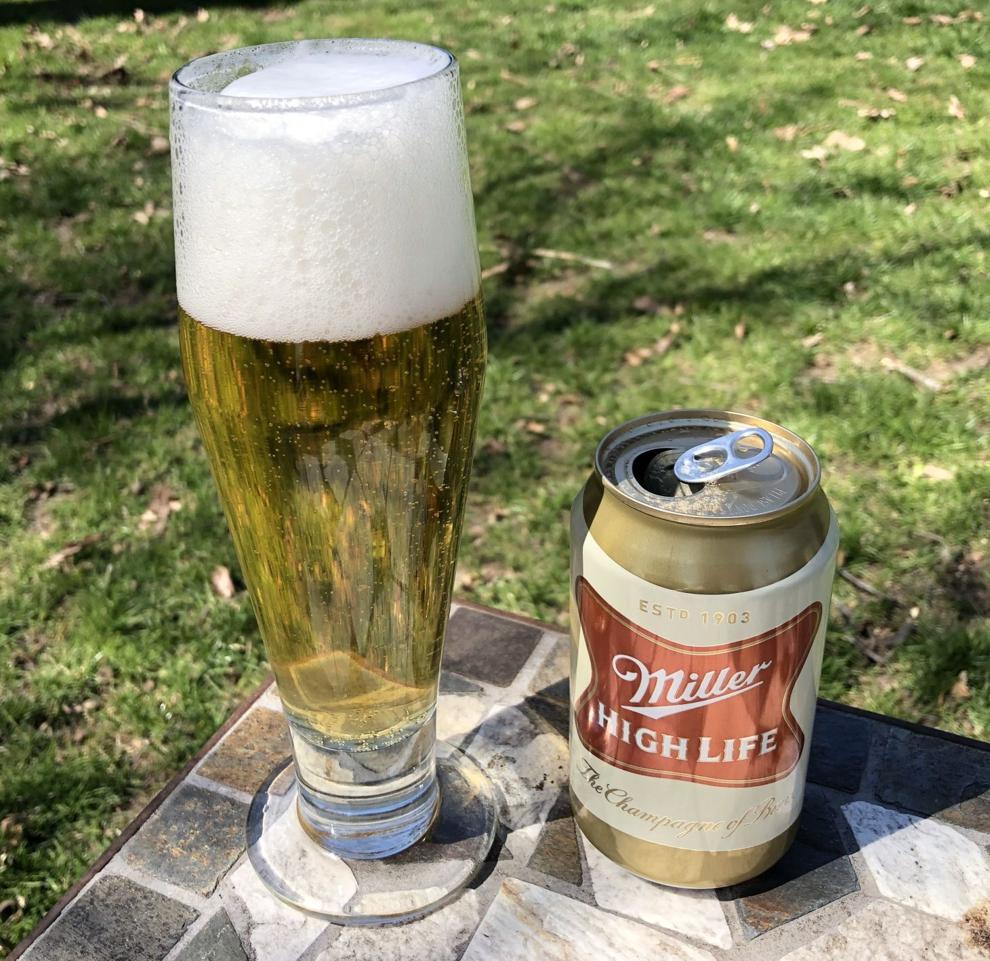 No. 6: Lake Louie's Warped Speed Scotch Ale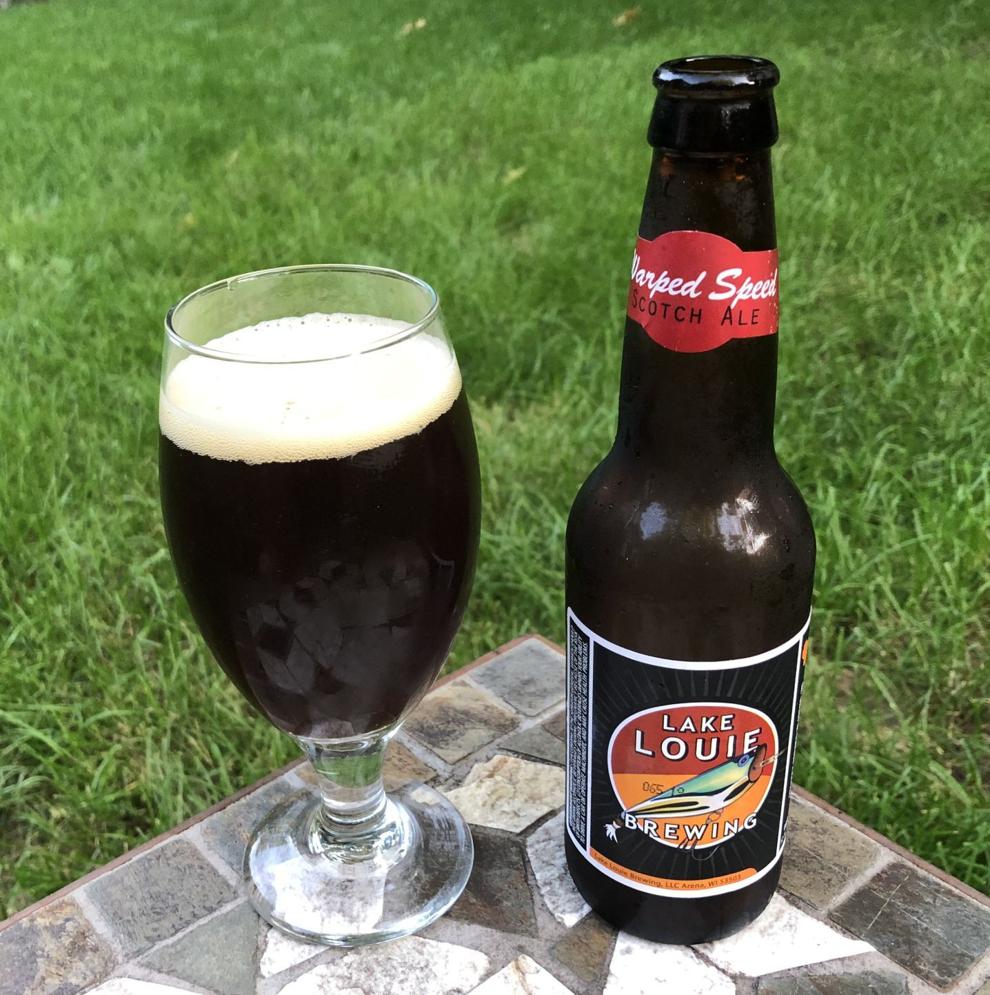 No. 5: 3 Sheeps Cashmere Hammer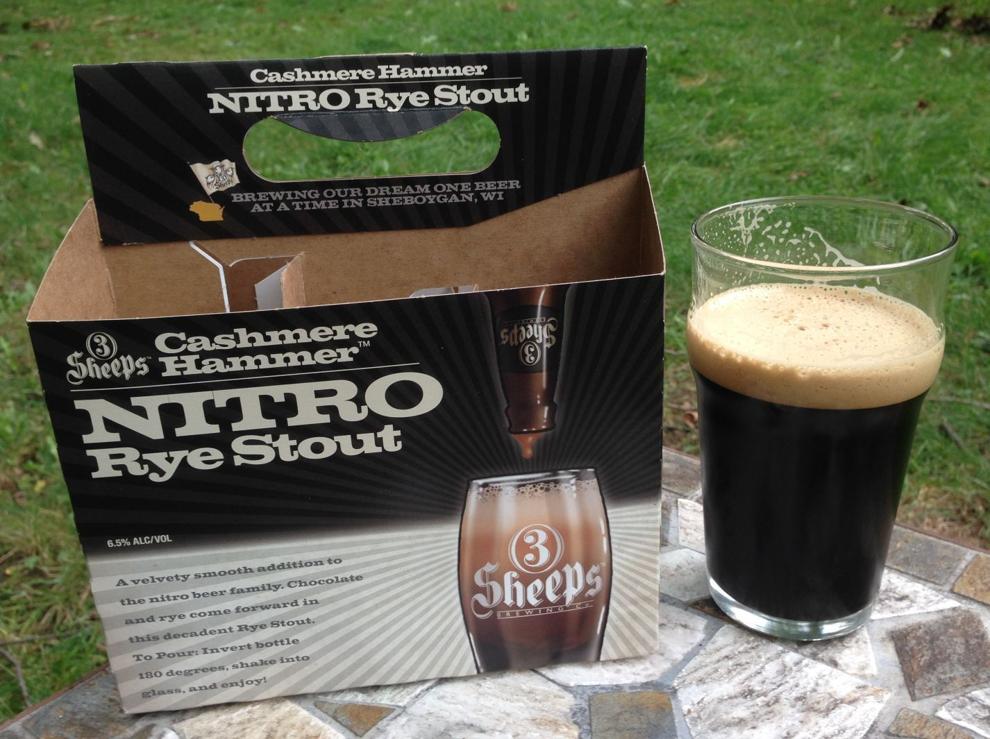 No. 4: Great Lakes Chillwave Double IPA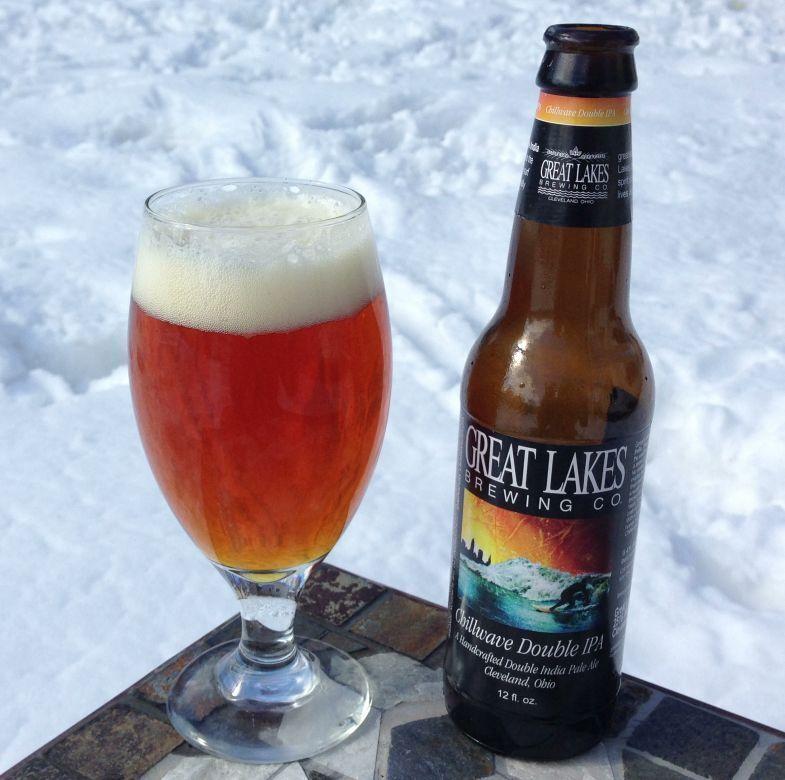 No. 3: Sierra Nevada Celebration Ale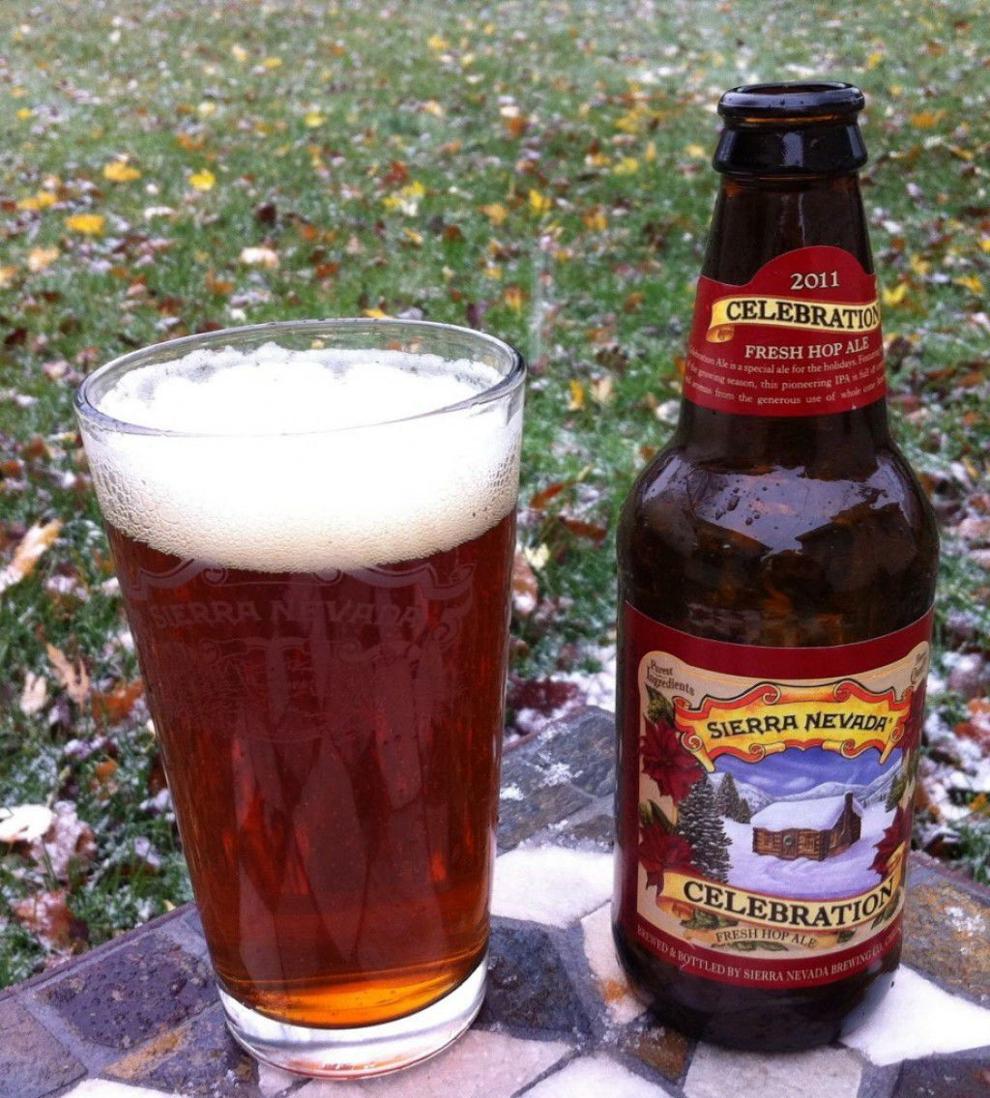 No. 2: Bell's Two Hearted Ale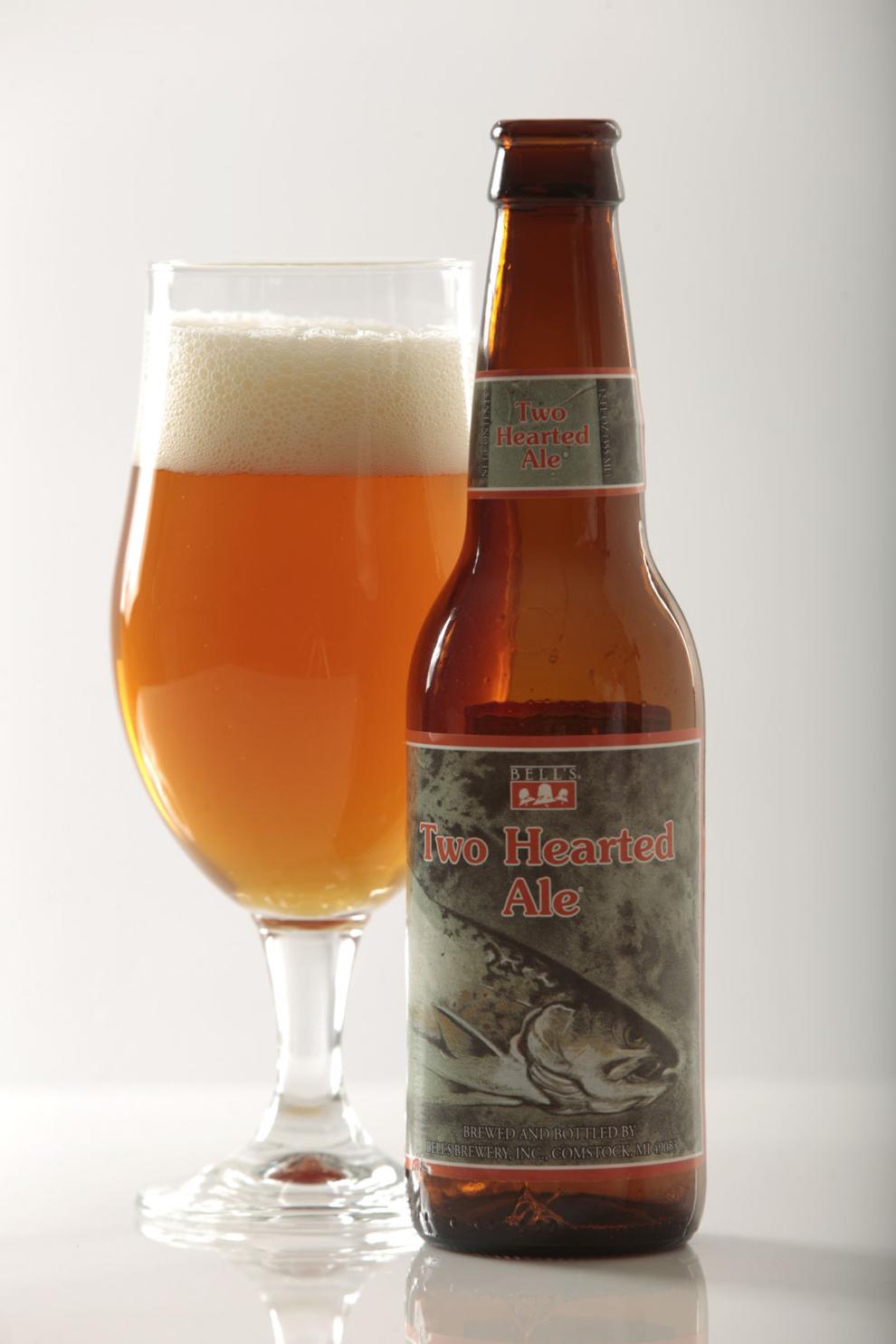 No. 1: New Glarus Kid Kolsch