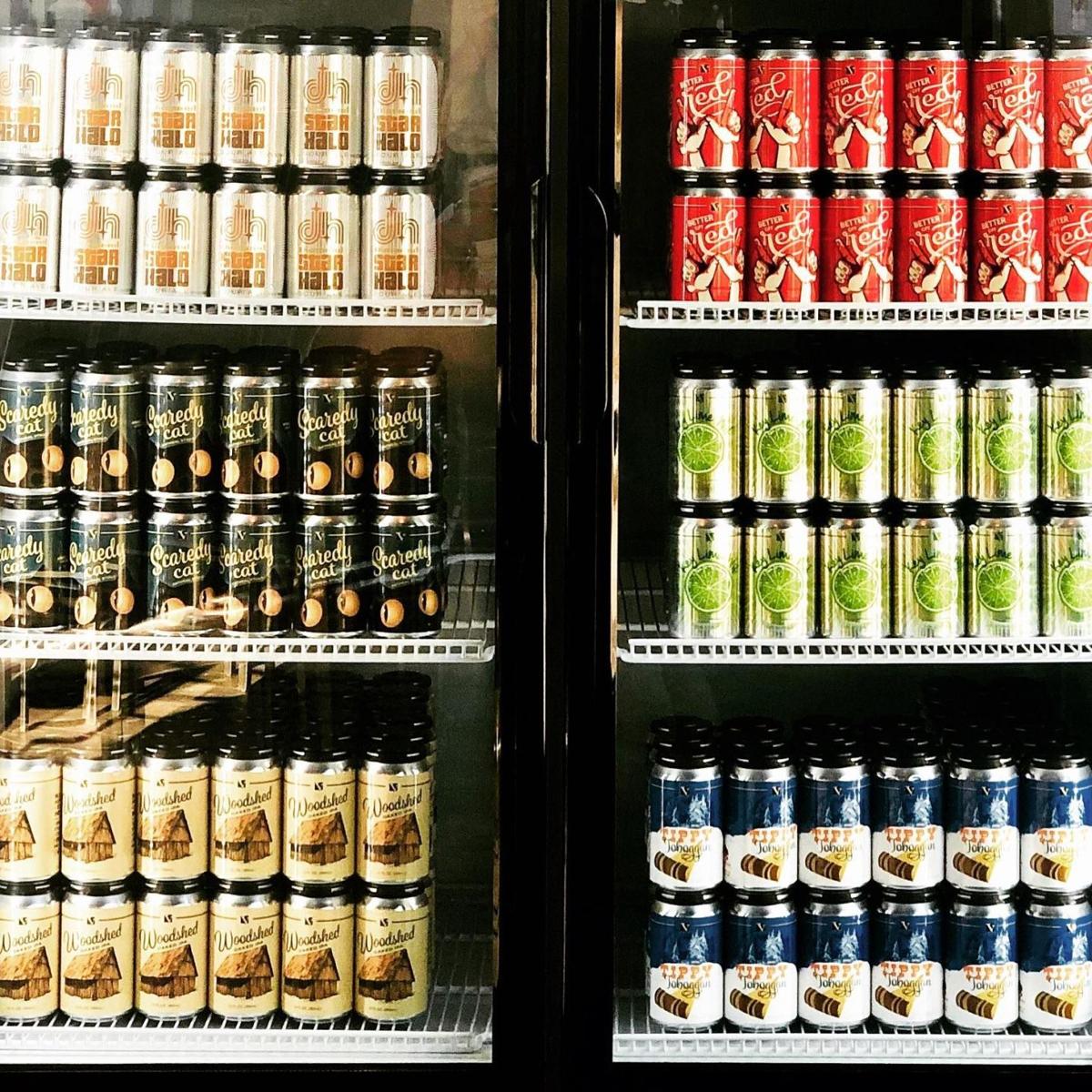 Q: How much better is it for a brewery if I buy canned/bottled beer directly from them as opposed to at a retailer? Do they still have to pay a distributor a cut for the packaged beer they sell from their taproom? — Ben, @Brew_Mission162 on Twitter
A: The answer to the first question, Ben, is a lot. Actually, a loooooot.
Unlike some states, Wisconsin allows breweries to sell both packaged and draft beer directly to consumers, so you can grab a six-pack from the cooler to take home from your favorite taproom after enjoying a pint or two.
Breweries usually price this beer similarly to what you'd find at a grocery or liquor store, so you'll usually end up paying about the same. But the financial benefit to the brewery is much, much higher because they're capturing the cuts taken by distributors and retailers.
Most bottled or canned beer sold in bottle shops or grocery stores are done so through a distributor that warehouses and delivers the beer to the retail accounts on behalf of breweries. Distributors also have sales people calling on these accounts to push their entire portfolio of beers and other beverages. The nearly universal standard markup for these services is 30%.
COVID-19 has slowed down taprooms generally, but it hasn't put a dent in the "slushie" or "smoothie" phenomenon.
Retailers mark up the beer again, and while margins vary more for retailers (hence the range of prices you'll see for the same product), 30% is also quite common.
If you follow this backward, a six-pack of beer that retails for $10 is probably sold by the brewery for about $6. The brewery is making some money on that sale, too, but packaged beer sold to retail is by far the lowest margin in their business.
By capturing the distribution and retail markups in a taproom sale, a brewery might go from making less than a dollar on that six pack to making $5.
As metaphors go, an old craft brewery with new owners calling a new beer in a new style "ReF…
While some brewers price their taproom to-go beer to match common retail prices, strategies do vary. Since COVID-19 hit, Ale Asylum has been offering many of its beers for sale at the brewery for just $6 a six-pack, well under the usual retail price. More common is to price to-go higher than retail to limit sales and support retail partners.
"Brewers have a bit of a balancing act on this because they are sensitive to ensuring that they don't undercut retailers on prices," said Mark Garthwaite, executive director of the Wisconsin Brewers Guild. "At the same time, they don't want to appear to be padding their margins, either."
And that is the flip side of this benefit to the brewery: If Ben is buying this six-pack at a taproom instead of his local bottle shop, they're not getting theirs. And the distributor isn't getting theirs, either. While distributors are often seen as the boogeyman in discussions about the industry's three-tier system, plenty of brewery people I've talked to over the years have told me they value their relationship with their distributor.
But Ben asked about the benefit to breweries, and it is large.
For all the Wisconsin beer I've been drinking during these unprecedented times (are we sick …
This question is prescient because of the threat the virus' economic effects pose to breweries. A survey by the Brewers Association in late March and early April suggested that hundreds of breweries — most of them, presumably, smaller ones with the taproom at the core of their business model — could close permanently within one to three months if conditions did not improve.
In Wisconsin, breweries scurried to find new ways to sell their beer. Breweries that don't usually can their beer began doing so. They offered curbside service for food and beverages. They started doing pop-up shops in unusual places.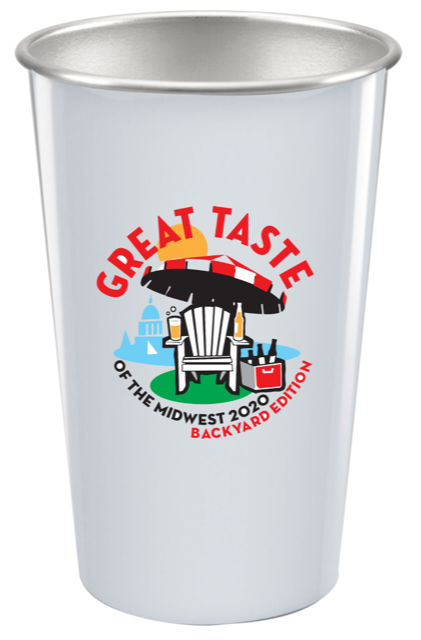 And with these businesses in existential crisis, beer people rallied to support in a way I've never seen before. Money spent on beer became much more intentional, as though every purchase was a vote for a brewery to stay in business. You love to see it.
And, so far, it's worked. I hadn't heard of any Wisconsin breweries closing since COVID-19 hit, but I figured I might have missed one or two. But Garthwaite hasn't heard of any, either.
"Most of what I hear is 'We're hanging in there,' and there are a few — typically those who are more packaging breweries — that are steady. Not, like, normal, but steady. A few are struggling. Without employees they're back to doing all of the work themselves to stay afloat."
He notes that closures may still occur as support from the federal Paycheck Protection Program ends. At least 14 Wisconsin breweries, including Capital, Wisconsin Brewing, Great Dane, Lone Girl and Potosi, received PPP funds, according to a Milwaukee Journal Sentinel database of Small Business Administration data.
Survival, of course, is only the lowest bar for success.
"Basically nobody is going to be profitable this year, and probably not next year, either," Garthwaite said. "The real test will be when winter arrives and the natural sales cycle hits. That worries me."
Stay up-to-date on what's happening
Receive the latest in local entertainment news in your inbox weekly!