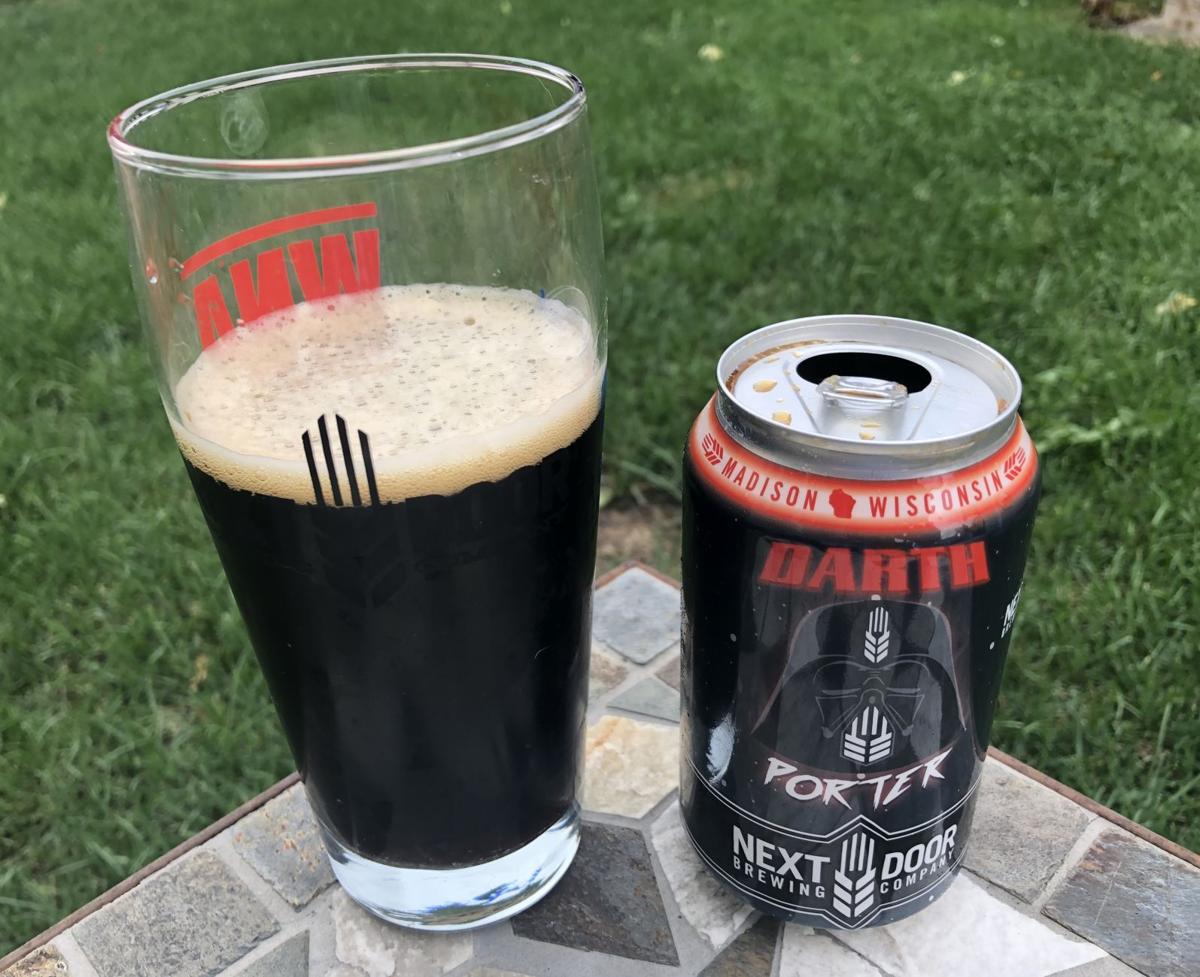 It's nice to have a brewery closing story with a silver lining, and that's exactly what Next Door Brewing has delivered.
Isthmus broke the news last month that the 8-year-old Atwood Avenue brewpub would close, with a new ownership group taking over the property and operating it as Starkweather Brewing, named for the creek that runs through the neighborhood.
With Starkweather, one of Madison's most interesting brewers lands in a permanent home. Peter Schroder, who most recently was head brewer of One Barrel Brewing, is one of four owners of Starkweather and will head up the brewing program.
Schroder has been a longtime homebrewer and before landing at One Barrel had dabbled on the brewing systems of House of Brews, MobCraft Beer, Ale Asylum and even Next Door.
At One Barrel, he oversaw production of the small original brewery, where his adventurous palette was a significant departure from the relatively straightforward styles One Barrel makes for cans and bottles at the massive Octopi Brewing. I'm looking forward to seeing what comes out of his new little brewhouse.
I remember being in that cramped little front corner of Next Door for one of its first brew days. Keith Symonds, an original partner in Next Door and the author of its first beers, showed me around and laid out his vision for the fledgling brewpub. That didn't really take hold, with Symonds leaving Next Door after about a year.
There have been a lot of Next Door beers I've enjoyed since then. Hammerhead Belgian IPA, Livacious saison with peach blossom tea and Mutha Pucka sour ale come to mind, but foremost are Kaleidospoke pale ale and Plumptuous, a sumptuous scotch ale so big it's imprudent to not call it a wee heavy.
The good news for Next Door fans is that while Next Door has poured its last beer over the counter, these beers will live on through its contract brewing arrangement with Potosi Brewing. Since 2015, Next Door's bottled and canned beers have been made in "Beer's Hometown," and that arrangement will continue, Next Door owners Aric and Crystal Dieter told the Wisconsin State Journal's Samara Kalk Derby.
That means fans of this week's beer will not need to rush out and stock up — unless they simply want to, or they feel compelled to do so by some unseen force.
Darth Porter
Brewed by: Next Door Brewing
What it's like: This is a middle-of-the-road take on the American branch of this style, in the direction of Great Lakes' Edmund Fitzgerald, though less hefty, flinty and exceptional than that landmark porter.
Where, how much: Next Door's beers are widely available in Madison and usually run $9 to $10 for a six-pack.
Booze factor: Its 5.5% ABV feels perfect for a porter.
Up close: Darth Porter bears the unmistakable helmet of Darth Vader on its label, so you may be surprised when it pours a shade browner than true black, topped with a nice khaki head. Take a whiff of this glass and you'll get a whole lot of malt with some light, mocha-like roast and a plummy, dark fruit character. A sip reveals malt first, with dark chocolate and mild coffee notes, as well as some subtle accents of plum, again, or blackberry. This will never be mistaken for a black IPA, but there's a decent hop bitterness on the finish that lingers into the next sip. It's full and luxuriously soft in the mouth, and its balance makes it a satisfying, easy drinker — a great example of why porter is such a crowd-pleaser.
Bottom line: 3½ stars (out of five)
Counting down the Beer Baron's top 10 beers from 10 years of reviews
No. 10: Epic Big Bad Baptist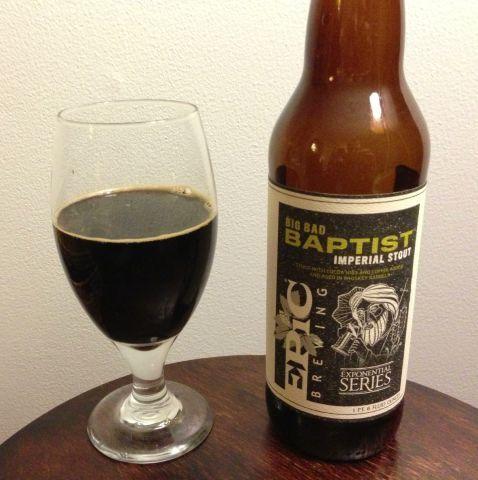 No. 9: Dovetail Kölsch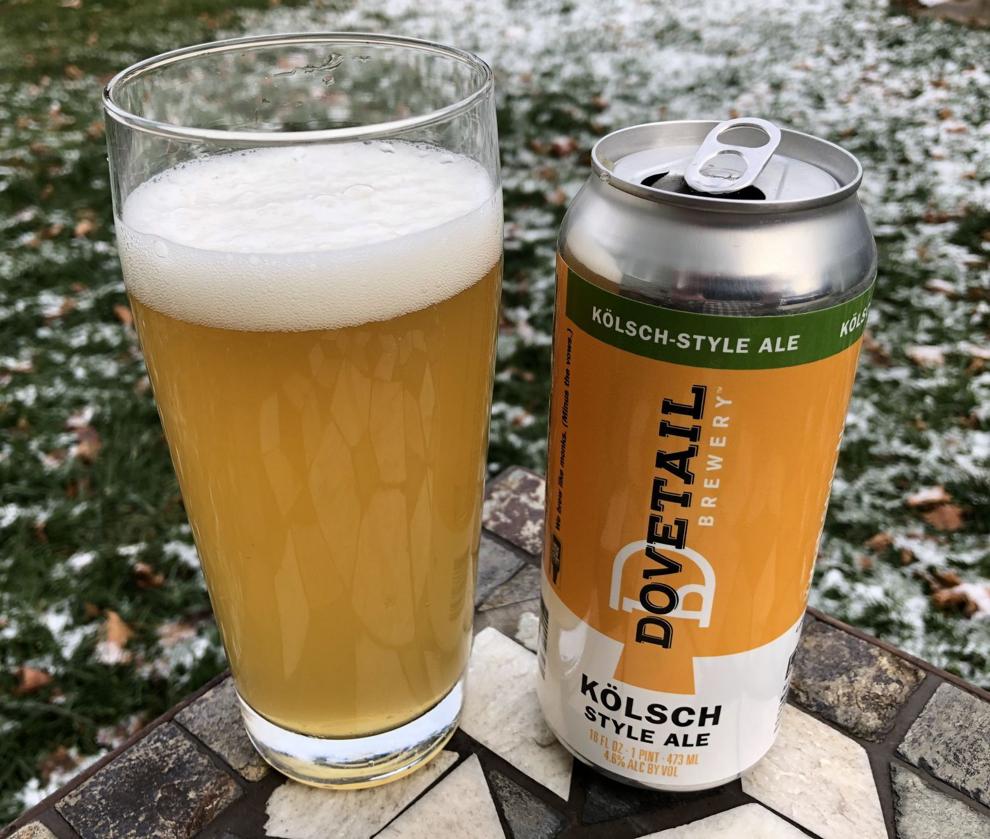 No. 8: New Glarus Moon Man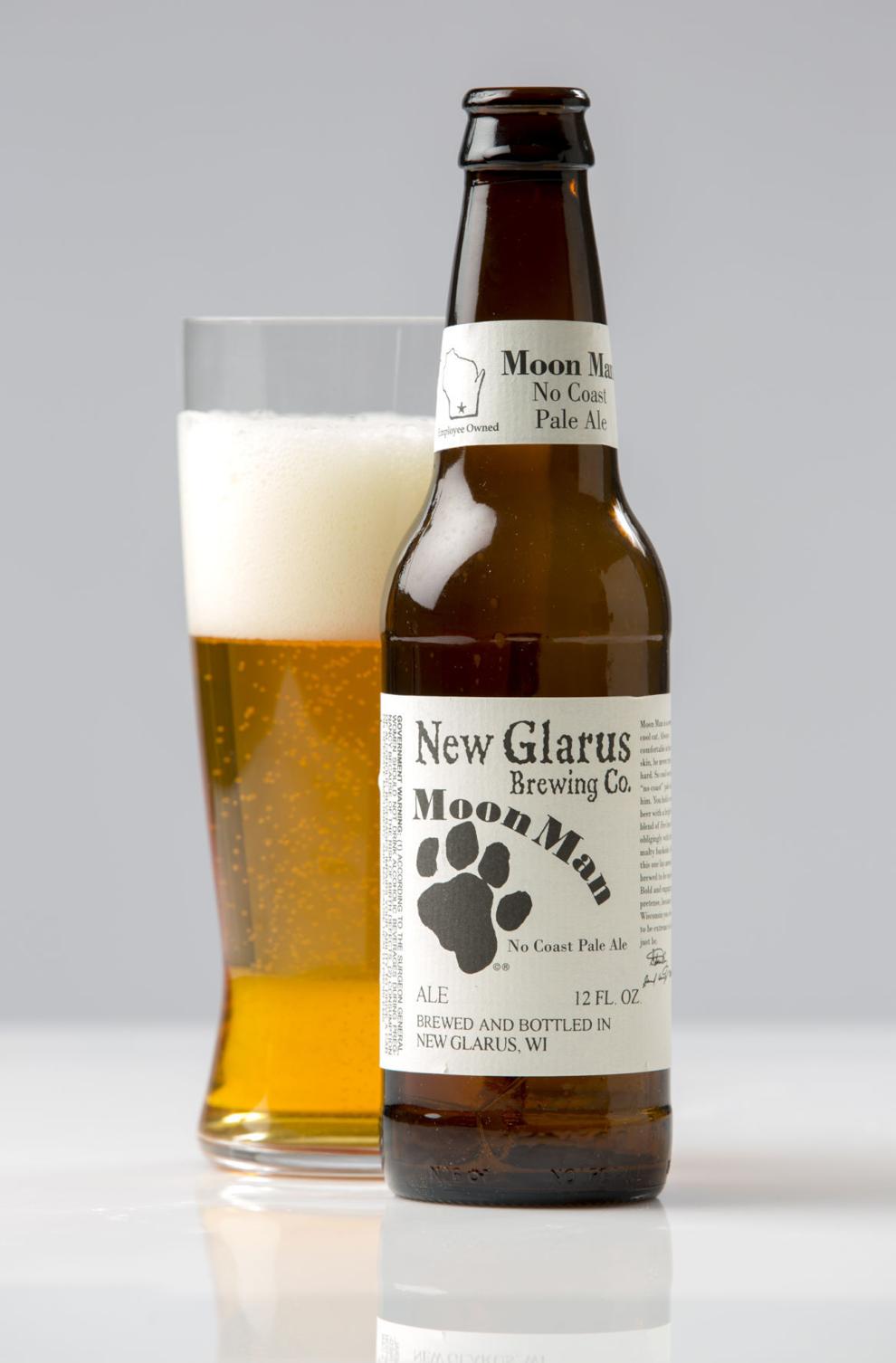 No. 7: Miller High Life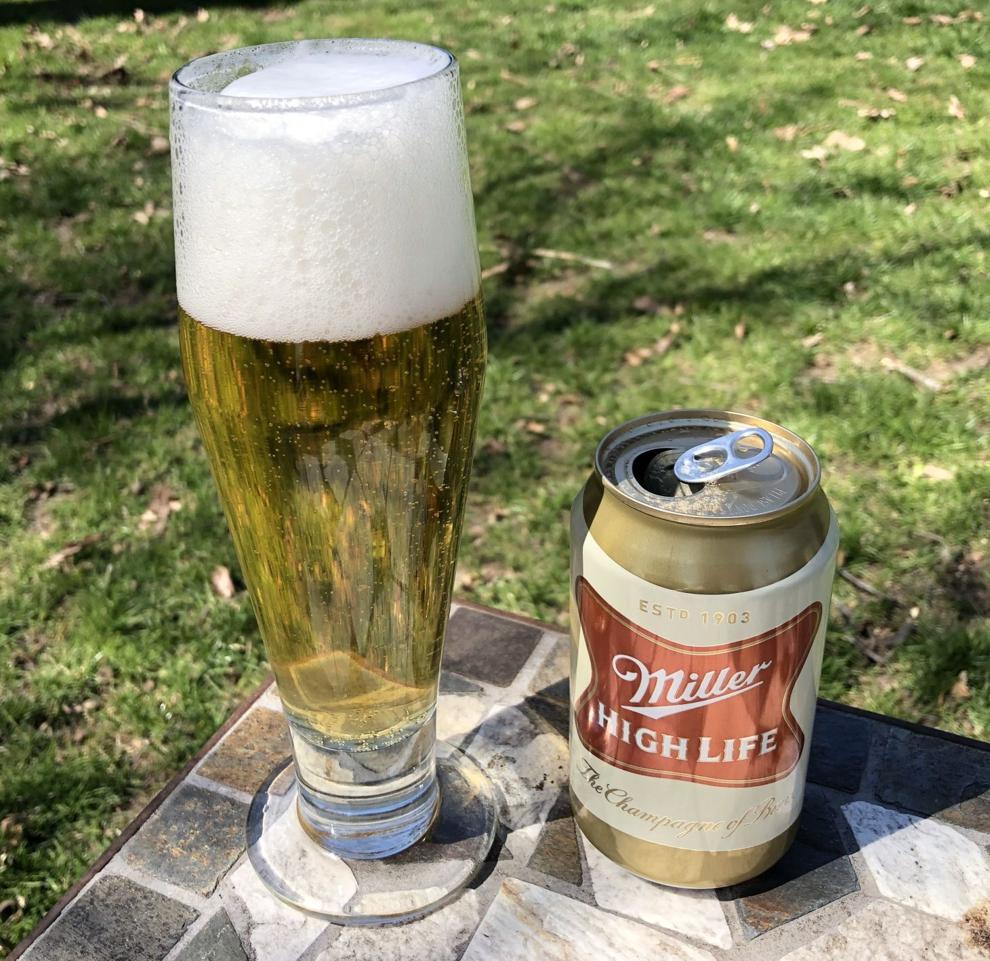 No. 6: Lake Louie's Warped Speed Scotch Ale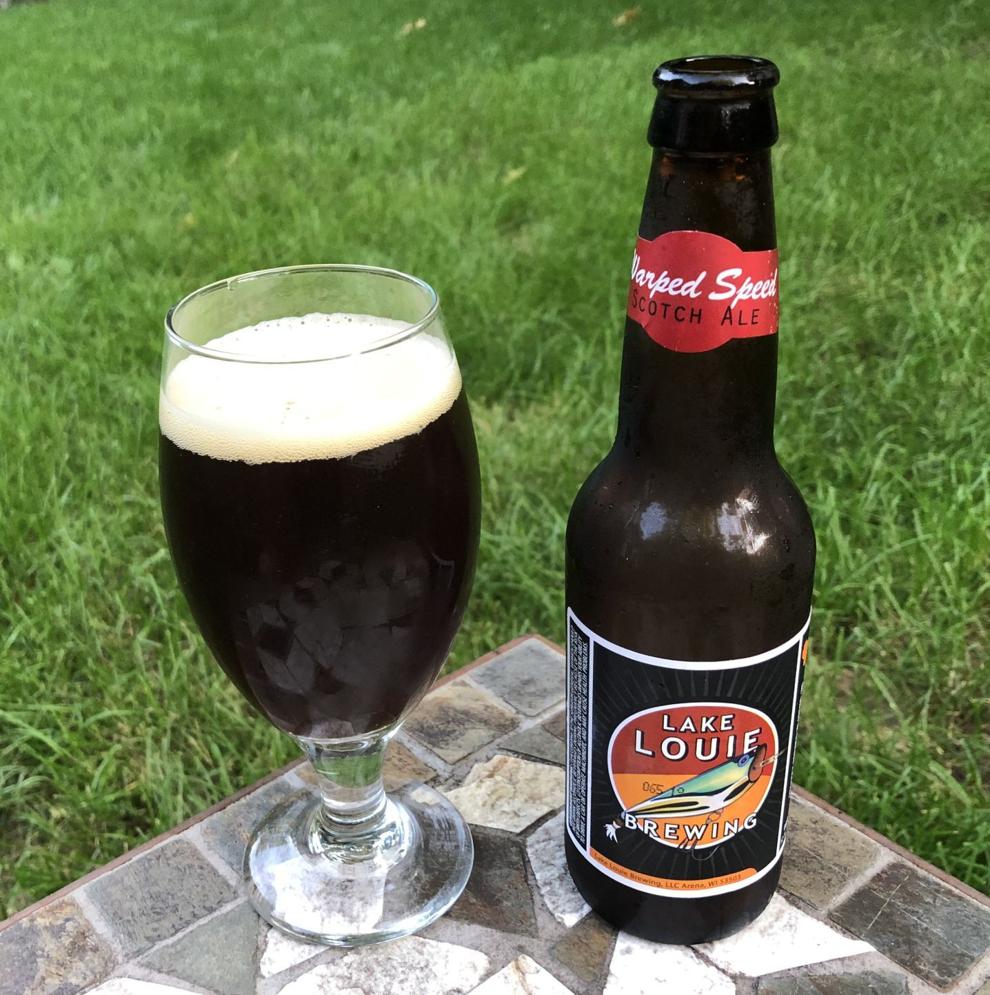 No. 5: 3 Sheeps Cashmere Hammer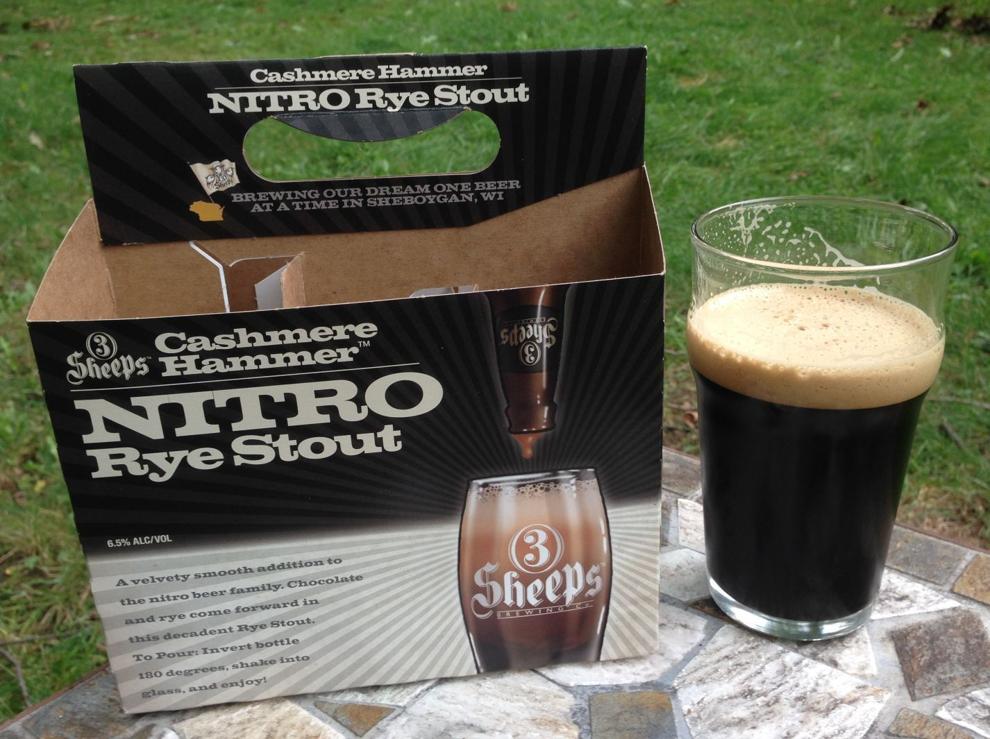 No. 4: Great Lakes Chillwave Double IPA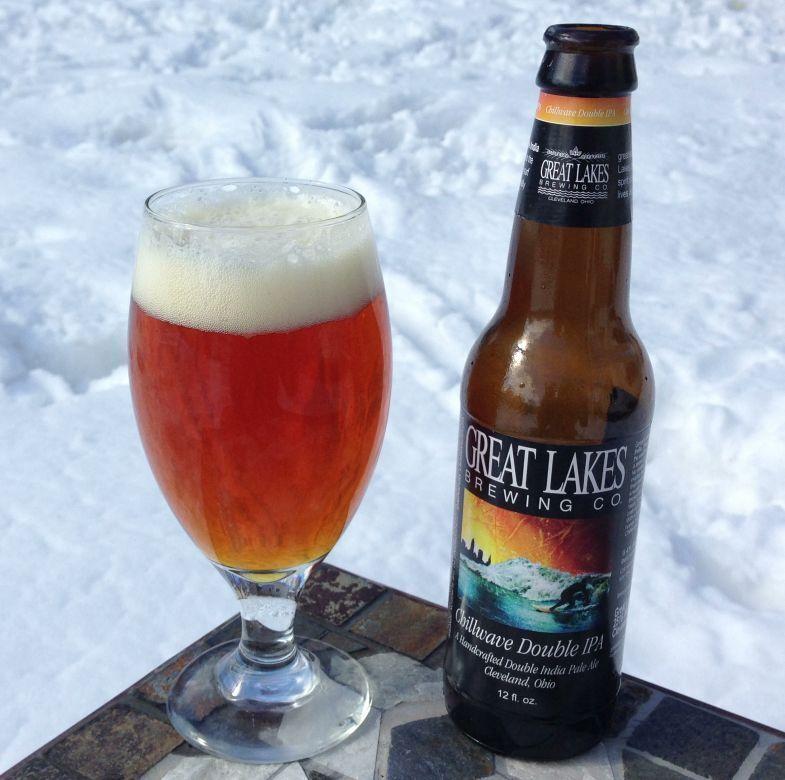 No. 3: Sierra Nevada Celebration Ale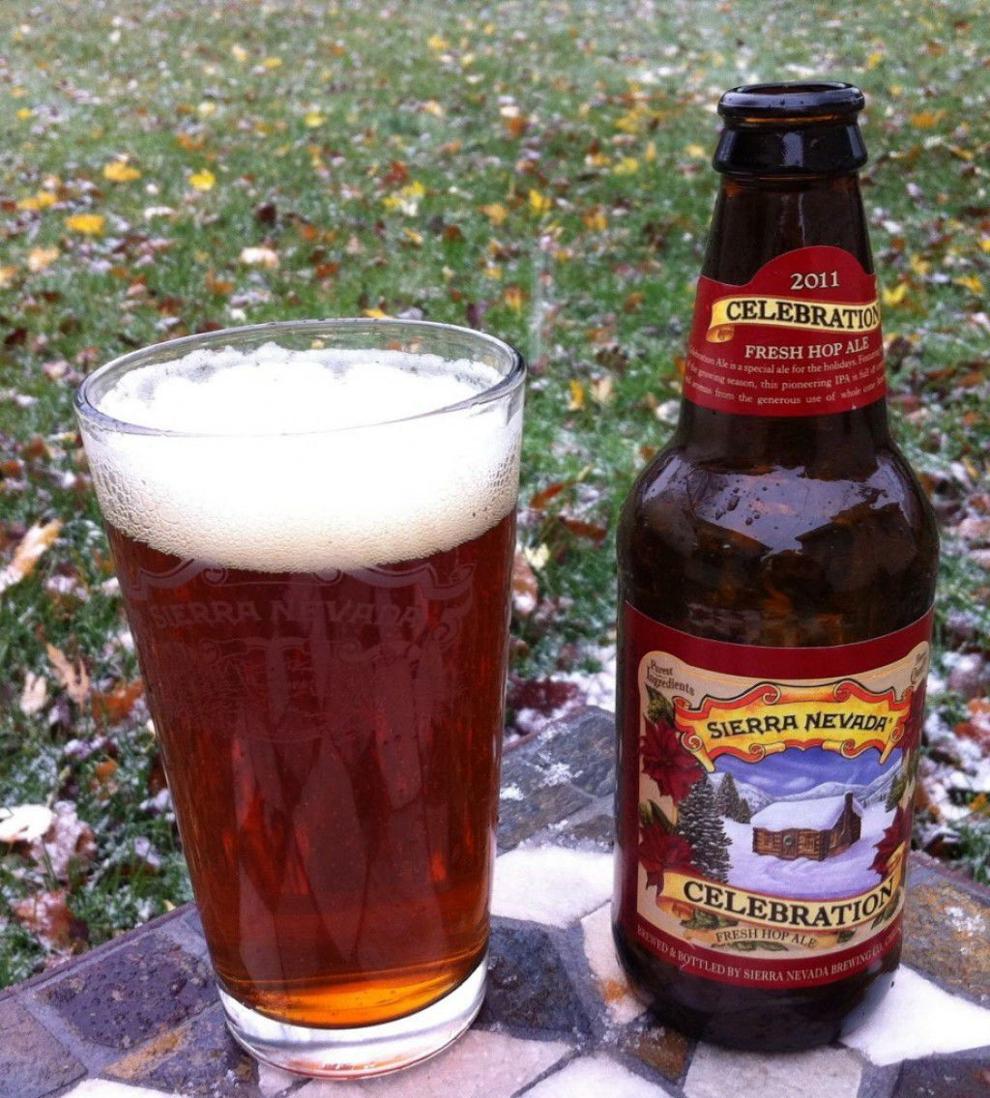 No. 2: Bell's Two Hearted Ale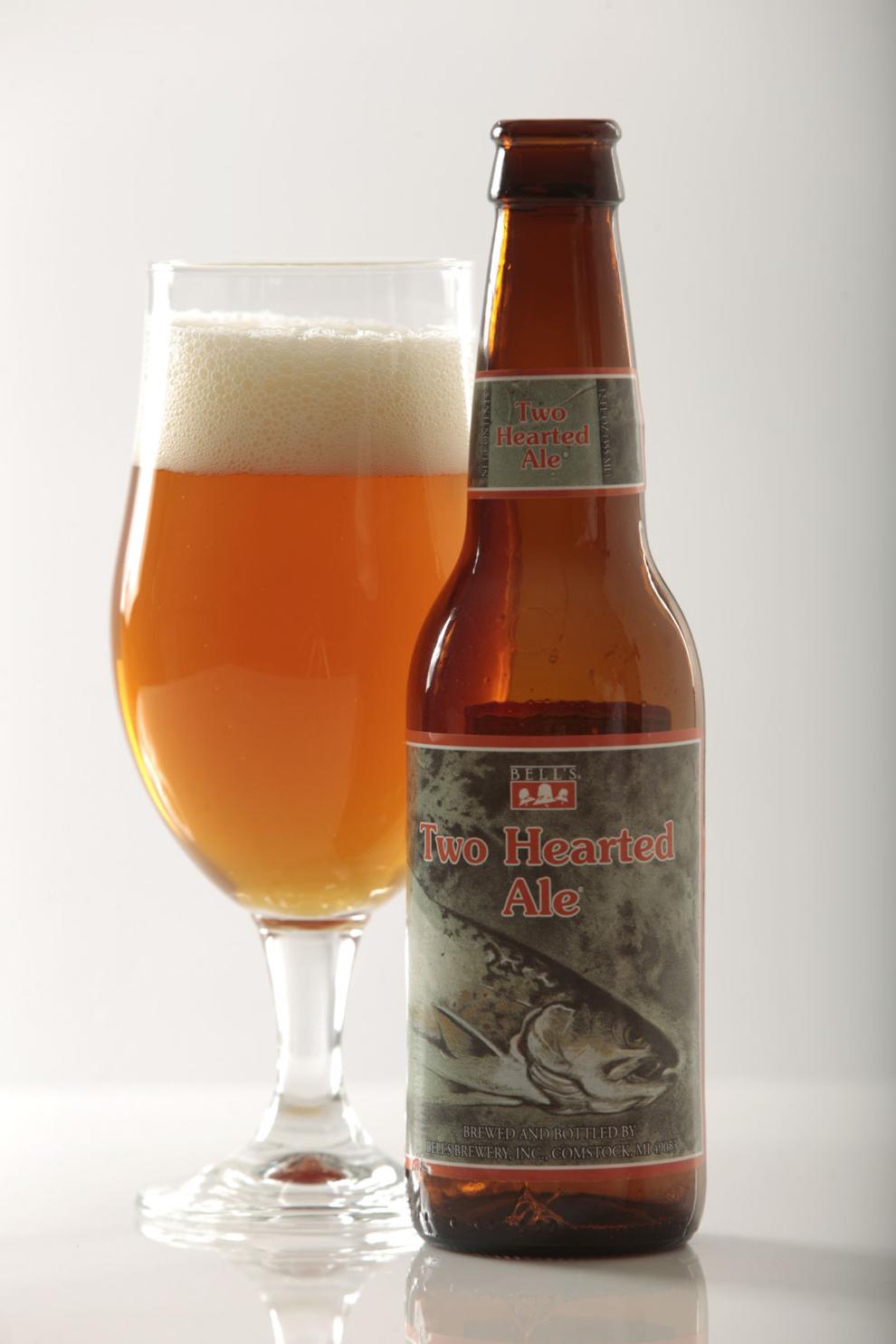 No. 1: New Glarus Kid Kolsch