After two very long years, it is time for the Great Taste of the Midwest again — a smaller, but perhaps better, beer festival.
Last year's iteration of the region's premier beer festival was called off amidst the COVID-19 pandemic, and the 2021 event on Saturday will not remotely be business as usual.
Among a host of other safety-related changes, its organizers — the nonprofit, volunteer Madison Homebrewers and Tasters Guild — is cutting the crowd by half, to 5,000, in the event's usual footprint at Olin Park.
"Safety concerns were No. 1 on our mind, especially as we were making those decisions in the late April time frame," Great Taste chair Jason Walters said. "But we felt really comfortable doing a half-capacity event with 5,000 people, just to give people some more space."
Walters said MHTG looked at advice from local health officials as well as COVID vaccination and transmission rates not just locally but across the entire region from which the Great Taste draws patrons and brewers. That has continued since the plan to proceed with the 50% capacity was announced in May and COVID cases have rebounded in many states due to the delta variant.
"We're still keeping an eye on guidances in case anything changes," he said last week. "We are absolutely hosting the festival."
One key part of the new normal at the Great Taste is keeping the sampling glasses in the hands of their owners the entire festival. Beers will be poured from pitchers at each brewery's setup so patrons can hold their own glasses. Because of this no-contact rule, the popular Real Ale Tent, normally featuring dozens of beers on cask, will not be available this year.
"Brewery staff are handling hundreds or thousands of glasses from many, many people who have been putting that to their mouth and then their hands all day long," Walters said. "We want their safety to be in mind, too."
With breweries spread out twice as far in the usual layout of tents, the lines will be, too, and safe distancing will be encouraged within each line as well, Walters said. Even out in the open air, masks will be encouraged for everyone while not actively drinking.
The Great Taste always has an exuberant vibe to it, but I expect it to be doubly so after last year's cancellation and the general state of the world the past year and a half. That, combined with the extra elbow room, could make for one of the best Great Taste experiences in recent memory for the 3,000 or so people lucky enough to acquire the $70 tickets — entirely via a lottery system this year.
"I think the energy will be really high," Walters said. "This is two years of pent-up beer festival ready to come out for a lot of folks."
One thing that will dampen those high spirits is the cutback in breweries. It's tough to imagine the Taste without breweries like 3 Floyds, Central Waters, Half Acre, Perennial, 3 Sheeps and so many more. While the lineup wasn't yet available before deadline, it's entirely possible some, or even all, of those breweries will not be at Olin Park this year.
The only brewers guaranteed to get into the festival this year were the oldest of the old school — those who have been at the Great Taste for 25 or more years, Walter said. They accounted for 45 of the 100 or so brewery spots, and MHTG allotted another 10 or so to first-timers from the long waitlist. The rest were entered in an unweighted lottery, with a tiny brewpub from Missouri having the same chance at winning entry as, say, Madison's own Vintage Brewing.
"There were definitely some hard conversations. We have relationships with so many of our brewers that come to visit. But we also dance with who brung us. We value breweries who've been with us a long time," Walters said. "Our contacts at the breweries have been overwhelmingly understanding and supportive of the way that we've done the lottery. They understand that this is obviously a different year."
All of that said, 100 breweries is still a heck of a lot — more than anyone can hit in the festival's four hours. It's about the number of breweries at the Great Taste about 15 years ago, Walters noted. And there still will be plenty of big names in Midwestern beer.
"I didn't want to put on what I thought was a lesser version of the Great Taste. It might be smaller than what we're used to, but we still wanted to represent the states, the whole Midwest," Walters said. "We still want to include all those beer styles and special releases that you're expecting when you come to Great Taste. We'll still have all of that."
Counting down the Beer Baron's top 10 beers from 10 years of reviews
No. 10: Epic Big Bad Baptist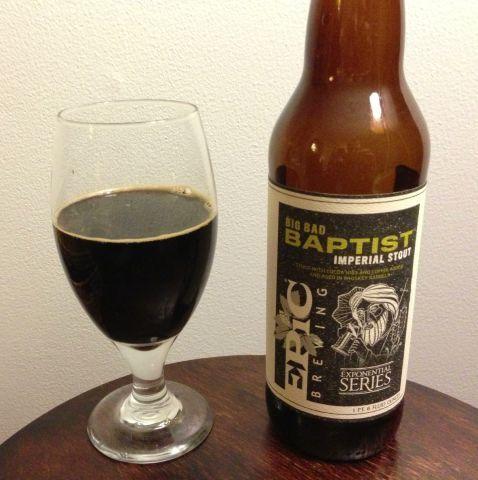 No. 9: Dovetail Kölsch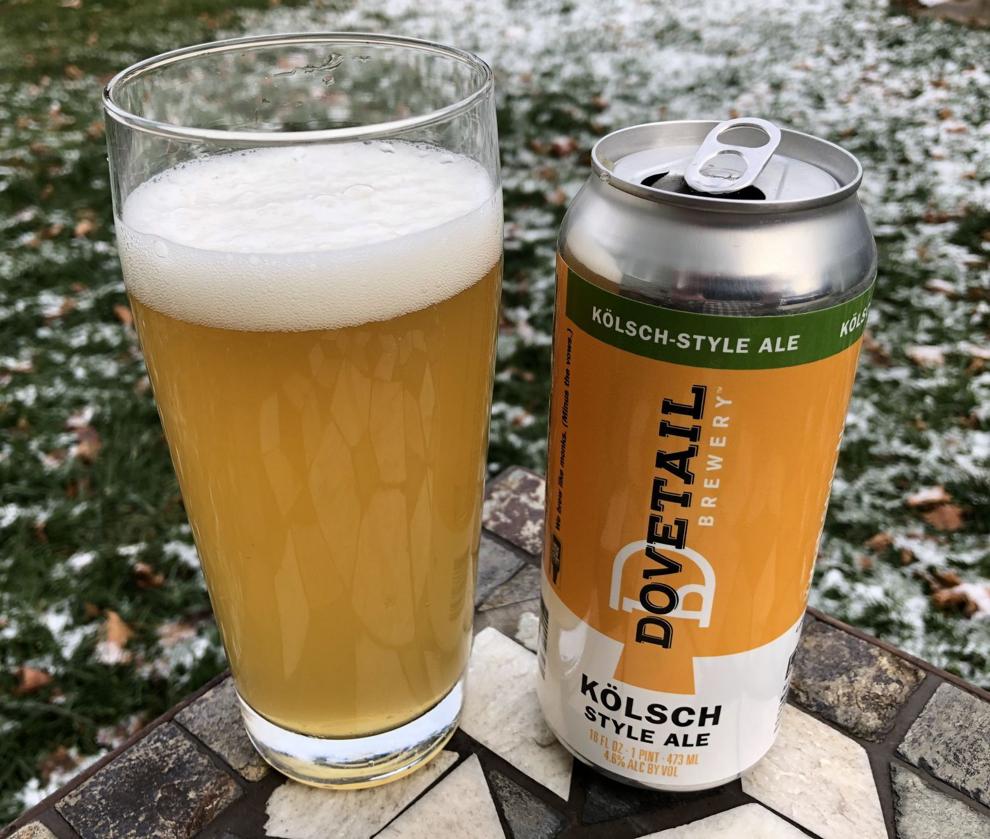 No. 8: New Glarus Moon Man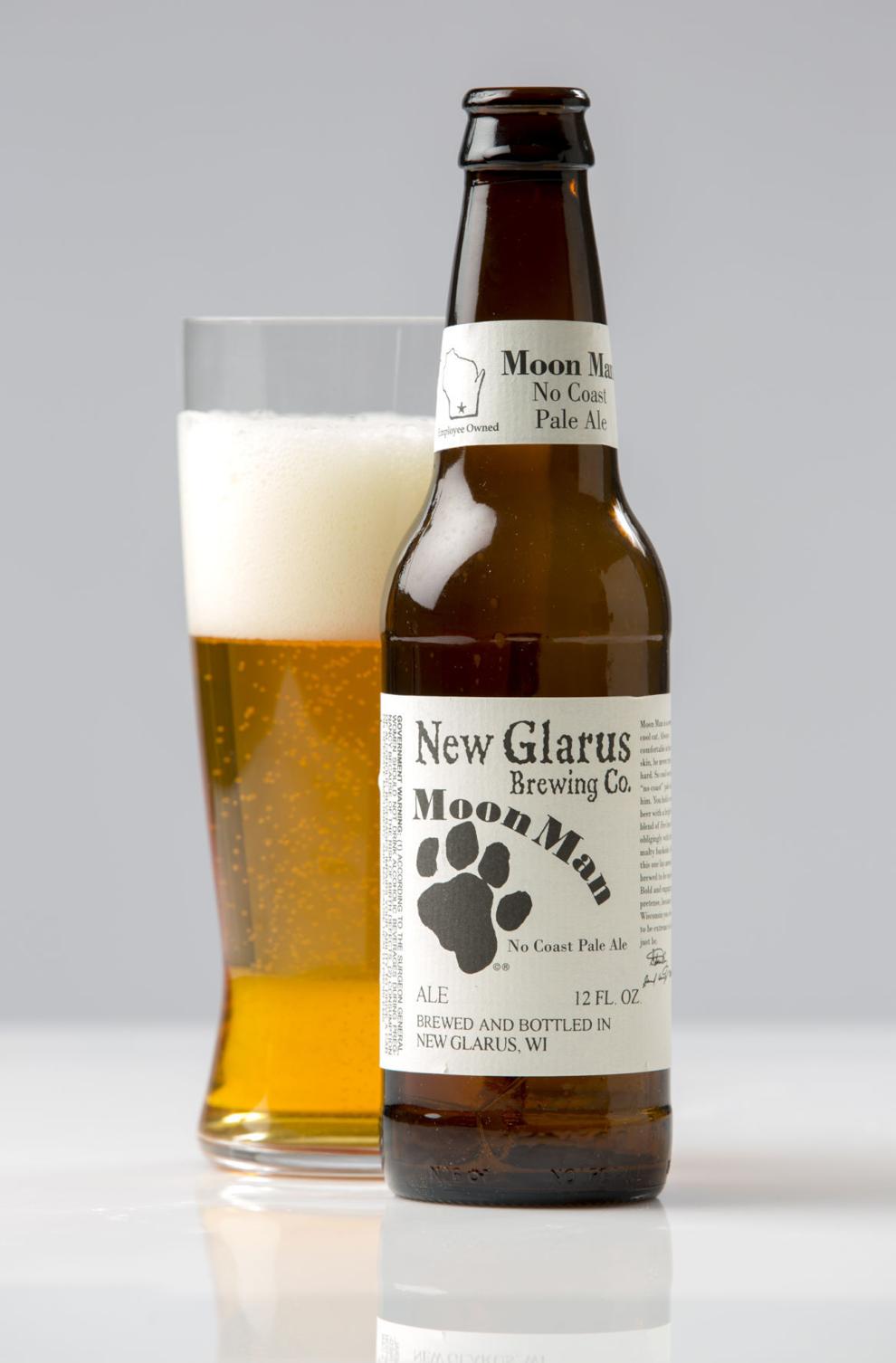 No. 7: Miller High Life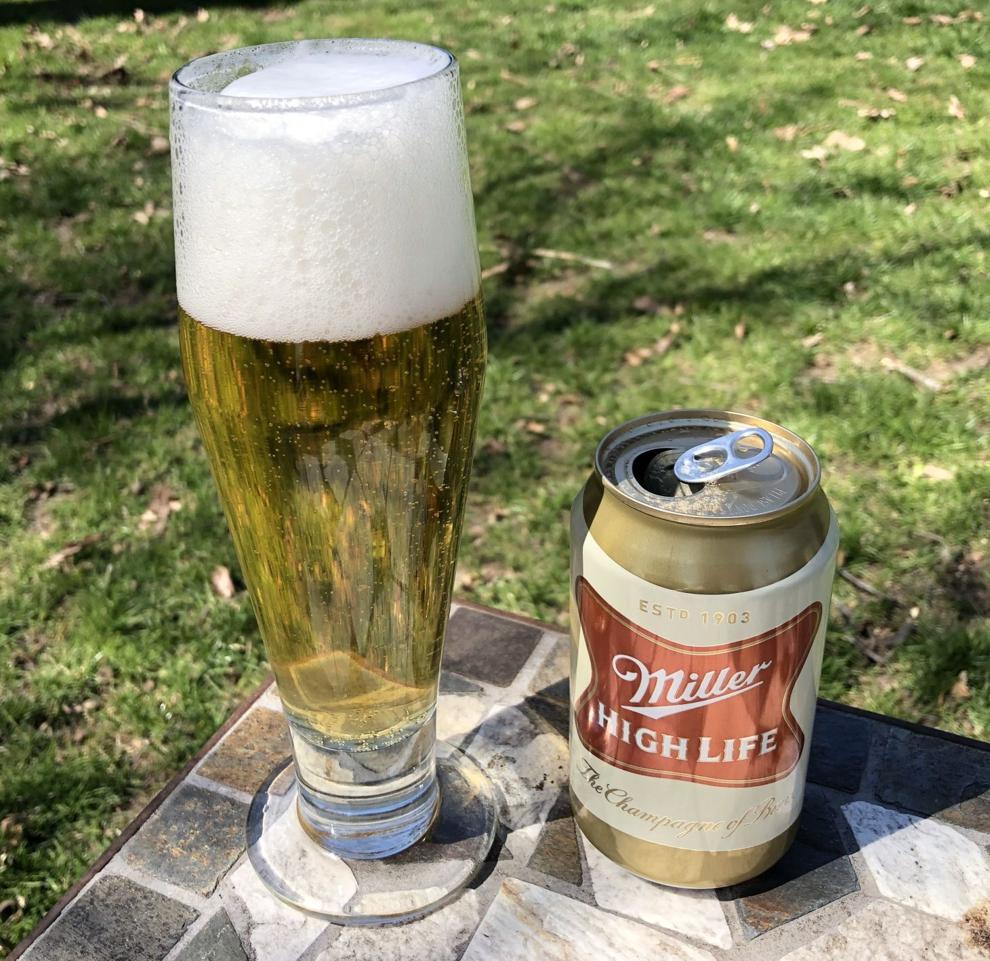 No. 6: Lake Louie's Warped Speed Scotch Ale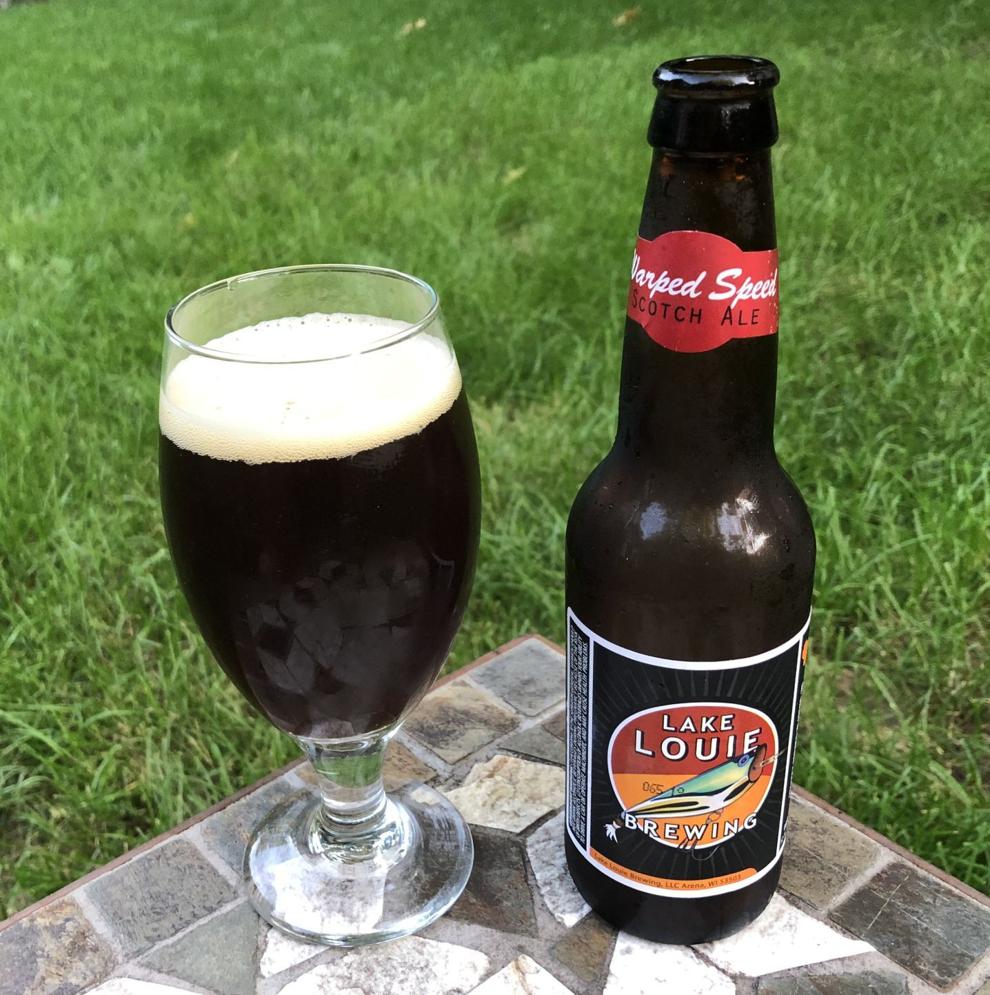 No. 5: 3 Sheeps Cashmere Hammer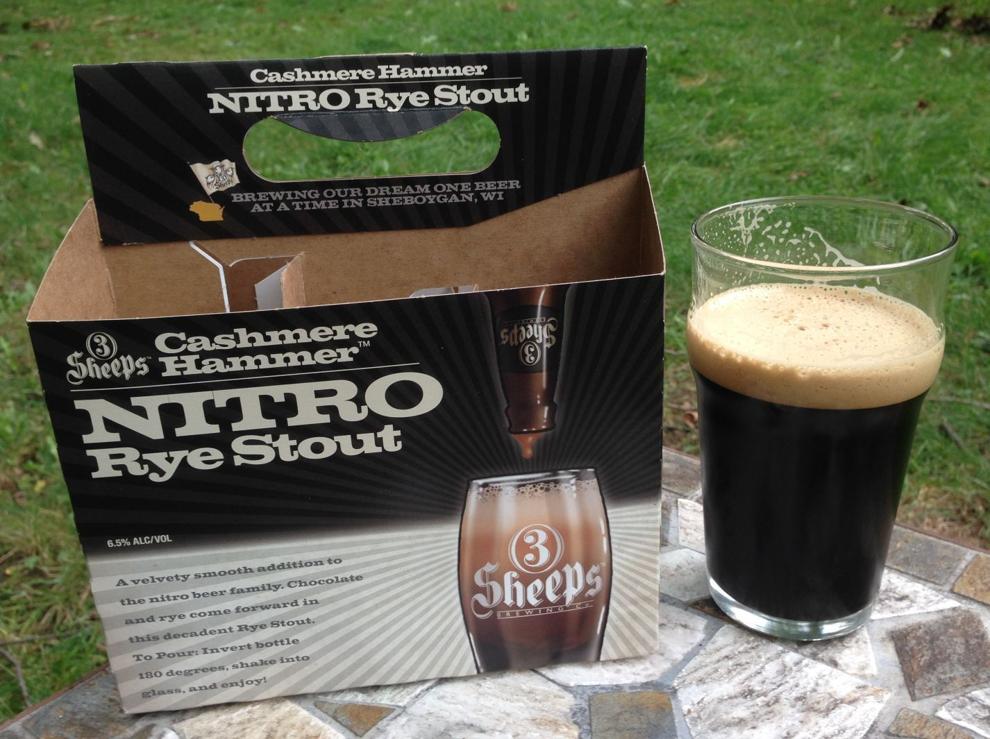 No. 4: Great Lakes Chillwave Double IPA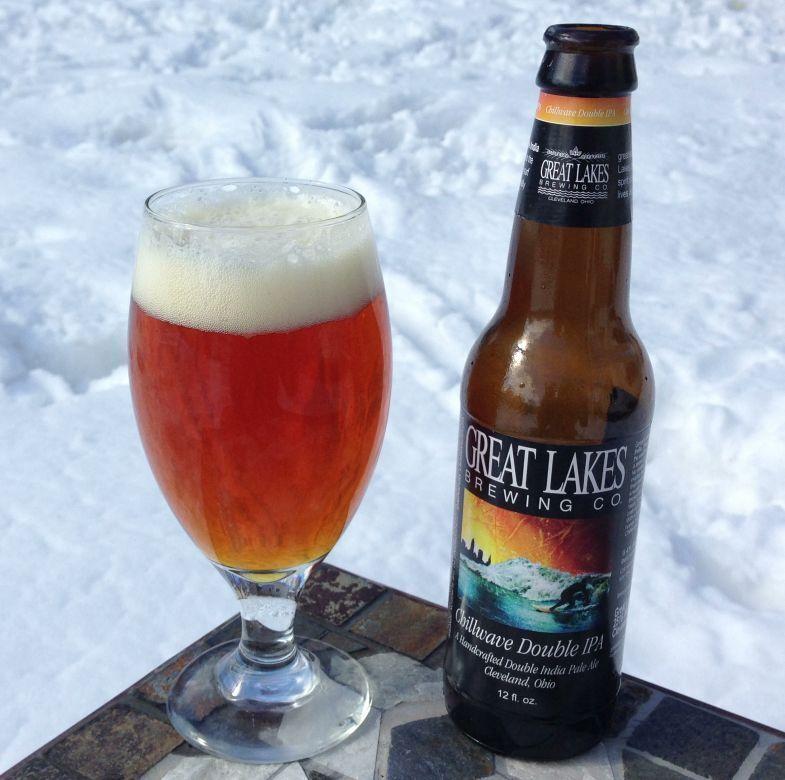 No. 3: Sierra Nevada Celebration Ale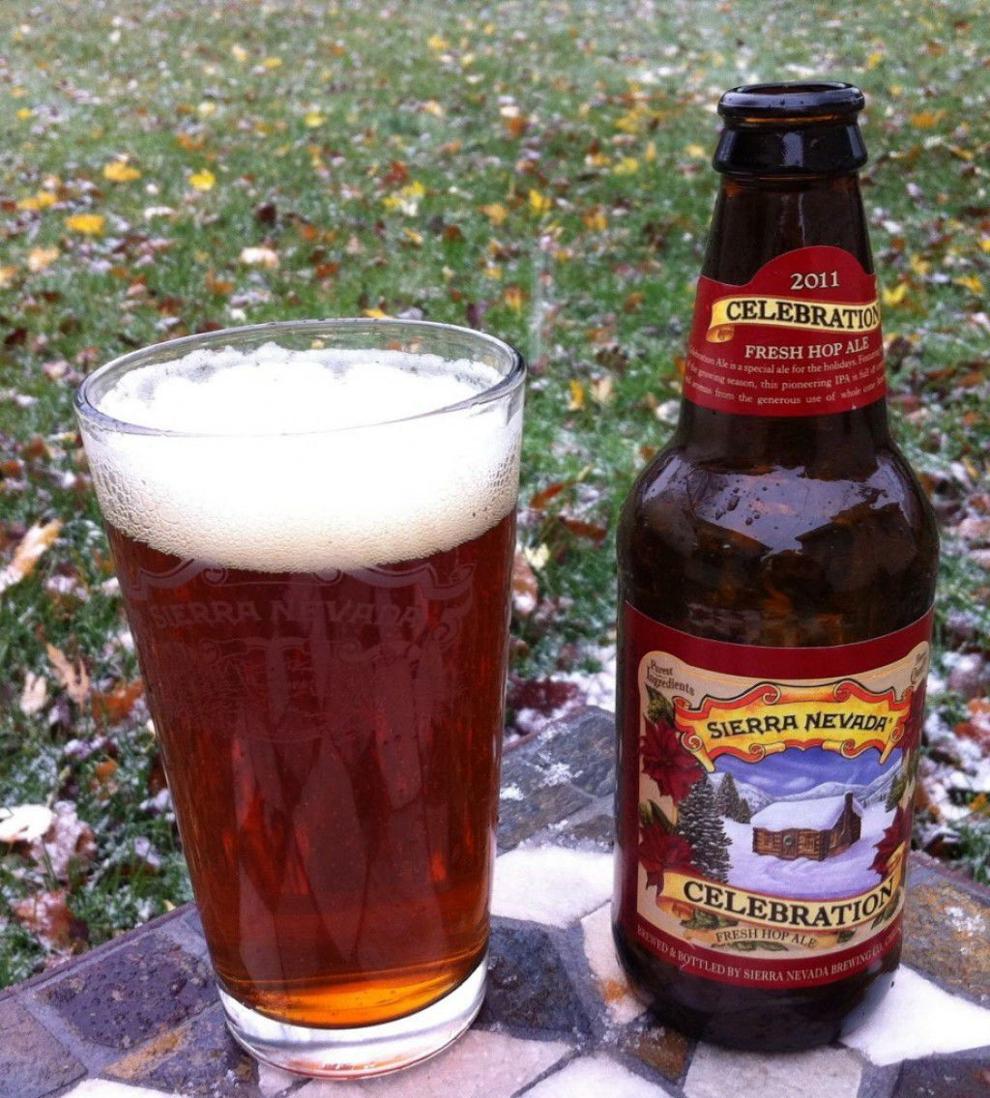 No. 2: Bell's Two Hearted Ale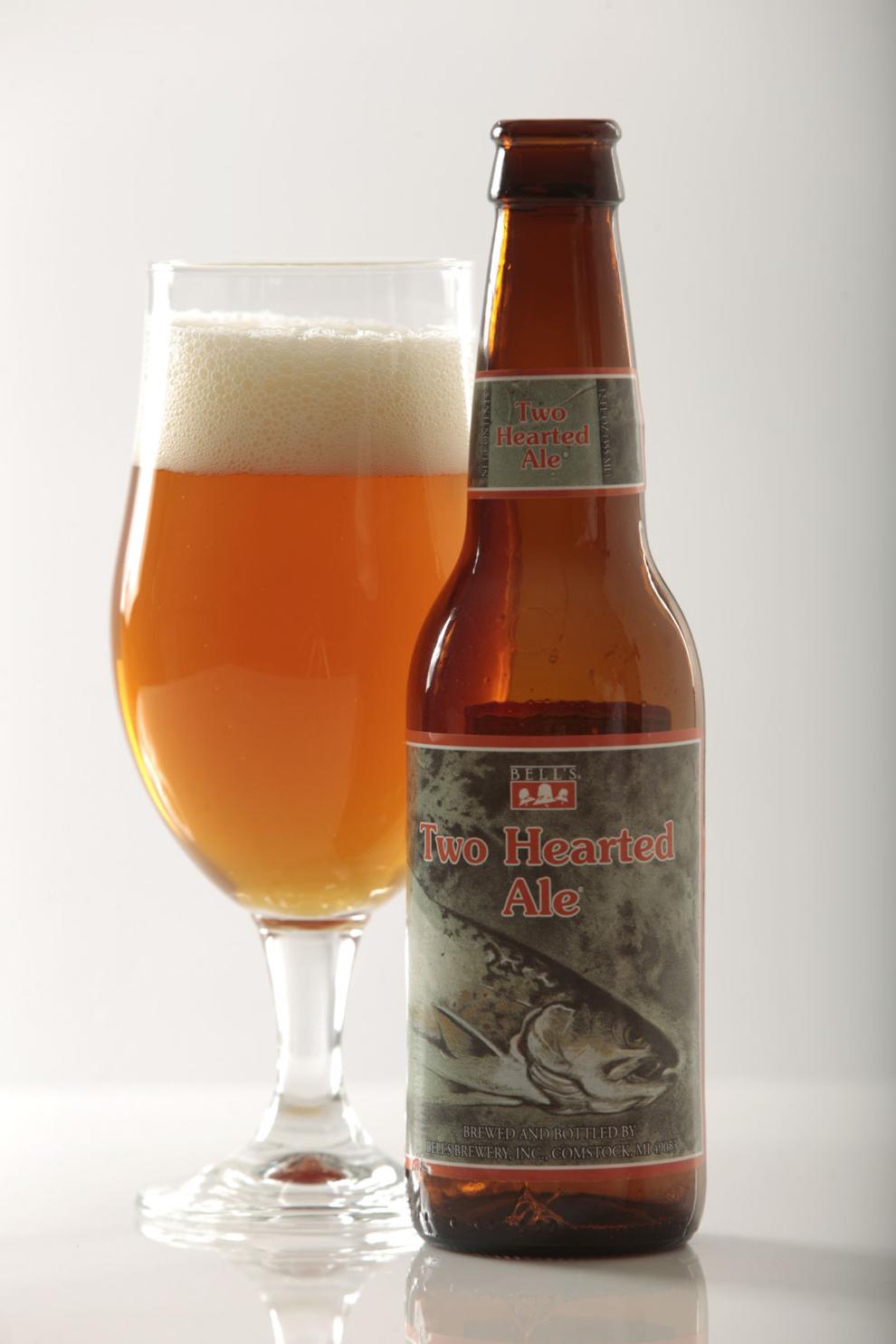 No. 1: New Glarus Kid Kolsch