New Glarus Brewing's latest beer has been a long time coming: 10 months by one measure, 10 years by another.
The beer in question is Gyrator Doppel, which somehow is the first doppelbock brewmaster Dan Carey has released in his brewery's 28 years. (He told me his peer and friend Kirby Nelson, longtime brewmaster at Capital Brewery, now at Wisconsin Brewing, had made a few pretty good ones during that time.)
The concept for Gyrator hatched in the thick of the pandemic. Brewery president Deb Carey had long pressed her husband to use the comparatively slow winter season to brew a bigger, longer-fermenting beer for release later in the year, easing the pressure on the brewery during the maxed-out summer season.
A rich, boozy doppelbock seemed to fill the bill. So last November, Dan Carey brewed the first of what would end up being 10 batches of Gyrator brewed successively through February, each brew fermenting and lagering for anywhere from 10 to 16 weeks.
And then, it sat — maturing over summer until its release two weeks ago.
That extended bottle aging was critical to what Gyrator became, said Carey, smoothing out tannic character (think red wine) present in the fresh beer. The "slow, slow, slow" process was inspired by brewing friends in Europe who sock away beers like Westvleteren 12 quad and Andechs doppelbock for a year before drinking.
"The idea was Deb's dream of utilizing some winter capacity and my dream of having a beer that was well mellowed in the bottle to perfection," Carey said. "But obviously it's very expensive to do it this way. For us to put it into six-packs — it's not a big moneymaker for us. We did it simply because, frankly, it's been a pretty (expletive)-up two years, and I thought that people would appreciate something like this."
So that's the 10 months part. Gyrator also contains two key ingredients that would not be commercially available today if not for Carey's efforts that began 10 years ago.
The barley that becomes malt has different varieties affecting with distinct aroma and flavor, just like the more widely understood hops, or the even more widely understood apples. Carey has long been intrigued by the complexities and character of European varieties, and he asked older brewer friends in Germany for their favorites from years ago that were no longer available.
He acquired some archived seeds of a variety originating in the Czech Republic and worked with a farmer in Oregon to begin growing and scaling up this specialty crop. More than 1 million pounds of it is now malted by Briess Malting in Chilton.
Around the same time, Carey reached into his German network to find a hop with "a really nice, that Old World noble flavor that's not really been embraced by anybody."
Renowned German hop breeder Anton Lutz — who developed the Mandarina Bavaria, Huell Melon and Polaris varieties — kind of the Citra, Mosaic and Simcoe of contemporary German hops — pointed Carey to an experimental variety developed in 1989. It was similar to the classic Saaz hop, widely used in German beers and Carey's own Spotted Cow, and had been growing in a single row for years without any interest from brewers despite its solid production even in warmer, drier weather.
Carey pounced, recognizing its potential to future-proof his supply chain against climate change and boost hop production in Wisconsin. He and Lutz worked with German regulators to get approval for commercial propagation and the Diamant (Deutsche for "Diamond") hop was born.
While a 2021 doppelbock was far from Carey's mind as he worked to bring these obscure ingredients back to the marketplace, it's the first beer he designed to truly showcase both of them.
"This beer was kind of, I don't want to say an opus, but it was kind of like my attempt to take all the passion that I have for brewing and raw materials and old traditional brewing methods and distill it down into something that's a reflection of a beer that would have been made in 1962," Carey said.
OK, cool story, right? How about the beer?
Gyrator Doppel
Style: Doppelbock, the grandest of the German lagers
Brewed by: New Glarus Brewing, 2400 Highway 69. The brewery, which has been closed to the public since last March, will reopen in mid-October, Carey said.
What it's like: I'm just going to be honest here and say I am not well versed enough in traditional doppelbocks to say Gyrator most resembles Salvator or Andechs or Optimator or Celebrator any of the other classic German fellers. But I can tell you that it's markedly different from the blonde or märzen-influenced versions you've probably had from Capital.
Where, how much: That New Glarus had the patience to make this beer the way it did and just throw it in six-packs for the same price as Spotted Cow is remarkable. Nobody would bat an eye if it were a Thumbprint four-pack for $11 instead of the $9 sixer, but here we are.
Booze factor: While Gyrator is on the low end of the style's ABV range, doppelbocks are still big, and its 7.3% ABV merits caution. Also a plea on behalf of every Wisconsin beer person: Can we get ABVs published somewhere on those labels?
Up close: Doppelbocks are traditionally a beer of late winter/early spring, but Gyrator tumbles into the glass as a flourish of autumn, a deep chestnut brown with brilliant maple-red highlights when the light strikes it just so. That Czech-origin malt runs this beer — a bready aroma with a hint of caramel, along with delicate notes of prune, chocolate and a little peppery spiciness on the palate. It's sweet enough to hide the ample alcohol but balanced enough to drink three of them way more quickly than you mean to. In short, it's exactly what you should expect a New Glarus doppelbock to be — even if you don't know the backstory.
Bottom line: 4½ stars (out of five)
Counting down the Beer Baron's top 10 beers from 10 years of reviews
No. 10: Epic Big Bad Baptist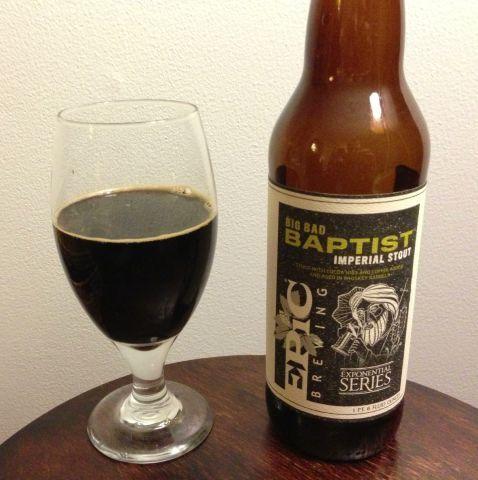 No. 9: Dovetail Kölsch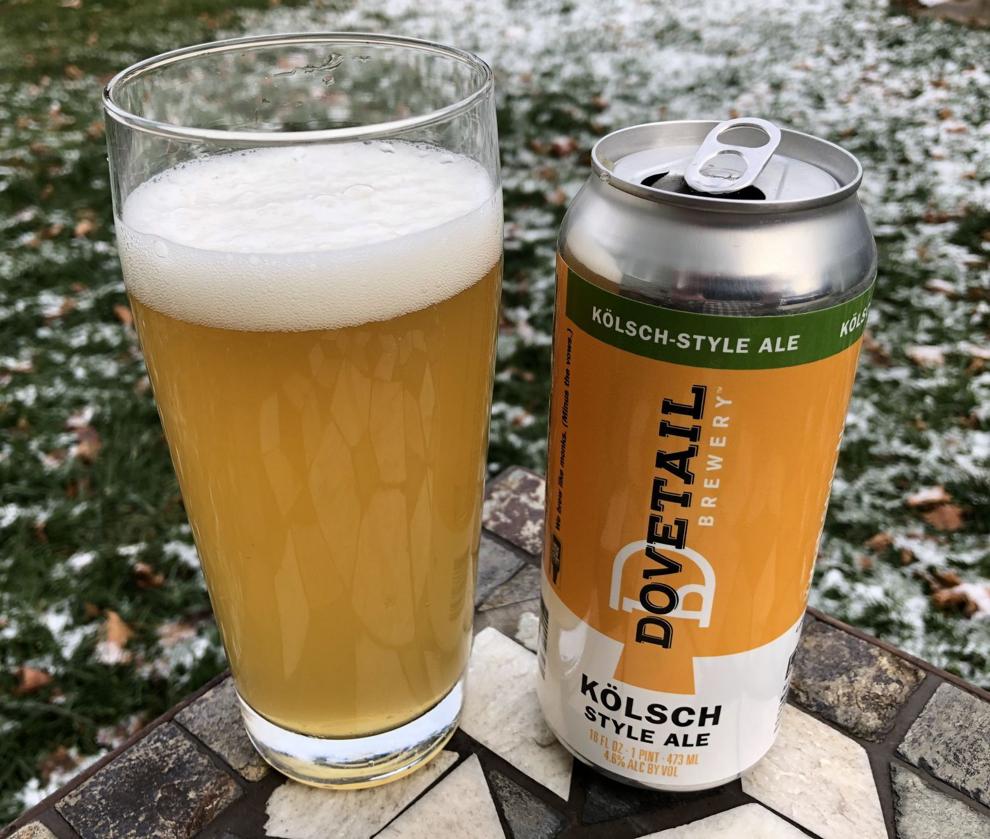 No. 8: New Glarus Moon Man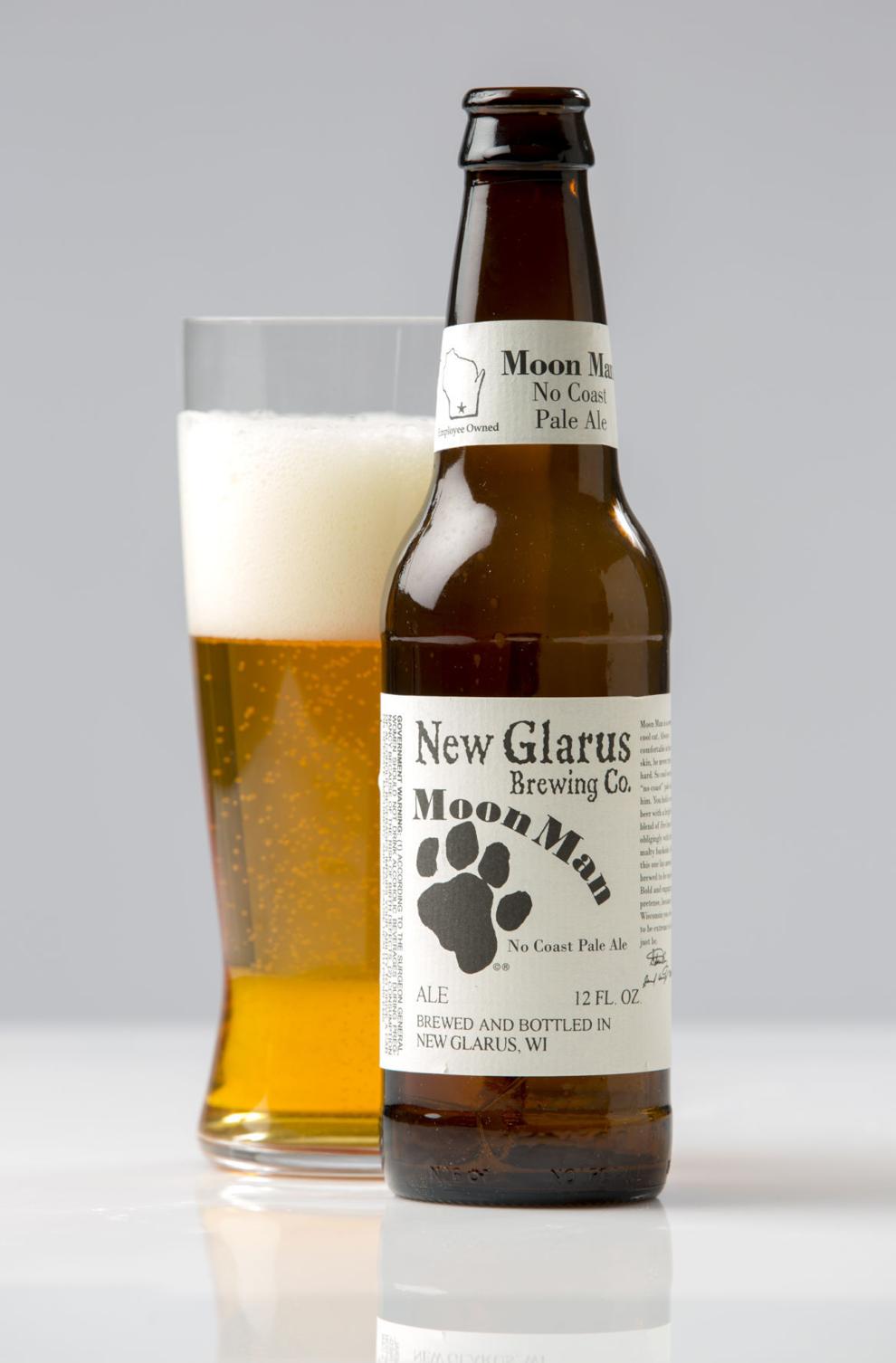 No. 7: Miller High Life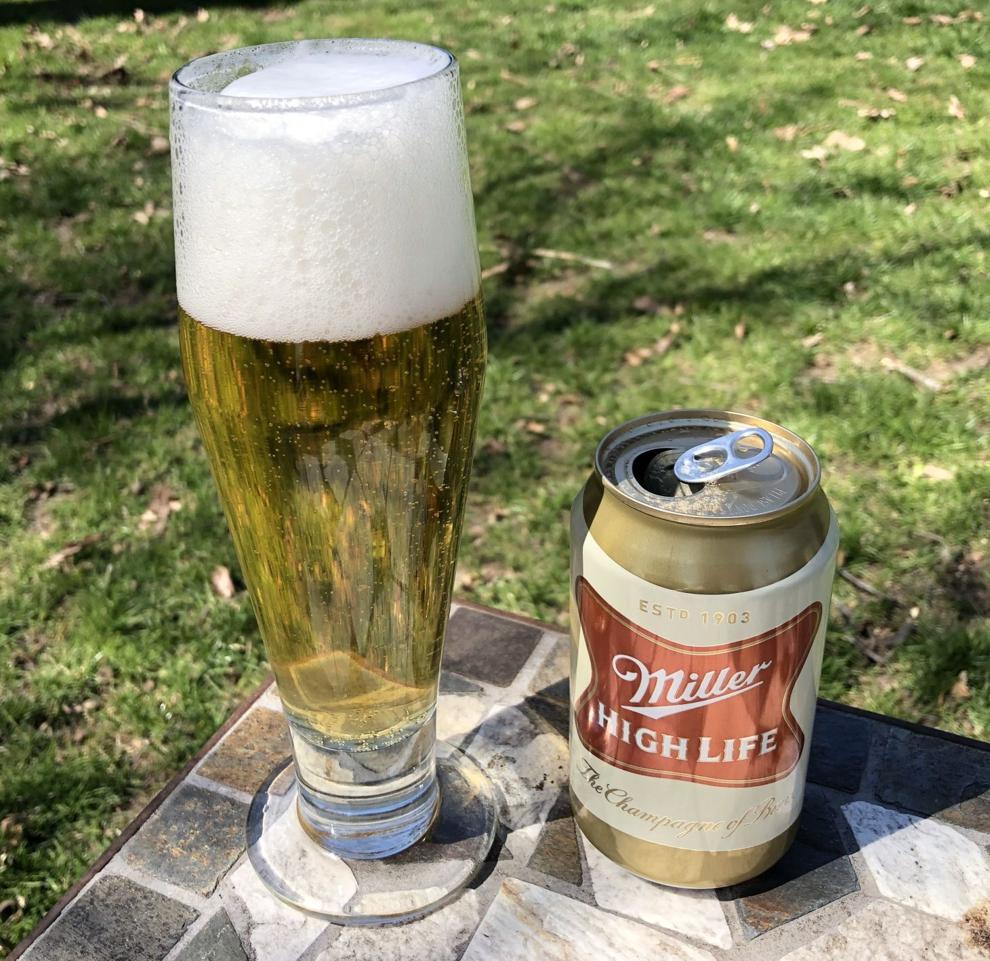 No. 6: Lake Louie's Warped Speed Scotch Ale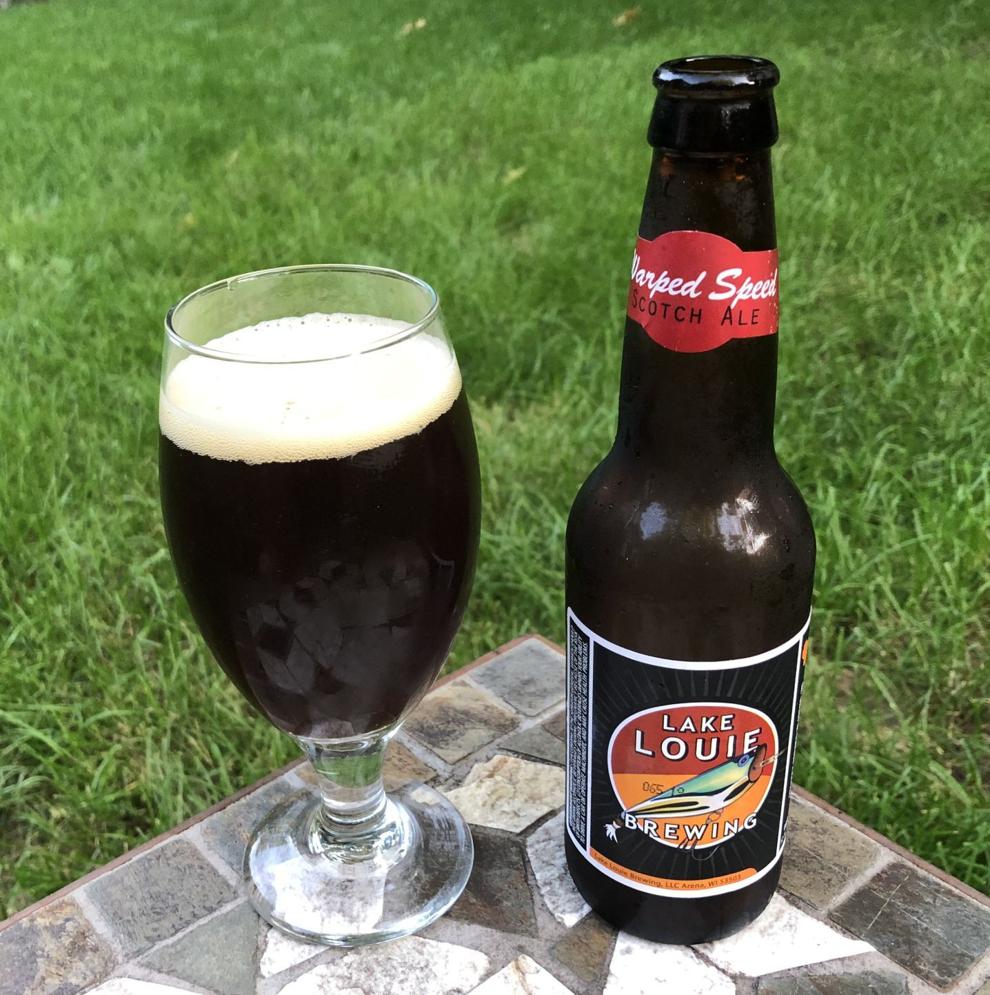 No. 5: 3 Sheeps Cashmere Hammer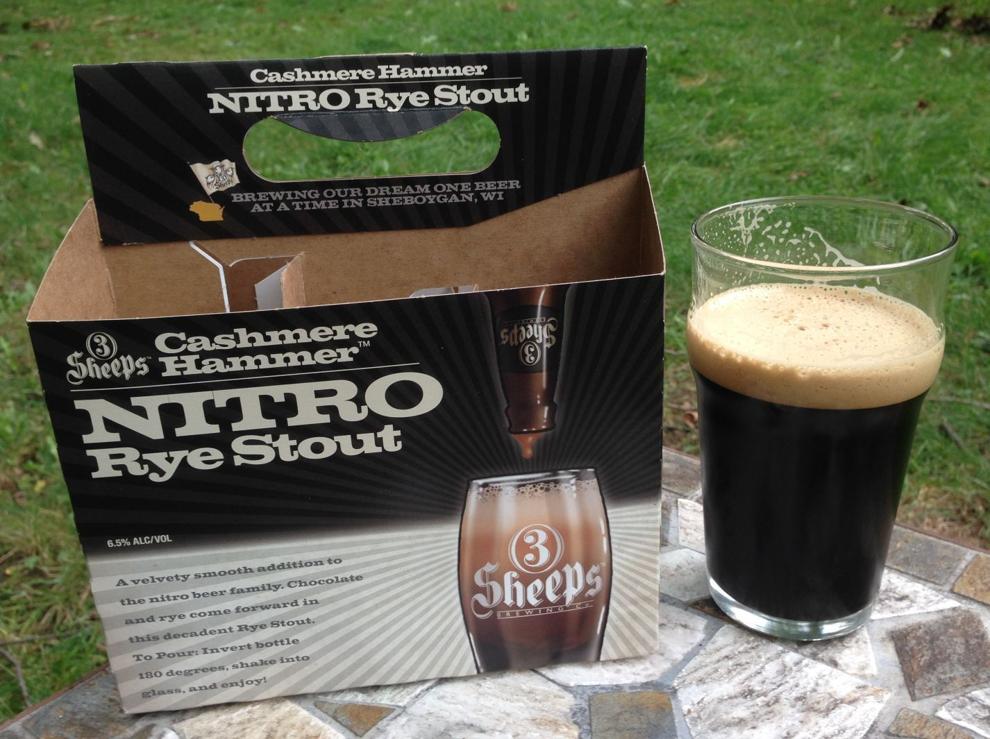 No. 4: Great Lakes Chillwave Double IPA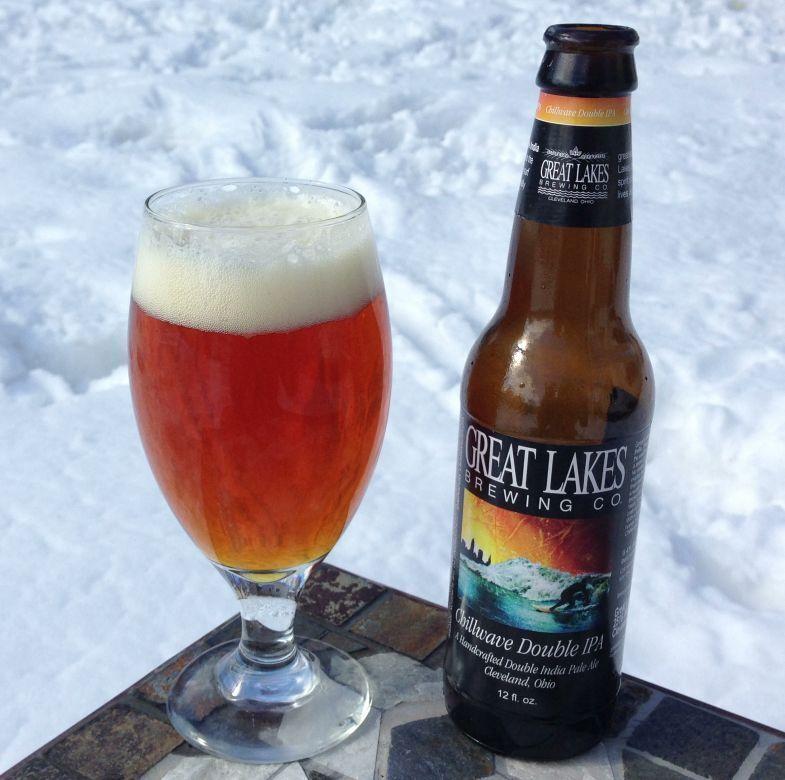 No. 3: Sierra Nevada Celebration Ale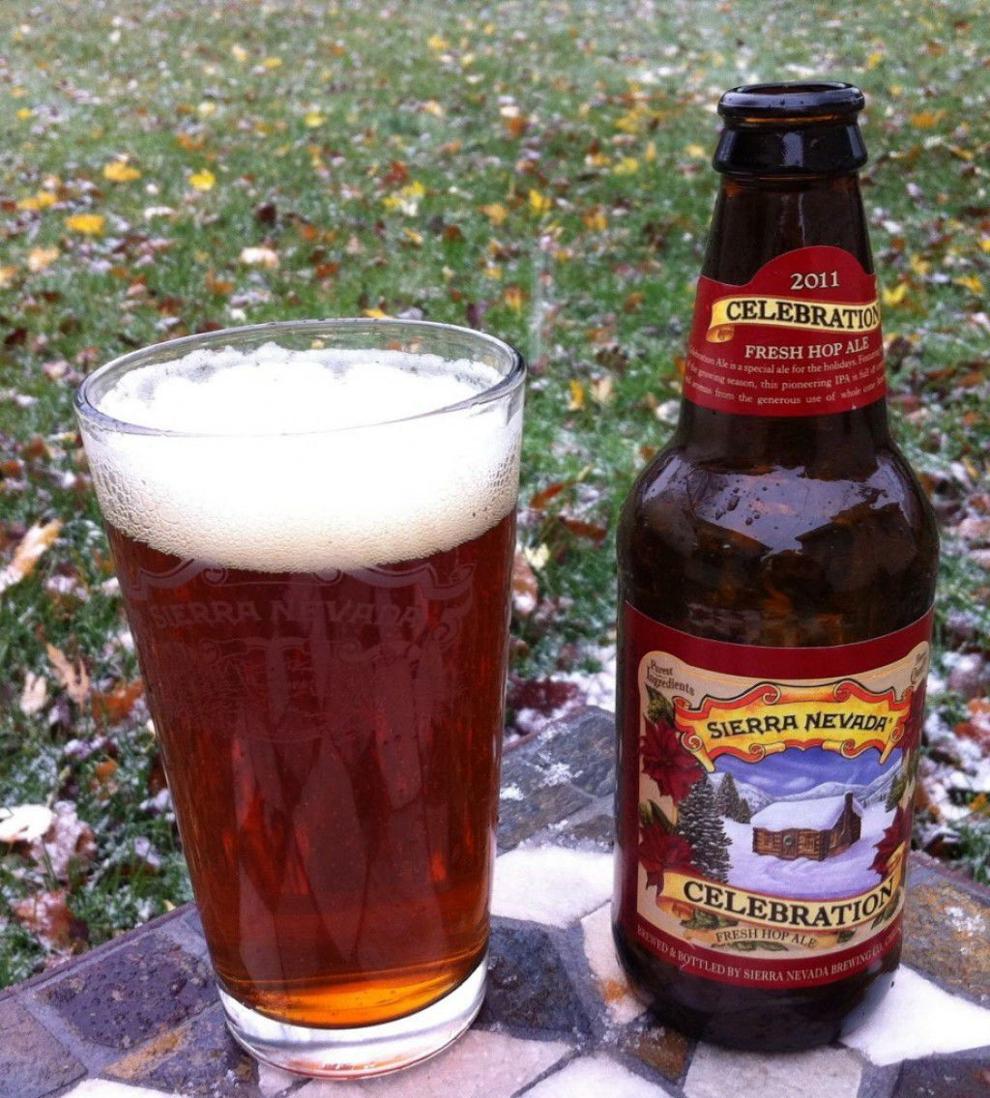 No. 2: Bell's Two Hearted Ale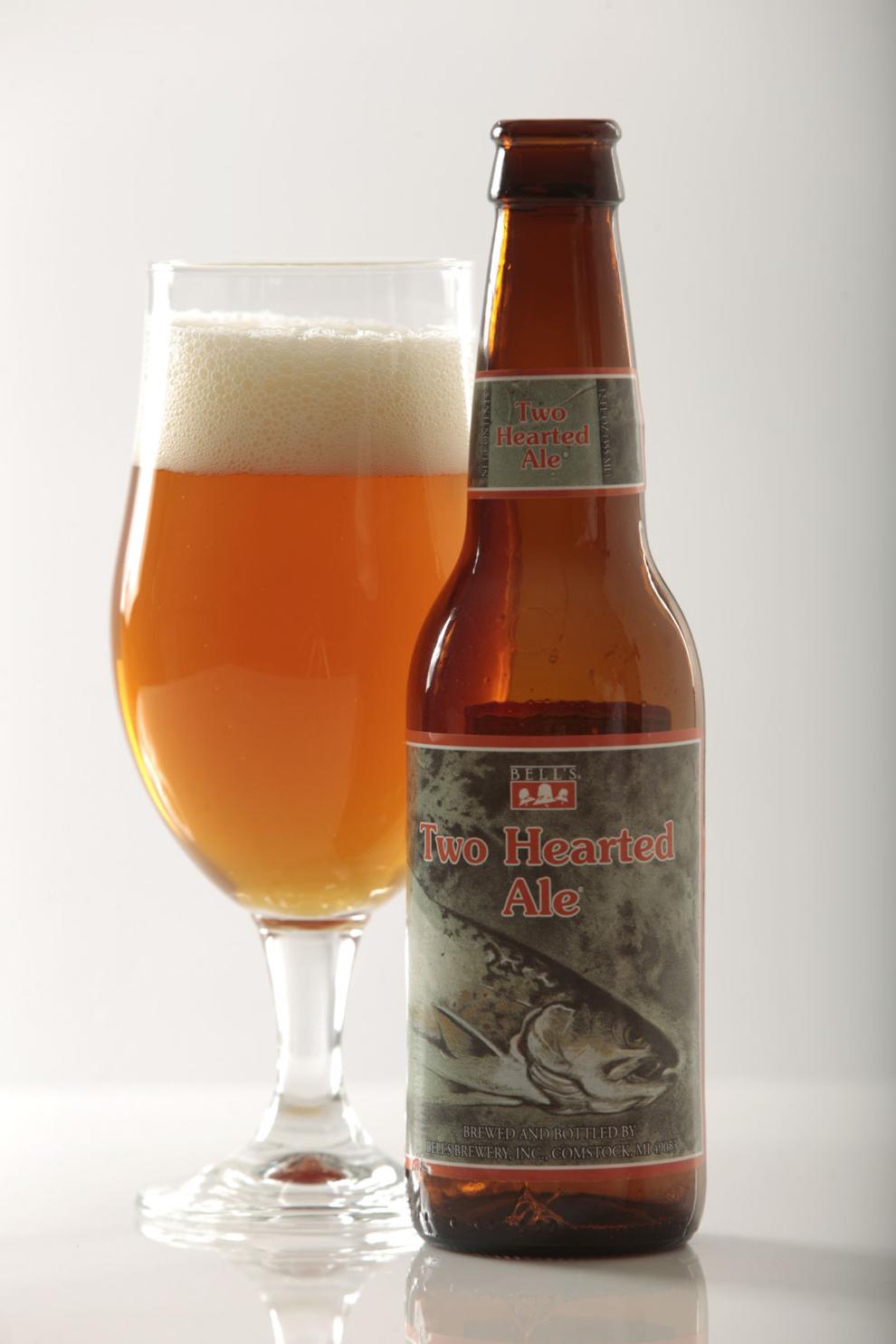 No. 1: New Glarus Kid Kolsch