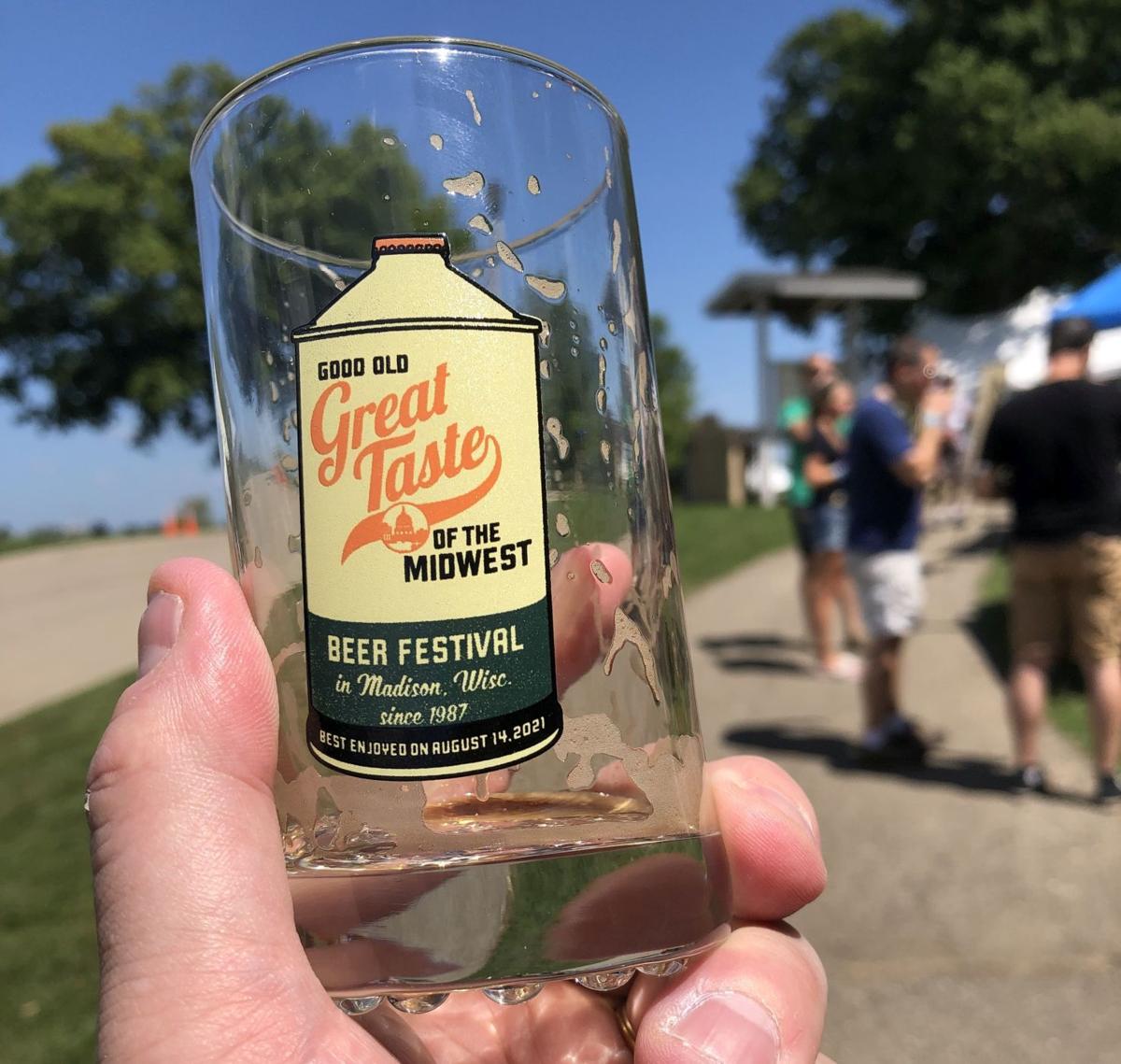 There was half as much beer at the Great Taste of the Midwest this year, and it didn't matter one bit.
With the Aug. 14 festival's brewery field cut by 50% to reduce crowding in Olin Park, I was concerned some of the most popular breweries every year might be noticeably absent. That did not come to pass.
The Great Taste program dropped five days ahead of the event, and all of the annual heavy hitters were on it: Central Waters, 3 Floyds, Goose Island, Perennial, Half Acre, Toppling Goliath, Bell's, Revolution, Forager, Solemn Oath … the gang was almost entirely together.
Other signs of a pandemic festival were relatively muted as well. I didn't really think the crowd — limited to 5,000 guests, volunteers and brewery staff by the organizing Madison Homebrewers and Tasters Guild — felt like half its usual size.
The additional space between breweries in the tents was welcome, and sanitizing stations were plentiful. A new rule this year to pour beer from pitchers to avoid handling guests' glasses was frequently ignored, though I was reassured to hear that MHTG required brewery staffs to be vaccinated to attend the festival.
For the most part, it felt like any other Great Taste — which is to say, a joyous celebration of the region's best beer. The weather was perfect, the spirits were high and it sure seemed as though the brewers had saved some kegs of their best stuff from last year's canceled fest.
Here were some of my favorite pours from the 2021 Great Taste:
Revolution VSOJ: One of my first beers of the day was this monster (15% ABV) barley wine blend of strains aged two to four years in bourbon barrels. Ridiculously rich, caramelly and complex.
2nd Shift Grace: This St. Louis brewery's setup is a must-stop every year for their wild beers, and this Brett saison was so good I know I'll be back again next year.
Lake Monster Como Claw Pilsner: Even at the Taste, one cannot (should not!) live on big beers alone, and this Bohemian number from a Great Taste rookie was a refreshing and delicious midday palate cleanser.
Hubbard's Cave Rum Barrel Coco Van: For the second year in a row, I was directed to this Chicago-area outfit's tent with a "you've gotta try this" beer. That advice landed squarely once again with this massive coconut pastry stout whose chocolatey decadence was perfectly complemented by the spirit barrel.
Vintage Supa Cuppa: A nice English porter is punched up with the use of barrel-aged coffee — the beans were aged in brandy barrels before roasting — for a big-time joe character and a subtle spirit note.
Lupulin BA Snozzberry Lateralus: The best name of the day goes to this Minnesota brewery's barrel-aged pastry stout loaded with blueberry, blackberry, graham cracker, honey, cinnamon and vanilla. It sounds like a lot, and it was, but it all worked in harmony. Remember, the pours are small.
Kuhnhenn DRIPA: This banger from Michigan was one of the few IPAs I drank this year, a gorgeous double with rice in the grist for a super dry finish.
Working Draft A Pils Is a Pils Is a Pils Is a Pils: I actually enjoyed this collaboration with Fair State Brewing — which was not at the Taste this year — from a can after the fest, but it's best enjoyed at the Madison taproom, where it's poured in the traditional "slow pour" technique to maximize the thick, creamy foam.
Of course, I'm but one man. (And, in these COVID times, that man did not share sips with his festmates, further curtailing the breadth of his Tasting.) So I did not drink all the beers. Here are some I wish I'd had:
Falling Knife Ancient Old Painless: VSOJ and the fellow barrel-aged barley wine from this Minnesota Great Taste rookie was the most common answer I heard to "What was your favorite today?"
Wisconsin Brewing Elements Aged Doppelbock: Back in January, brewmaster Kirby Nelson dropped a bourbon barrel filled with doppelbock on the island in the pond next to the Verona brewery. After a winter and spring of weathering, it was kegged up and UGH, HOW DID I NOT MAKE TIME FOR THIS? (Alcohol may have been involved.)
Bell's 2015 Third Coast Old Ale: Bell's brought two dusty kegs from the cellar — this barley wine and a 2016 keg of its Black Note BA stout. Founder Larry Bell also poured snitches for a few lucky guests from a magnum bottle of his Batch 9,000 strong ale — a milestone the brewery passed in 2010.
Revolution Supermassive Cafe Deth: It didn't really need to be either/or between VSOJ and this gargantuan bourbon barrel coffee stout. But it ended up being that for me.
Blind Tiger Tmave' Pivo: The lone Kansas brewery making the trip this year brought this Czech dark lager, a distinctive and buzzy style that would have been a nice change of pace.
Forager Kitten Treats: This Minnesota-born wheat wine was aged 20 months in a 25-year-old cognac vessel. Yeah, what does that taste like?
Counting down the Beer Baron's top 10 beers from 10 years of reviews
No. 10: Epic Big Bad Baptist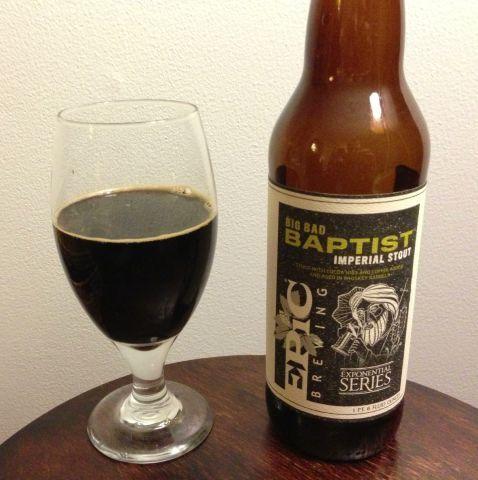 No. 9: Dovetail Kölsch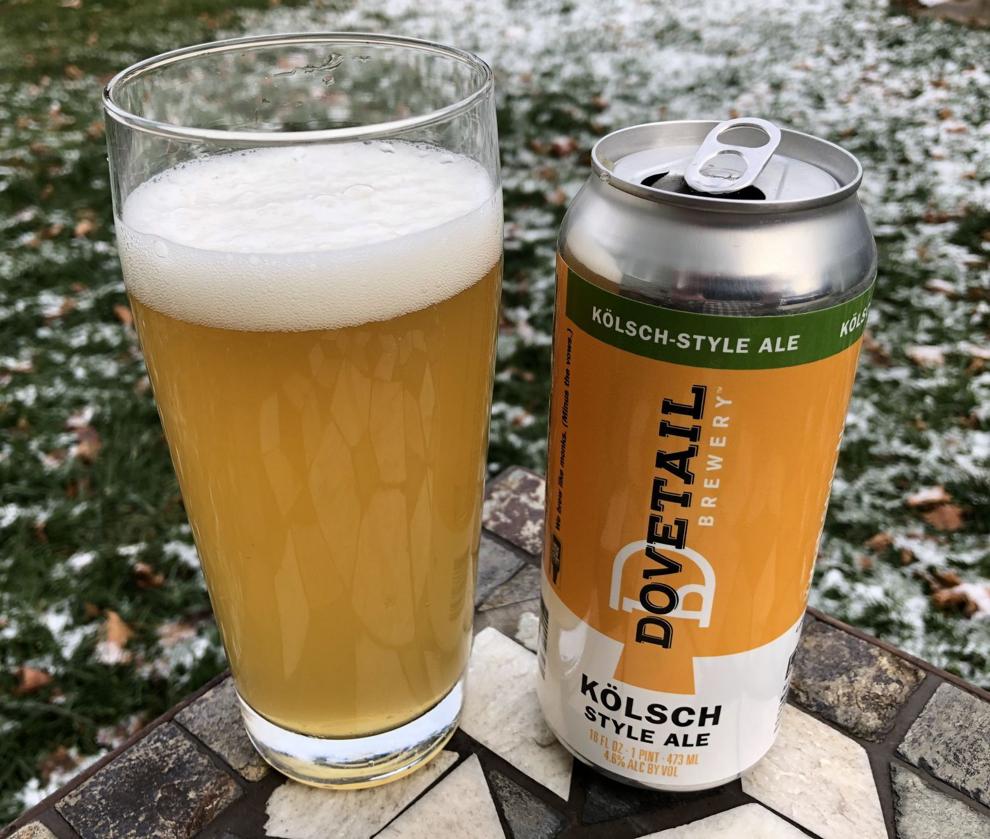 No. 8: New Glarus Moon Man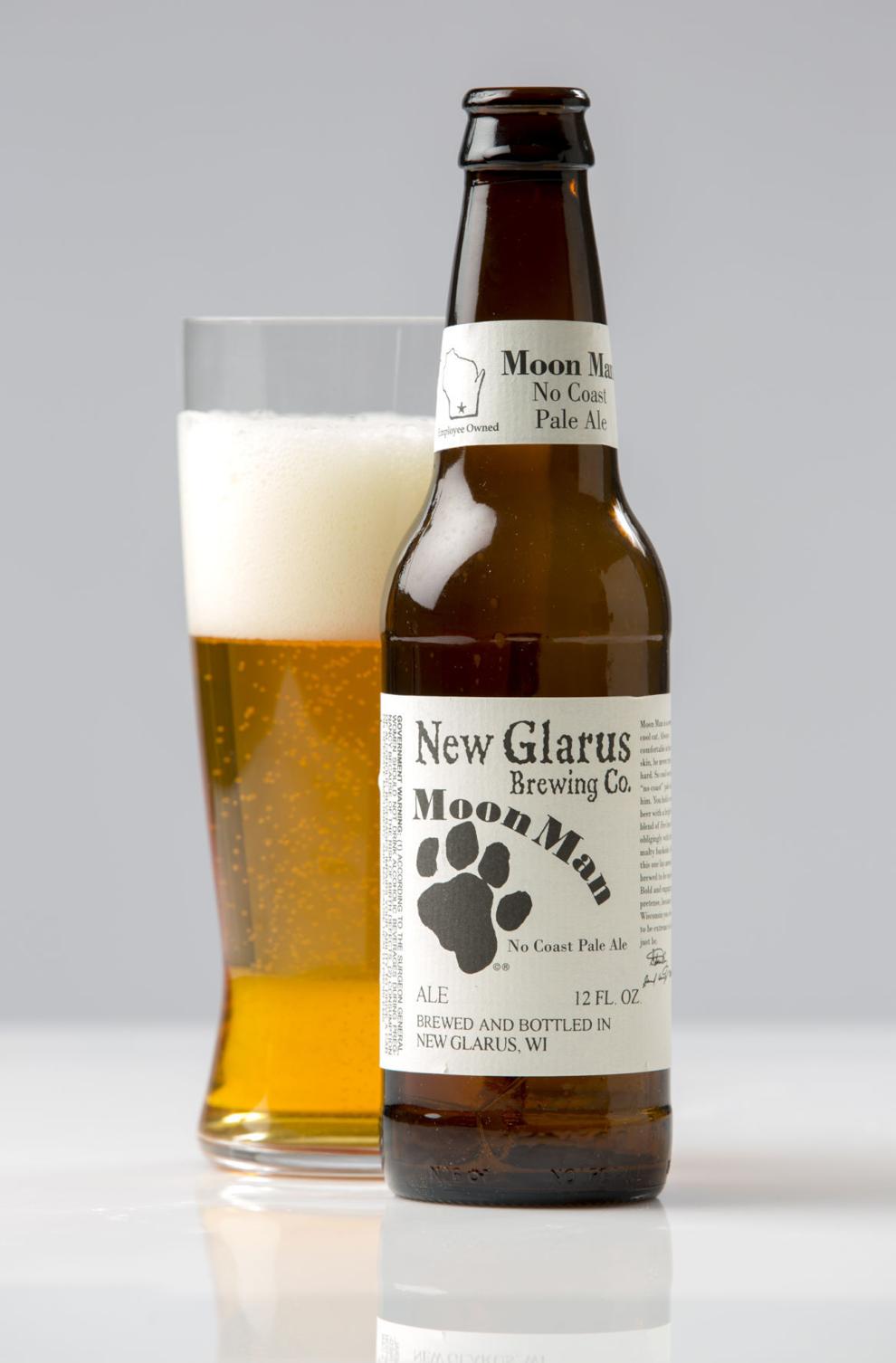 No. 7: Miller High Life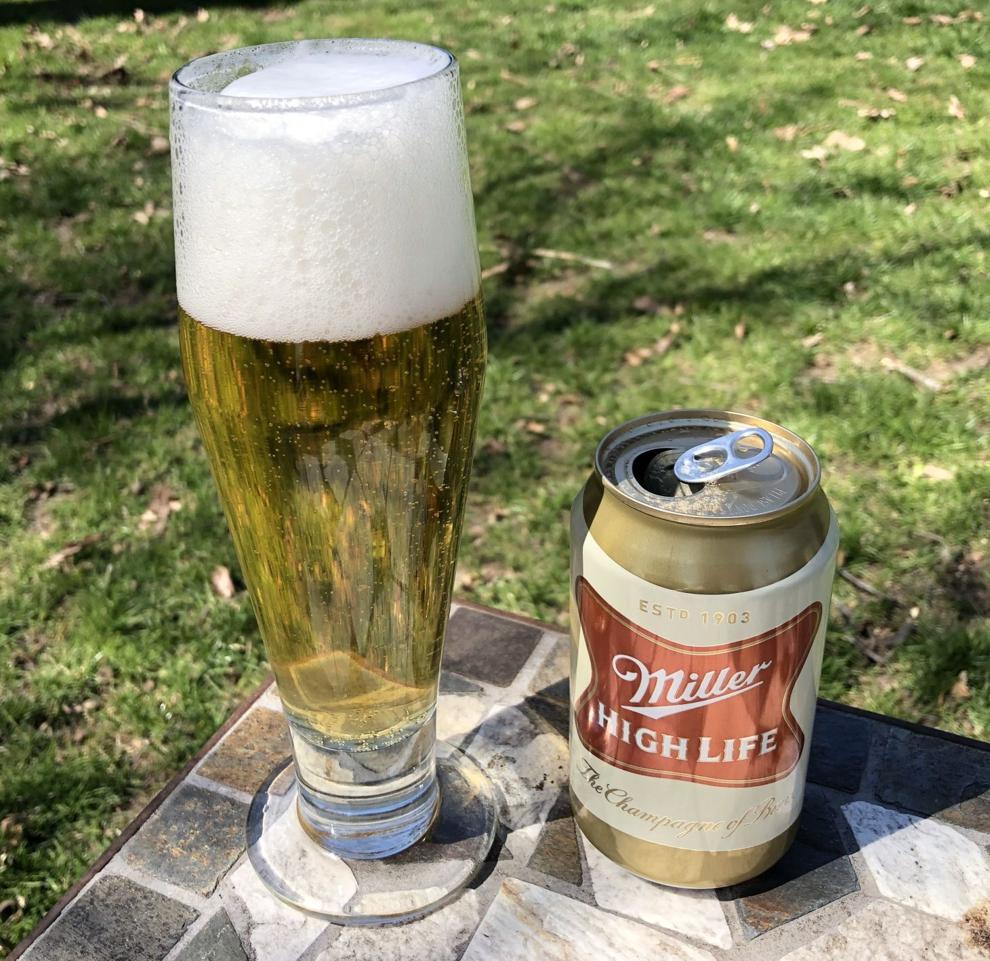 No. 6: Lake Louie's Warped Speed Scotch Ale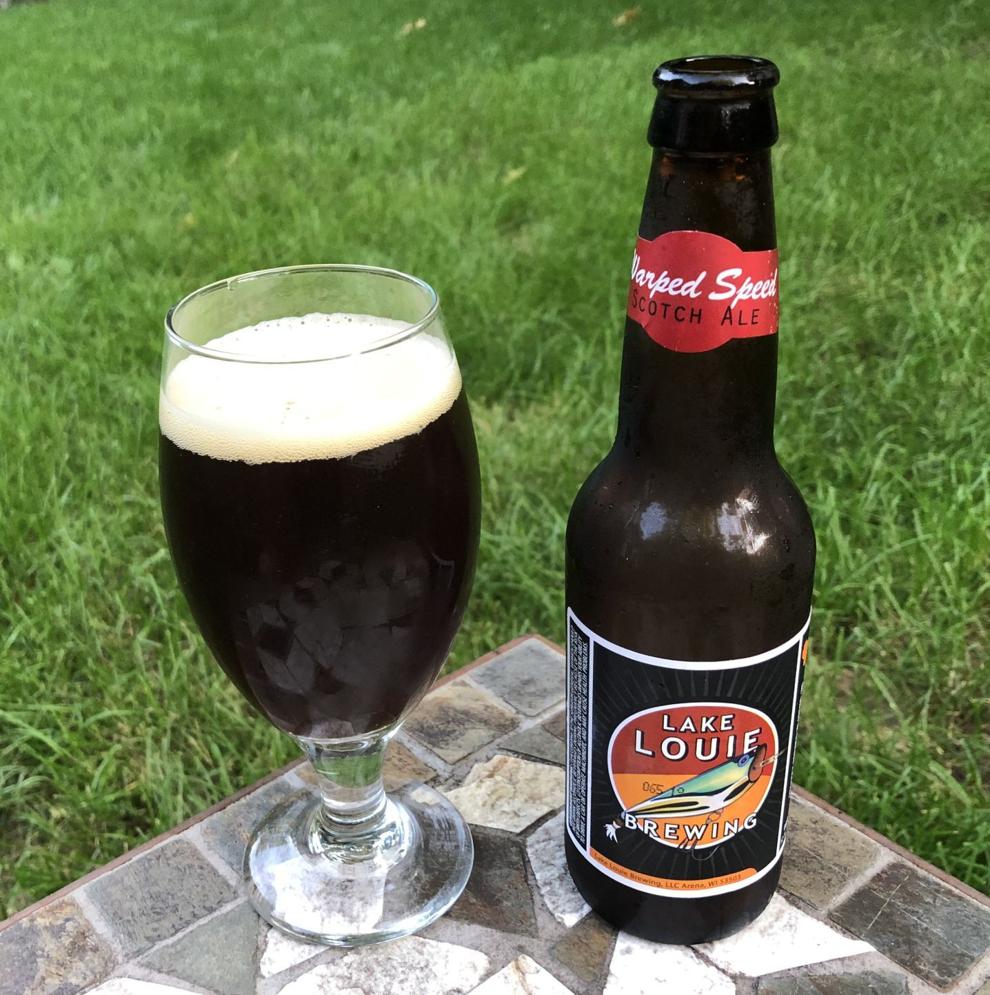 No. 5: 3 Sheeps Cashmere Hammer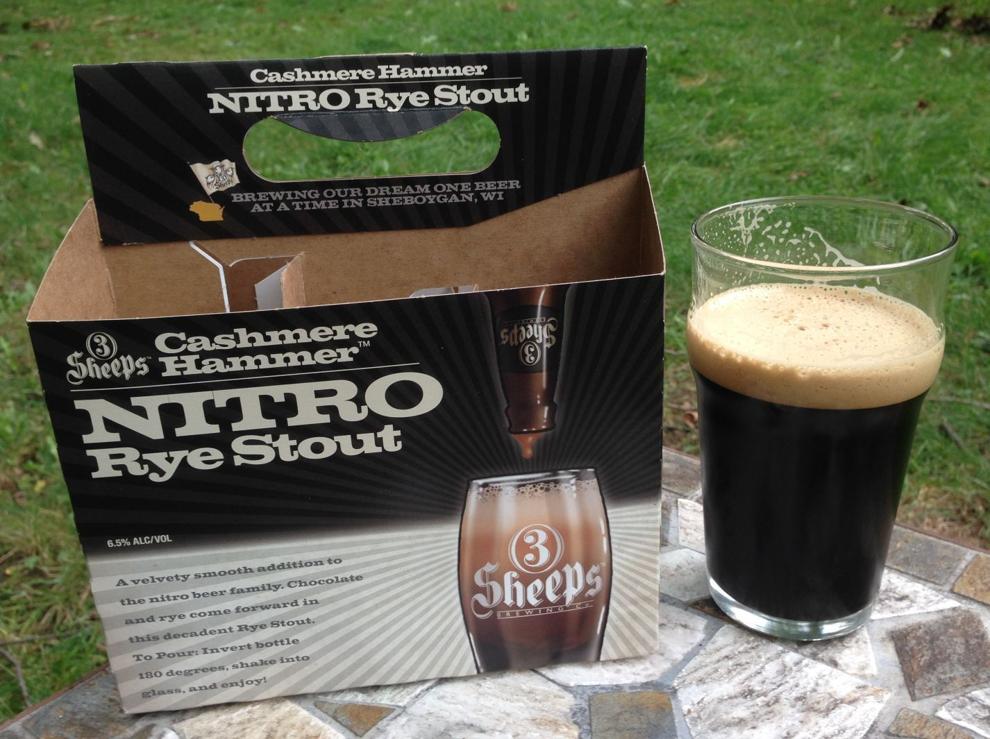 No. 4: Great Lakes Chillwave Double IPA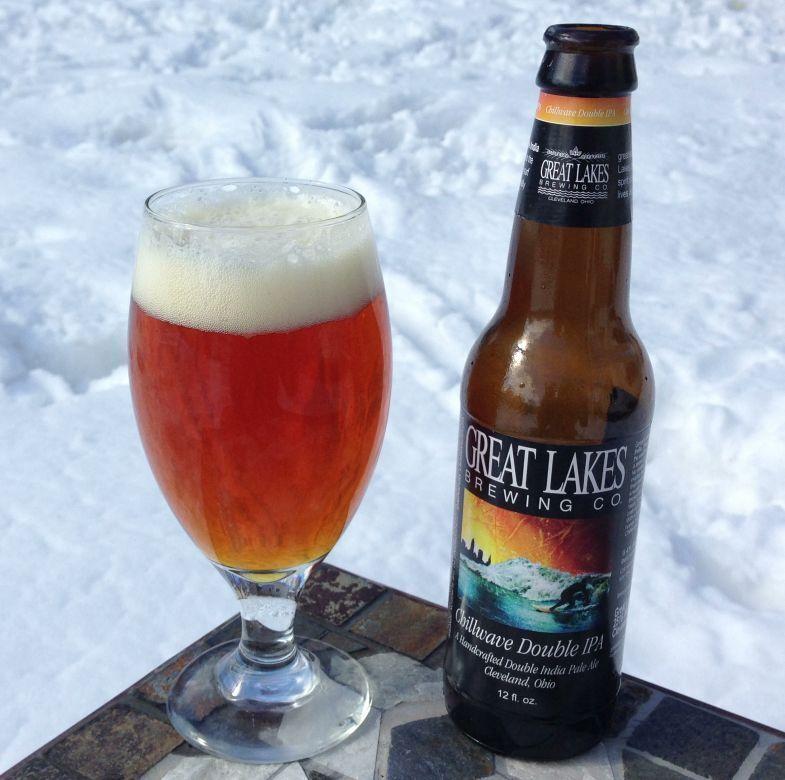 No. 3: Sierra Nevada Celebration Ale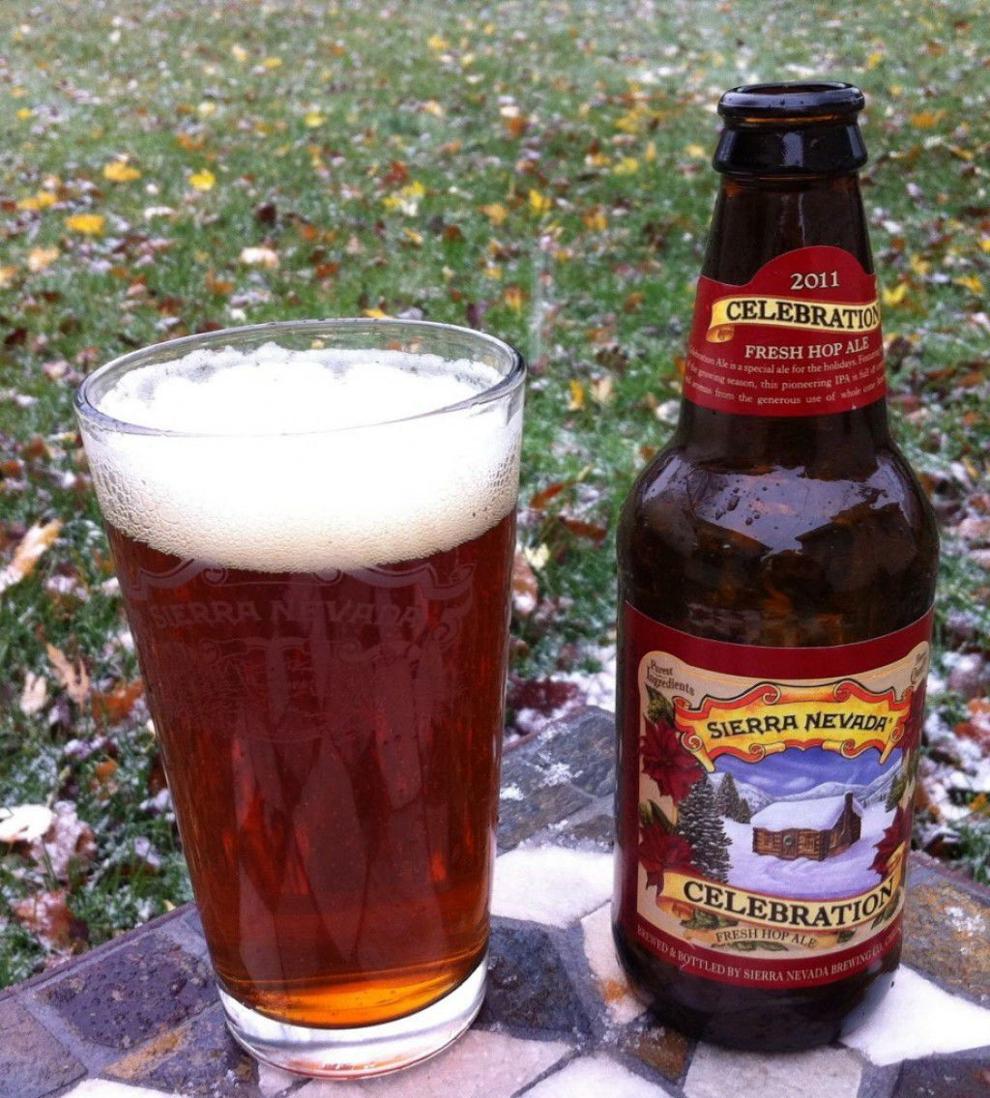 No. 2: Bell's Two Hearted Ale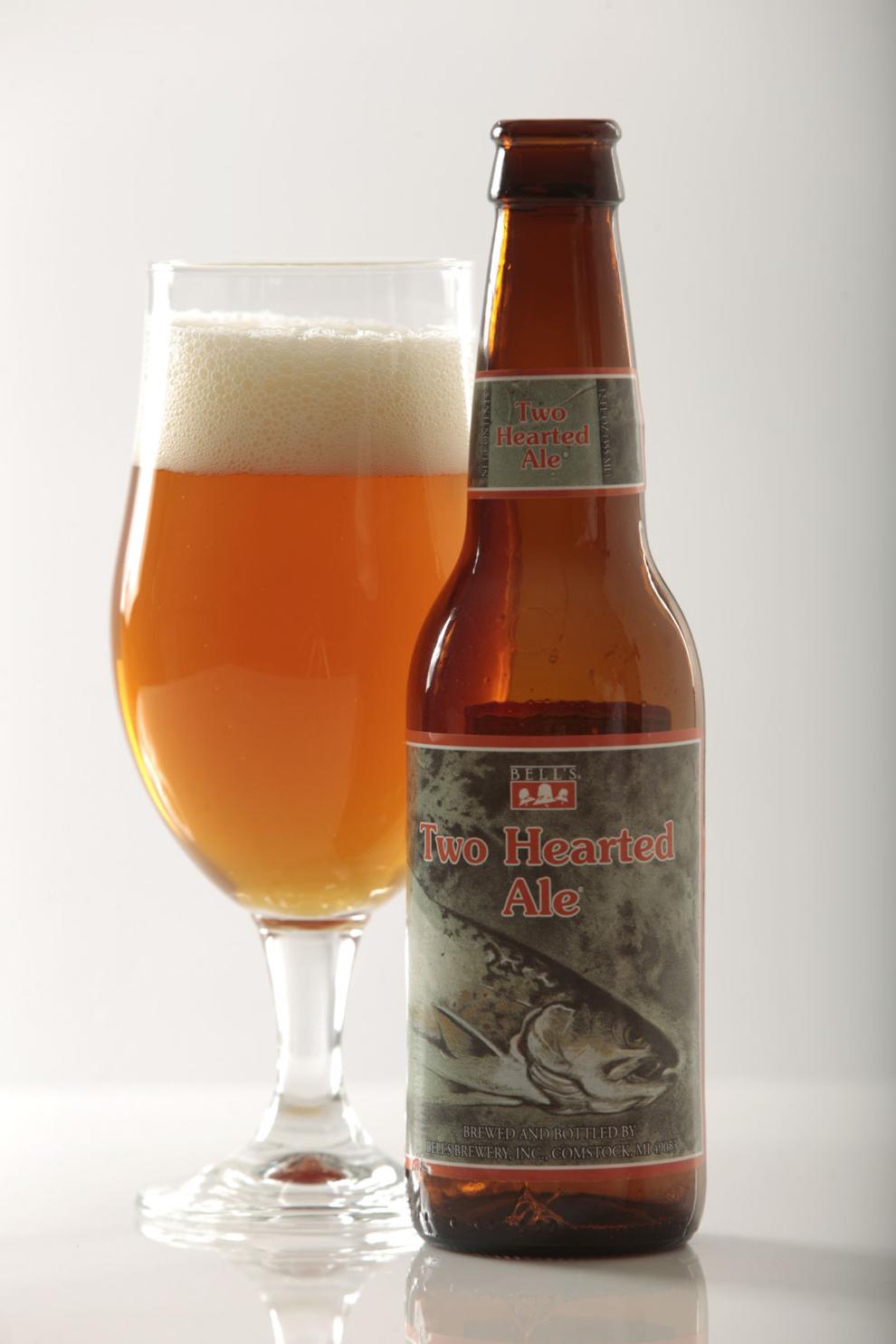 No. 1: New Glarus Kid Kolsch