There are some legendary bars in Madison, including many we wish we could visit just one more time. Here's a look at some of the iconic bars around Madison that have closed over the years — but still left their mark. This is the first installment in a series on old bars and restaurants we still miss.
602 Club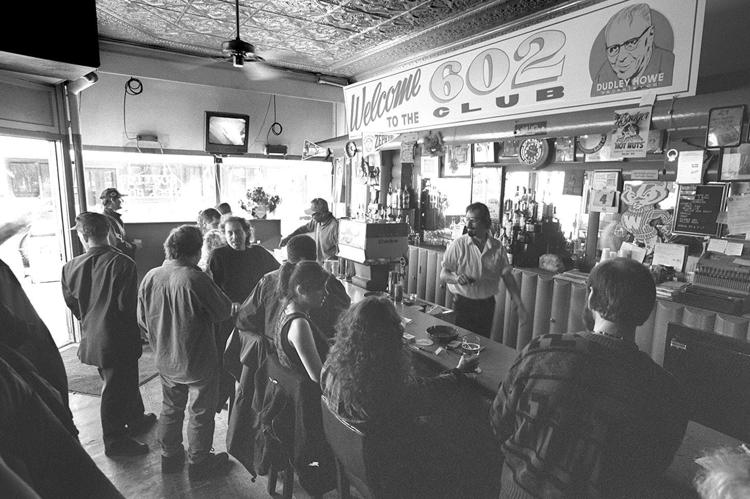 Lysistrata Bar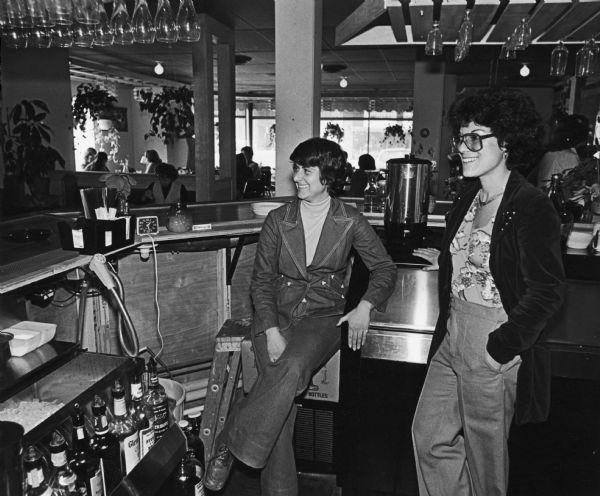 Stone Front Tavern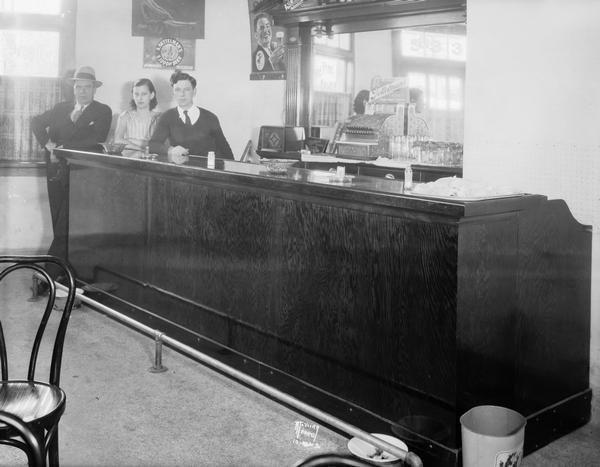 Dutch Tavern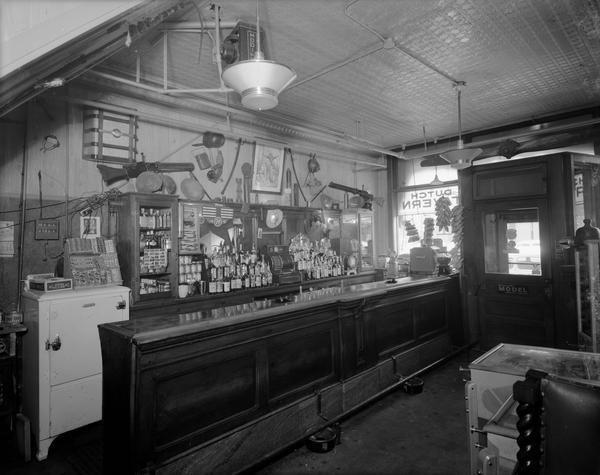 Black Bear Lounge
Stone Hearth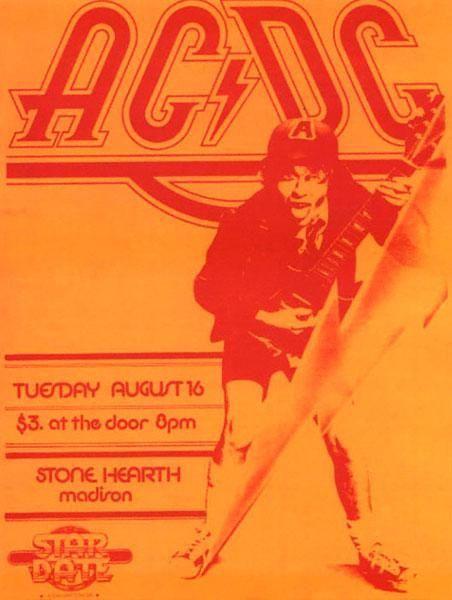 Stillwaters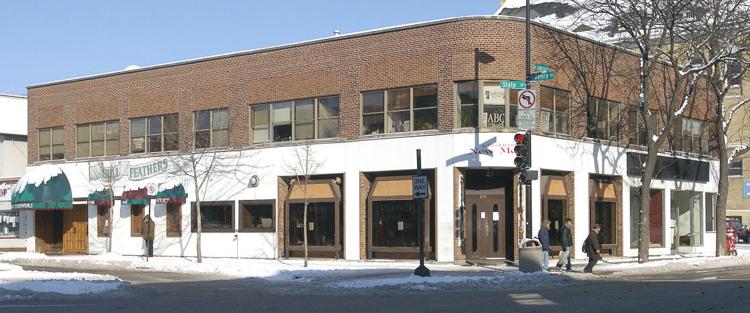 Union House Tavern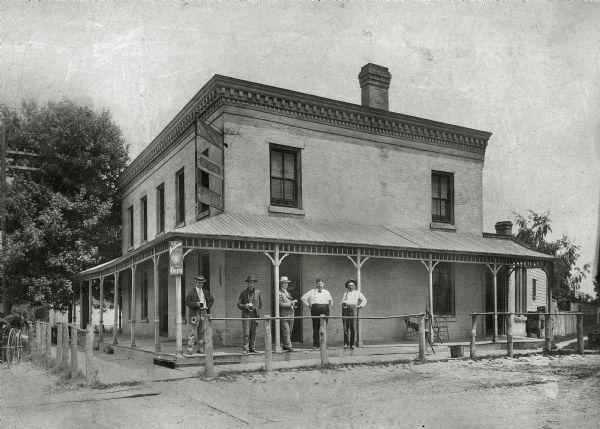 Congress Bar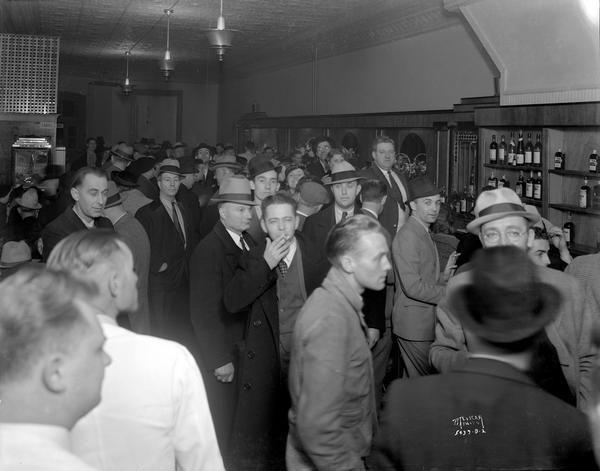 Jocko's Rocket Ship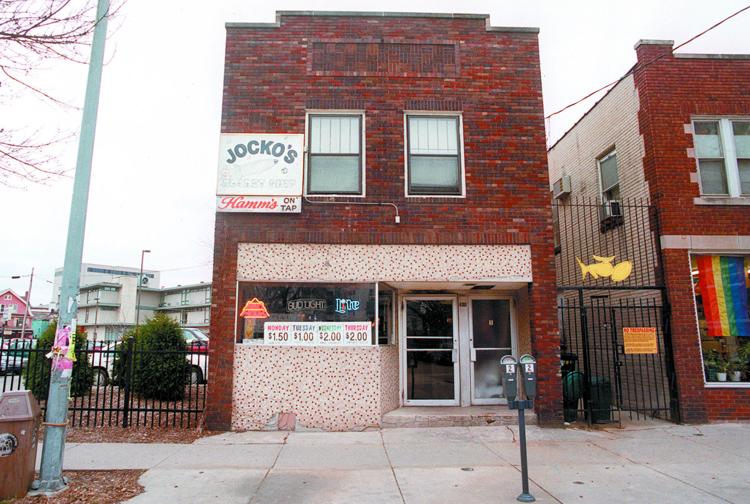 Bars at the Hotel Washington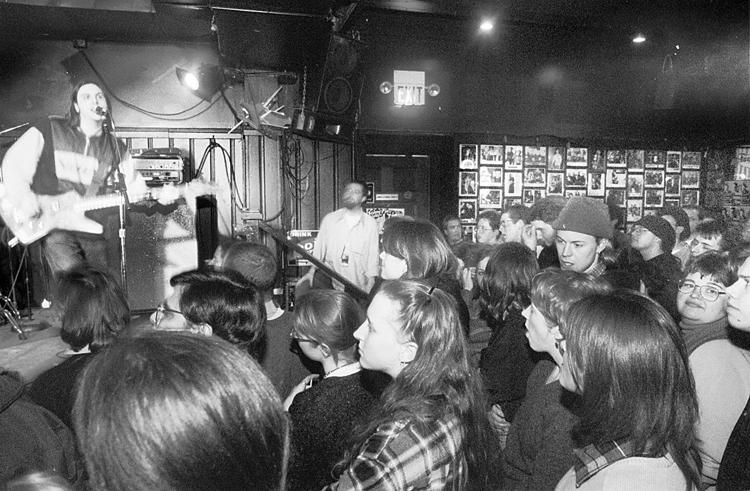 Bob & Gene's Tavern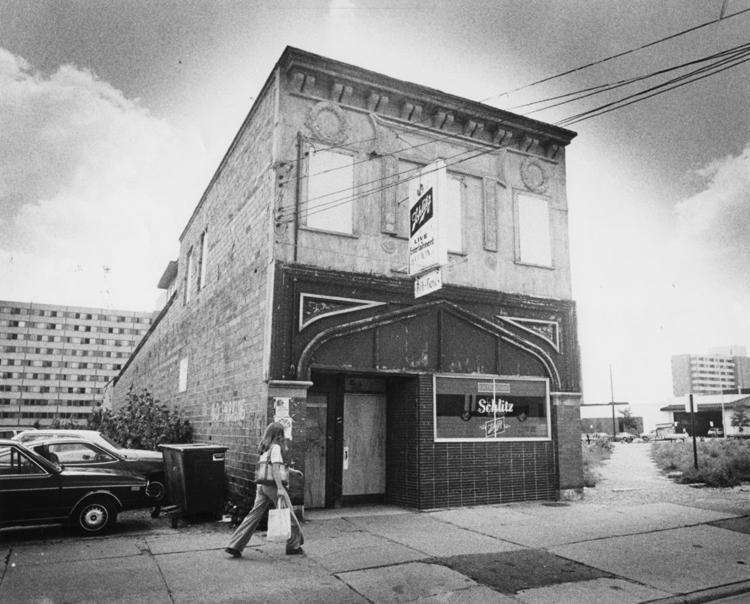 Bee's Tavern

O'Cayz Corral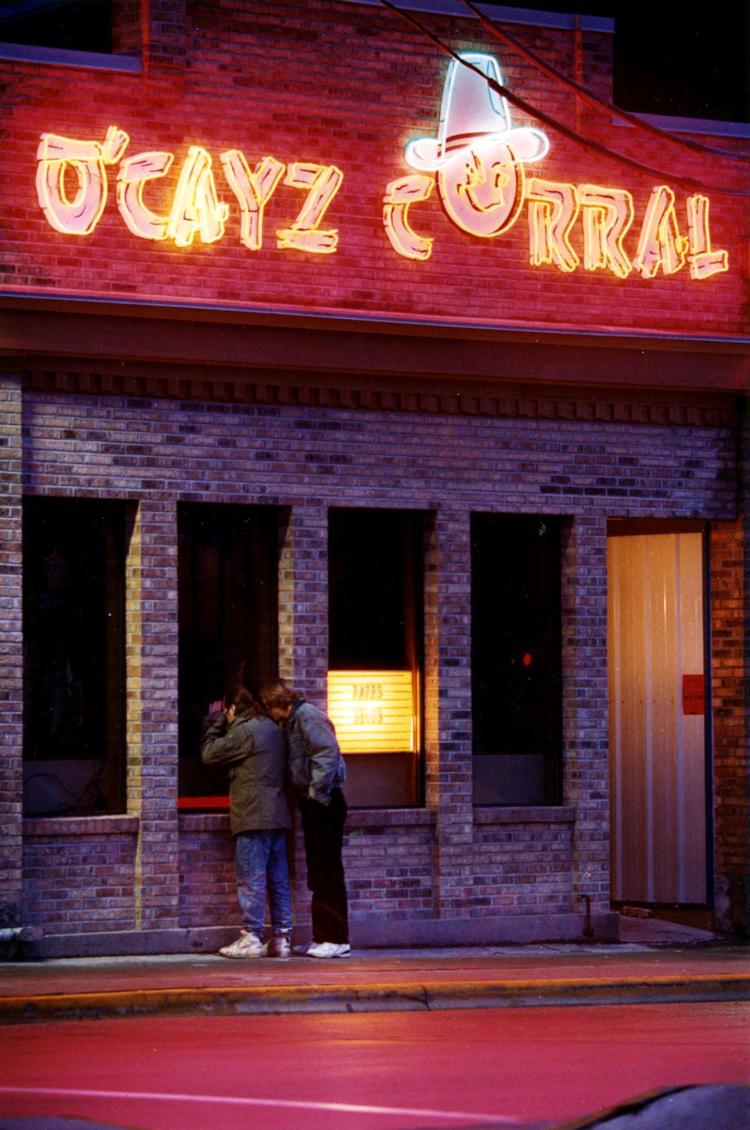 Hotel Loraine Bar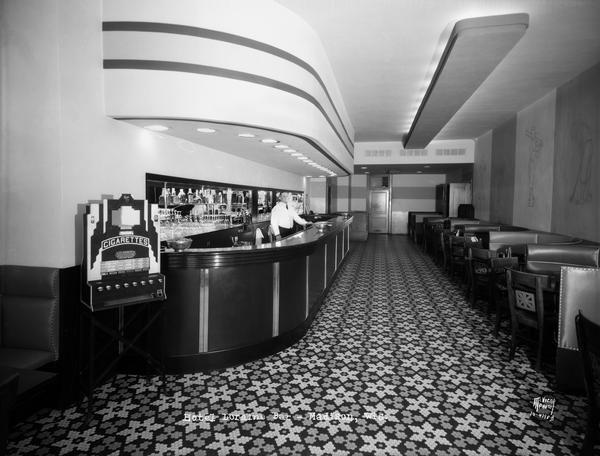 Mr. P's Place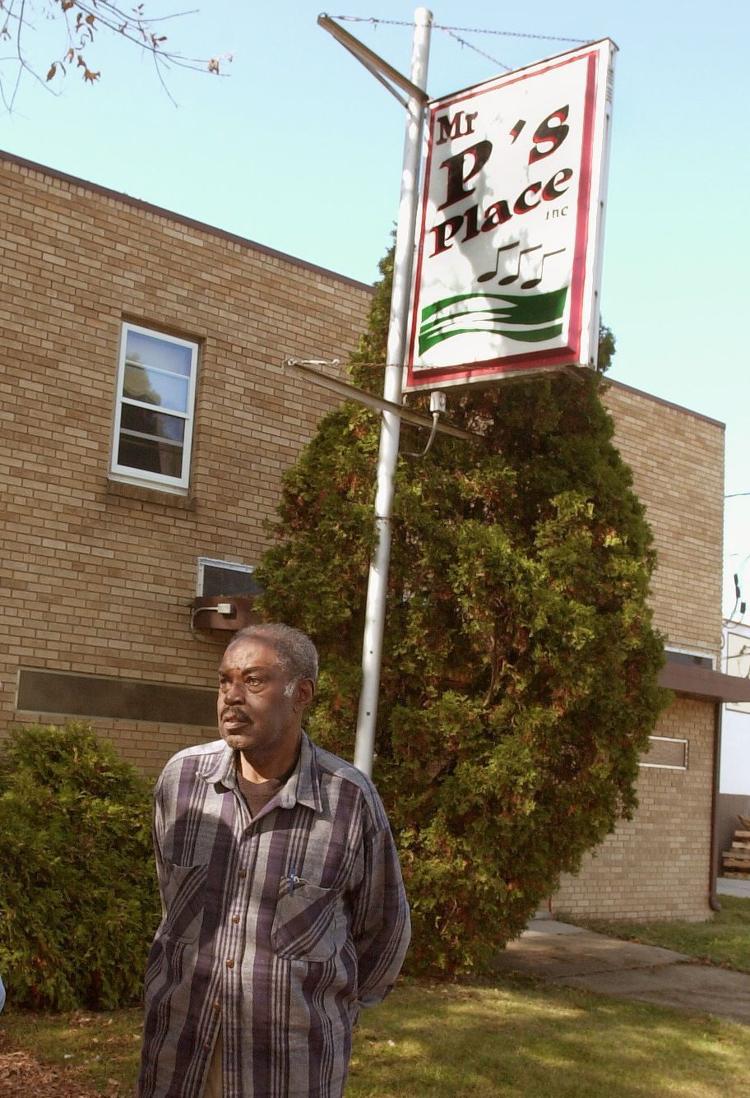 Jingles Stadium Bar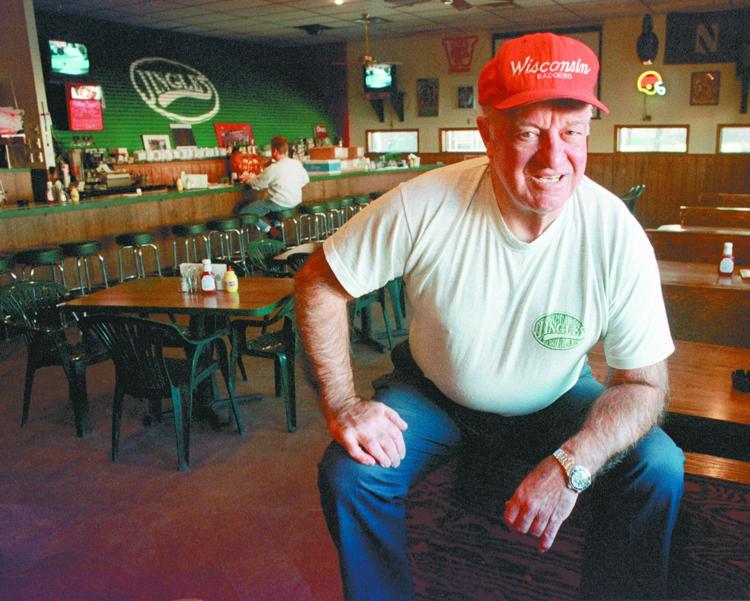 Park Hotel bar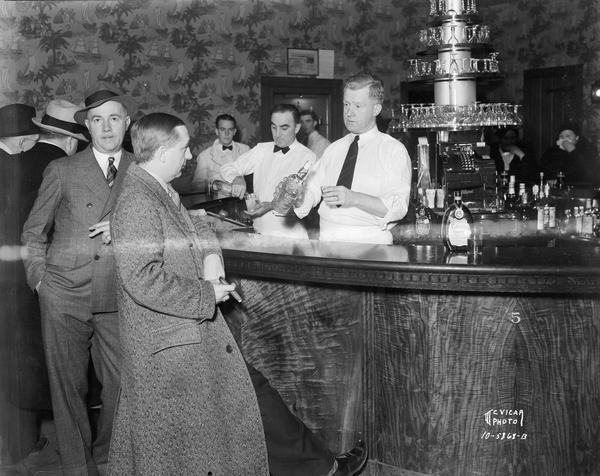 Mustang Inn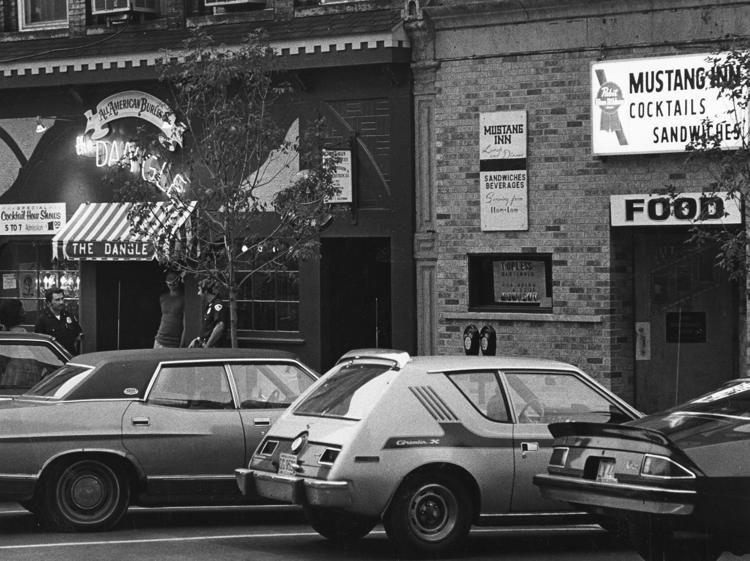 Main-King Tap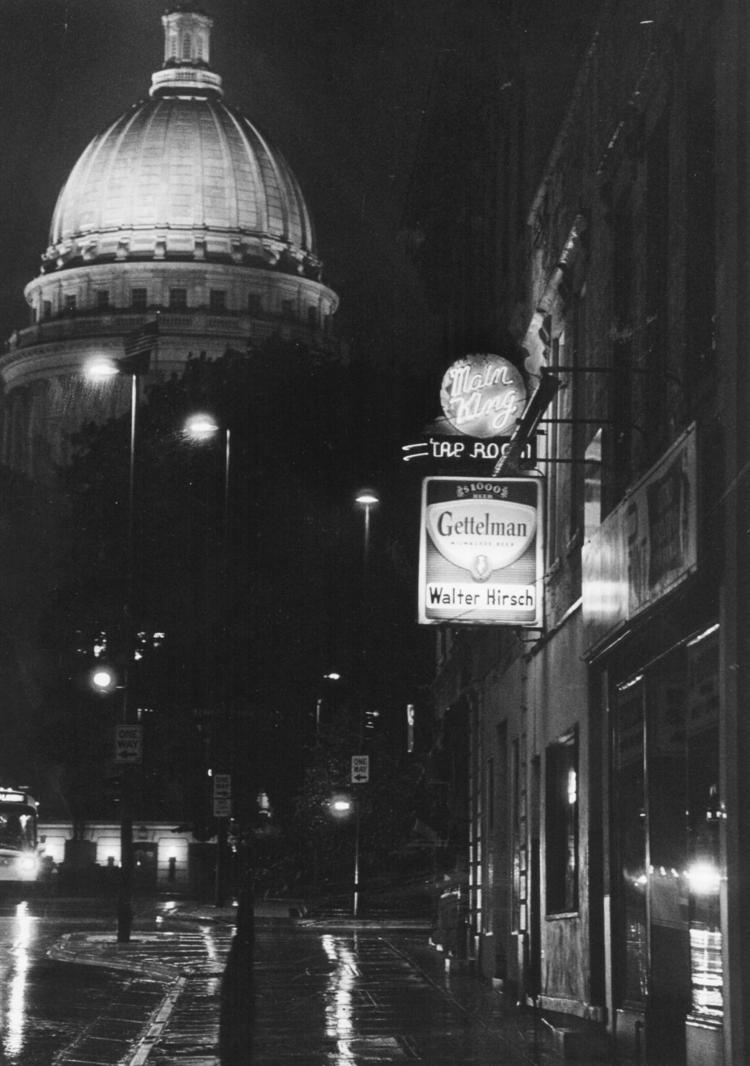 Fess Hotel bar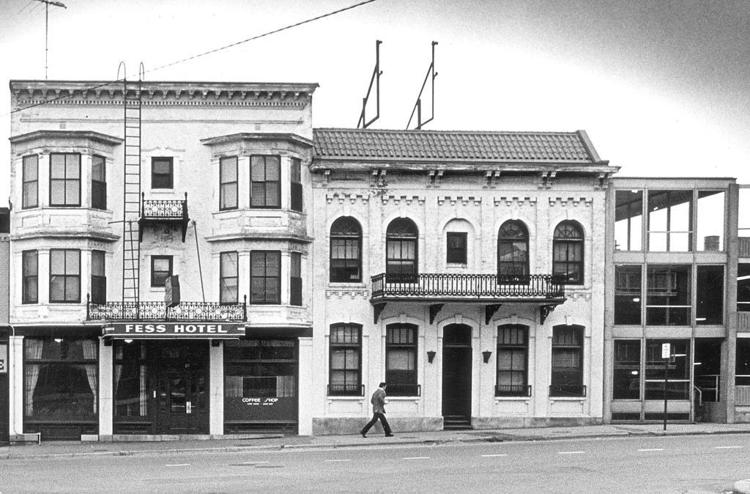 Bogie's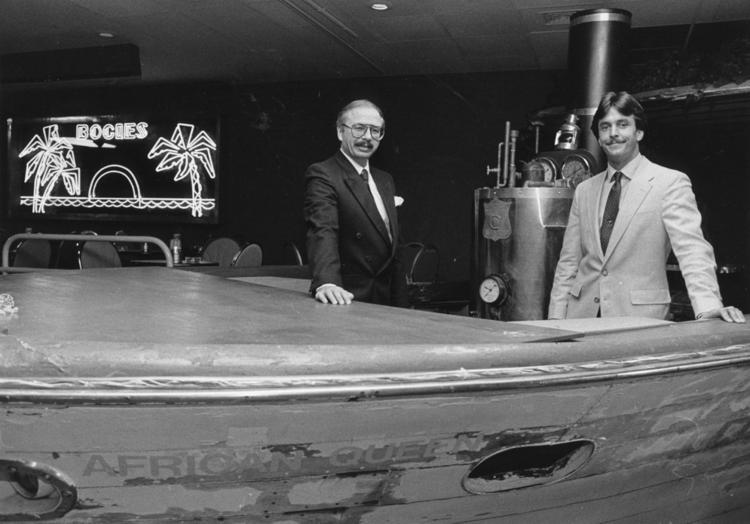 Shuffle Inn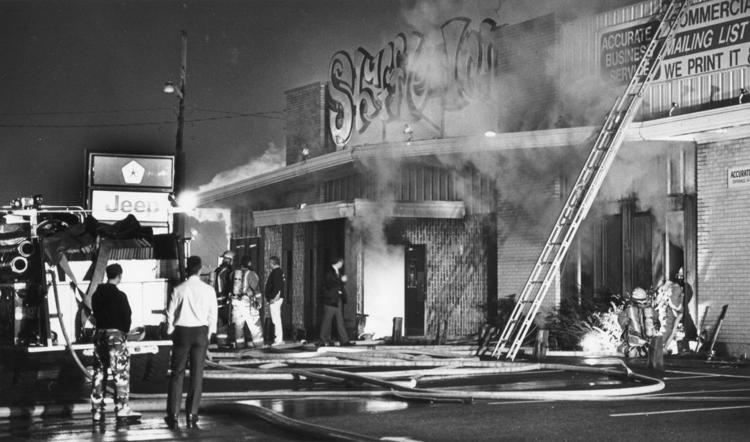 G.S. Vig's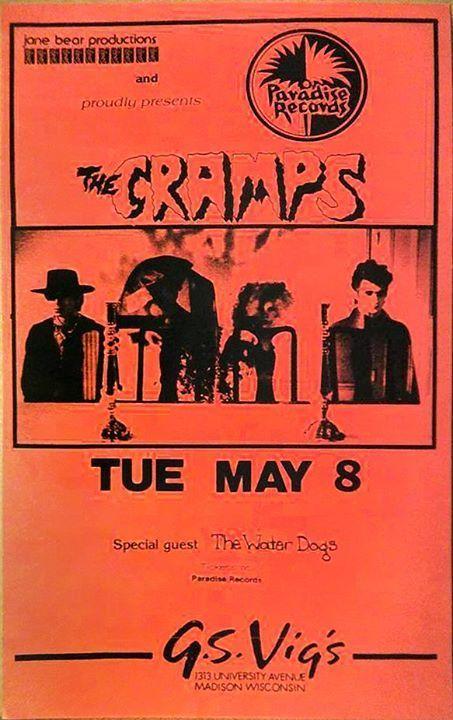 Regent Street Retreat
Luther's Blues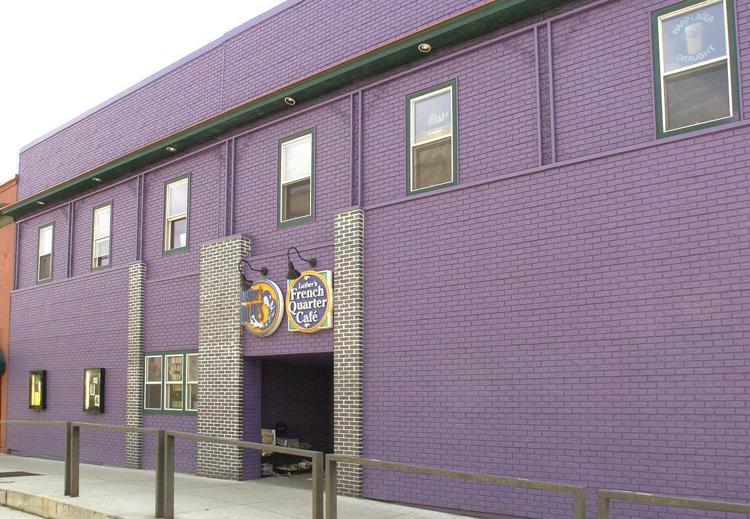 Wagon Wheel

Headliners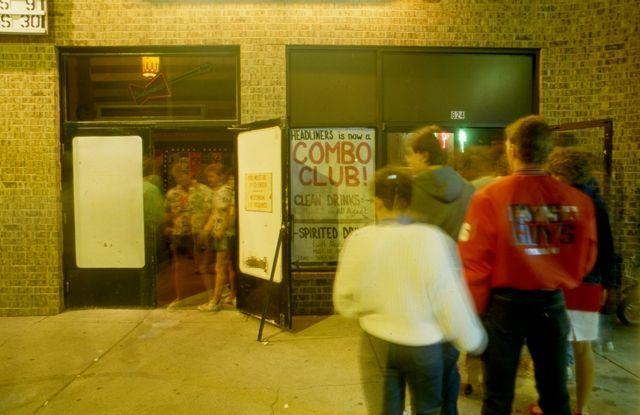 Pinckney Street Hide-Away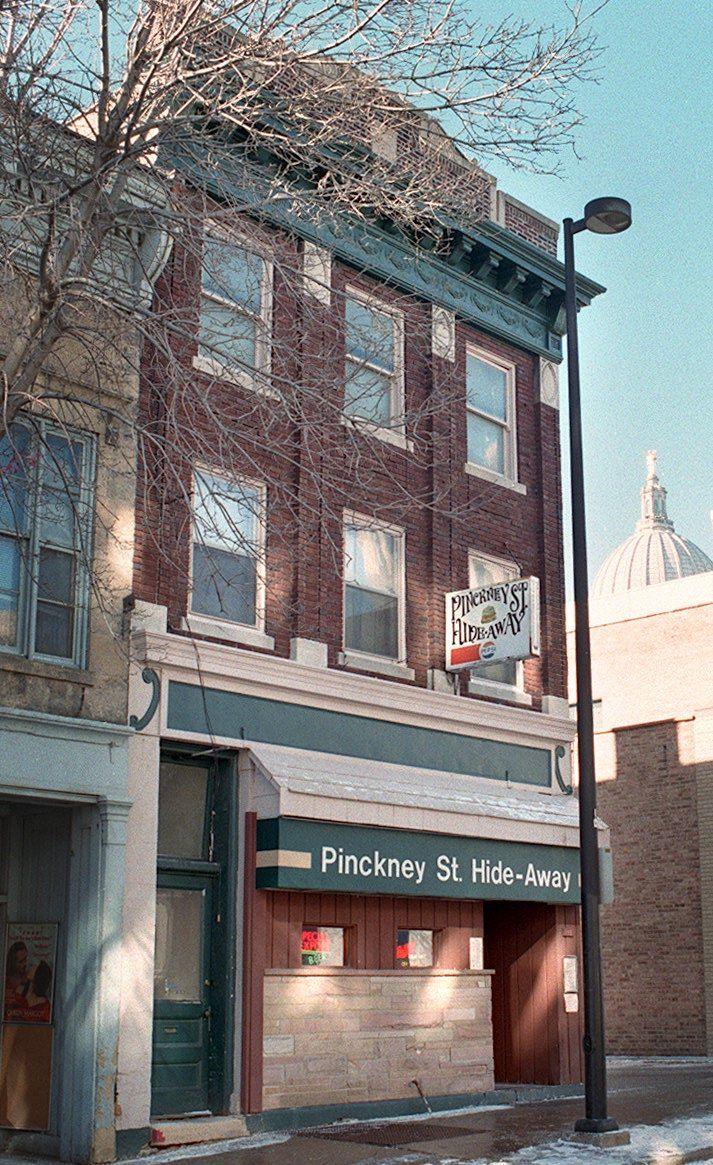 The Brass Rail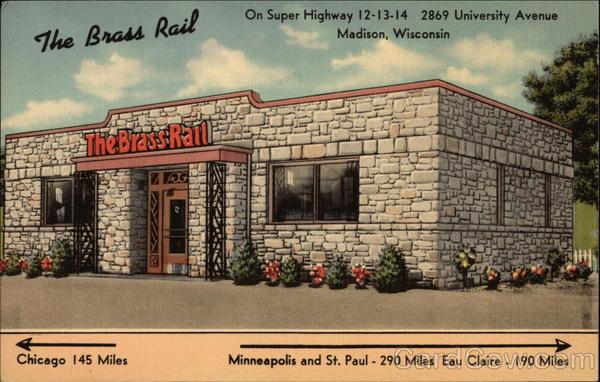 Simon's Log Cabin Tavern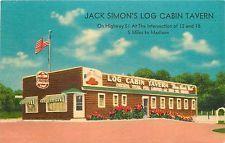 Angelic Brewing Co.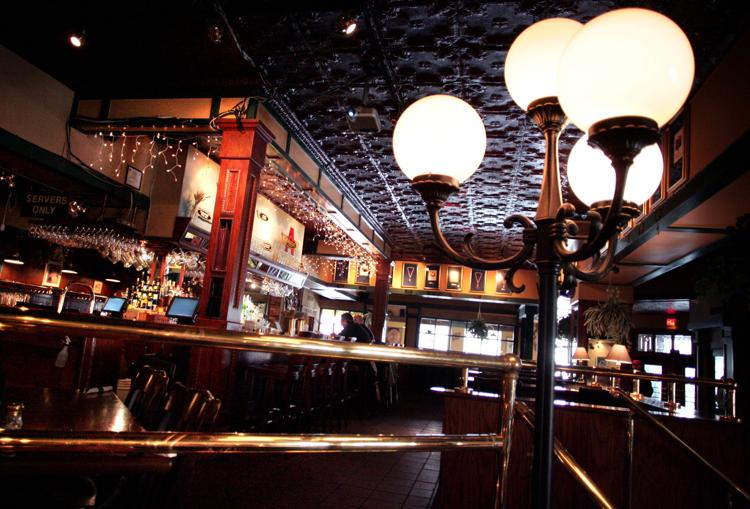 Camel's Tavern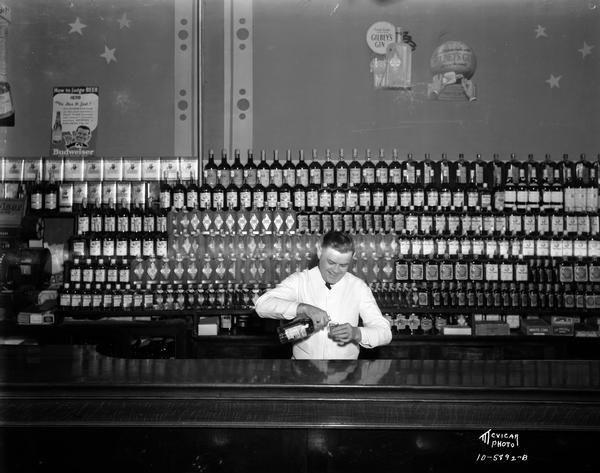 Millard's Tavern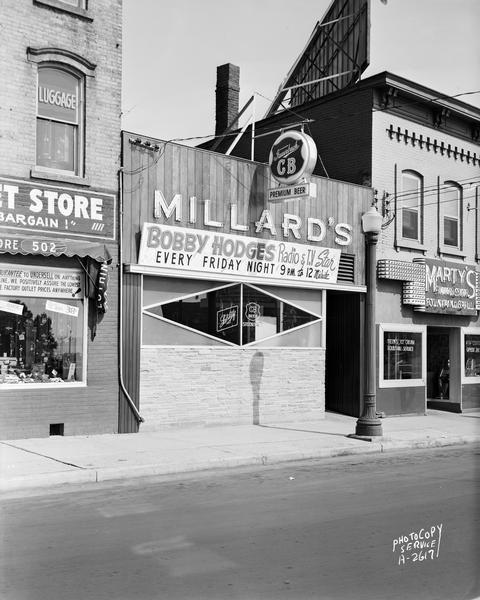 Kehl's Casino

Tony's Palm Tavern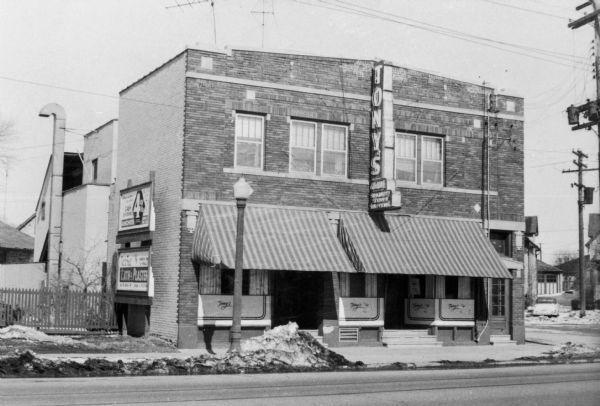 Plough Inn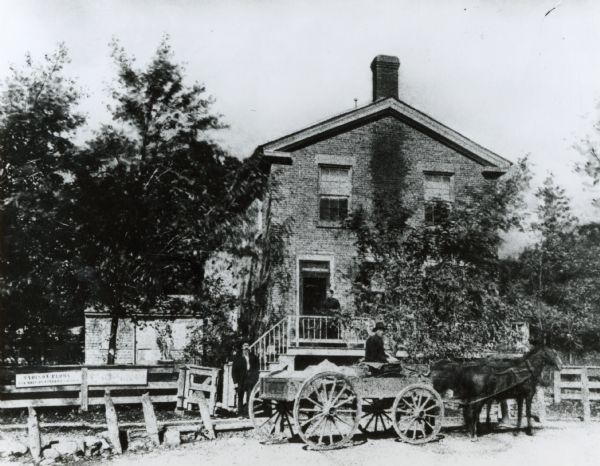 Dry Bean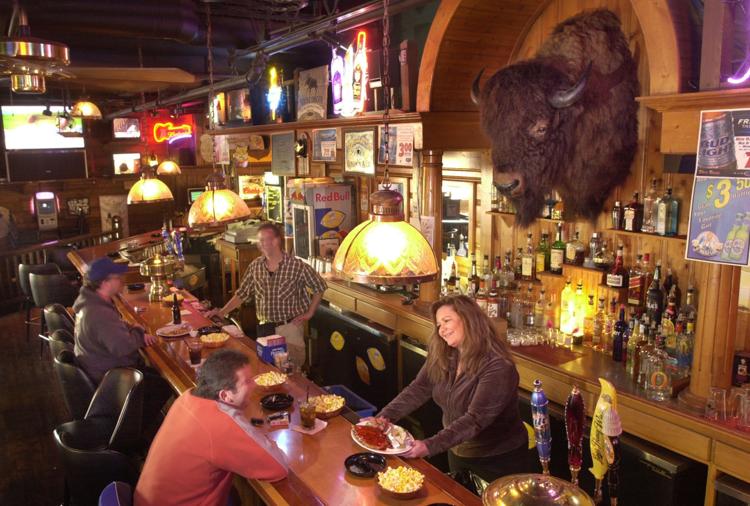 The Flame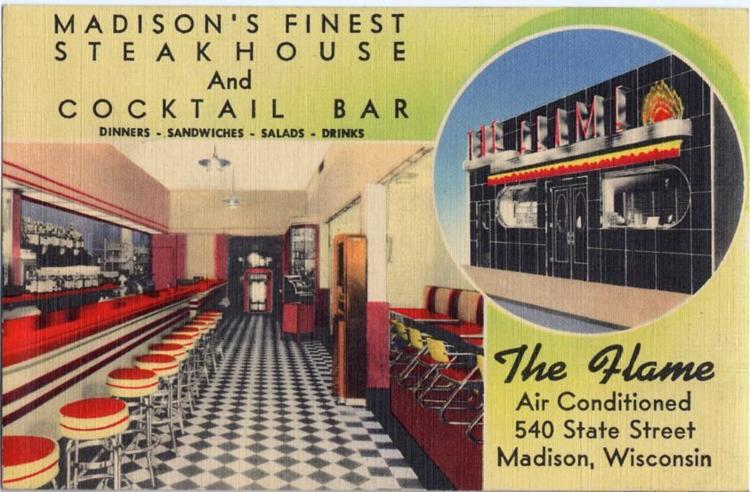 Paul's Speedway Bar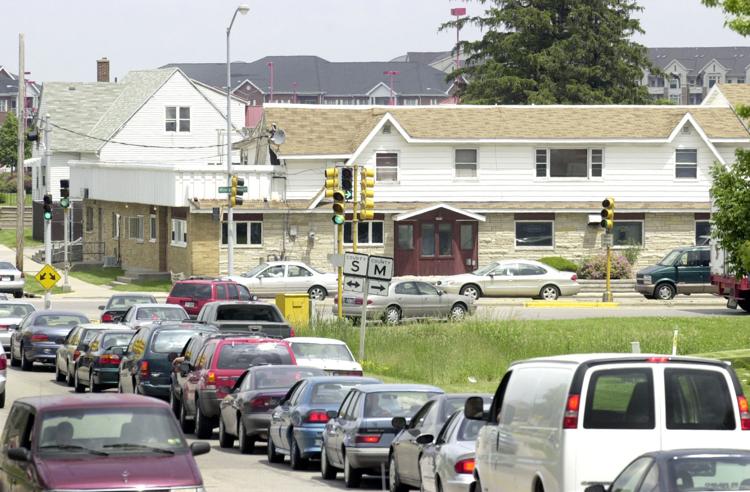 The Tree and the Poodle Dog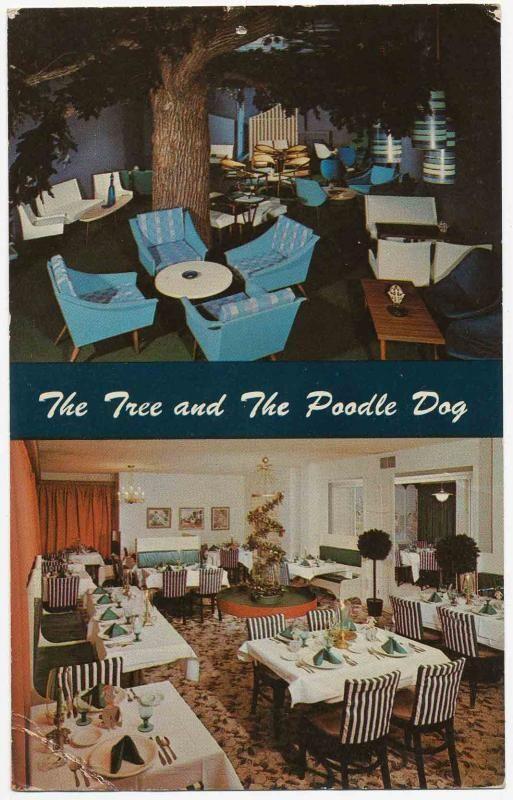 The Klinic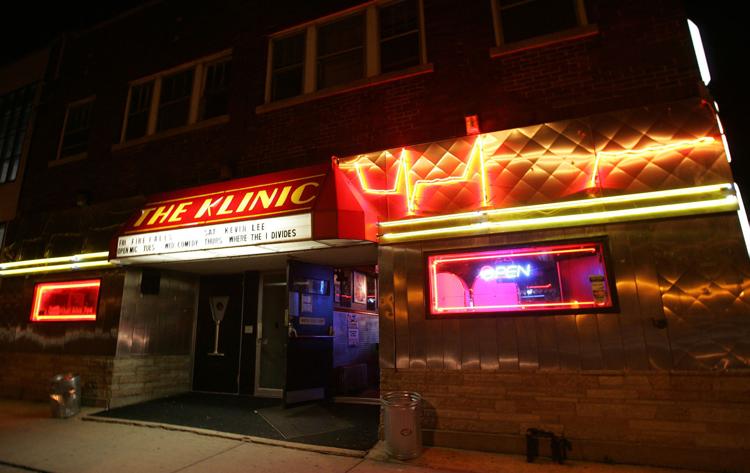 Cafe Montmarte
R Place on Park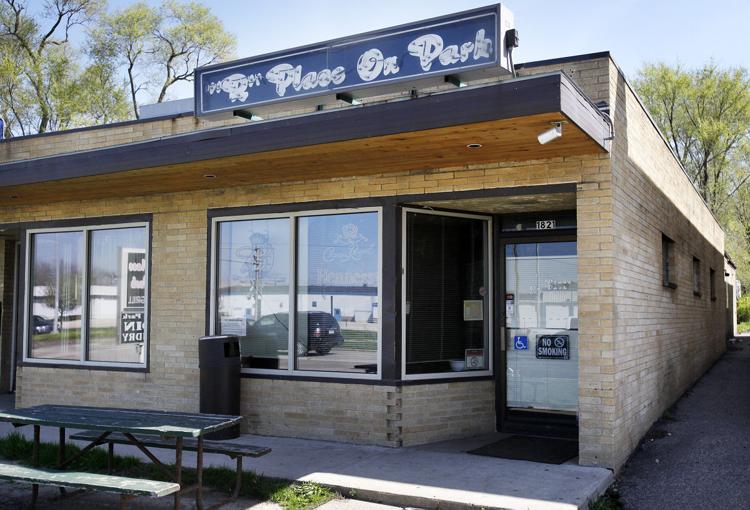 The Bull Ring
Throwback gallery: About the slideshow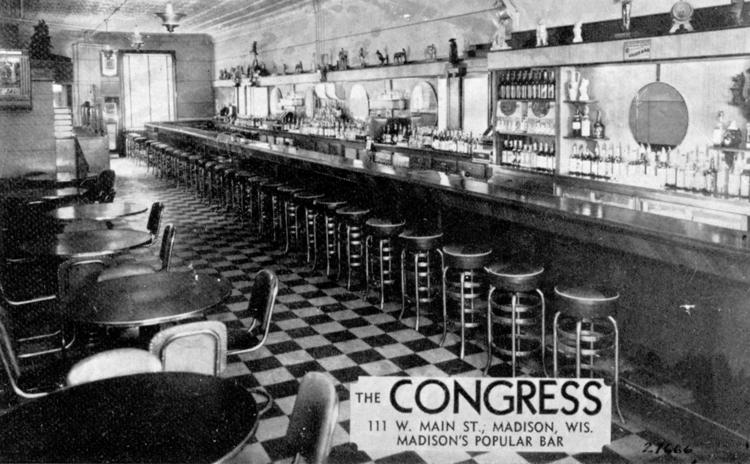 Stay up-to-date on what's happening
Receive the latest in local entertainment news in your inbox weekly!