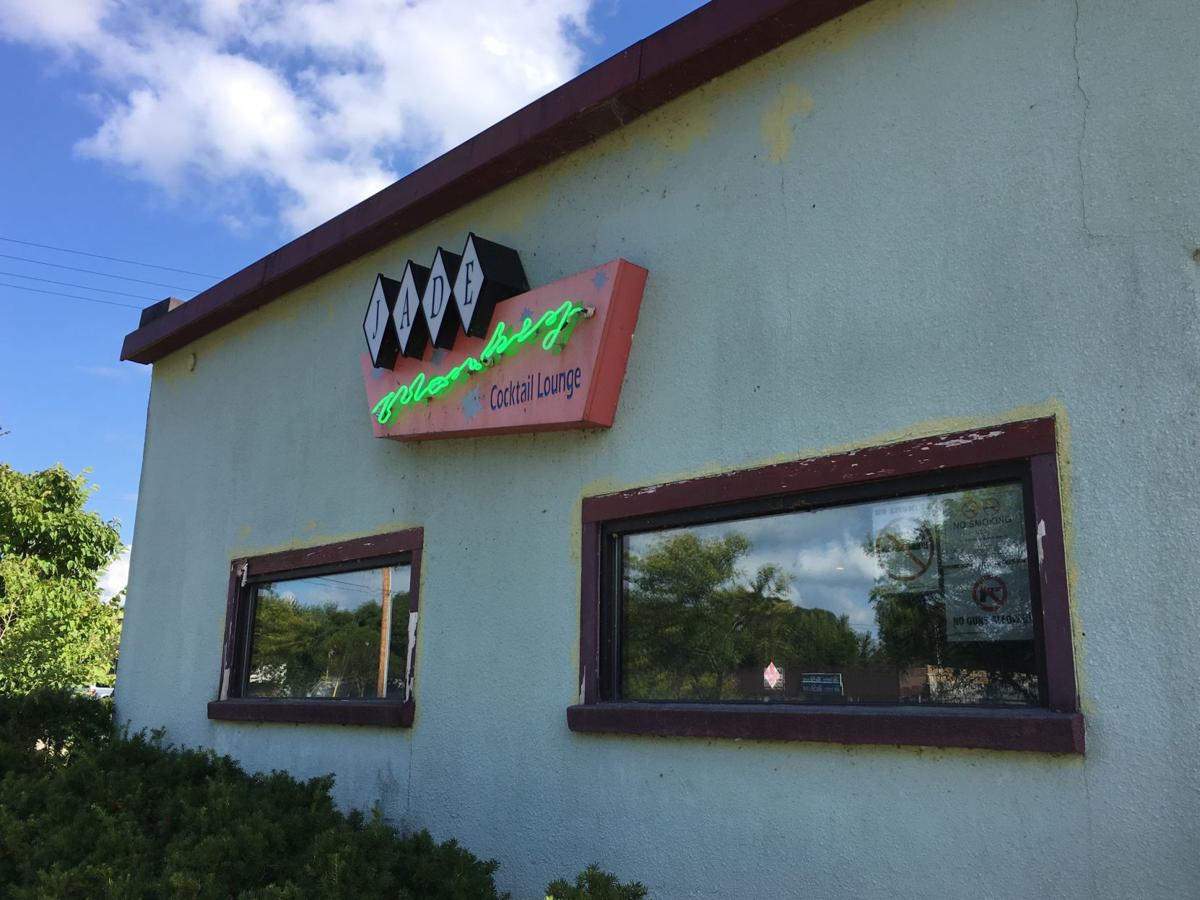 After 13 years, Jade Monkey, the cocktail bar on Cottage Grove Road near Monona Drive, is moving to a new location. But it's not going far.
Hawk Sullivan said he was coming to the end of his lease, and it made more sense to move a block away to a building that's in better shape, where he'll have more room and better safety features.
Hoey Apothecary moved around the corner on Monona Drive to a larger location, and by moving into the former pharmacy, Sullivan can increase Jade Monkey's size from almost 2,000 square feet to about 3,000.
"Sometimes your bar needs a little kick in the butt, rejuvenation, fresh-coat-of-paint sort of thing," he said. "You can't just sit back and do nothing. Sometimes you gotta add a little something and change a little something and get a fresh new start."
Jed Sanborn, the owner of Buck's Pizza, owns the building, which houses the pizzeria on the other side. The only food Jade Monkey offers is frozen Emil's pizza, and it sells a lot. Still, customers often order from Buck's and bring it in.
Sullivan's scheduled to go in front of the city's Alcohol License Review Committee Wednesday and once the project gets approved by the City Council, Sullivan said he'll start construction the next day.
He said he expects the remodeling project to last three or four months, and he hopes to be open in the new location by the middle of May.
Sullivan, who also owns Hawk's Bar & Grill on State Street, Star Bar on East Washington Avenue, and Atomic Koi in Fitchburg, said he's been jealous of places like Lucille on King Street with its big, round booths that can seat up to eight people.
You have free articles remaining.
He's found two similar booths that are in good shape, just in need of some upholstery work, and he intends to incorporate them into the new space. He also plans to bring over the booths from the current Jade Monkey, and keep the other bar elements, like pool, shufflepuck and darts.
Because the new location has a spare room, he's considering using it for some "old school" video games.
Sullivan plans to build a new, more efficient bar that will have more tap space, so he can go from eight taps to 10. He'd also like to get a new exterior sign made by Dan Yoder's Sign Art Studio in Mount Horeb, which is responsible for the Orpheum Theater's sign among other prominent projects.
In the current Jade Monkey, 109 Cottage Grove Road, the lounge isn't visible from the  bar, so the bartender can't see what's going on there. In the new location, 217 Cottage Grove Road, the lounge will also be separate, but it will be visible to the bartender.
Sullivan said it will be safer to have both the patio and bathrooms more visible to the bartenders as they will be in the new space. He's also happy to have parking behind the building that's well lit.
He said having the VFW next door creates safety, too. "When there's more people around, things tend to be safer."
Sullivan is hoping to only have to close for three or four days to get his coolers and furniture moved.
He's aiming to keep the bar's same basic vibe, but improve upon it.
"The monkey has a really great reputation," he said. "People love it. And this is a way to provide more of that, frankly, in a better atmosphere."
For burgers: Dotty Dumpling's Dowry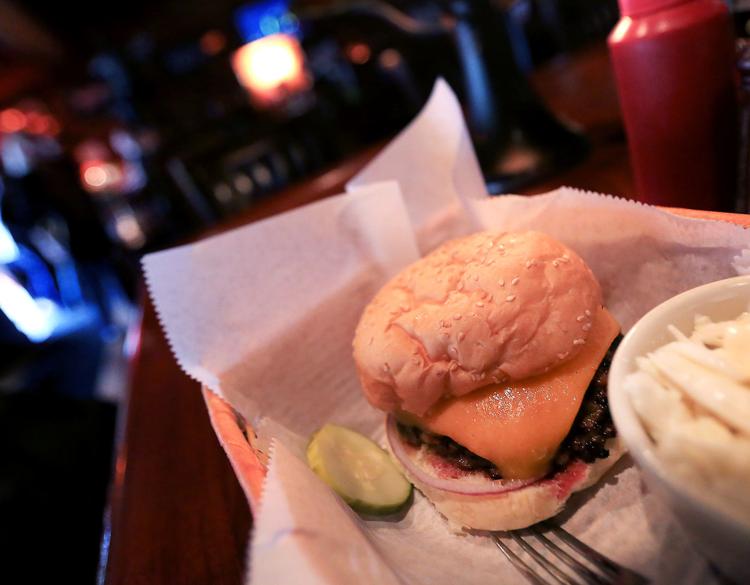 For burgers: Graze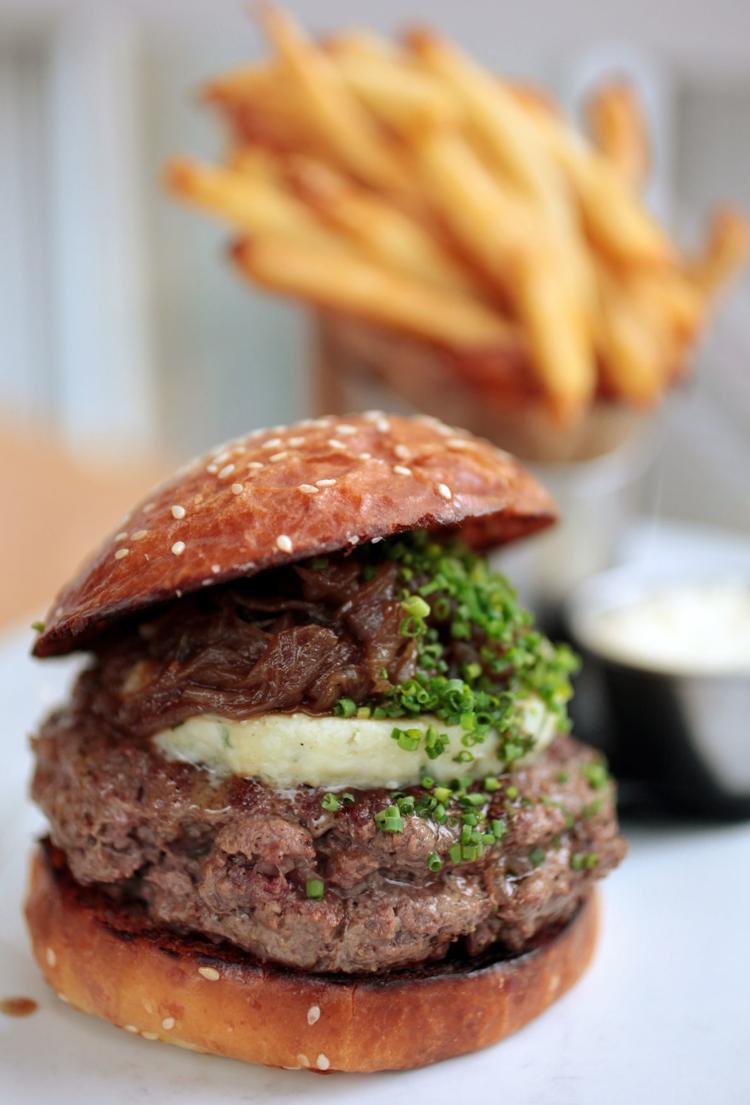 For burgers: Harmony Bar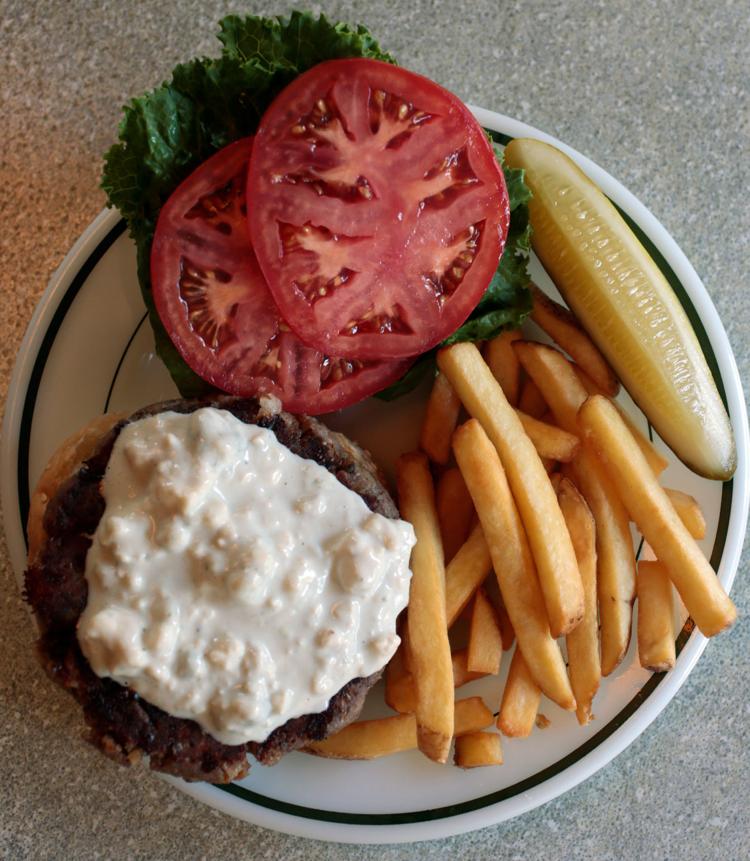 For burgers: The Nitty Gritty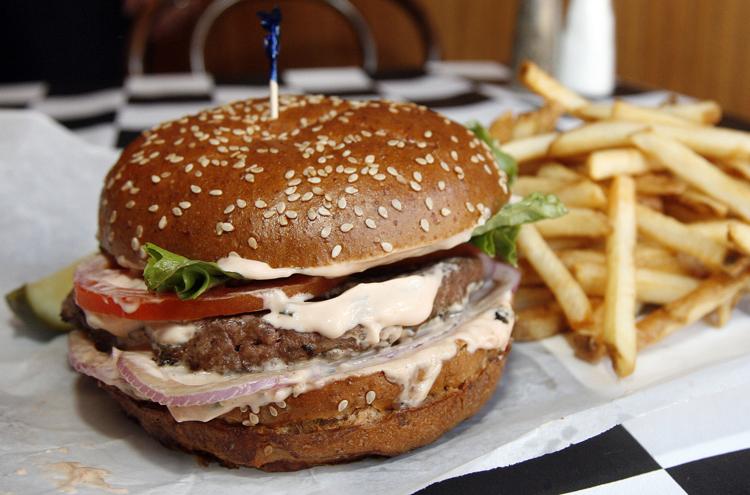 For burgers: The Plaza Tavern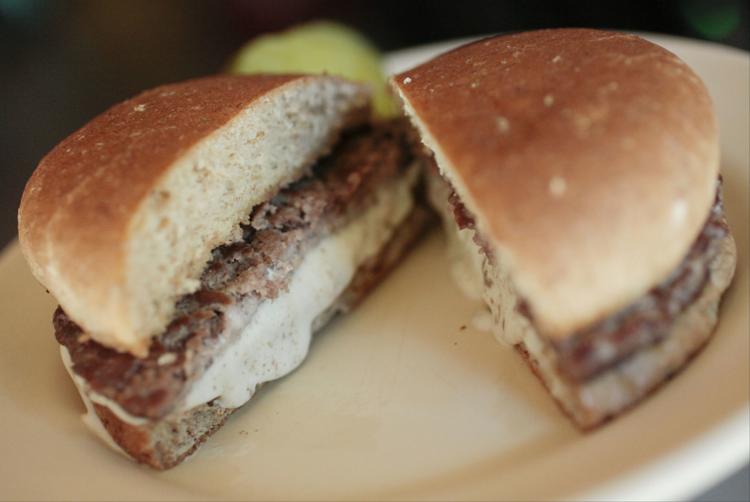 For Italian: Cento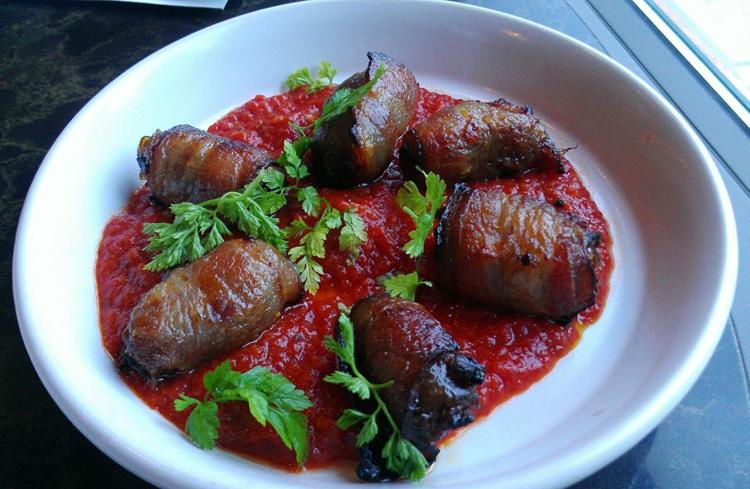 For Italian: Fraboni's Italian Specialties and Delicatessen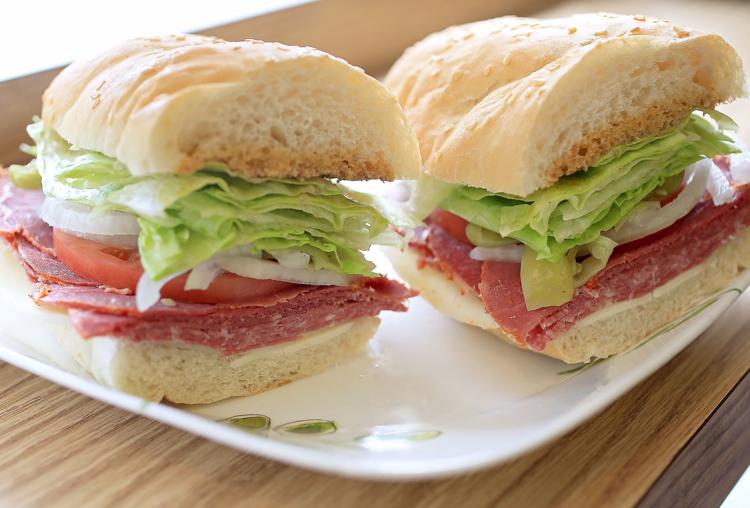 For Italian: Lombardino's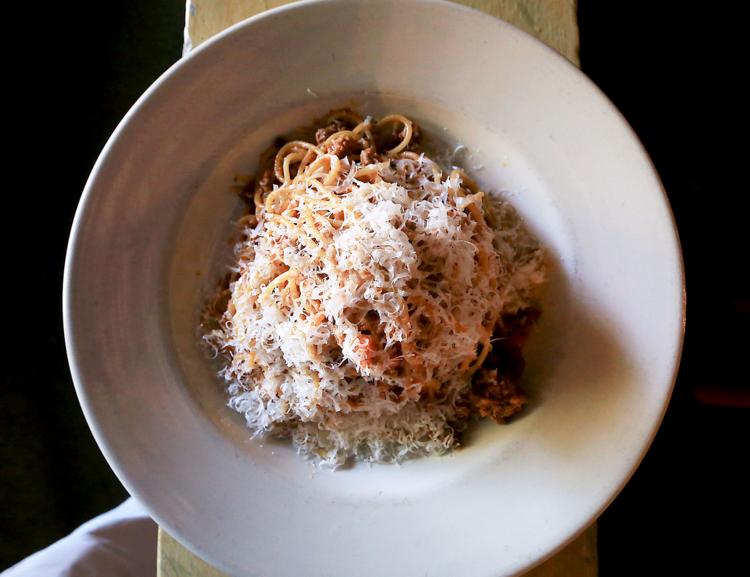 For Italian: Paisan's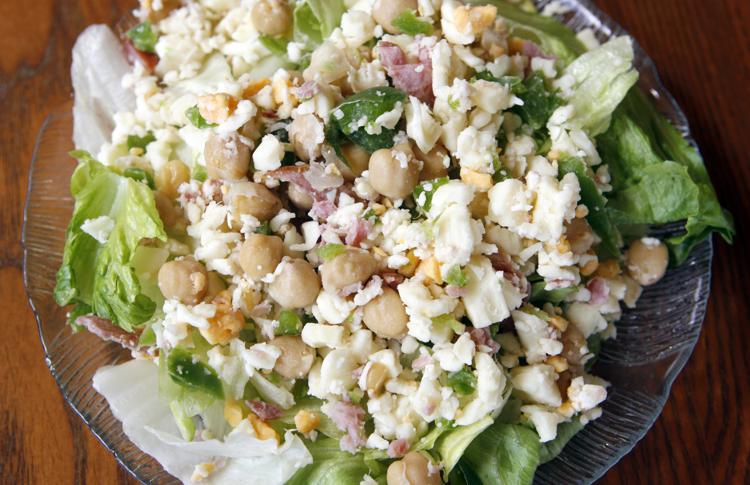 For Italian: Salvatore's Tomato Pies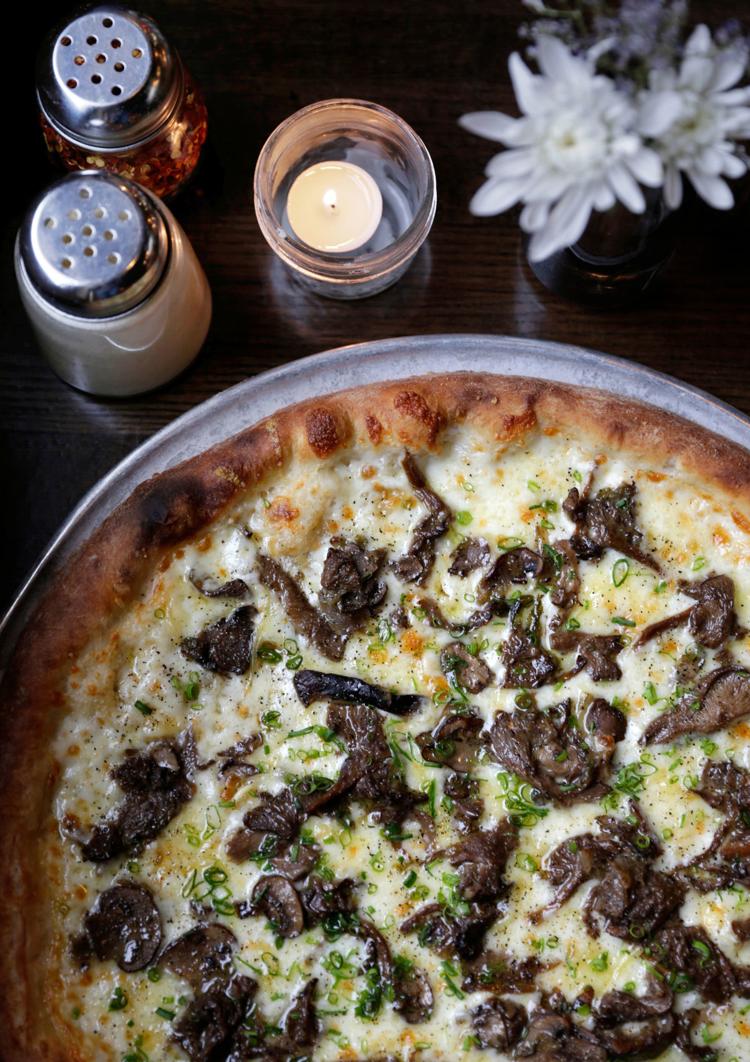 For Mexican: Canteen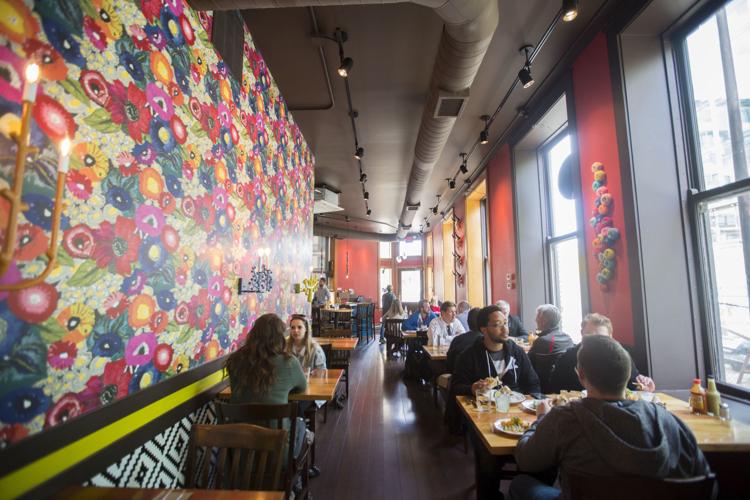 For Mexican: Gloria's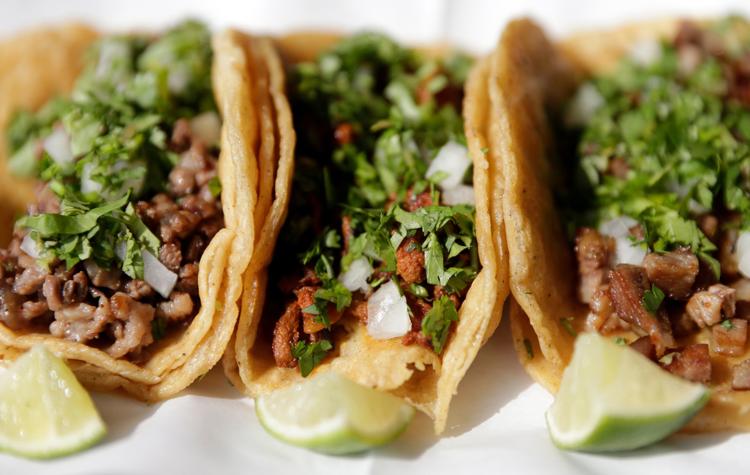 For Mexican: La Hacienda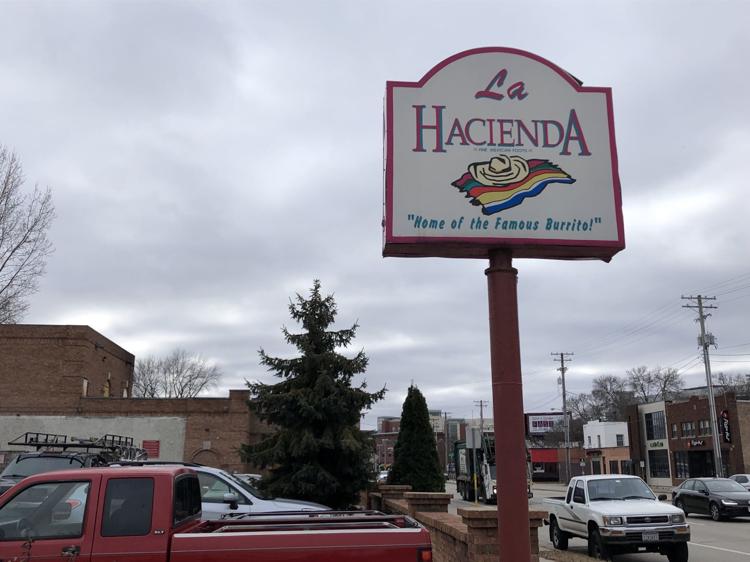 For Mexican: Taqueria Guadalajara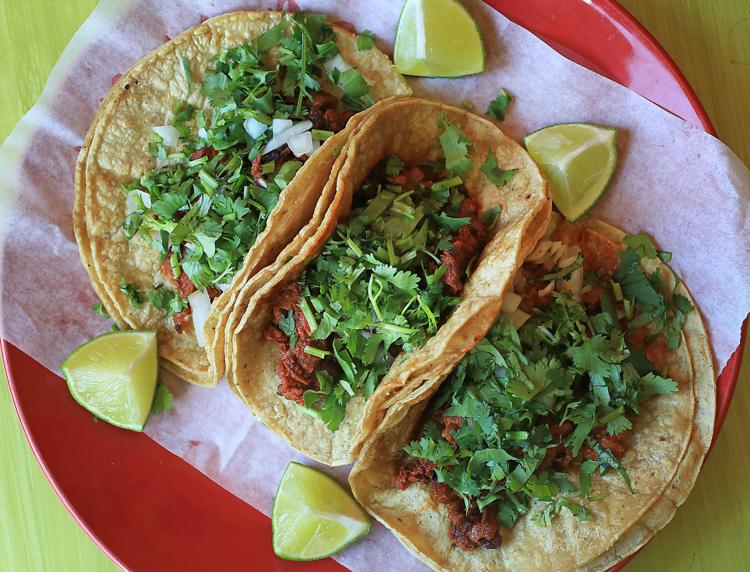 For Mexican: Tex Tubb's Taco Palace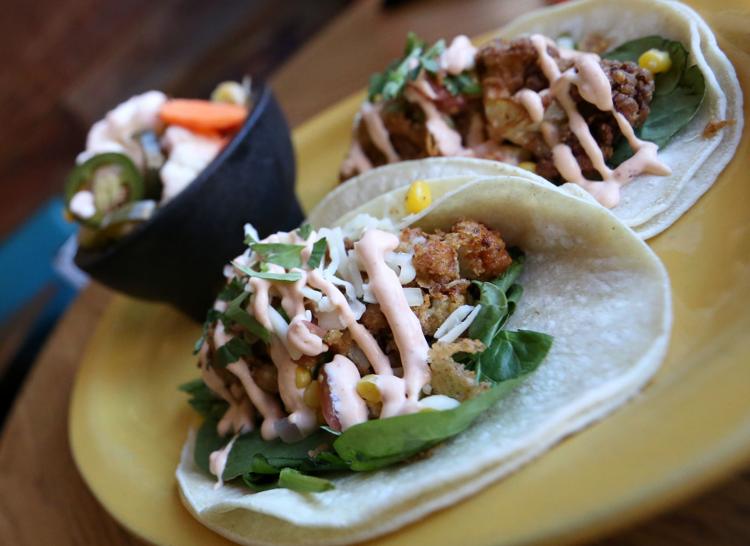 For kid-friendly fare: Ian's Pizza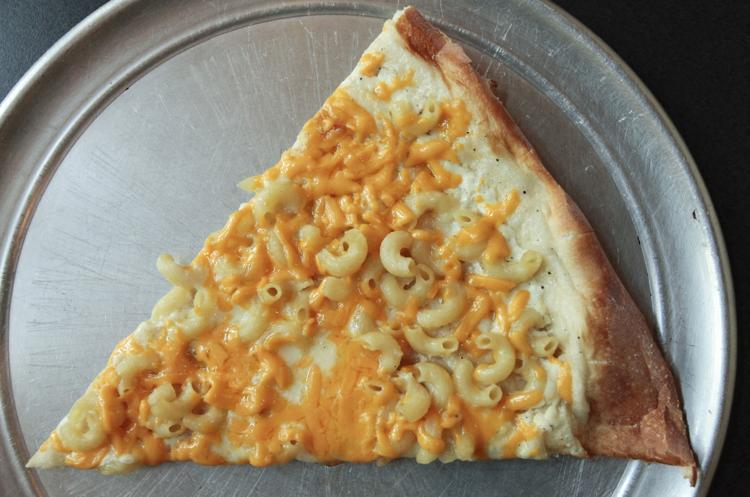 For kid-friendly food: Pat O'Malley's Jet Room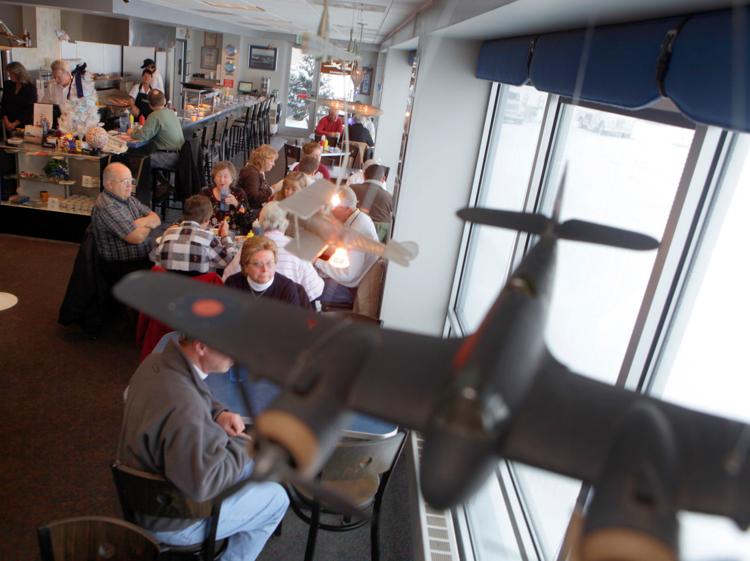 For kid-friendly fare: Pizza Brutta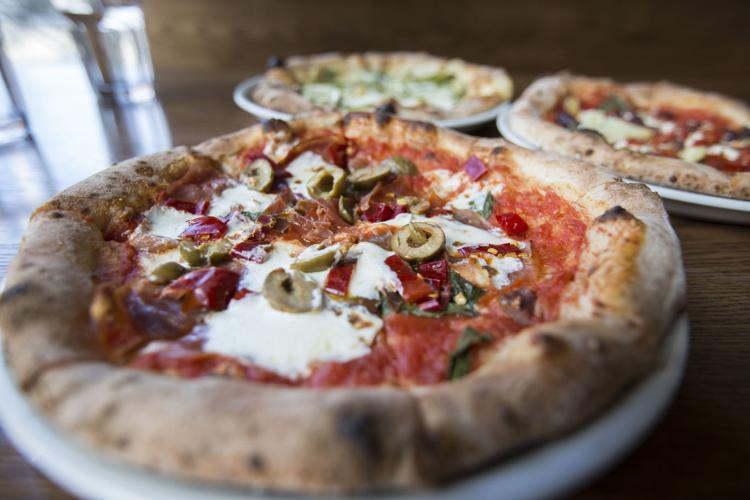 For kid-friendly fare: Yola's Cafe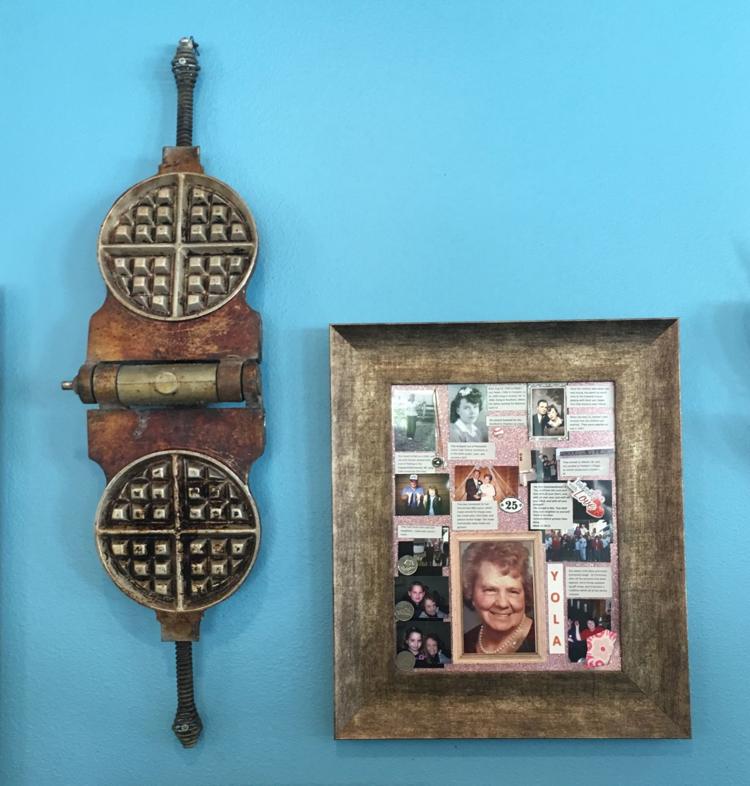 For kid-friendly fare: Zuzu Cafe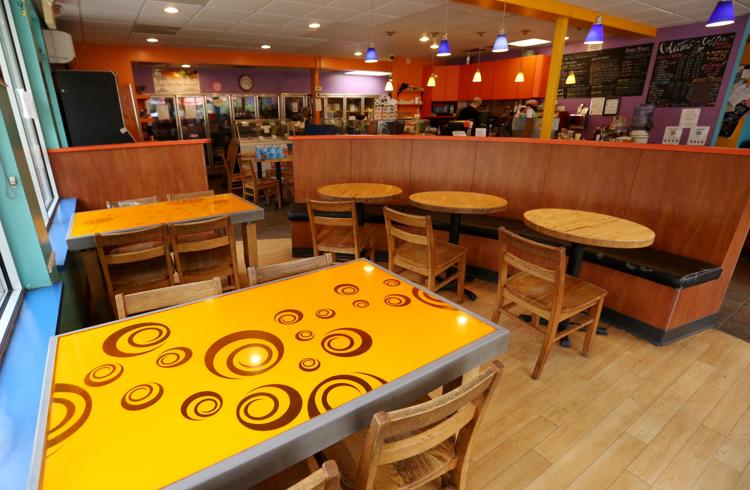 For supper-club fare: The Old Fashioned
Supper club fare: Avenue Club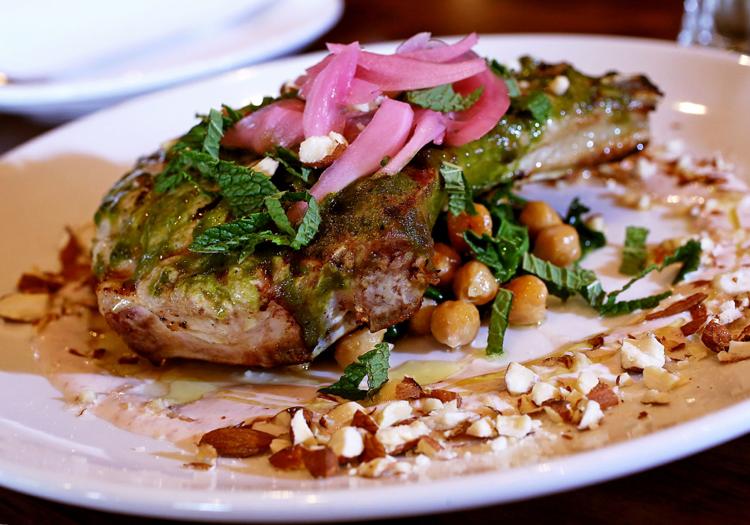 For supper club fare: Kavanaugh's Esquire Club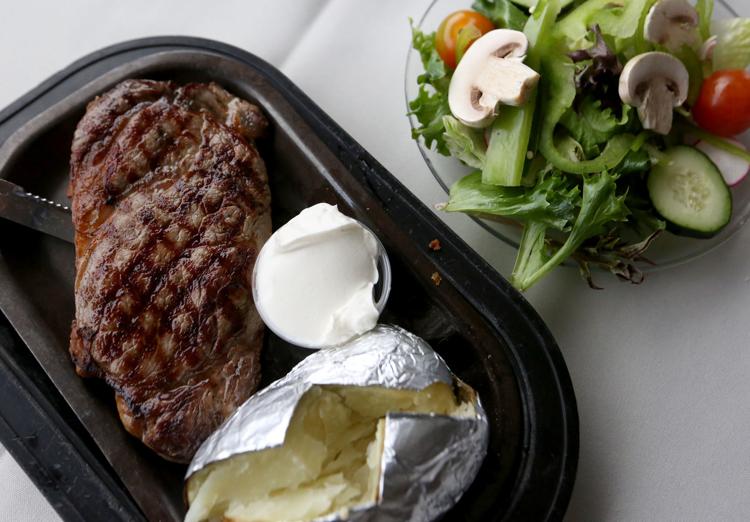 For supper-club fare: Smoky's Club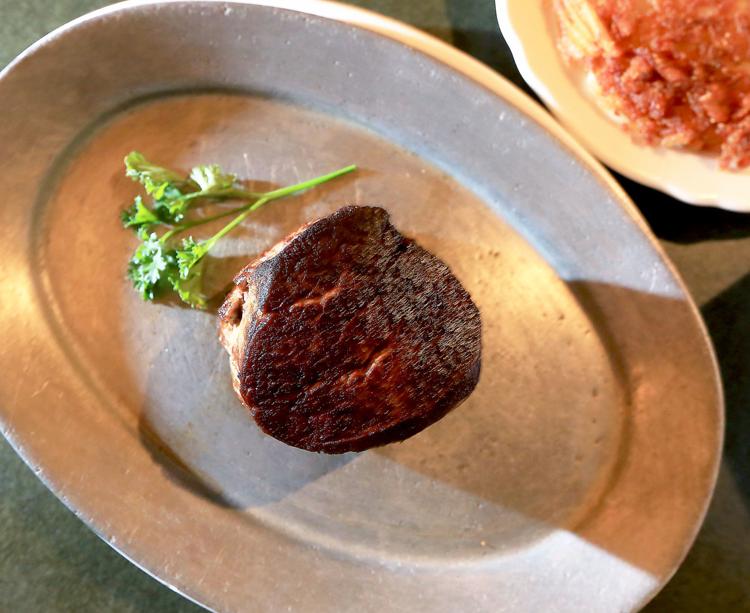 For supper-club fare: Toby's Supper Club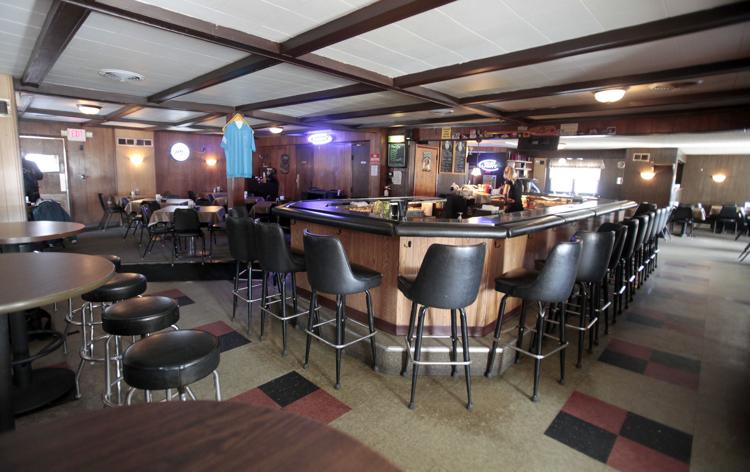 For global fare: Mirch Masala
For global fare: Buraka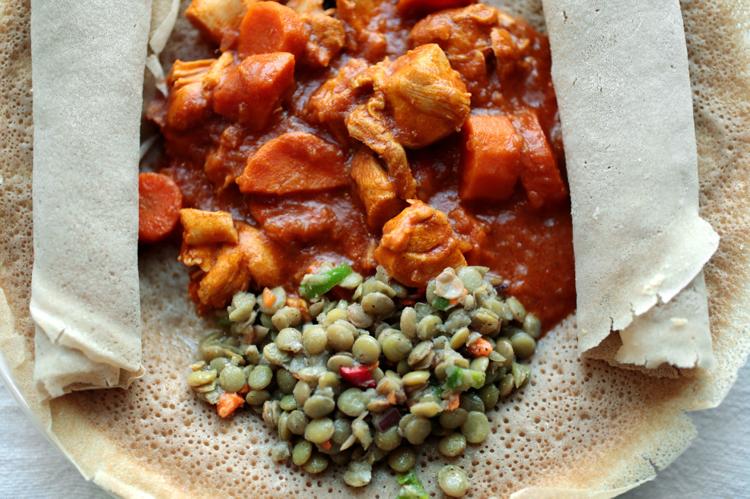 For global fare: Essen Haus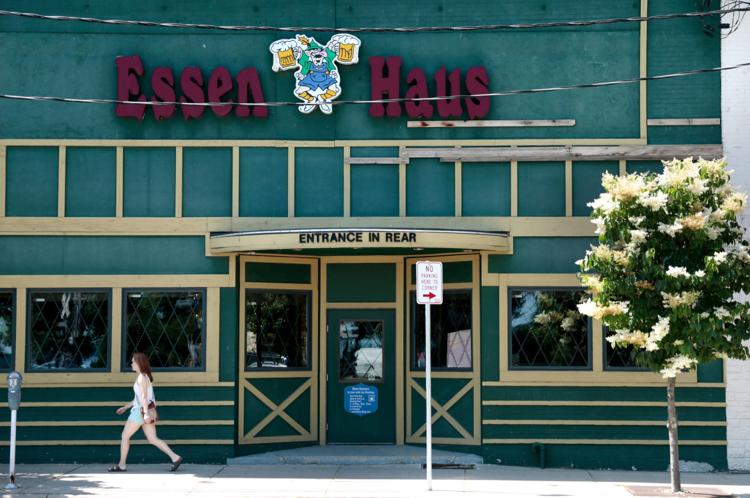 For global fare: Himal Chuli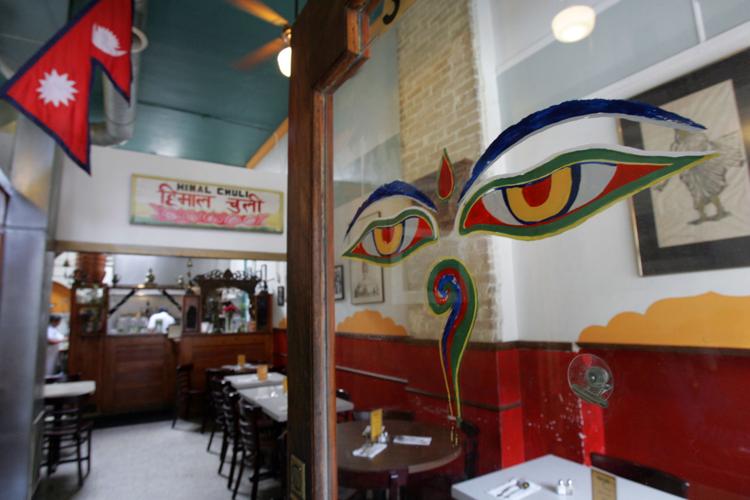 For global fare: Miko Poké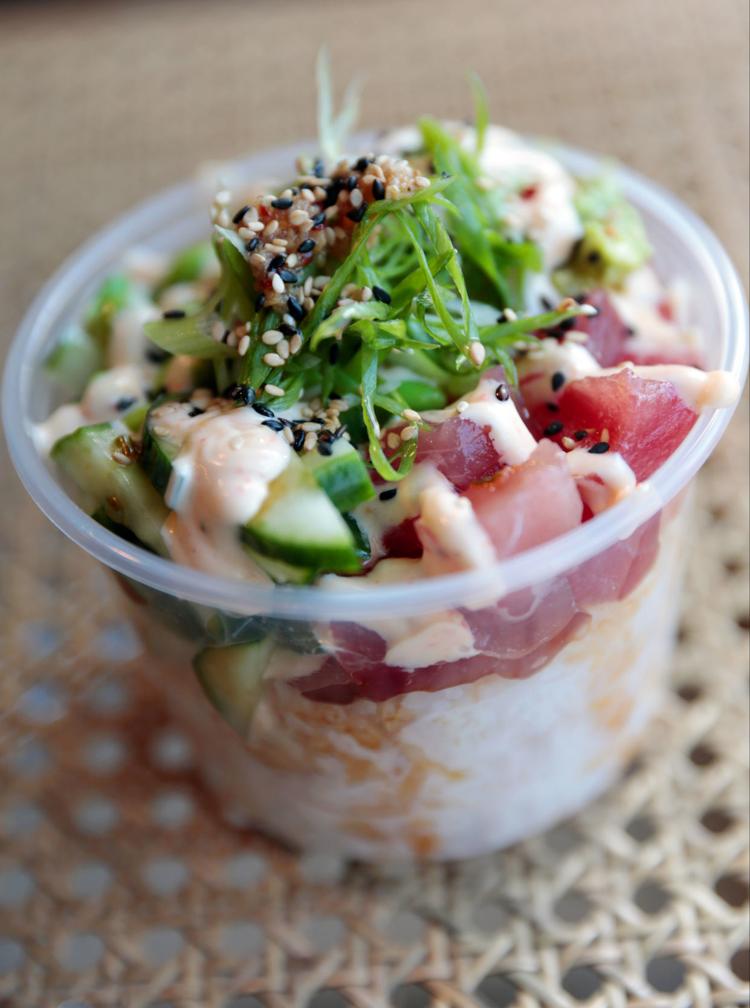 Fine dining: Graft
For fine dining: Harvest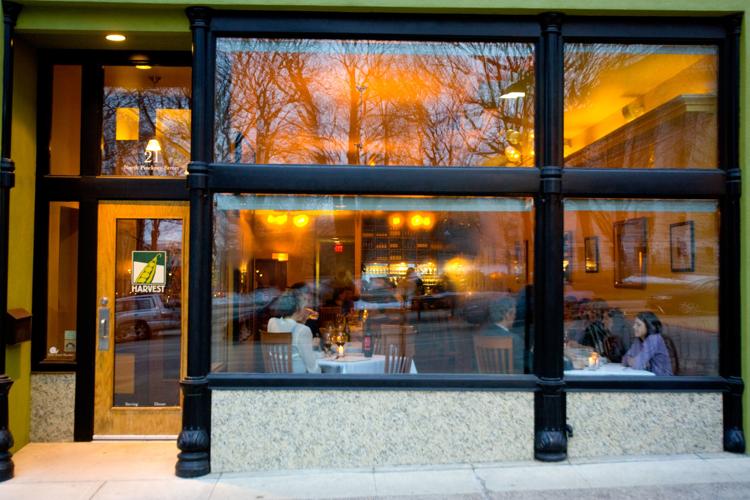 For fine dining: Heritage Tavern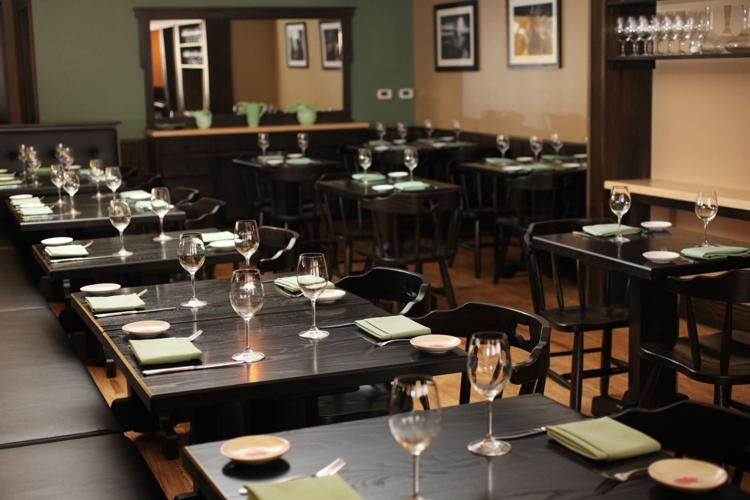 For fine dining: L'Etoile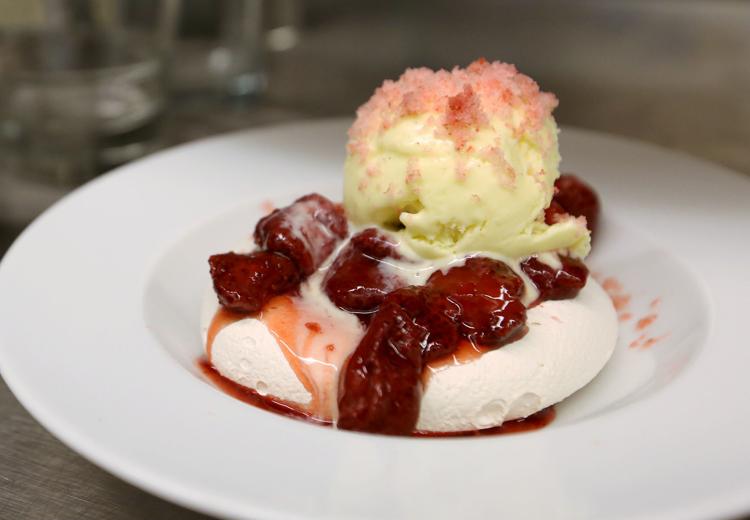 For fine dining: A Pig in a Fur Coat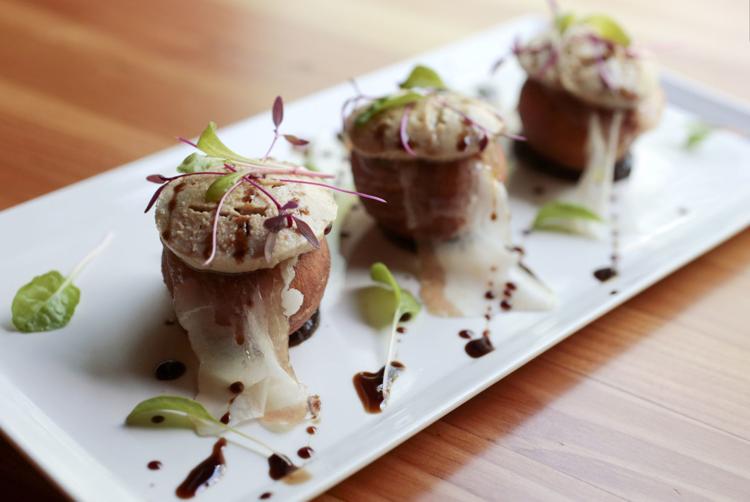 For a romantic meal: Estrellón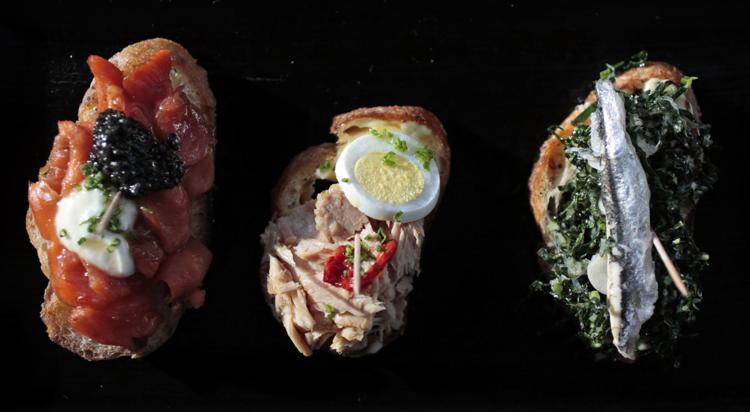 For a romantic meal: Fresco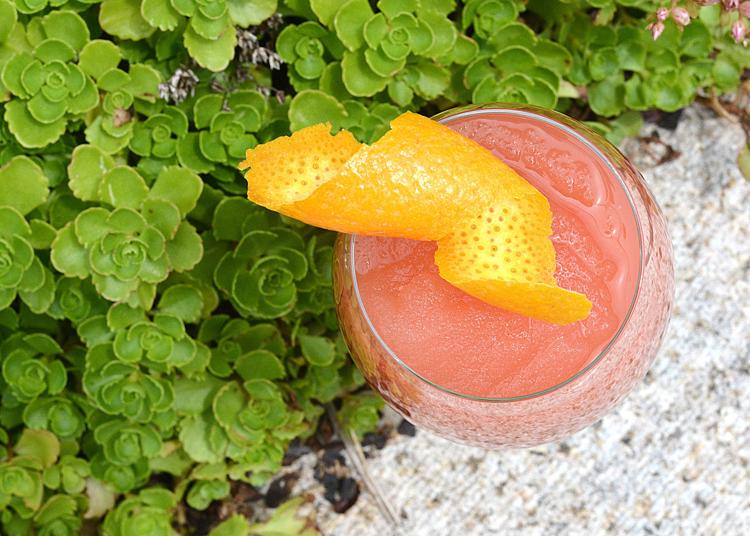 For a romantic meal: Porta Bella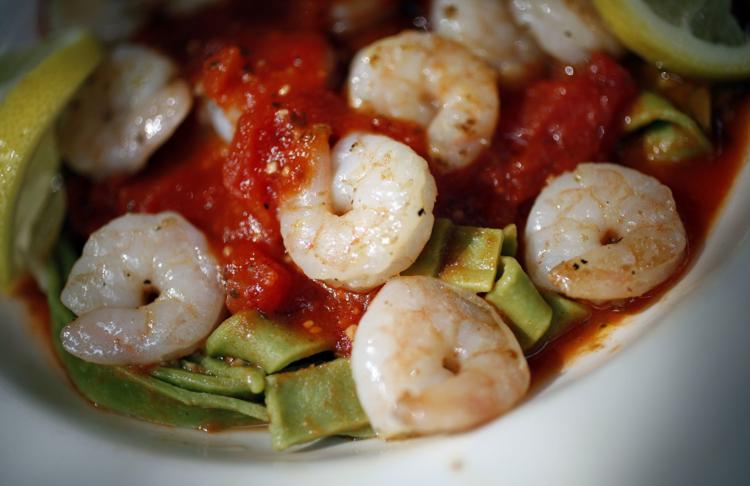 For a romantic meal: Quivey's Grove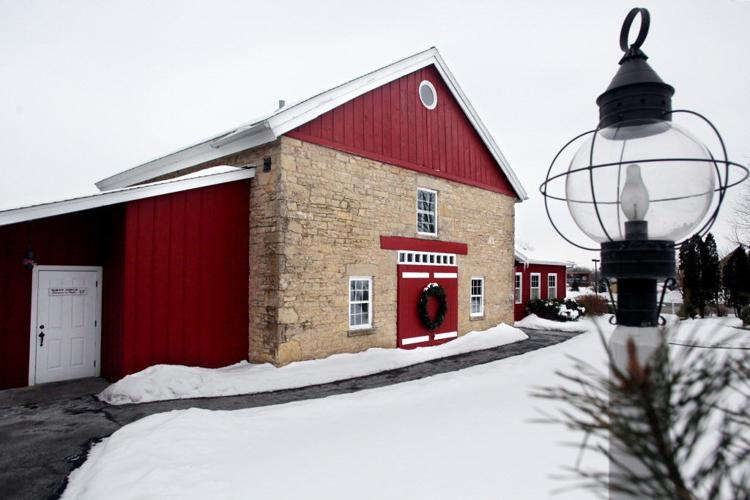 For a romantic meal: Tempest Oyster Bar