Endearing dives: Madison's best-loved dive bars
Everybody's got one they love, don't they? That place where you can come as you are, relax and generally be yourself? Lucky for us, the Madison area has a lot of great dive bars to choose from. Here's a list of some of our favorites, along with many new suggestions from readers. If you don't see your pick here, check out our companion gallery: Madison's favorite neighborhood bars.
Antler's Tavern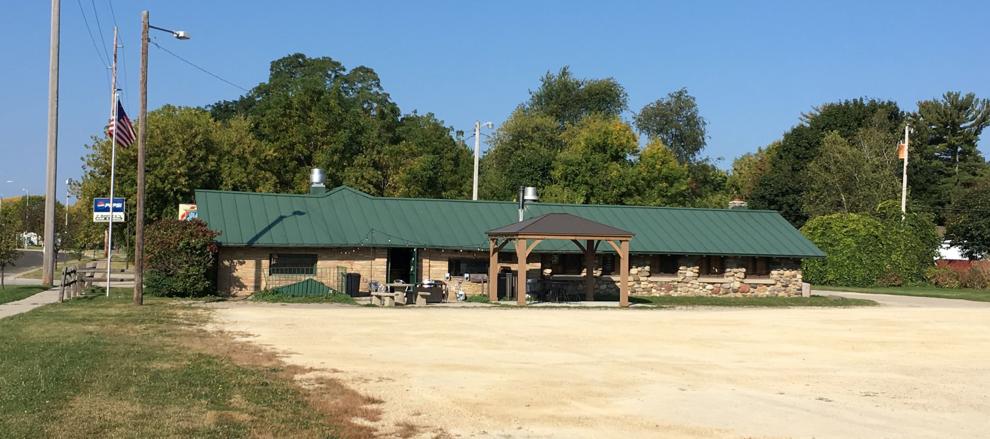 Jerry's/Bailey's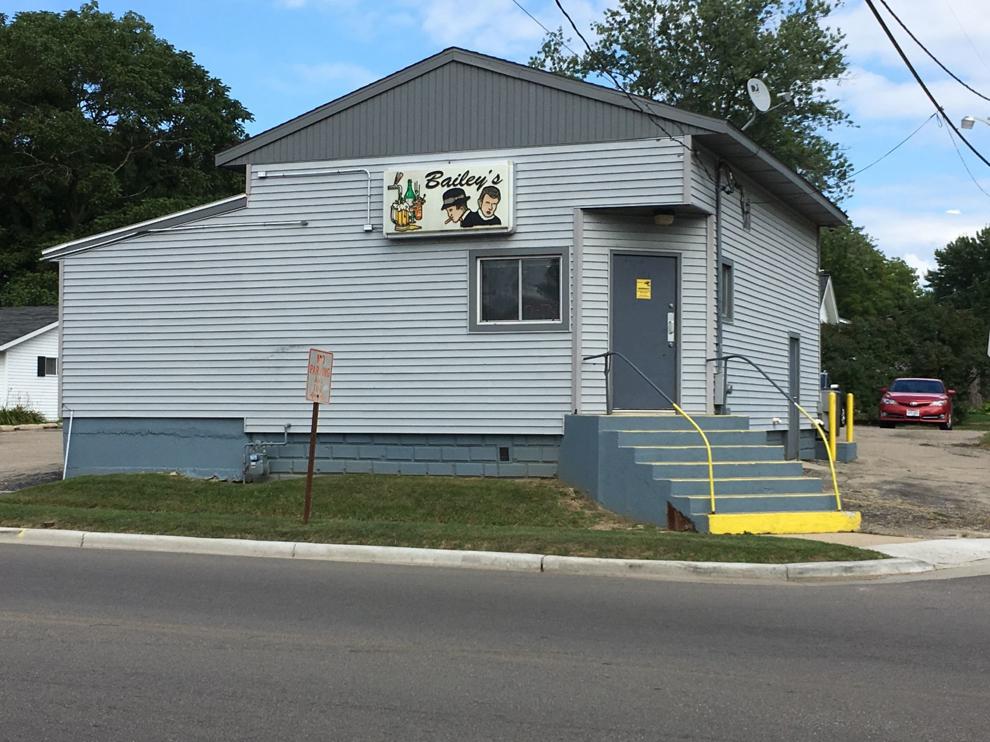 Bennett's Meadowood Country Club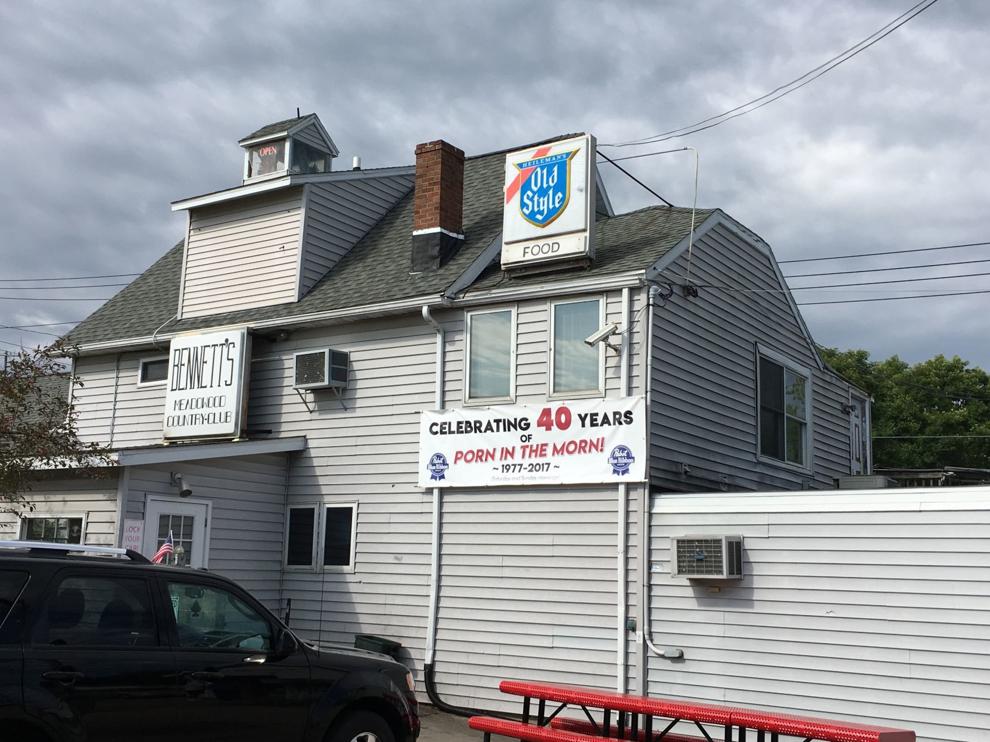 Brothers Three Bar & Grill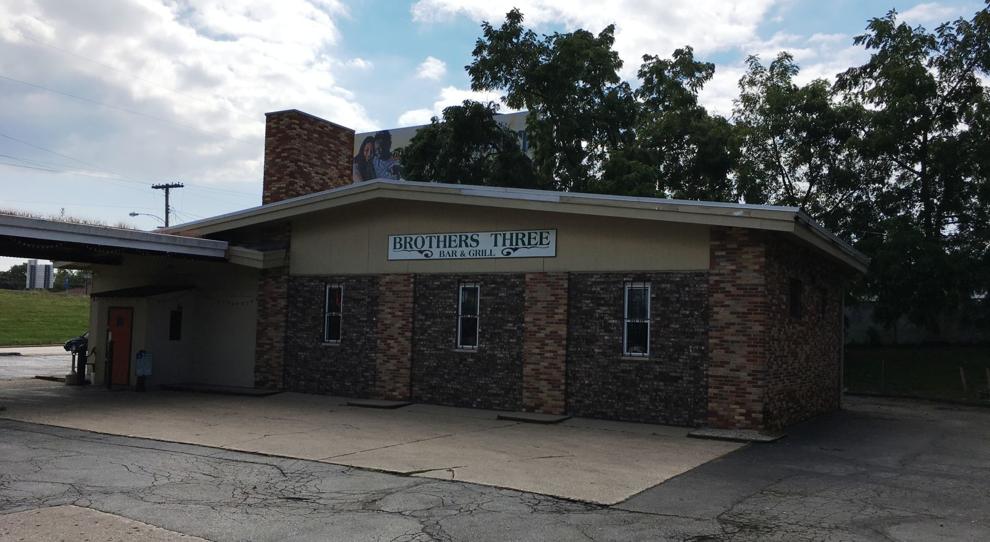 Club Lamark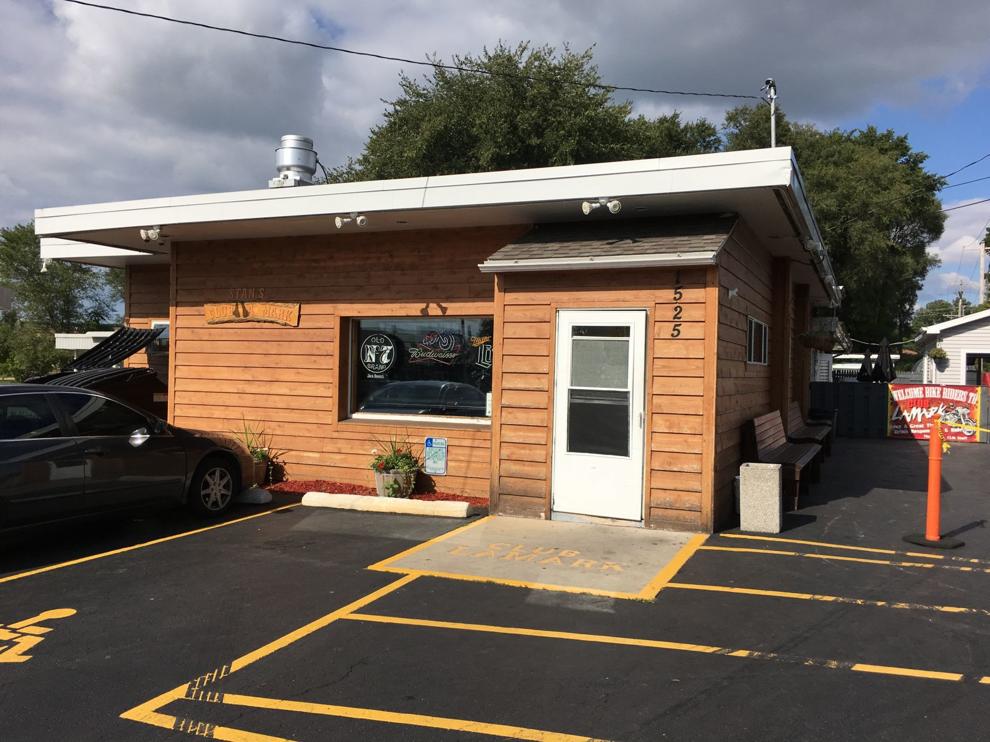 Caribou Tavern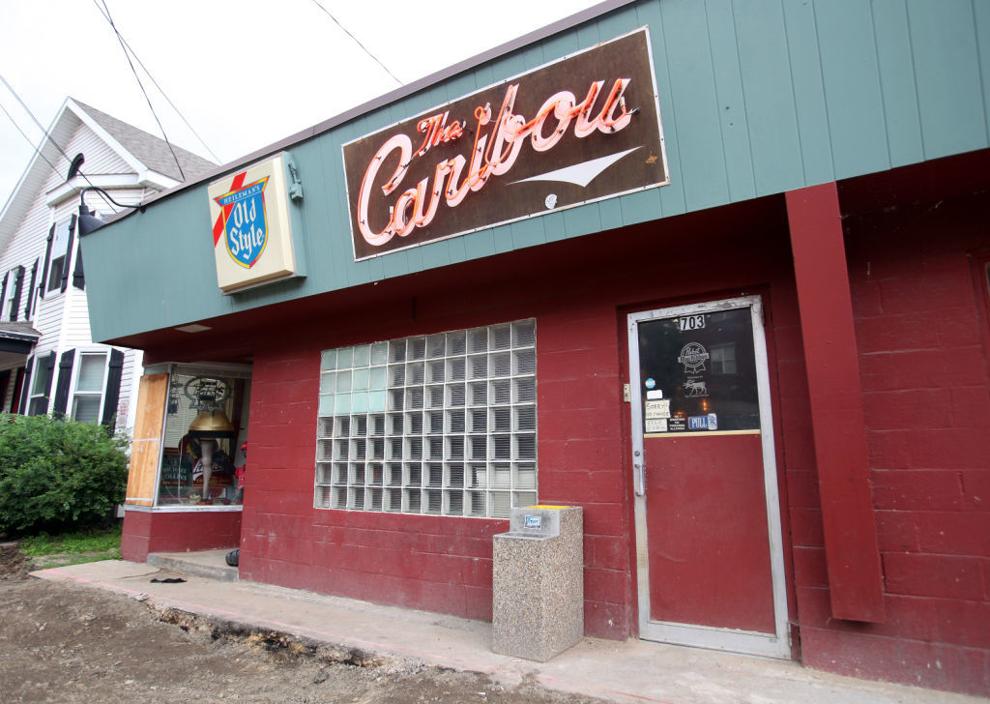 Chief's Tavern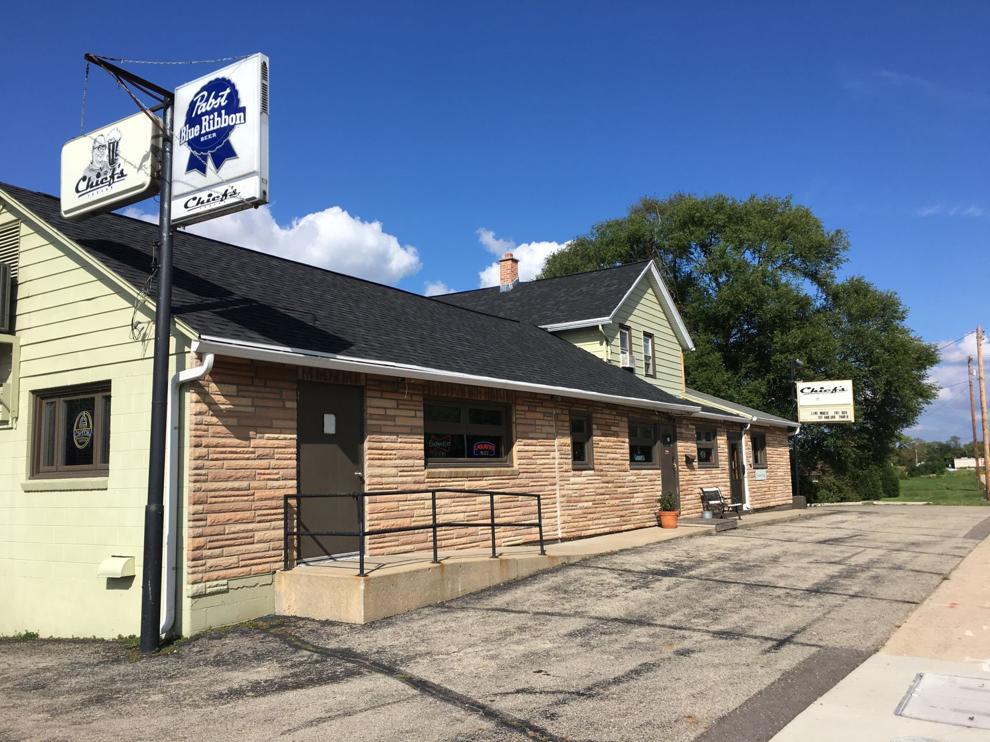 Eagle Crest Bar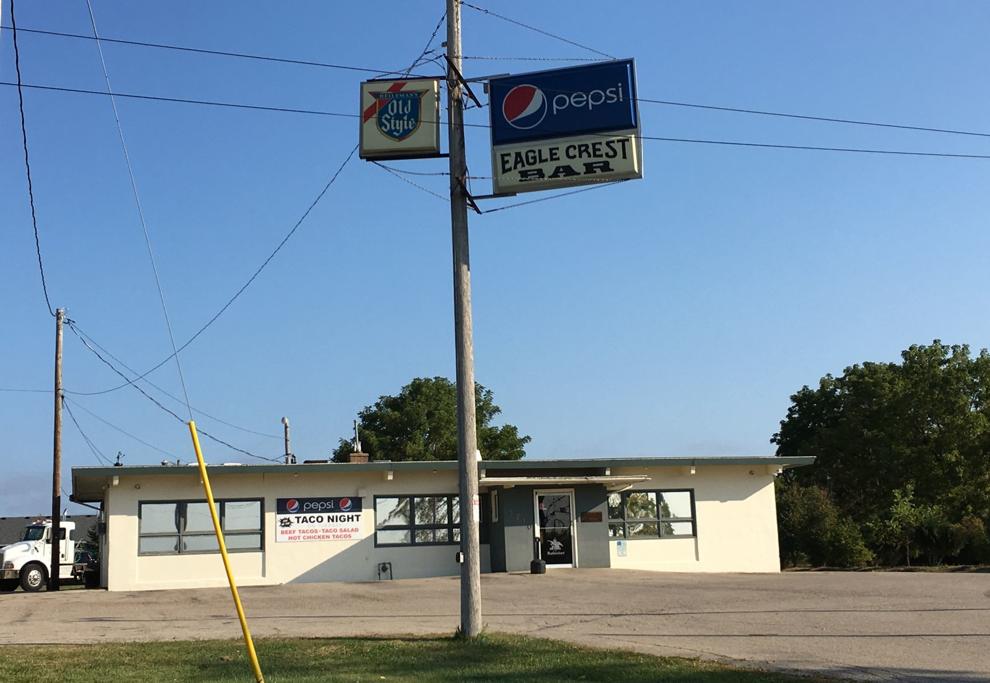 The Farm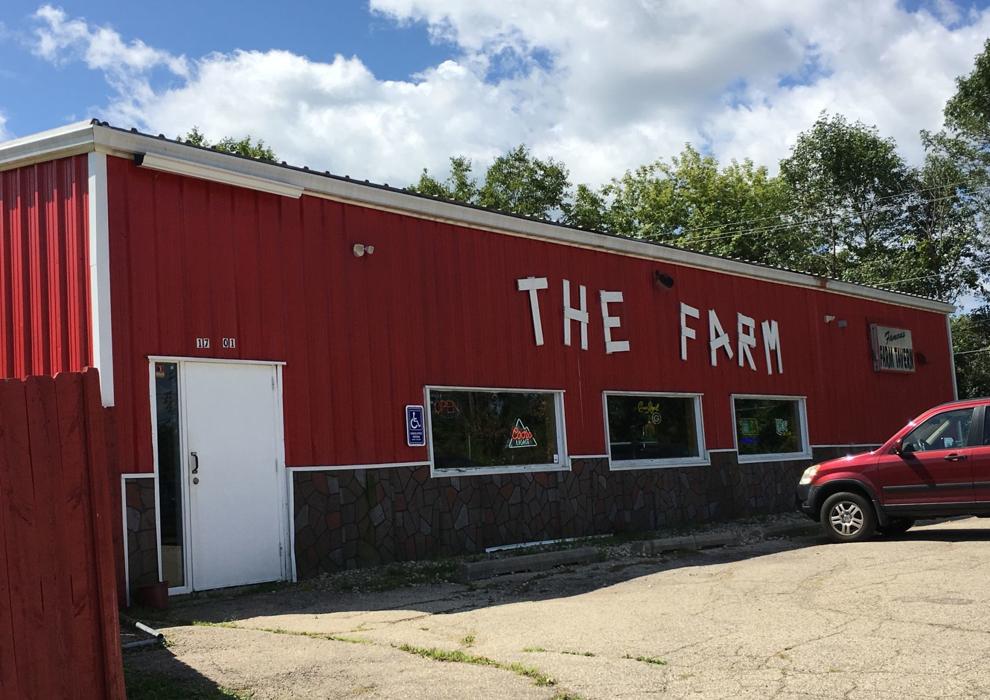 Ideal Bar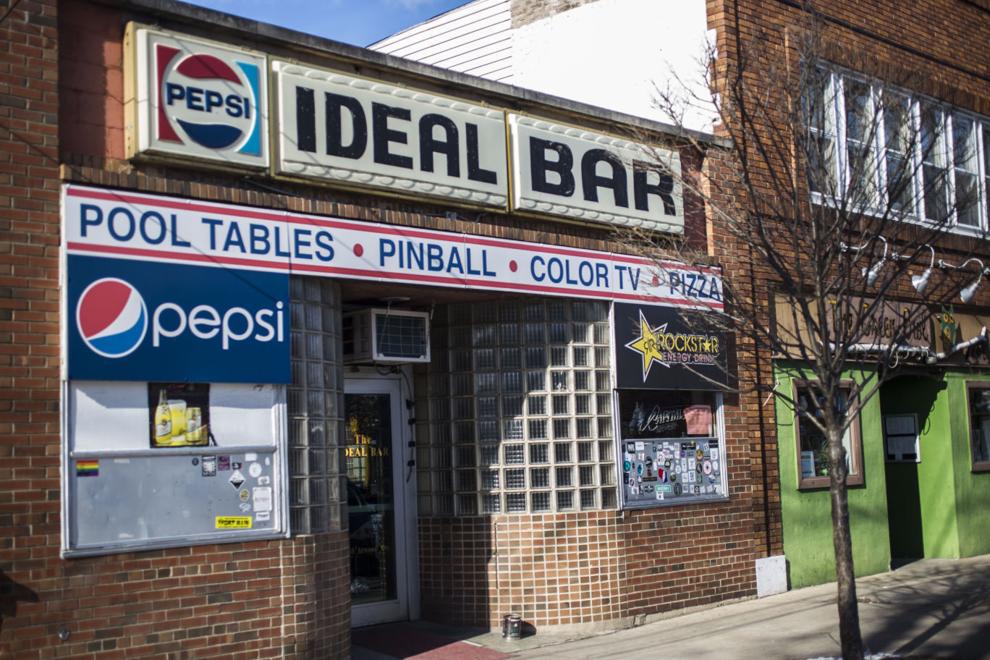 Jade Monkey
The Knuckle Down Saloon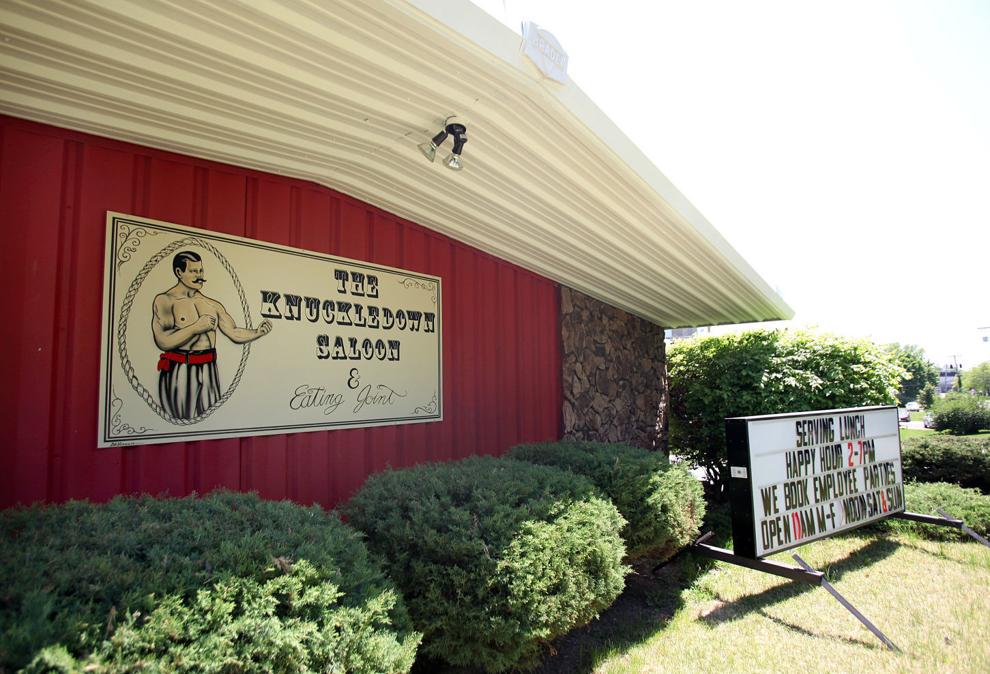 Licari's Tavern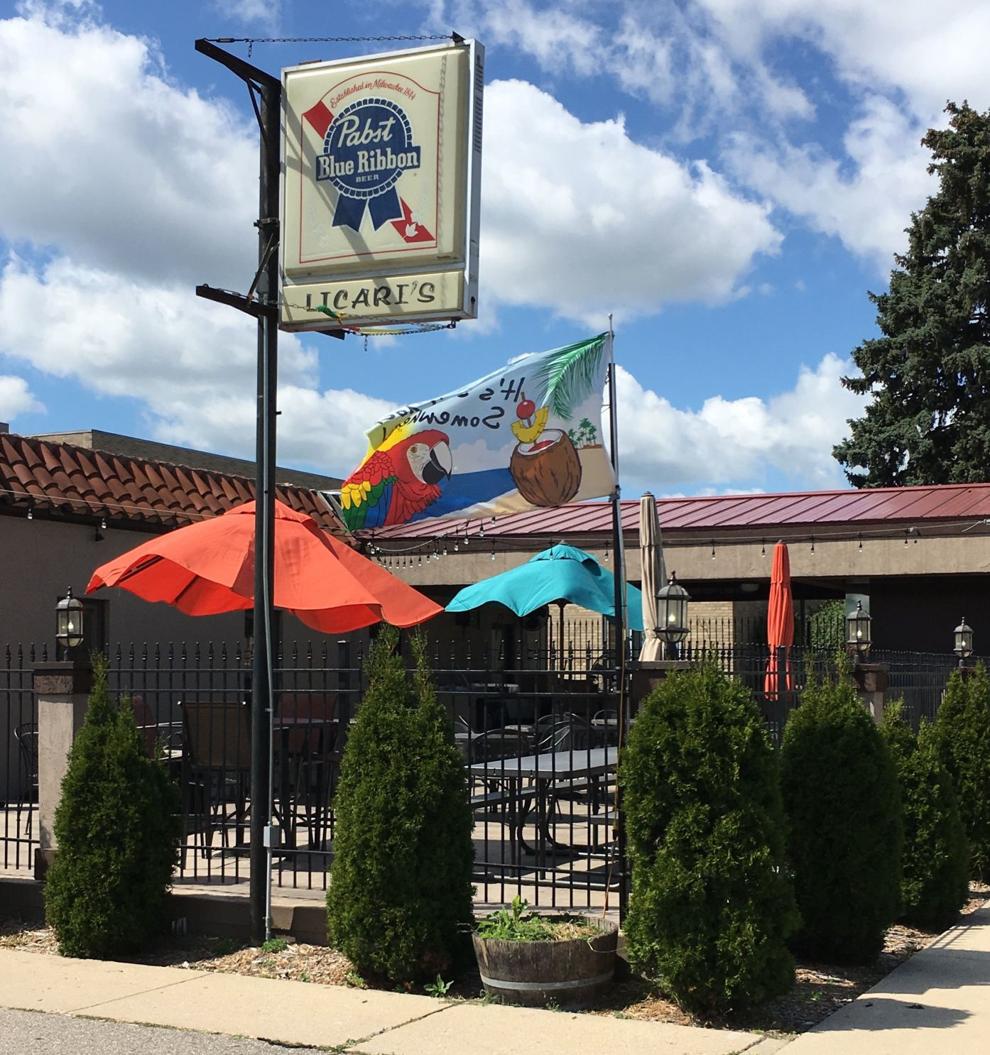 Le Tigre Lounge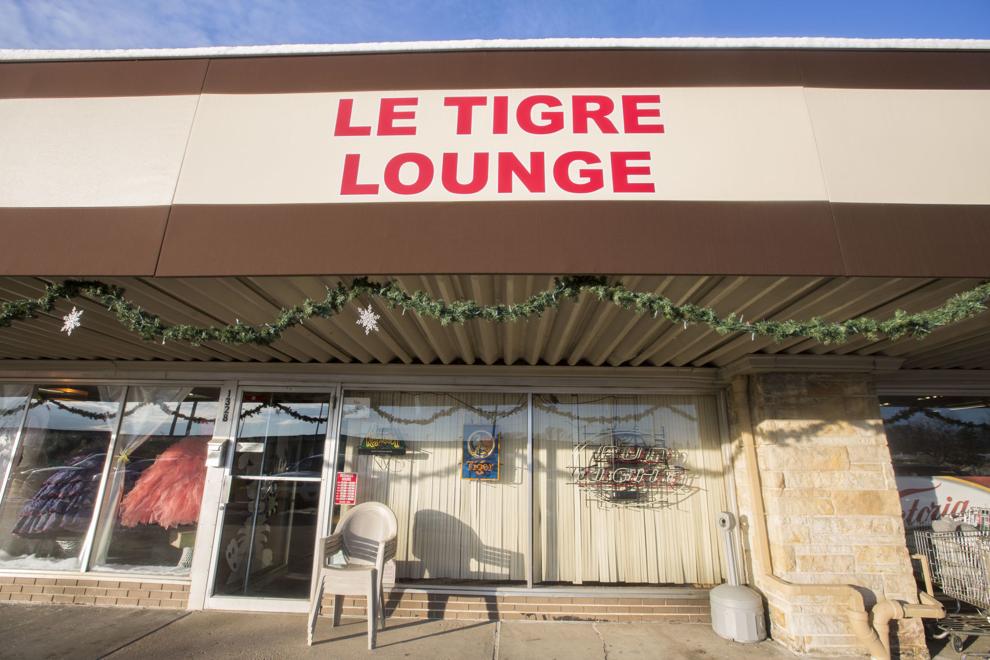 Locker Room Bar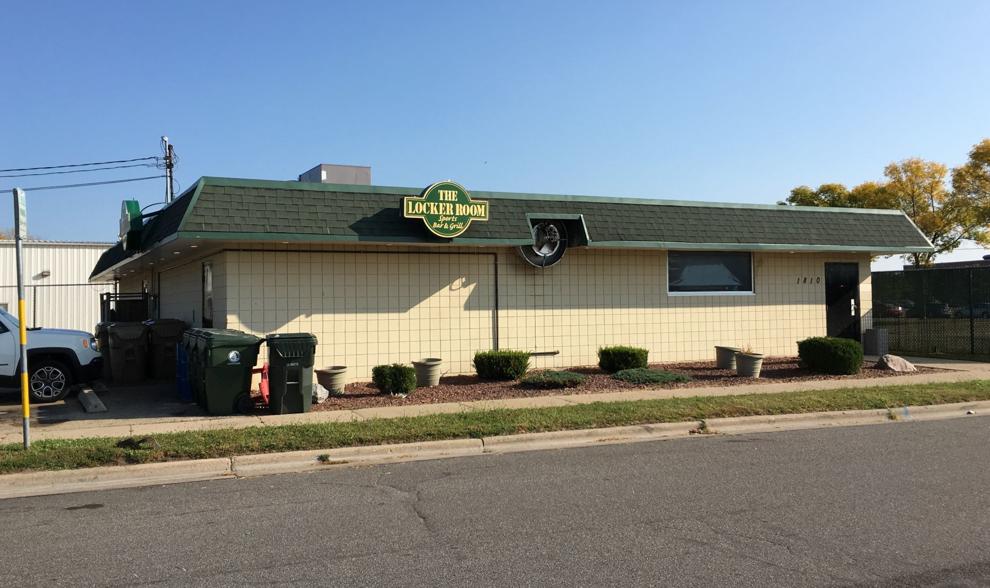 Mackesey's Irish Pub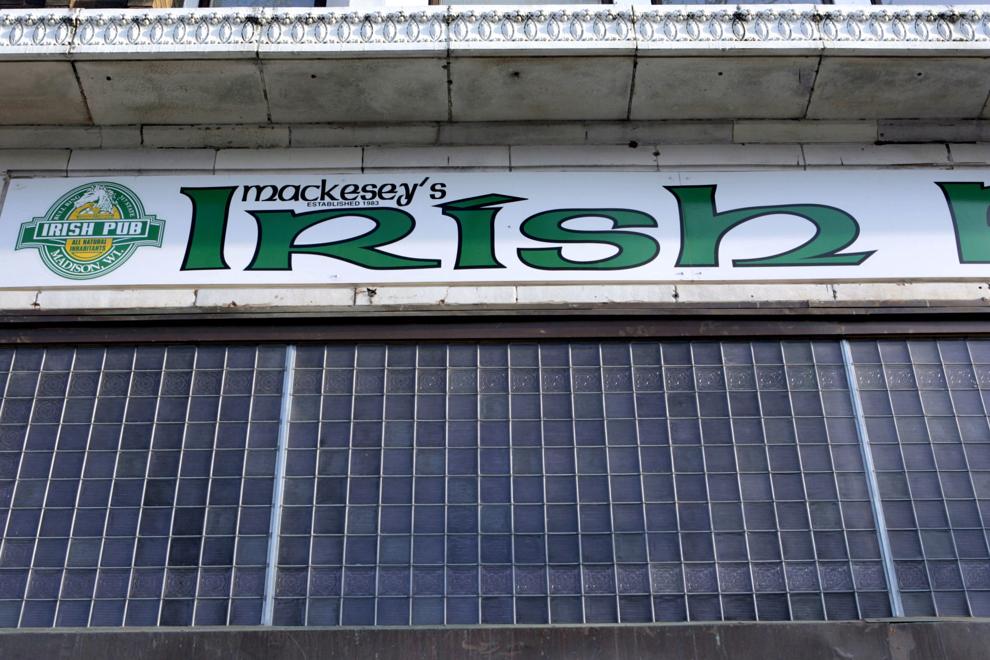 Main Depot Bar & Grill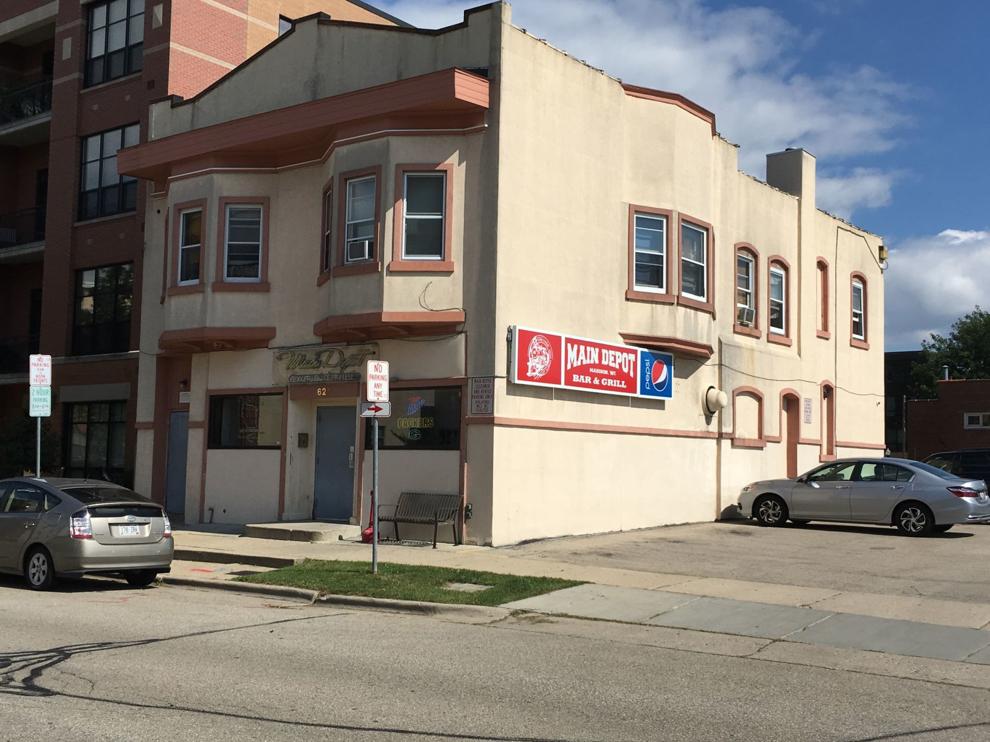 Mike's Horseshoe Bar & Grill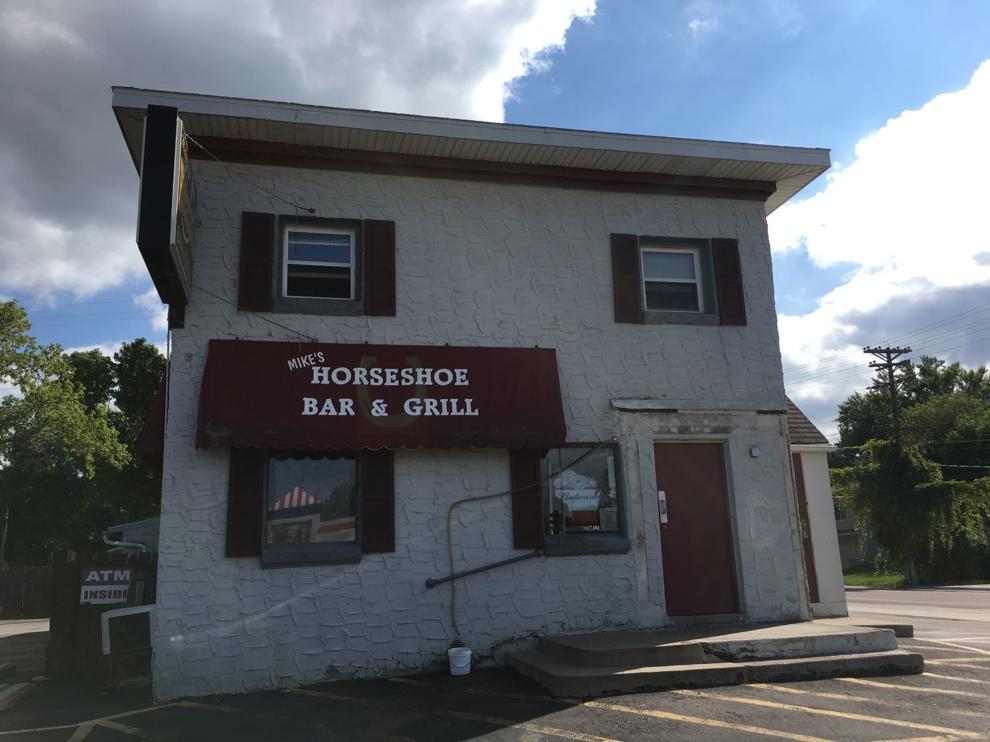 Mondays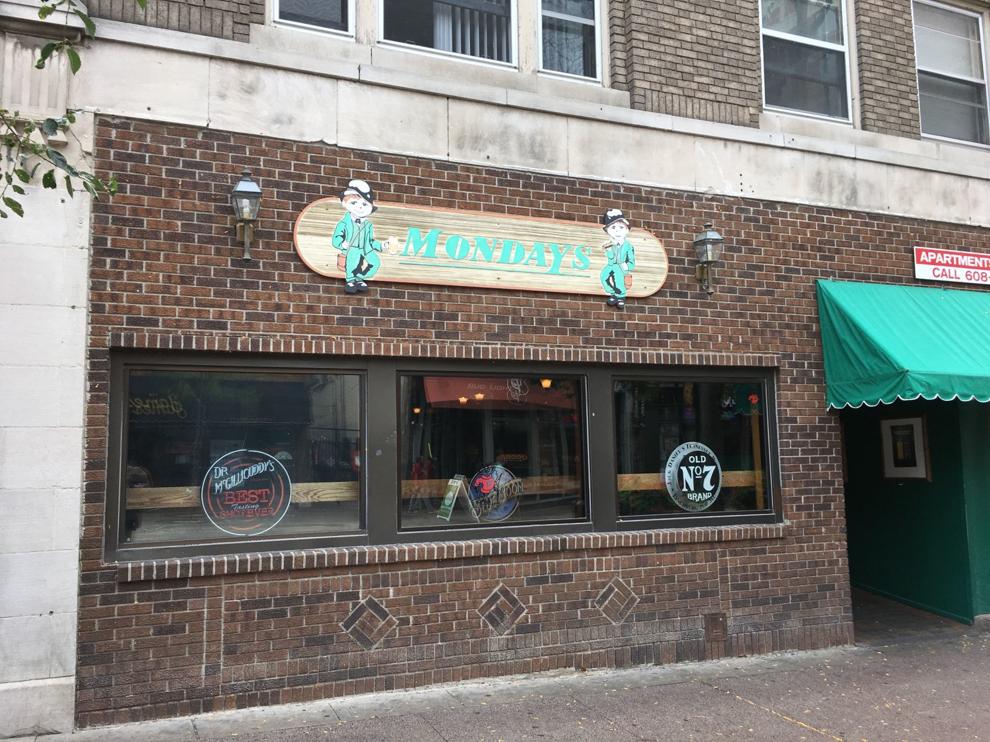 Paradise Lounge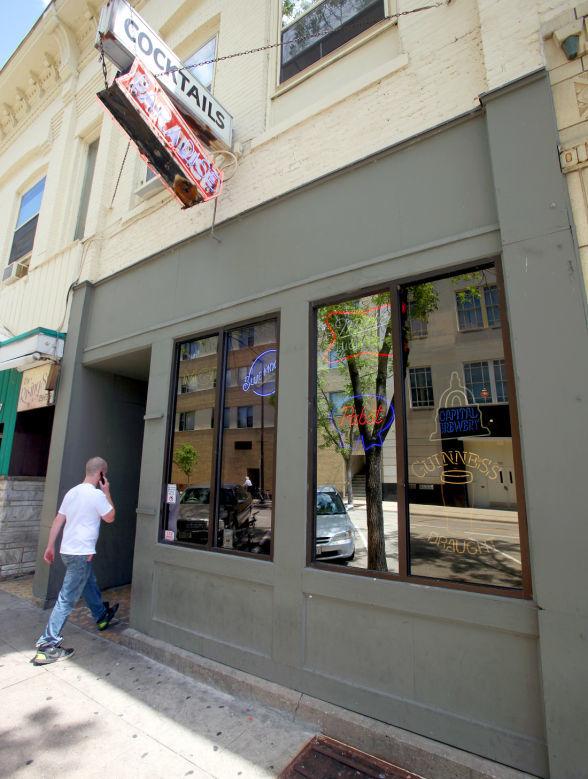 Pitcher's Pub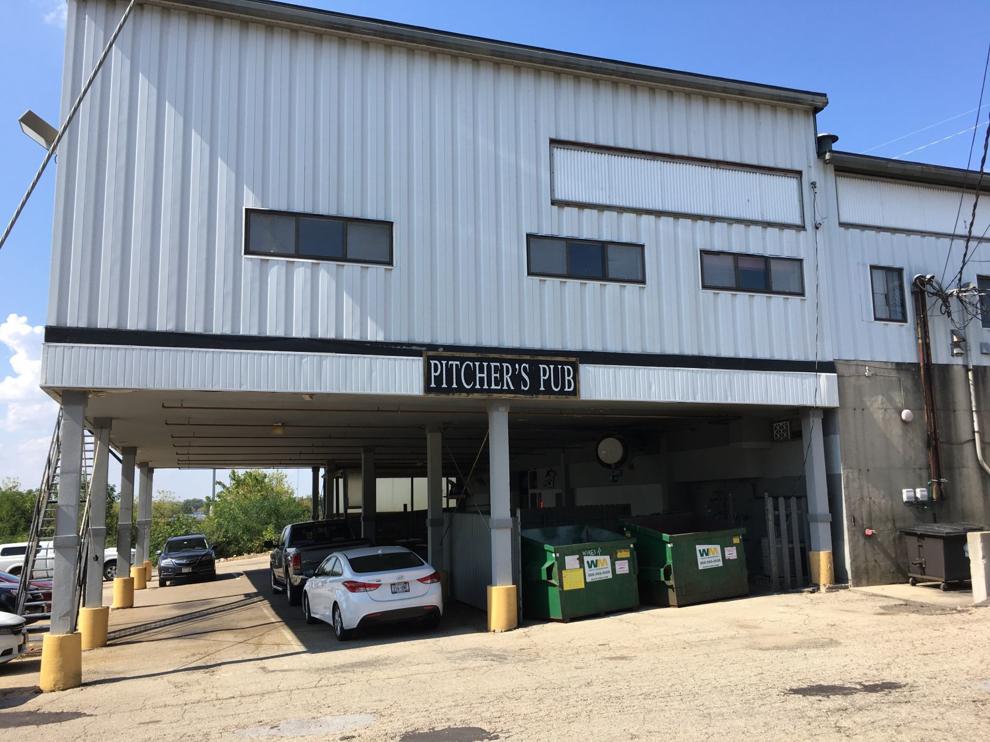 Player's Sports Bar & Grill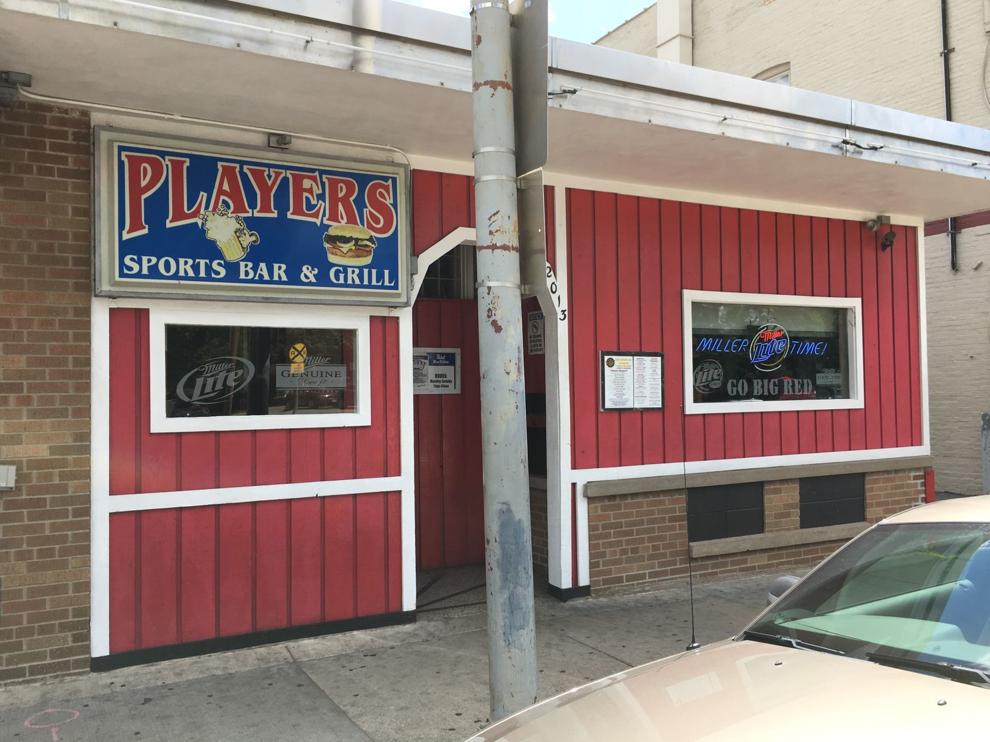 Red Shed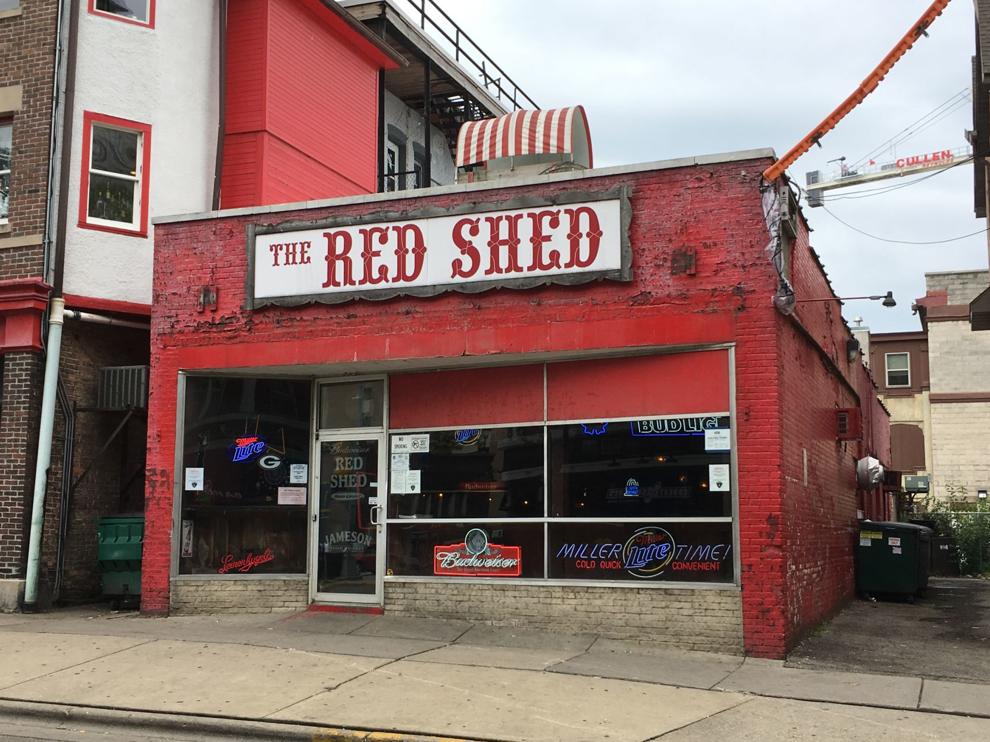 The Rustic Tavern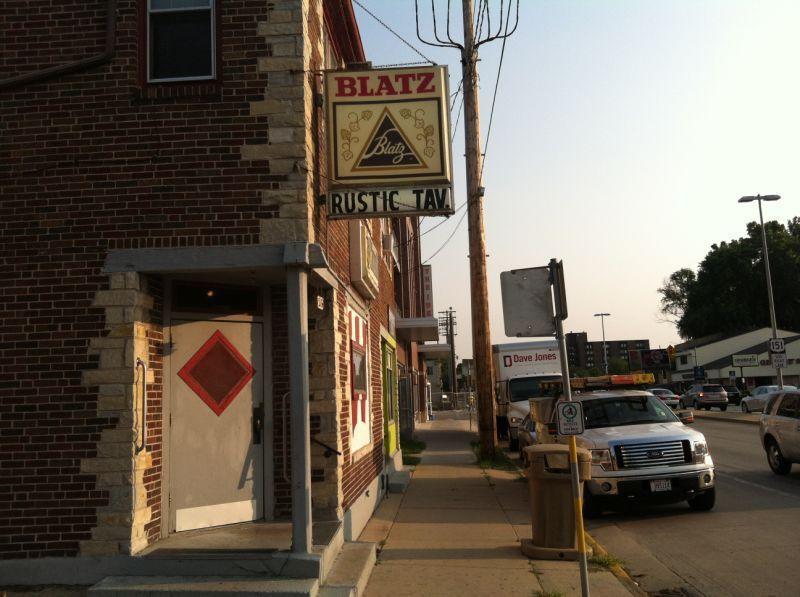 Silver Dollar Tavern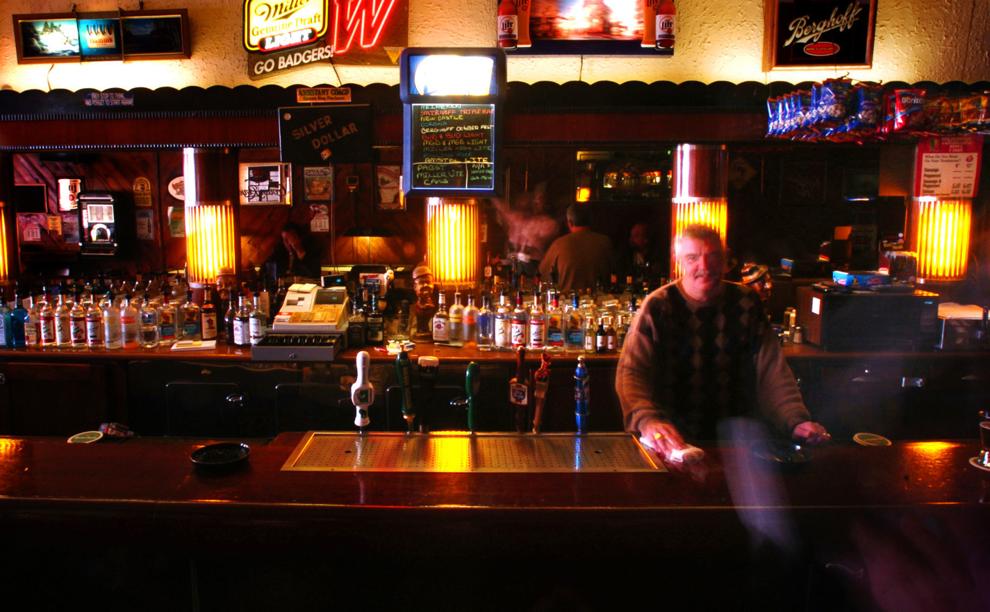 Slice's Bar & Grill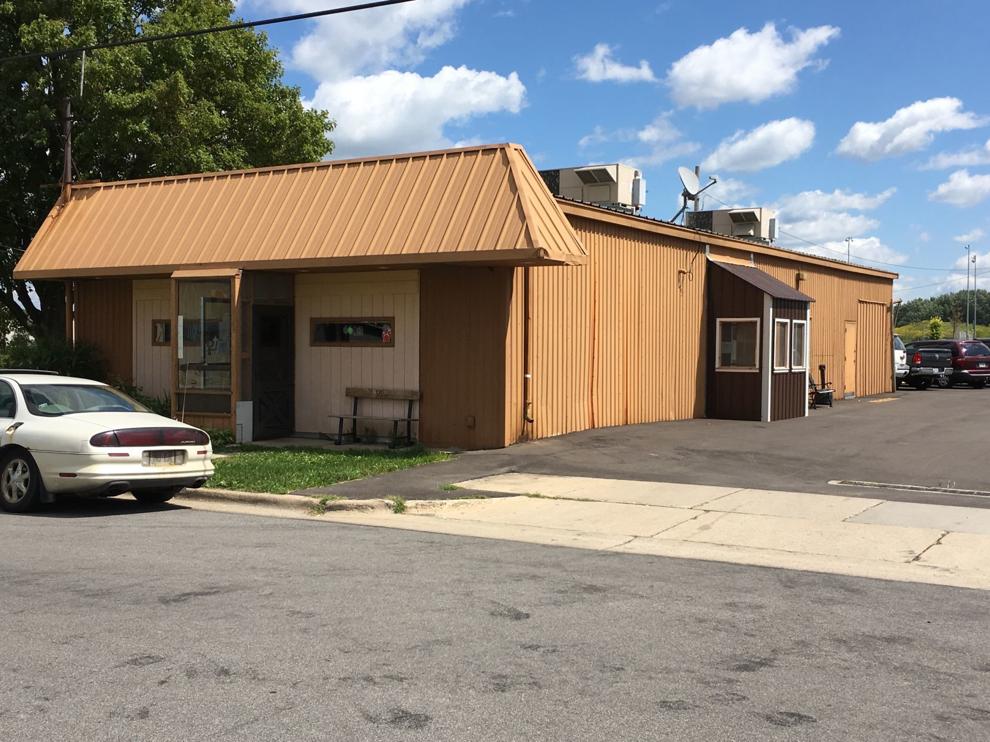 Snick's Sportsman's Bar
Up North Bar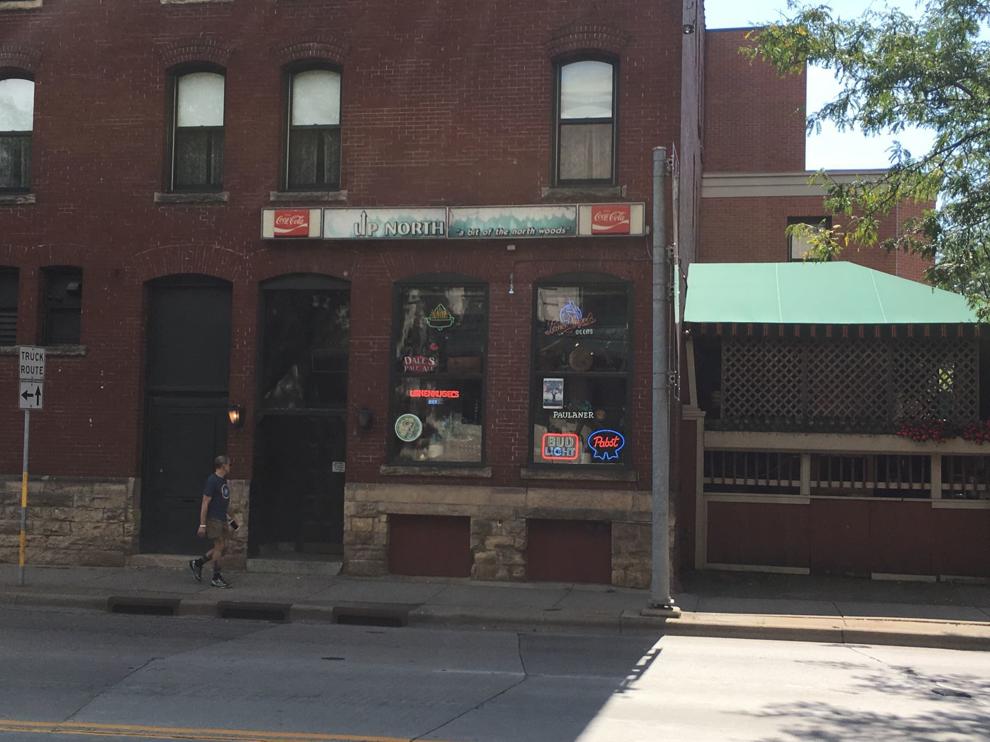 Villa Tap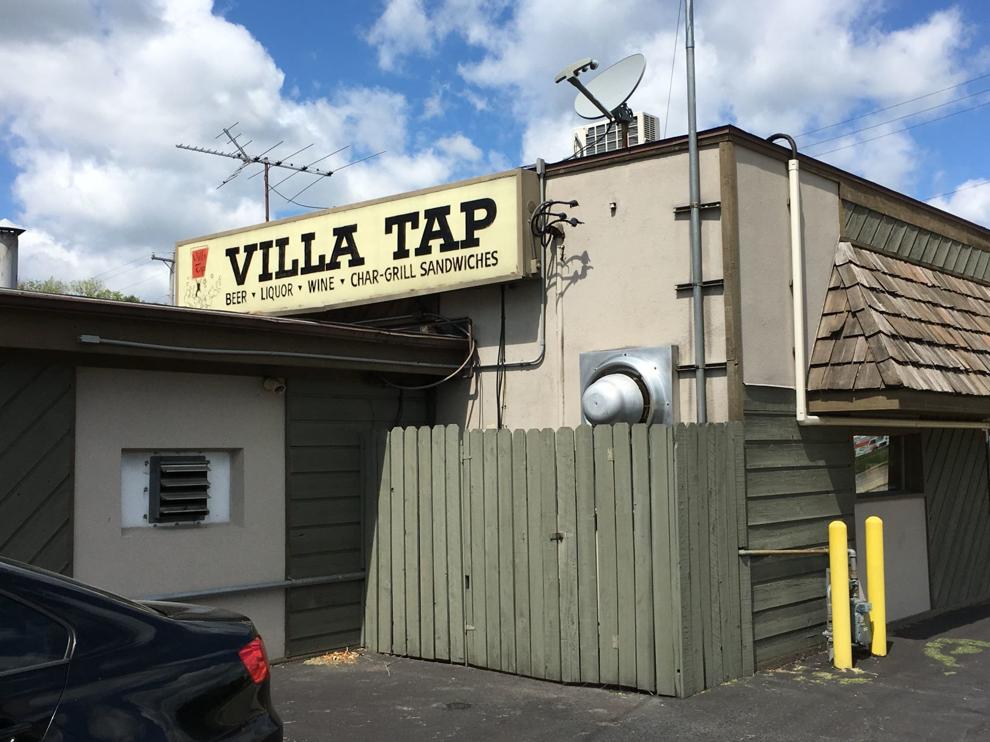 Wilson's Bar & Grill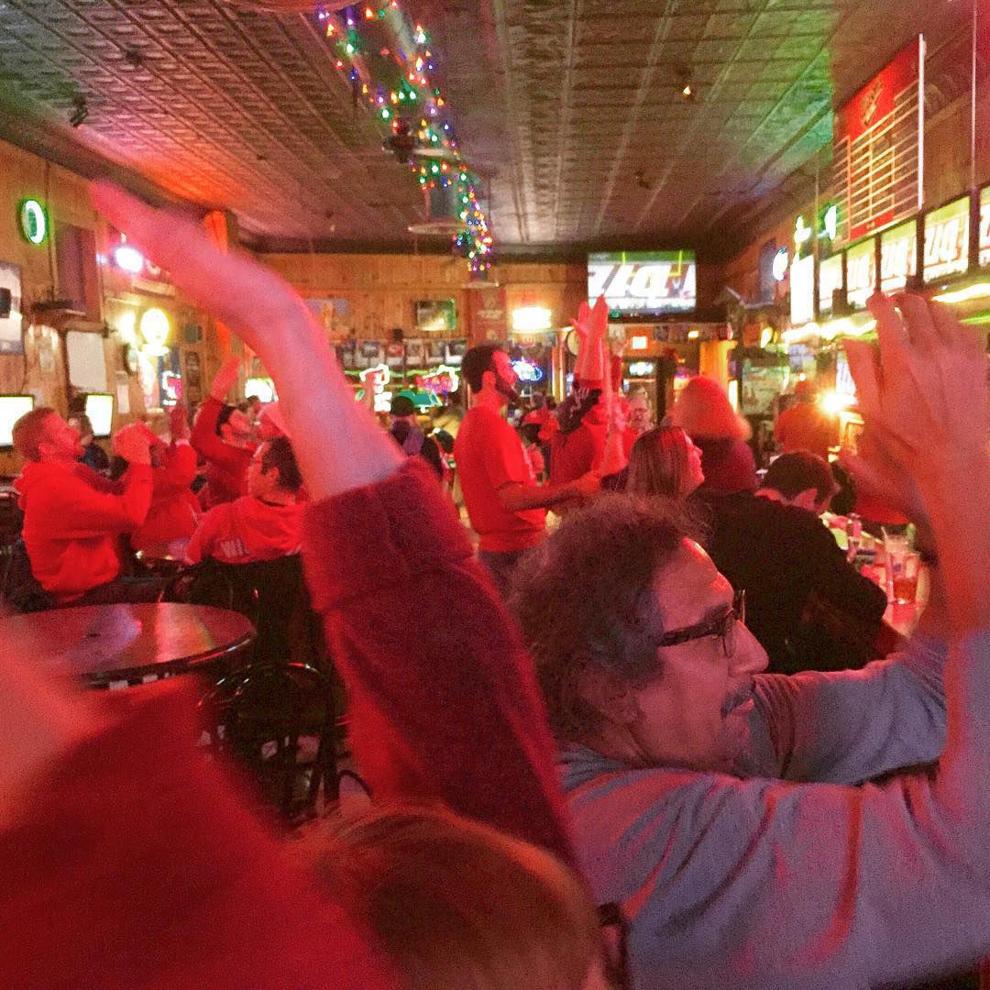 The Wisco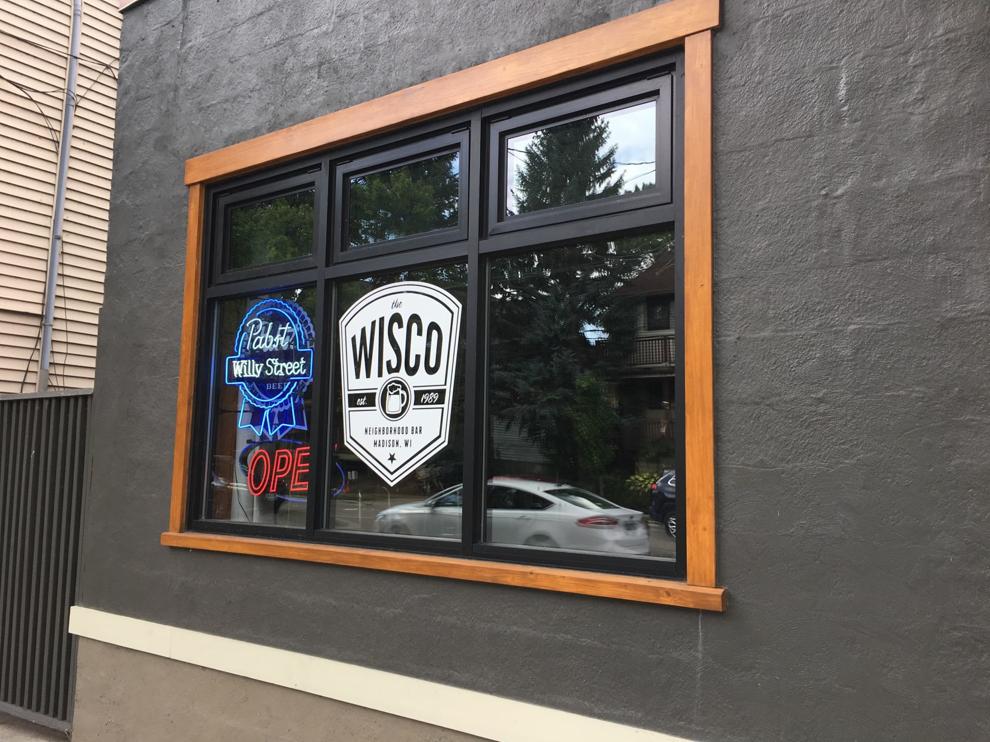 Woody-Anne's Tavern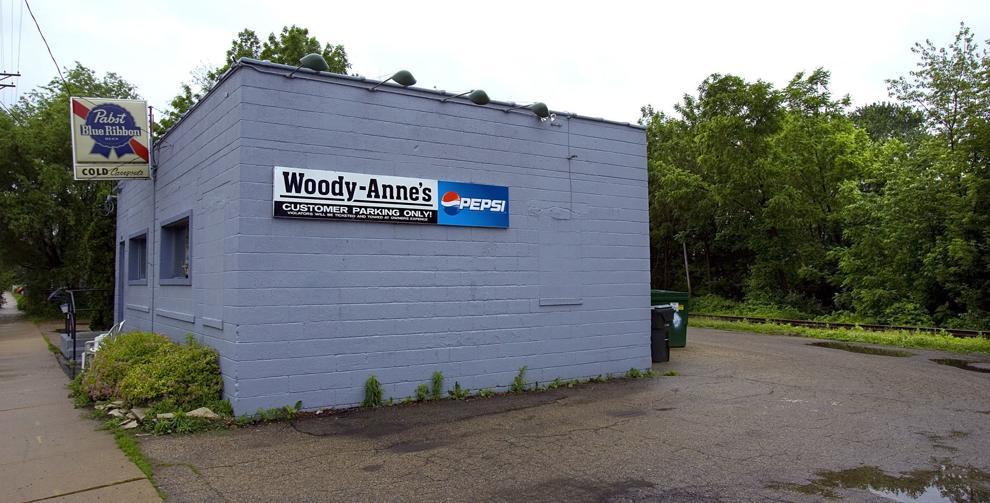 Did we forget your favorite dive bar?