There have been some legendary bars in Madison, including many we wish we could visit just one more time. Here's a look at some of the iconic bars around Madison that have closed over the years — but still left their mark. This is one installment in a series on old bars and restaurants we still miss.
Amber Grid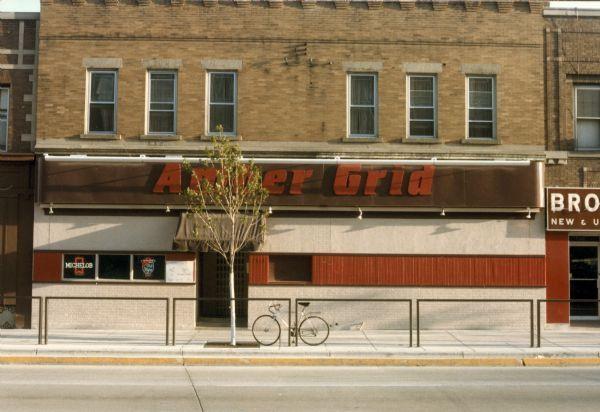 Flamingo Bar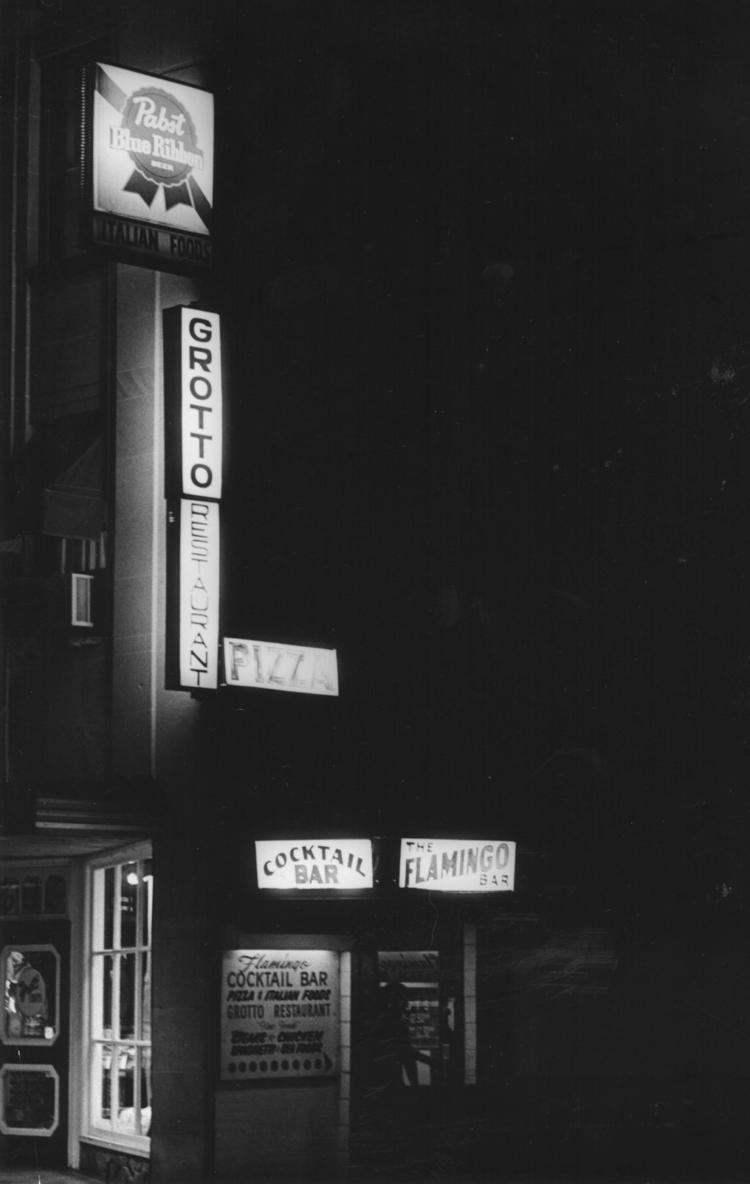 Arnold's Breeze Inn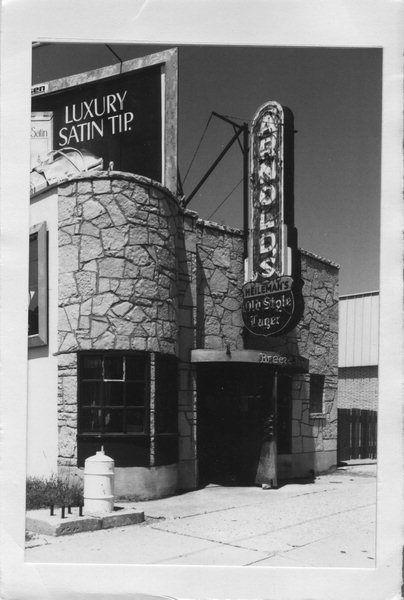 Badger Tavern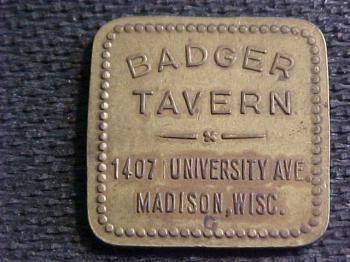 Brathaus Too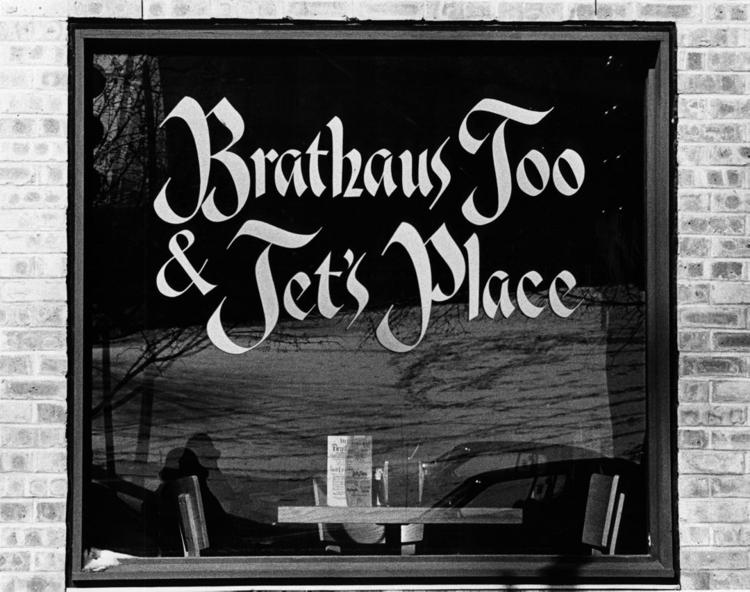 Brothers Bar & Grill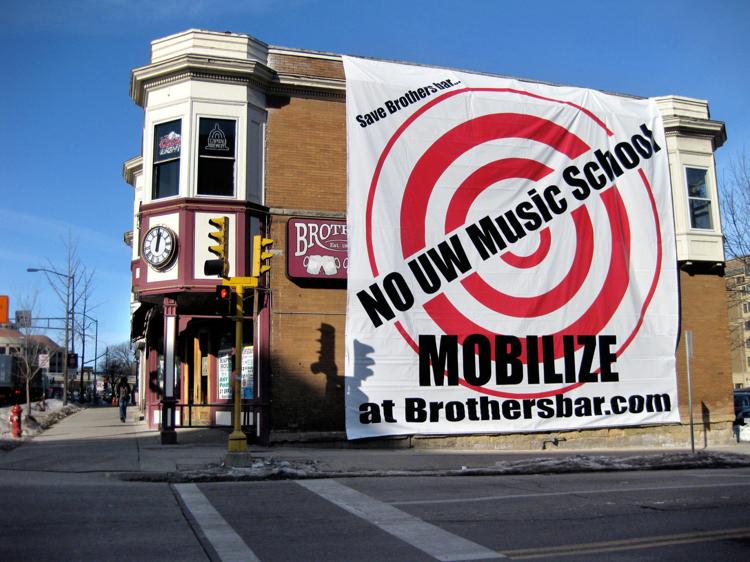 Buck's Madison Square Garden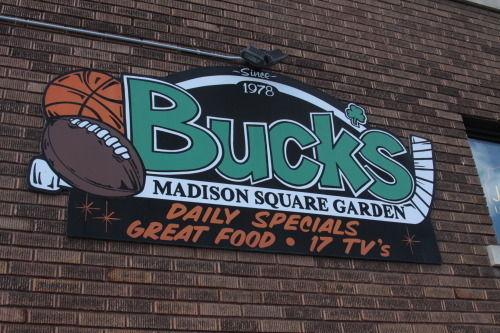 Bull Feathers
Bunky's Nightclub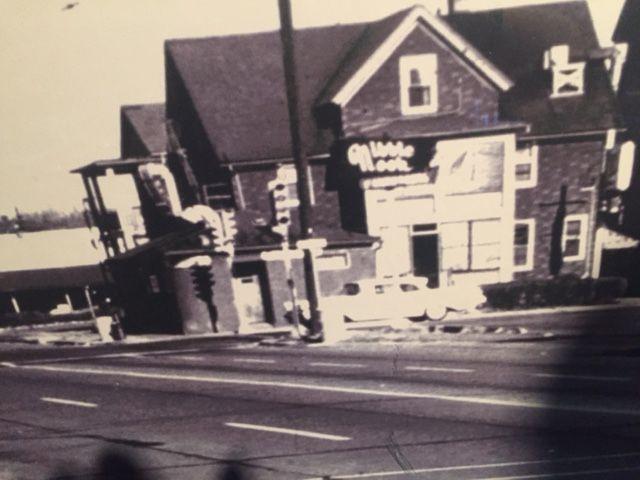 Chesty's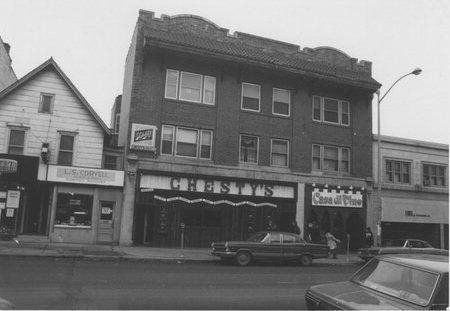 Copper Grid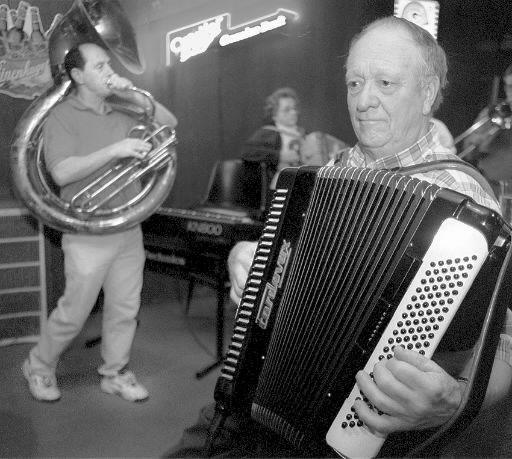 East End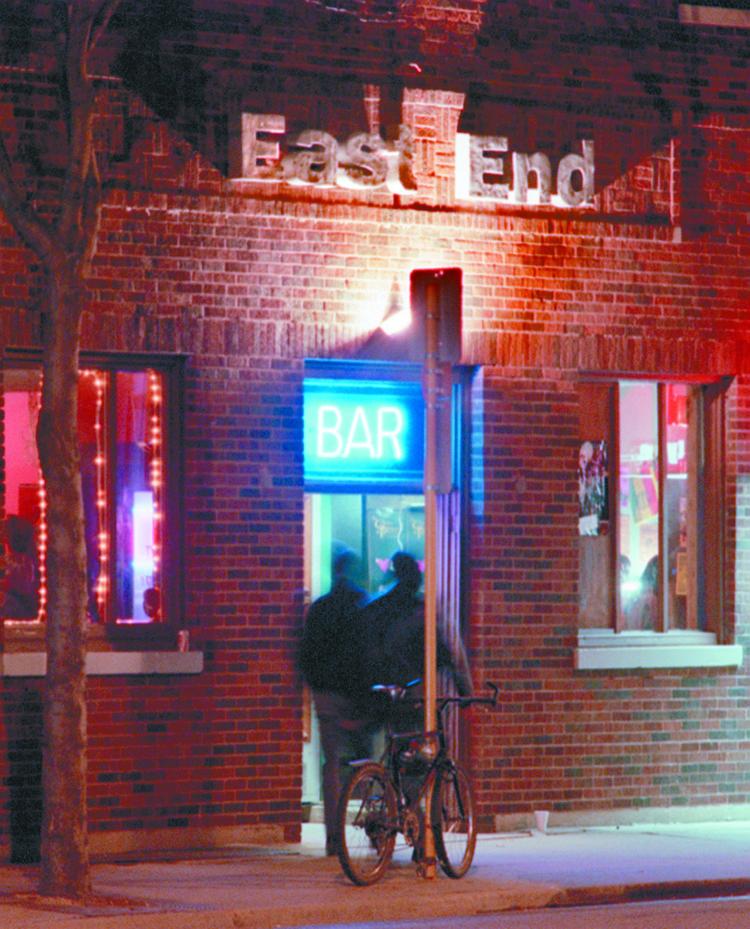 Friendly Tavern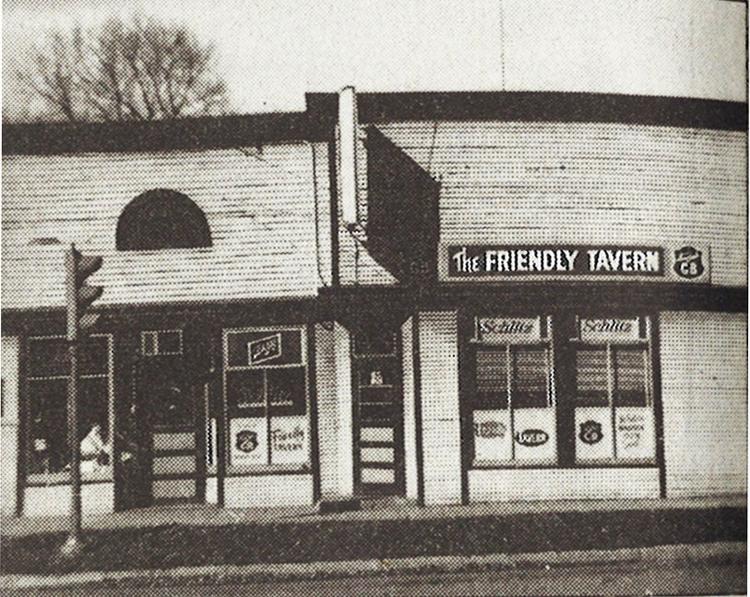 Fielder's Choice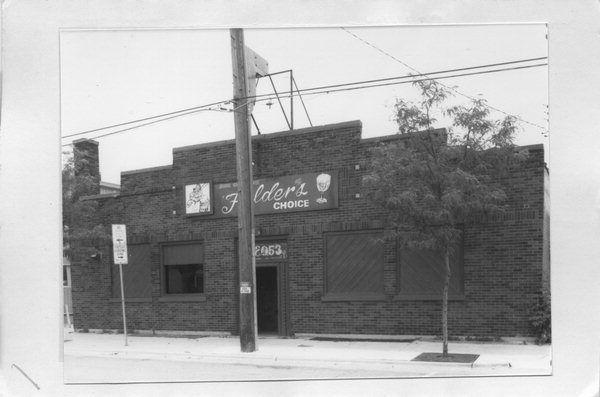 Going My Way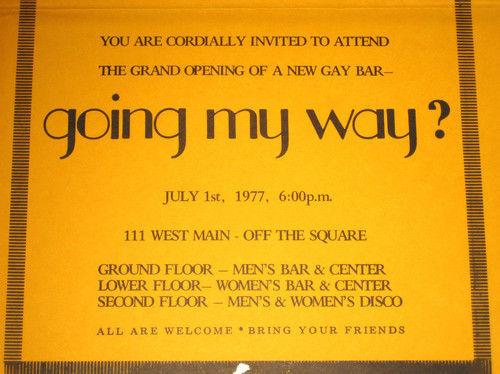 Golden Pheasant tavern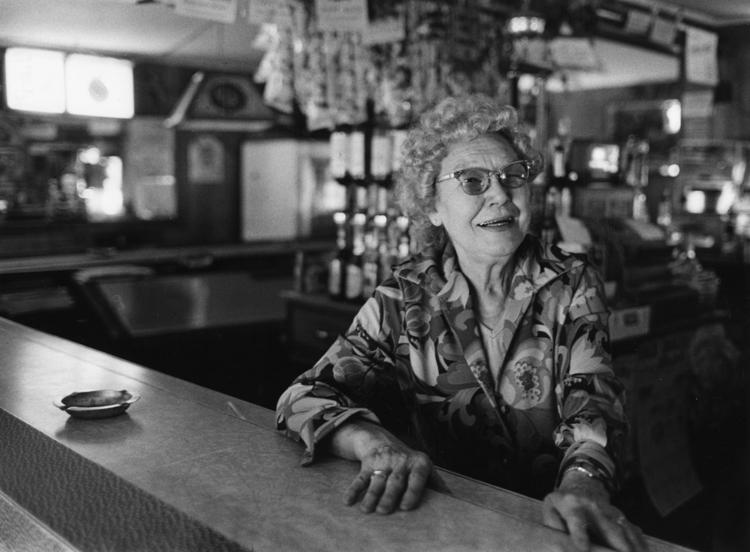 Hardy's Assembly Tavern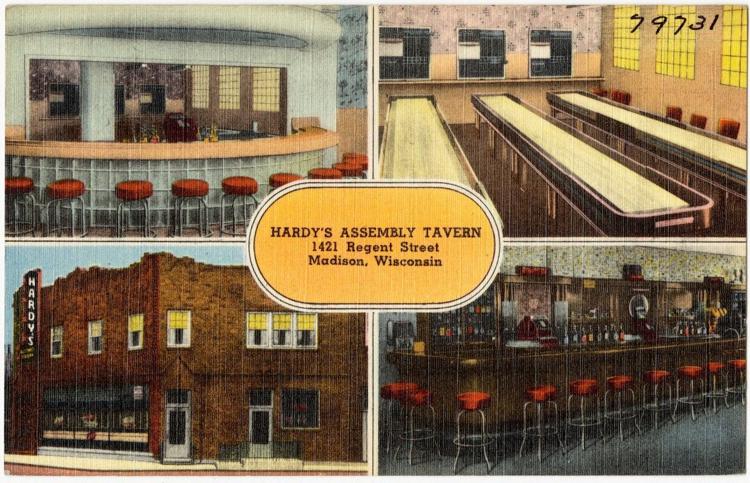 Inferno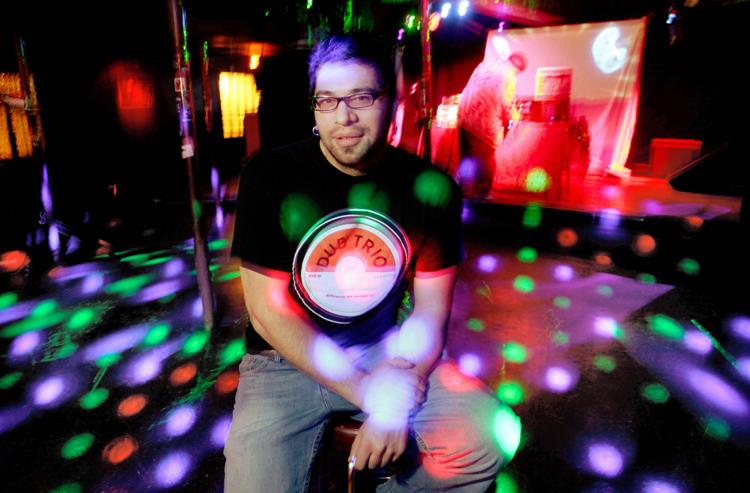 J.T. Whitney's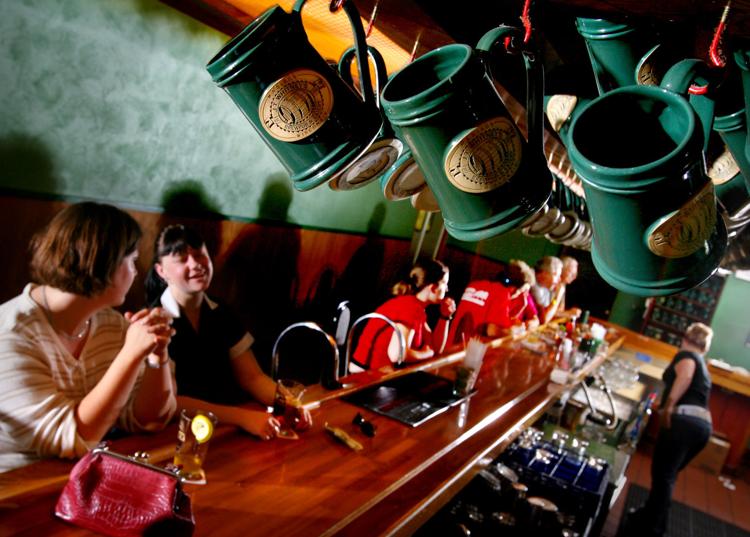 Jet's Place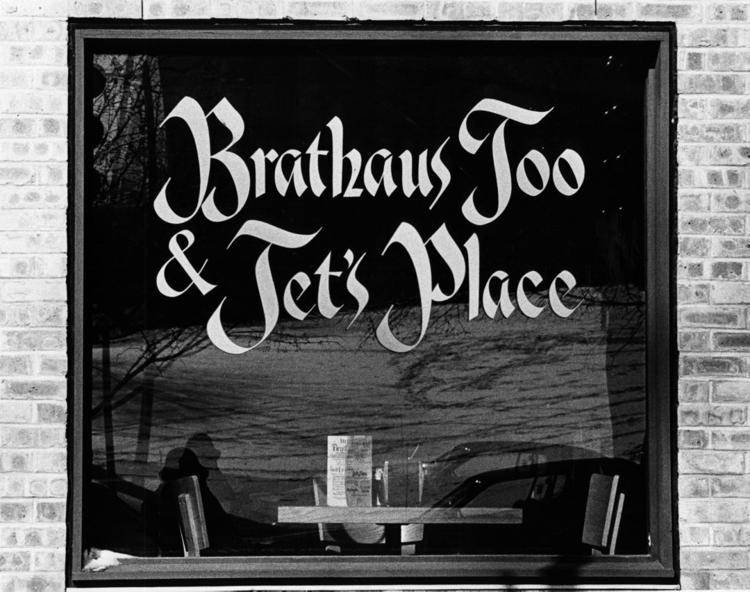 Joe Hart's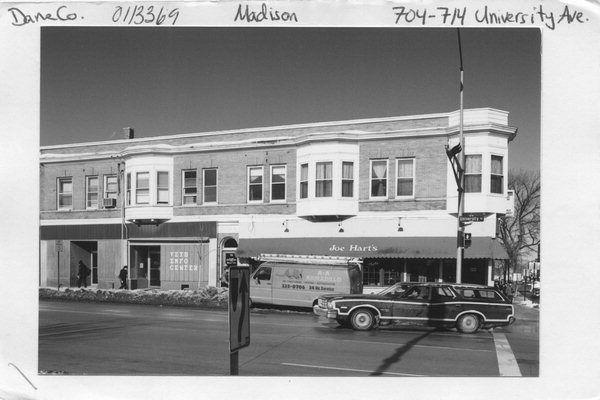 Joe's Place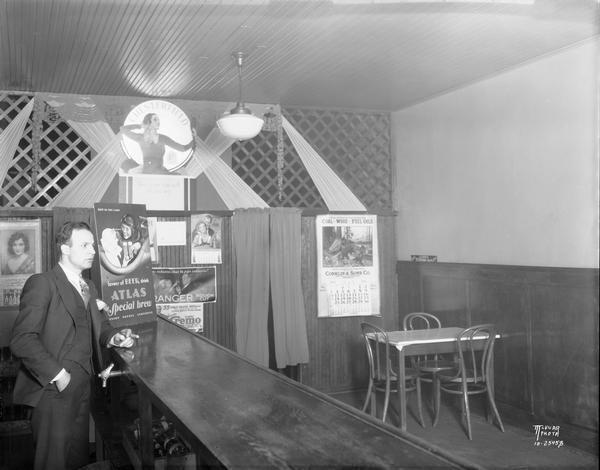 Jolly Tavern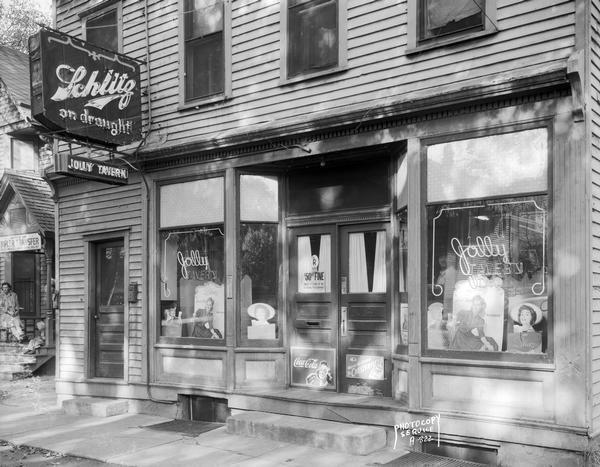 Ken's Bar and Grill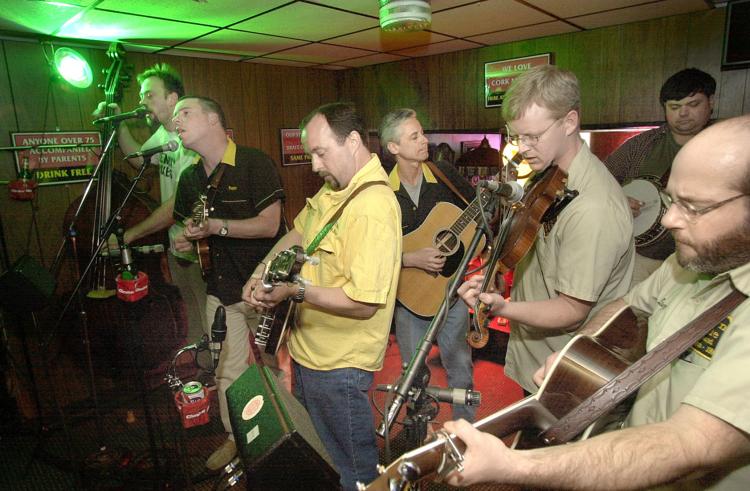 Merlyn's Night Club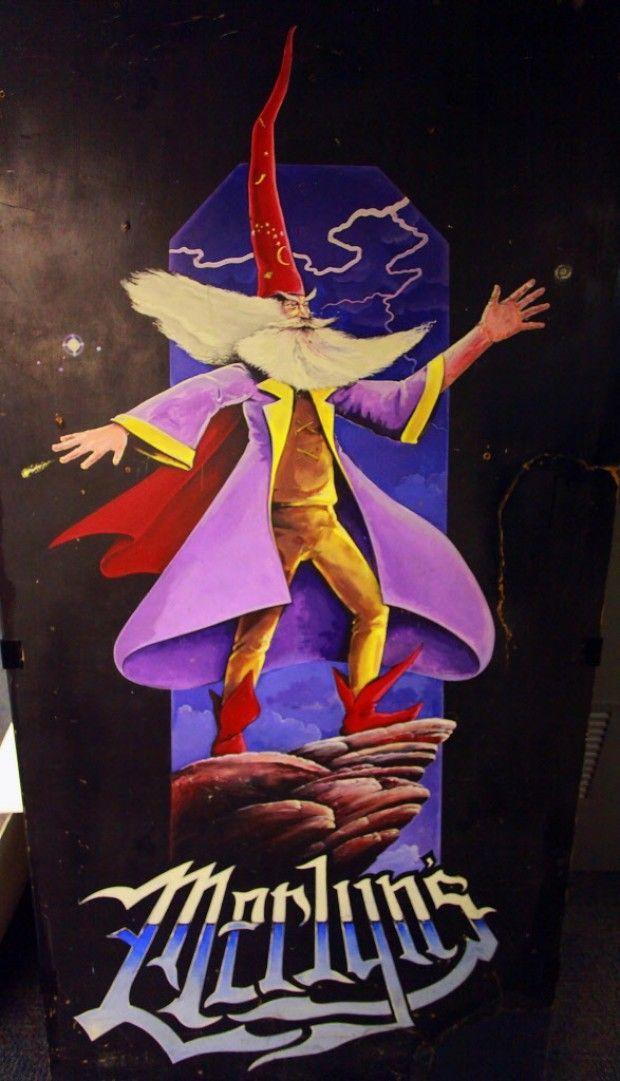 Mass Appeal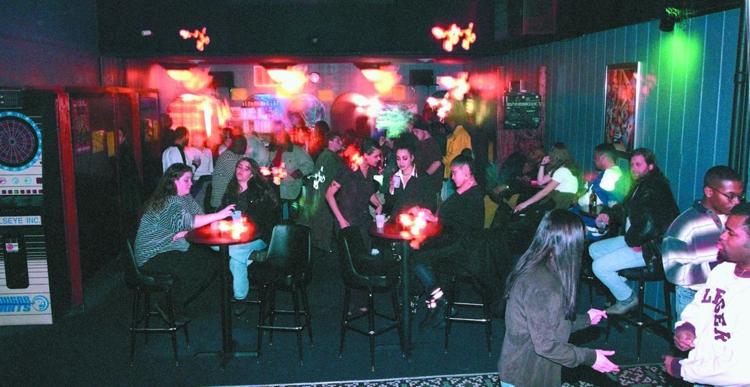 McNamara's Pub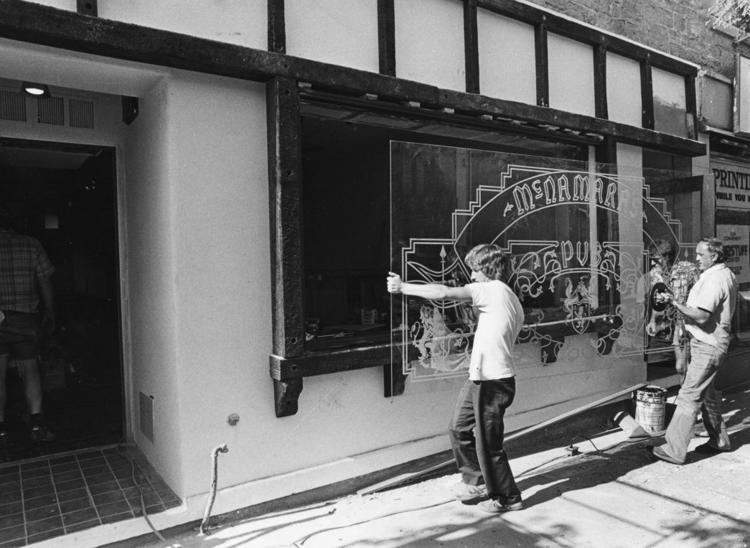 Packer Inn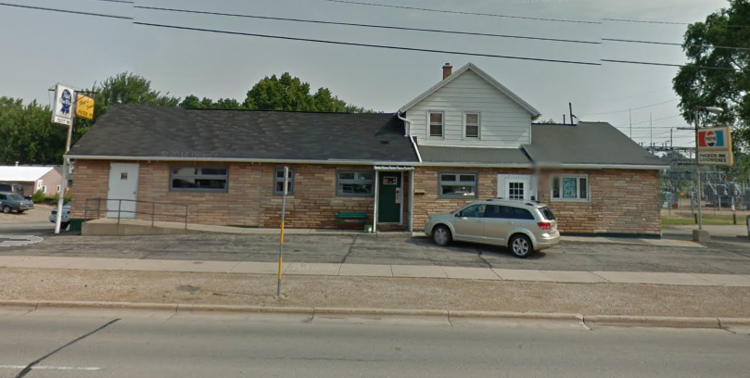 Paramount Music Hall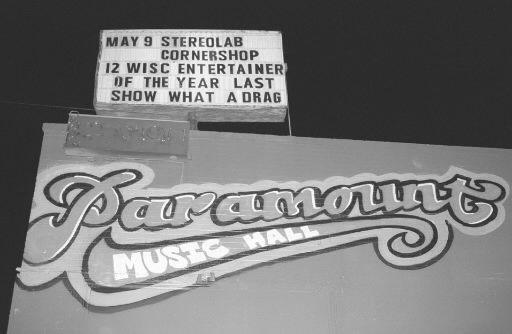 Glenn 'n' Ann's Cozy Inn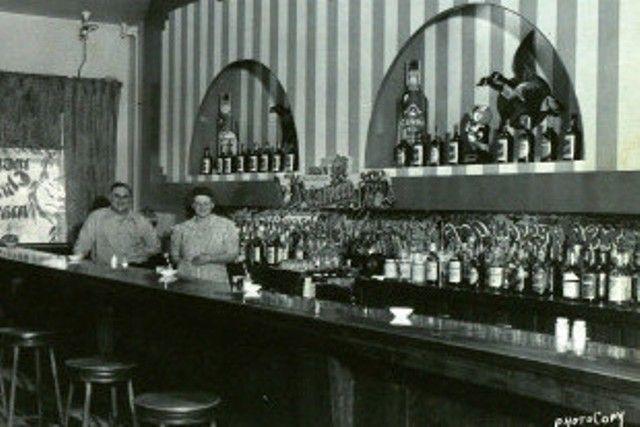 Rusty's Bar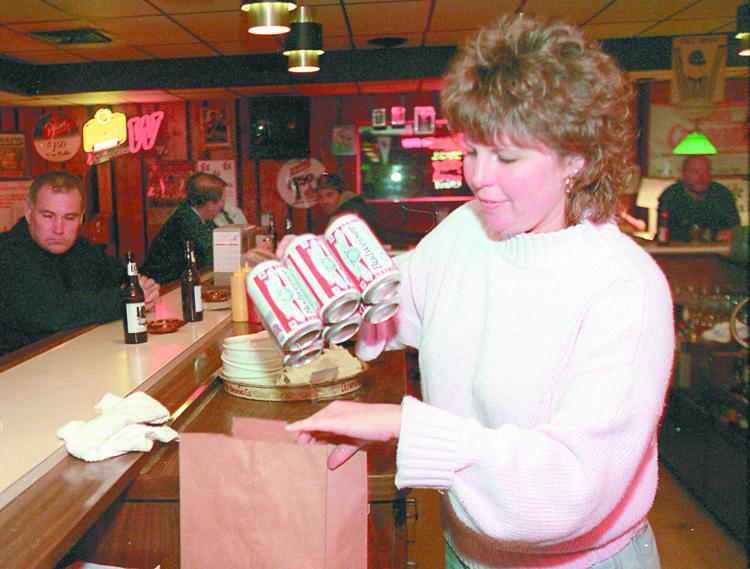 Arian's Tavern
R&R Station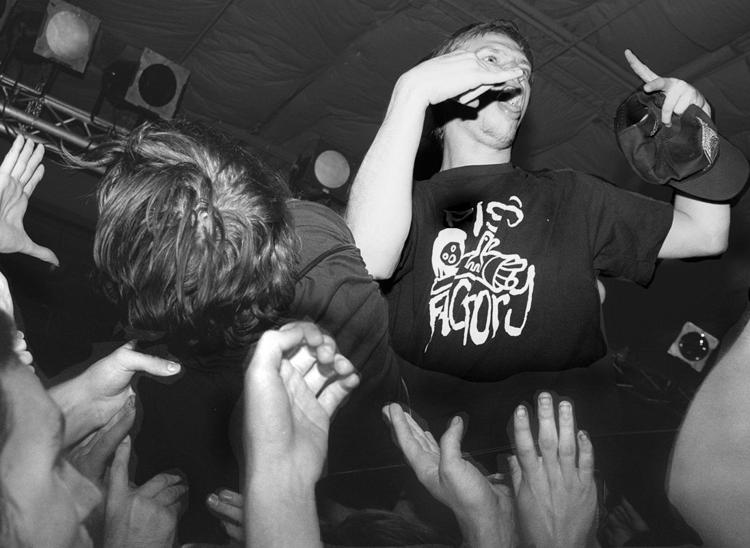 Lundeen's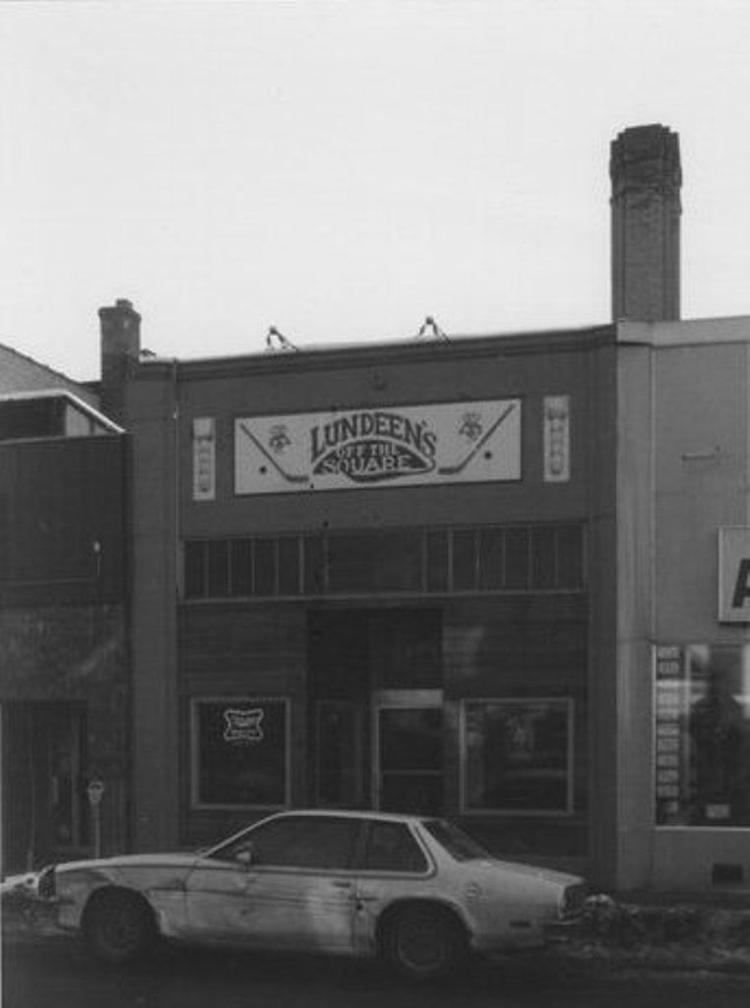 Varsity Bar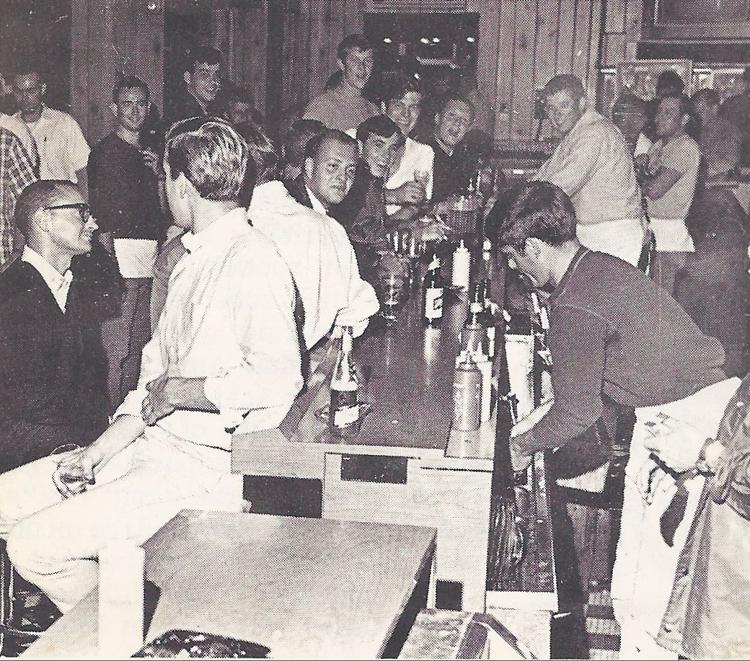 The Pub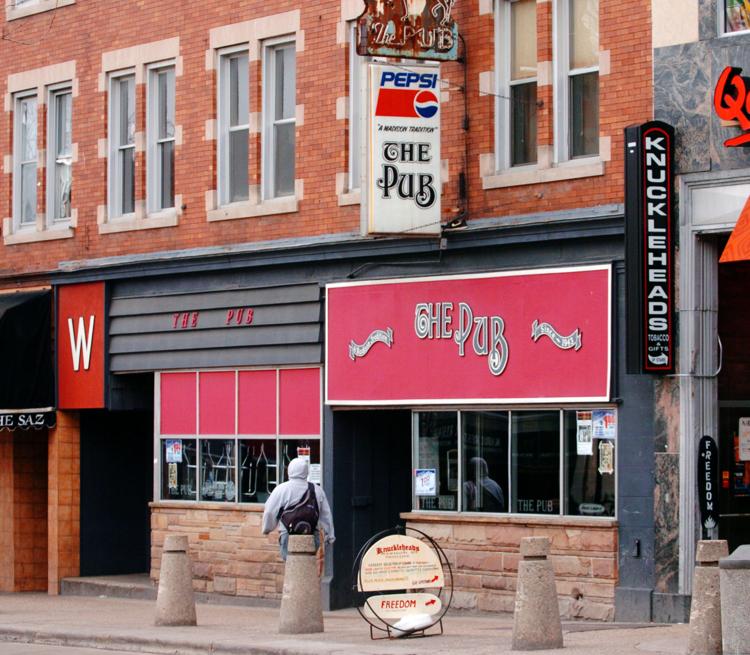 Throwback gallery: About the slideshow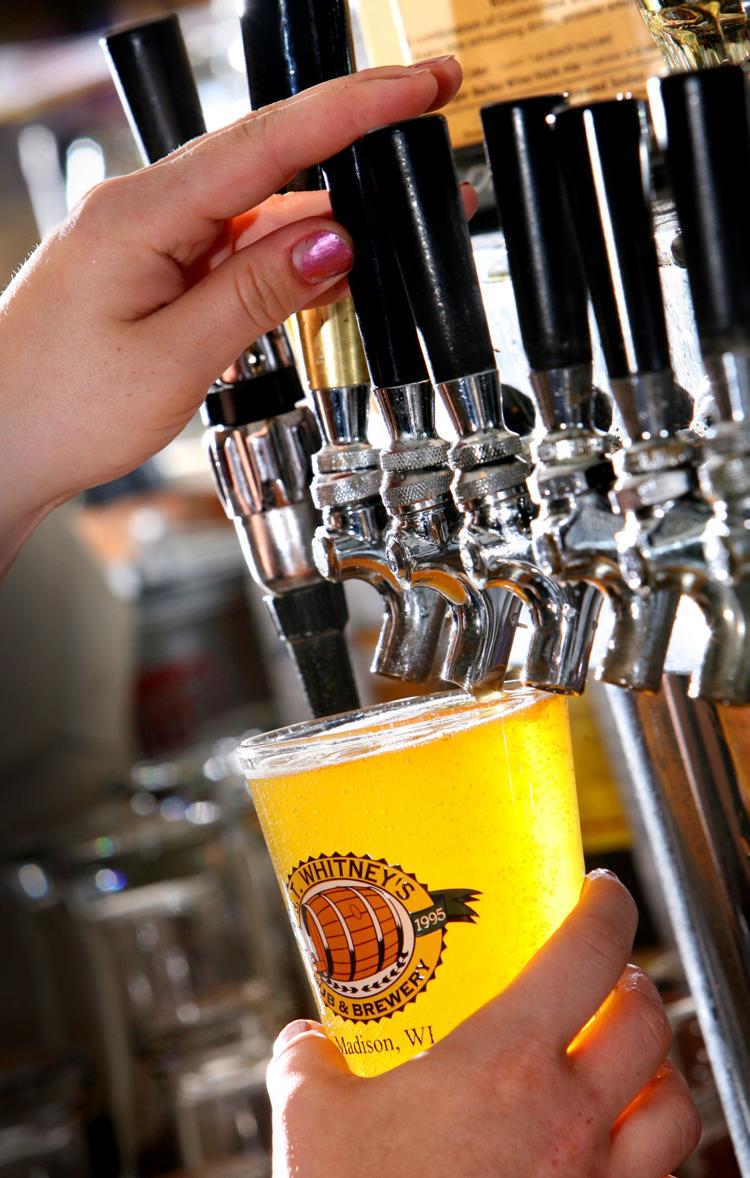 The Pirate Ship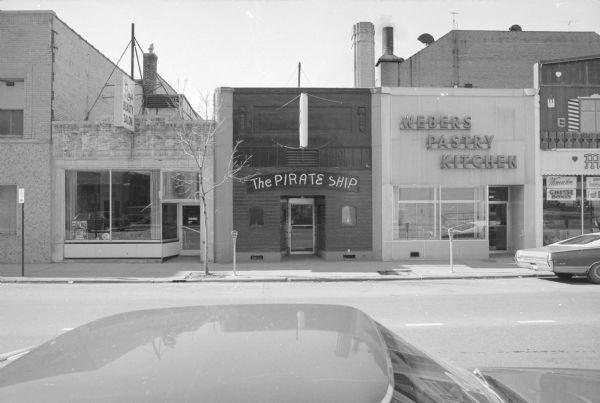 Stay up-to-date on what's happening
Receive the latest in local entertainment news in your inbox weekly!