It was an anniversary gift that came a day late.
Angie and Mike Wirth couldn't really celebrate the four-year anniversary of their Blanchardville bar, the Cork Down Saloon, on Tuesday because they'd laid off their eight part-time bartenders and were running the tavern by themselves, offering takeout since Gov. Tony Evers' "safer at home" order went into effect in March to help stem the spread of the COVID-19 pandemic.
Immediately, Public Health Madison and Dane County used its authority to issue a local order, keeping in place the main elements of the stay-at-home order including rules for county restaurants. But other counties haven't been as clear, prompting some bars and restaurants to reopen immediately while others plan to wait until after May 26, when the state's order was set to expire.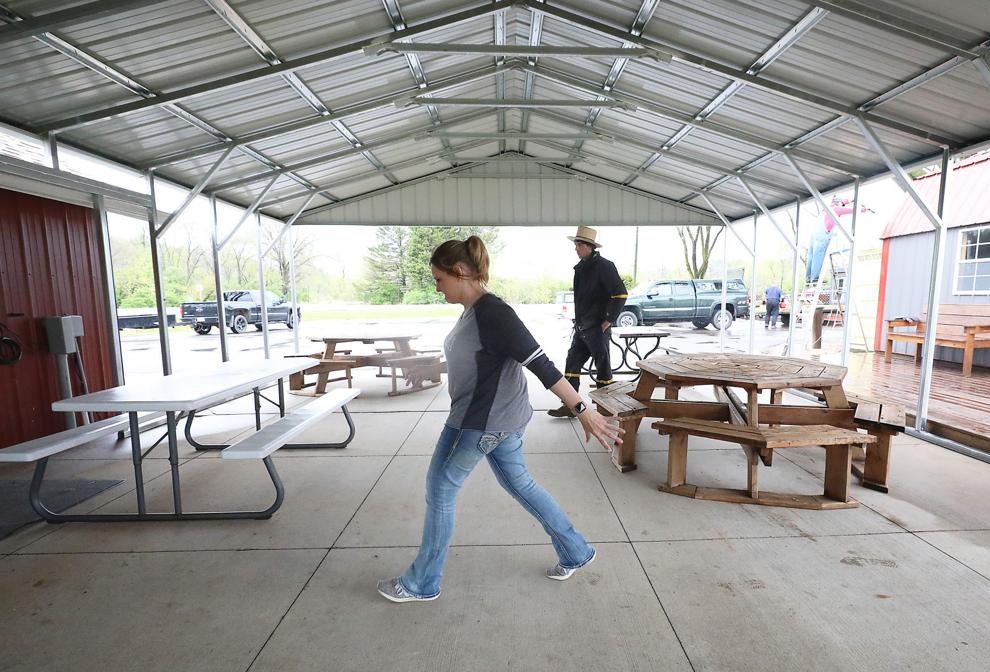 The Cork Down is in Lafayette County, which didn't issue a local order. So, with the blessing of the Tavern League of Wisconsin, the Wirths opened their bar Thursday for lunch, after spacing tables and bar stools 6 feet apart.
Angie Wirth said the court decision was met with relief, but a little fear because they "weren't ready for it to abruptly happen that way."
"We've been open this whole time doing carryouts and we stocked up the beer, so we didn't really have any issues with that," she said. "It was just getting the facility ready to have people back in it again."
Best practices
WEDC recommends employees wear face coverings; the WRA does not, although the Centers for Disease Control and Prevention in early April began recommending people wear face coverings when in public.
The WRA says restaurants still shouldn't allow buffets, salad bars or other self-serve options, but that rules for restaurants in more rural parts of the state should be "less restrictive" than for those in Milwaukee, Green Bay and other places that have seen outbreaks, president and CEO Kristine Hillmer said.
'One shot'
A smooth reopening is key for restaurants, Hillmer said.
"The one fear that they have is that they really have one shot to get this right," Hillmer said of restaurants choosing to reopen. If there's an outbreak in their areas and they have to close again, reopening a second time could be impossible, she said.
A spokeswoman for Chick-fil-A, which has locations in Waukesha County, where officials don't plan to issue a local "safer at home" order, said the chain's restaurants are remaining closed, except for delivery, pickup and drive-thru services.
A spokesman for Prairie du Sac-based Culver's said the company has advised franchisees "not to re-open their dining areas until they feel they are ready to do so," and then only in accordance with recommendations from the company and health officials.
Jason Westhoff, president of Menomonee Falls-based Cousins Subs, said he would have liked to see the Supreme Court stay its order for six days so Evers and the Republican-run state Legislature could come up with guidelines for how to open restaurants.
"We don't have any guidance at all about anything at this point, " Westhoff said.
He figures only about 15 to 20 of Cousins stores in Wisconsin are in areas where they could open, but none will do so before Saturday. Individual store openings will ultimately be up to the franchisees, he said.
Cautiously reopening
In Richland County, where the county has not issued a local 'safer at home' order, bars and restaurants began to reopen Thursday.
The Press Box in downtown Richland Center has been doing carryout orders for the past two months, but the bar opened its doors to customers at 11 a.m. Thursday. Just two people were seated at the bar and were about 6 feet apart, even though they were friends.
"We missed it," John Winger said of sitting at a bar, as he nursed a can of Budweiser. "We were crying the whole time."
Max Gundlach, who has owned the downtown bar for 25 years and has nine employees, was busy preparing chicken tacos in the kitchen Thursday for the lunch crowd and planned to keep the bar open until late Thursday night and even into Friday morning if there were enough customers.
A sign in the front door asked customers to "social distance."
A few blocks away at Richland Family Restaurant, the dining room was open for lunch on Thursday but only one table had customers. Dino Bajrami has owned the business for three years and said he's hoping for more business on Friday but will make sure diners are not seated at adjacent tables and booths.
Neither Bajrami nor his employees wore masks on Thursday and neither did the three customers who munched on wraps, French fries and hamburgers.
One of those diners was Doug Martyniuk, 60, who is a safety consultant specializing in the transportation industry.
"I'm concerned that we contain this thing so it's not spreading all over but we still have to live," Martyniuk said. "We can't hide under a rock. Places have to survive. I'm glad he's open. I'm going stir crazy working from home."
Waiting game
Maria Peterson, who with her husband, Michael, has run MP's Town Tap in Columbus for four years, said because their bar is in Columbia County they're allowed to open. She's choosing not to, she said, because opening now will only prolong the spread of the virus.
Peterson said she intends to keep the bar closed for a couple more weeks "to watch the numbers," referring to the number of COVID-19 cases reported in Wisconsin.
"I'm just looking out for the safety of my customers and my employees," Peterson said.
Richard Skaife, who's owned Hi Point Steakhouse in Ridgeway for five years, said he's waiting for more guidelines from Iowa County or the state.
Hi Point has been offering takeout and delivery seven days a week, and while he's seen about a 50 percent drop off from normal business, he said he's adapting.
"Like last week, Mother's Day week, biggest week of the year, was down significantly," Skaife said. "But you got to improvise, adapt and overcome."
Dane County
Jose Luis "Pepe" Granados, a partner in Palette Bar & Grill and both Eno Vino restaurants, plans to open all his restaurants as soon as he's allowed.
"We have them ready with the social distancing rules," Granados said. "We just need the green light and we will open that day or the next."
Hawk Sullivan, who owns Hawk's Bar & Grill on State Street and three area bars, said he's not interested in opening any of his places until health officials allow bars and restaurants to operate at 50% capacity, at least.
"Opening with a 25% capacity doesn't make any sense," he said. "Bartenders wouldn't make anything. It's not really fair to them. I think mid-June is what it's looking like."
Caitlin Suemnicht, the chief operating officer of Food Fight restaurant group, which operates 20 restaurants, all in Dane County, said her company is relieved that Public Health Madison and Dane County is backing up Evers' "safer at home" order.
She said Food Fight has been working on plans for reopening its restaurants, but its "highest priority" is the safety of its employees and customers.
"Social distancing of employees and customers, mask use, capacity control, cleanliness, and sanitation are our big discussion points right now in our planning meetings," she said. "We are using this time wisely to make sure we are ready to open when it's safe for us to do so."
State Journal reporter Barry Adams contributed to this report.
Still serving: List of local restaurants offering options during COVID-19
Still serving: List of local restaurants offering options during COVID-19 restrictions
5th Quarter Bar & Grill, Verona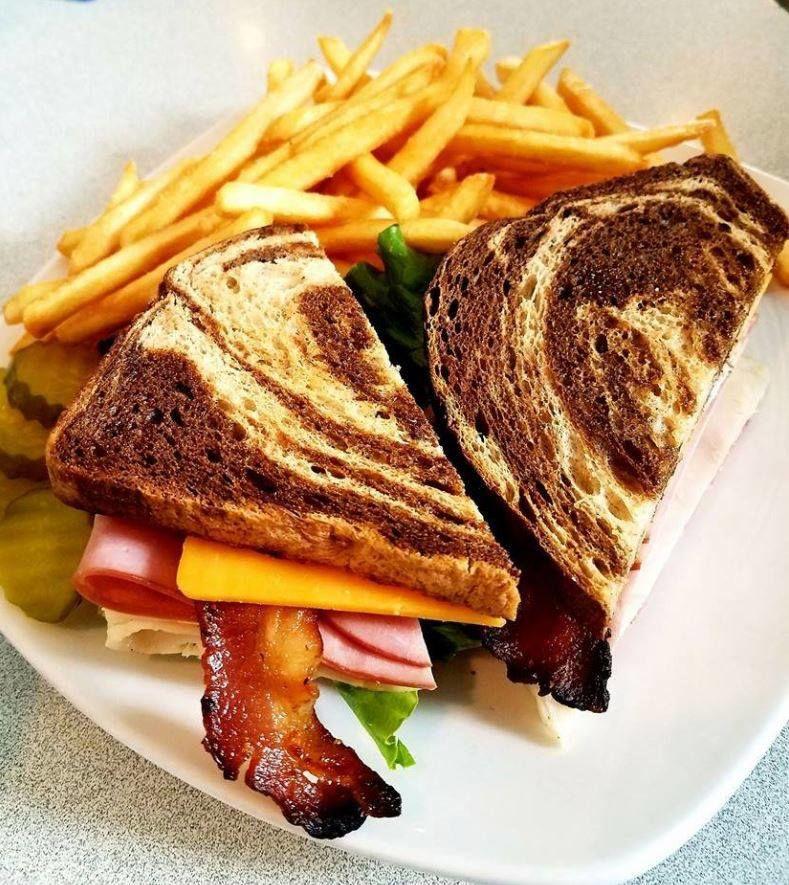 107 State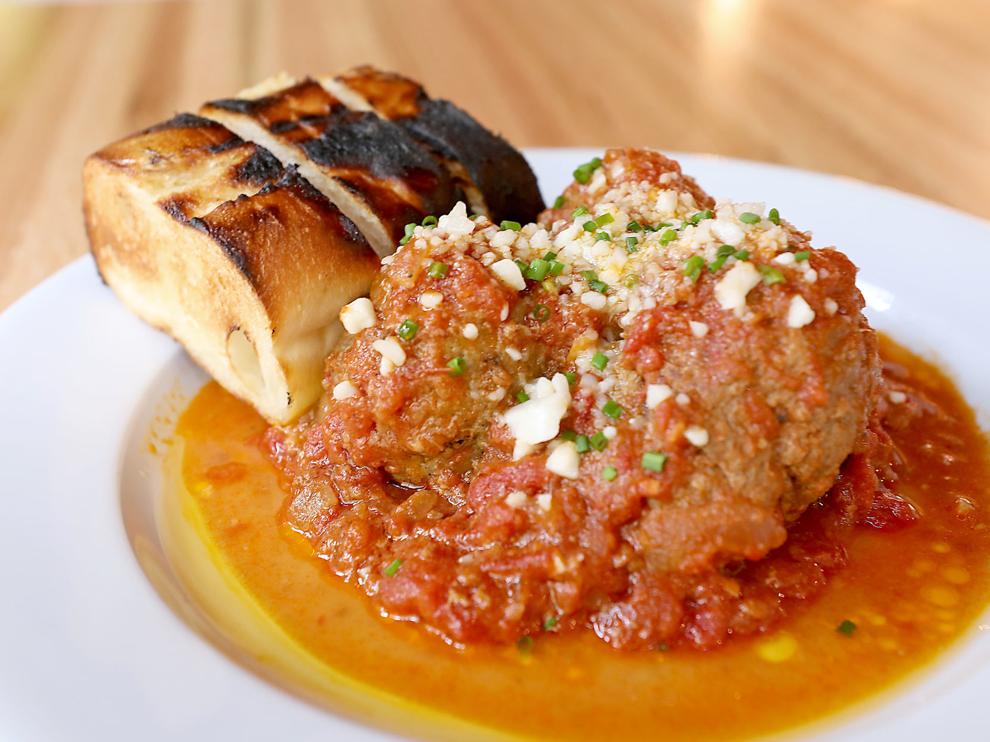 1847 at the Stamm House, Middleton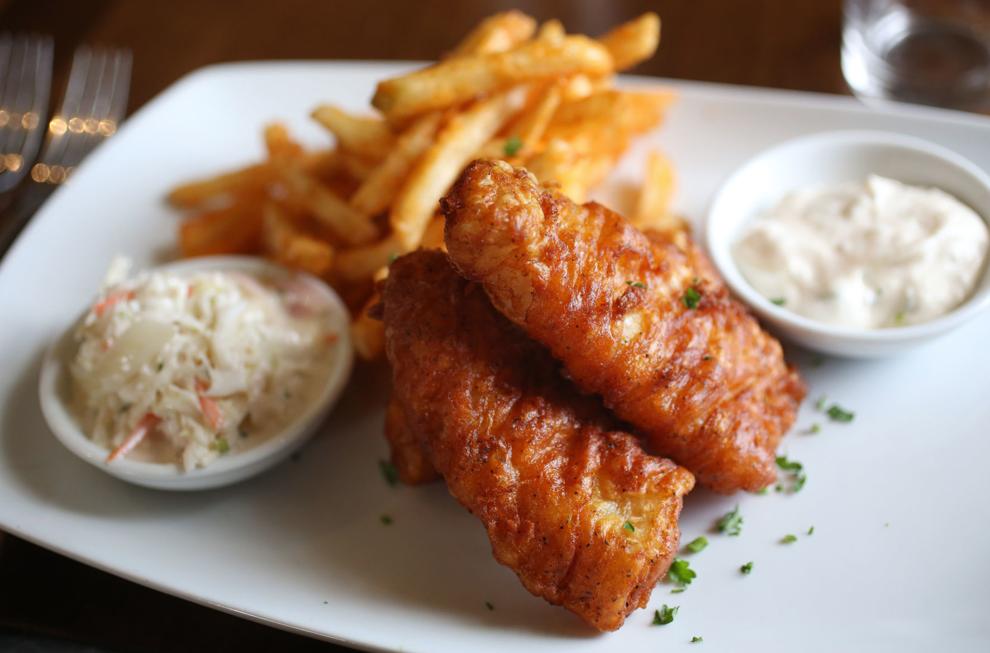 Akari Sushi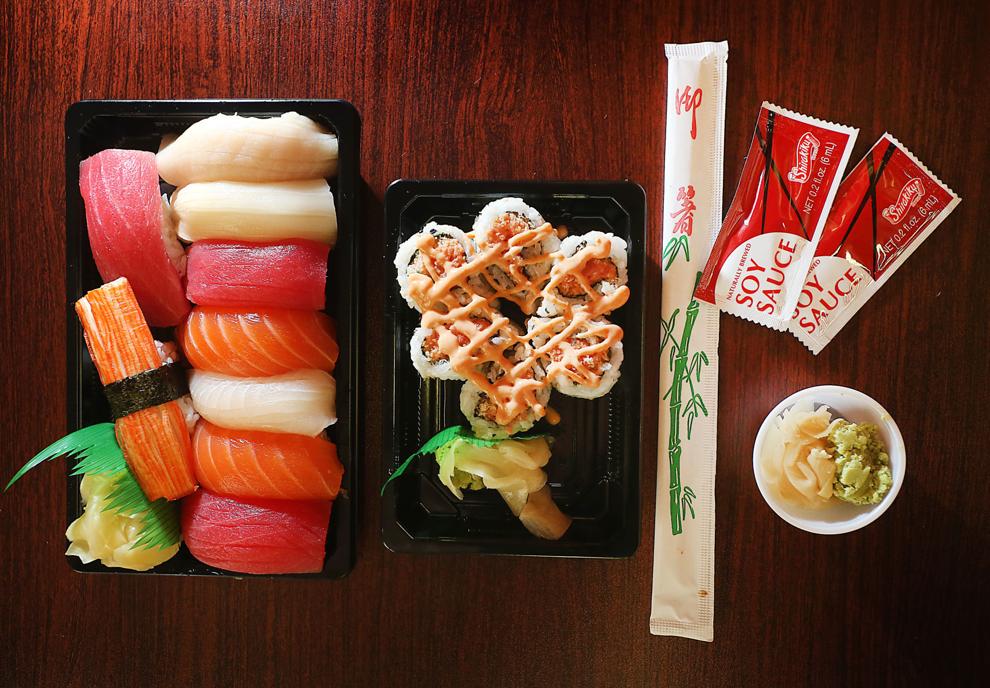 Alchemy Cafe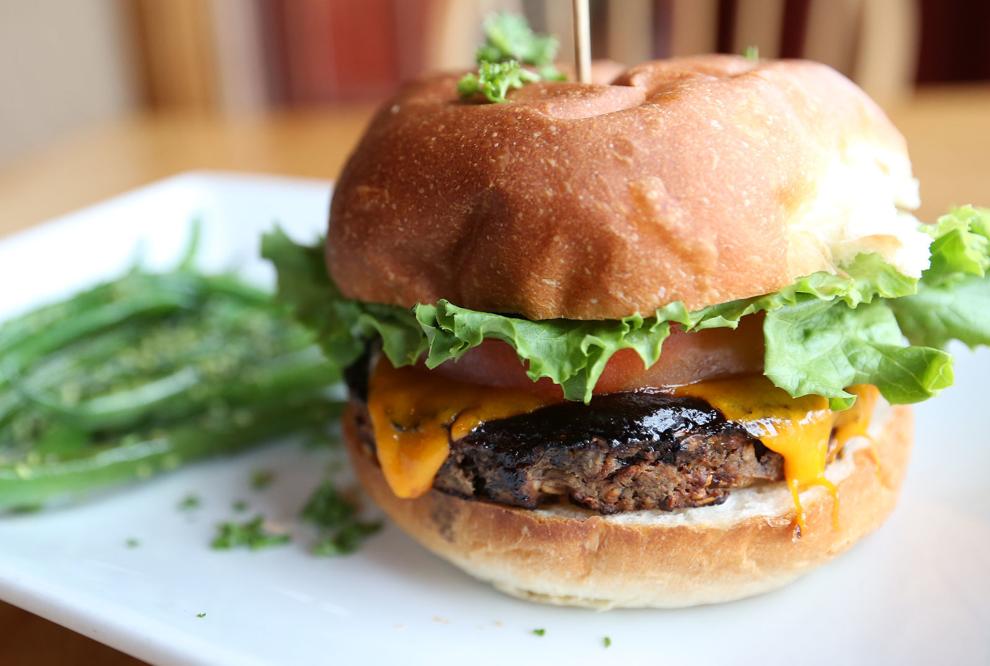 Angelo's McFarland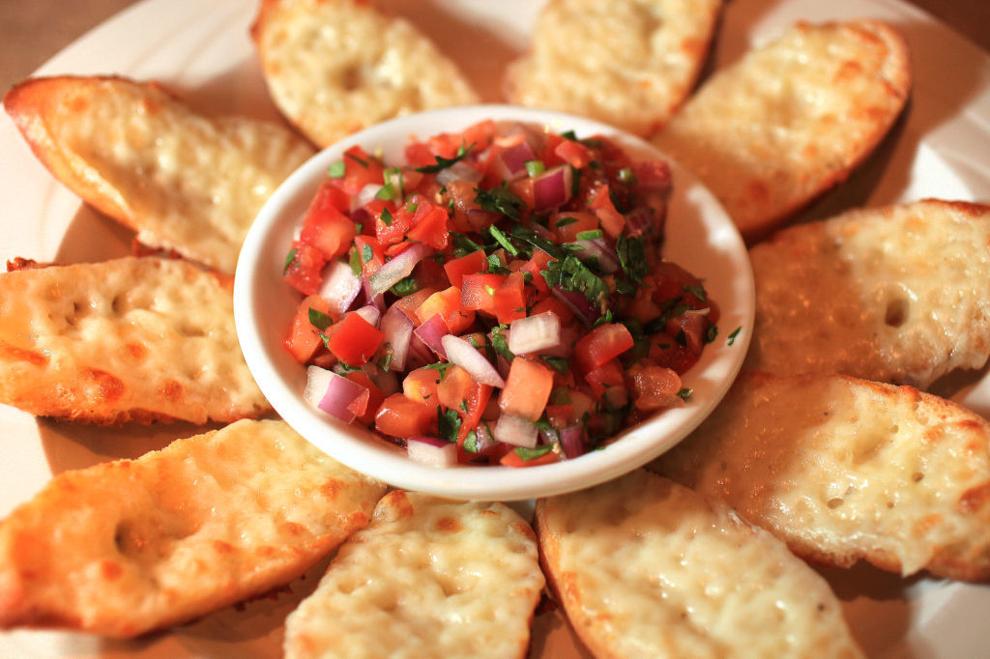 Athens Grill, Waunakee (Westport)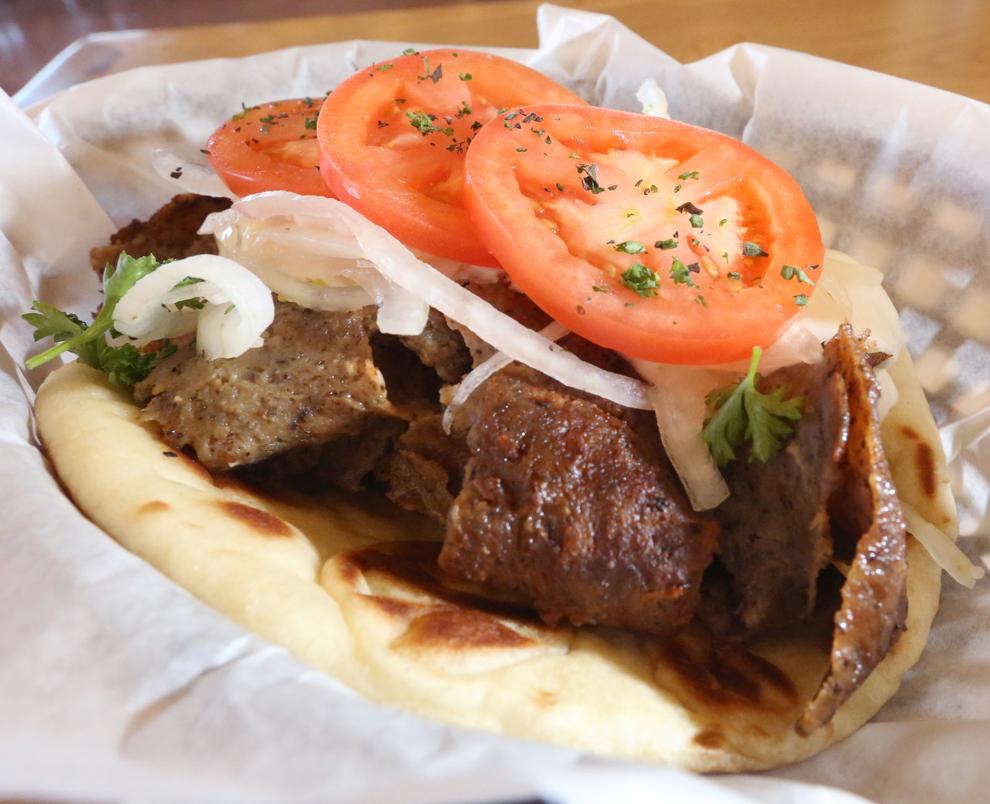 Avanti Italian Restaurant & Pub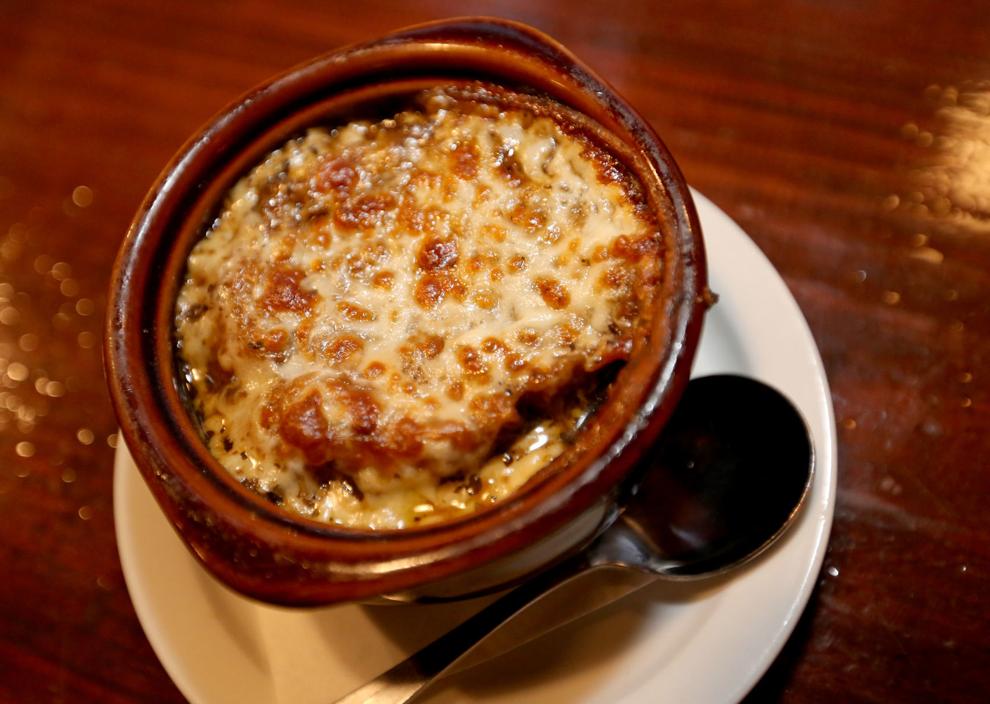 Avenue Club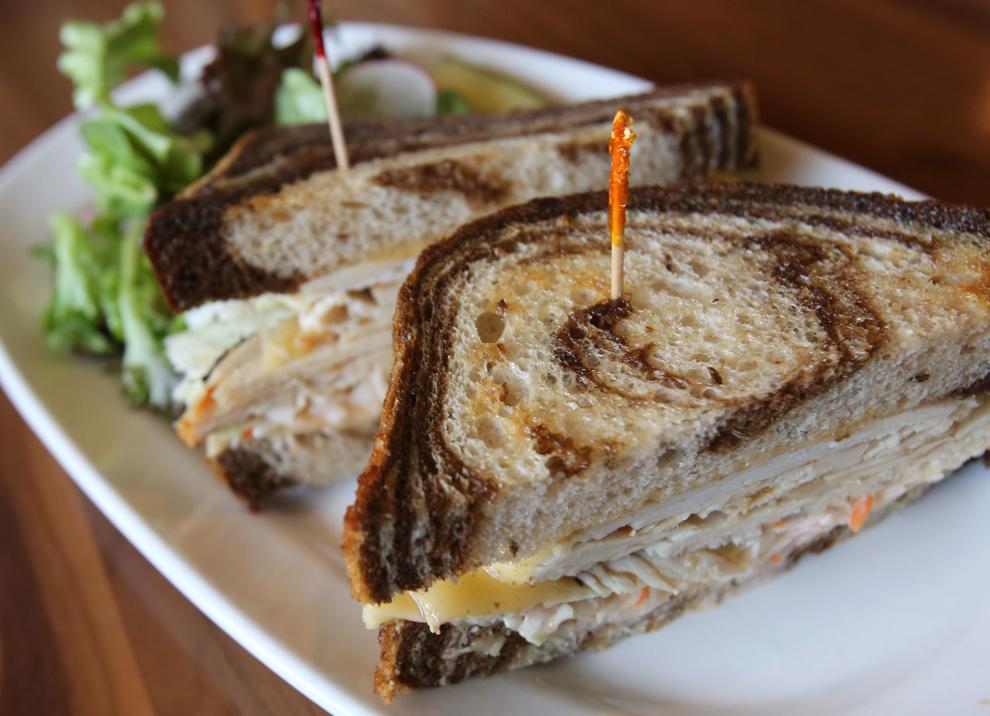 Bandung Indonesian Restaurant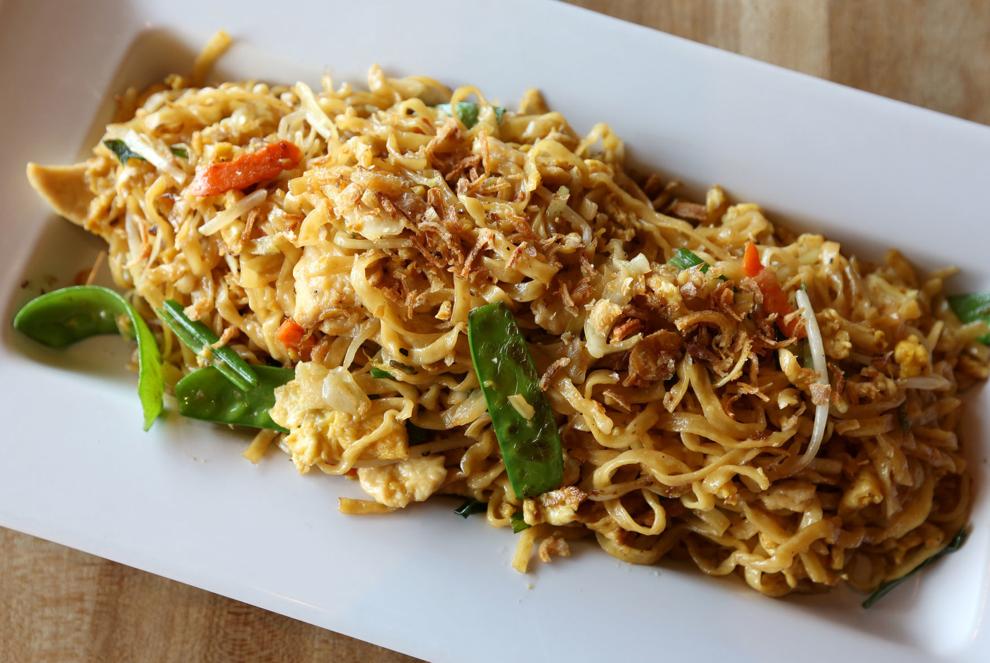 Banzo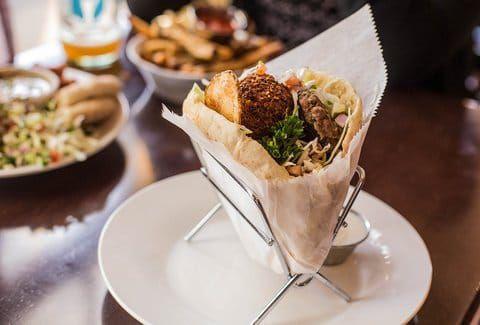 Bar Corallini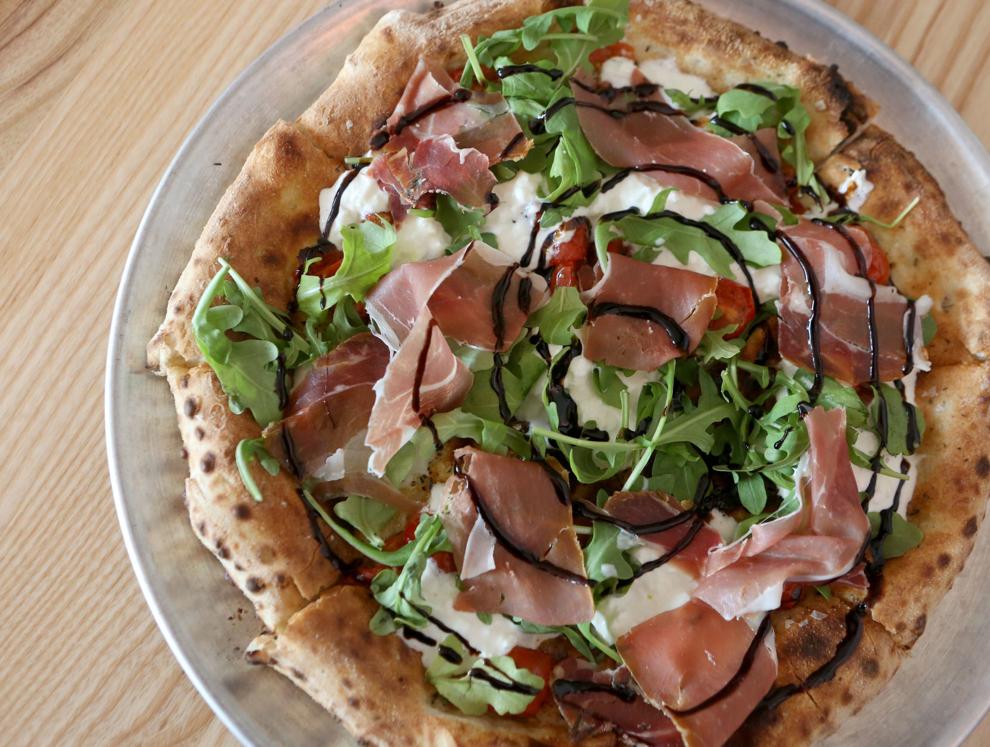 Bear & Bottle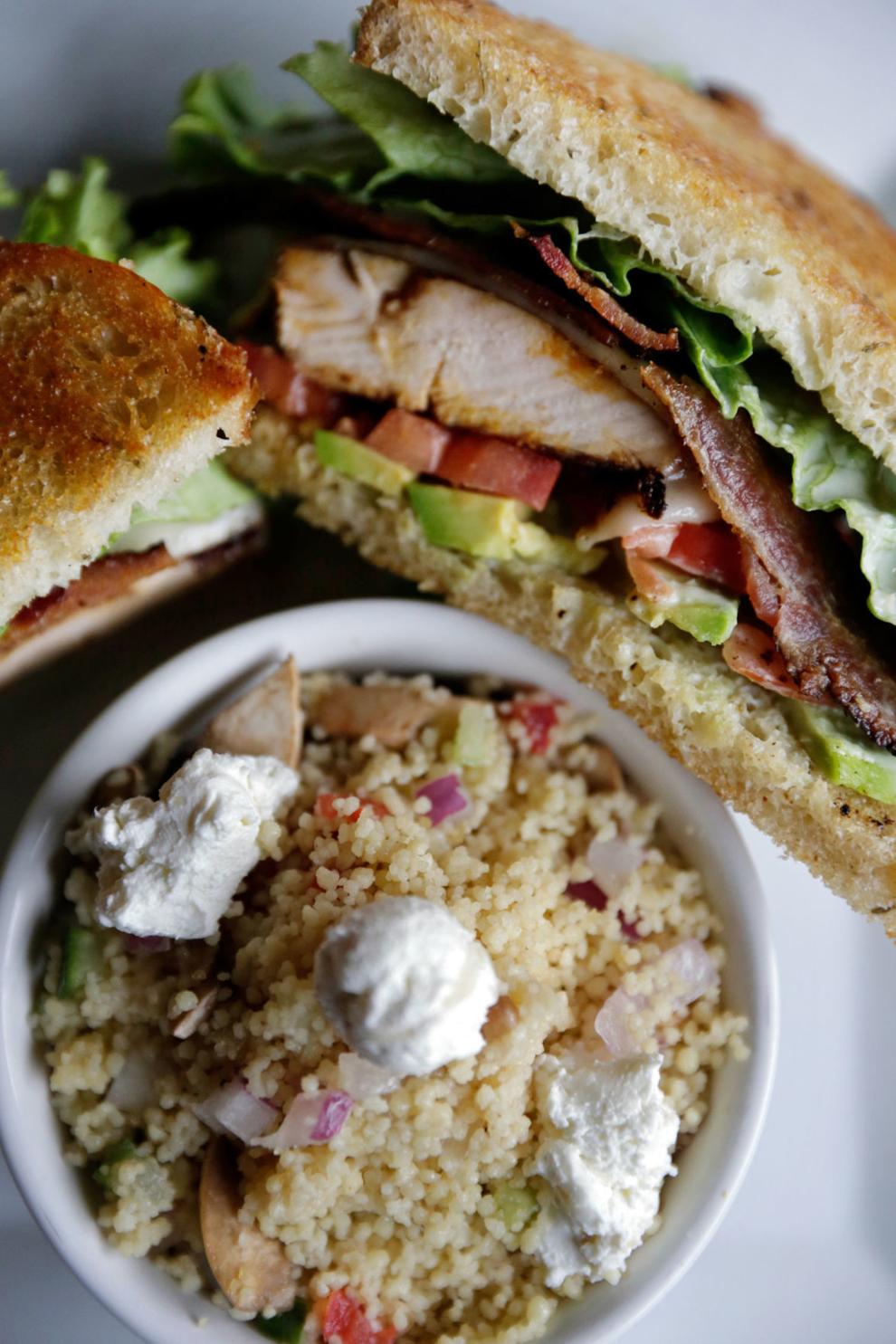 Beef Butter BBQ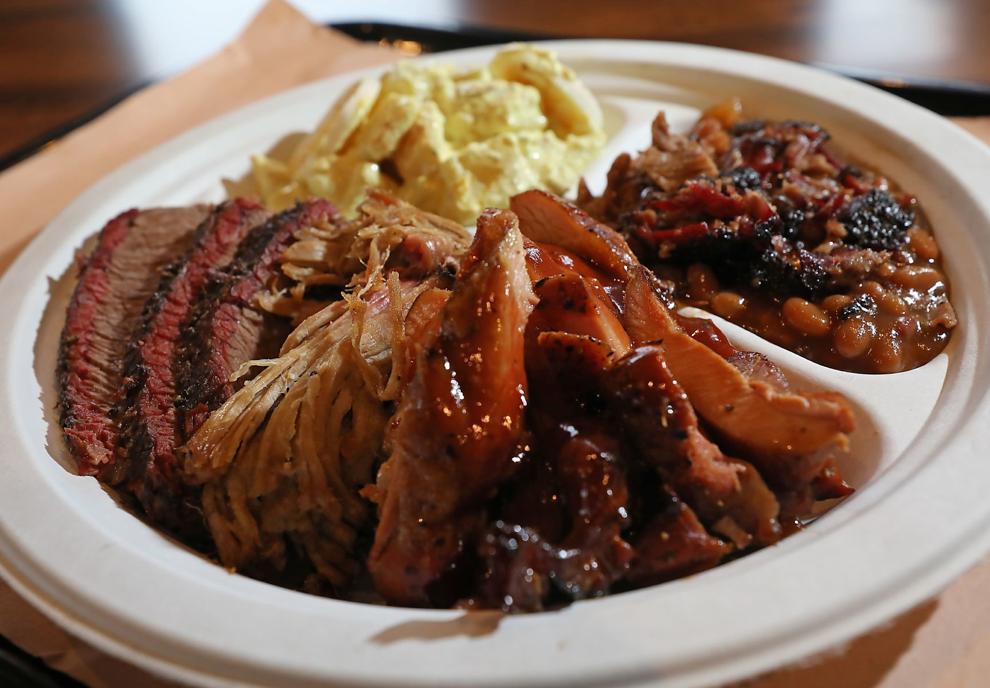 Bierock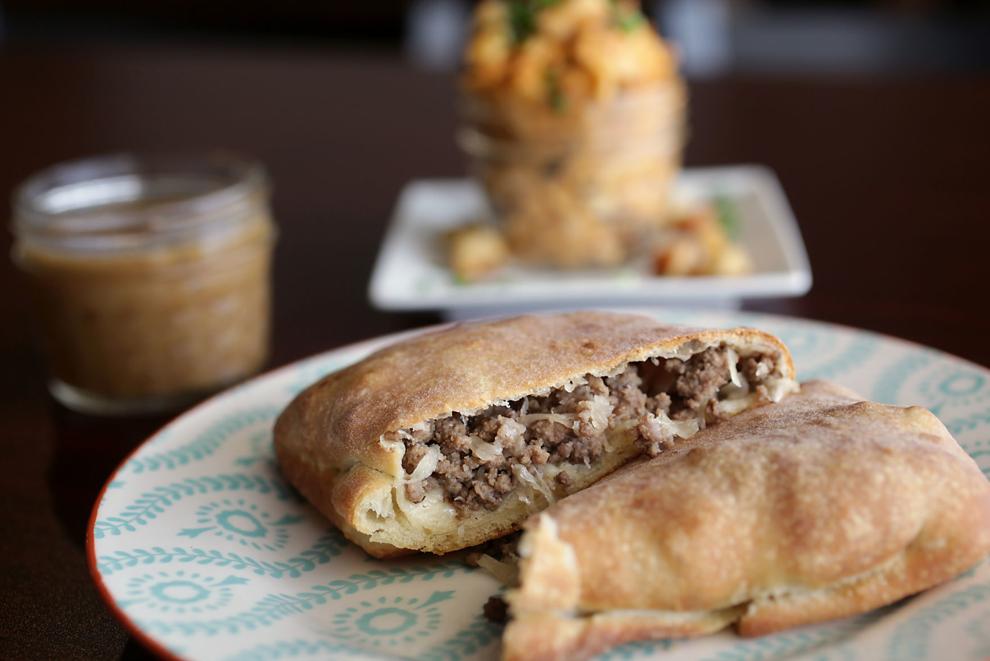 Big Sky Restaurant, Stoughton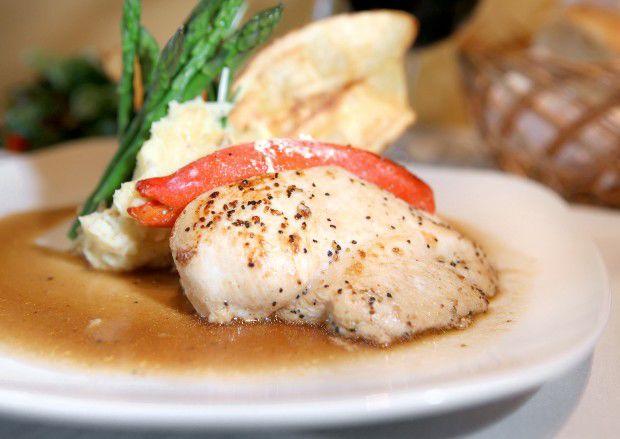 Bistro 101, Mount Horeb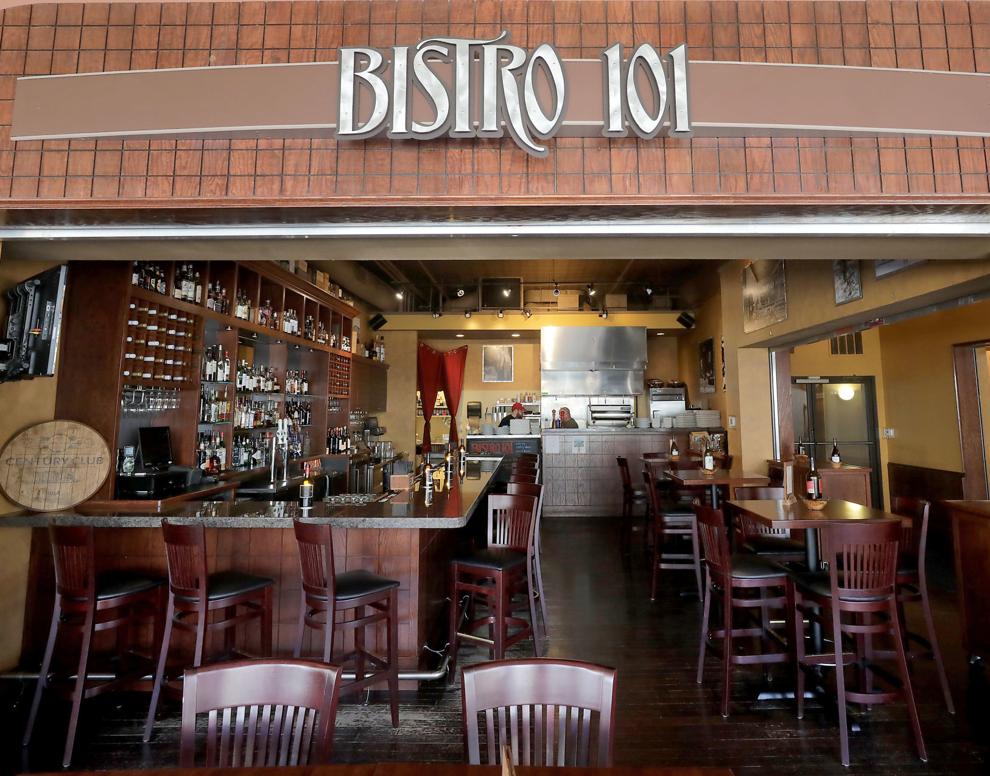 Black Bear Inn, Cottage Grove
Blue Moon Bar & Grill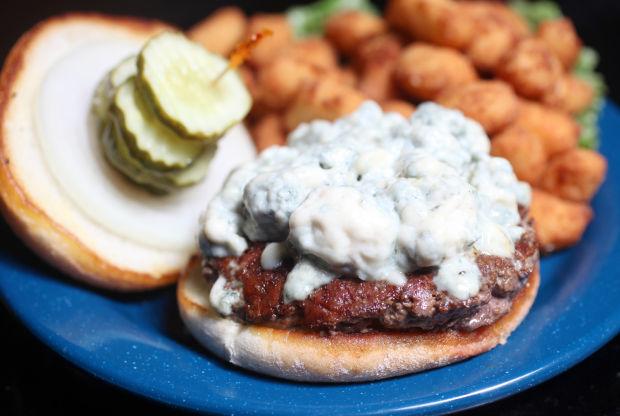 Boston's Restaurant & Sports Bar, Waunakee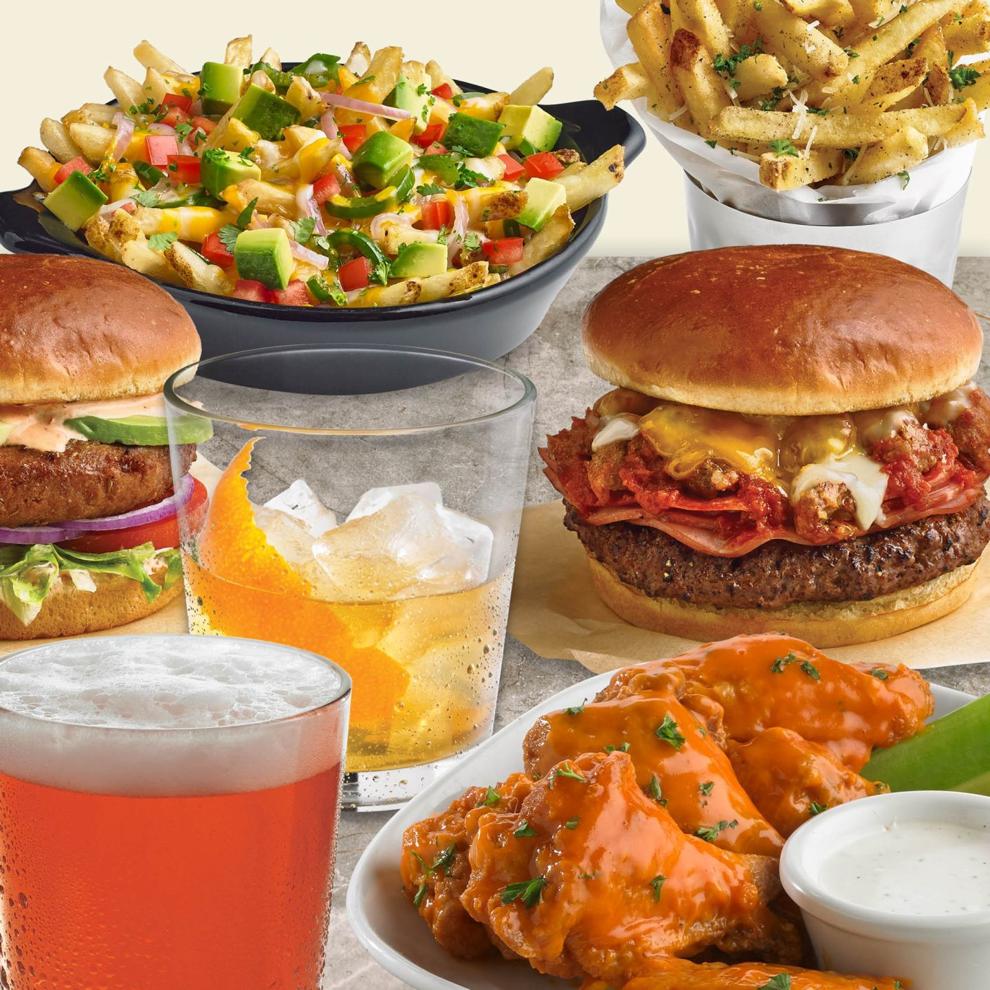 Brass Ring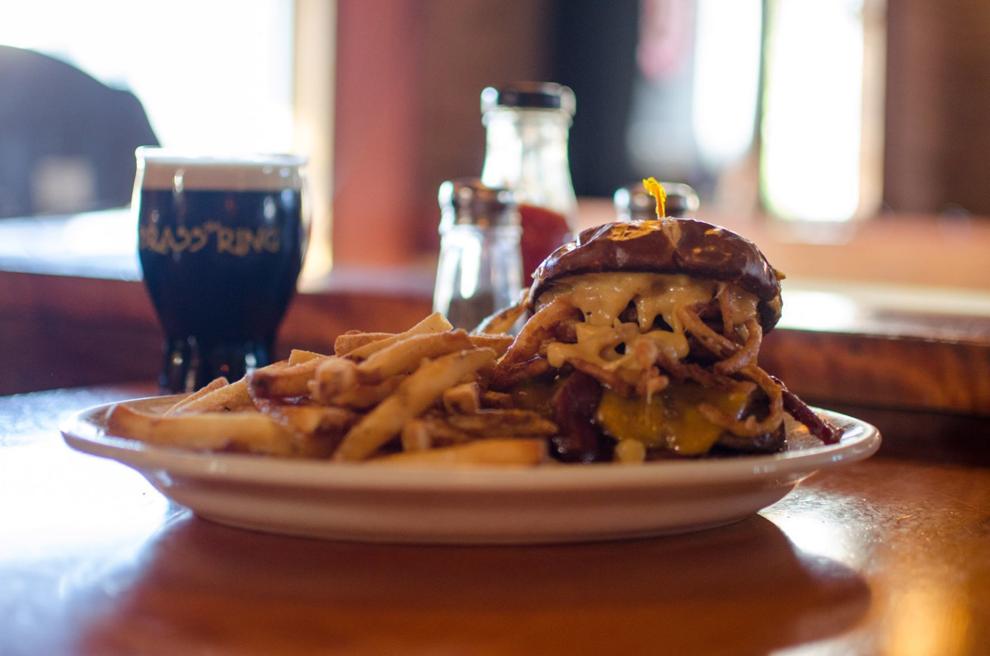 Brothers Three Bar & Grill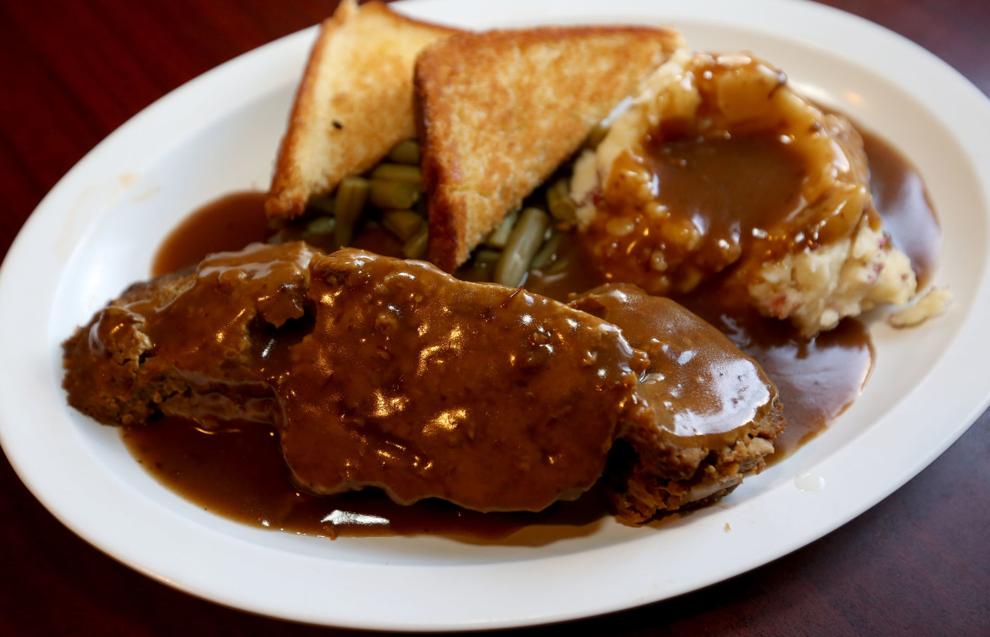 Buraka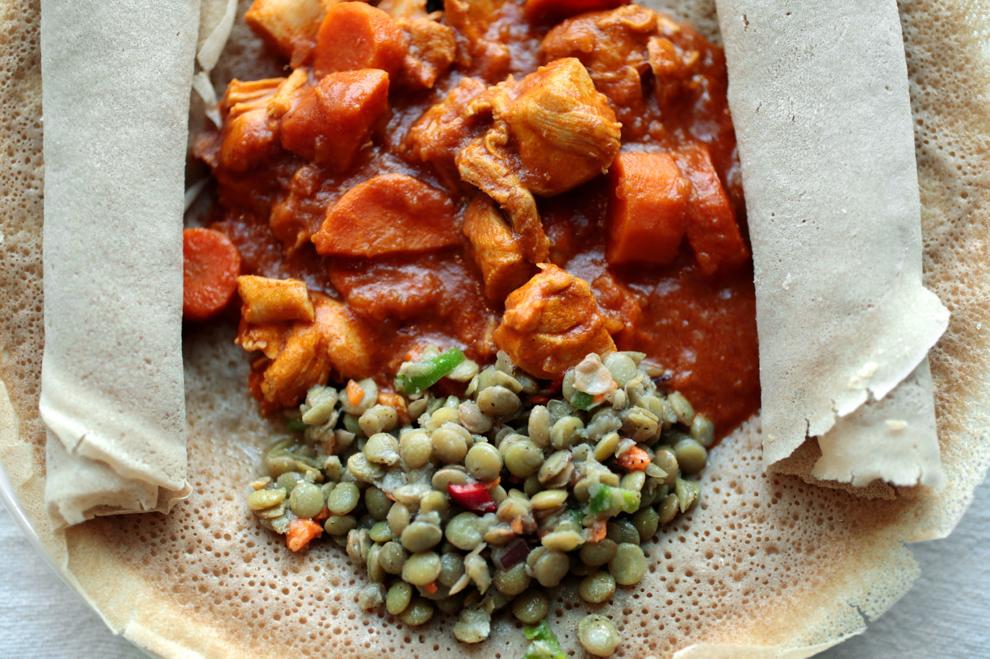 C's Restaurant and Bakery, Middleton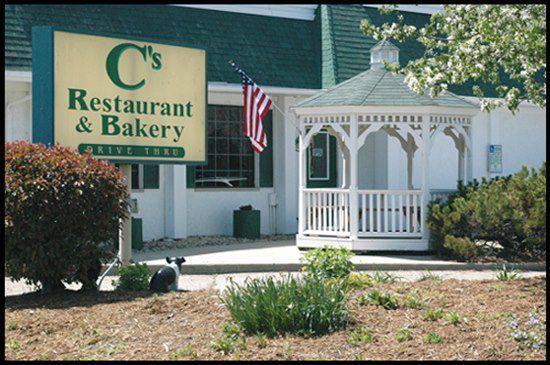 Café Hollander Hilldale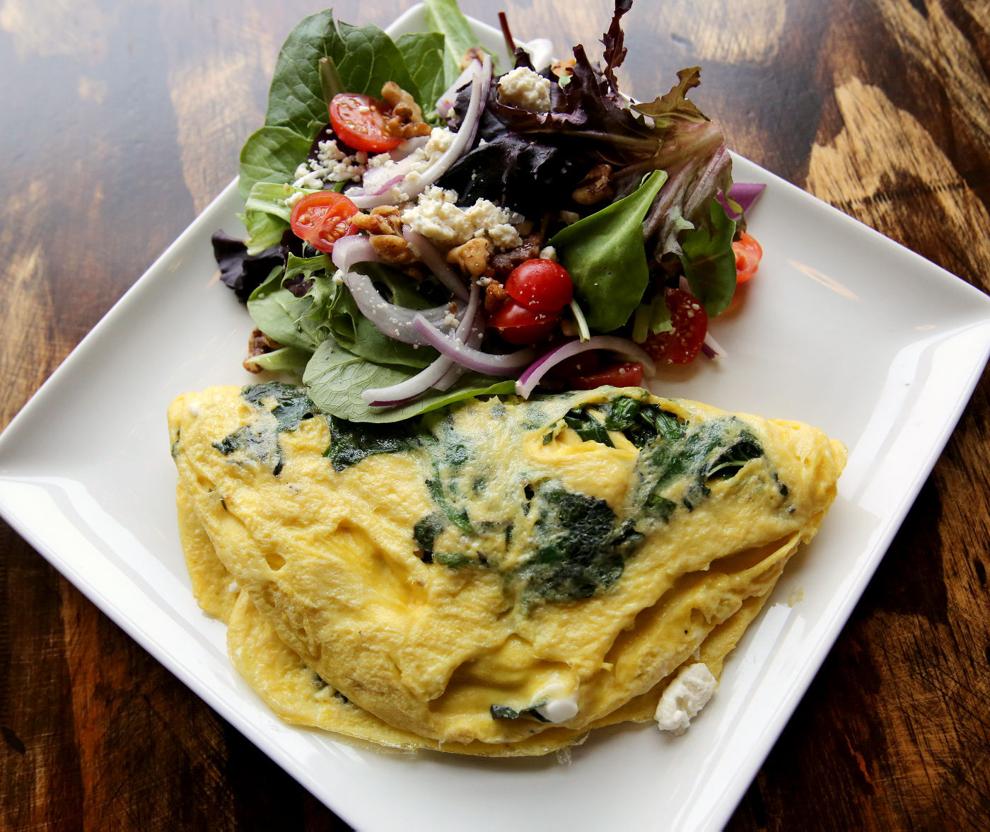 Canteen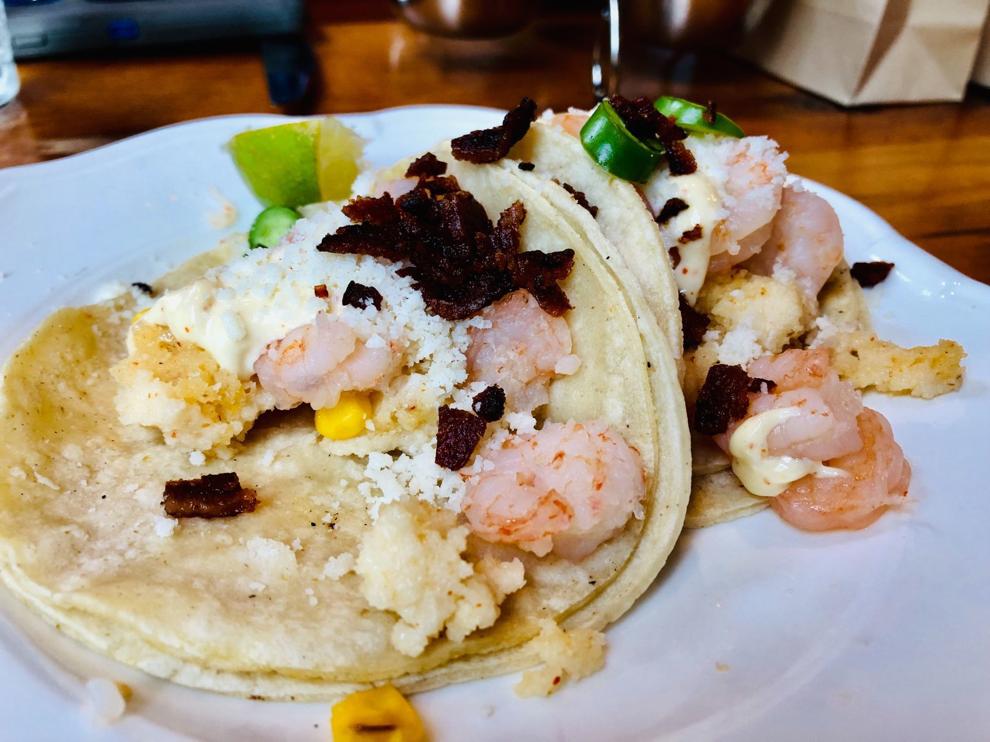 Cento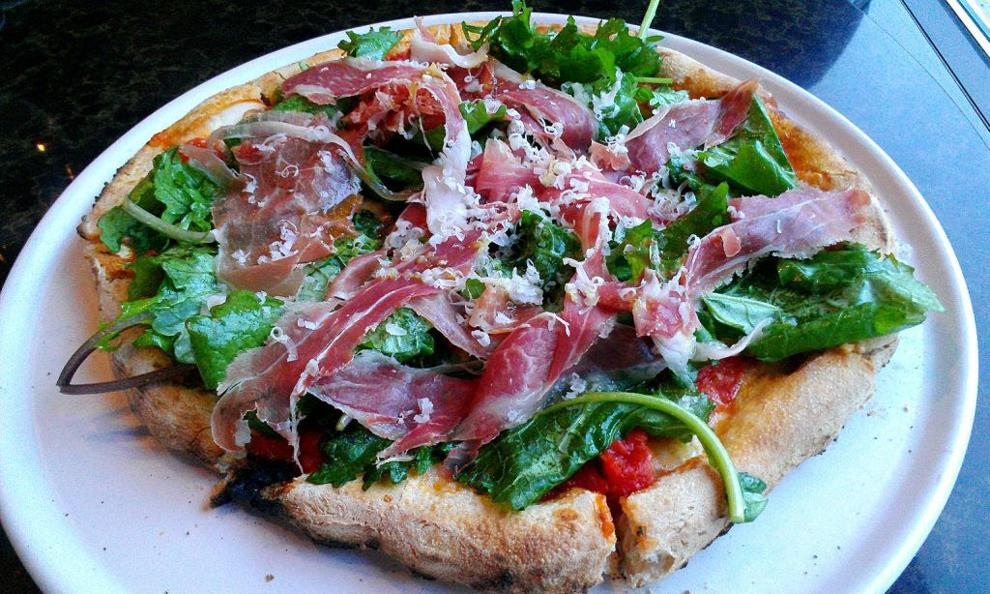 Charlie's on Main, Oregon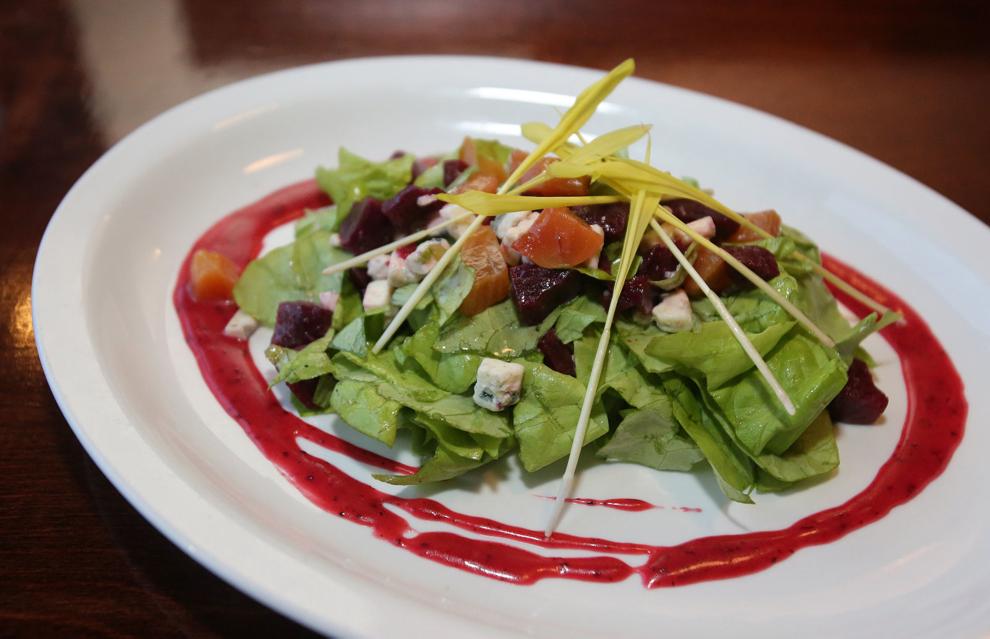 Chocolate Shoppe Ice Cream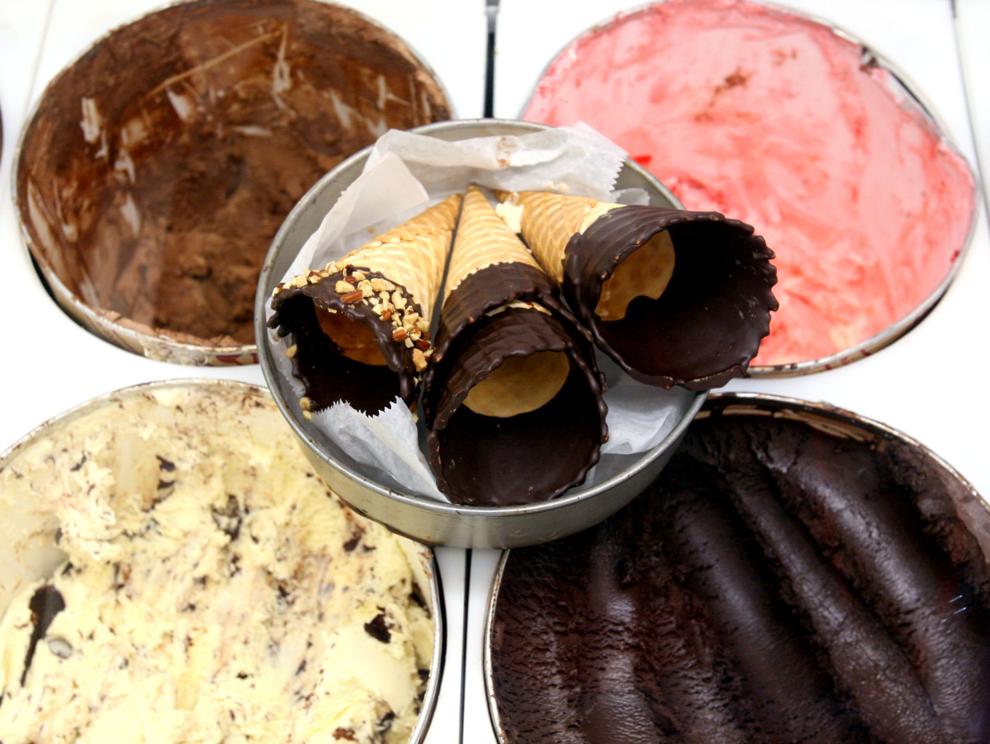 CIRC, The Bar at The Madison Concourse Hotel and Governor's Club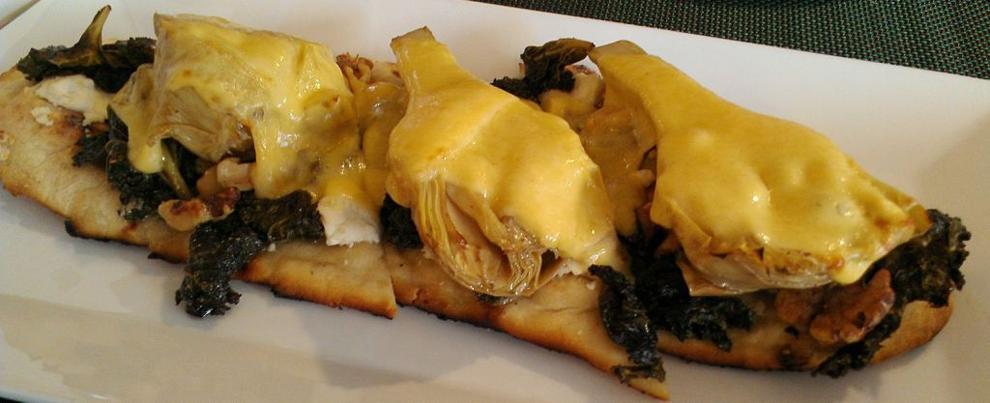 City Bar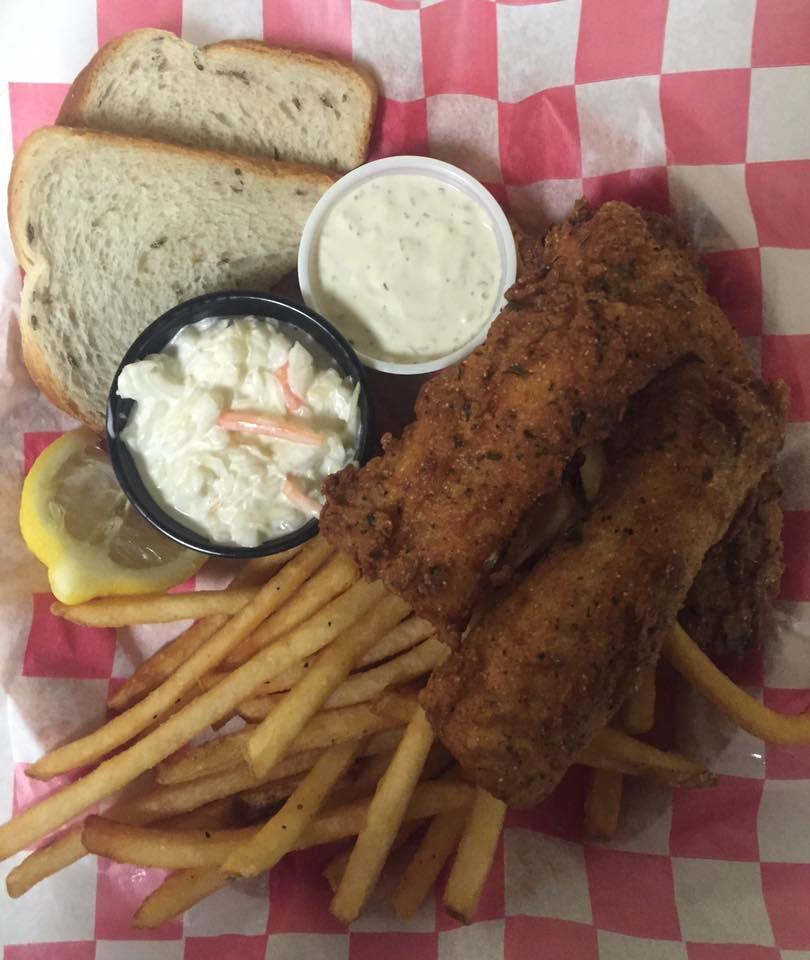 Compadres, Middleton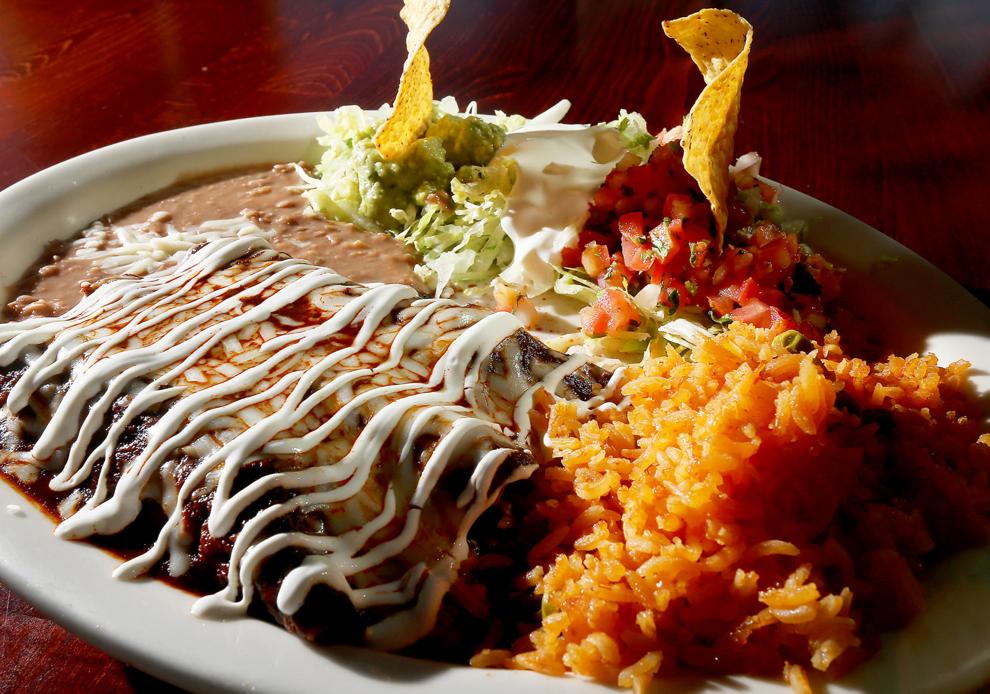 Craftsman Table and Tap, Middleton
Crema Café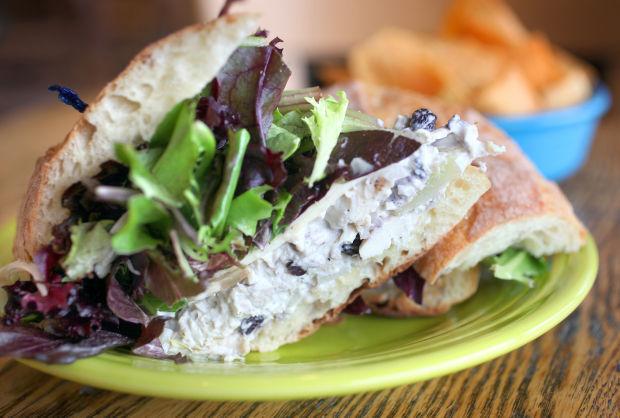 D'Vino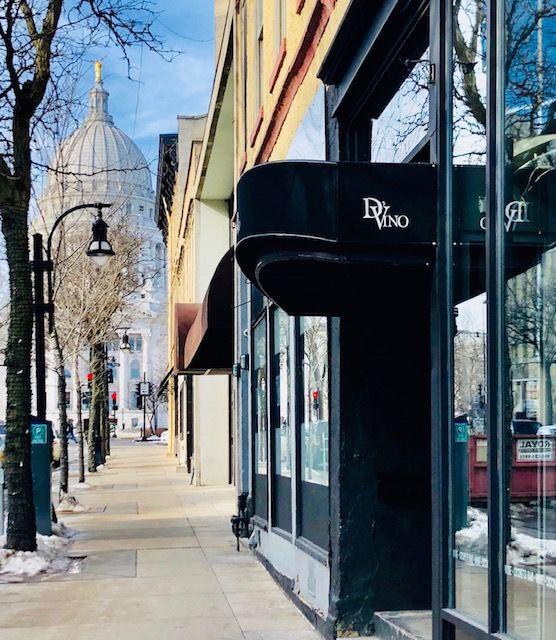 Dahmen's at Hawks Landing, Verona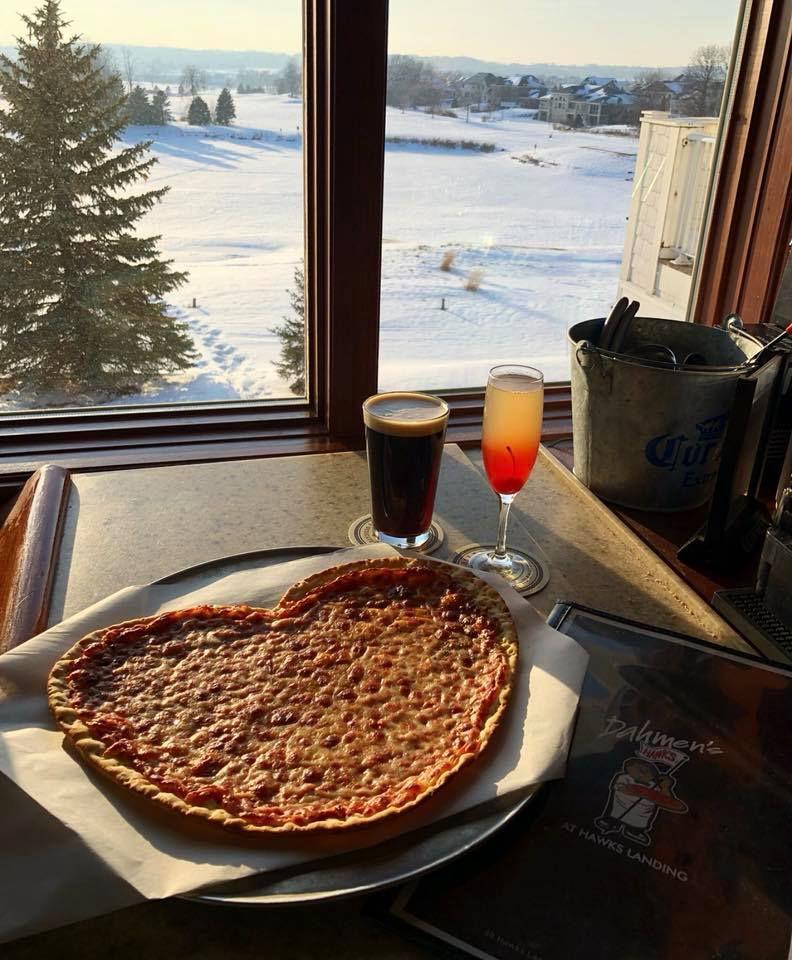 DarkHorse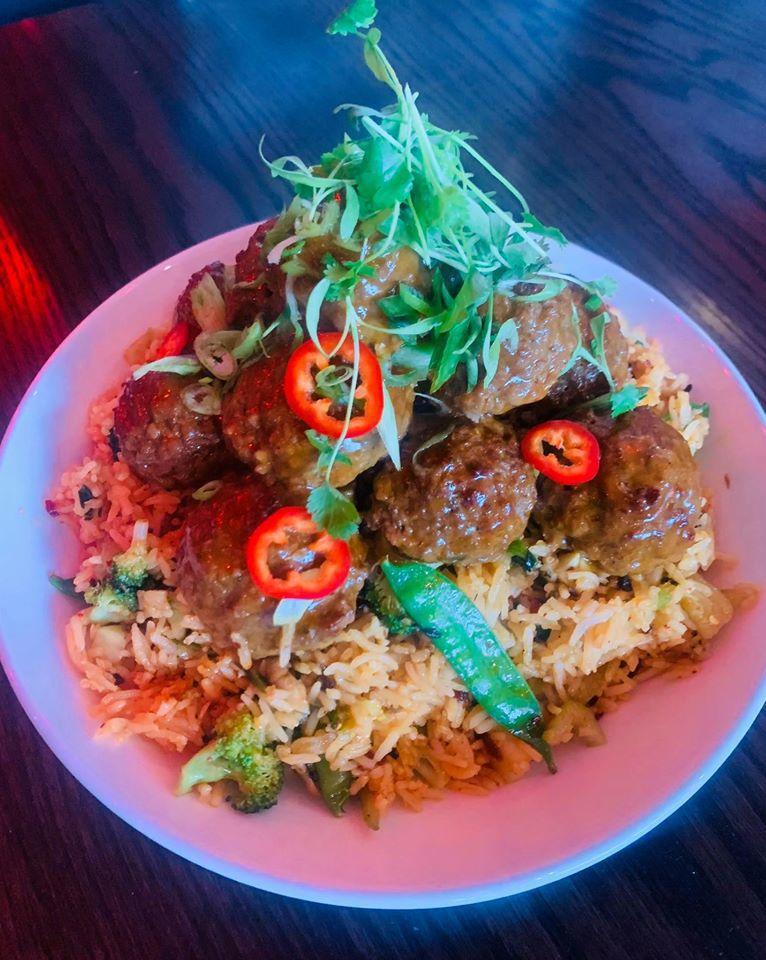 Deak's Pub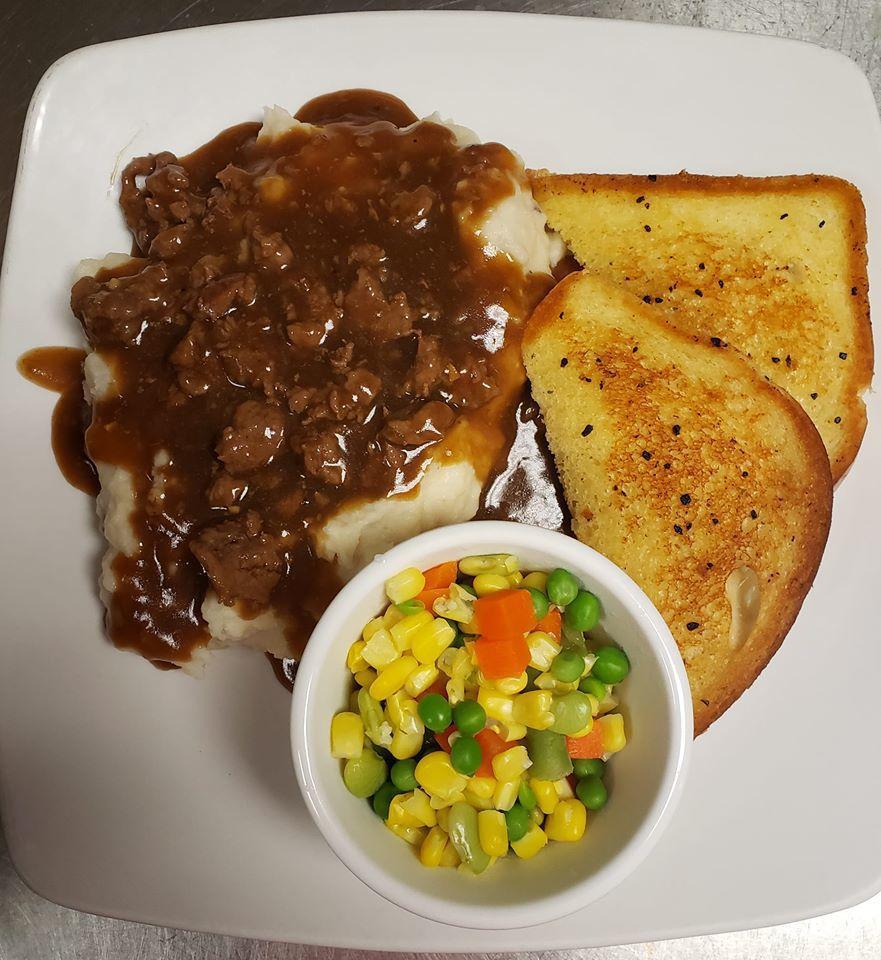 DLUX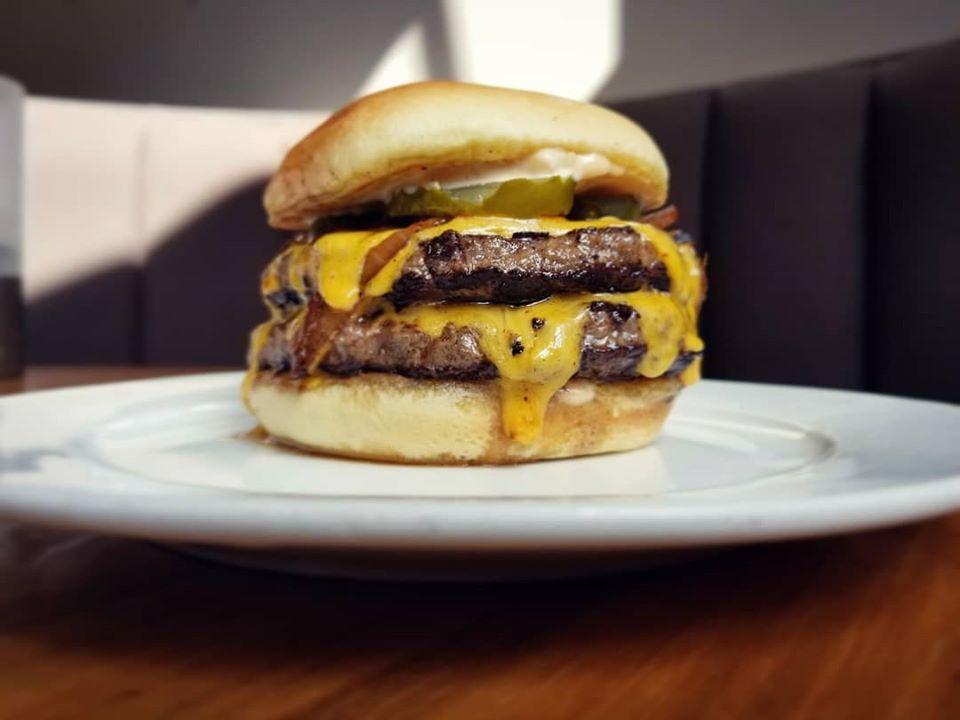 Doolittles Woodfire Grill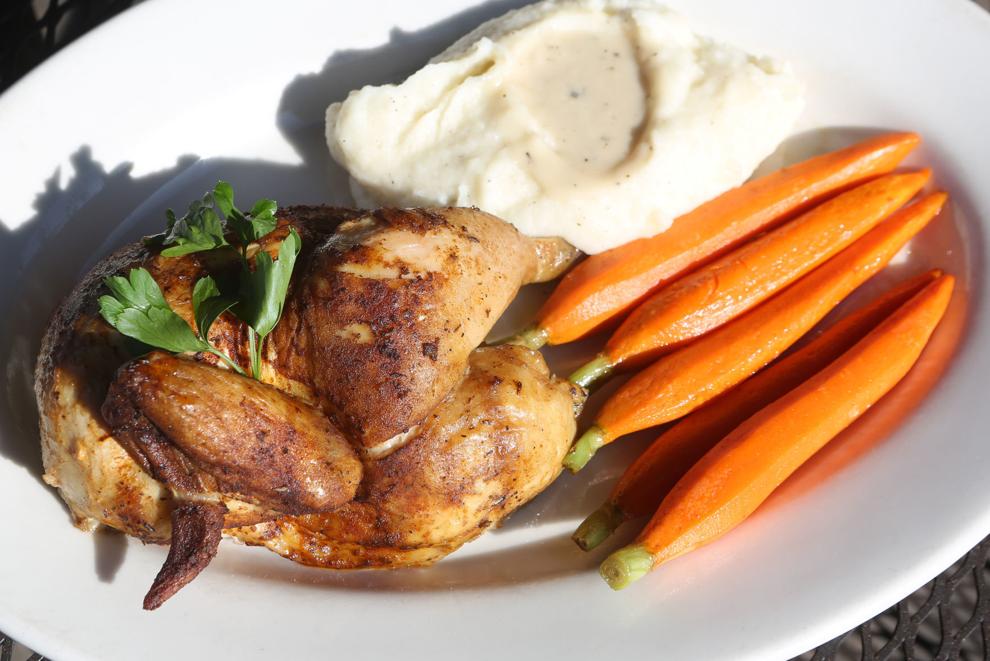 Draft House Bar and Restaurant, Verona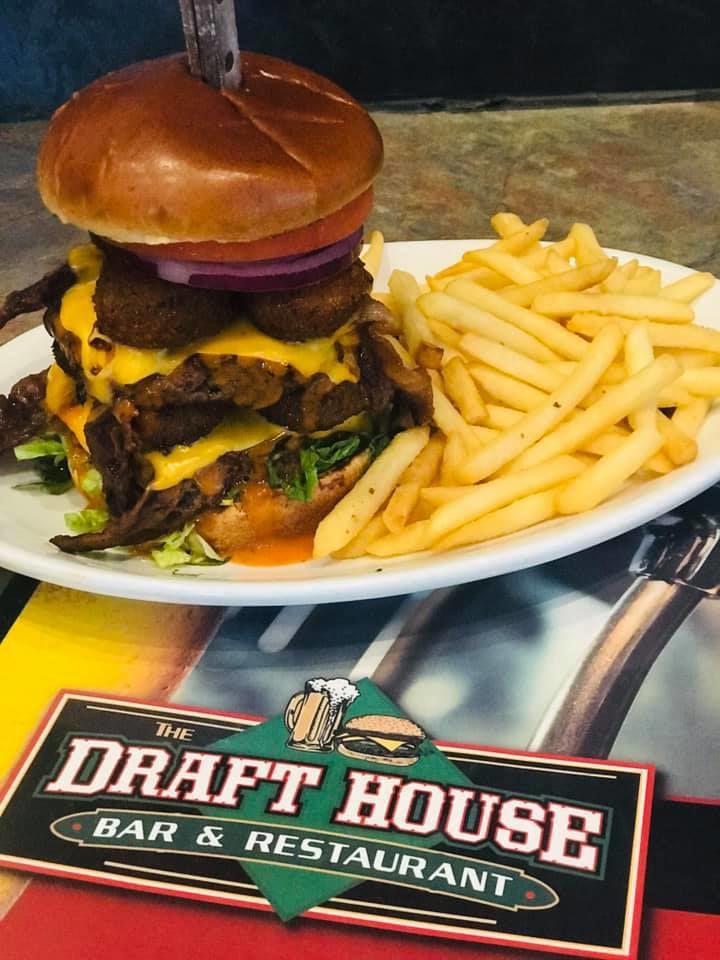 Dubai Restaurant & Bar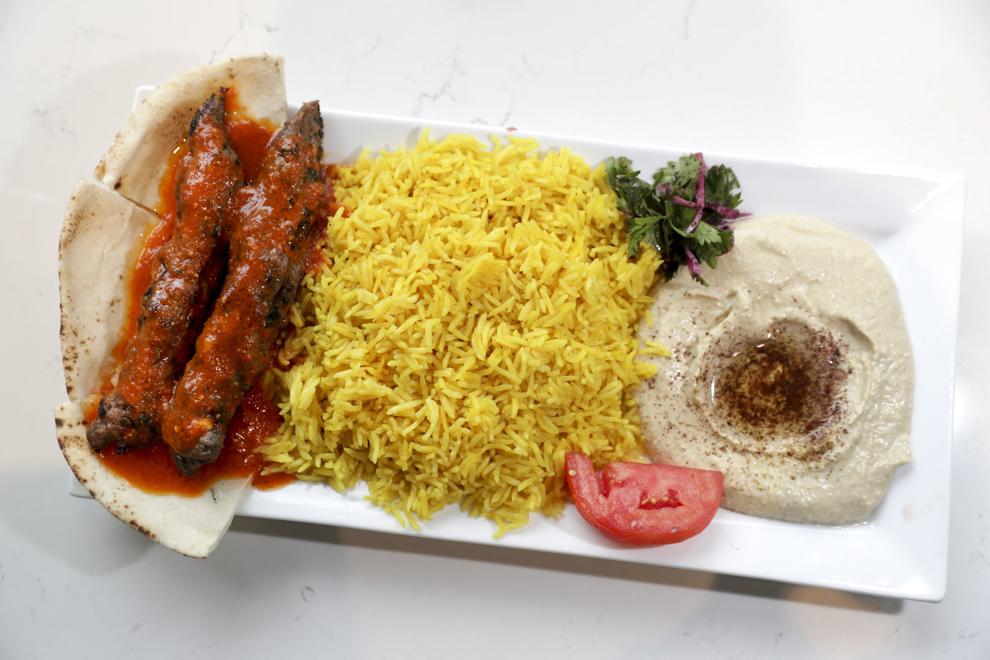 Edgewater - The State House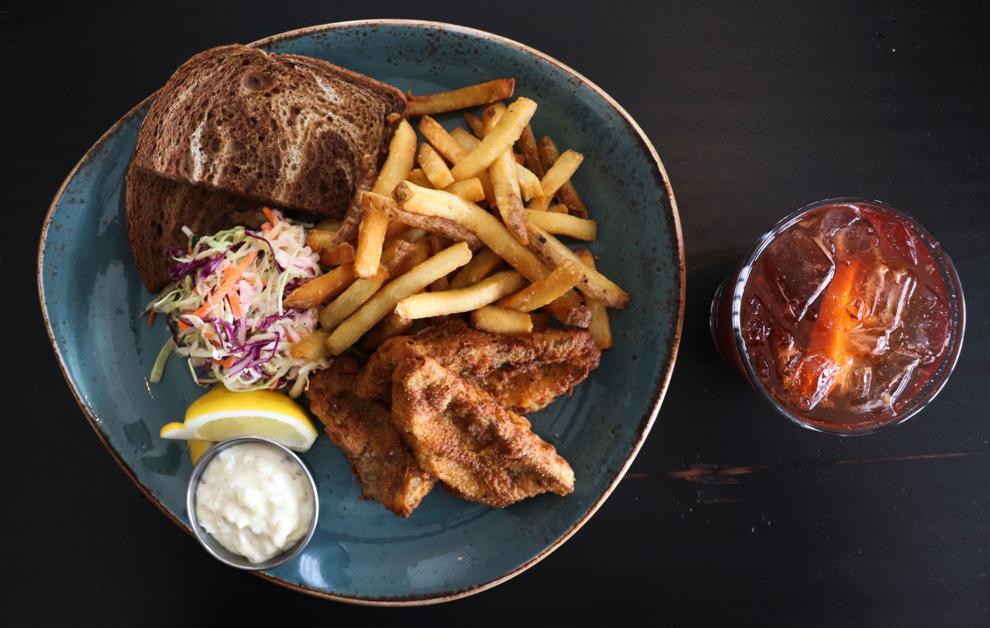 El Sabor de Puebla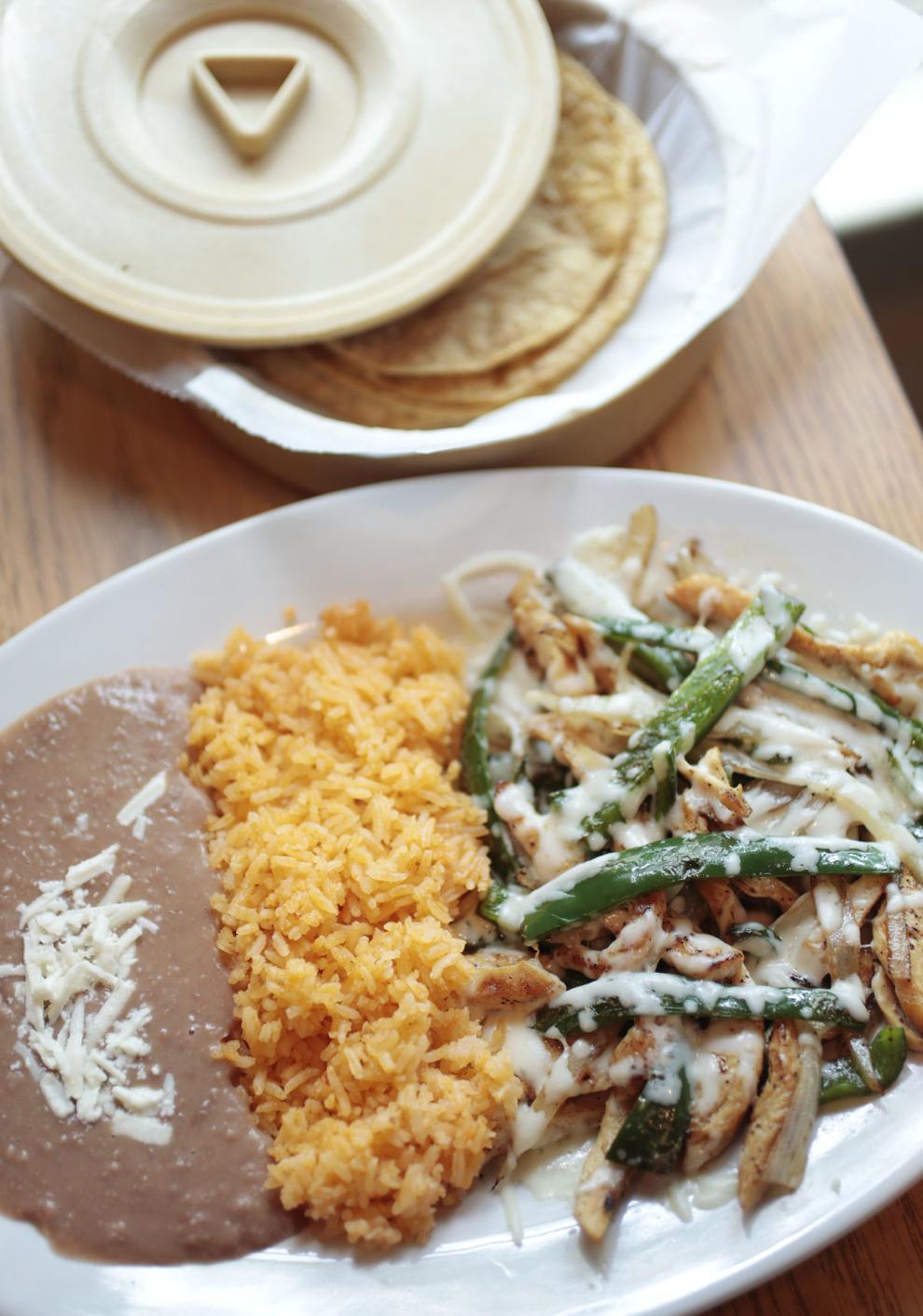 Erin's Snug Irish Pub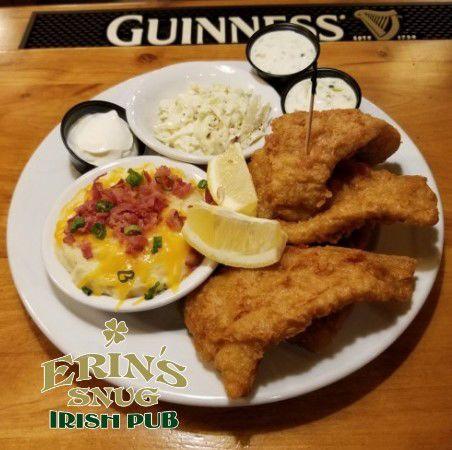 Estacion Inka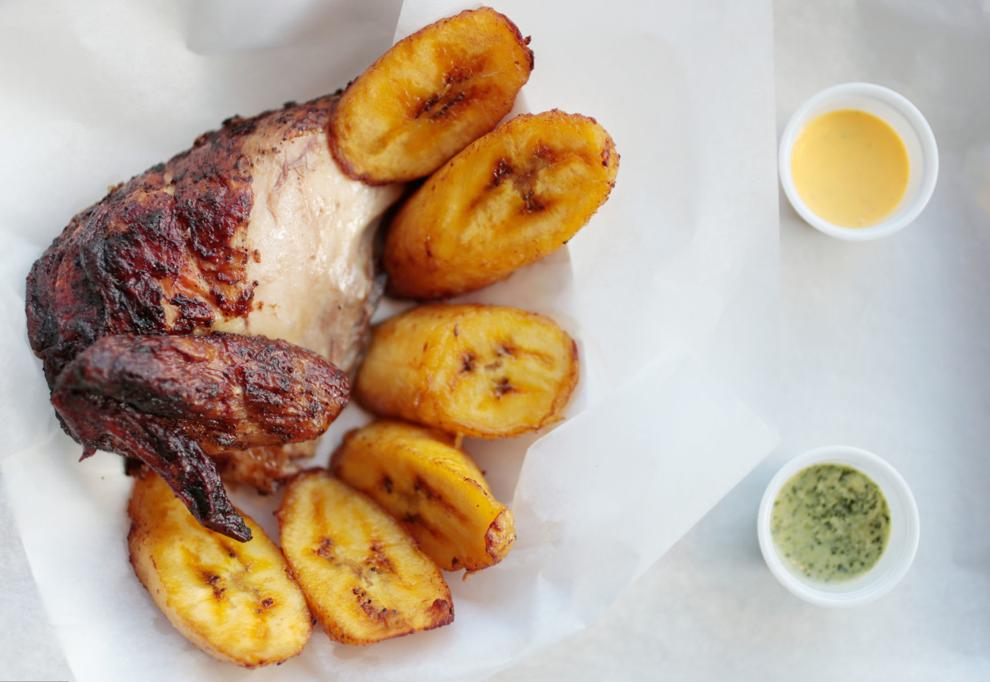 Estrellón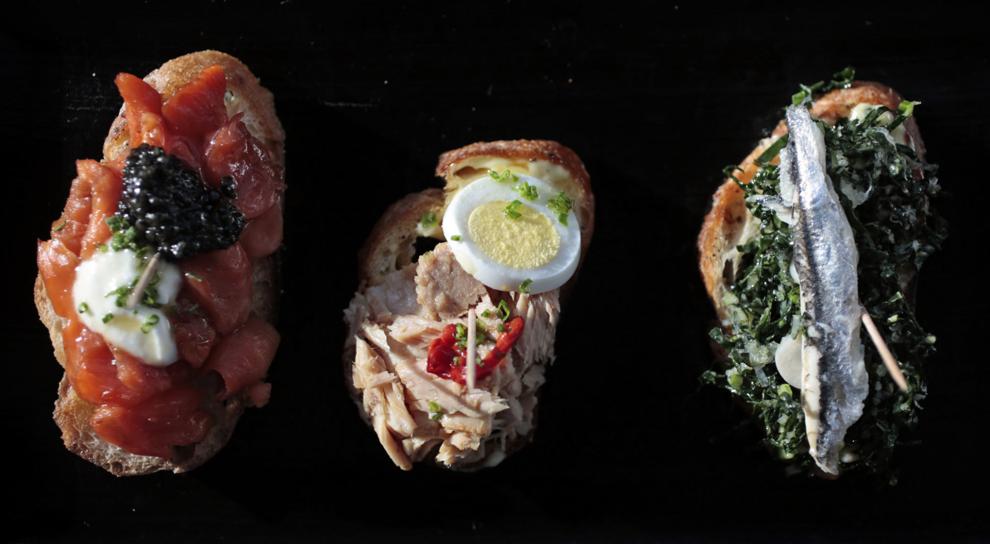 Ethel Ann's Savories & Sweets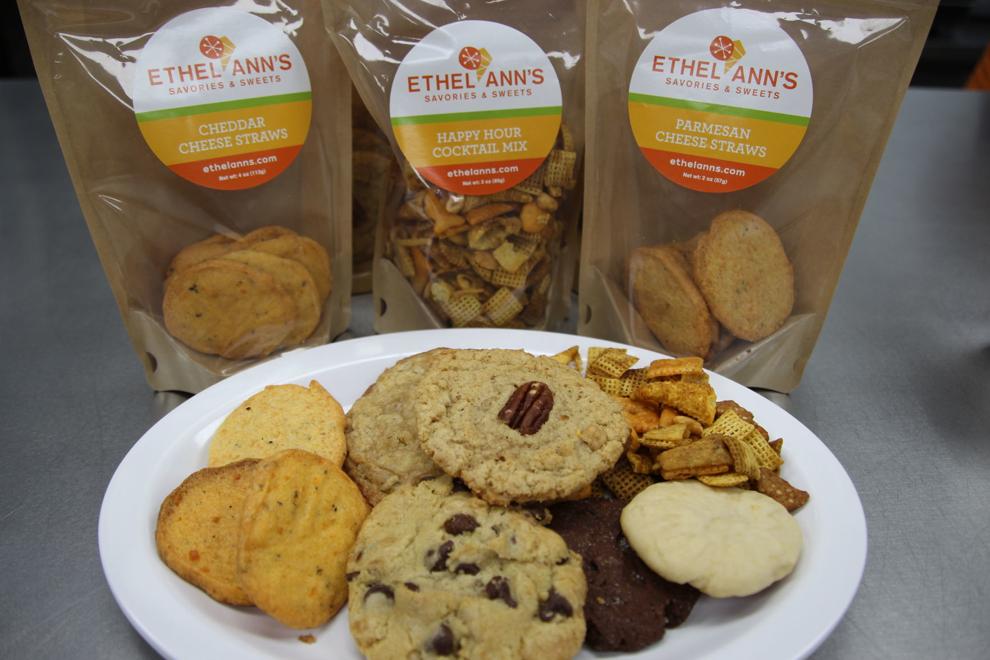 Everly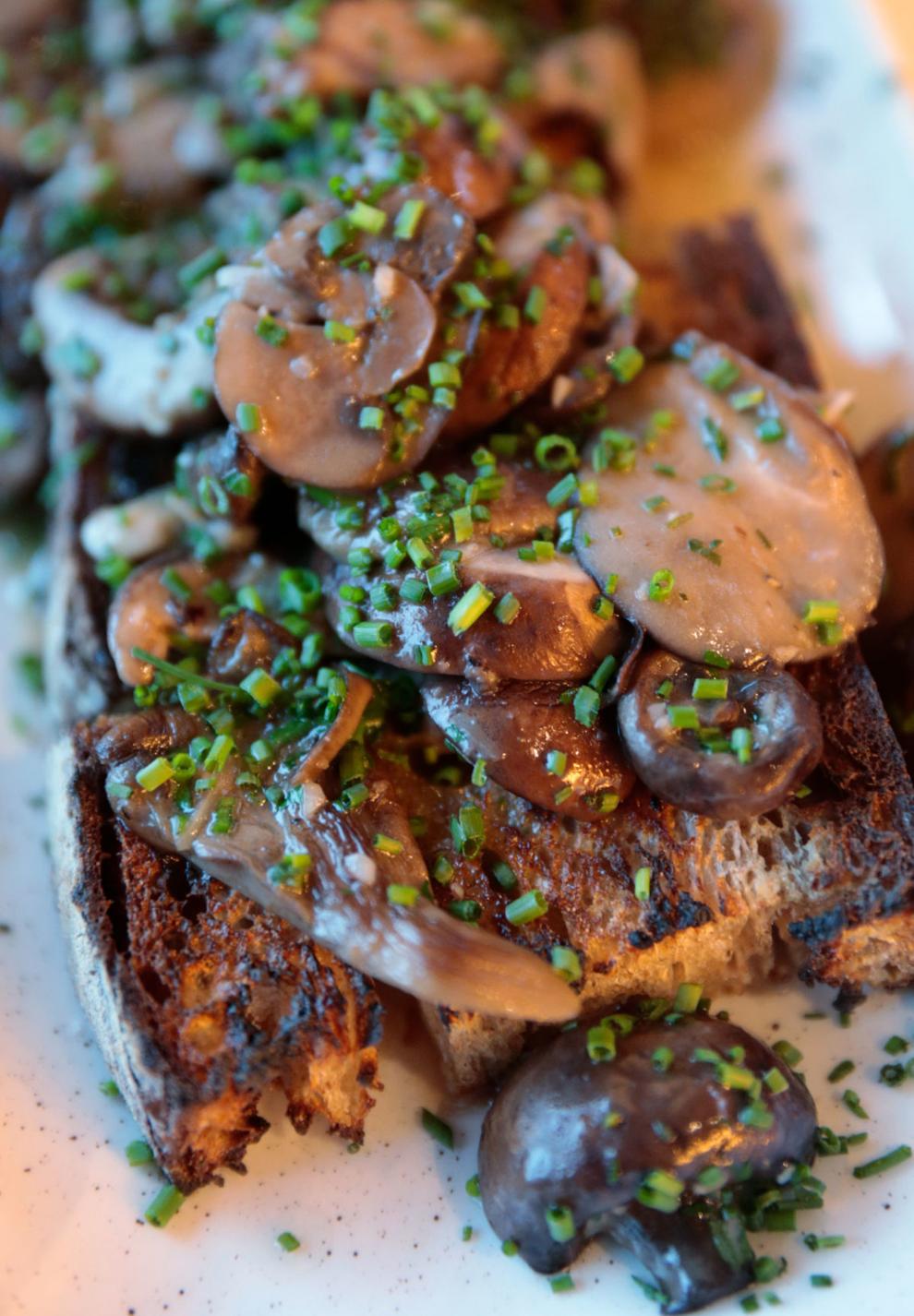 Fat Jack's BBQ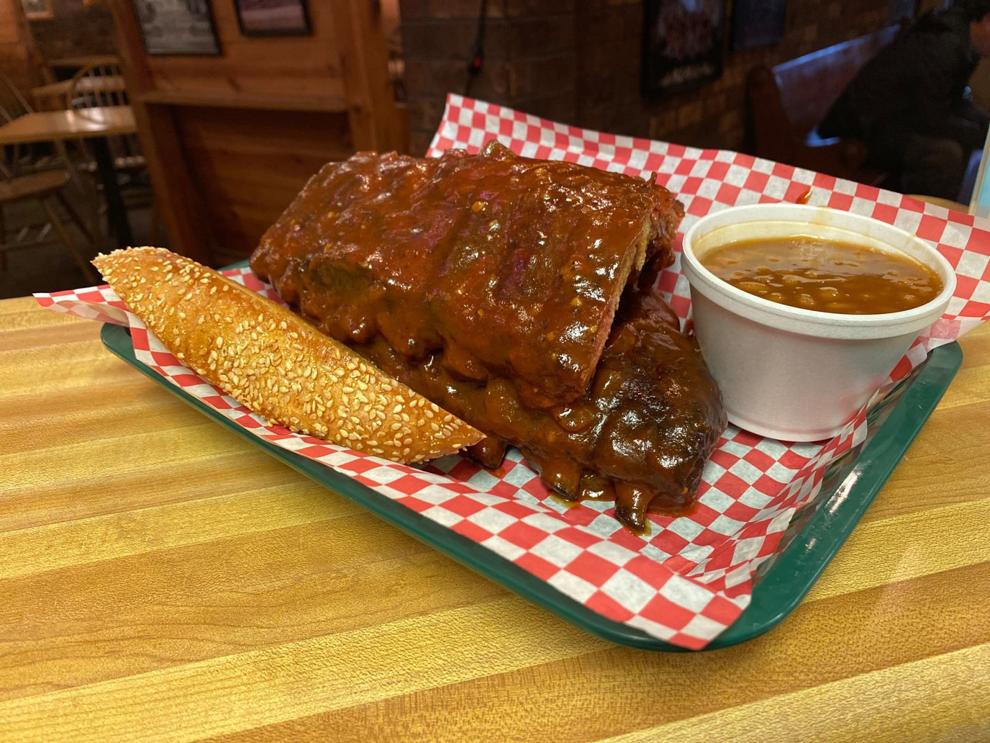 Firefly Coffeehouse, Oregon
Flying Hound Pub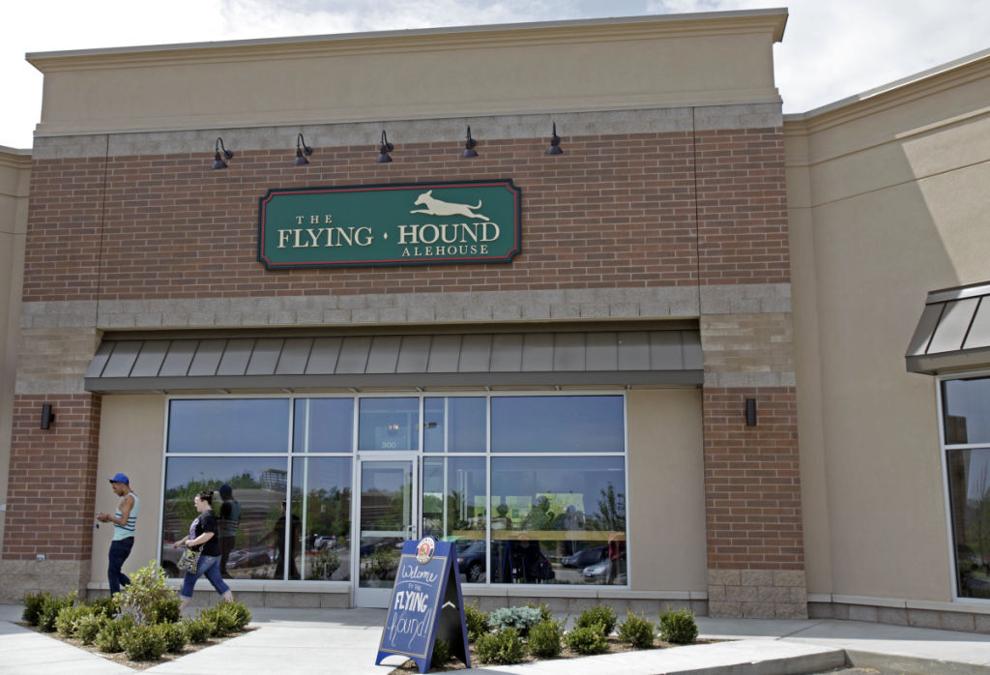 Free House Pub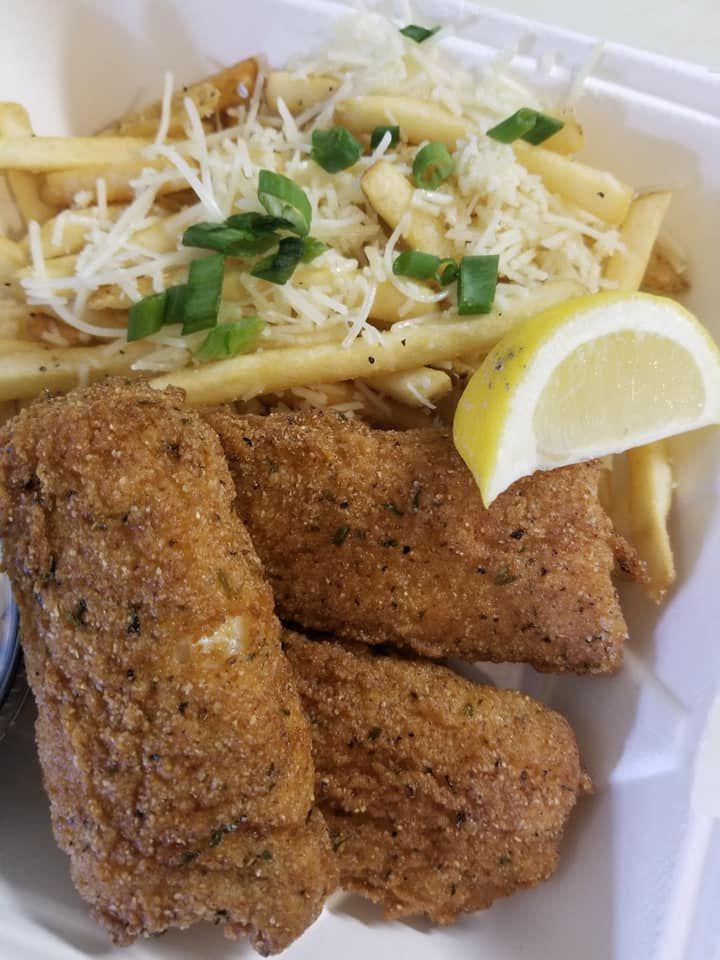 Gino's Italian Deli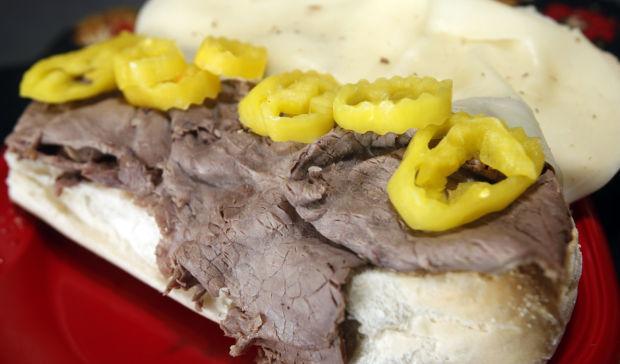 Gooseberry on the Square
Graze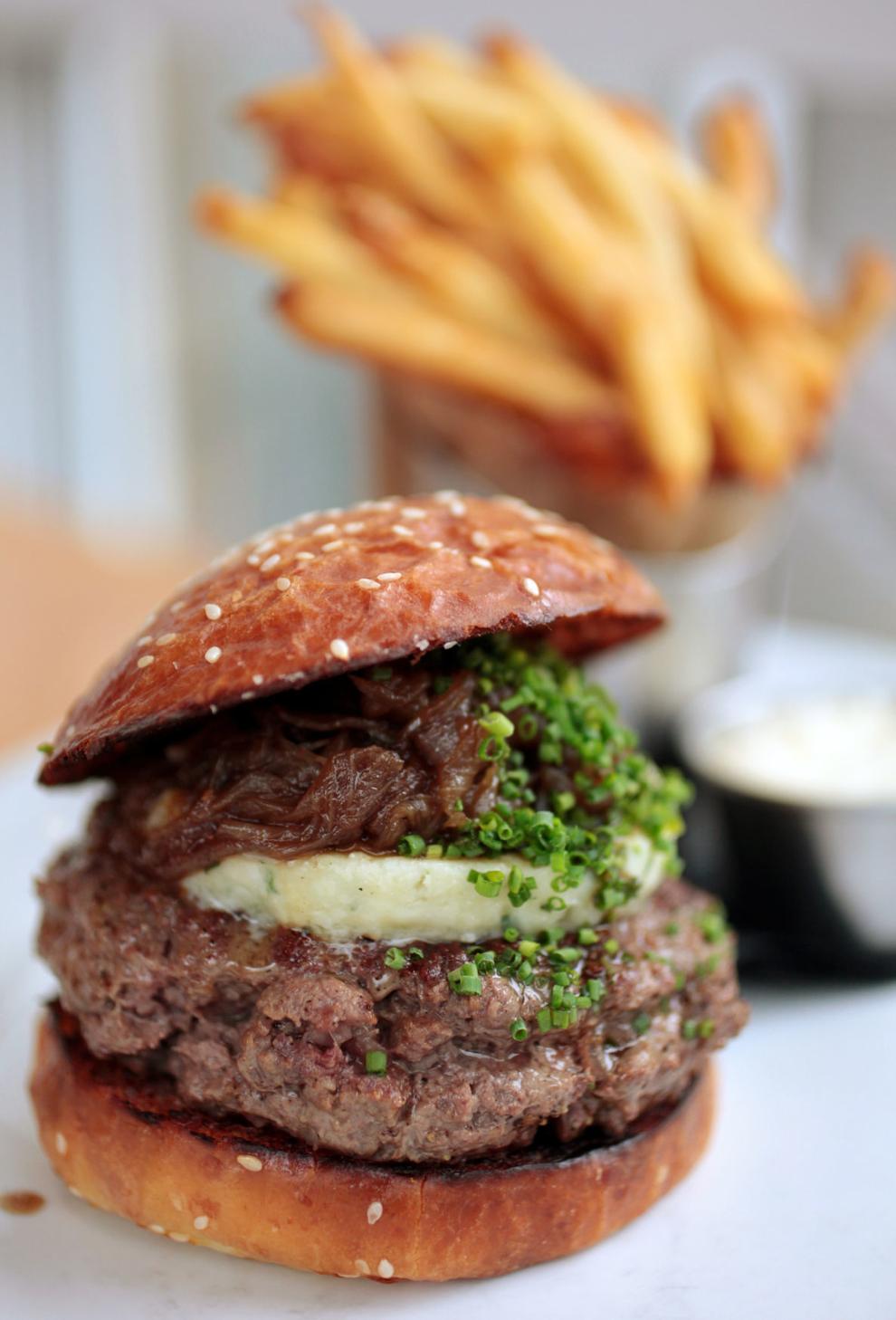 Great Dane Pub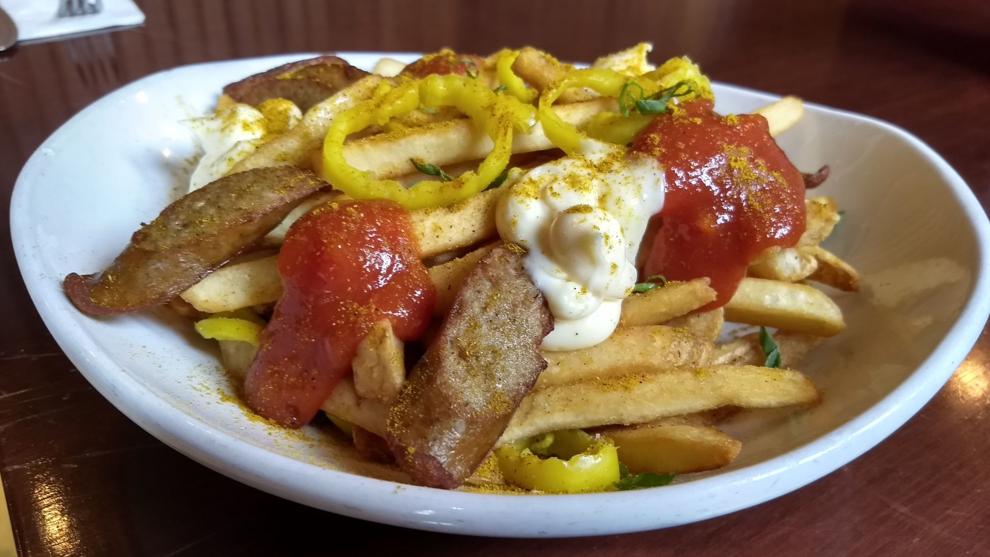 Guimo's Mexican Restaurant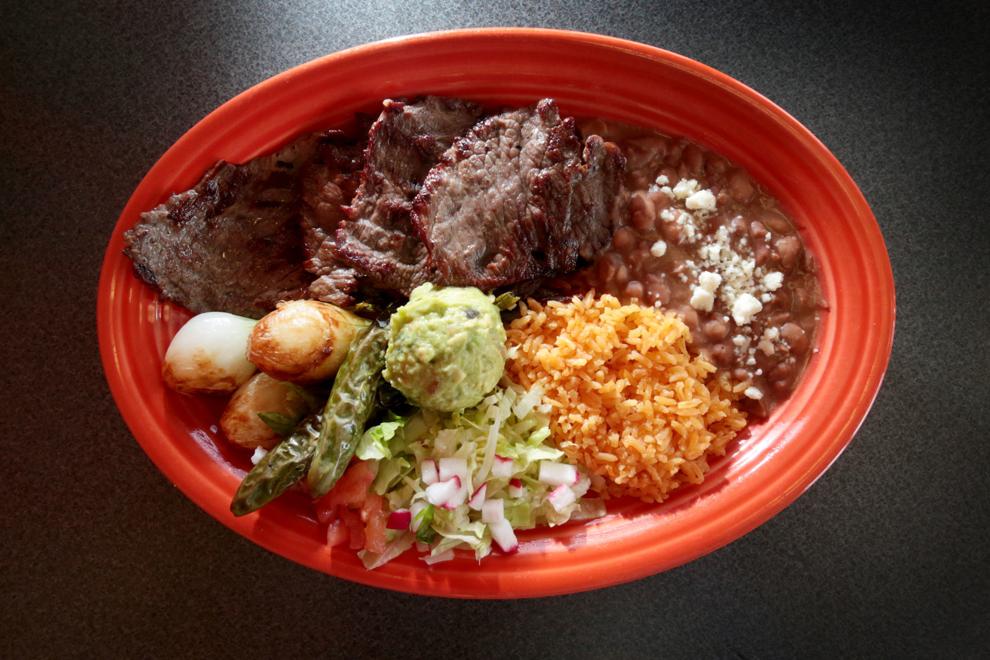 Harvest Restaurant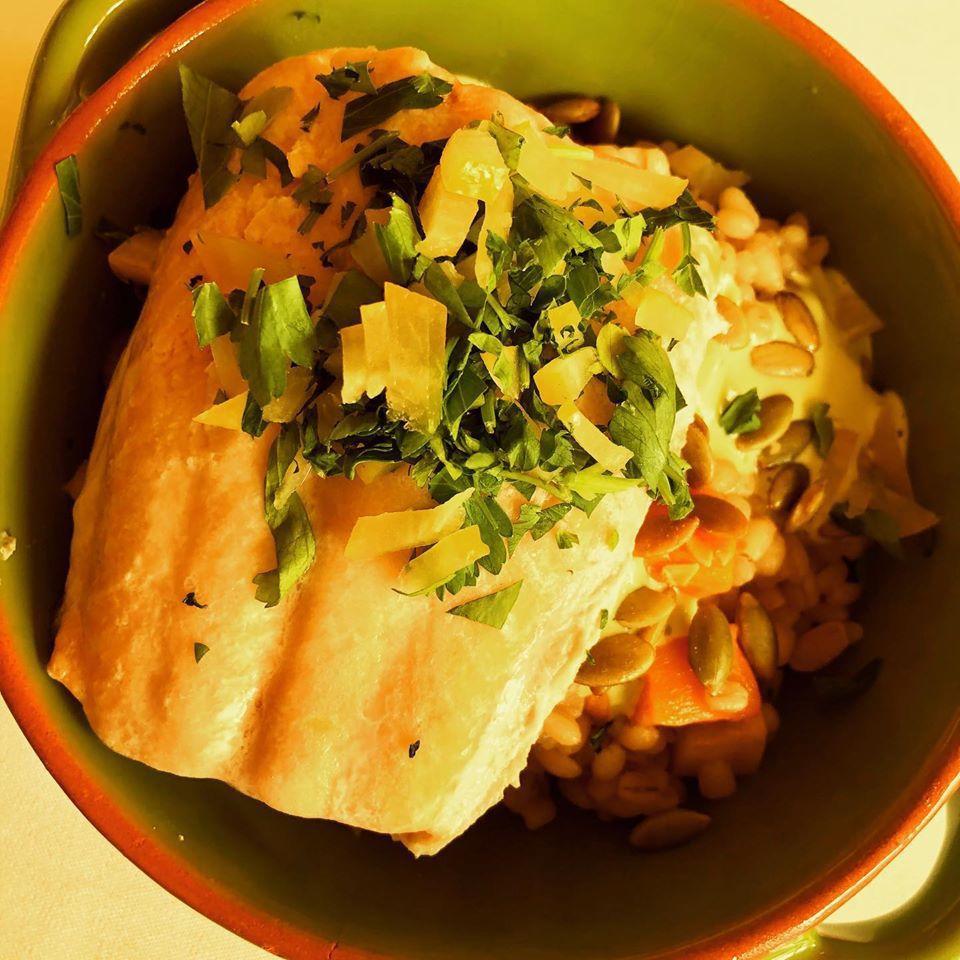 Headquarters Bar and Restaurant, Oregon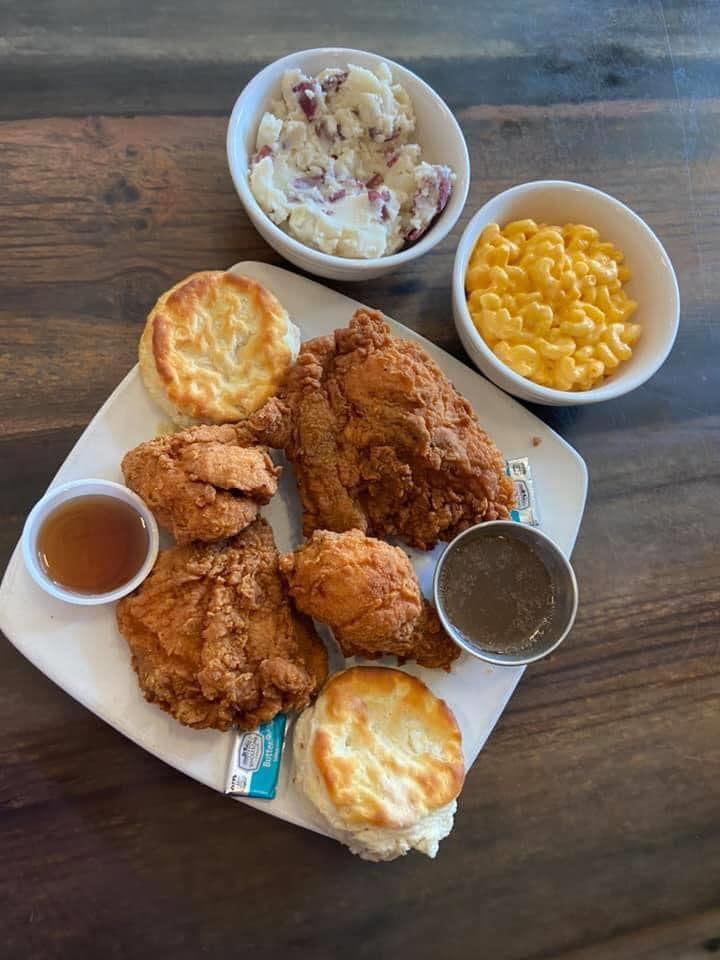 Heritage Tavern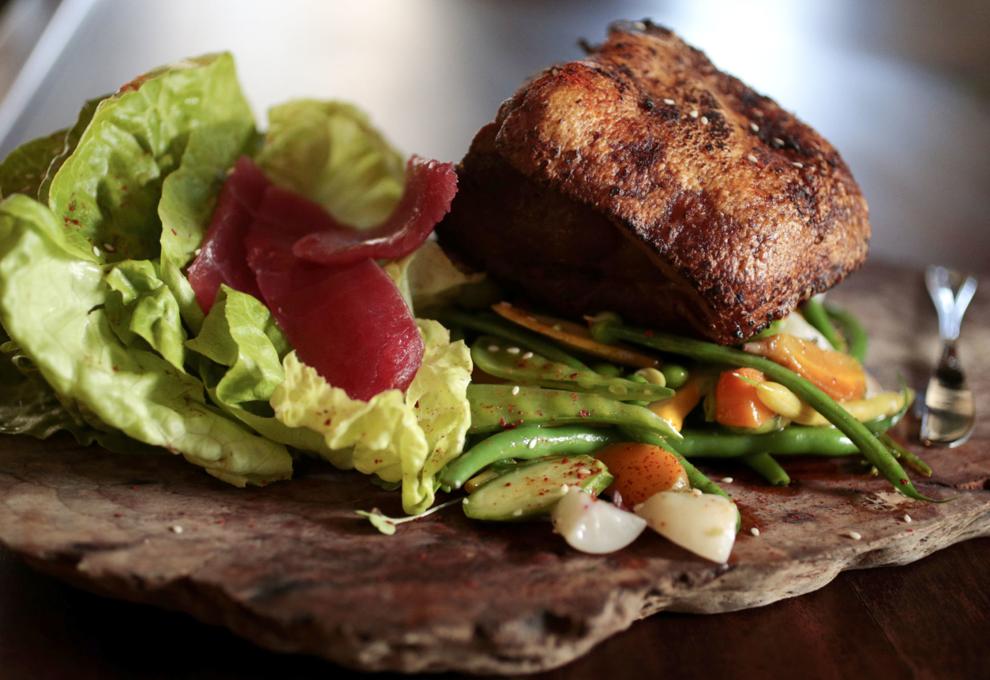 Hilltop, Cross Plains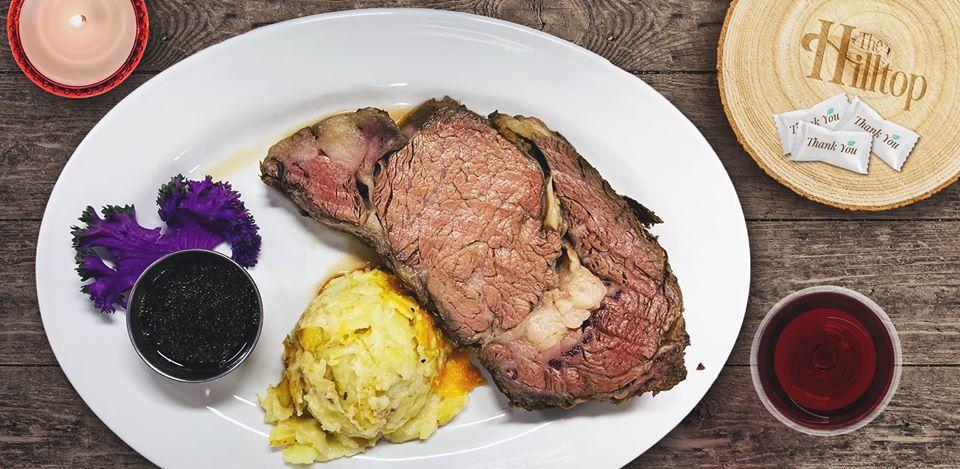 Hubbard Avenue Diner, Middleton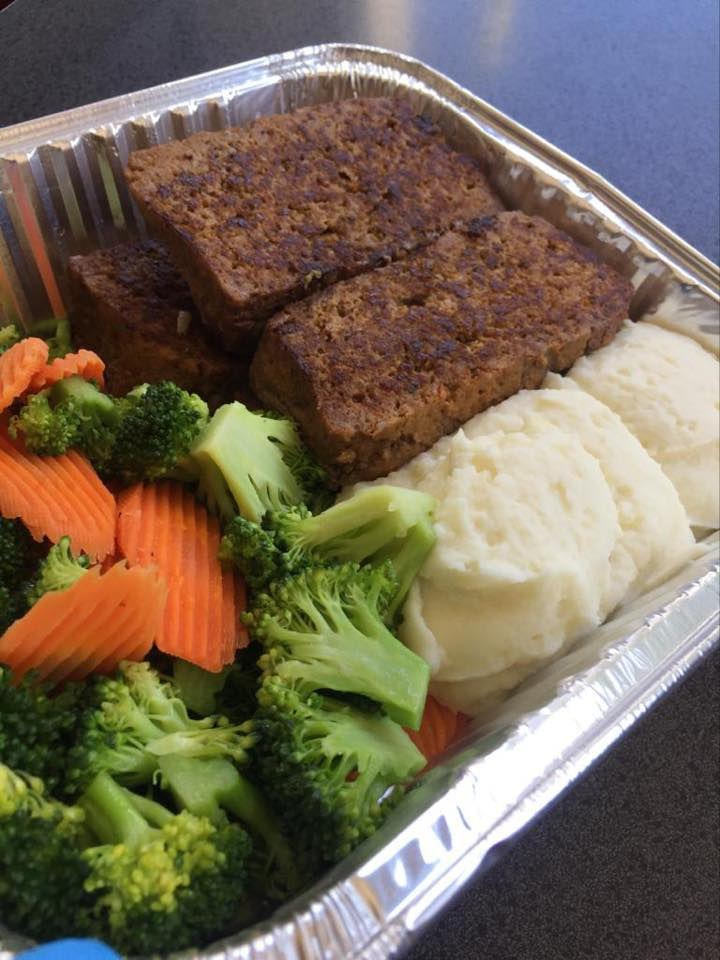 Jordan's Big 10 Pub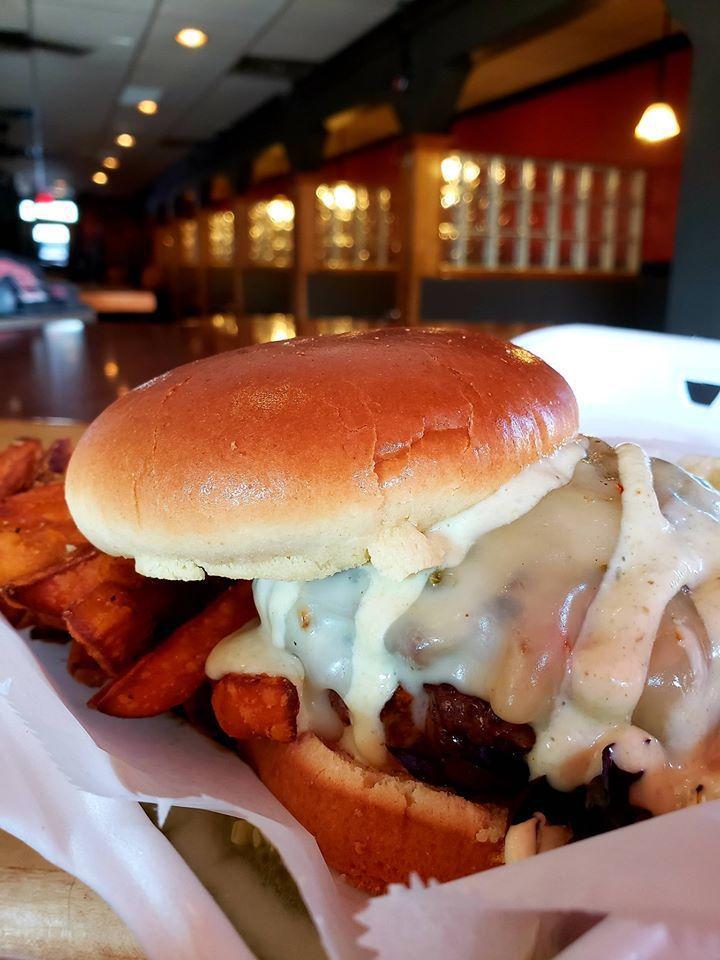 Kavanaugh's Esquire Club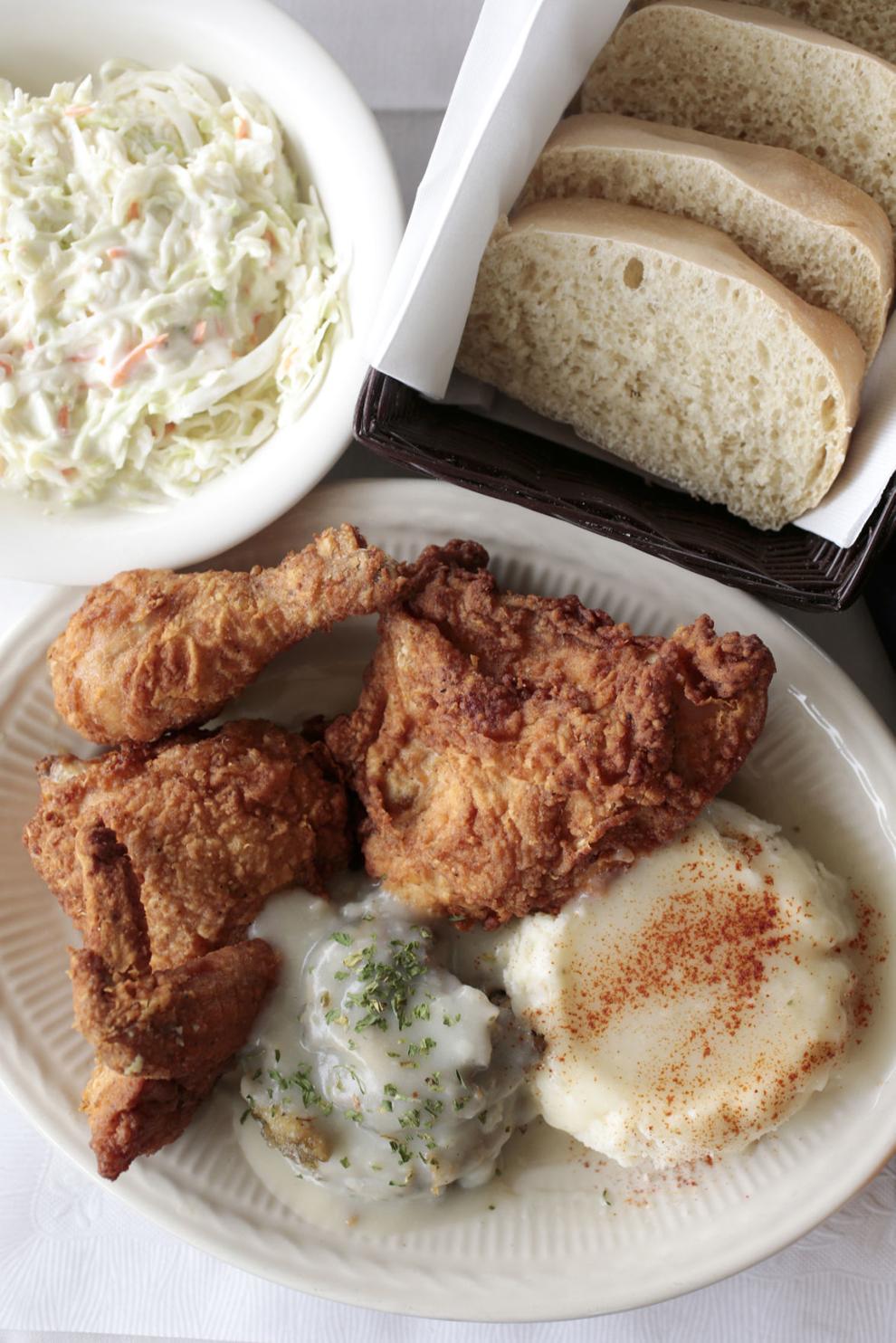 L'Etoile Restaurant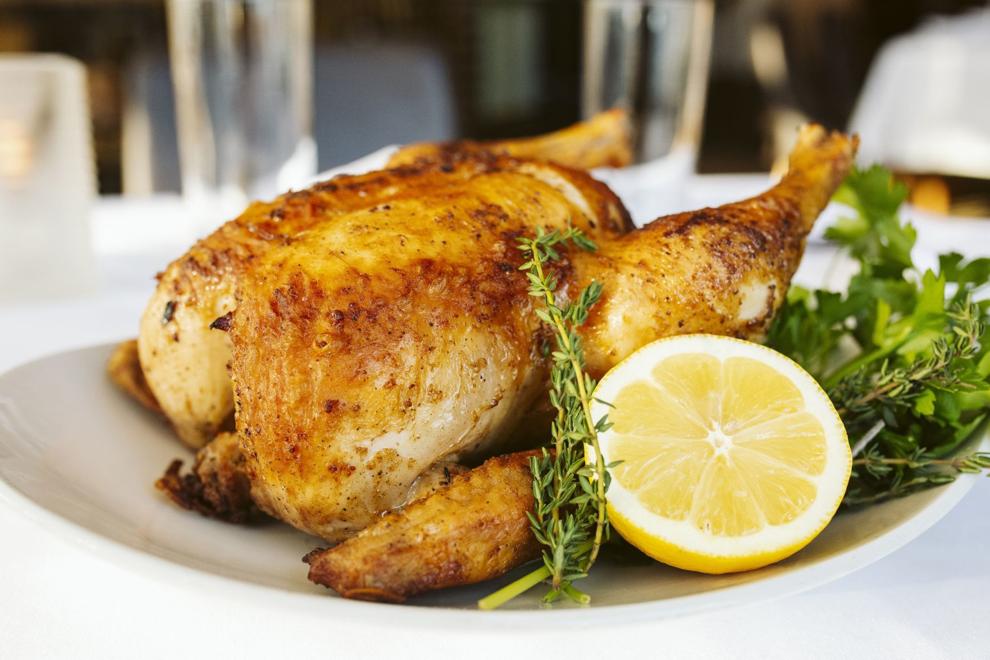 La Mestiza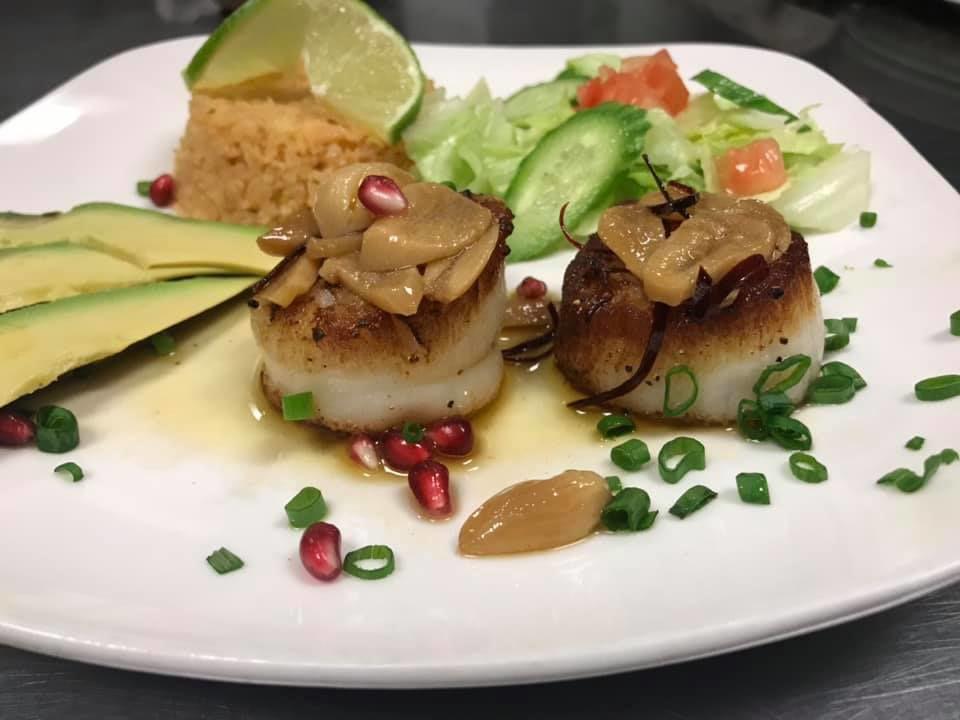 La Taguara Madison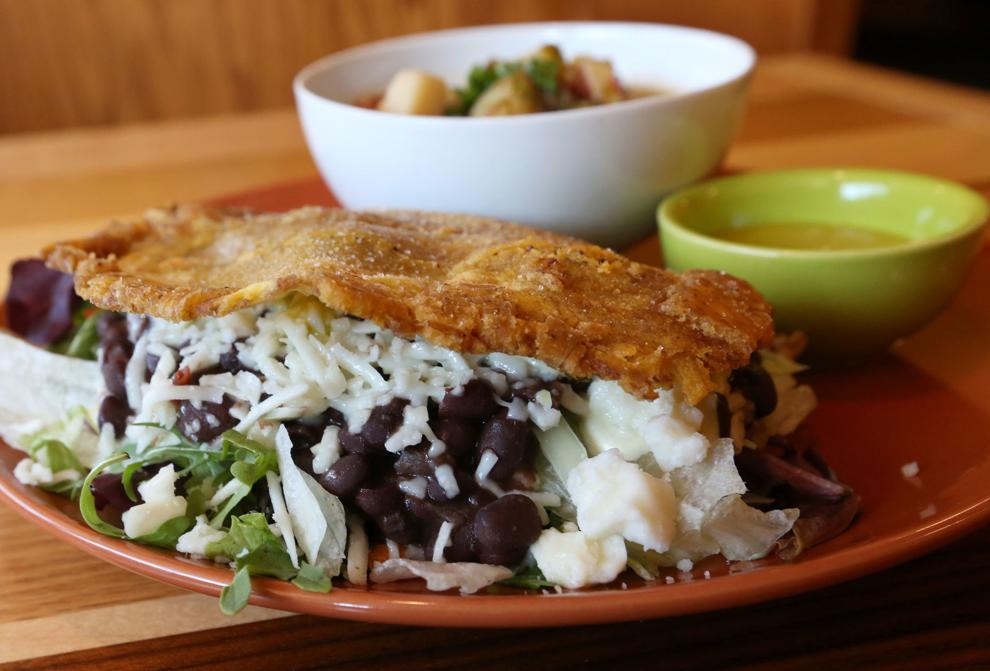 Laurel Tavern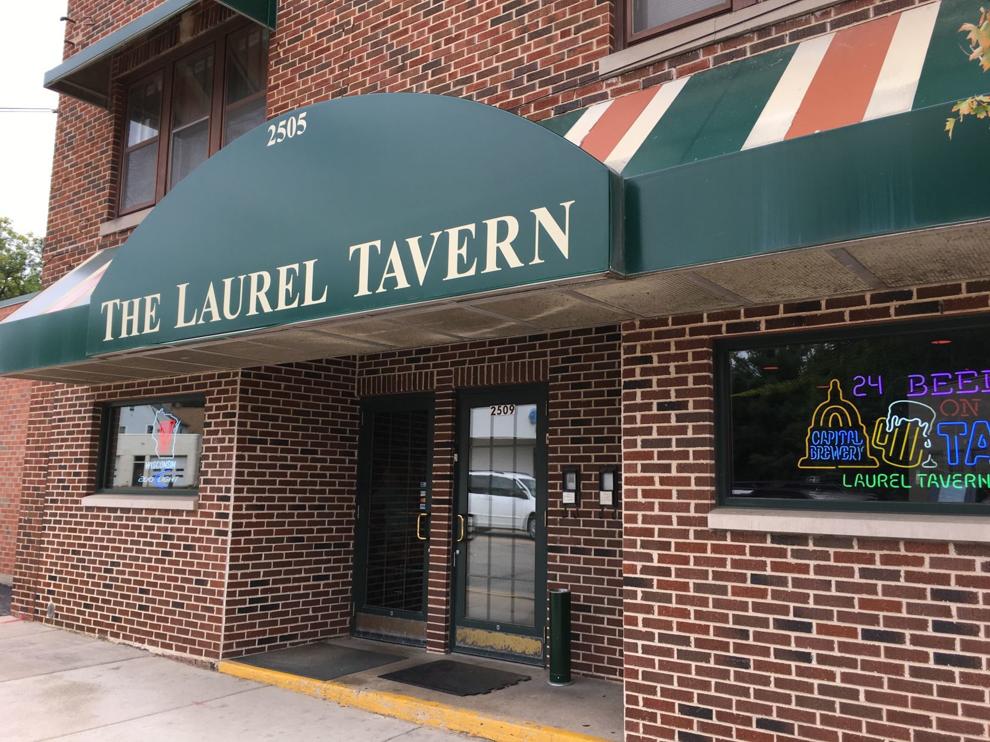 LAZ Bistro & Bar, Stoughton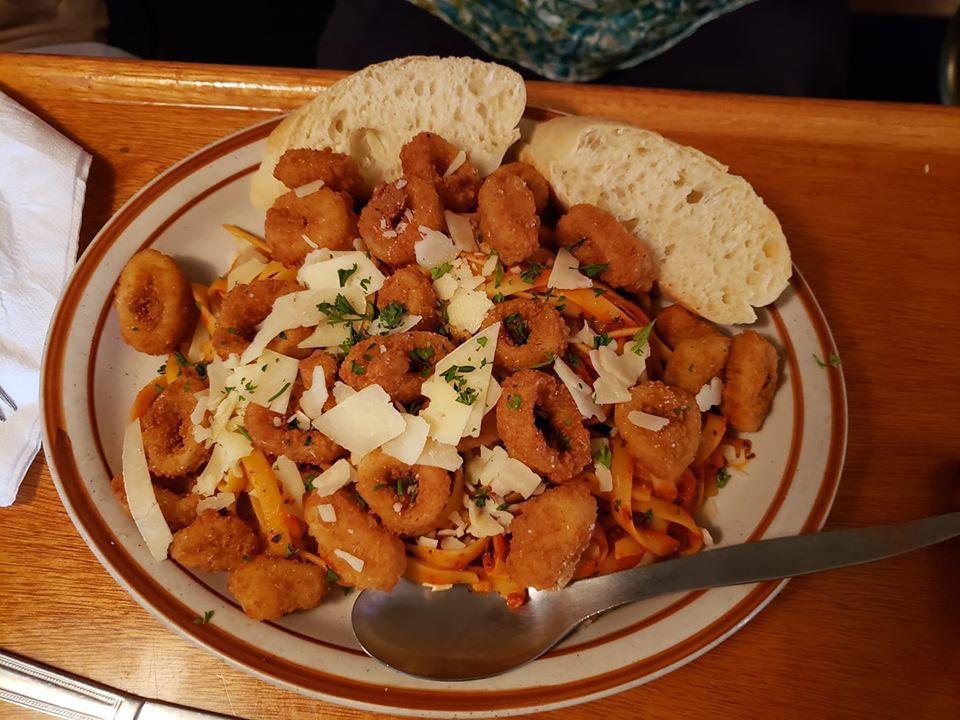 Liliana's Restaurant, Fitchburg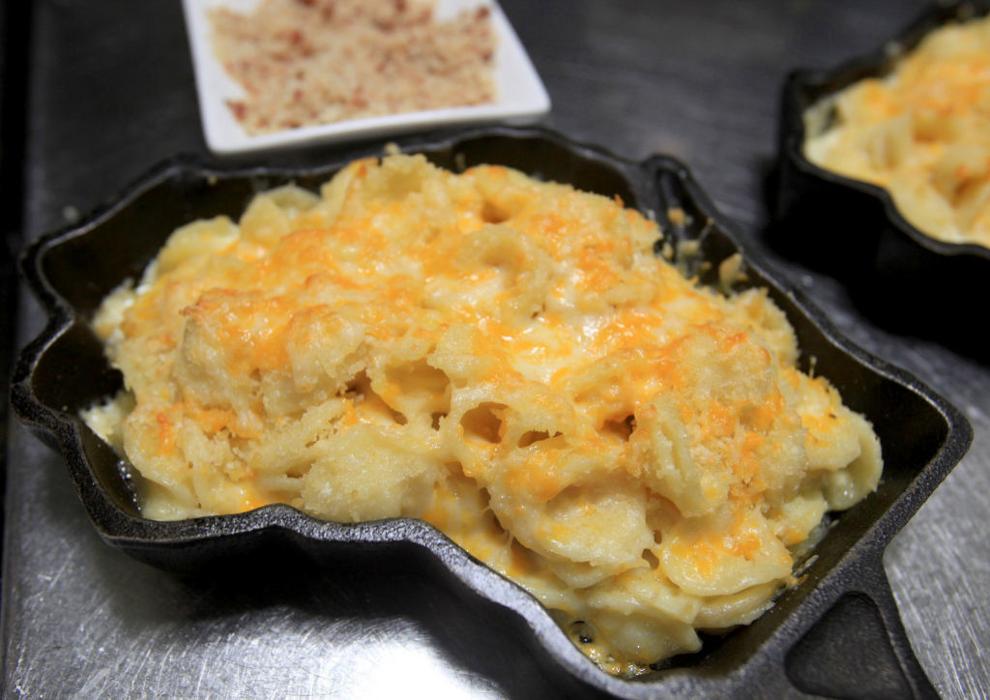 Lorraine's Cafe Madison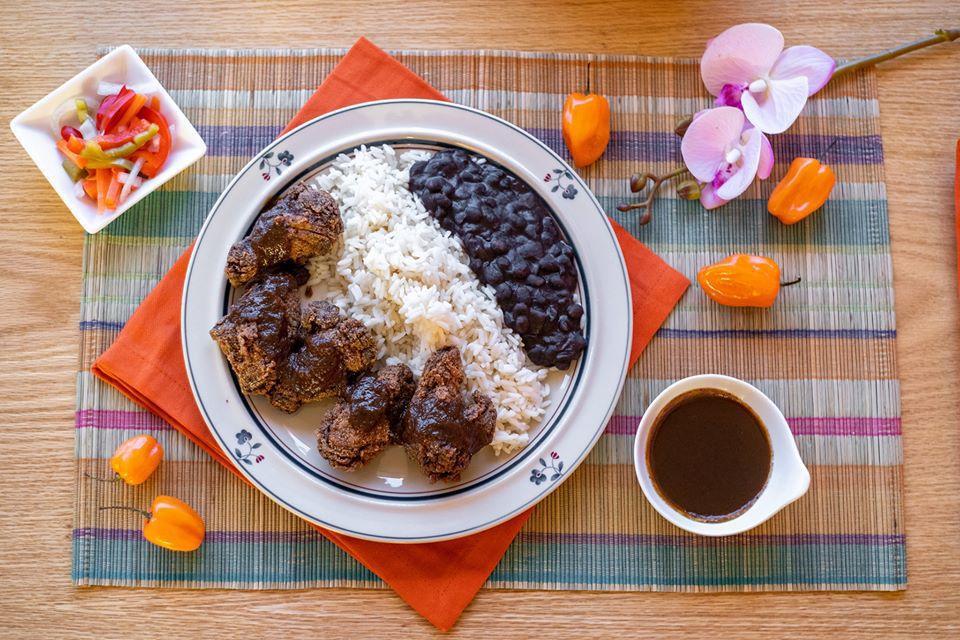 Lucille and Merchant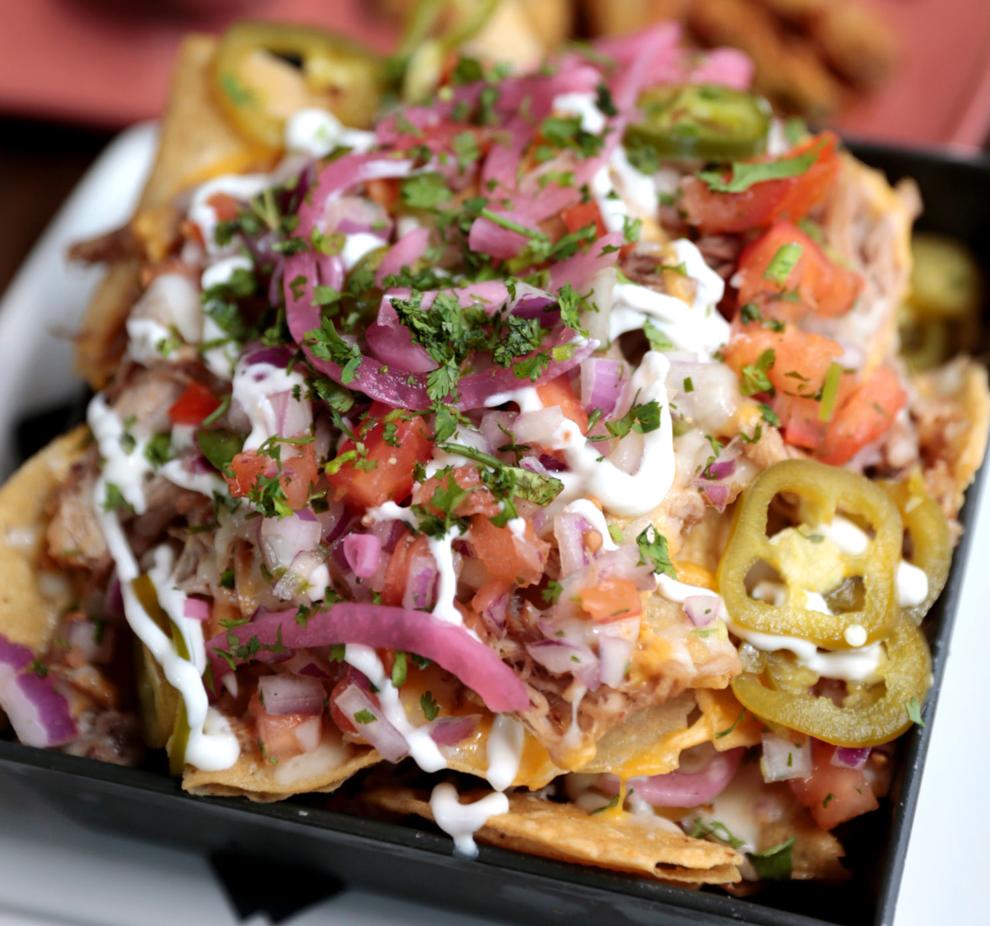 Luigi's Pizza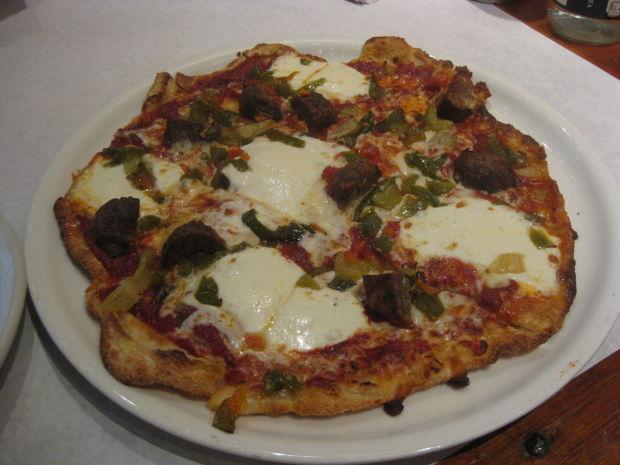 Mackesey's Irish Pub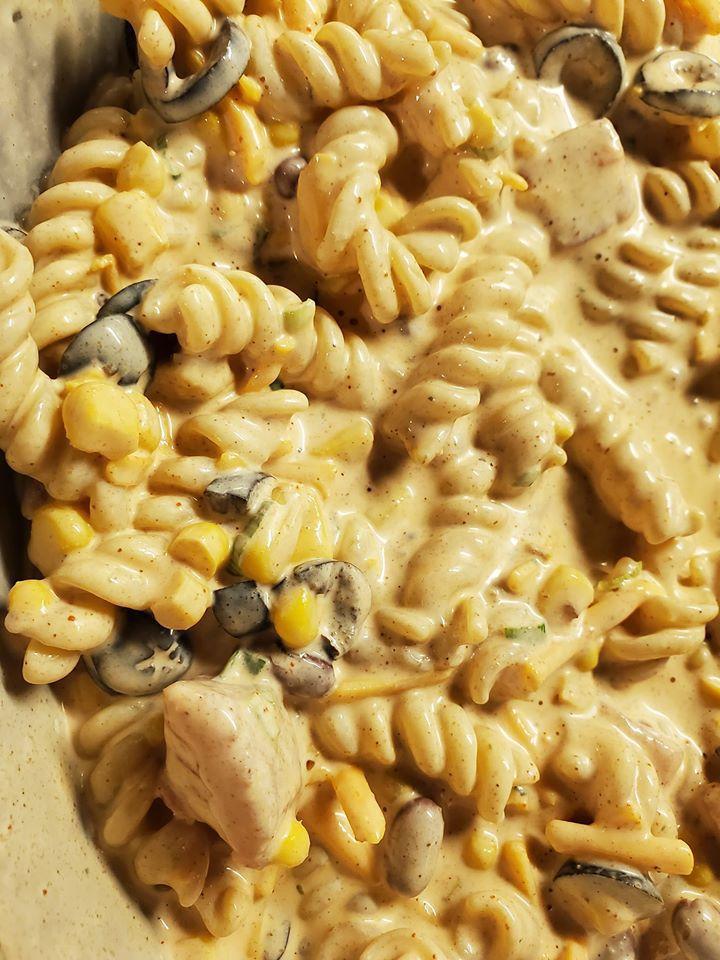 Madison's Bar and Restaurant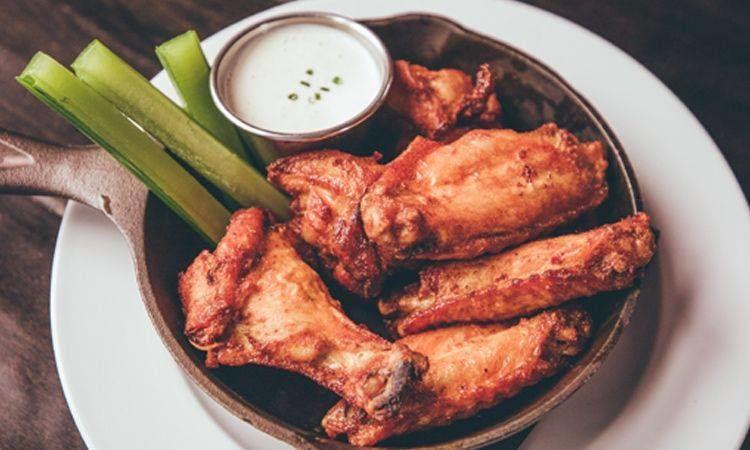 Manna Cafe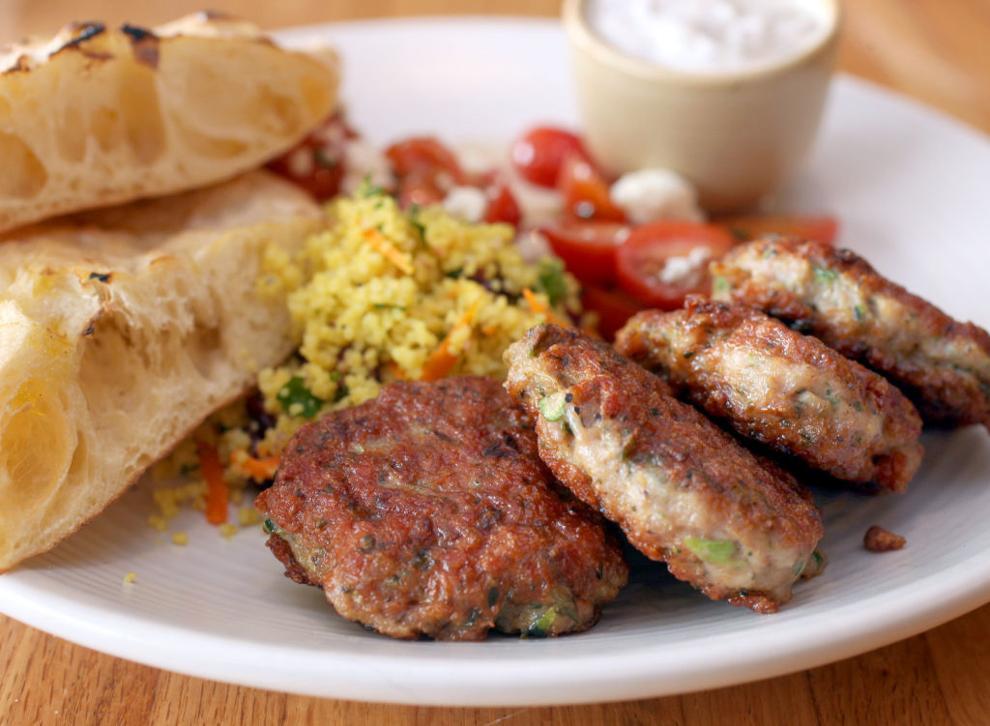 Maple Tree Supper Club, McFarland
Market Street Diner and Bakery, Sun Prairie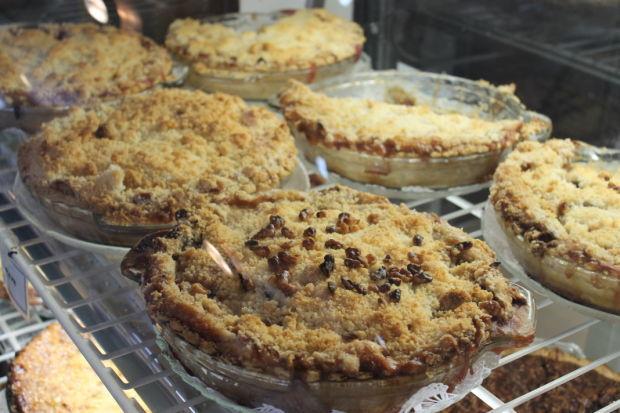 Mediterranean Cafe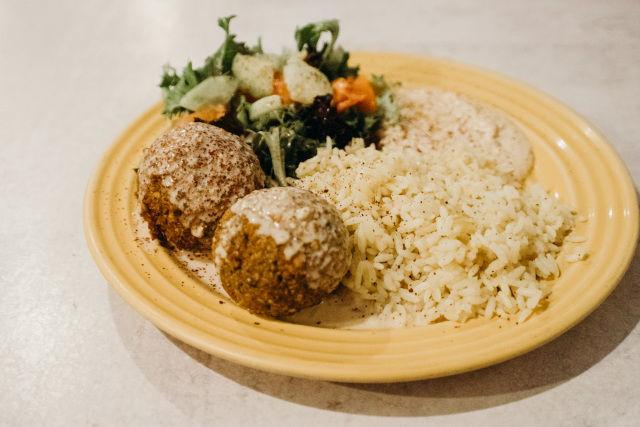 Meze Mediterranean Cuisine, Sun Prairie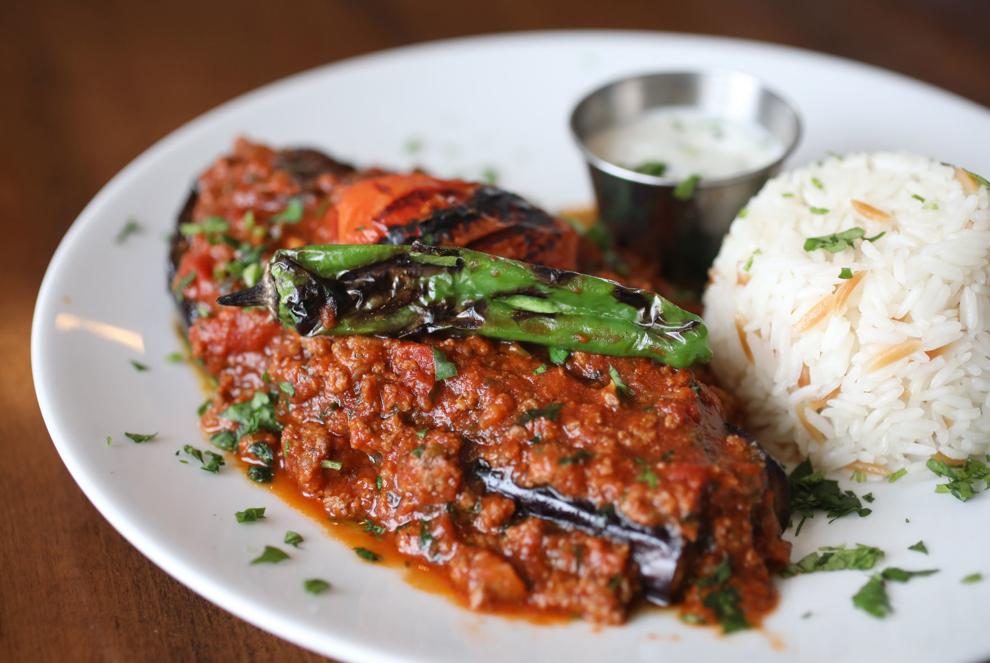 Mid Town Pub, Middleton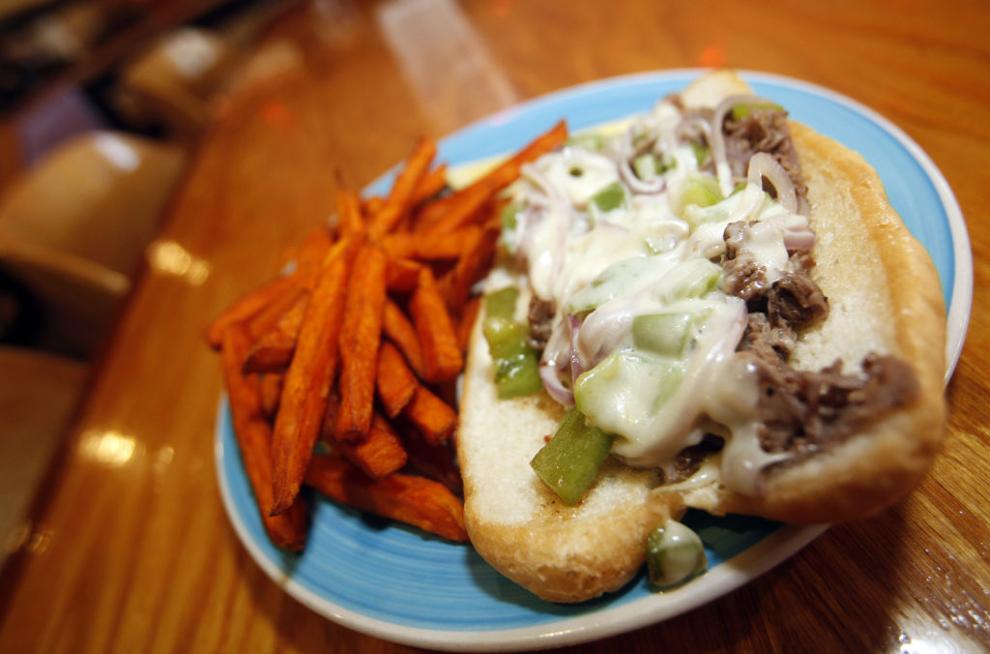 Migrants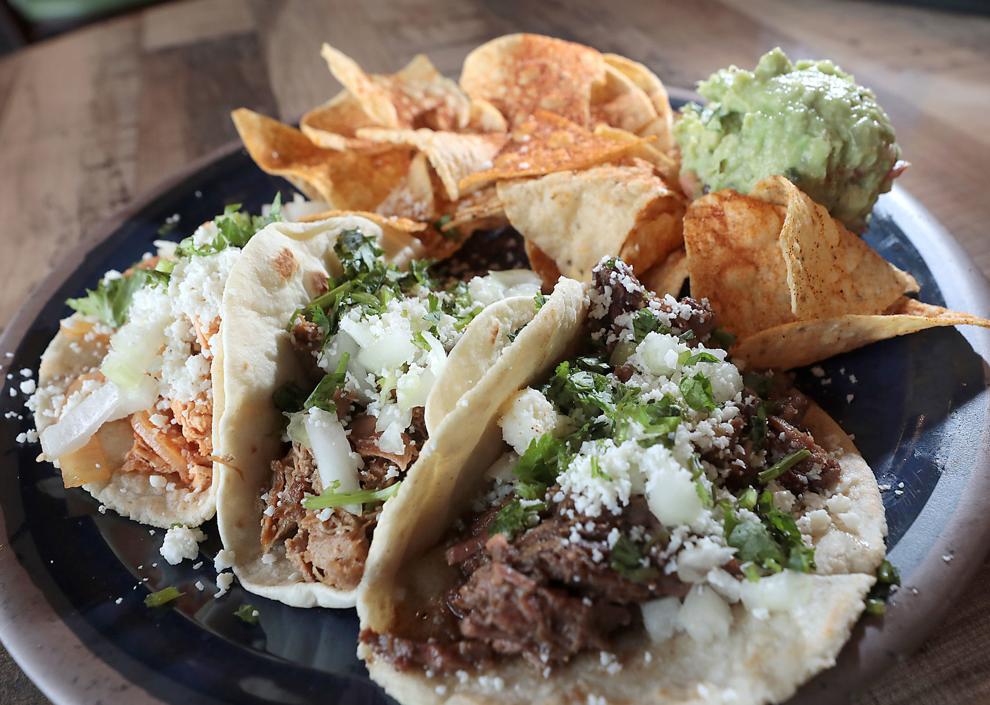 Monona Bakery and Eatery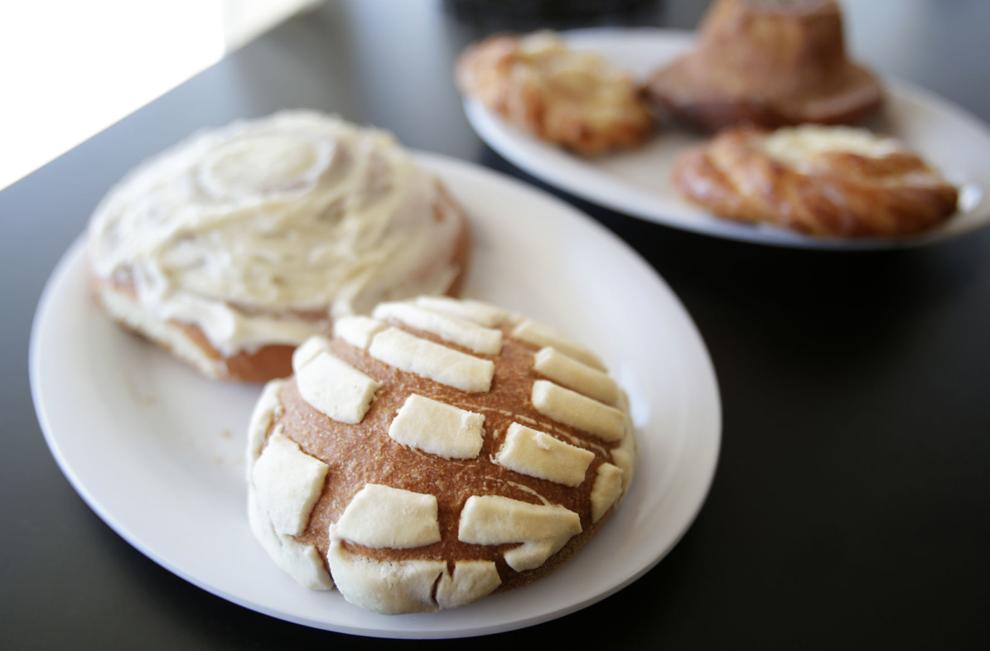 Monty's Blue Plate Diner
Nick's Restaurant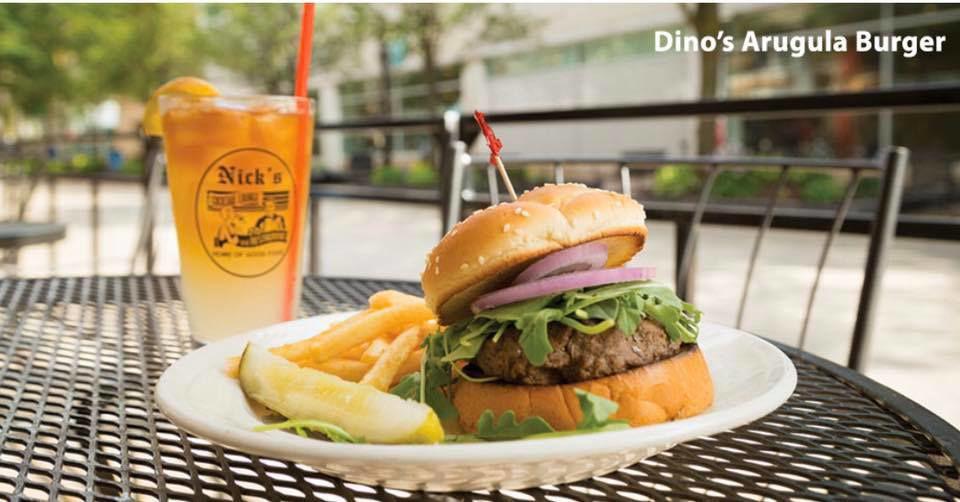 Night Owl, Evansville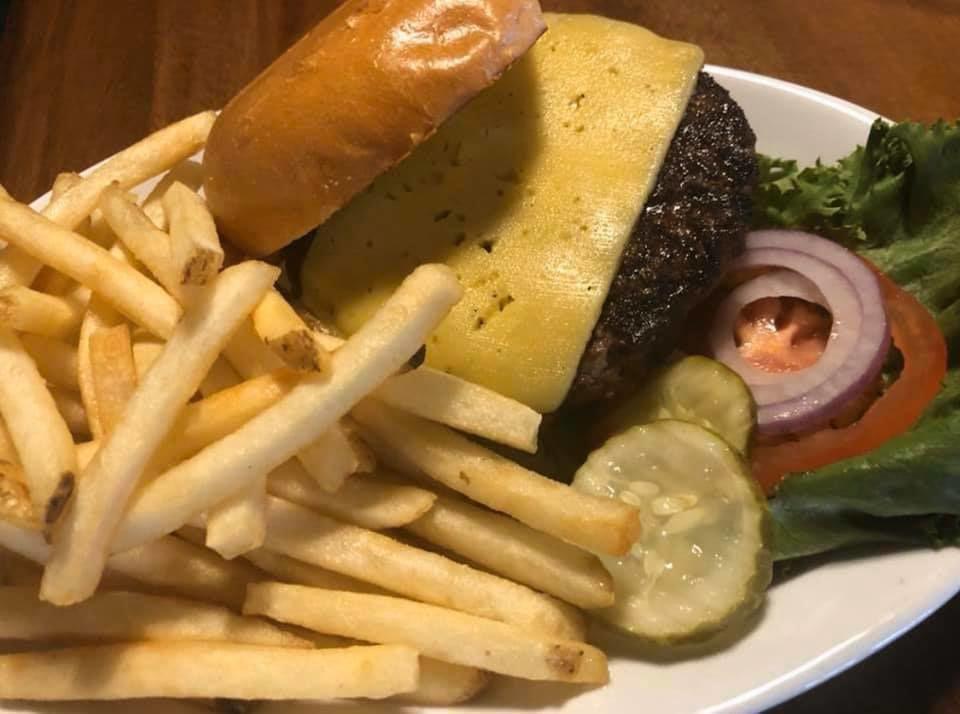 Nitty Gritty, Madison, Middleton, Sun Prairie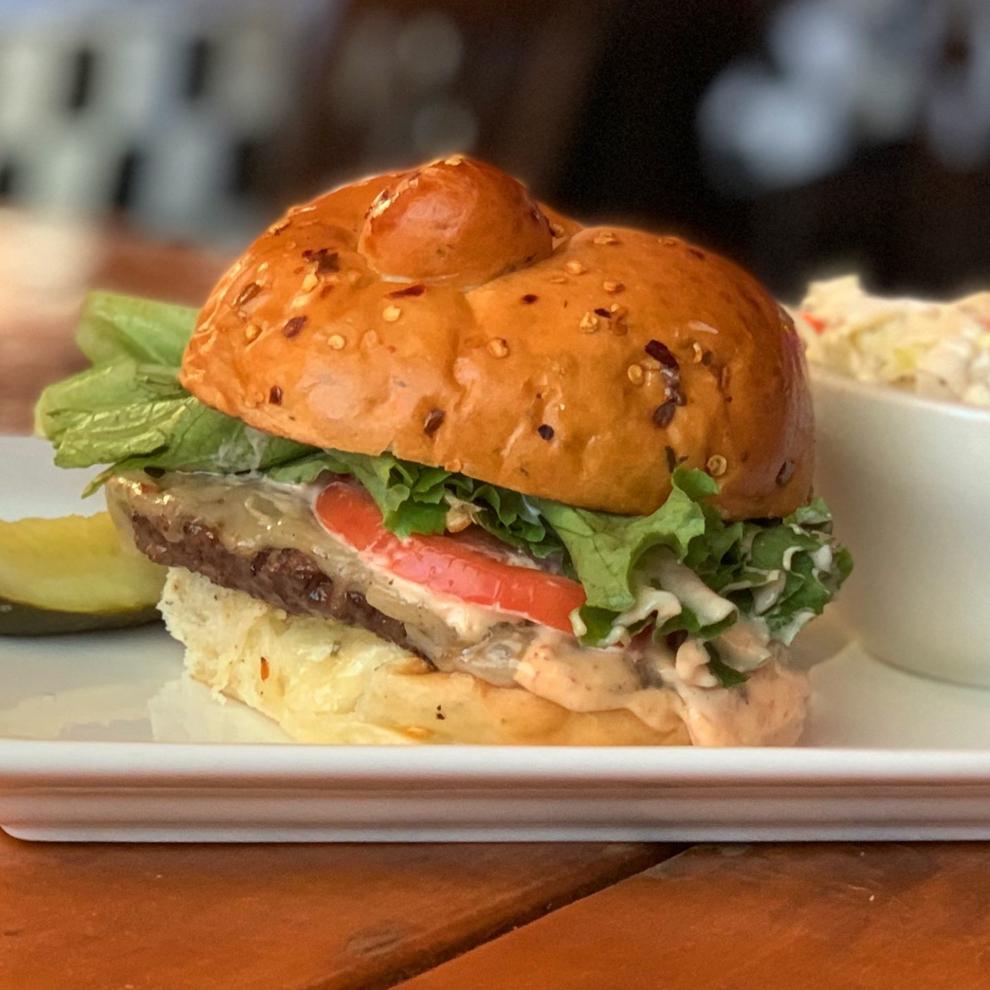 Nonno's Ristorante Italiano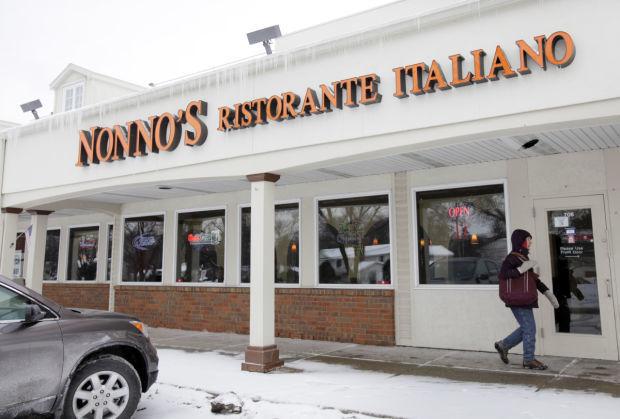 North of the Bayou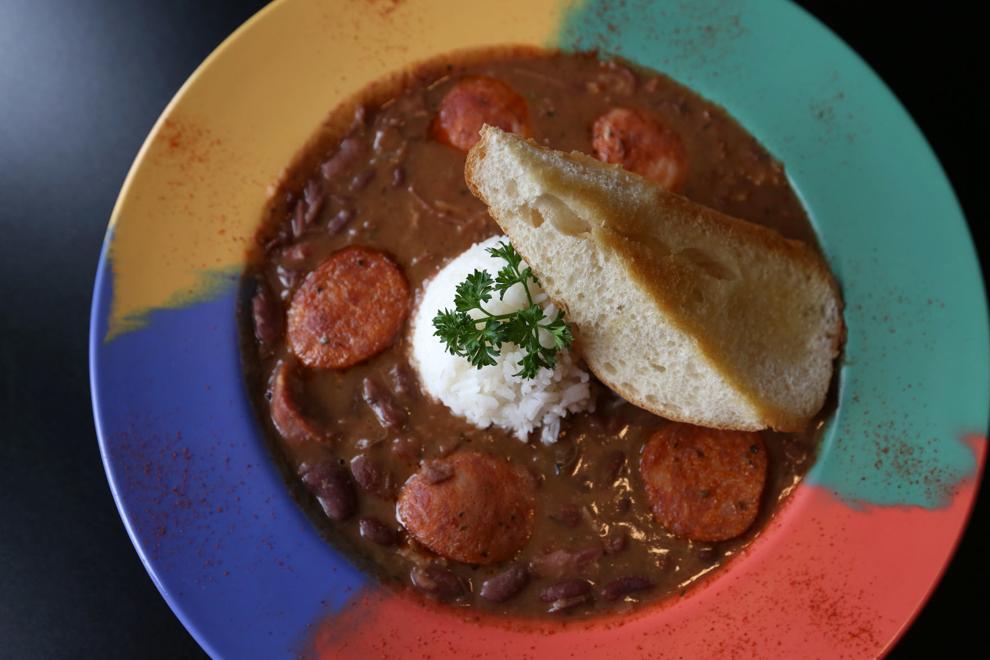 Old Fashioned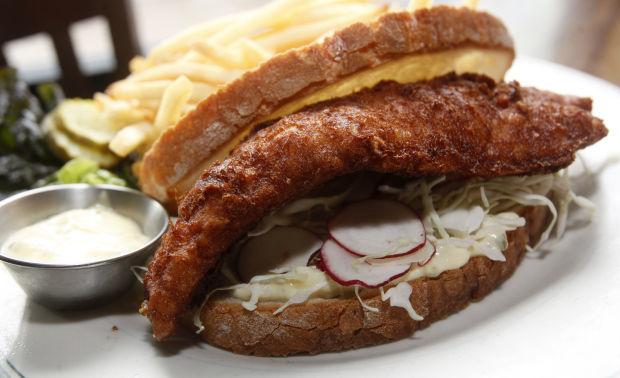 Paisan's
Palette Bar & Grill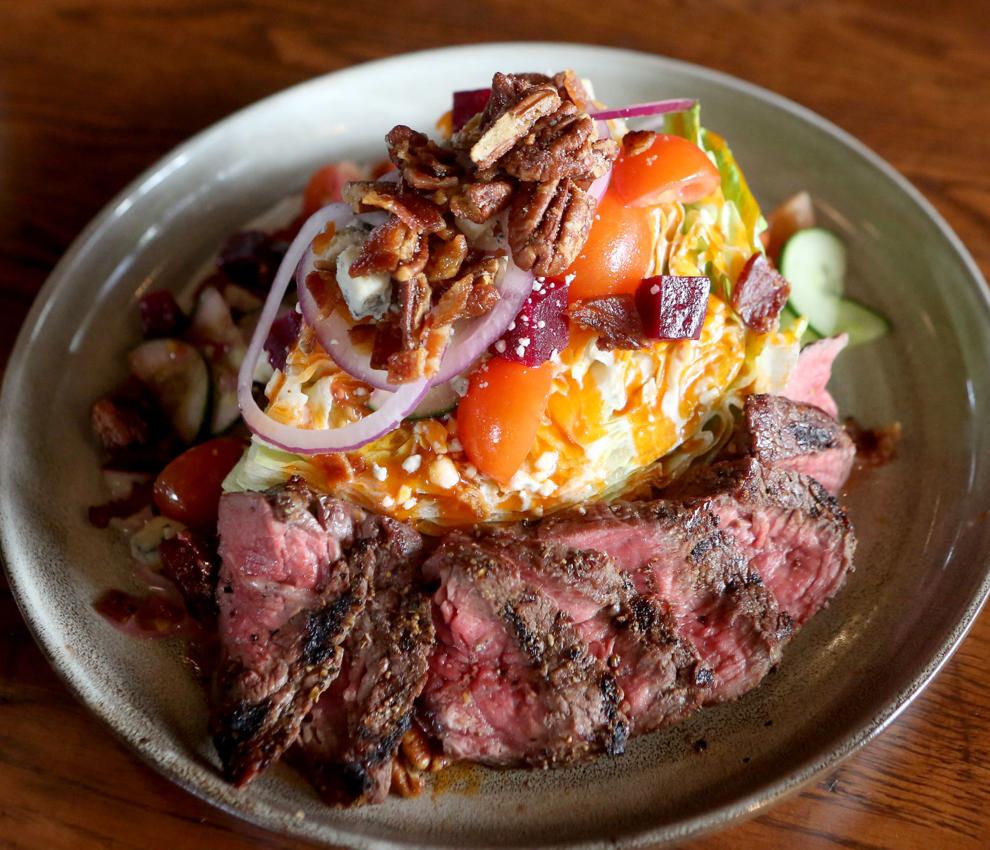 Paoli Schoolhouse American Bistro, Paoli/Belleville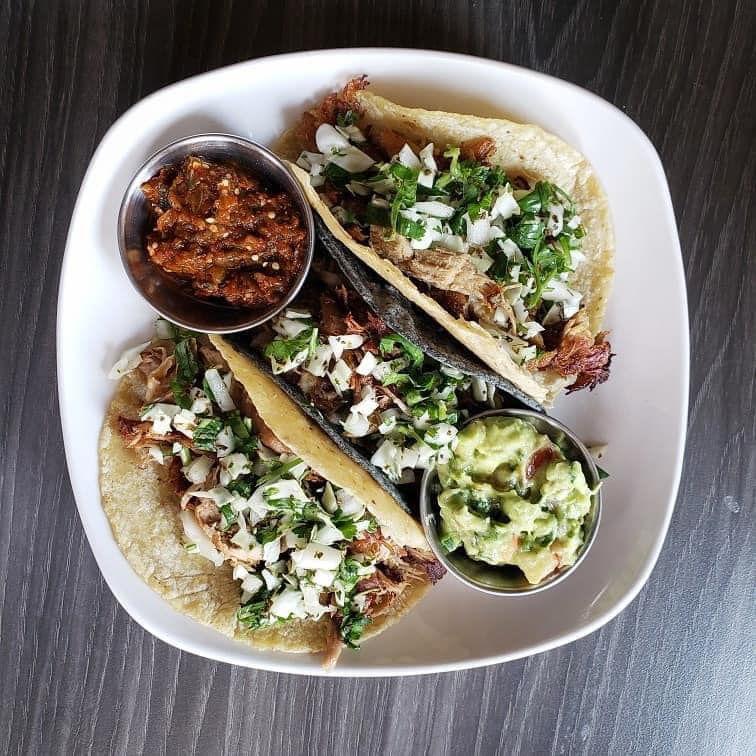 Parthenon Gyros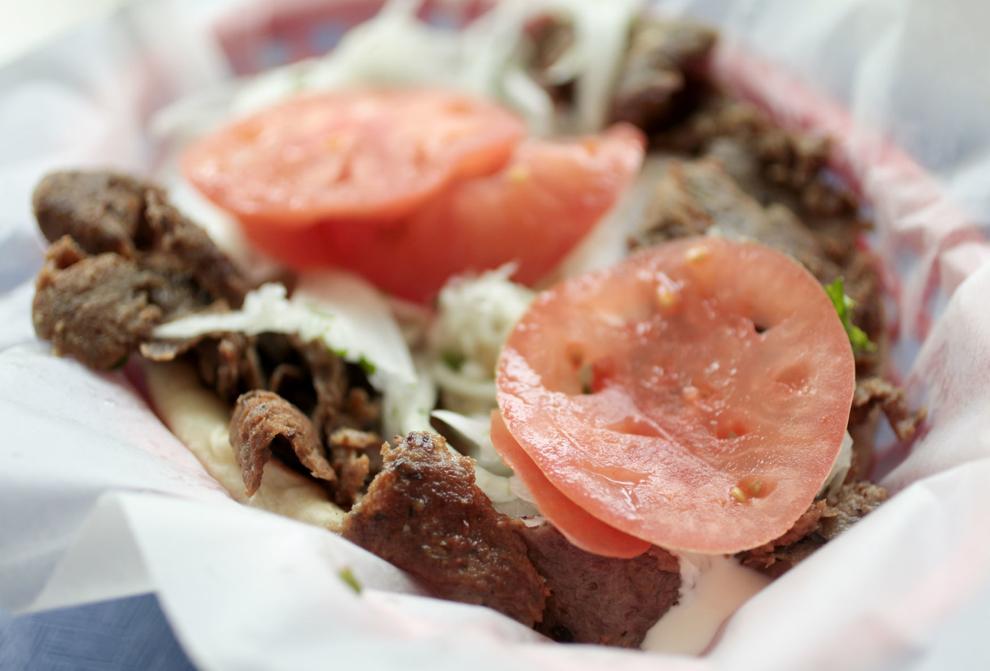 Pasture and Plenty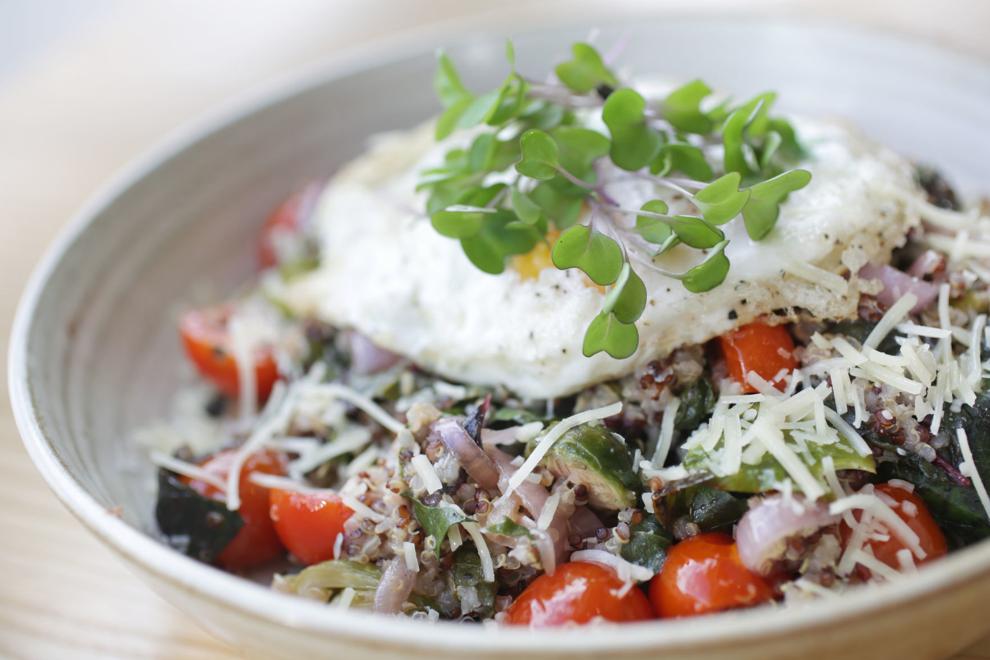 Paul's Pel'meni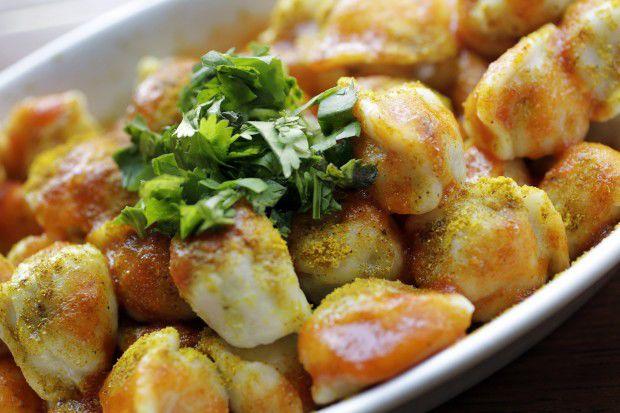 Pedro's Mexican Restaurante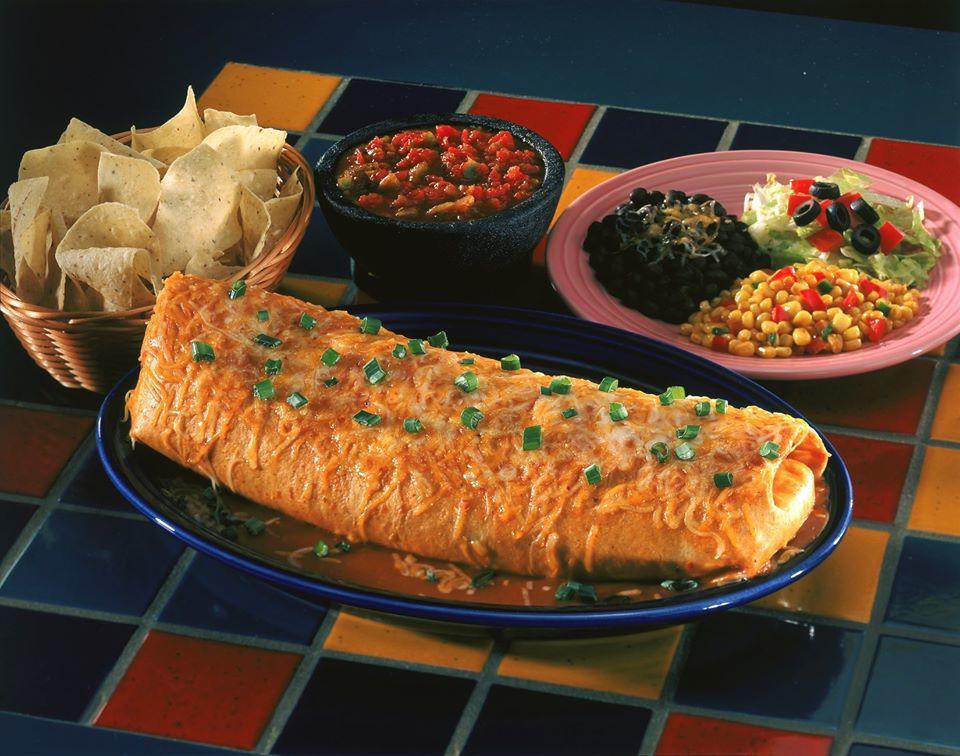 Plaza Tavern & Grill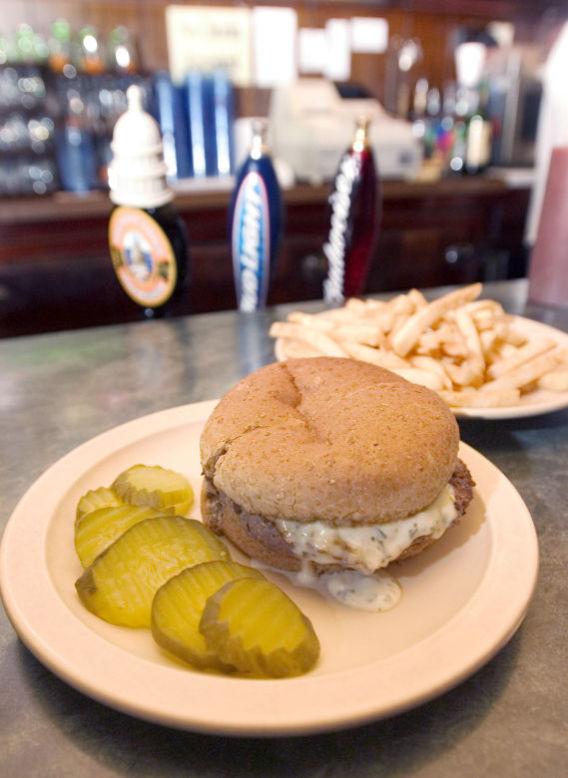 Porta Bella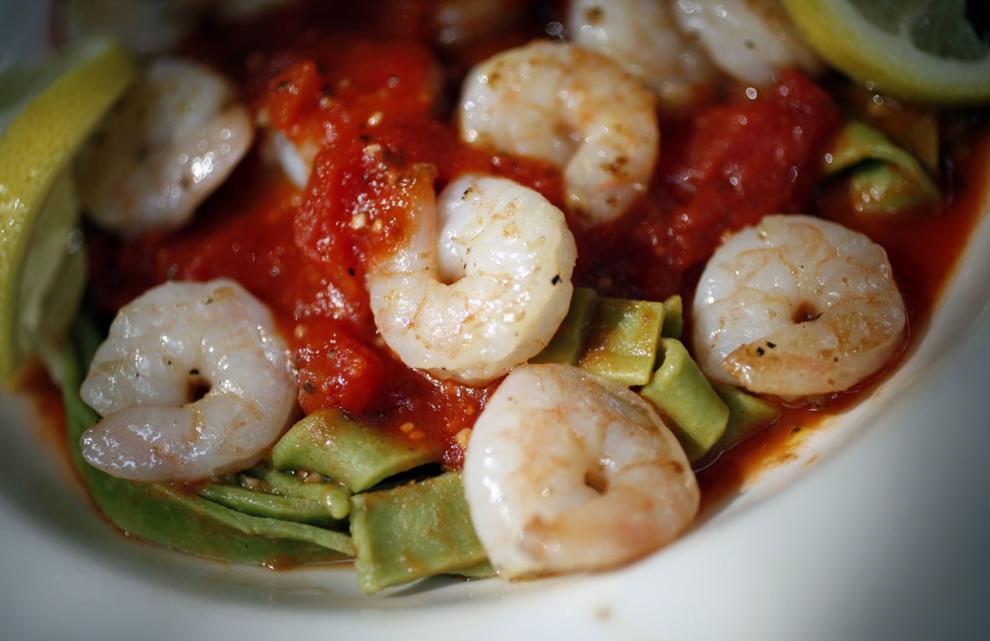 Prairie Cafe, Middleton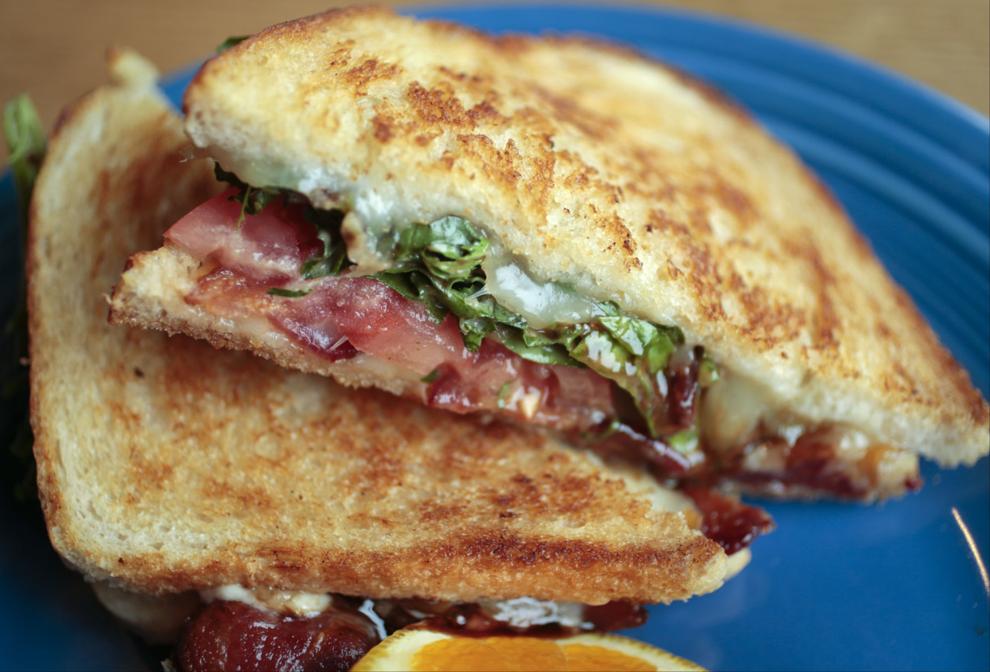 Sauk-Prairie Grill, Sauk City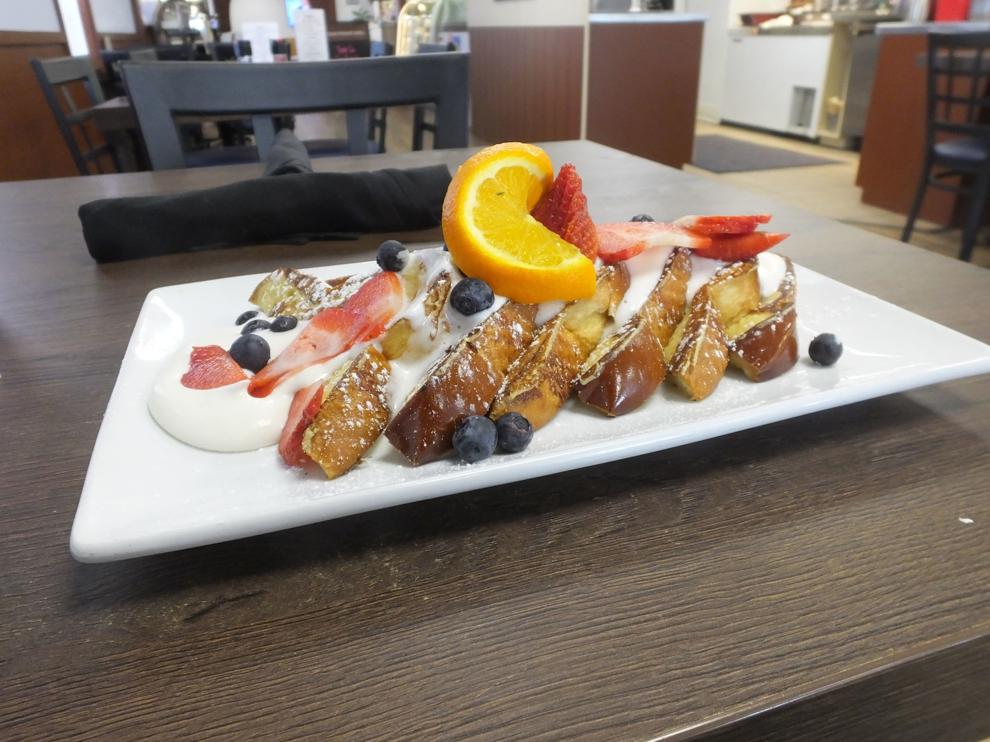 Schubert's Downtown, Mount Horeb
Schwoegler's Entertainment Center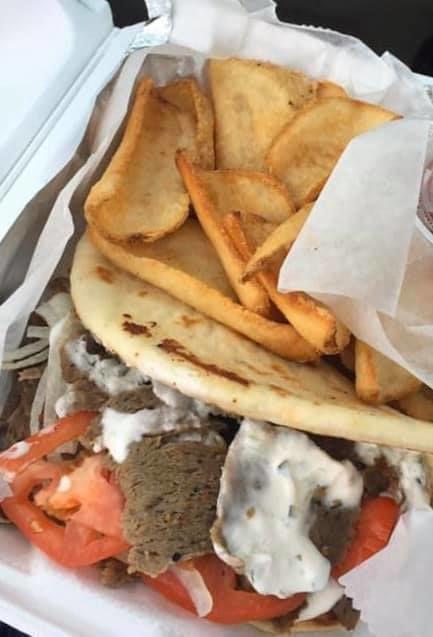 SCONNIEBAR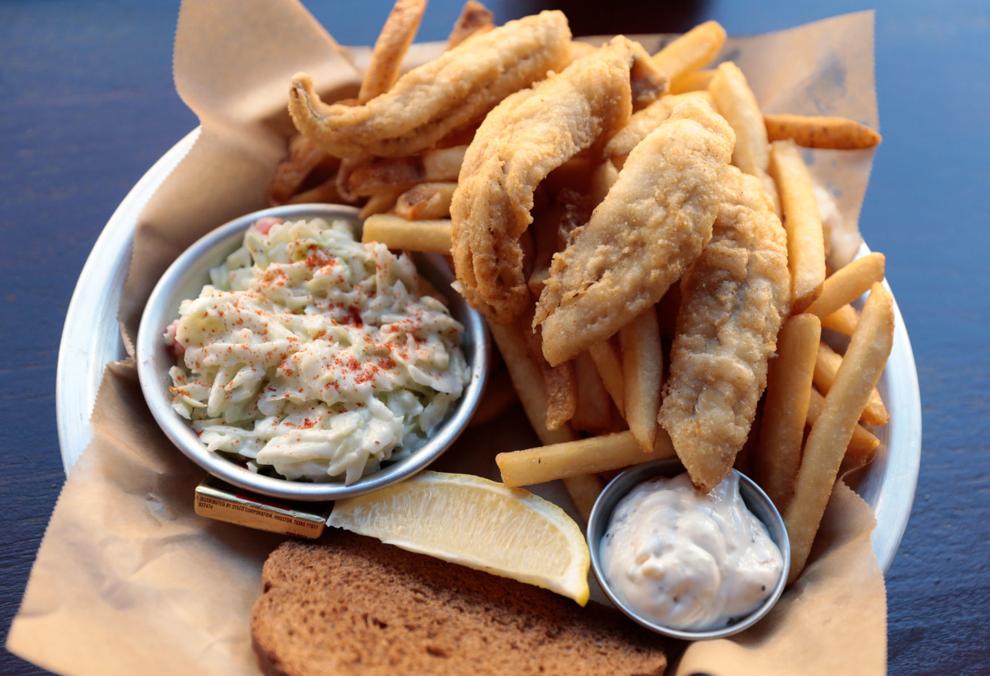 Smoky Jon's BBQ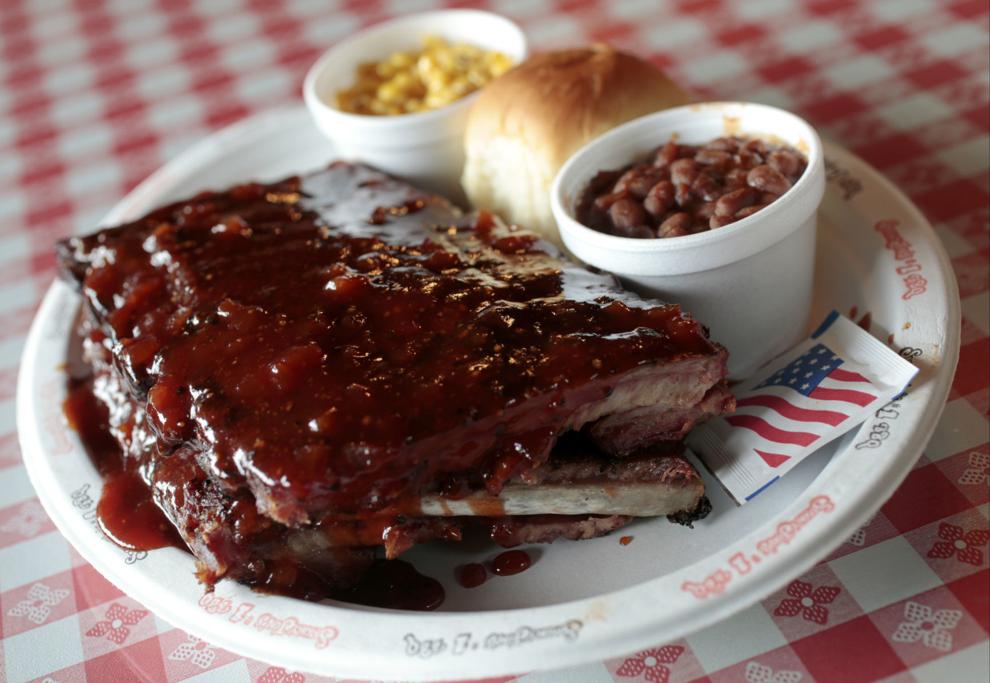 Sofra Family Bistro, Middleton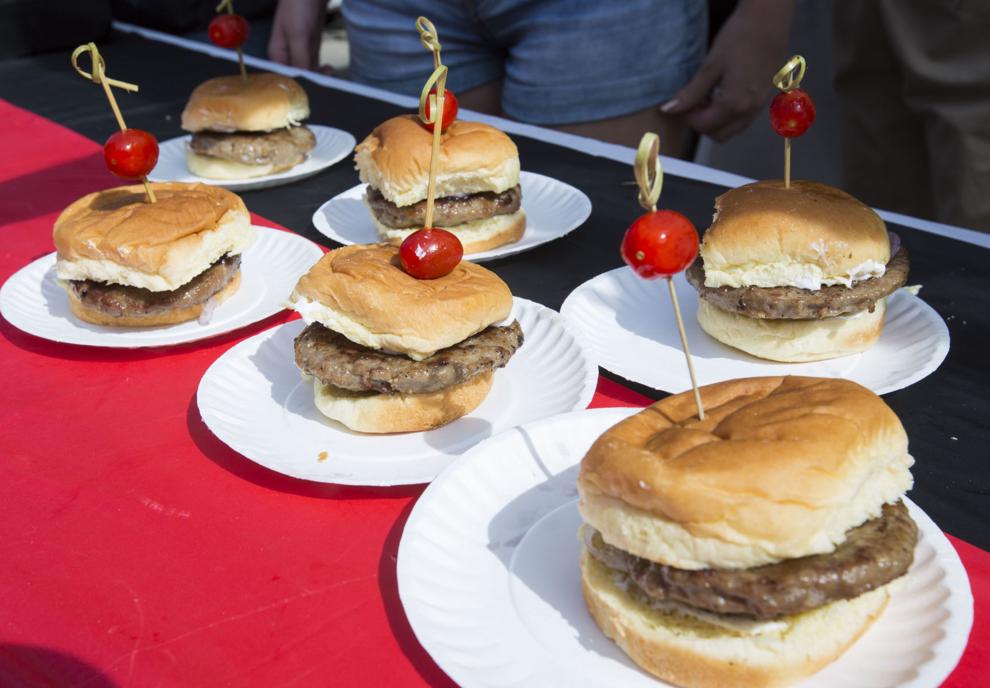 Strings Ramen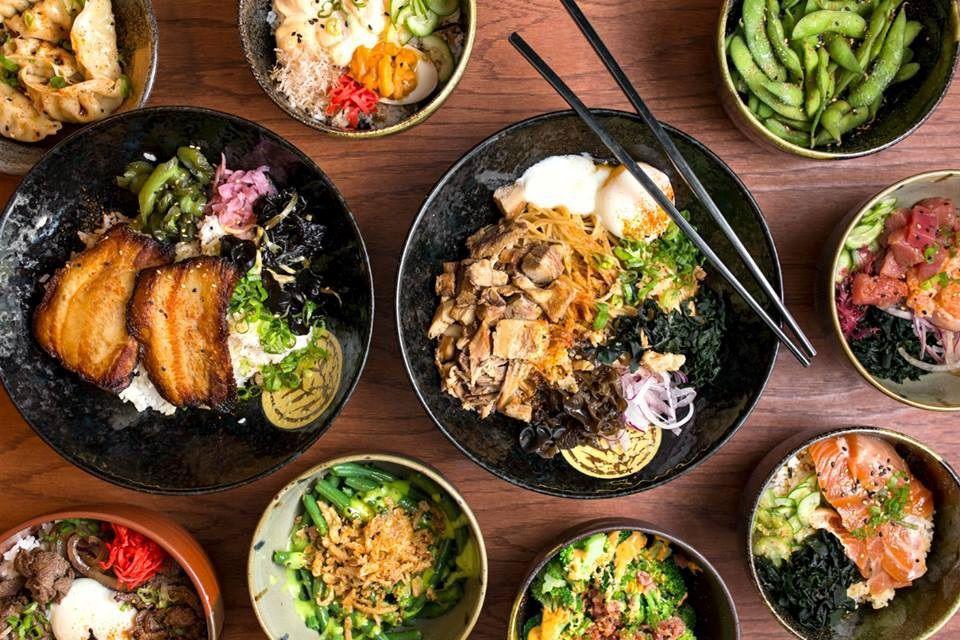 Sweet Home Wisconsin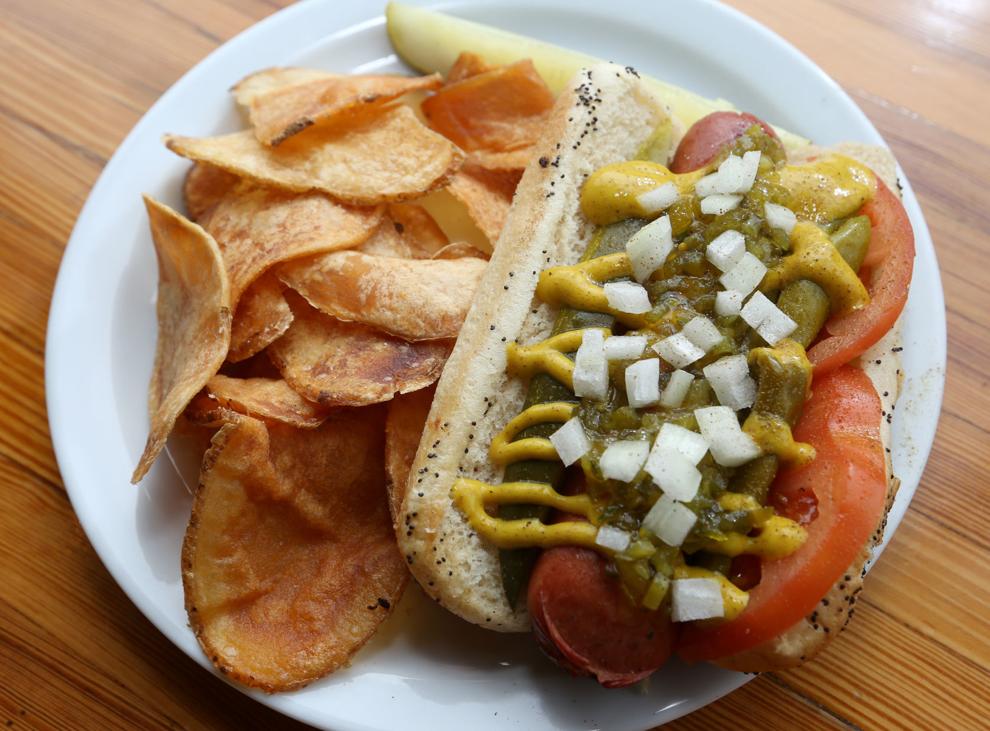 Taiwan Little Eats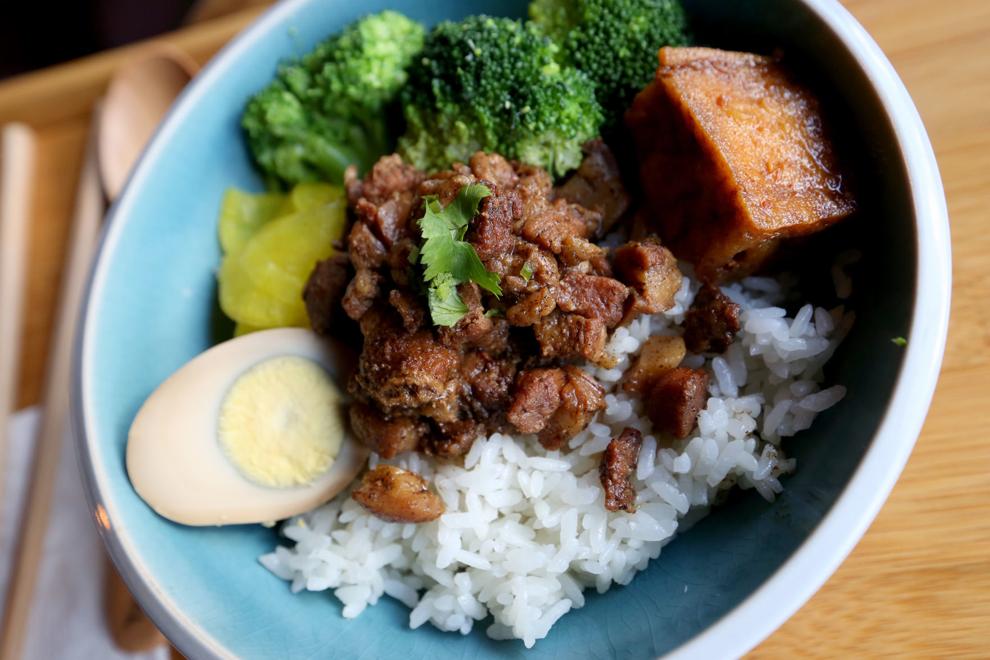 Tavernakaya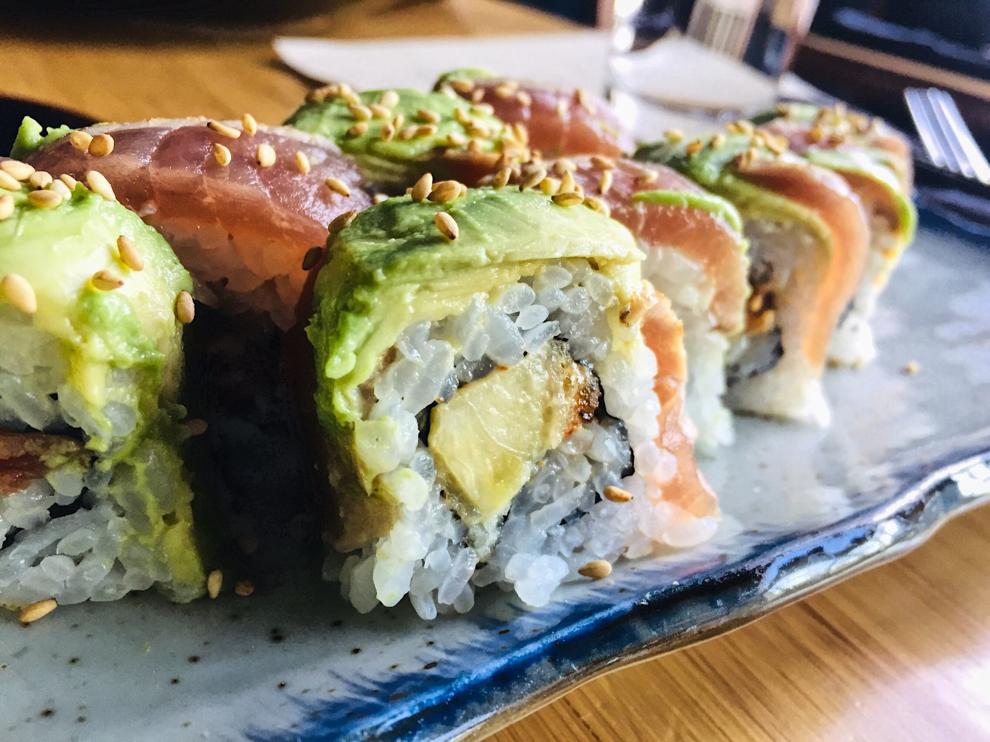 Tex Tubb's Taco Place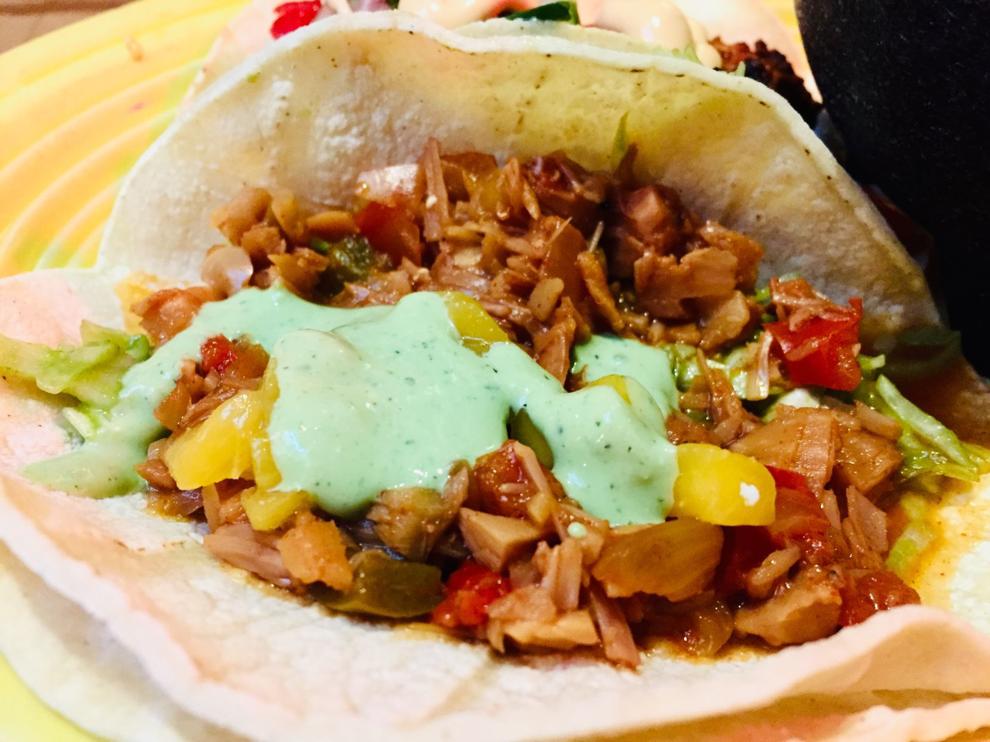 Thirsty Goat, Ftichburg
Umami Ramen and Dumpling Bar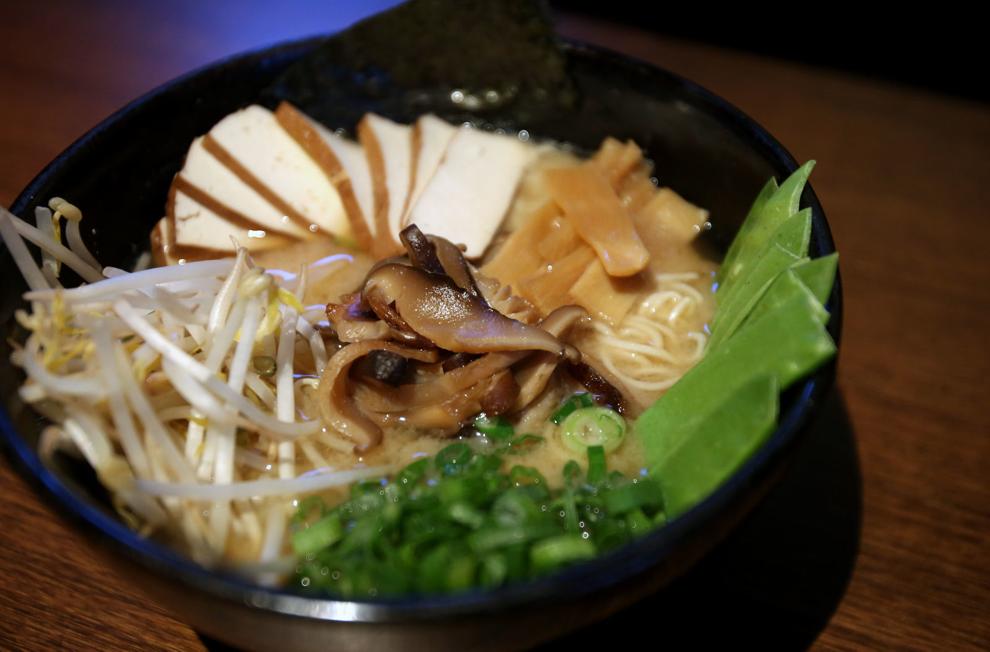 Varsity Bar & Grill, Sun Prairie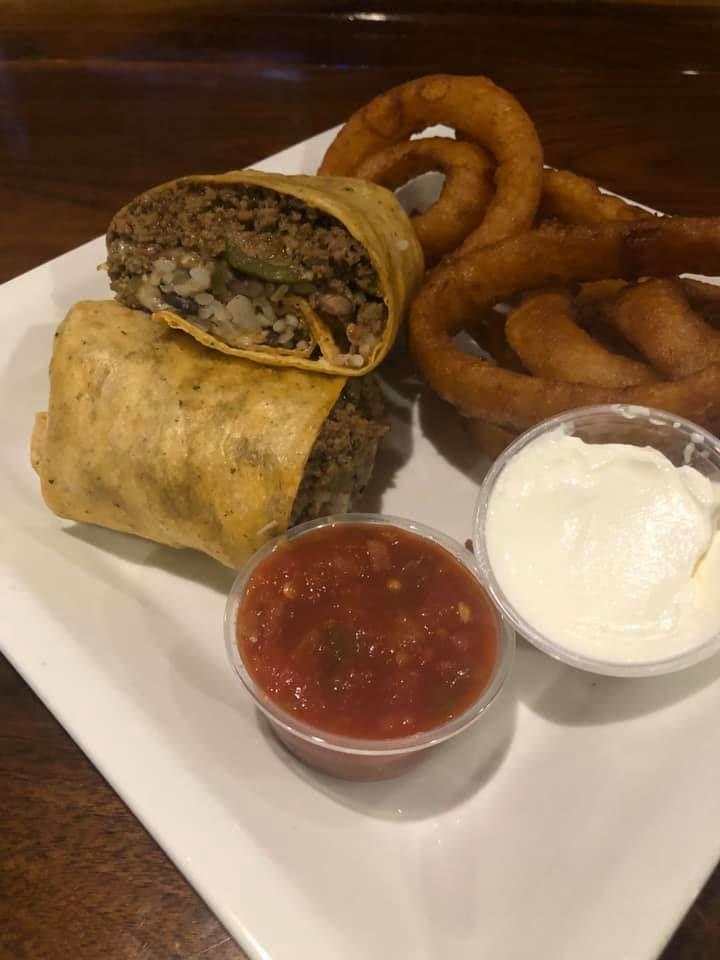 Viking Brew Pub, Stoughton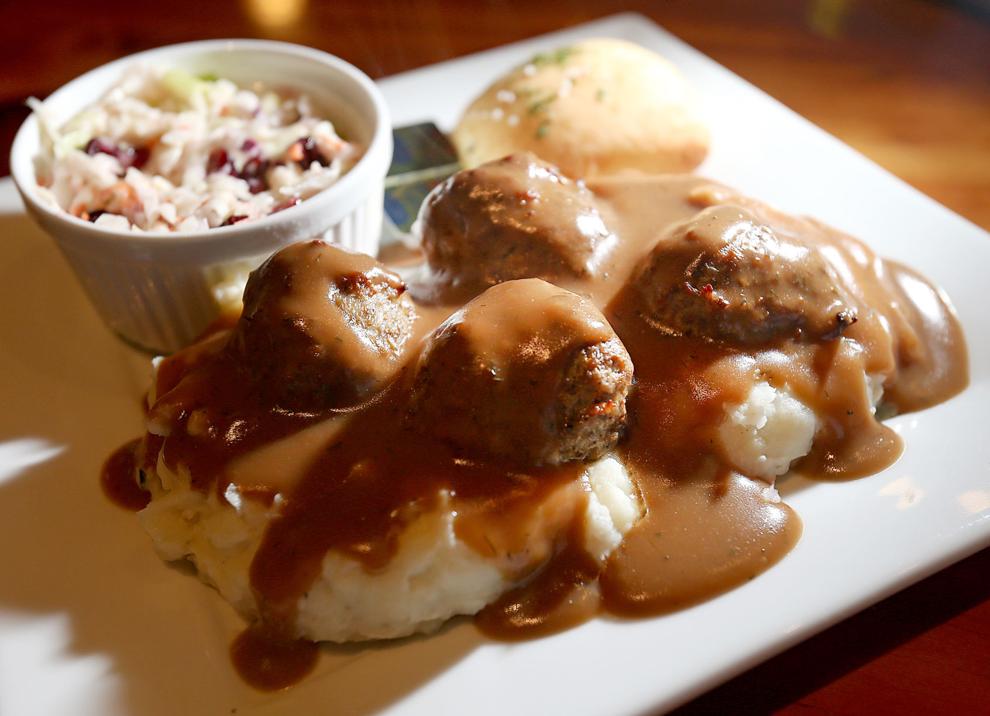 Wendigo, Stoughton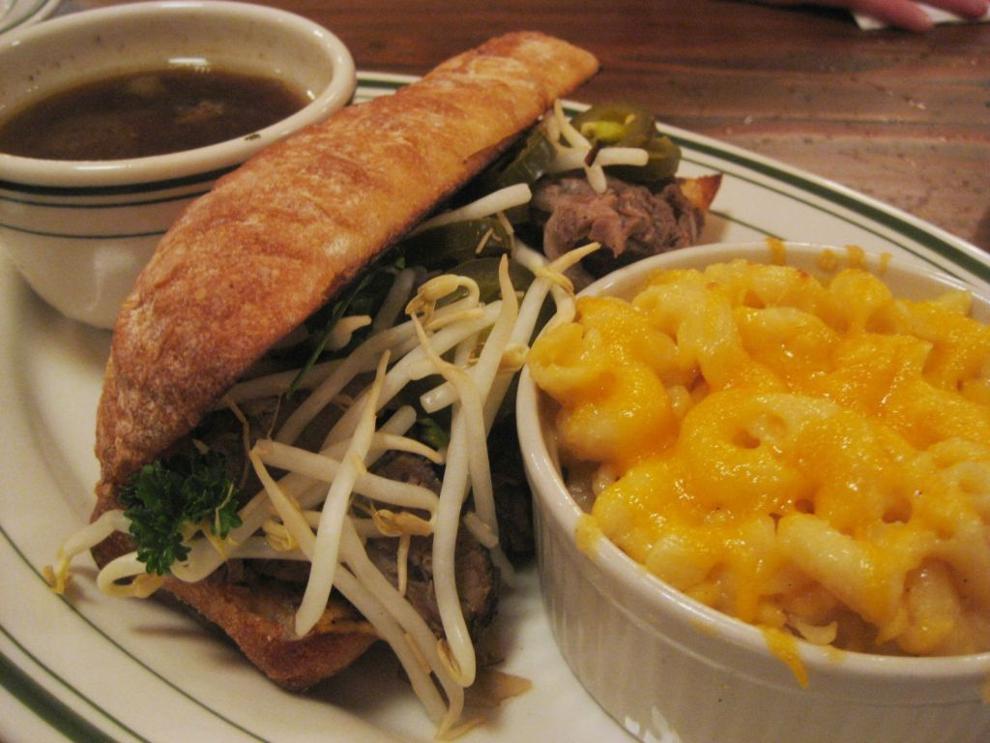 Wilson's Bar & Grill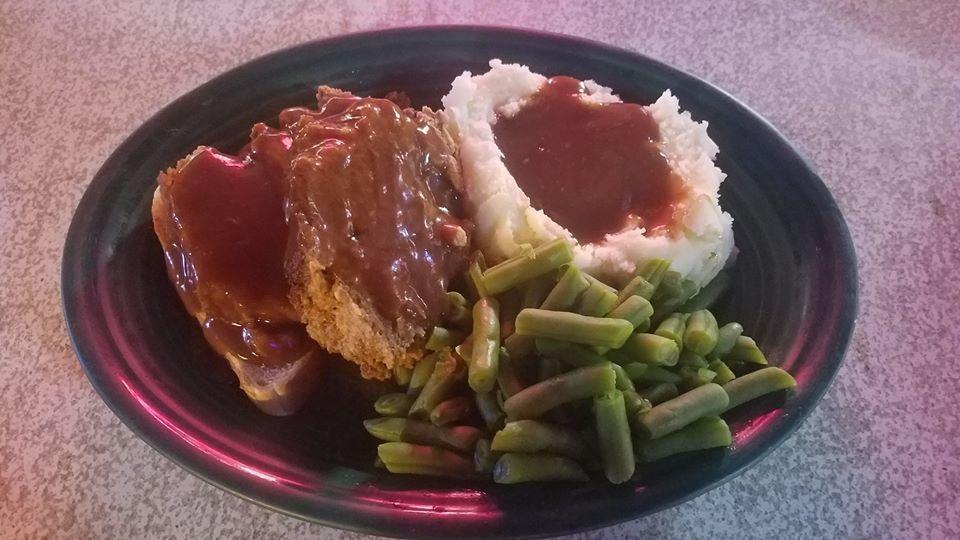 Yola's Cafe and Coffee Shop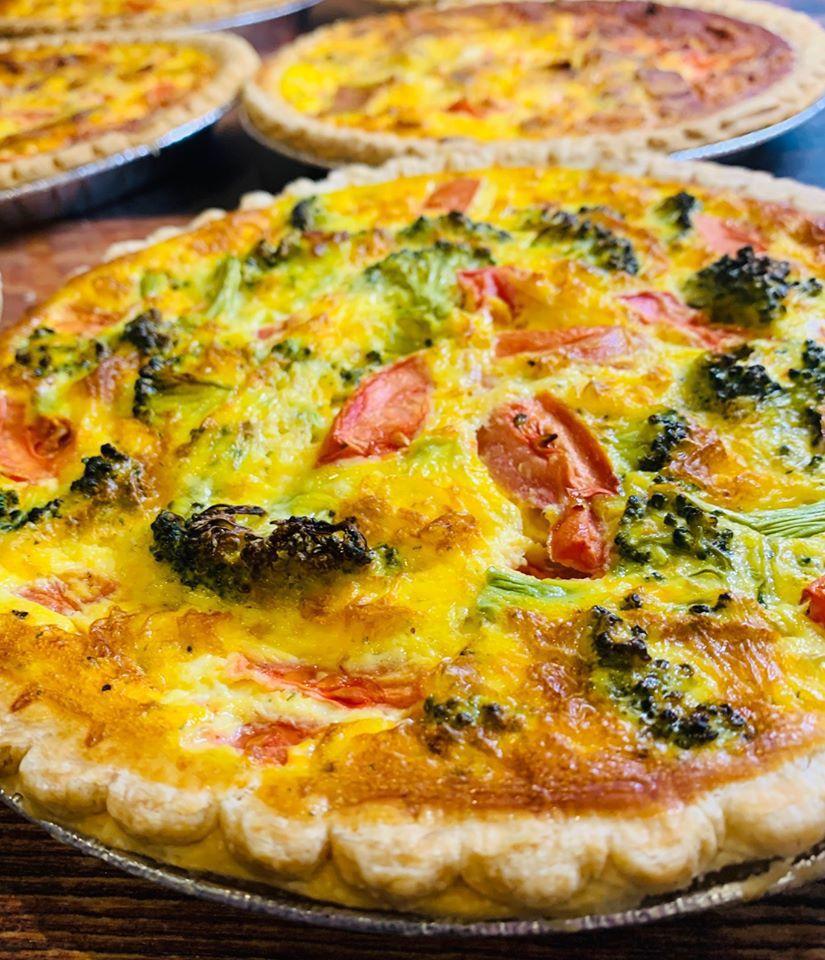 YumYum Thai Kitchen, Columbus