'Star Wars,' punks and payphones: Life in Madison in the 1980s
Take a trip down memory lane with this collection of Wisconsin Historical Society photos of life in Madison in the 1980s.
View the other entries in the Wisconsin State Journal's "Life in Madison" photo series documenting life in the second half of the 20th century at go.madison.com/lifeinmadison.
1980 - 'Empire Strikes Back' draws huge crowd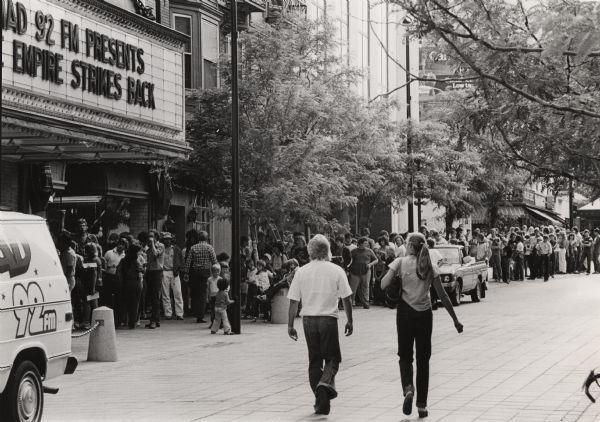 1980 - Barbara Hoffman hears verdict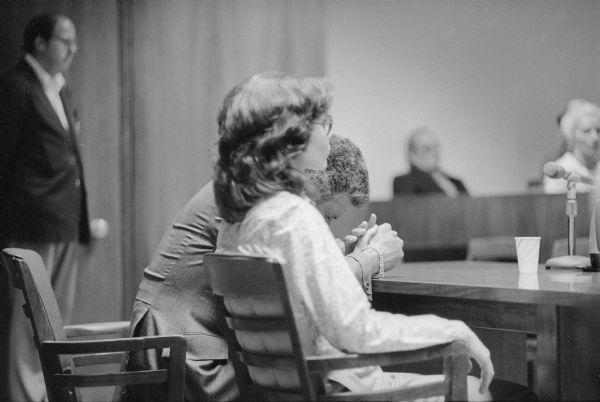 1980 - Construction workers stop by motel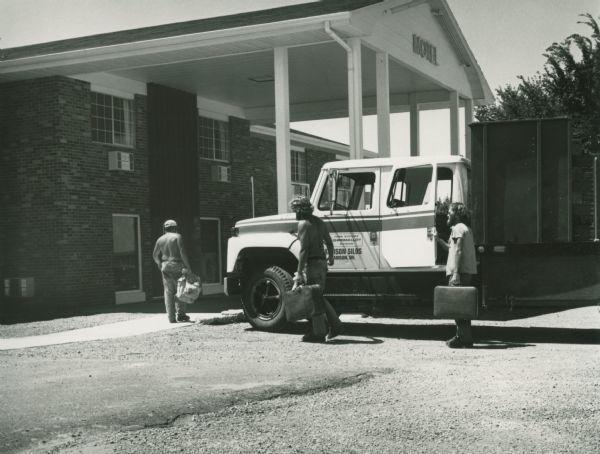 1980 - Truck sits at farm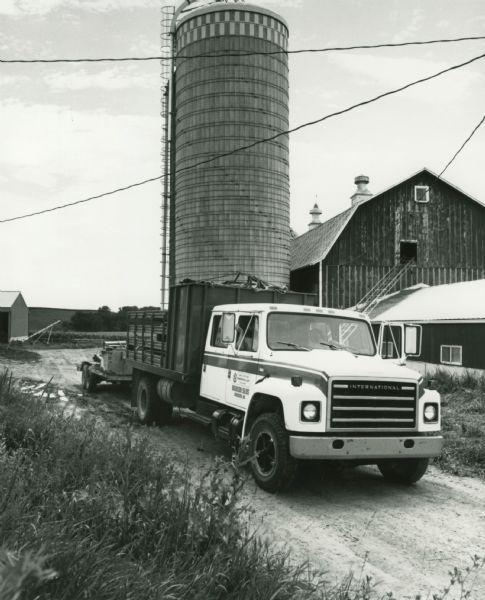 1980 - Crowd watches polar bears at Vilas Park Zoo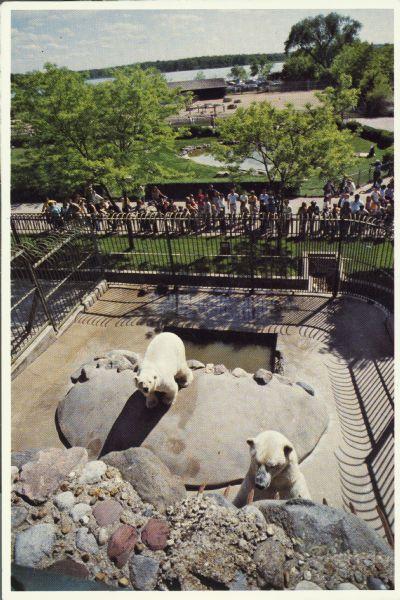 1980 - Elm trees line sidewalks near Bascom Hall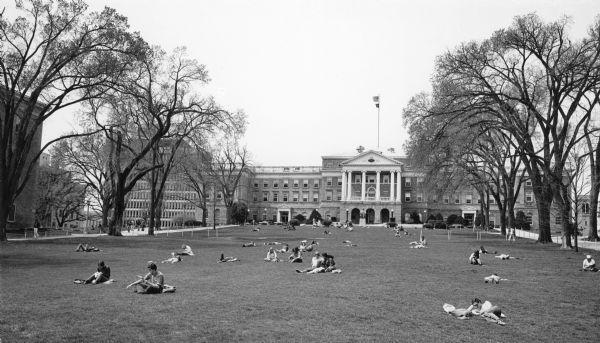 1982 - Spooner plays Headliners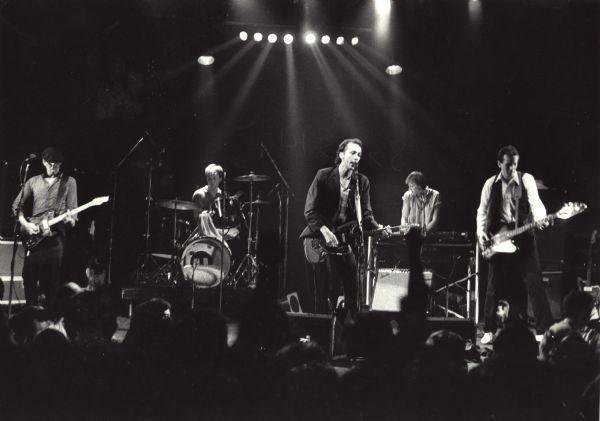 1982 - Pair sits at Orton Park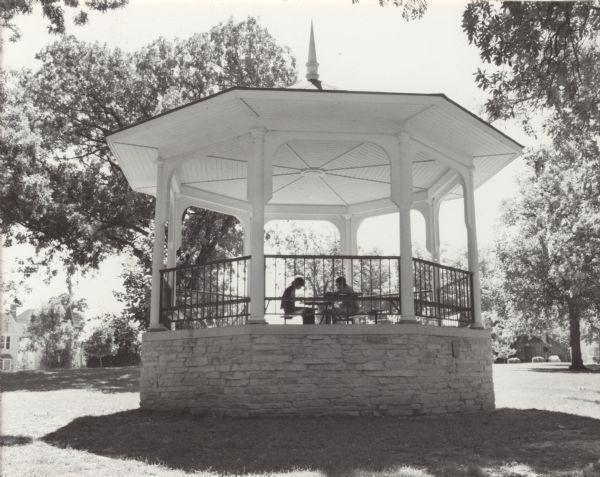 1982 - Man stands on street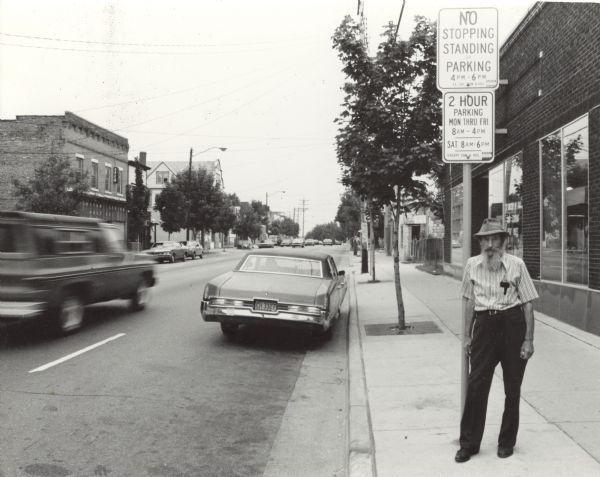 1982 - Pair sits at diner counter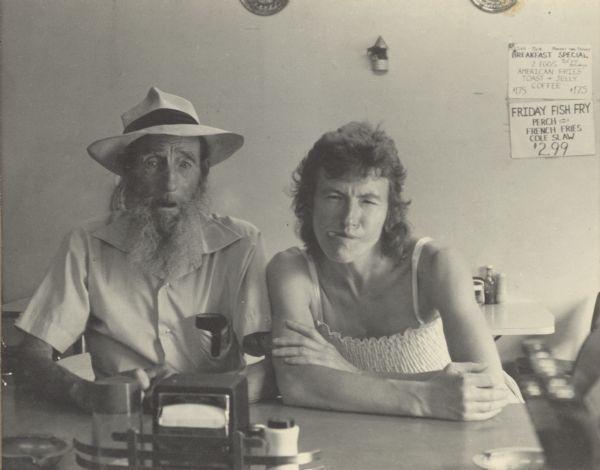 1982 - Woman watches from Crazy Mary's Leatherie
1982 - Boys play in sand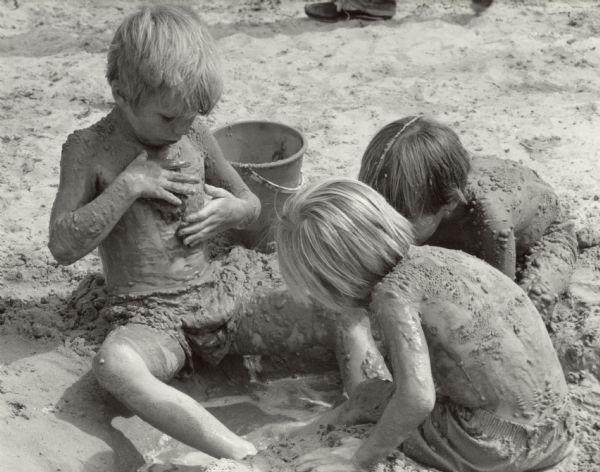 1982 - Customers wait for laundry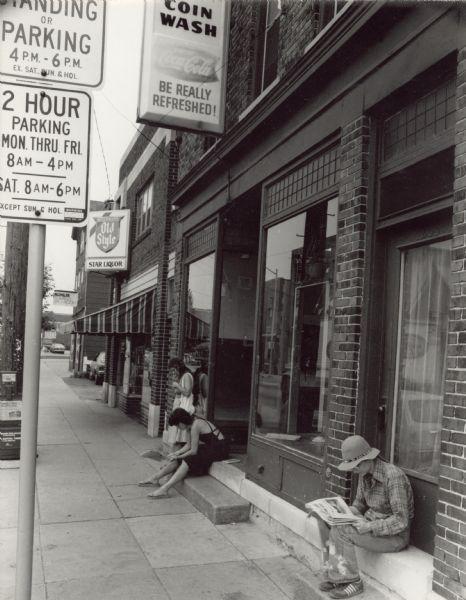 1982 - Shafer Pharmacy owner surveys Williamson St.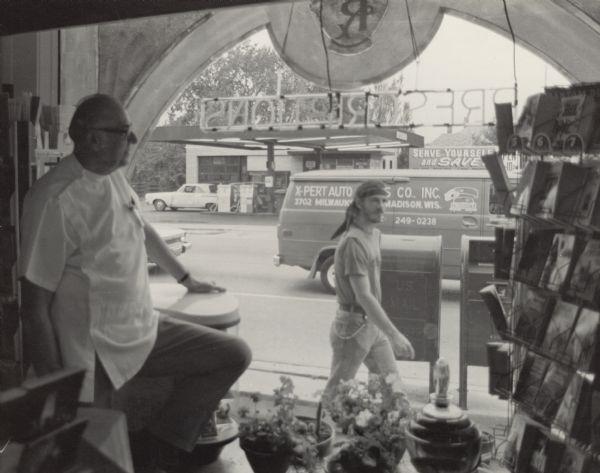 1982 - Author Angela Lobo-Cobb sits at her desk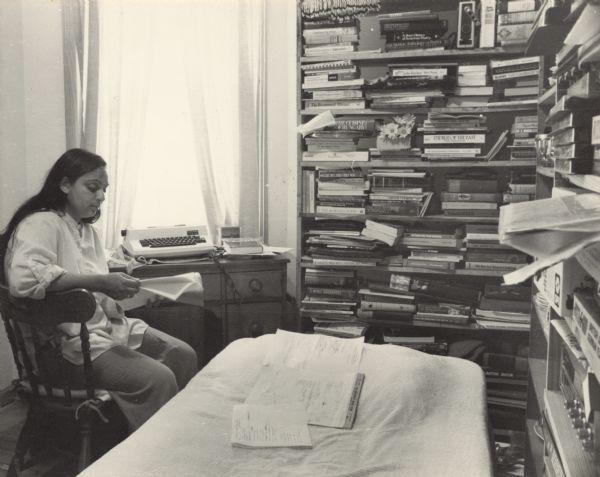 1982 - Sculpture sits near train tracks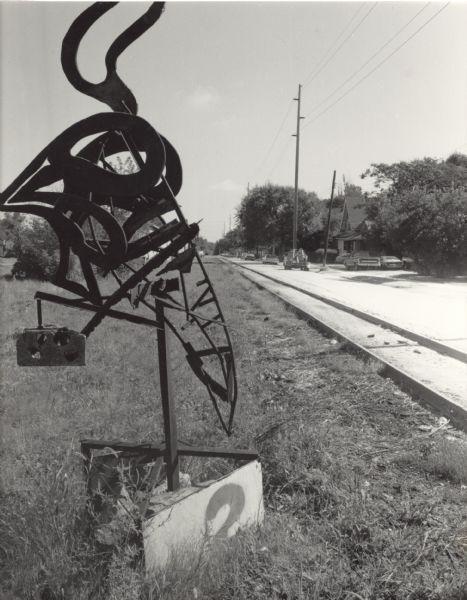 1982 - Woman walks along sidewalk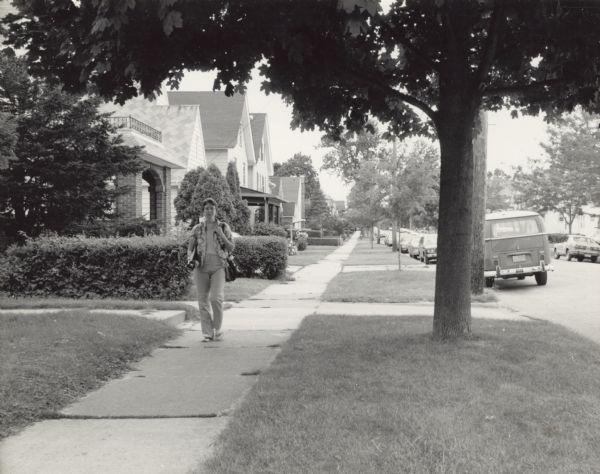 1982 - Woman washes dishes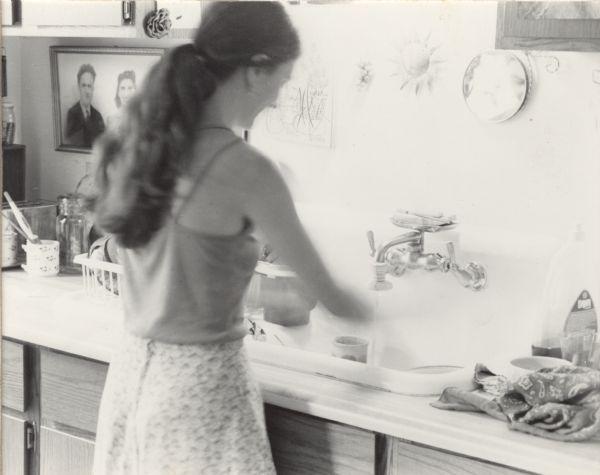 1983 - Truck drivers talk on pay phones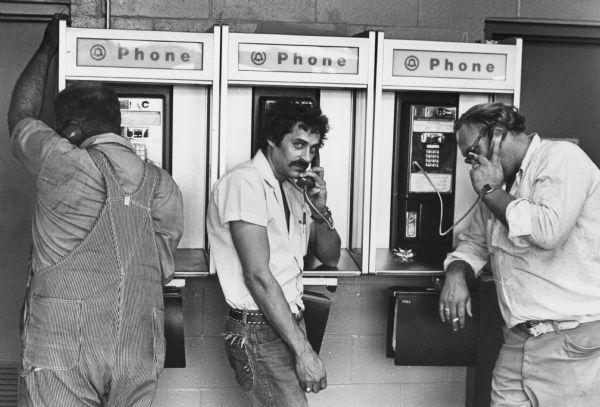 1984 - Appliances-SFB performs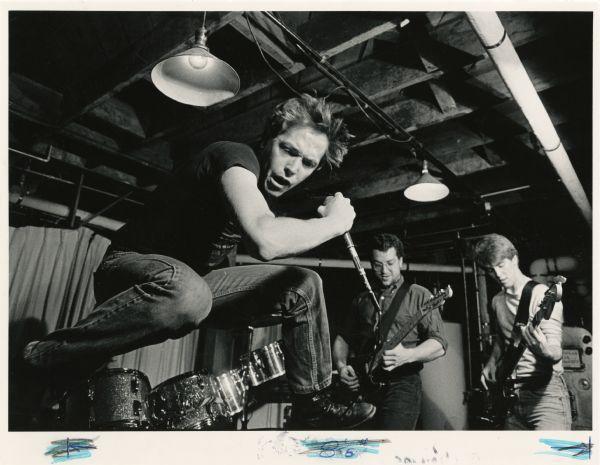 1985 - Crew films 'Back to School'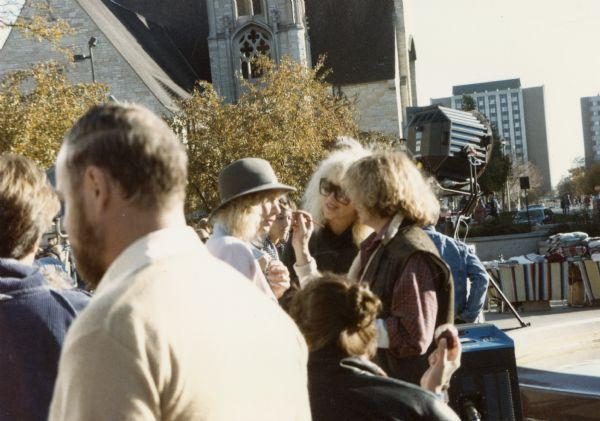 1985 - Manchester's razed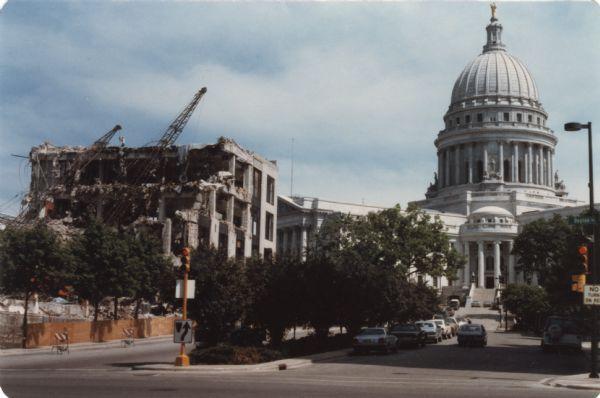 1985 - UW transformed for film shoot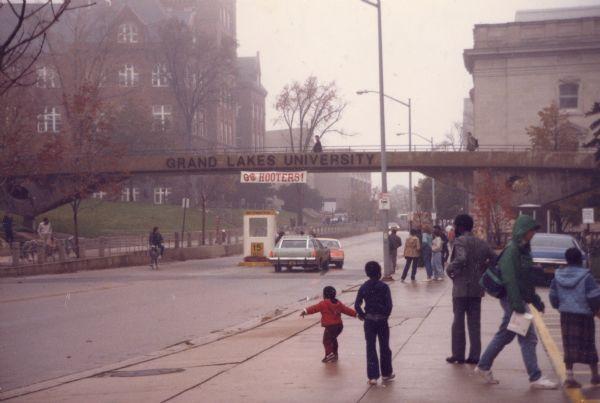 1985 - Girl lends a hand at Wingra School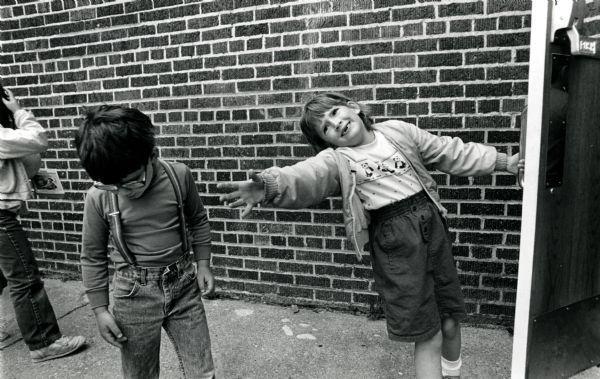 1986 - Gov. Tony Earl supporters celebrate early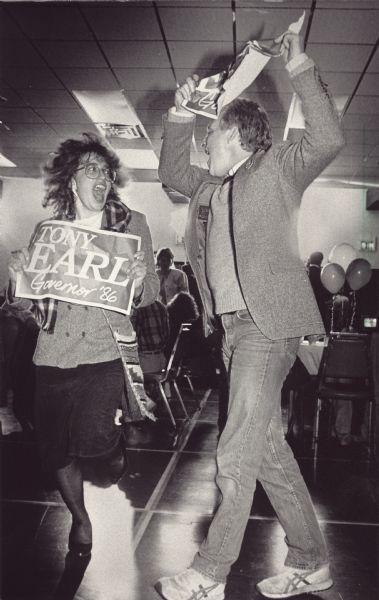 1986 - Packers face Jets at Camp Randall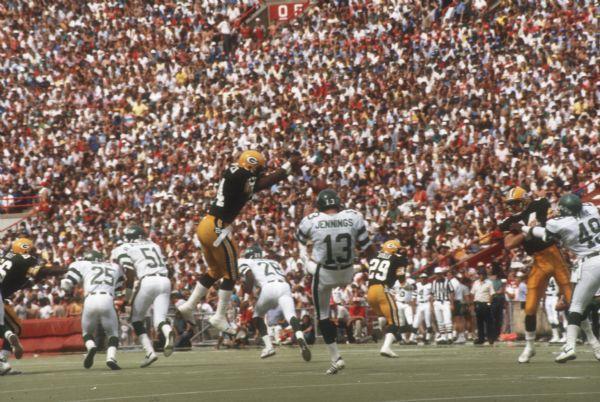 1986 - Robbery re-enacted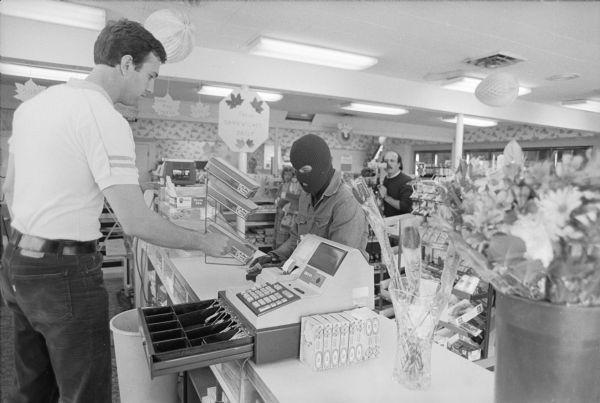 1986 - State Capitol shown from above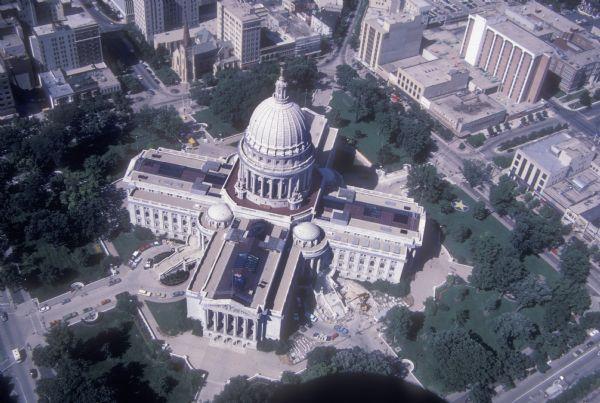 1987 - Kids attend Packers game at Camp Randall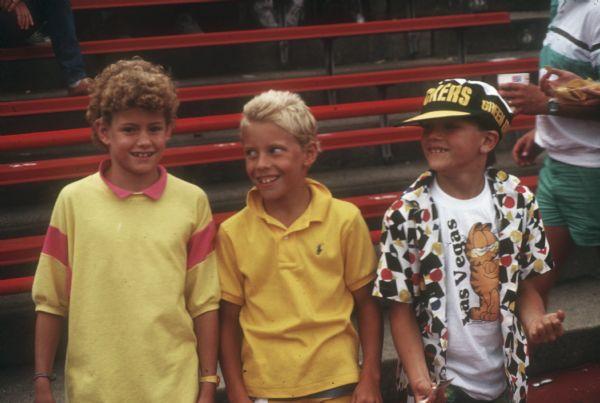 1987 - Packers hammered by Redskins at Camp Randall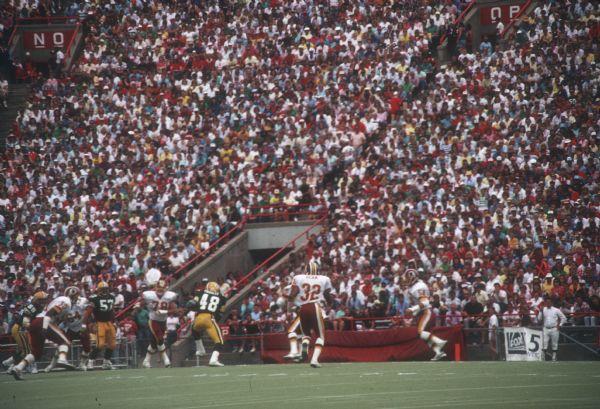 1989 - Gov. Tommy Thompson takes part in Amtrak celebration
1989 - Dalai Lama stops at UW field house