Adding machines, JFK and boneless ham: Life in Madison in the 1960s
With the Madison Reunion set to celebrate life in 1960s Madison, take a trip down memory lane with this collection of Wisconsin Historical Society photos from the city during that transformative decade.
For more information on the reunion, which runs June 14-16 at the University of Wisconsin Memorial Union, click here or go to madisonreunion.com. To view the other entries in the Wisconsin State Journal's "Life in Madison" photo series documenting life in the second half of the 20th century, go to go.madison.com/lifeinmadison.
1960 - A day of baseball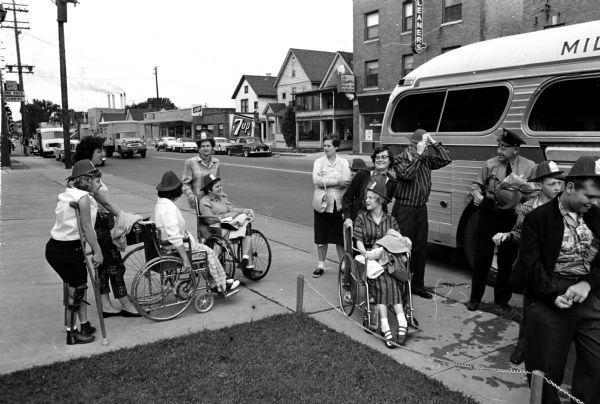 1960 - Baseball championship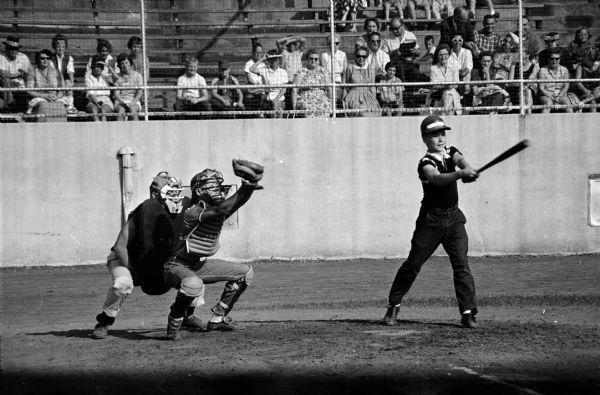 1960 - Bowling class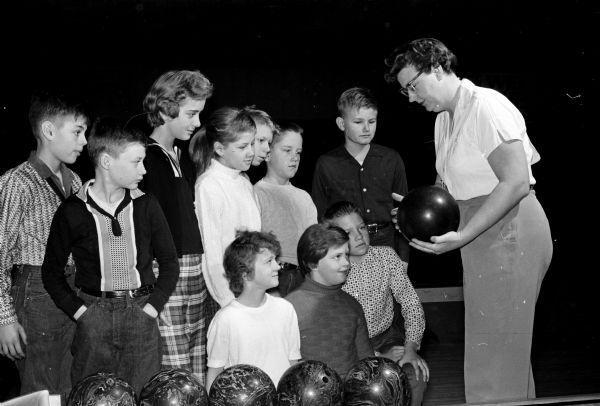 1960 - Christmas tree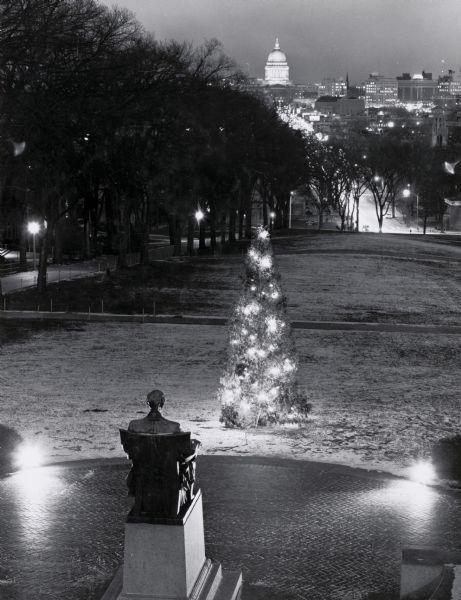 1960 - City-County Building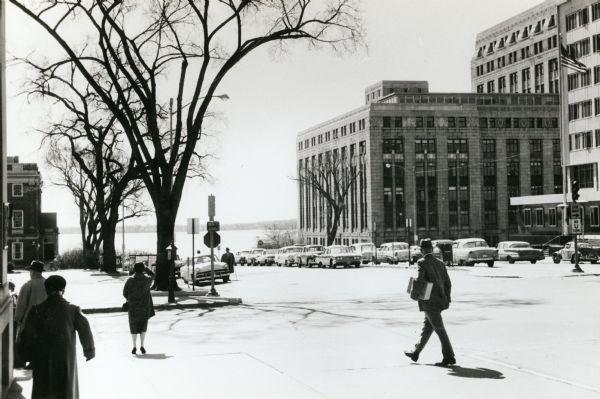 1960 - John F. Kennedy campaign stop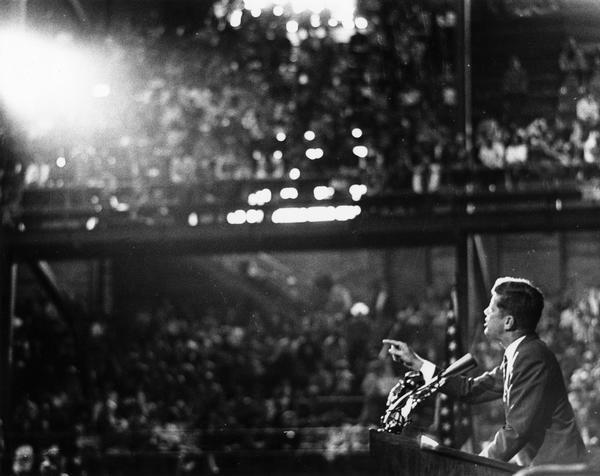 1960 - Land survey corners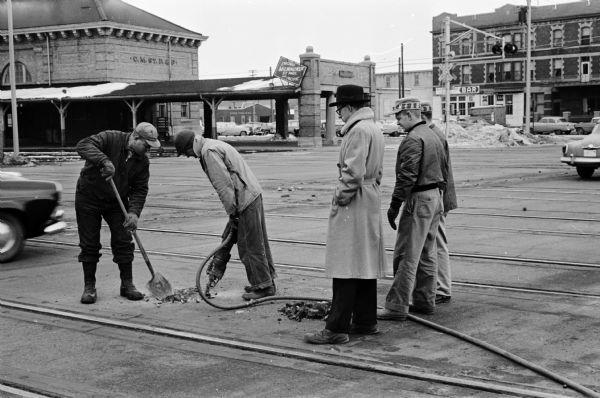 1960 - Mexican Independence Day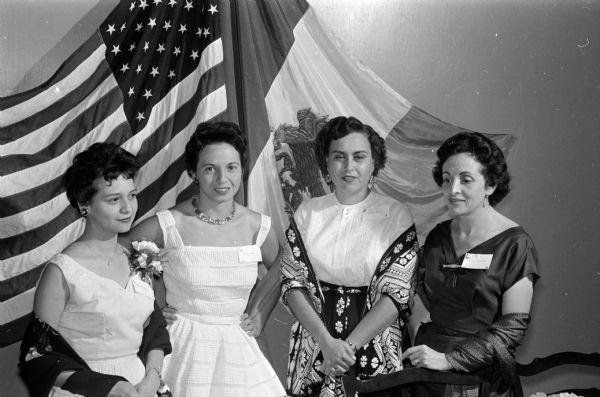 1960 - Tree moving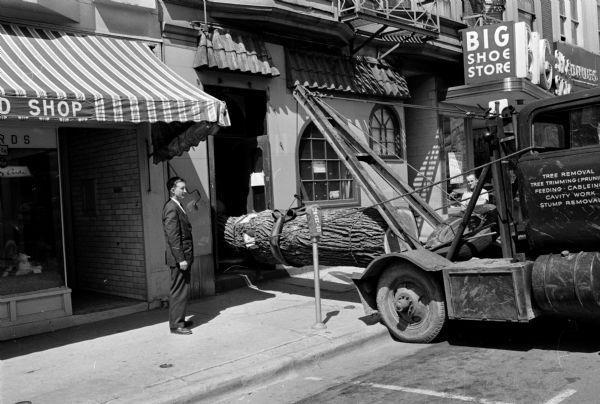 1961 - 'Doll Dance' practice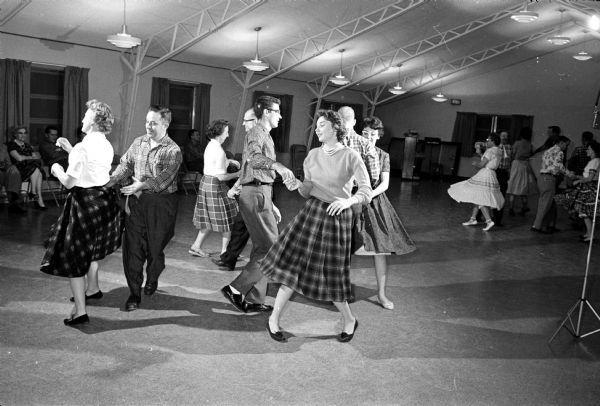 1961 - Blizzard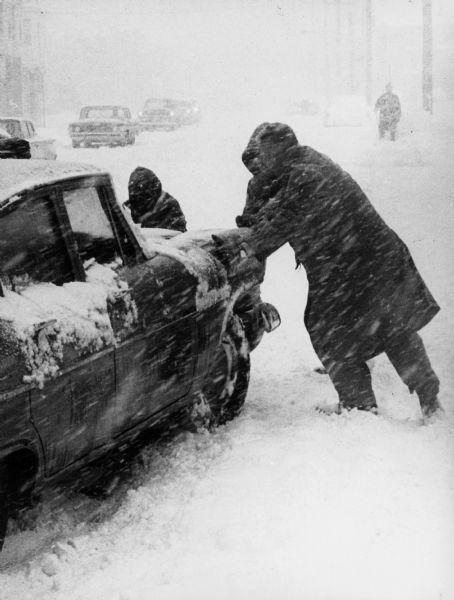 1961 - Boxing match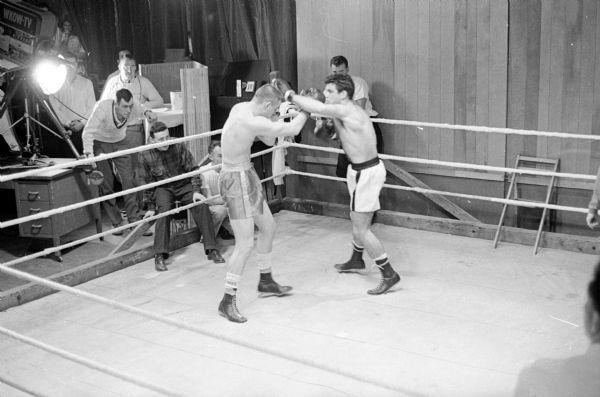 1961 - Boy on trampoline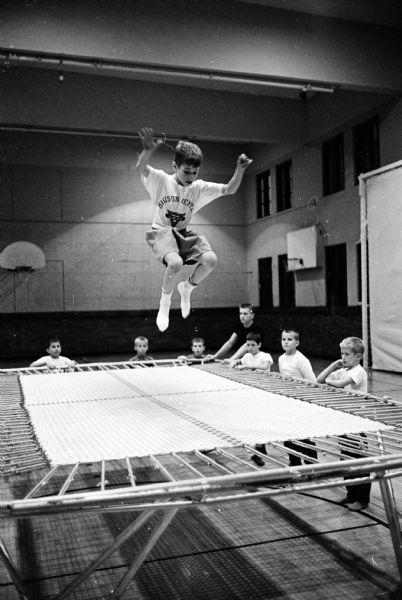 1961 - Burglar alarm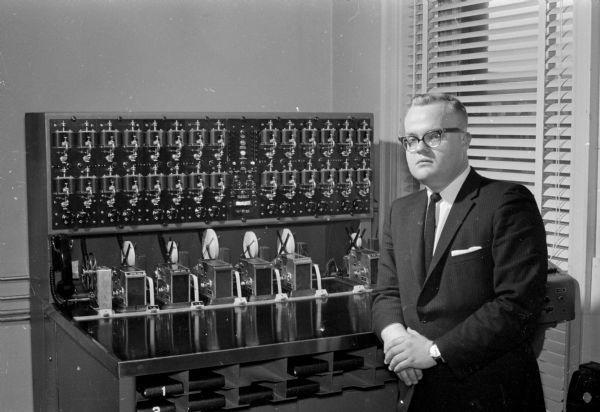 1961 - Civil defense test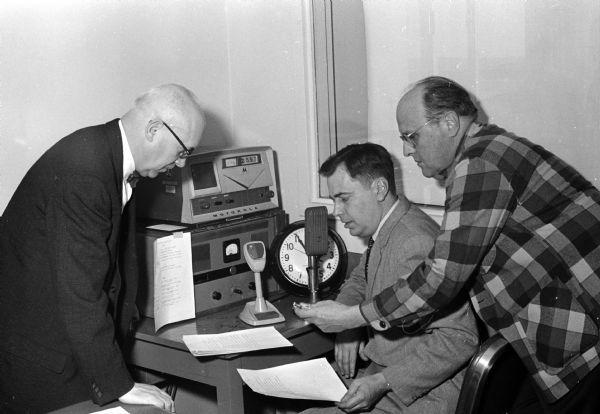 1961 - Couple kissing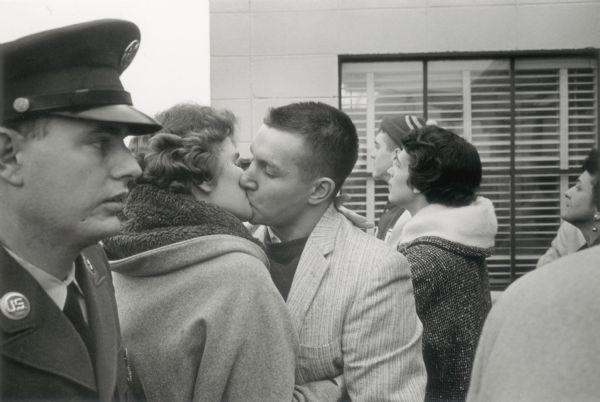 1961 - Explorer Scouts train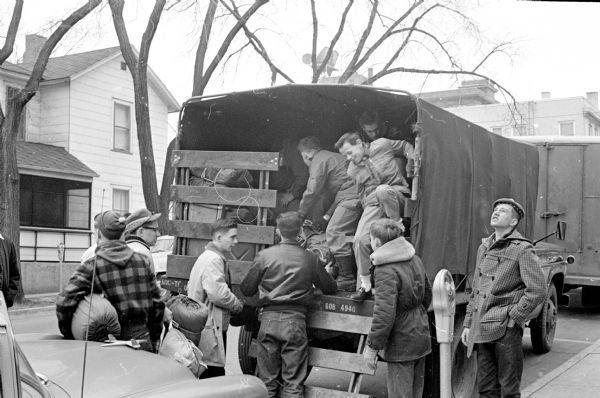 1961 - Hockey tournament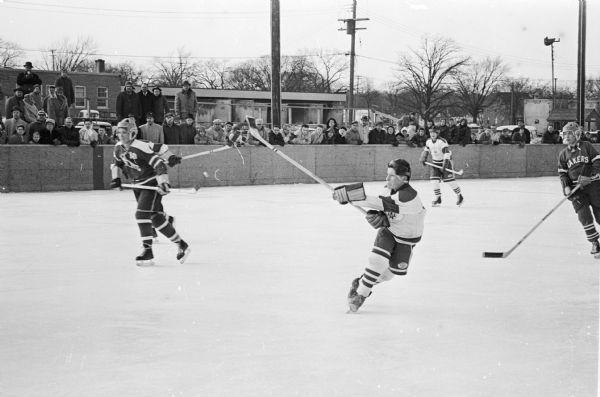 1961 - Hospital patients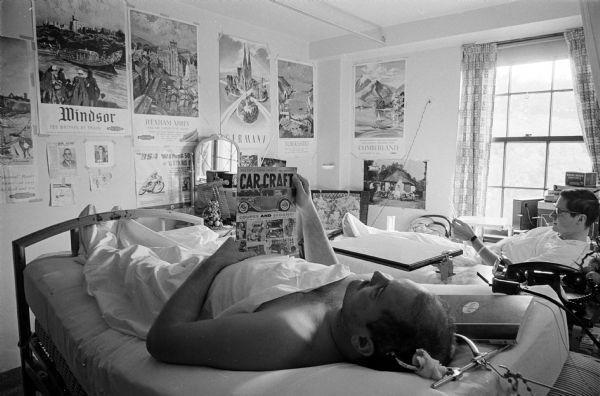 1961 - Library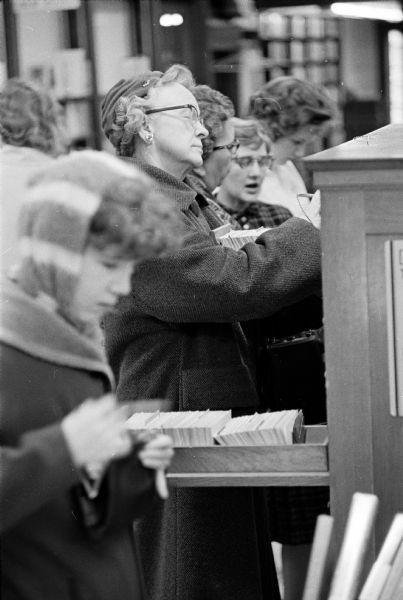 1961 - Miss Madison coronation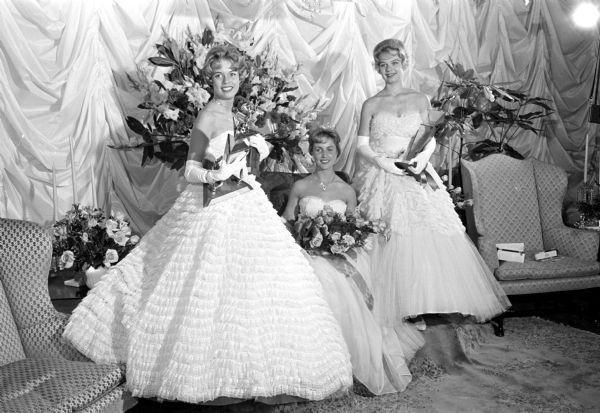 1961 - School of Ballet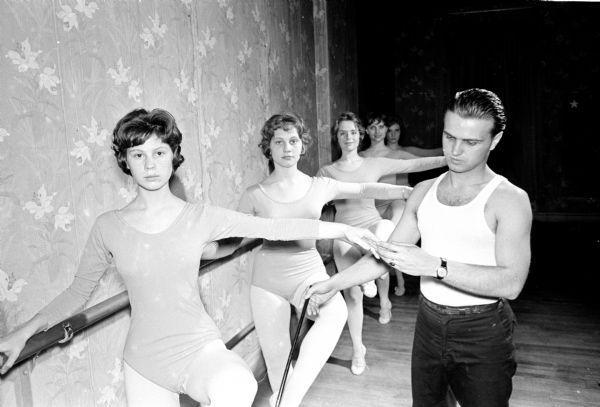 1961 - Shriners ride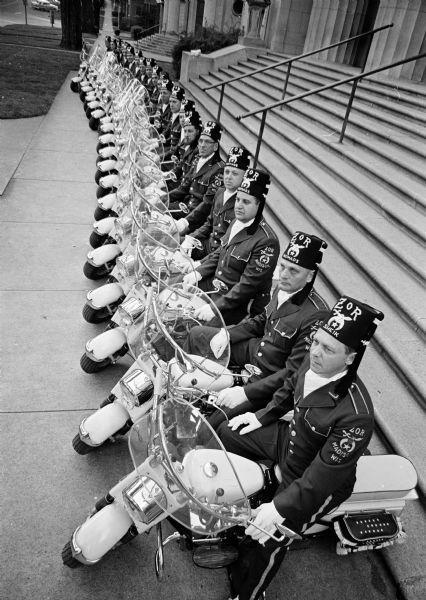 1961 - Scuba class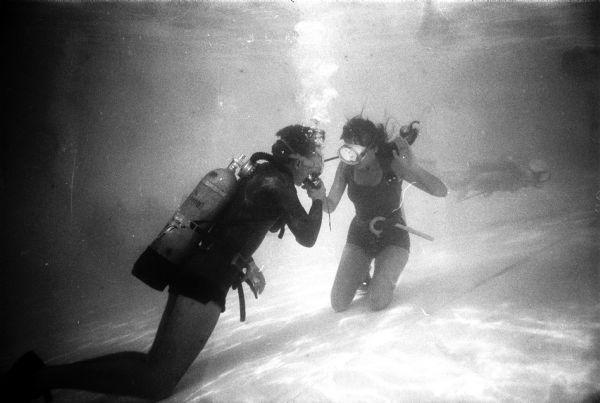 1961 - Toy depot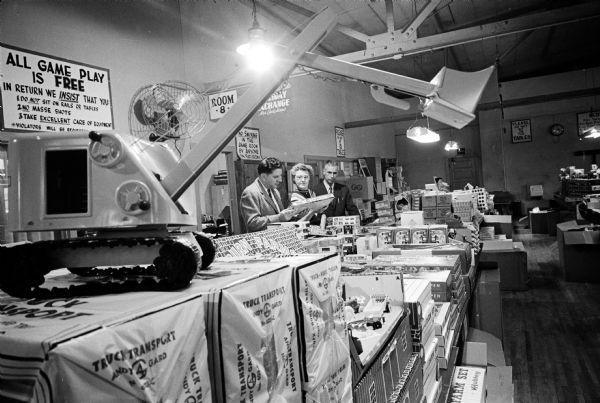 1961 - Vilas Park Zoo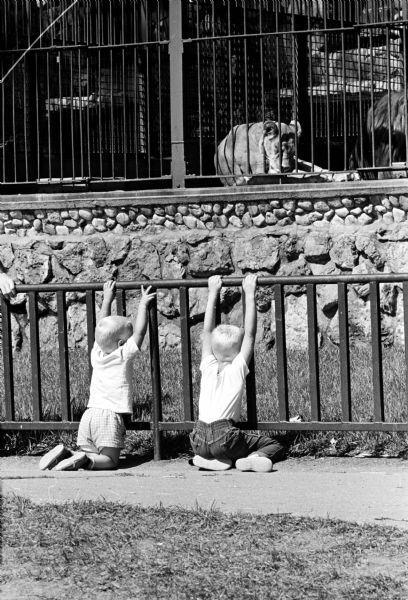 1961 - Volunteer accountants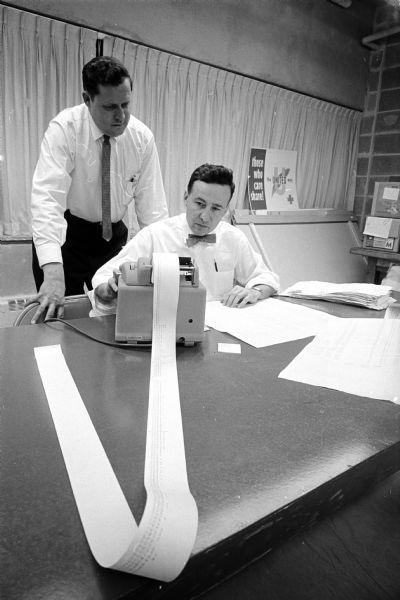 1962 - Highway patrolmen inspection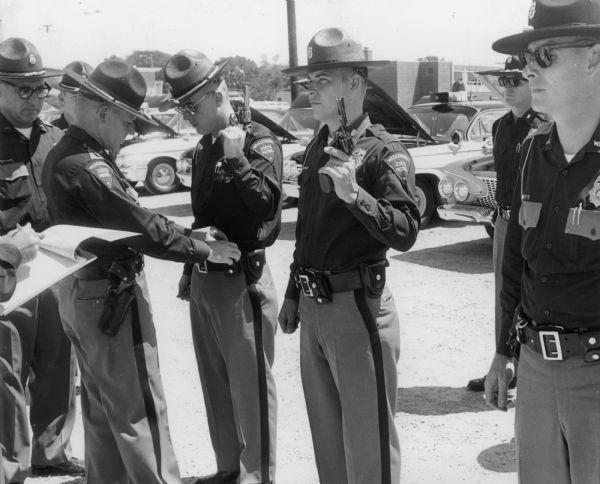 1962 - Spring elections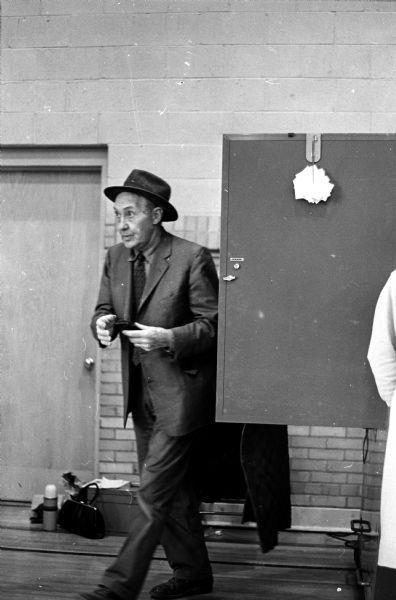 1963 - Accent tutoring
1963 - Bargain hunting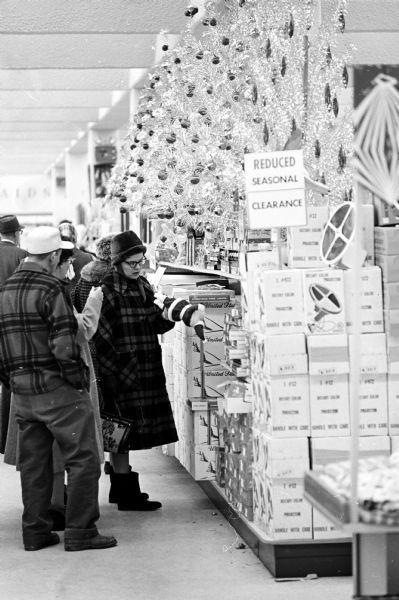 1963 - Camp Randall Stadium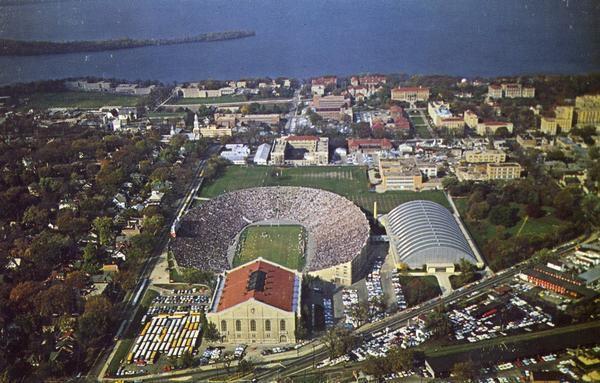 1963 - Christmas party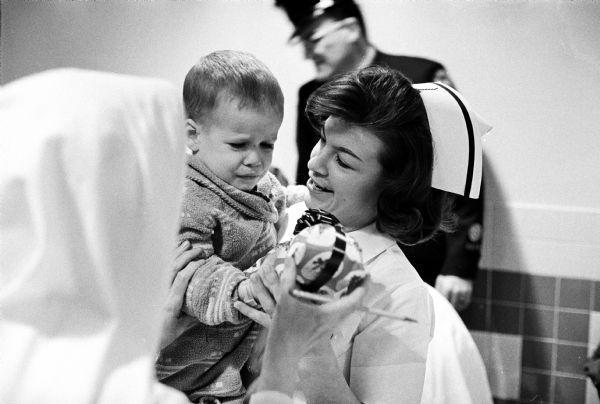 1963 - Television gift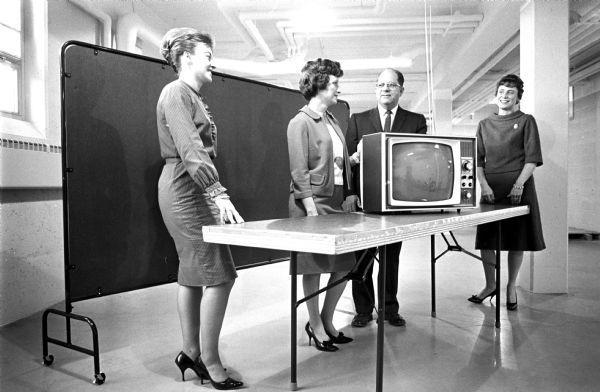 1964 - Armed Forces Day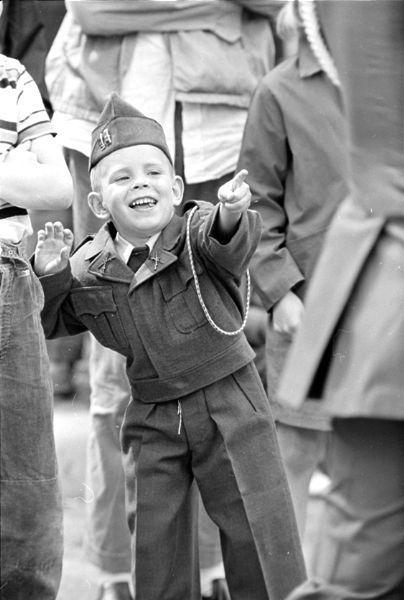 1964 - Car inspection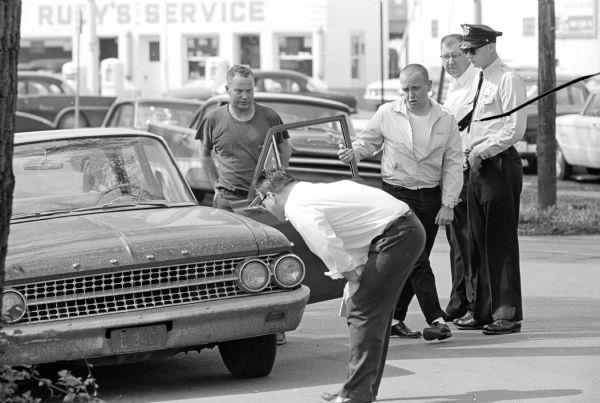 1964 - East High graduation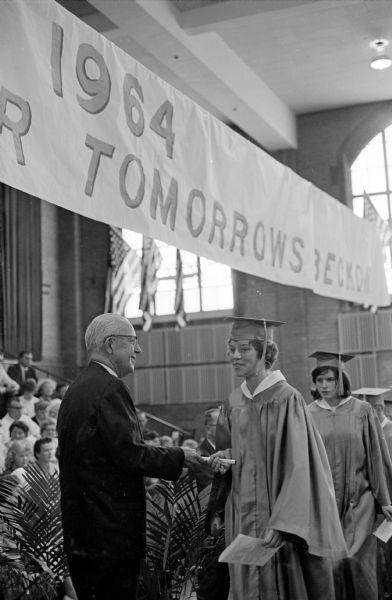 1964 - Festival de France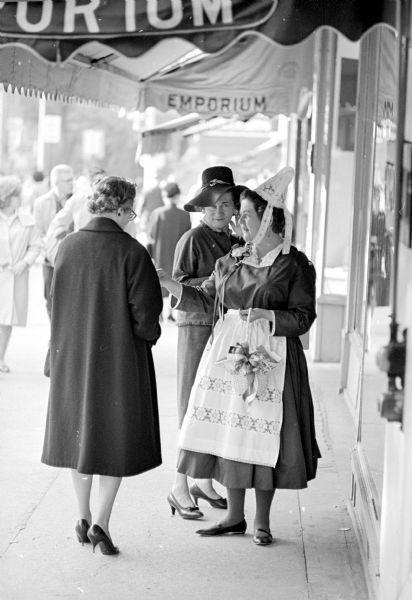 1964 - Figure skating clinic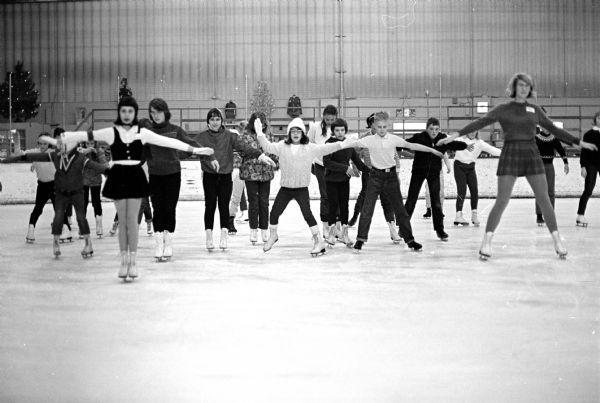 1964 - Gallery opening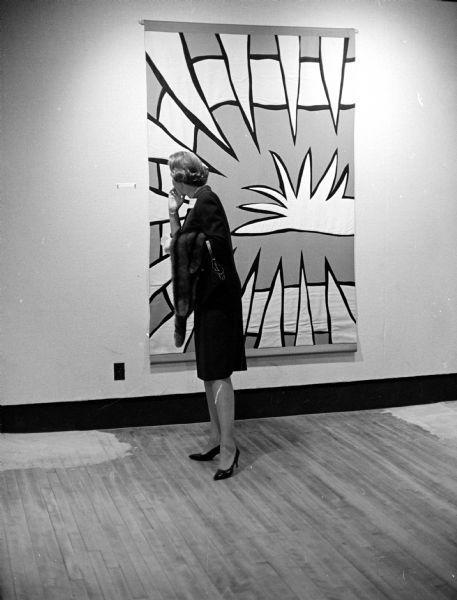 1964 - Gang weapons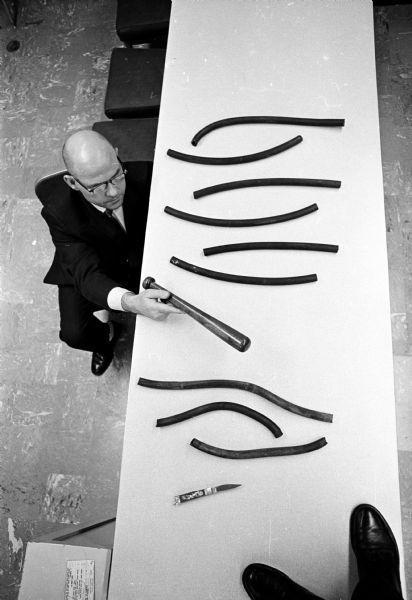 1964 - High school football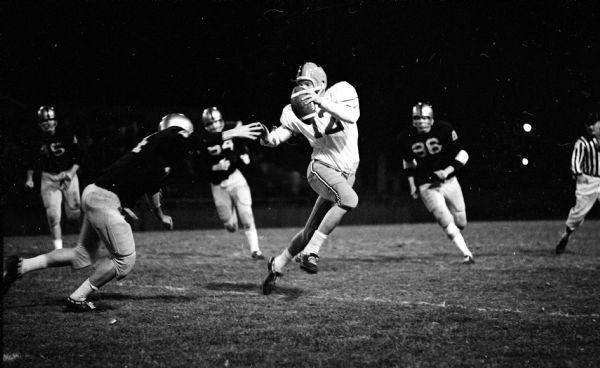 1964 - Miss Madison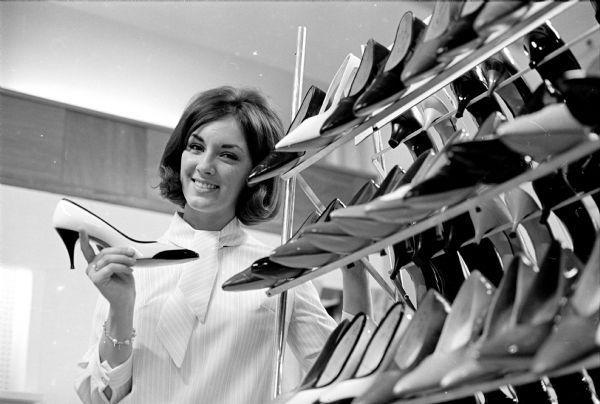 1964 - Newspaper carriers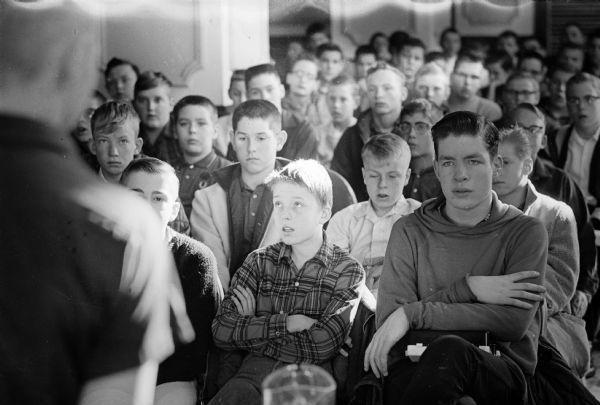 1964 - Oscar Mayer test kitchen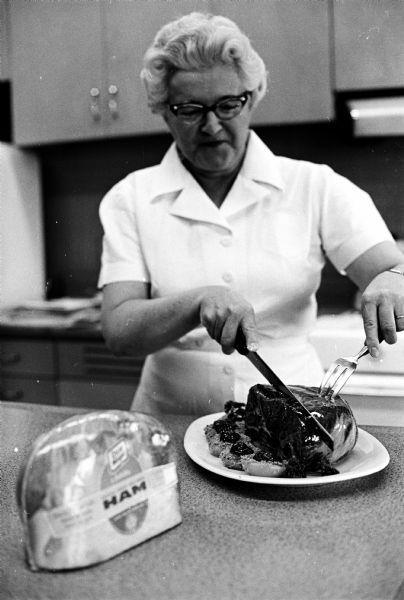 1964 - Rocky Marciano visits Madison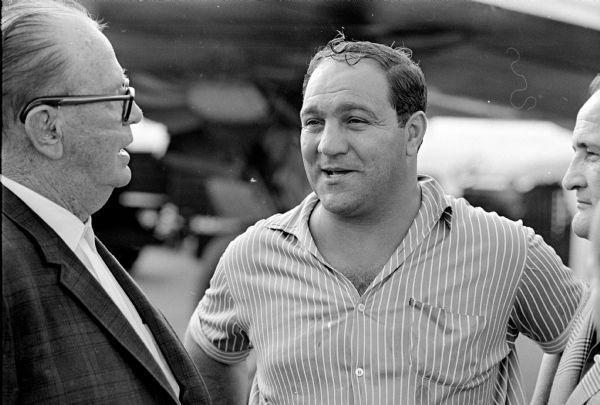 1964 - Saying goodbye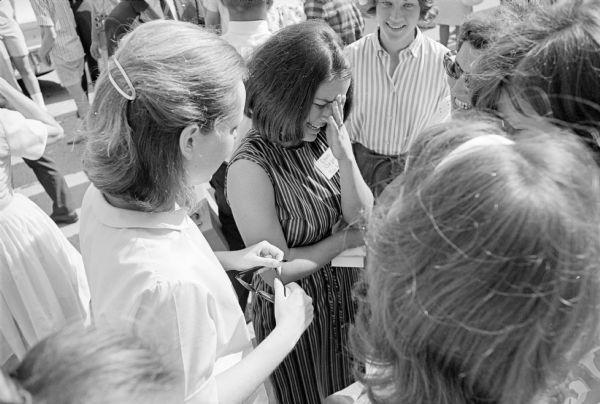 1964 - Sports show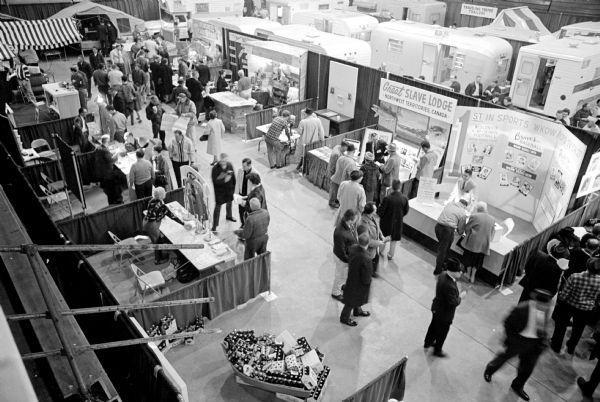 1965 - Bob Hope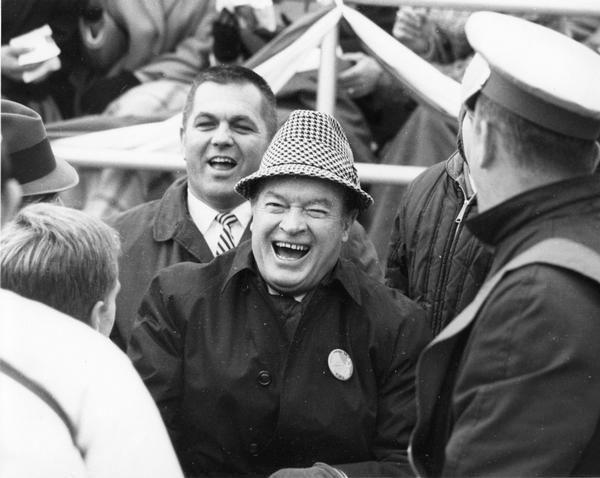 1965 - Disaster drill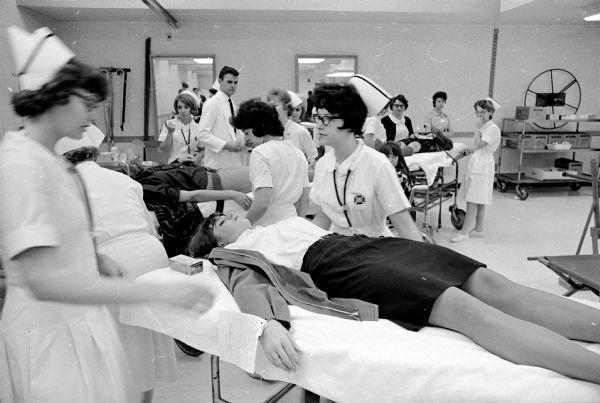 1965 - First birth of the year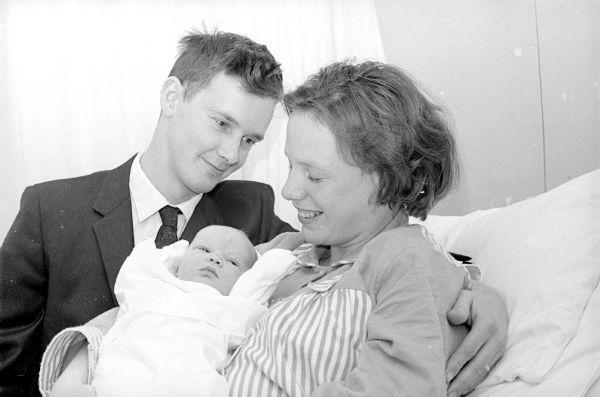 1965 - Lost family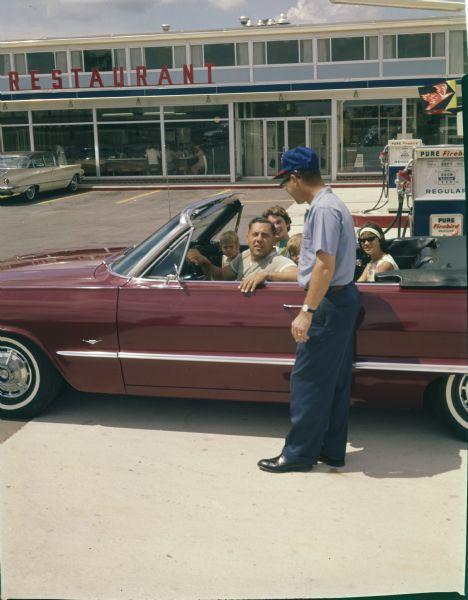 1965 - Santa Claus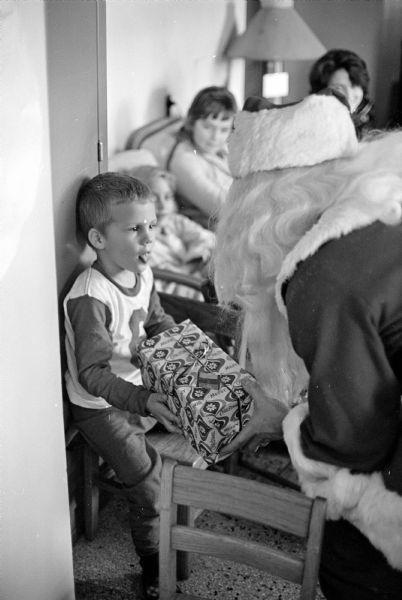 1966 - Jesus Salas speaking at rally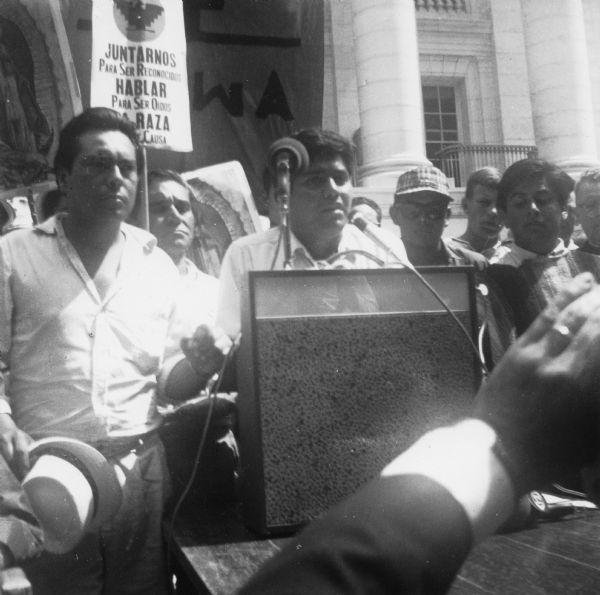 1967 - Dow Chemical demonstration
1967 - UW registration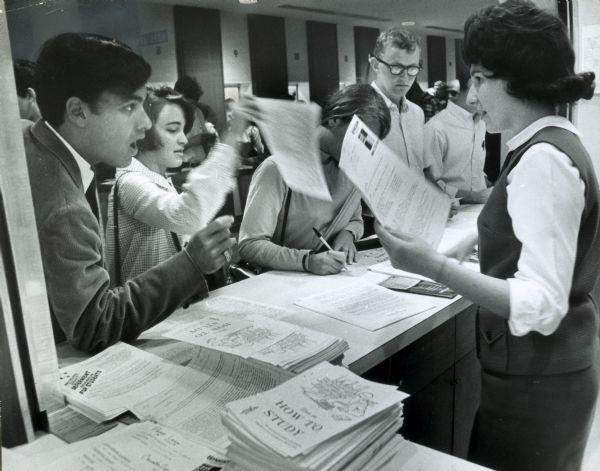 1968 - Gemini 7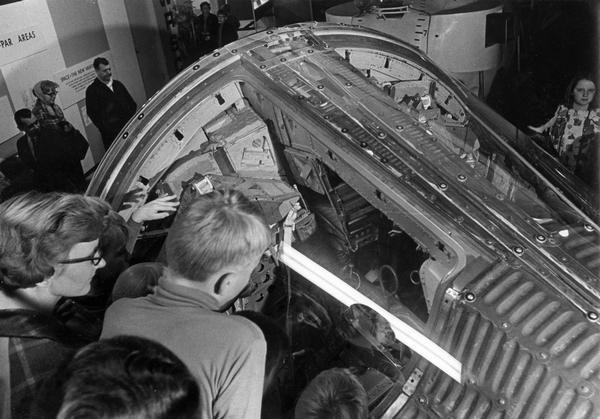 1968 - Punch card machine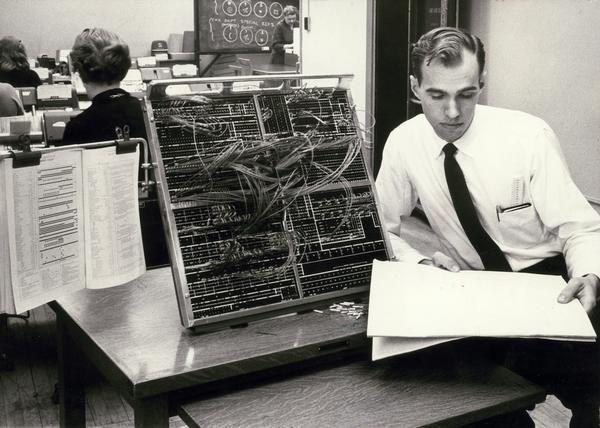 1968 - State Republican Convention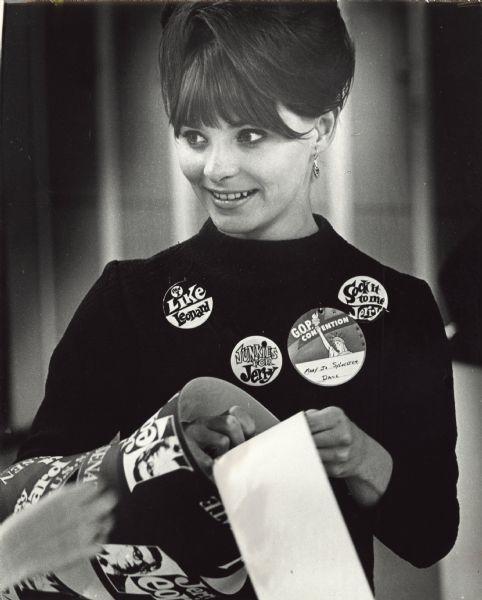 1969 - Grape protest