For those who don't know, there used to be a Playboy Club and Resort on Lake Geneva in the 1970s and '80s, featuring golf, swimming and a "family-friendly" atmosphere.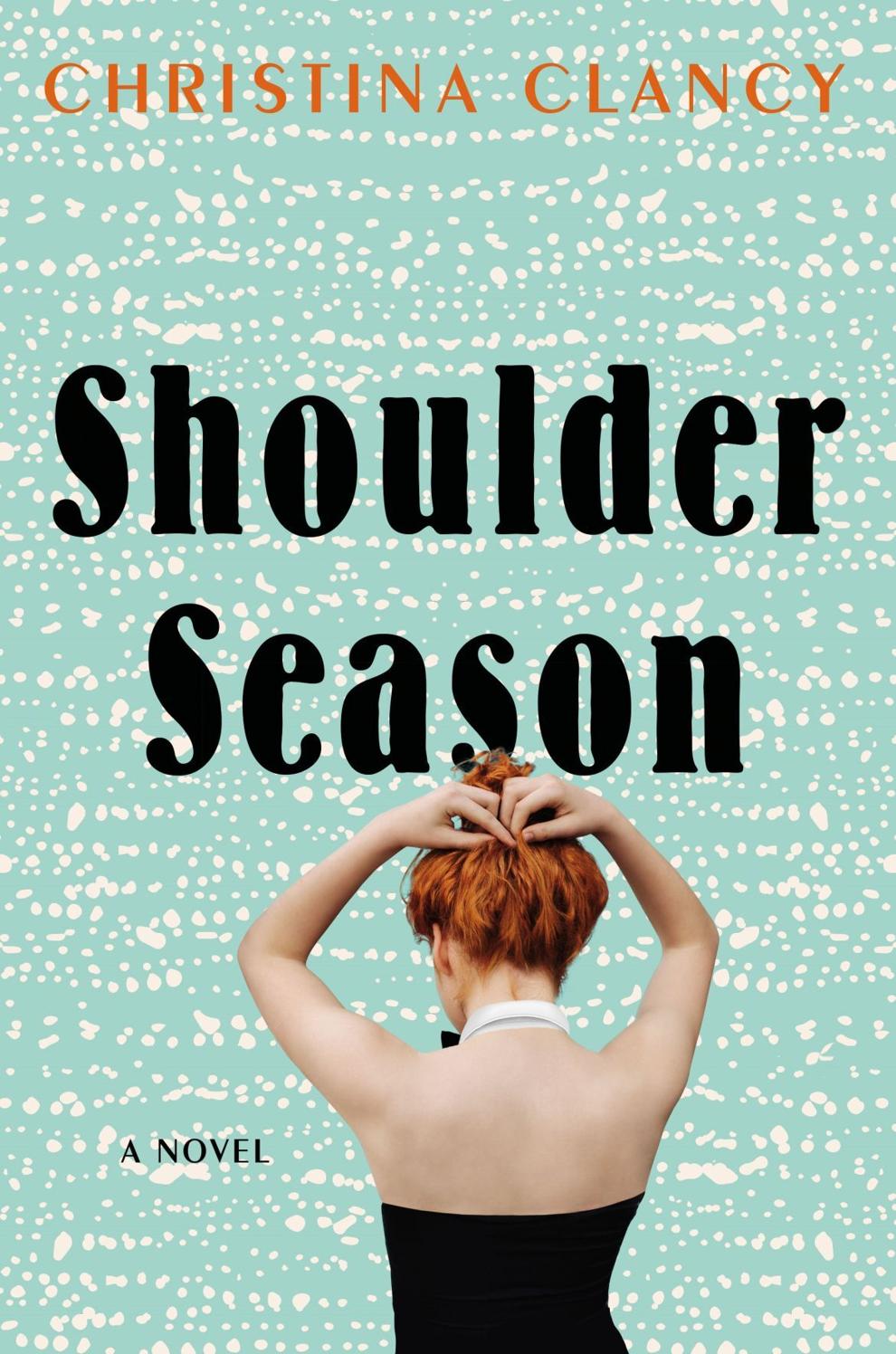 That location, the bunnies who were there and the neighboring community of East Troy are some of the settings for Madison author Christina Clancy's new book "Shoulder Season" set largely in the 1980s.
It's her second book to be published in two years, the first of which, "The Second Home," recently was optioned for a limited television series starring Nicolaj Coster-Waldau from "Game of Thrones."
Q: "Shoulder Season" revolves around a woman named Sherri Taylor who lives in East Troy and becomes a Playboy bunny after graduating high school. How did your idea for writing about "Bunny Sherri" and the Playboy Club Hotel come about?
A: I always wanted to write about Lake Beulah, and I knew about the Playboy resort. I started doing some interviews with former Playboy bunnies and it was so interesting. It was just a fascinating place and I could not believe that nobody had written about it before. I wanted to think about who would work at the resort. I really wanted to write about someone who wasn't quite prepared for what they were in for. A lot of people I talked to … most were not prepared to work as a "bunny." They were mostly from small towns. I wanted to focus on someone who was emotionally stunted who finds herself in that position and gets in a little over her head.
Q: What is your connection to East Troy and that area of Wisconsin?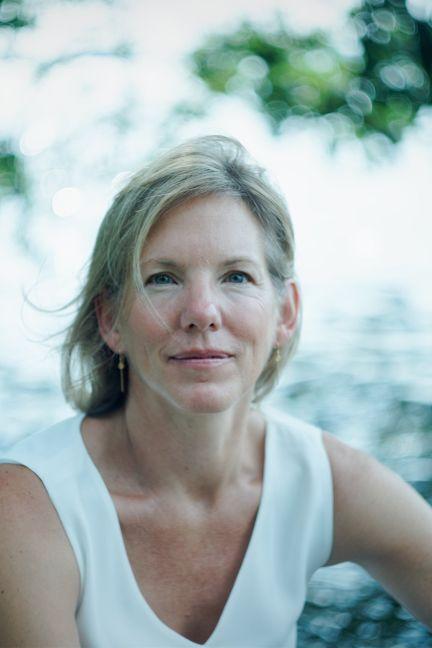 A: My husband's great-grandfather owned the hardware store on the square (in East Troy). That was the family business that was passed down for generations. I have always loved East Troy. It's a really special community. I think it's wonderful that InkLink Books is now in the same retail space where the hardware store used to be. Through the bookstore I've gotten to know a lot of people who live in East Troy. They started telling me their stories about what it was like to grow up here when the Playboy resort and Alpine Valley were in full swing; it enriched an already rich experience.
Q: The book doesn't just look at the history of the Playboy mansion on Lake Geneva, but a lot about what was going on in southeastern Wisconsin in the 1970s and '80s — like how the Janesville GM plant was struggling. That history offered a broader look at the lives of Wisconsinites during that time. Why was that important to include?
A: I was interested in not just that place, but that place in time. It felt like the waning days of pre-NAFTA. I worked in Beloit for almost a decade and I was really interested in what it was like when all the factories started shutting down. I kind of wanted to write about Wisconsin during that change. I also noticed a lot of towns in Wisconsin … have a glory day. It felt like for southeast Wisconsin that was a glory day for that area. When the economy changed, the resort shut down and the culture changed.
Q: Do you think many people know or remember that Lake Geneva was home to the first Playboy bunny mansion in the 1970s and '80s? I had not heard about the resort and thought I was maybe in the minority.
A: I think it's natural that you didn't hear about it. The owner who came along after (the Playboy resort was closed) did not want people knowing it was a Playboy resort. It was called the Americana. They took anything that had a bunny on it and had a bonfire. They didn't want it to have any sort of association. They thought Playboy was tacky. Playboy started out as a classy brand, then started competing with "Hustler" and "Penthouse," although the Playboy resort itself was generally a staid place.
Q: The details in the book about the Playboy mansion and the "bunny" training were fantastic — everything down to the bunny carpet and how to perform the "bunny dip" to serve drinks. What did your research involve?
A: It's hard when you write fiction … you want enough details to anchor your story in reality, but you also want to be able to invent things. You almost don't want to learn too much. I really learned a lot about the reason why (the bunnies) took those jobs and the money they could make. I talked to the bunnies who were willing to talk to me. The golf pro at the current resort, the Grand Geneva, had been a manager at the Playboy resort in the '70s and '80s. He told me a great story about the members of Fleetwood Mac skinny dipping at 3 a.m. Everybody loves to talk about the Playboy resort. People light up when they hear about it.
Q: How did you find the former bunnies to interview?
A: At first it was kind of hard. A lot of them changed their names, or got married and had different names. It was fun to realize how many former bunnies there are all over Wisconsin. They have all kinds of interesting jobs now. They all had such interesting stories. They have Playboy bunny reunions, and the news stories about the reunions helped lead me to some of the women I interviewed.
Q: "Shoulder Season" is your second novel. Your first "The Second Home" came out last year — that's a lot in two years. Have the past few years seemed like nothing but writing?
A: For "The Second Home" I had all the time in the world to work on it. What an act of faith … working on a book not knowing if it will see the light of day. I had a two-book contract. It was great, because during COVID, instead of despairing, I got to write. I had to!
Q: You've also written a lot of fiction essays and short stories — how has it been transitioning to novels?
A: I used to resent the idea that I'd have to write a novel. Now I don't think I could write a short story if I wanted to — I love immersing myself in a novel and spending more time with the characters.