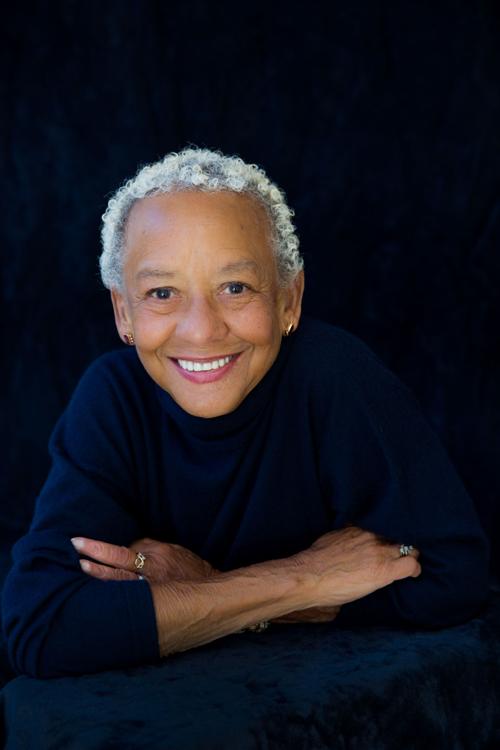 Award-winning author and professor Nikki Giovanni has written more than 30 books, including poetry and children's literature, during her distinguished career. Her latest book of poems and prose, "Make Me Rain," has the theme of water that flows through its core. A music lover, a cook and an outer space enthusiast, Giovanni will be part of this month's Wisconsin Book Festival.
Q: What inspired "Make Me Rain?"
A: I'm a jazz fan and "Make It Rain" is an old jazz tune. It was something about that it struck my attention. I'd done two books with water because "A Good Cry" is about water and I think that you can go a long time without food, but you can't get along a long time without water.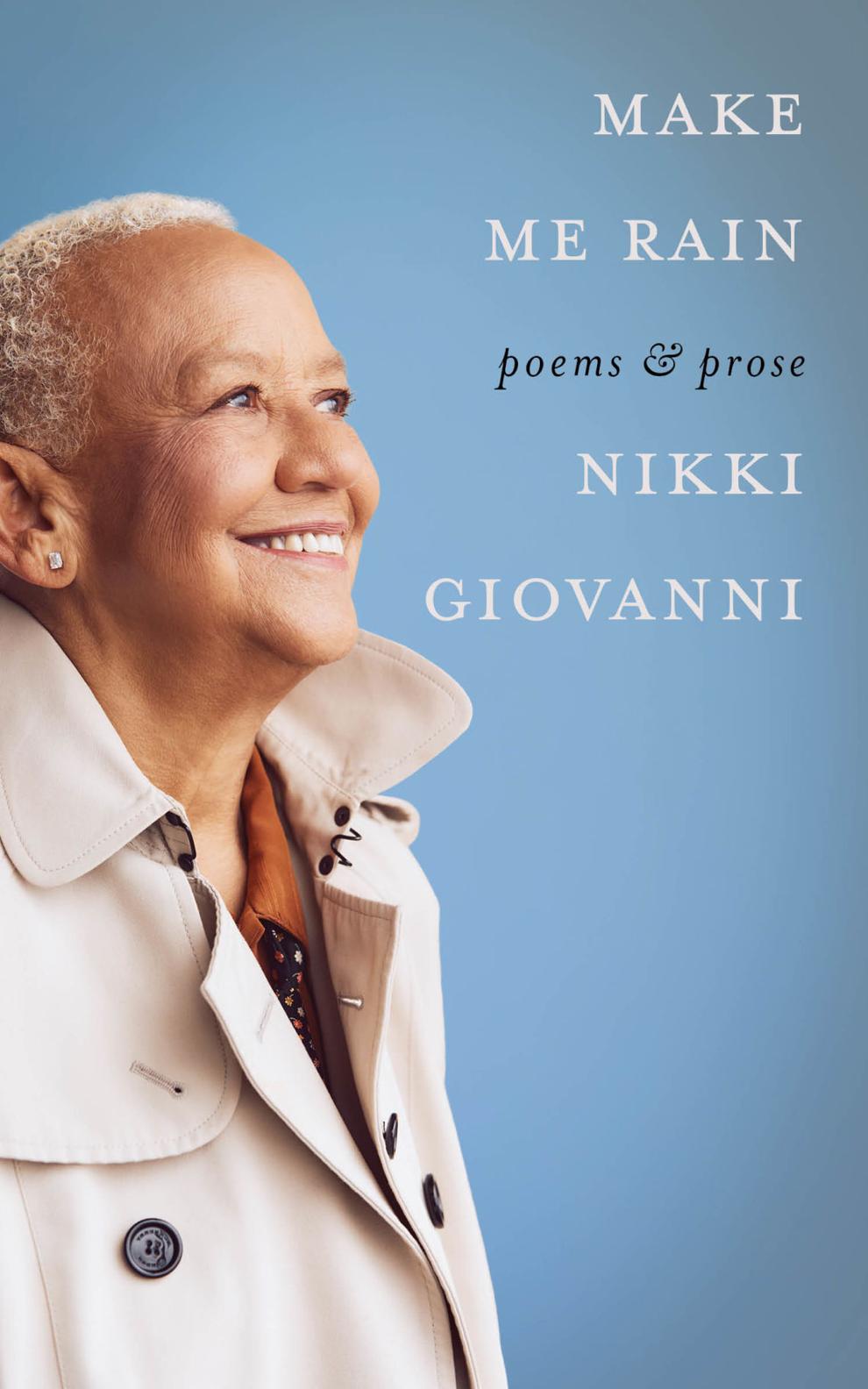 Q: You are a music lover, and it seems like poetry and music naturally go hand-in-hand. How do you feel they are similar?
A: Poetry, like music, can be heard over and over and over again. Some people, you read a novel and you've read it and you don't go back to it. But you go back to a poem. If I had just a few things to take into space I would take music, but I would definitely take poetry. Every time you (read poetry) you get something wonderful and new out of it.
Q: What is your favorite poem in the book and why?
A: I really always avoid a "favorite" ... you just end up arguing against yourself. So much of the book is about my grandparents. I learned so much about what love is from my grandparents. When I really got to know (my grandparents) they were retired, yet they were always doing something. You don't think about two people who've been together for 60 years and you don't think about the love and the joy (they still share).
Q: "Make Me Rain" is one of your many volumes of poetry. When you started writing poetry did you ever envision this reality?
A: I really hadn't thought about it (that writing poetry) is what I want to do for the rest of my life. I think good things come to me. I say that to my students ... it's important to let things come to you otherwise you're taking something. I like storytelling and I like to daydream. I would agree with (Albert) Einstein — imagination is more important than knowledge. We're going to take imagination and we're going to build on it.
Q: I wonder if you ever find that people are intimidated by poetry? How do you describe what you write?
A: I think some poets want to create something complicated and want to bully people. Some people get it and some people don't. What you're trying to do is find something to share.
Q: Much of your poetry has revolved around tough and sensitive issues, such as race and gender, and called attention to injustices in the world. How does it feel to have "Make Me Rain" come out at a time when there is deep social and racial unrest?
A: I was surprised myself. I found myself writing something at 77 that I had written about at 27. (I would have thought) race should be finished. I'm disappointed that it wasn't. I'm disappointed that we had so many policemen shooting so many unarmed black men and women. I think that Americans can do way better.
Q: You have long been a college professor and are currently a distinguished professor at Virginia Tech. Has teaching poetry to students changed at all?
A: My heart goes out to the students right now, because I think they're under a tremendous amount of pressure. (Questions like) "what are you going to be when you grow up?" Why do you have to be something — you already are. You only have one voice and the most powerful thing on Earth, except for maybe rain, is words. Look at the people who get killed for using words. I want my students to feel comfortable in my classroom with their voice. You are your first reader and you are the person you have to please — and you should never step away from that.
Q: Do you read a lot of poetry? Who is your favorite poet?
A: I read a lot of history. I'm a big fan of Gwendolyn Brooks. Margaret Walker's "For My People" is just an outstanding poem. I was so pleased when I finally met her. She was a good cook and I like to cook. She and I would cook together.
Q: What do you most enjoy cooking?
A: I really fry an excellent chicken. I'm getting into that plant butter — it really does bring another flavor.
Q: What are you working on now?
A: I think I'm always working on something. I finally did write a poem on voting. It's called "Vote" and it just made it into "Make Me Rain." I have this computer ... (and I recently created a) new folder ... I should not just let these poems float around because I'll forget. I titled (the folder) "New Book." I looked at it today and I have about 20 poems.