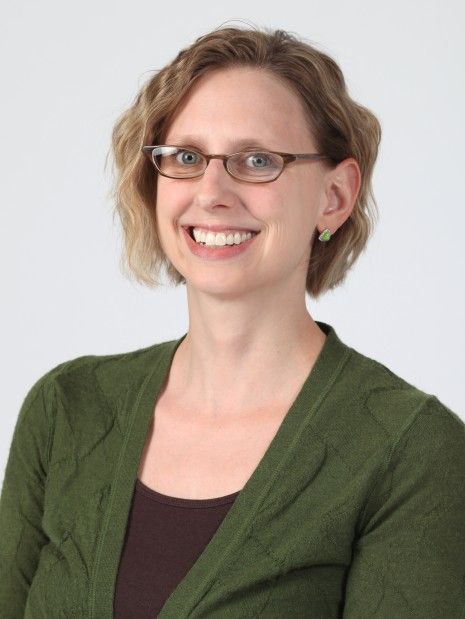 The madness that is March is long gone, but book lovers may find themselves cheering about the rich literary scene that is April in Madison. Here's a round-up of a sampling of local events to satisfy fans of every literary flavor.
Killer women
The Monona Public Library and Mystery to Me are hosting a panel discussion featuring five local authors.
Christine DeSmet, Kathleen Ernst, Lori Rader-Day, Annelise Ryan and Teri Woods will talk about the murder mysteries that they write and answer questions such as: "Why are killer women stories so interesting?" and "Do killer women have traits in common?"
Room slam
Seven Wisconsin authors will discuss their recently released books and the increasing popularity of young adult novels with readers of all ages at 2 p.m. on April 19 at A Room of One's Own Bookstore, 315 W. Gorham St. Following the discussion, authors will be available to answer questions and sign books.
Participating authors include Angie Stanton, Jessica Salyer, Kelley Lynn, Lori M. Lee, Valerie Biel, Kelly Risser and Sandy Goldsworthy. Their novels range from fantasy and coming-of-age to paranormal and romance, with many combining two or more of these elements.
Edible book festival
The sixth annual Edible Book Festival gets under way Monday at 11 a.m. in Room 116 of UW-Madison's Memorial Library. Celebrity guest judges will award prizes in a variety of categories, including "Most Creative Use of Ingredients" and "Funniest/Punniest."
Maya Warren, a UW-Madison Ph.D. student in food science and winner of "The Amazing Race" (along with fellow racer and Ph.D. student Amy DeJong), will bestow prizes donated from local food-related businesses.
While the deadline to submit an edible book has passed, everyone is welcome to attend the event, which coincides with National Library Week, and view the creations.
Friends book sale
Also at Memorial Library is the Spring Friends of the UW–Madison Libraries Book Sale, running Wednesday through Saturday.
The sale is open to the public and held in Room 116 of the Memorial Library, 728 State St. The preview sale is 4 to 8 p.m. on Wednesday and carries a $5 entry fee. Thursday and Friday are regular sale days, with no entry fee from 10:30 a.m. to 7 p.m. The bag sale starts Saturday at 10:30 a.m., in which buyers can fill a grocery bag with books for $1. After 1 p.m., all remaining books are free.
Featured in this sale are collections of art history, Russian history and politics, African studies, children's books, American studies, world languages, music, cooking, physical and biological sciences, computer science, political science, law, education, travel, self-help, reference, business, religion, engineering and much more. There are also maps, DVDs, CDs, and vintage LPs.
April is Poetry Month
The Wisconsin Book Festival celebrates National Poetry month with a joint reading from poets Joan Murray and Cynthia Hoffman.
Murray will read from "Swimming for the Ark," while Hoffman will present work from "Paper Doll Fetus." The reading begins at 7 p.m. Monday in Community Room 301 of the Central Library, 201 W. Mifflin St. For more, visit wisconsinbookfestival.org.