LunART founder and CEO Iva Ugrcic has set up plenty of virtual events this past year. But when she got a letter proposing a special art exhibition online, she knew she had to set up one more.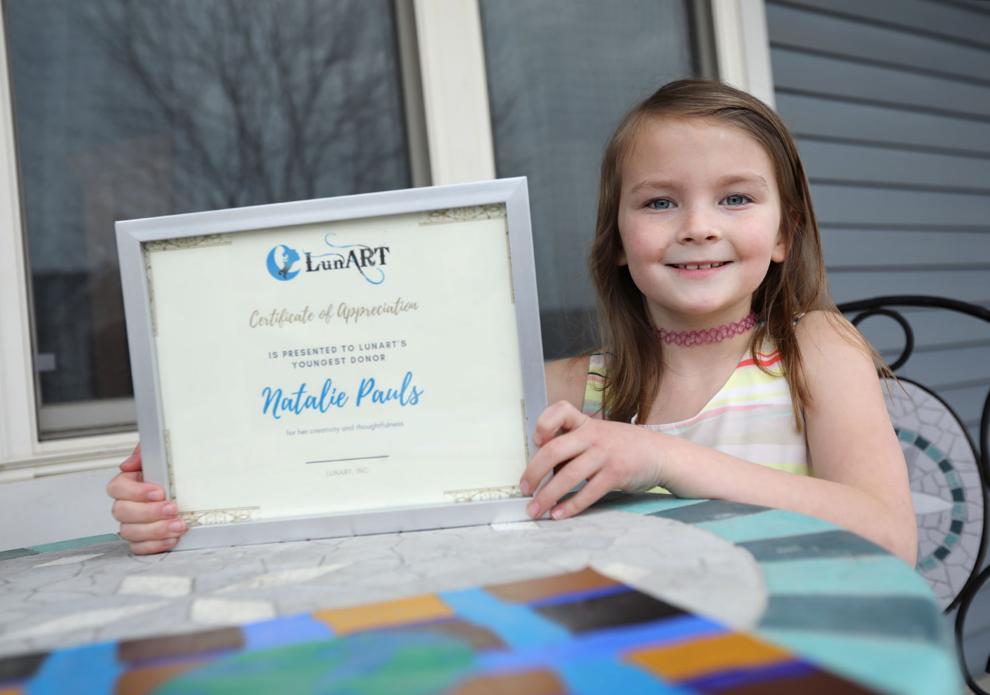 The letter came from 9-year-old Natalie Pauls, now a third-grader at Sunset Ridge Elementary School in Middleton. In her letter, Natalie laid out a plan to create an online show of art made by girls in grades 2-12.
She also enclosed $40 carefully taped to the letter. Natalie had raided her piggy bank of all her savings to support the idea for a LunART Youth Art Celebration.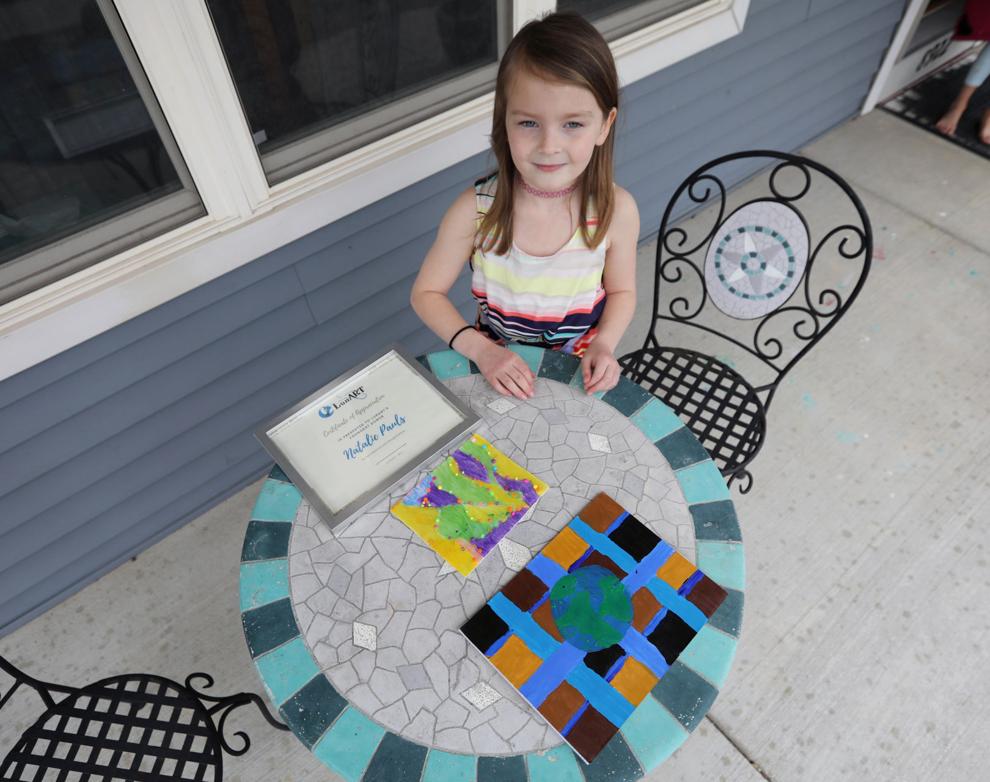 "So we put the wheels in motion," Ugrcic said. Natalie's idea turned into a call for art and now a live art show is scheduled for 2 p.m. on March 21. The exhibition kickoff can be viewed live via Facebook, YouTube and at LunART's website, www.lunartfestival.org.
"I thought it would support my idea, and … get it started," said Natalie of her donation.
"When LunART first started, it was mostly adults," she said. "And I just thought it would be cool … if they could show kids' art."
For its Youth Arts Festival, LunART invited students in grades 2-12 to submit artwork responding to the question: "What is family and what does it mean to you?"
LunART received 53 works, all of which will be featured in the online show. A soundtrack of original music by Girls Rock Camp Madison will play in the background. After the live exhibition kickoff, the artists will be invited to a private Zoom meeting, and the exhibition will be archived online.
Some of the works might be displayed later this year in hospital and clinic waiting rooms, said Marie Pauls, Natalie's mother and educational program coordinator.
Although the COVID-19 pandemic has created great challenges, Ugrcic said it has also sparked innovative ideas and opportunities such as the Youth Arts Festival.
"I think this is the most amazing program LunART has ever had," she said. "So thank you, Natalie."
---
Photos: Arts Mineral Point Member Art Show
Photos: Arts Mineral Point Member Art Show
Arts Mineral Point Member Art Show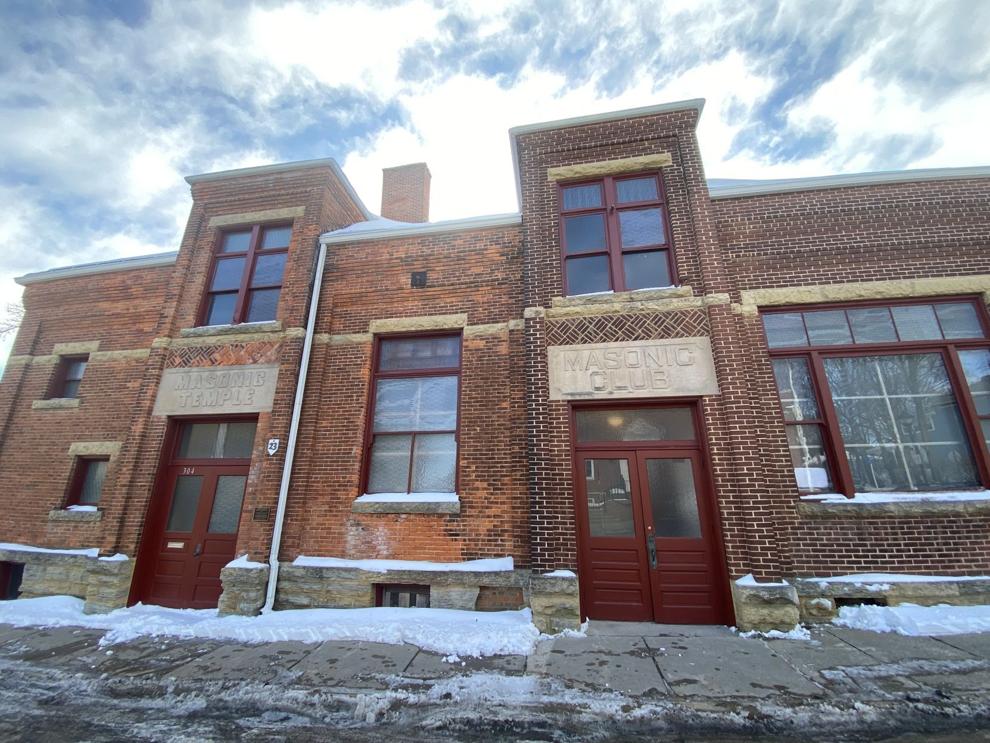 Arts Mineral Point Member Art Show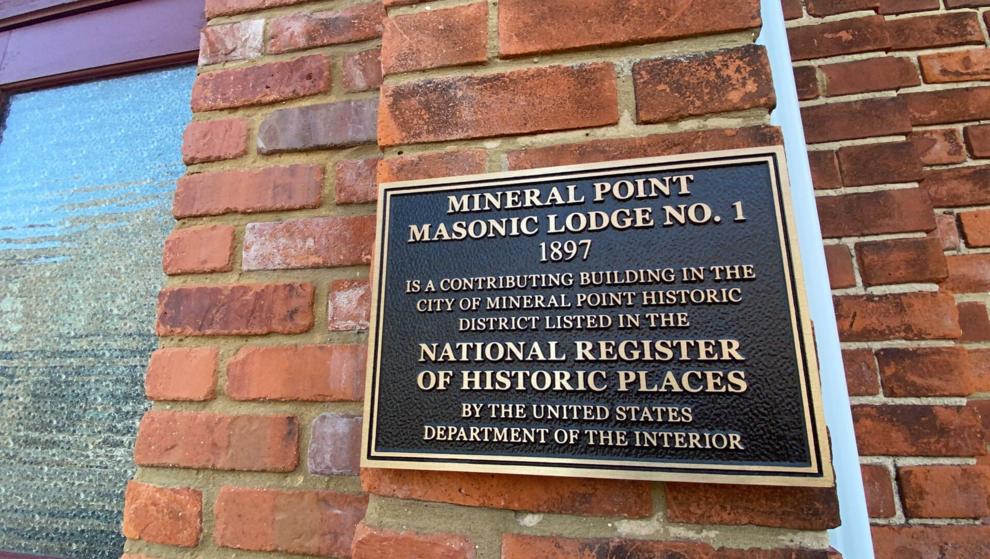 Arts Mineral Point Member Art Show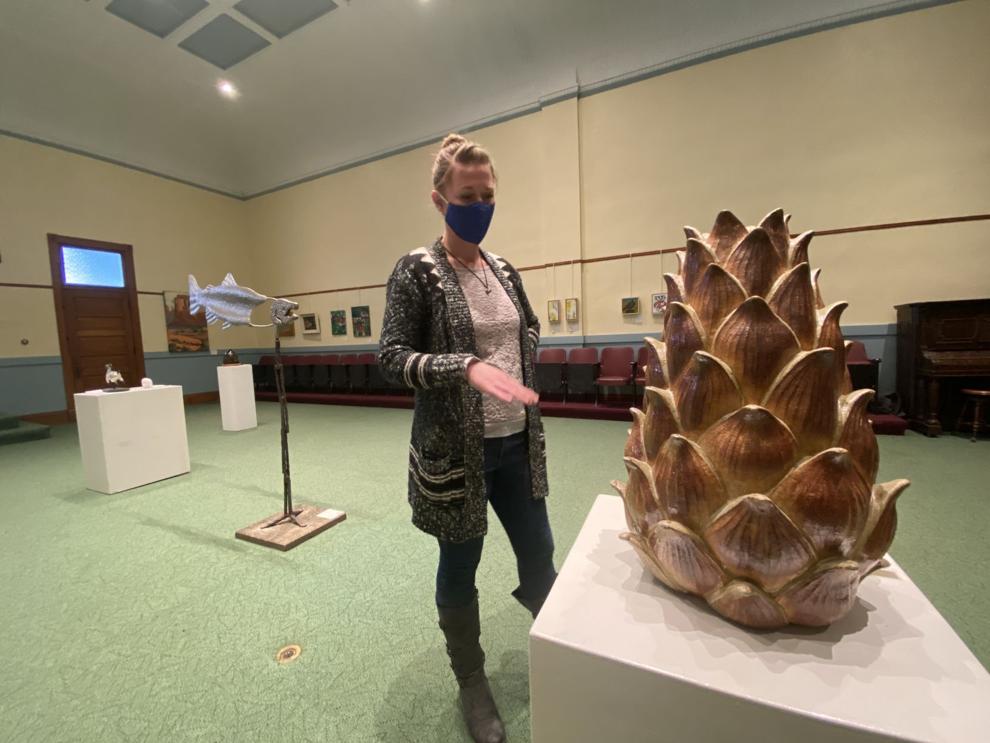 Arts Mineral Point Member Art Show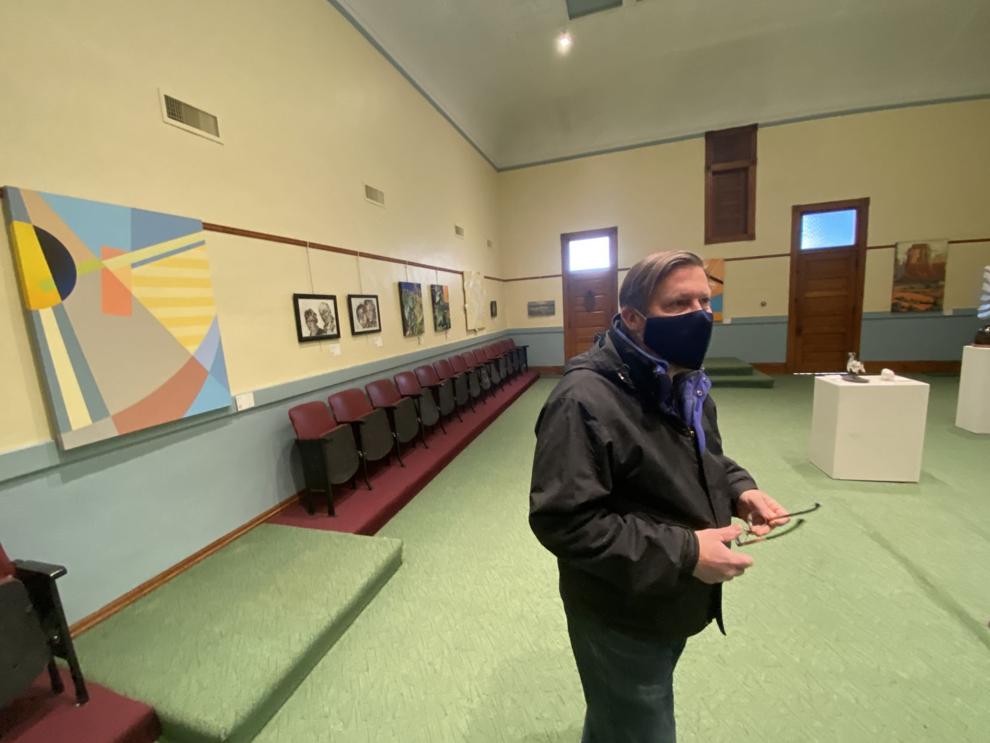 Arts Mineral Point Member Art Show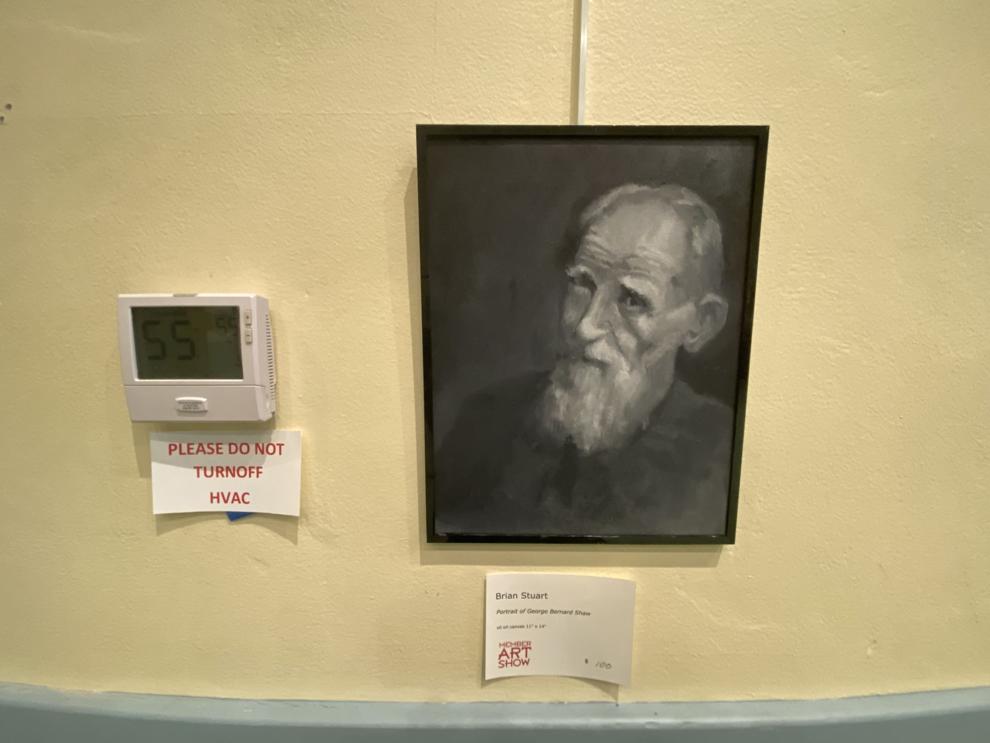 Arts Mineral Point Member Art Show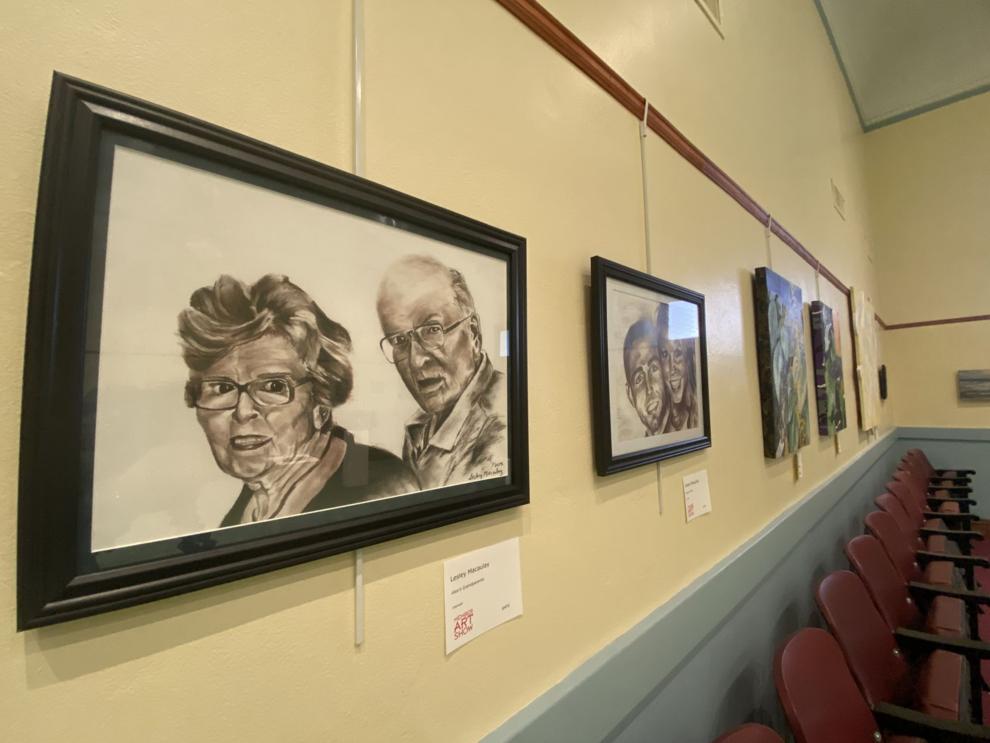 Arts Mineral Point Member Art Show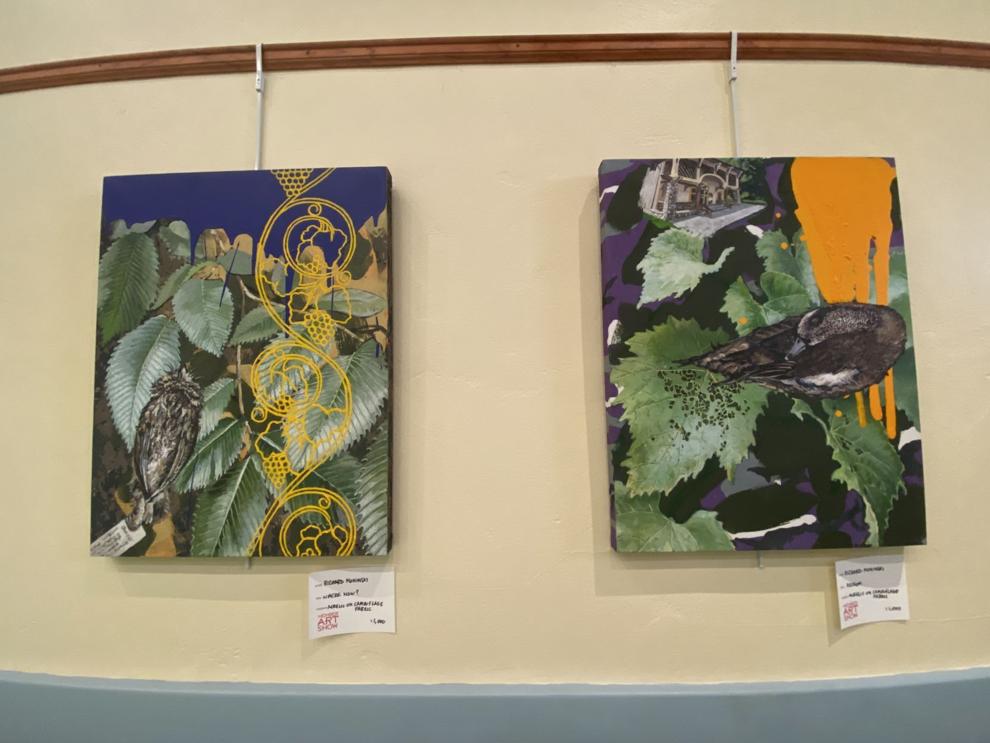 Arts Mineral Point Member Art Show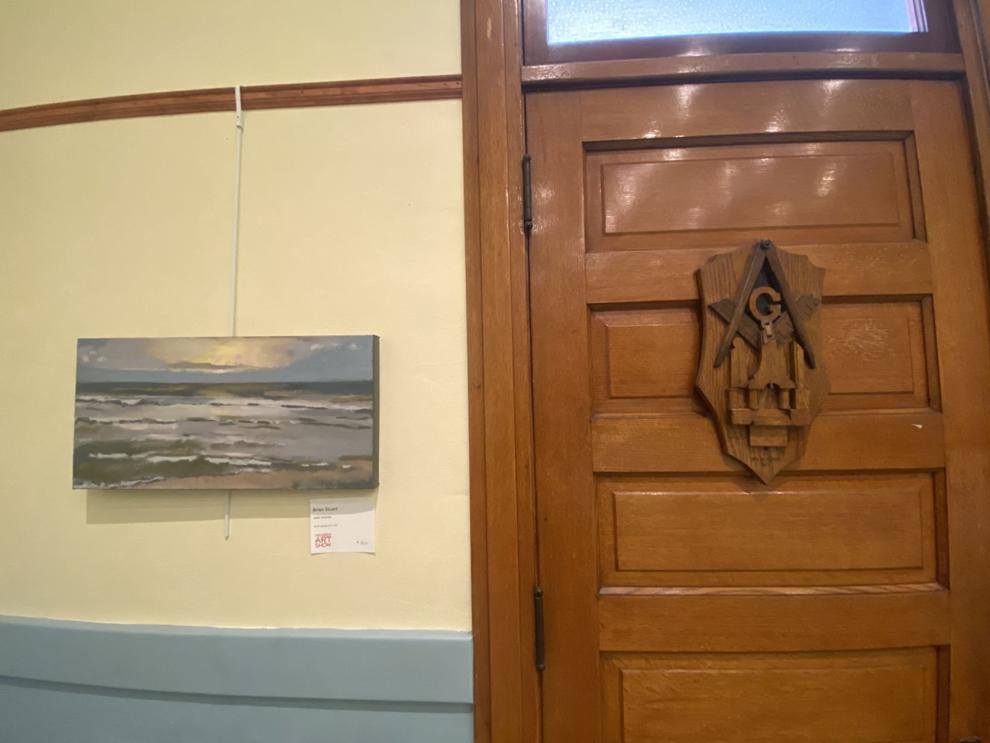 Arts Mineral Point Member Art Show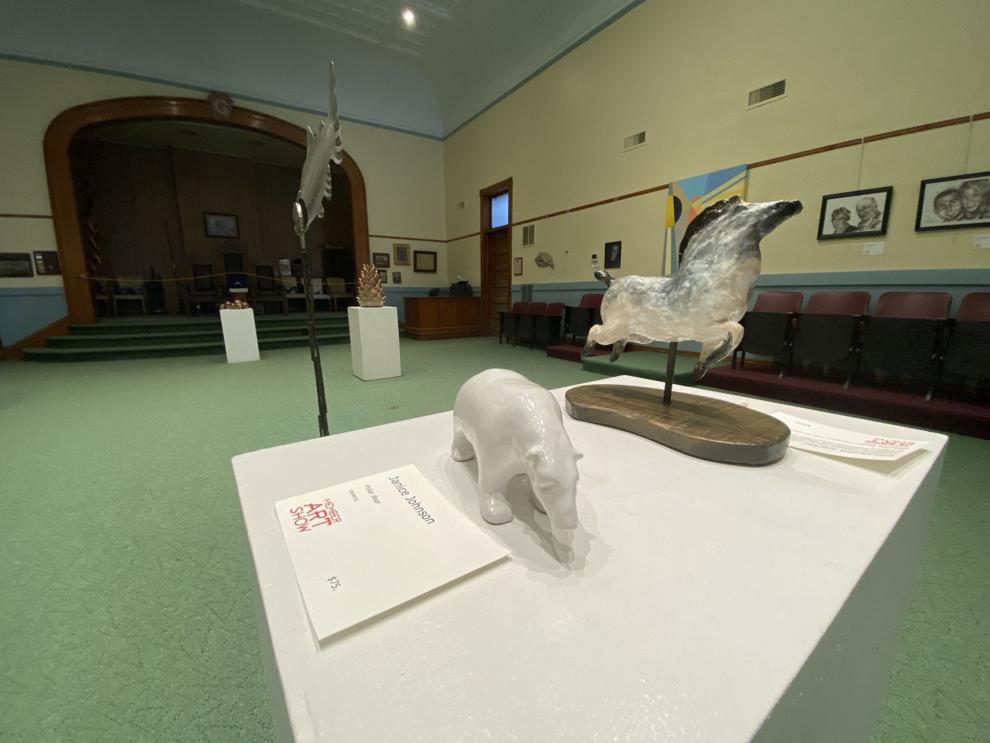 Arts Mineral Point Member Art Show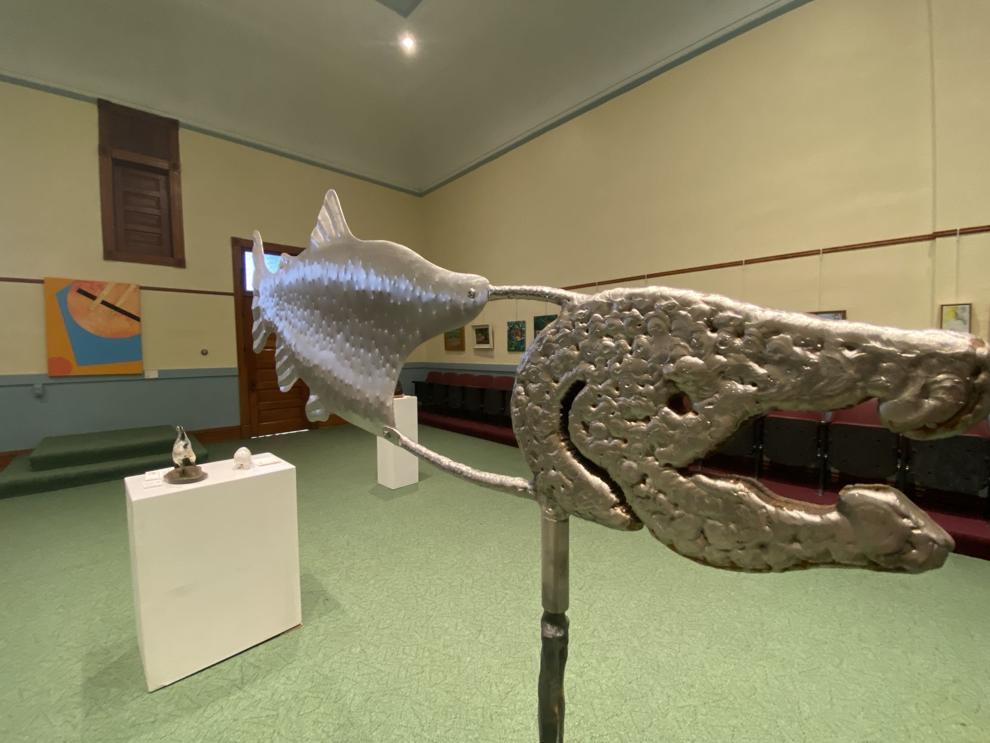 Arts Mineral Point Member Art Show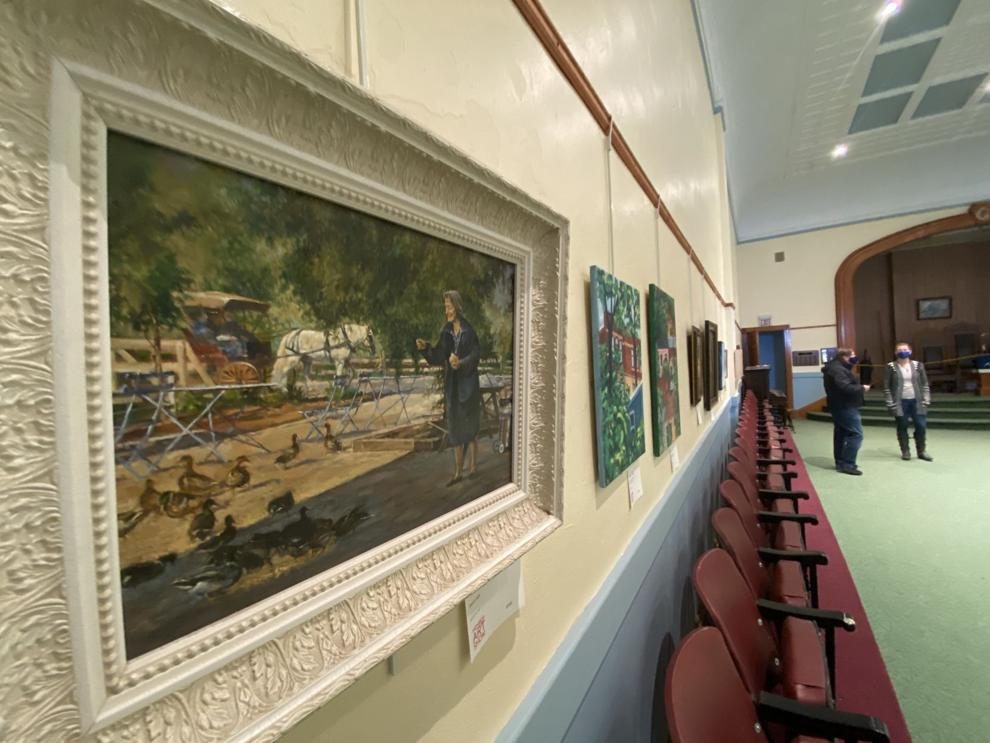 Arts Mineral Point Member Art Show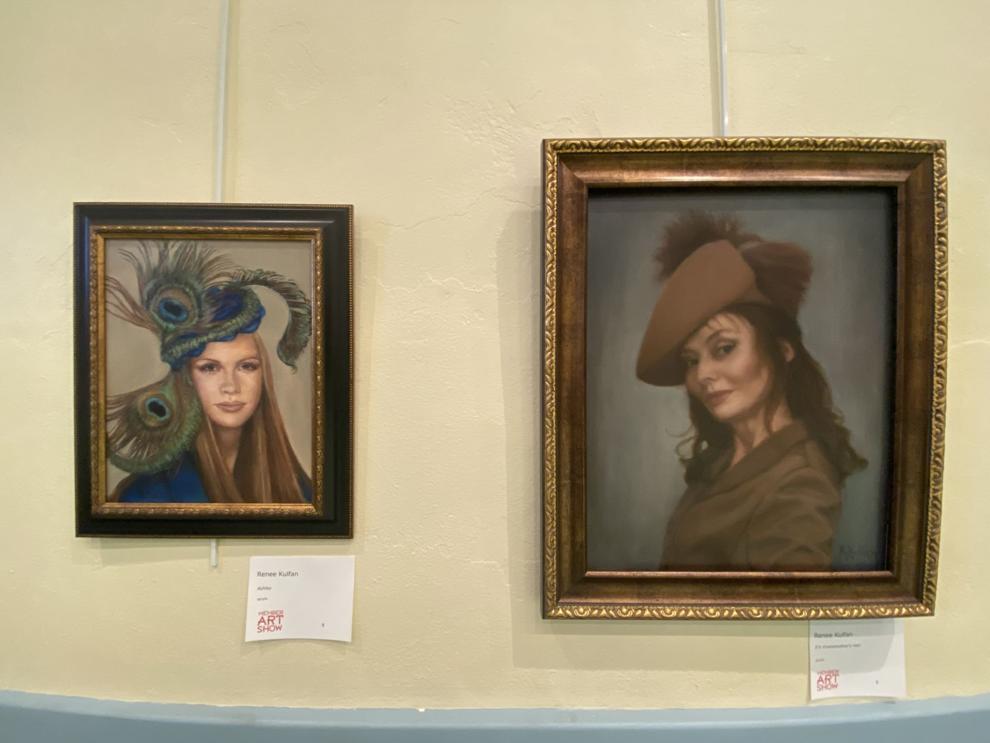 Arts Mineral Point Member Art Show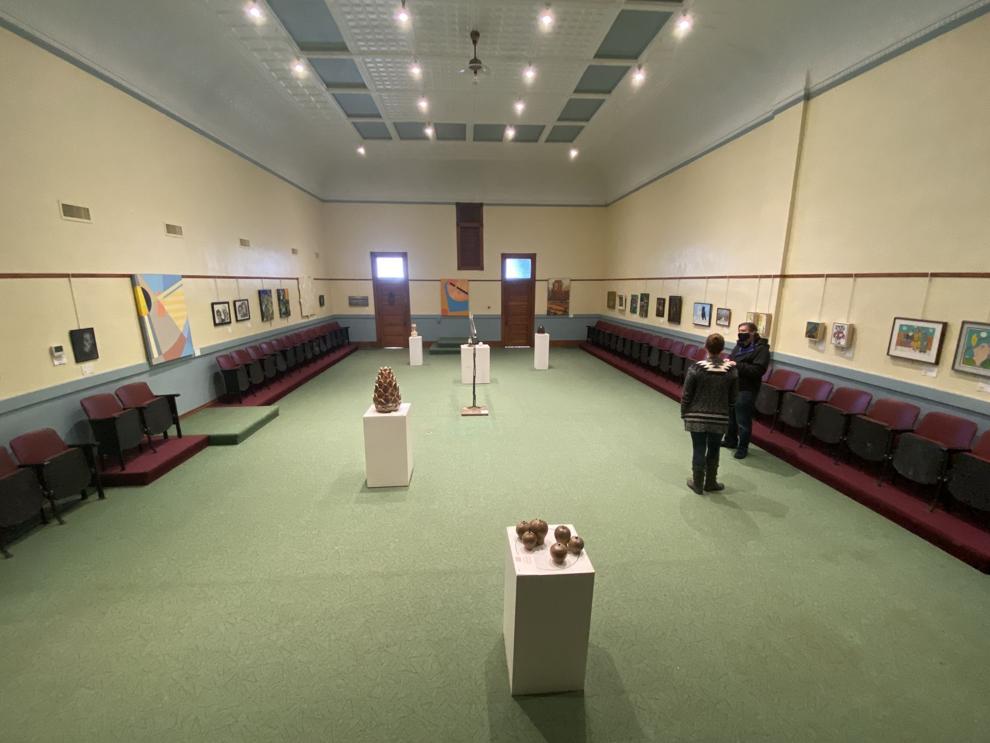 Arts Mineral Point Member Art Show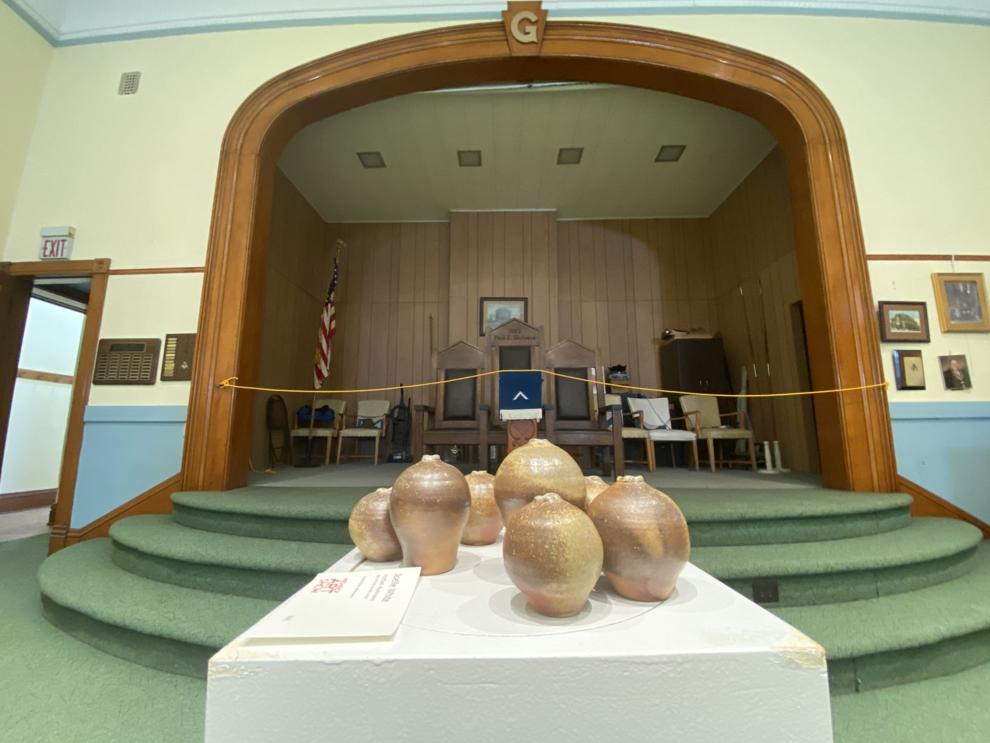 Arts Mineral Point Member Art Show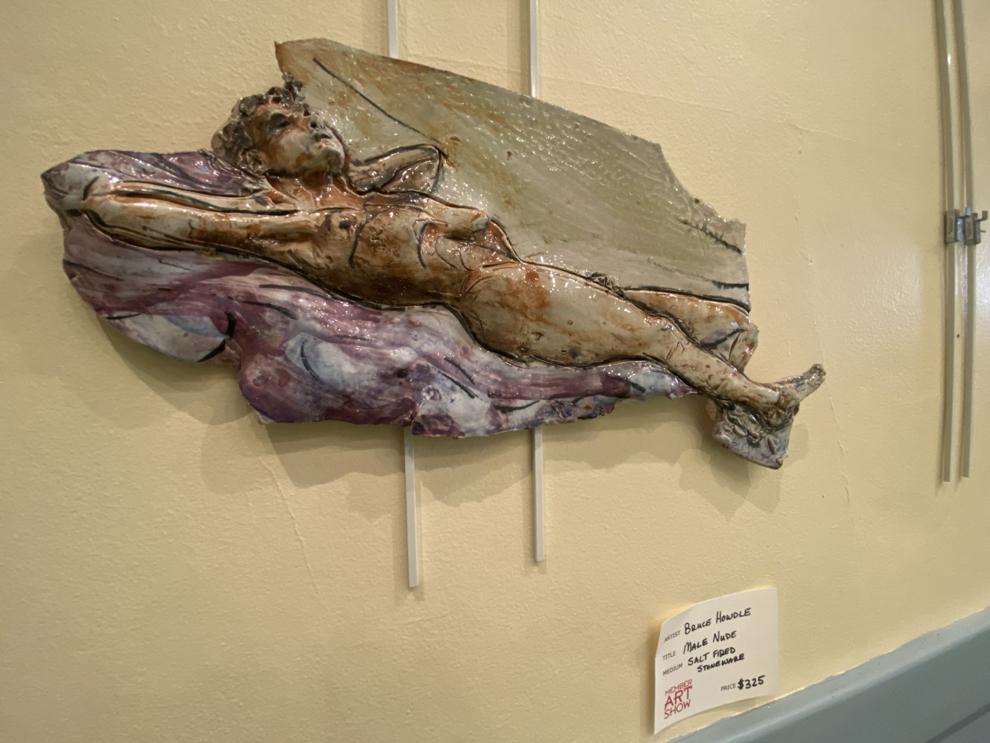 Arts Mineral Point Member Art Show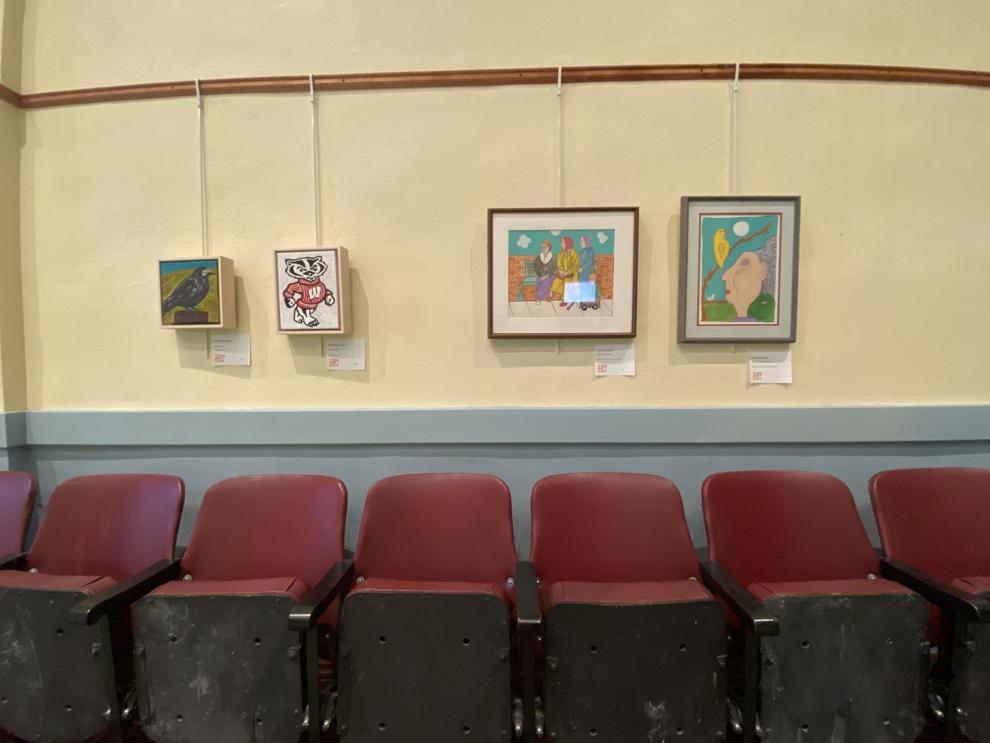 Arts Mineral Point Member Art Show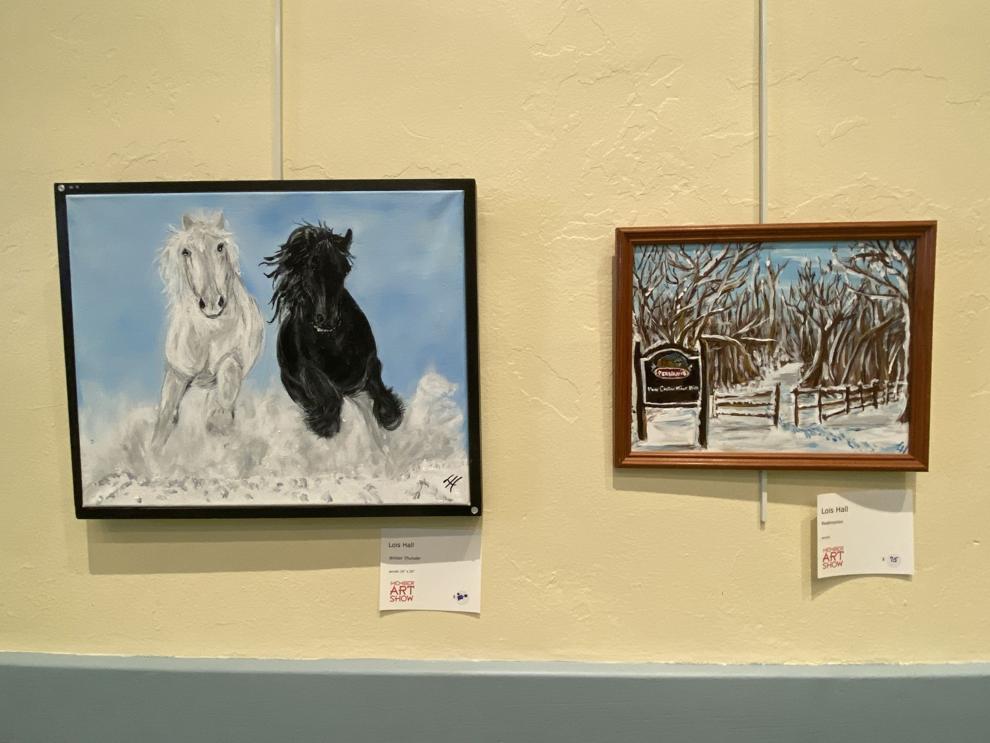 Arts Mineral Point Member Art Show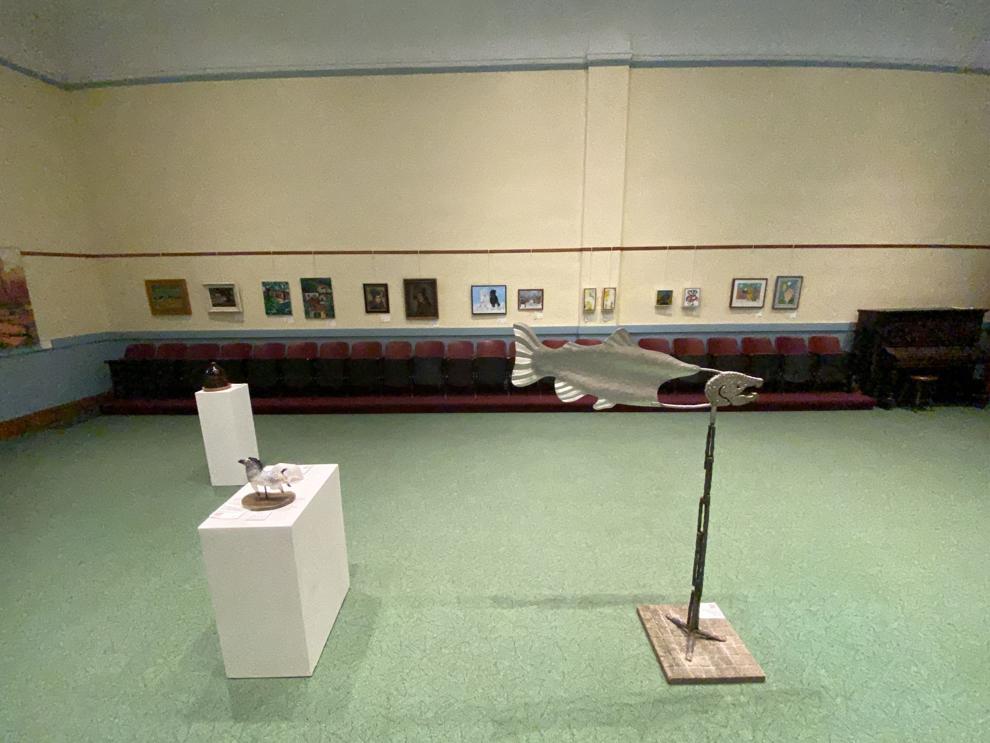 Arts Mineral Point Member Art Show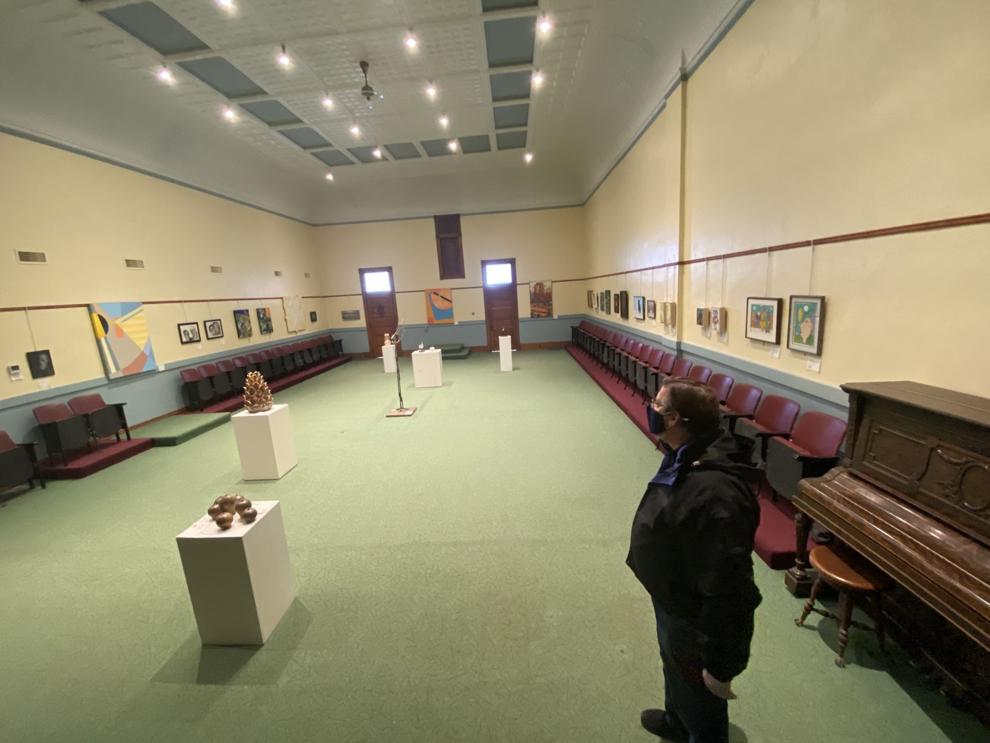 Arts Mineral Point Member Art Show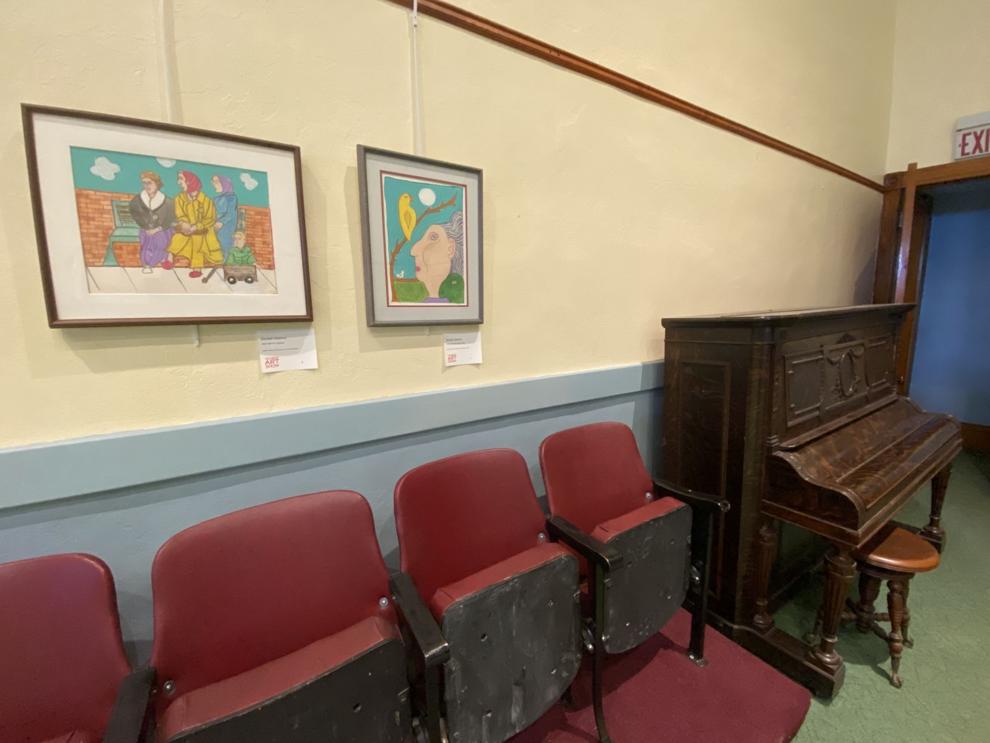 Arts Mineral Point Member Art Show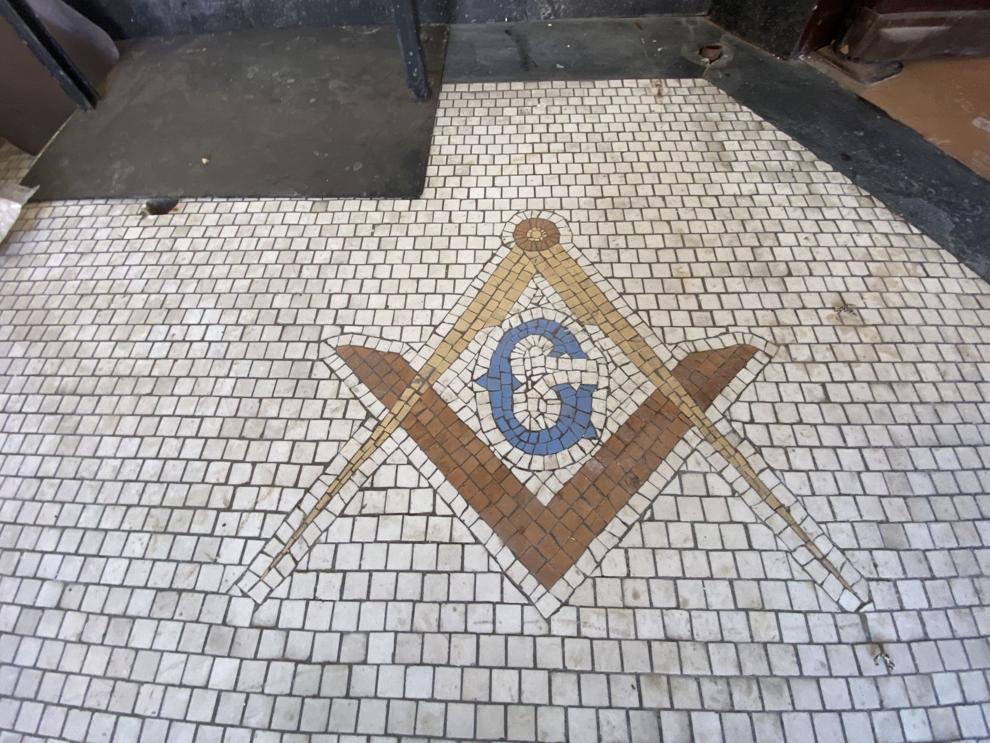 Arts Mineral Point Member Art Show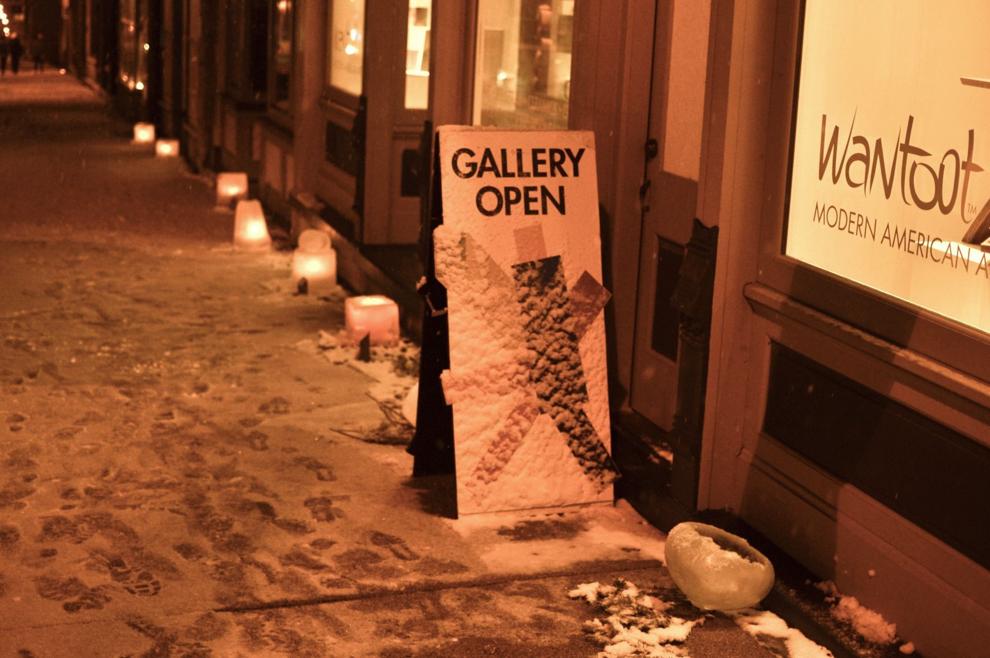 Arts Mineral Point Member Art Show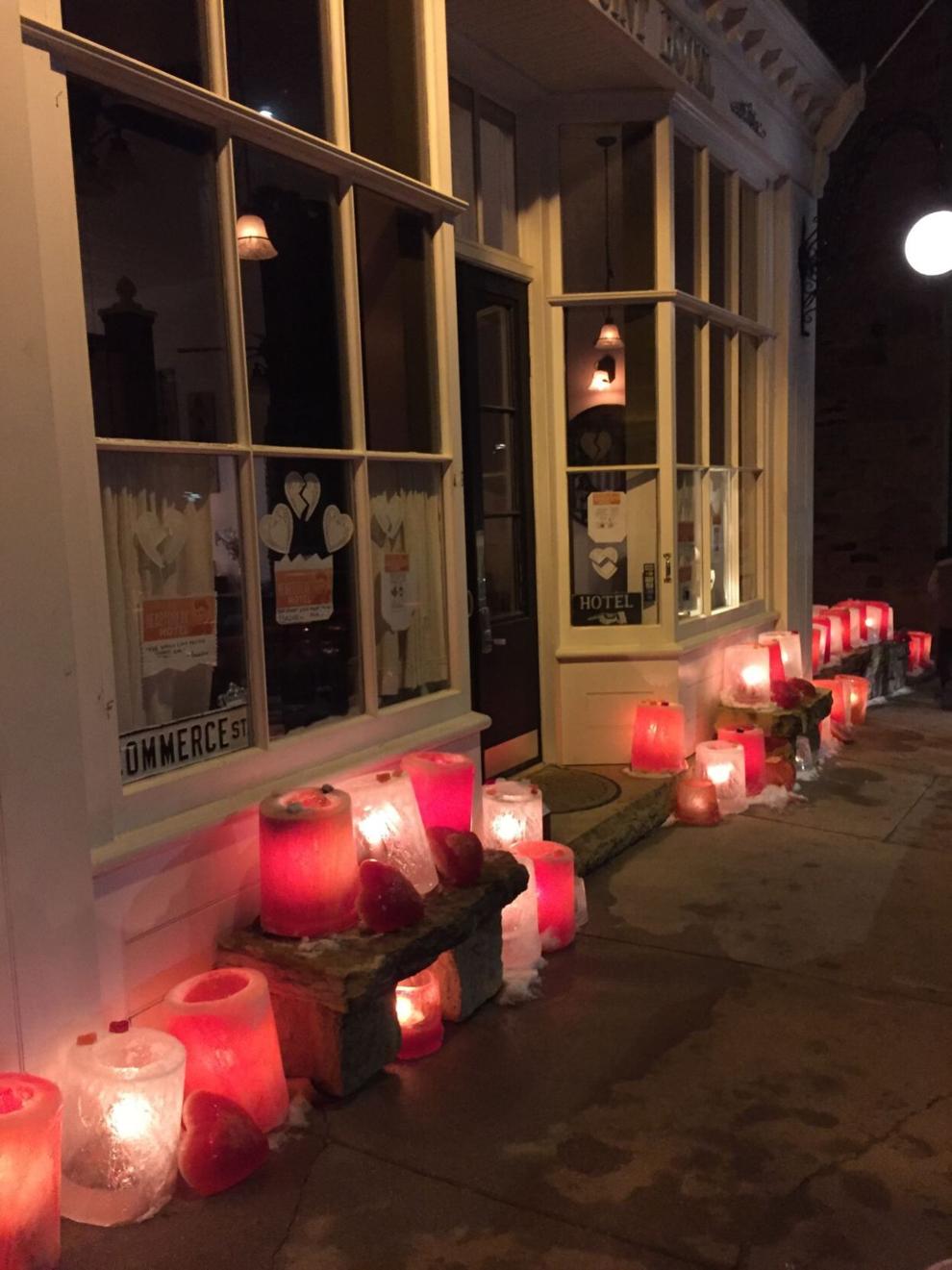 Arts Mineral Point Member Art Show