The next leader of one of the state's primary art museums brings a resume of art history, curatorial and educational balance and influences from Texas and New York.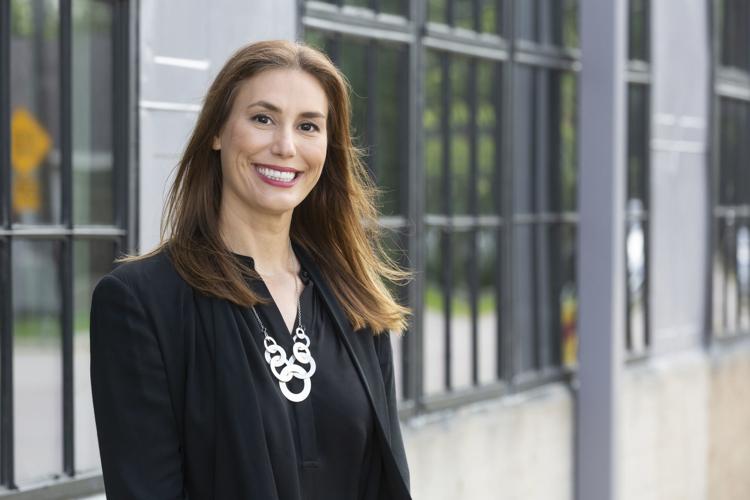 The Madison Museum of Contemporary Art Board of Trustees has hired Christina Brungardt to serve as its director. Brungardt most recently served as the deputy director of Contemporary Arts Museum Houston, where she spent four years after stints in New York working in galleries, lecturing and earning a doctorate degree.
Brungardt is expected to move to Madison in mid-August and begin her new role on Aug. 31. She replaces Stephen Fleischman, who retired in May after a distinguished 30-year career, and said she was drawn to the position because of Fleischman's tenure and success.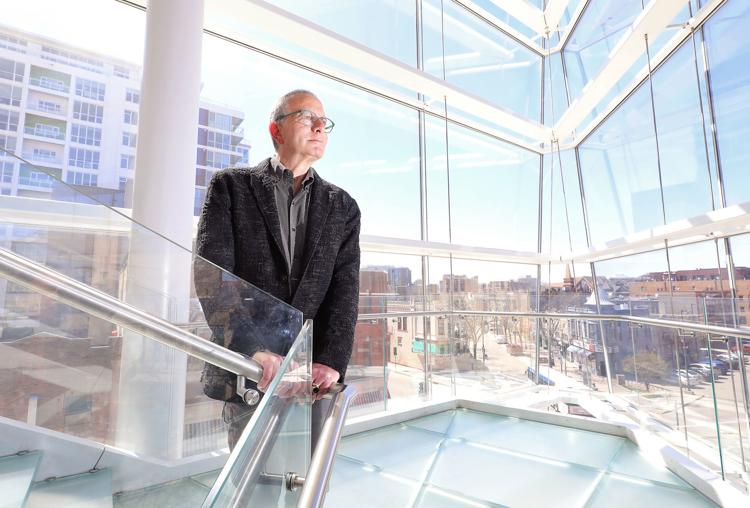 "That says a lot about a community and the artists' culture that exists and the support structures that must be there for someone to love a place and stay with it for 30 years," Brungardt said in an interview Tuesday. "It's really thriving. And regional museums are an incredibly important structure for local communities and they have such a wonderful impact locally, but they also have the power to do much more on a national scale."
Brungardt was selected from an initial pool of seven candidates that was then pared down to four in a hiring process complicated by COVID-19. The museum remains closed and its major fundraiser, Art Fair on the Square, which would have been held this past weekend, was converted to an online event. The success of that event has not yet been determined as sales are still being calculated, said Marni McEntee, the museum's director of communications.
Brungardt visited Madison in early June shortly after destructive protests rocked the city's Downtown, including damage to the museum's gift shop. Her current museum is located in George Floyd's hometown.
"It's an incredibly important conversation so it just showed me that the conversation was happening in Madison as well," Brungardt said. "Of course the demonstrations are not the same as the damage, but it did not (influence my decision) at all."
At Contemporary Arts Museum Houston, a non-collecting institution, Brungardt served as deputy director beginning in 2016 and was interim director from November 2018 to January of this year. At the museum, known for its experimental exhibitions focused on emerging as well as established artists, Brungardt worked with staff to bring exhibits that included "Nari Ward: We the People" from the New Museum, New York, as well as critically acclaimed exhibitions "Garrett Bradley: American Rhapsody," curated by Rebecca Matalon, and "Stonewall 50," curated by Dean Daderko.
Brungardt, who was born in Kansas and as a teenager moved to Dallas, speaks French, German and Italian and spent three years as a senior lecturer at the University of North Texas. In New York she was an adjunct lecturer at Hunter College and CUNY Bronx Community College and from 2004 to 2009 was the finance manager for the Neue Galerie New York, a museum of early 20th-century German and Austrian art and design, located just a few blocks from the Metropolitan Museum of Art.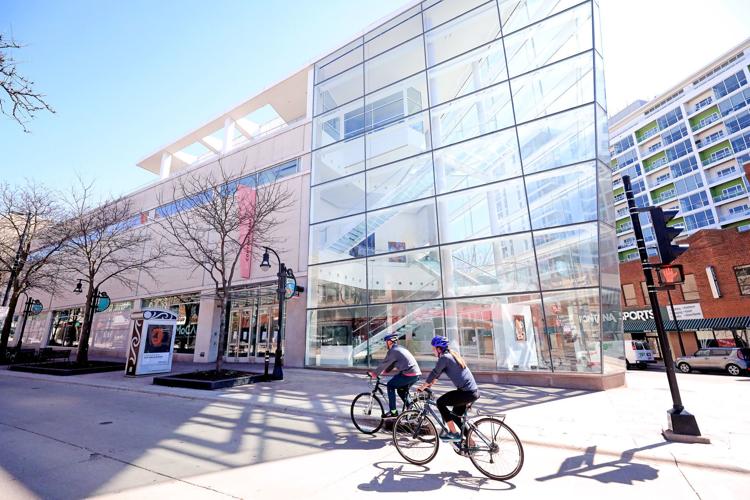 Brungardt is a graduate of the University of Texas-Austin, earned her master's degree in humanities and art history from the University of Chicago and has a doctorate in art history from City University of New York.
"I am excited to have Christina begin her leadership role at MMoCA and in the Madison community," said Marc Vitale, MMoCA's board president. "This is a pivotal moment for museums. Christina is the right leader for this time. The entire Board of Trustees welcomes her to Madison and we look forward to working with her."
MMoCA, which is free to visit, has a budget of $2.5 million and was established in 1901 as the Madison Art Association before merging in the 1960s with the Madison Art Foundation to become the Madison Art Center. The museum moved into a 27,000-square-foot space in the Madison Civic Center in 1980 and then changed to its current name in 2003 to prepare for its move into the new 51,000-square-foot space at Overture Center in 2006.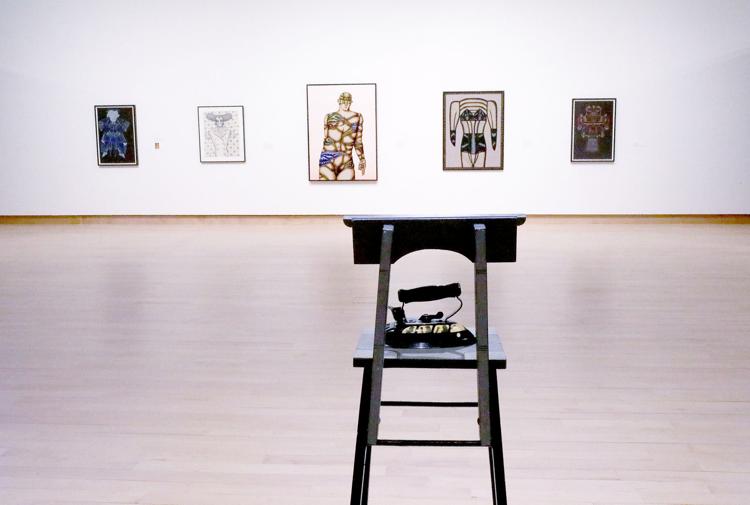 As Brungardt, who is single and enjoys the outdoors and hiking, prepares to move to Madison, she knows starting a new position in a time of a pandemic will be unlike anything she has ever done.
"Everything is being learned fresh for museums and in every industry right now," she said. "I want to make sure I get to know the team and the community as best I can even with social distancing. I want to make sure we look at (the museum's) financial viability and think outside the box to make sure that with the pandemic and the changes in the economy that the organization continues to run for another 100 years."
Stay up-to-date on what's happening
Receive the latest in local entertainment news in your inbox weekly!