The Sugar Plum Fairy, Clara and the Mouse King will be back on the Overture Hall stage this winter.
Madison Ballet announced Wednesday that it's bringing back a full production of "The Nutcracker" Dec. 17-26 as part of the company's 40th season. The ballet company, as well as other resident companies of the Overture Center for the Arts, had to shut down live performances more than a year ago due to the COVID-19 pandemic.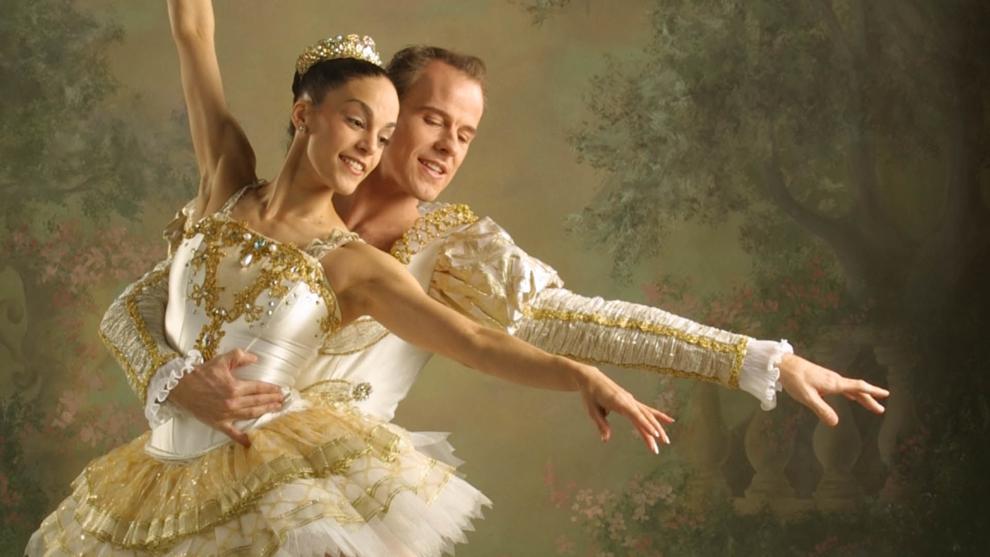 In March 2020, Madison Ballet was just a week away from opening "A Midsummer Night's Dream" when that performance run was canceled, managing director Gretchen Bourg said. Featuring both professional dancers and dance students, with music performed by the Wisconsin Chamber Orchestra, "A Midsummer Night's Dream" has now been rescheduled to run Sept. 17-26 in the Overture Center's Capitol Theater.
That production will be followed by "The Nutcracker," featuring new choreography by artistic director Sara Stewart Schumann, ballet masters Rachelle Fochs and Tom Mattingly, and company dancer Yu-Jhe Sun, with Tchaikovsky's score performed by the Wisconsin Chamber Orchestra. The cast will include some 100 community members and ballet students, as well as professionals.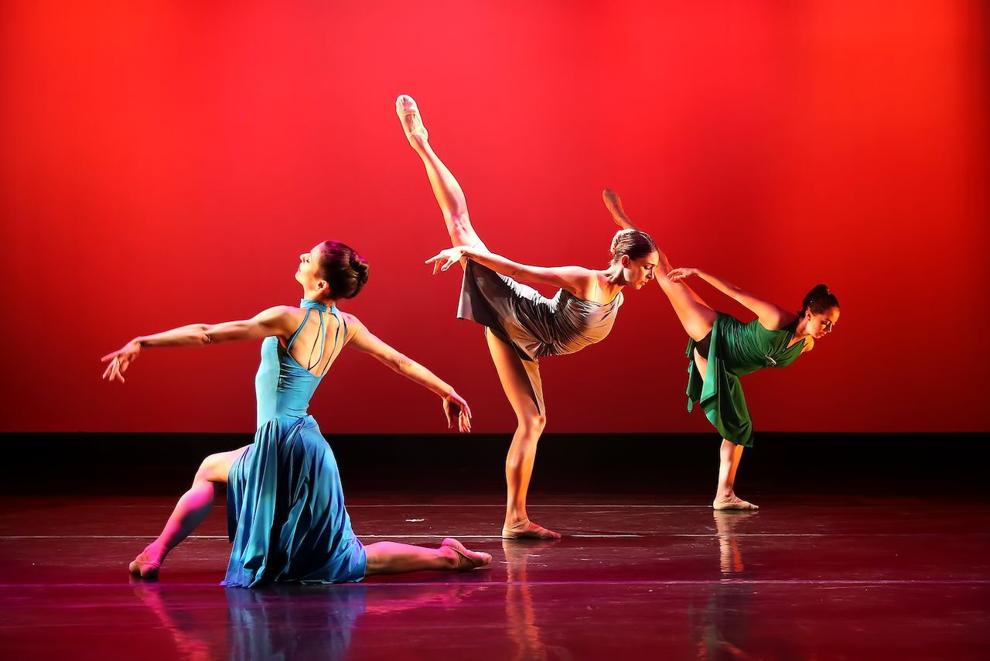 "Turning Pointe," a program looking at many facets of ballet, will be performed March 24 to April 3 in Overture Center's Promenade Hall.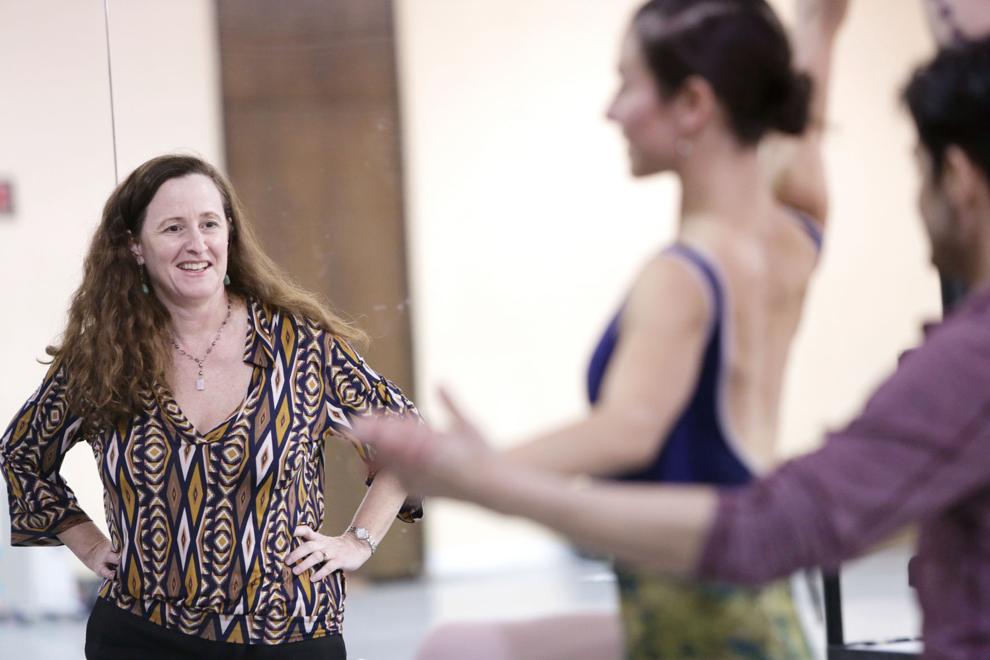 Meanwhile, Madison Ballet is conducting a search for a new artistic director, Bourg said. Schumann stepped in as interim director in 2018 after the departure of longtime Madison Ballet artistic director Earle Smith. Schumann, a lawyer in Chicago as well as a dancer and choreographer, helped the ballet company weather the challenges of the pandemic, Bourg said.
The halt to live performances allowed Madison Ballet the time to launch a digital project, "Lift Every Voice," that it had wanted to tackle for a long time, Bourg said.
Before COVID-19 upended the arts world, "we had never really had the time — or money — to divert to that," she said. The video project has the potential to reach new audiences and engage new artistic voices, she said.
Single and group tickets for Madison Ballet's 2021-22 season will go on sale June 23 and can be purchased online at madisonballet.org or by calling the Overture Center box office at (608) 258-4141.
Youth auditions for "A Midsummer Night's Dream" are scheduled for July 24; see madisonballet.org for details. Community auditions for "The Nutcracker" will be held in the fall.