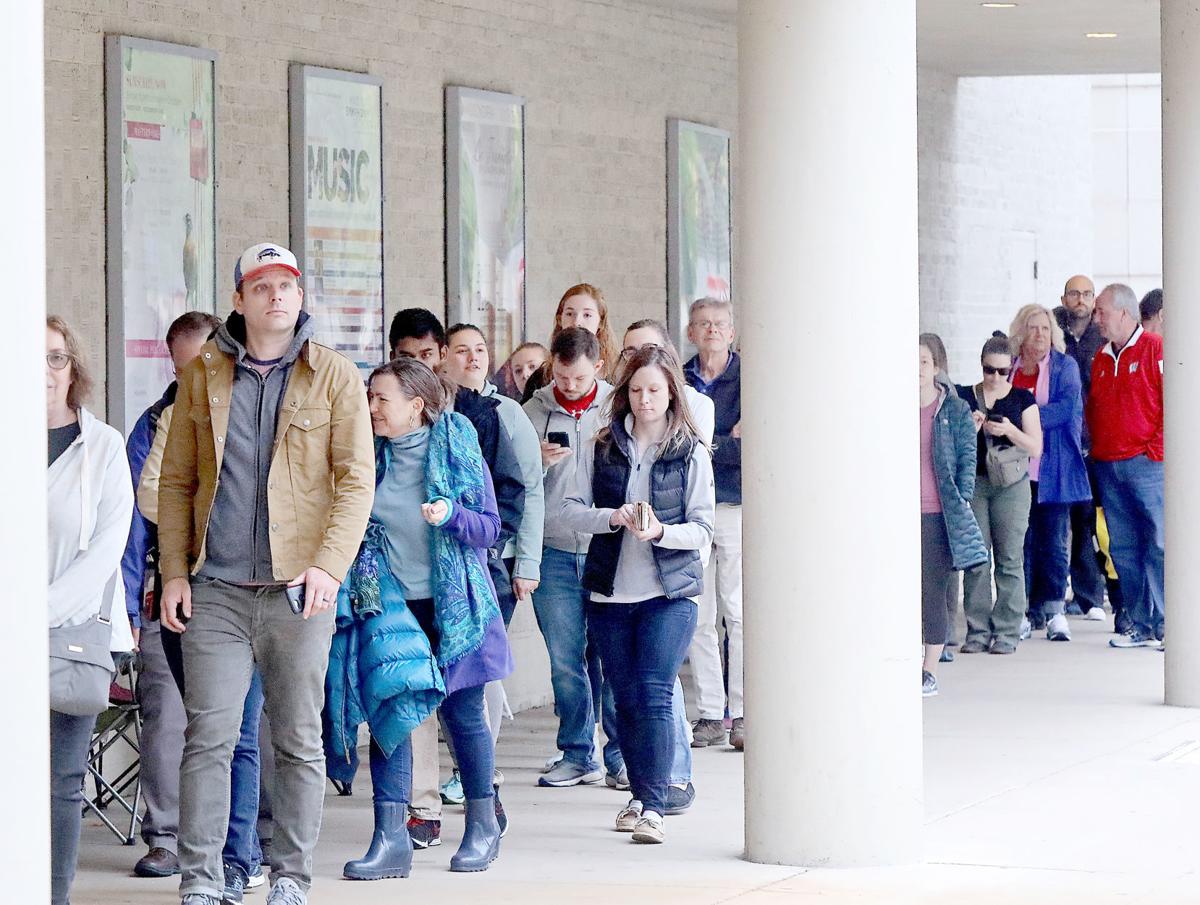 That the touring Broadway musical "Hamilton" didn't sell out this close to its opening has surprised the Overture Center officials.
Overture CEO Sandra Gajic said it could be that a lot of theatergoers have seen it elsewhere. "It played for quite a while in Chicago and New York. So I think some people have already had that experience, that quintessential experience."
Gajic said "Hamilton" fans who've already seen it once or twice could decide at the last minute to go again. "We're seeing now the last tickets are going to those people that were kind of waiting and wondering whether to go."
Still, "Hamilton," which opens Tuesday for the first of 24 performances, will be the biggest money-maker in the Overture's 15-year history. Tickets run from $99 to $351, and Gajic said the show will bring in more than $6 million.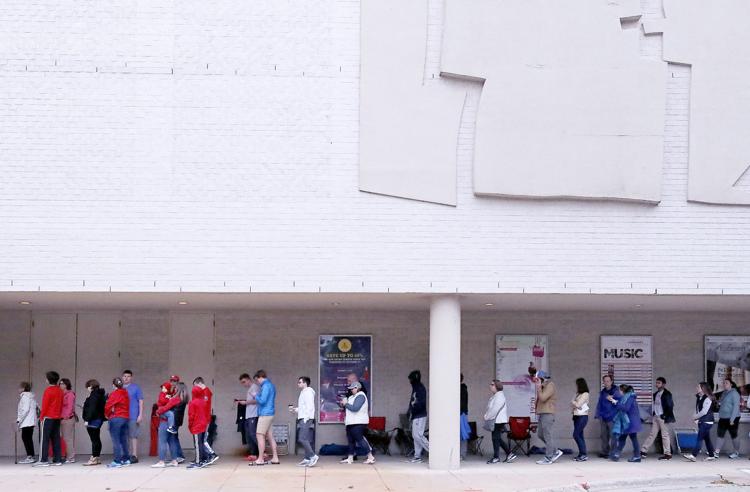 Jess Schuknecht, Overture Center's director of ticketing, said he expects to sell every seat available for the three-week run, or almost 53,000 tickets.
"A lot of people are excited that this show is finally coming here," Schuknecht added. "People who've never been able to make it to Chicago for whatever reason are happy that it's just finally hitting Madison."
Gajic said that even though "Hamilton" didn't sell out as quickly as expected, Overture has sold more tickets in a shorter period of time than any other market in the Midwest.
She said Overture has seen a number of people traveling from other states or from other parts of Wisconsin, more than it's seen for other shows.
Lin-Manuel Miranda's story of America's founding father was inspired by the 2004 biography by Ron Chernow, and told through a score that blends hip-hop and rap.
Schuknecht said that none of the two dozen shows is sold out. "There are some shows that are very heavily sold, but even if something is not available at a certain time, we do encourage people to check back."
Certain seats are held back for technical reasons or reserved for people associated with the show, and their availability can change at any time. "If they're not needed, then we open them up and try to find good homes for them," Schuknecht said.
"The Lion King" holds the record for selling the most tickets, in the spring of 2016, but that was for a four-week run, Gajic and Schuknecht said.
"Hamilton" is a show unlike any other, she said. "It's something that we have not seen or experienced anywhere else in any other show."
She said "Hamilton" was written by a "creative genius," and is the kind of show people feel they need to see more than once to truly understand.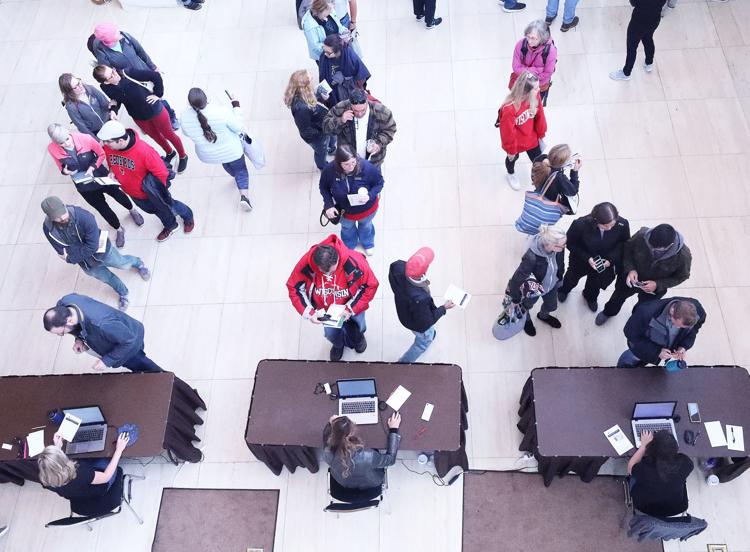 Gajic said she's only seen it once and has been reading furiously and listening to audiobooks in anticipation of seeing it again. She said she has read a biography of Eliza Hamilton, Alexander's wife.
"I am trying to get caught up really quickly on so much of my knowledge that I feel I need to really truly appreciate the show even more," she said.
"There are so many layers. There's so much to experience, so much to see," Gajic said. "It's a wonderful opportunity in our lives to do that, to see history through a different lens as well as through a different musical lens and a different creative lens."
Schuknecht said that for any show at Overture, there are people who buy tickets and for whatever reason don't use them, maybe because of illness or maybe because they're called in to work.
With "Hamilton," Schuknecht said, he expects a higher "scan rate" because it's a show many people have been waiting for and because it's in such high demand.
"I think most of the time people are going to go out of their way to get into the theater no matter what they have to do," he said.
Stay up-to-date on what's happening
Receive the latest in local entertainment news in your inbox weekly!