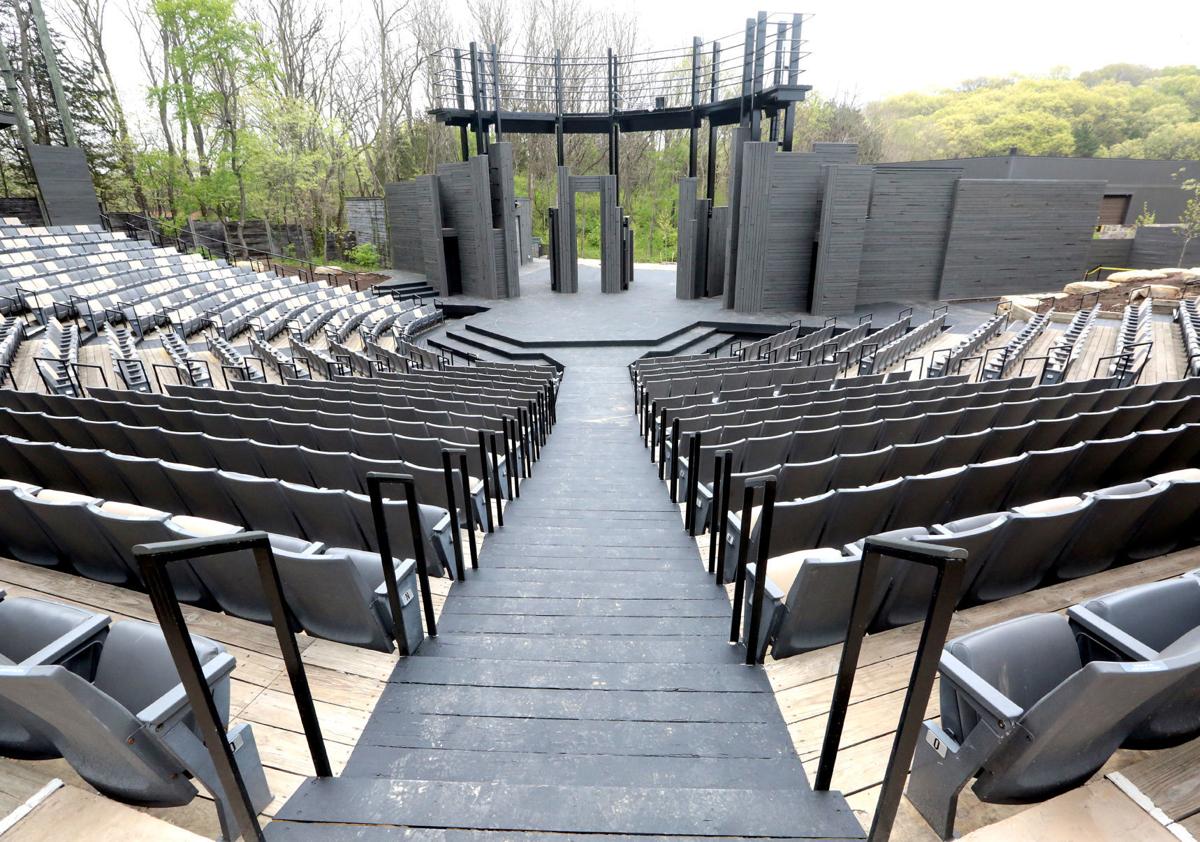 American Players Theatre has canceled its 2020 season due to the COVID-19 pandemic.
"It's the only responsible thing to do right now," said Brenda DeVita, APT's artistic director. "We just can't put people at risk. But everyone's gone through their own version of loss right now. So we will rise above and we will come through this."
The nationally renowned outdoor theater company, which last year celebrated 40 years of theater in the woods near Spring Green, will move this year's productions to its 2021 season, and meanwhile is offering a play reading series created in partnership with PBS Wisconsin.
APT is the latest casualty of the coronavirus pandemic, which is devastating arts and theater communities, leaving them unable to assemble audiences due to social distancing precautions necessary to slow the spread of COVID-19.
The company had sold a little more than $2 million worth of tickets for the 2020 season before halting ticket sales last month, DeVita said.
"With no audiences in 2020, the financial hit to APT is simply unprecedented," Carrie Van Hallgren, APT's managing director, said in a statement. "The boards of APT and the APT Foundation are leading the way to help secure the theater's future, offering a dollar for dollar match up to $750,000 to inspire ticket buyers to convert the value of their tickets into tax-deductible donations."
Ticket holders can donate the full or partial value of their ticket to the theater or keep the value of the tickets in their account to use when the theater reopens. Refunds are also an option.
APT employs 29 people year-round, DeVita said, and at the height of its season has about 200 employees and 50 independent contractors.
The company hopes to produce plays this fall if restrictions on public gatherings are lifted and APT's leaders deem the situation safe.
"We are going to be ready, 'like greyhounds in the slips,' as Shakespeare says," DeVita said. "When there is a safe way to rehearse our plays and to produce plays, we will absolutely do that."
This summer, APT outdoor audiences would have seen two Shakespeare plays, "Julius Caesar" and "Love's Labour's Lost," along with "Rough Crossing" by Tom Stoppard, Jane Austen's "Sense and Sensibility" and "The Madwoman of Chaillot" by Jean Giraudoux.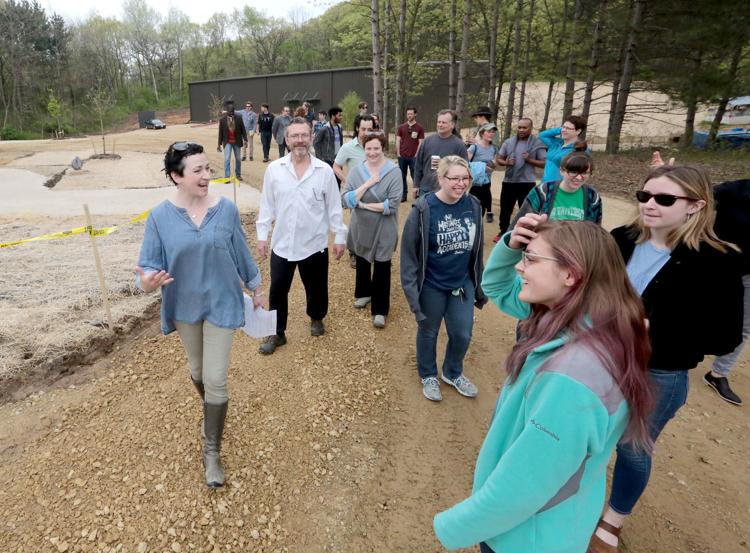 In the indoor Touchstone Theatre, APT had scheduled: "The River Bride" by Marisela Treviño Orta, "A Phoenix Too Frequent" by Christopher Fry, "The Brothers Size" by Tarell Alvin McCraney and "Stones in His Pockets" by Marie Jones.
The company's new play reading series, "Out of the Woods," features six play readings performed by APT's core company, along with other APT actors.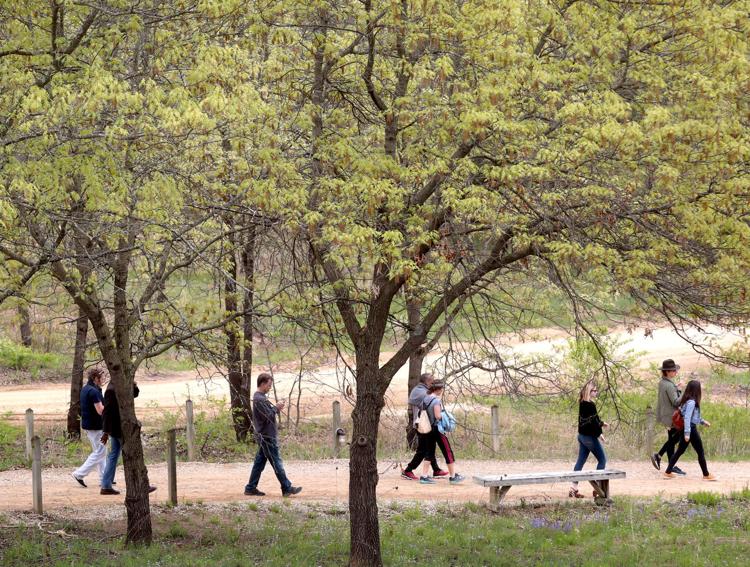 The readings will be streamed live using Zoom. They'll be recorded by PBS Wisconsin, and posted at 7 p.m. on Fridays in June and the first two Fridays in July on the website pbswisconsin.org. They'll each be available free for about a week, according to APT publicist Jessica Amend.
The schedule includes Shakespeare's "Julius Caesar" and "As You Like It," as well as works by Anton Chekhov and George Bernard Shaw and the world-premiere reading of a work by APT actor James DeVita, "An Improbable Fiction."
James DeVita's play is told largely in Shakespeare's own words. During the plague, Shakespeare's characters are out of sorts — and out of work. Famous Shakespearean characters meet at The Boar's Head Tavern to celebrate life, and ruminate on the state of the world.
"He just wrote it this last month in quarantine," said Brenda DeVita, who is married to James DeVita. "It's very, very funny and very moving and very poignant, obviously timely."
Brian Mani (Falstaff), Sarah Day (Mistress Quickly) and other actors will read "An Improbable Fiction."
Brian Kelsey, managing director of Peninsula Players Theatre in Door County, said his company canceled its four-production summer season a month ago, but he hopes it can still put on its fall show from Sept. 9 through Oct. 18.
"We're continuing to watch the news and the guidelines and everything," he said. "We'll see what happens, but we're hopeful."
Brenda DeVita said she's never felt sadder than when she made the announcement Friday. She's been heartened, however, by all the texts and emails from APT fans saying how sad they are, too.
"I know what it means to us. We're immersed here and this is our lives and livelihoods," she said. "I'm really moved that so many people are so saddened by the news, and we are here for them. So we're hoping that this play reading series can bridge some gaps in their summer for them."
Concerned about COVID-19?
Sign up now to get the most recent coronavirus headlines and other important local and national news sent to your email inbox daily.