Congratulations! You've landed your dream internship at an up-and-coming company and you're excited to show the skills, creativity and determination that will make you a valuable team member in no time.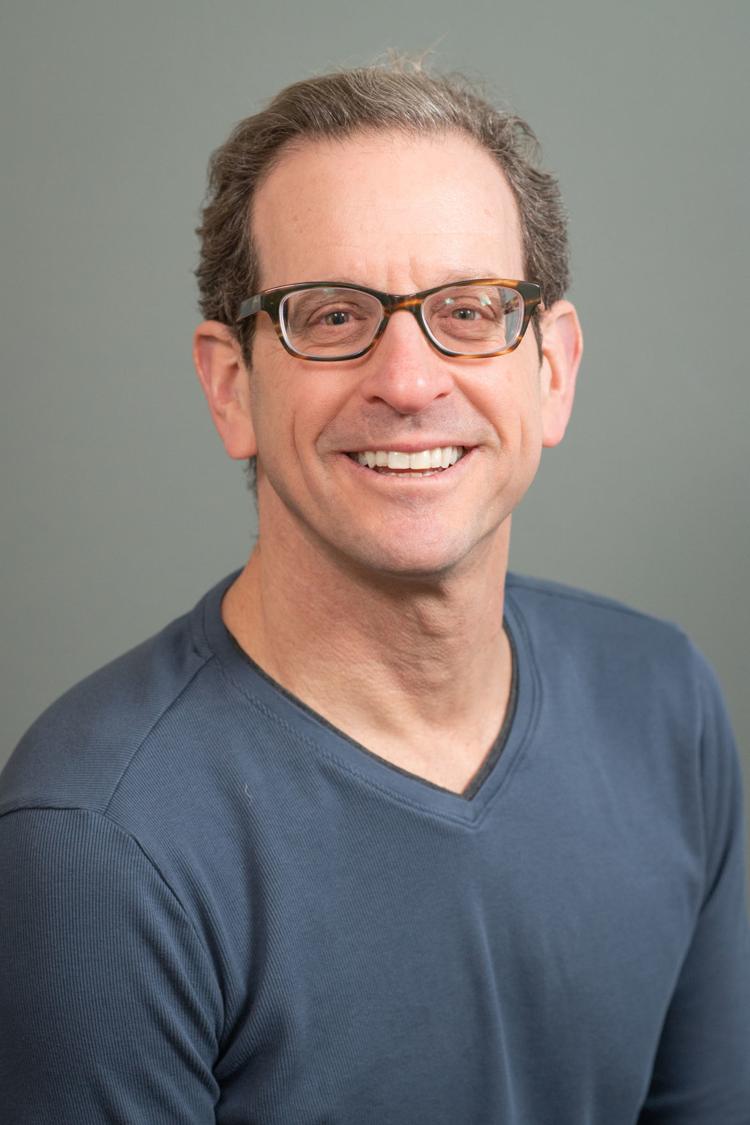 On your first day, the supervisor asks if you're ready to get started. Without waiting for your reply, he leads you to the copy machine, pausing along the way to point out where you can make coffee each morning for the people who actually work there.
Such is the disappointment that greets many student interns.
But at UW-Madison, I lead a partnership among faculty, students and career advisers that is rewriting the DNA of workplace internships so that a summer of drudgery and boredom becomes a meaningful professional and educational experience.
This partnership takes shape as an online course taught by Shakespeare scholars, experts in American literature, and other English professors who help guide students through the twists and turns of the internship experience.
The course provides students the opportunity to reflect critically on their work studying neurons at the Mayo Clinic, reading scripts in Hollywood, designing activities for the young visitors who flock to the Madison Children's Museum, or whatever career activity they may be testing out.
Here's how "Internships in the Liberal Arts and Sciences" works: Once students secure an internship, they enroll in this course where we share readings and exchange writing in order to match real-world experience with the intellectual engagement and spirit of inquiry that are fostered by a university education.
You have free articles remaining.
Register for more free articles
Stay logged in to skip the surveys
At times, our discussions are philosophical: what are the ethics of working for free, as many interns do? At other times, the conversation is socially charged: is the experience easier for interns who are white and male?
My favorite assignment is giving each student a book to read that speaks to their internship experience. The best choice was when our resident medievalist assigned "Sex on Six Legs" to a student working with insects in a biology lab.
The assignment is not simply to read the book; students also engage their supervisor or co-workers in a conversation about what they've read.
There's no better way to impress an important person at "Late Night with Conan O'Brien," the United Nations, or the White House – all places where UW-Madison students have interned – than by taking the initiative to learn more about a career field and seeking an intellectual conversation about it.
Because our course is online, we have no classroom.
Instead, students find their classrooms all over the world, whether it's the tunnels of a particle accelerator or the hallways of a fashion magazine in Manhattan.
The geography of internships may vary, but the consistent feature is that the curiosity, analytic skills and other hallmarks of a liberal education are rewriting the source code for professional success.