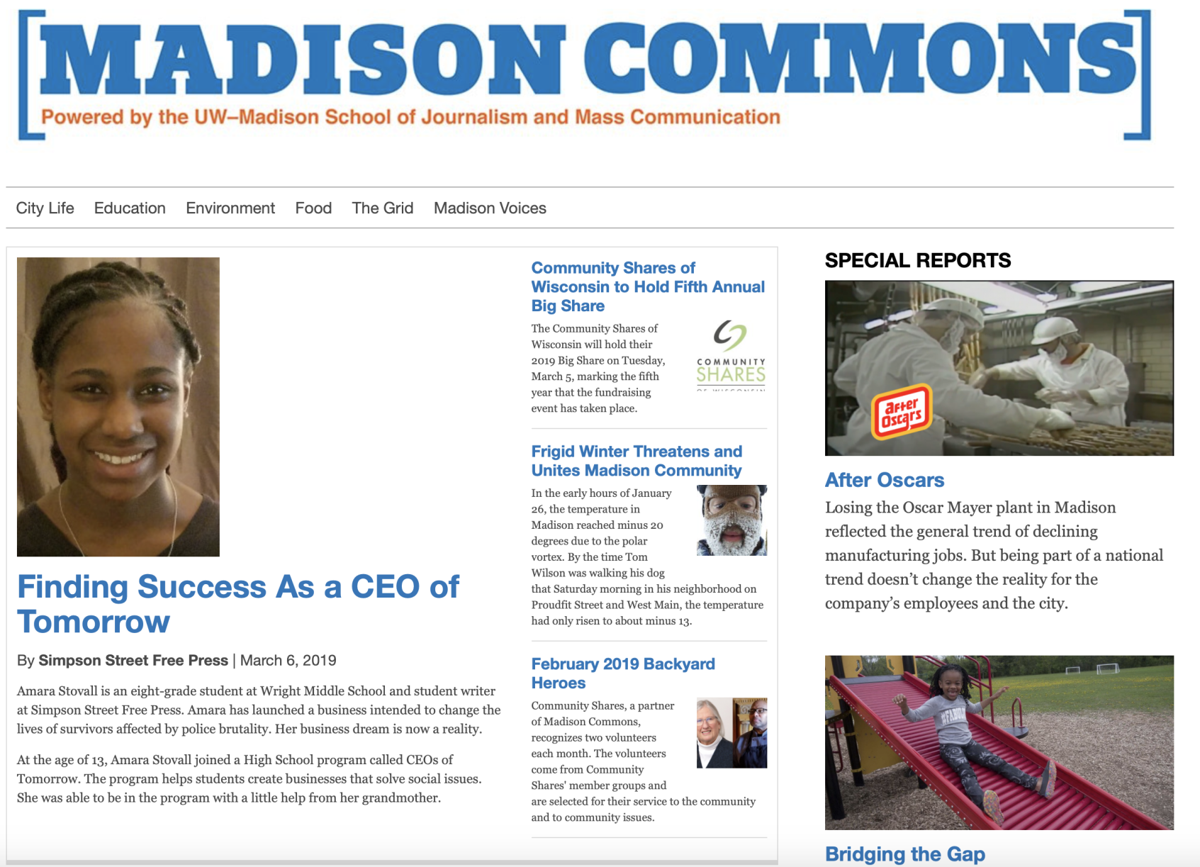 I grew up in Springfield, Illinois, steeped in lore about Abraham Lincoln: his home, his law office, even his tomb were regular stops. For a kid, I learned a lot about the Civil War.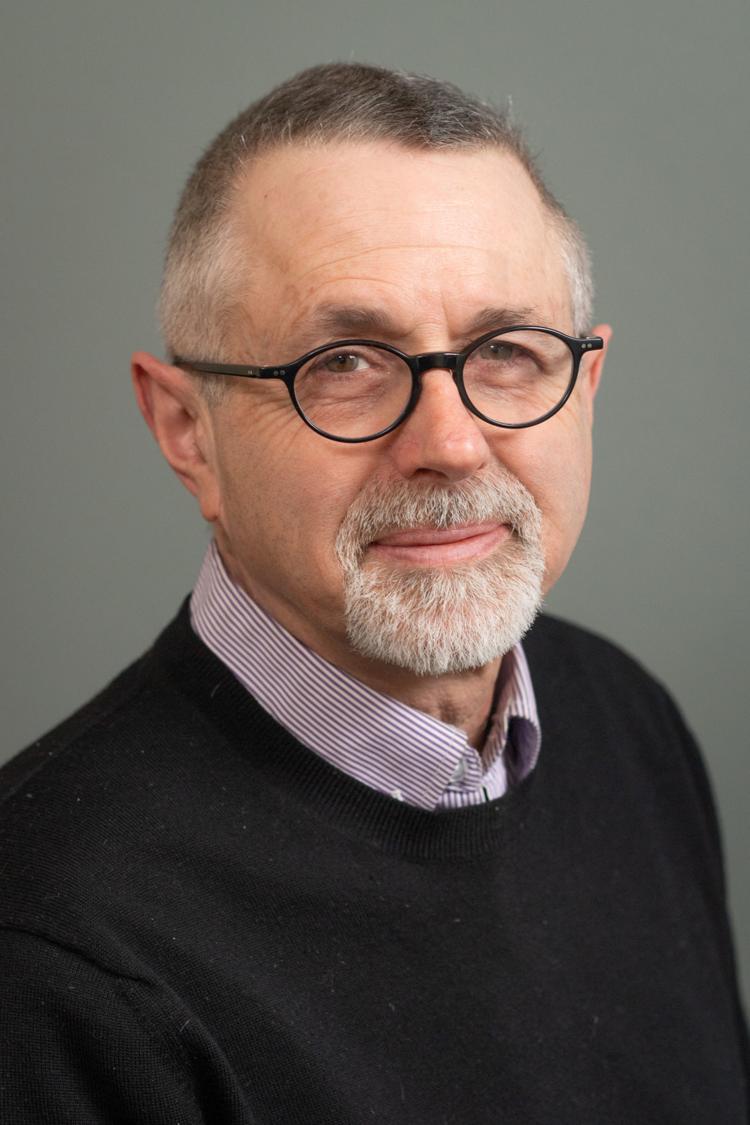 What I had never heard of was the Springfield anti-black riot of 1908, among the worst ever in the north, and a catalyst to the formation of the NAACP.
During my high school years in the late 1960s, Cairo, Illinois, broke out into open racial warfare. I did understand that Springfield was effectively segregated, and it remains so to this day.
I did not experience this racism directly. My parents supported the civil rights movement and use of the N-word was taboo in our house and anywhere else.
Still, the anger, resentment and suppressed violence was all around me. As a Jew, I was sometimes asked by my classmates to show my horns.
My sense of the concept of understanding and the importance of communication was profoundly shaped by these experiences.
I studied sociology in college and took away two ideas. First, while our societies in the west are riven by conflict, civil society is the place where citizens might encounter each other and, through communication, address the social problems that give rise to conflict.
Second, this process takes place in the "public sphere," those places in society where we discuss our needs and goals and define the politics and policies it would take to reach them.
You have free articles remaining.
The English philosopher Thomas Hobbes argued that without a civil society we live in a state of "war of all against all." Life in the U.S. today sometimes feels like we might be approaching that point again.
Our society has many groups and interests that increasingly clash. But American society in the 19th century threw off slavery through a civil war, enthralled African Americans again through Jim Crow, and saw the growth of the first Gilded Age. We'd be hard put to think that ours is a more contentious time.
Conflict today is acted out online.
As far back as 1981, when I began my dissertation, it was clear that the broadband communication system would shape and control the flow of information in society.
I hoped this new technology would be used to expand communication and solve our public problems. Today, these technologies seem to sharpen our differences, and turn us against each other.
My hope that they can be still turned to the common good is reflected in my two major projects.
The Madison Commons (www.madisoncommons.org), founded in 2006, is a community-driven news site that we produce in the School of Journalism and Mass Communication; it is now the oldest continuous such project in the U.S.
It provides news and information about all of Madison's neighborhoods, with the aim of connecting communities through communication.
My research on "Communication Ecologies, Political Contention, and Democratic Crisis," with an extraordinary group of colleagues, explores the origins of political contention in Wisconsin from 2008 on.
By better understanding how the communication environment is inflaming political conflict, we hope to identify new pathways for civil understanding, agreement and democratic hope.