Human land-use change has transformed our world more than any other environmental change.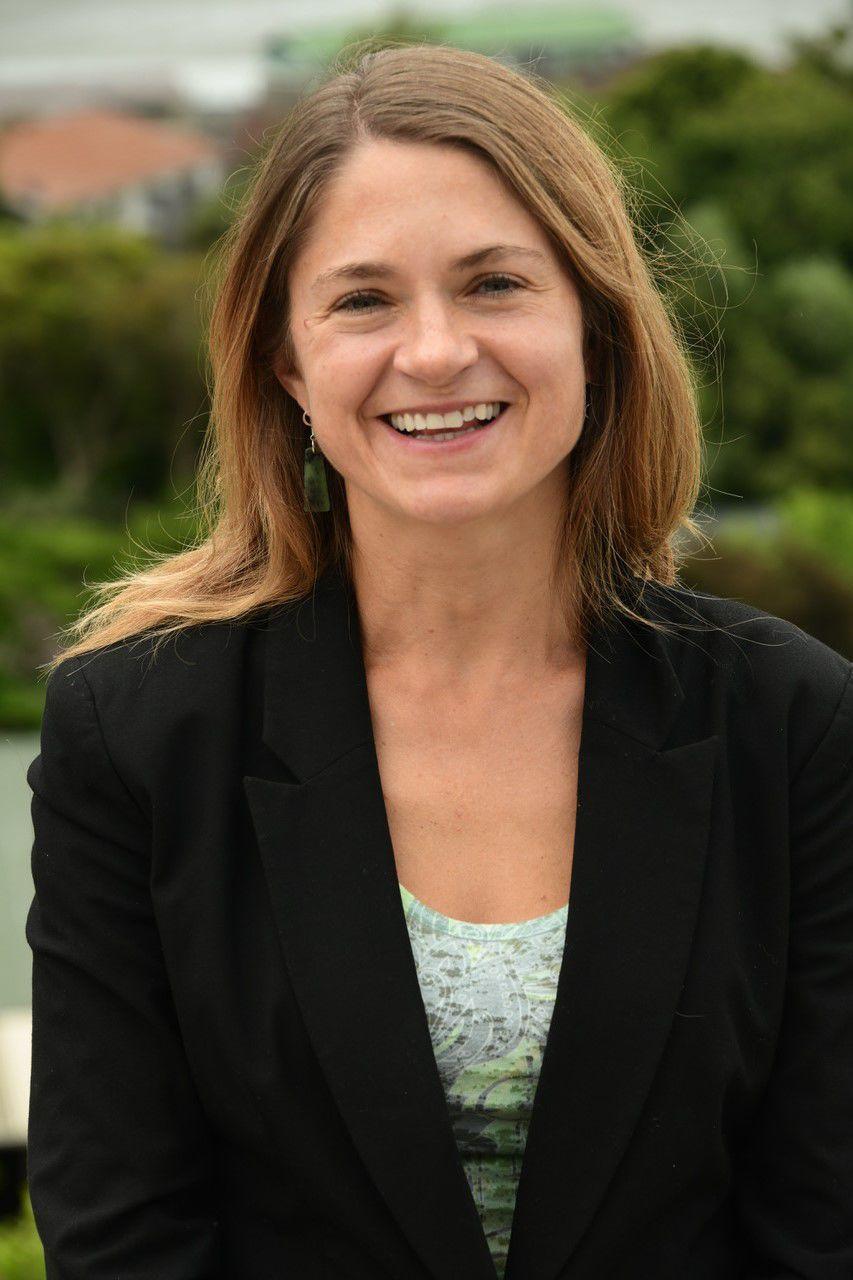 Nearly half of Earth's land surface is now used for food production. Growing human population and appetites for meat are adding pressure to expand even further.
It's easy to forget that the lands we now use to house our communities and to grow our food were once teeming with native plants and animals, all busily cleaning our water and air, and shielding us from climate change.
Walk from a forest and into a field and you can feel the temperature increase and humidity decrease. Agriculture is critically important and provides our sustenance, but continued conversion of natural lands risks our future.
These risks are especially high in newer agricultural frontiers like the Brazilian Amazon rainforest where an area nearly five times the size of Wisconsin has been cleared to make room for farms. Most government policies have faltered there. But recent company-led approaches to stop this clearing have rekindled hope.
Concerned consumers and environmental organizations pressured international companies who buy agricultural products from these areas.
Hundreds of companies, such as Walmart, McDonalds, and Cargill, responded by making "zero-deforestation pledges" to encourage less clearing and more sustainable practices from the farmers they buy from.
I work with these companies and farmers to understand what these corporate promises mean on the ground for forest conservation. I also develop solutions to address problems we uncover.
Closer to home, I work to understand how we can grow more nourishing food that is directly consumed by people – both locally, by investigating the potential of community and front-yard gardens and nationally, by studying our country's agricultural policies.
I work to understand how U.S. energy policies have tipped more farmers to plant more corn to help fuel our cars. Forty percent of U.S. corn is used for ethanol production. I work to understand what this means for America's land and water resources.
In the course of my work, I spend a lot of time listening to policymakers, farmers, environmental organizations and companies.
Listening helps me understand what questions to ask and to understand how I can leverage my research to support their decision-making and actions. Then, I follow up with results to ensure my work is timely and relevant to them.
I want my research to matter to our community and to our world. I embolden my undergraduate and graduate students to do the same.
In my classes, every student is encouraged to go out and make positive change now, rather than waiting for a magical moment in the future. And every year, they astonish me.
They have changed campus policy, written and illustrated a widely read cook book, impacted the lives of children in Madison public schools and increased food access to food insecure students and community members.
They are my inspiration. And they are my hope for finding solutions that allow us to feed the world without destroying the planet.