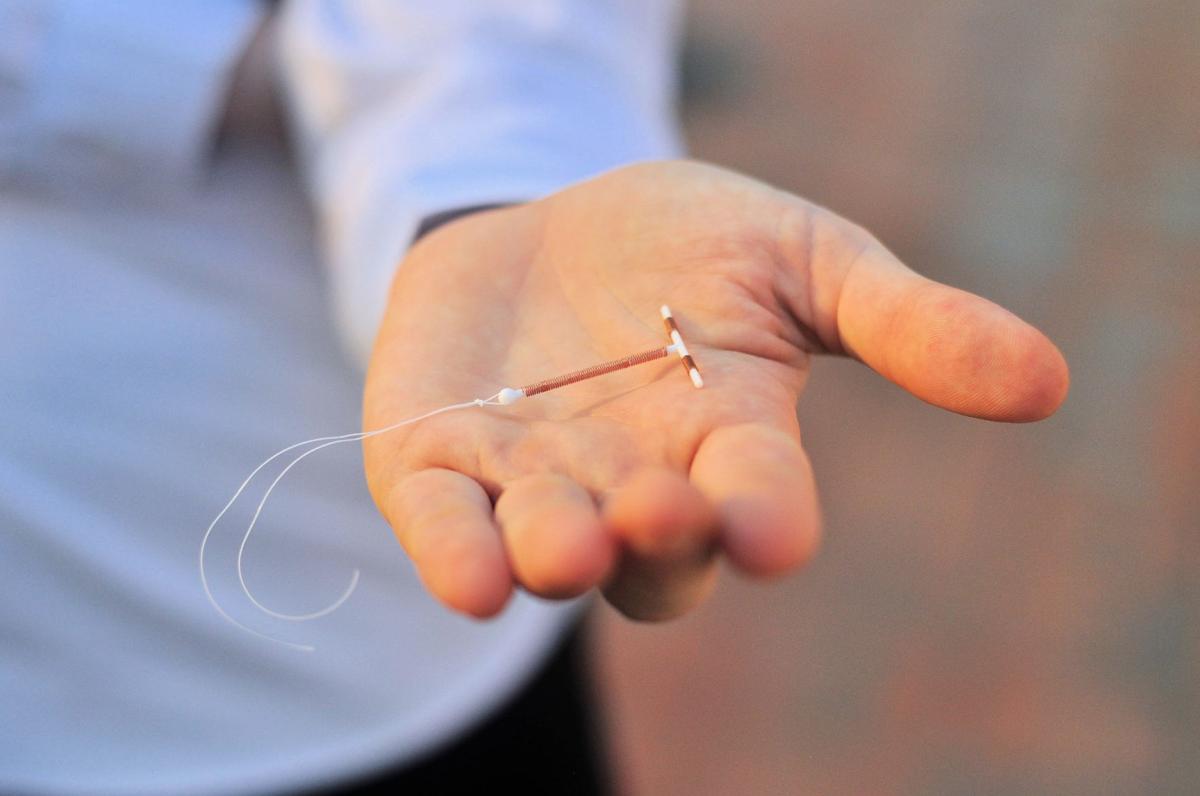 Ninety-nine percent of U.S. women will use contraception at some point in their lives, and the average heterosexual woman will need to use contraception for more than 25 years.
Although contraceptives must be effective to prevent pregnancy, they also must be acceptable so women will use them.
But dissatisfaction with birth control methods runs high: more than half of women will stop using a new method within one year. Researchers are trying to unlock the key factors behind this dissatisfaction.
A vital but under-examined aspect of what makes contraceptives appealing or unappealing is their "sexual acceptability," a term I've coined that refers to how contraceptives affect sexual experiences.
Research on male condoms shows that condoms' effect on male sexual enjoyment will shape the way men use them. But until recently, research on female methods has not paid similar attention to women's sexuality.
Now, growing evidence suggests that sexuality impacts women's contraceptive preferences and practices, too. Here are three examples from my research:
First, our data suggest that sexuality matters greatly to women when selecting a birth control method. In a study of contraception seekers at four family planning clinics, we listed two sexuality-related factors alongside common characteristics such as efficacy and partner acceptability.
Women ranked factors of "doesn't reduce my libido" and "doesn't interrupt sex" just as highly as efficacy and more highly than all other criteria.
You have free articles remaining.
Second, the most effective methods available, intrauterine devices (IUDs) and implants, have the ability to improve women's sexual well-being. In our recent study of patients who chose these methods, 40 percent reported sexual improvements due to their method, while only 15 percent reported sexual detractions.
Our results suggested that many women can more fully enjoy sexual activity when the threat of pregnancy is greatly reduced.
Third, women's sexual experiences with their methods appear strongly related to their overall satisfaction with their method – and how long they continue using it.
In one study, among those women reporting the greatest dissatisfaction with their method, none perceived a positive sexual change due to their method. But among those strongly satisfied with their method, the overwhelming majority reported either a positive sexual change (48 percent) or no sexual change (40 percent).
This made a big difference in whether women continued using their method over time. Among women who said their method had a positive effect on their sex life, almost 100 percent were still using their method at one year.
The same was true for only 60 percent of women who believed their method had a negative effect on their sex lives.
In fact, women's sexual perceptions of their method had a bigger influence on continued use of birth control than all other factors we measured, including side effects such as bleeding and cramping.
My research suggests that sexual acceptability could greatly help explain women's contraceptive preferences and practices.
So what's next? We're applying our research findings to enhanced contraceptive counseling and clinical care to better match women with methods they'll find sexually acceptable.
In time, women could experience greater satisfaction with their birth control method, more continued and consistent use and less frequent unwanted pregnancy.