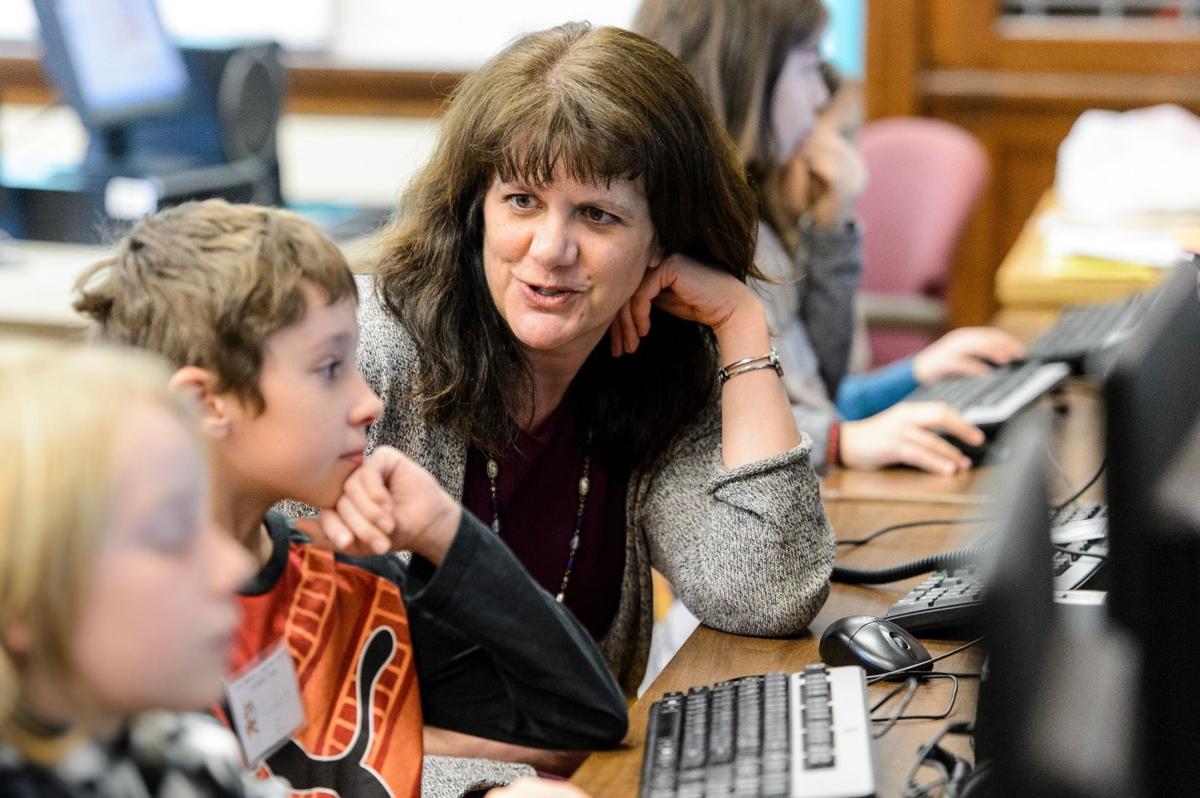 Innovations in computation are driving our economy and many advances in science and engineering.
Most of my research aids these innovations: I help design and improve computer file systems to more reliably and efficiently store important data.
Some of my work at UW-Madison, however, is less technical and more personal.
I believe that to flourish in today's world, everyone needs to understand not only how to use technology, but also computational thinking – how to solve problems so precisely that even computers can follow the directions.
At UW-Madison, we are introducing our next generation to computational thinking through after-school clubs for fourth and fifth graders.
Through a service-learning course in the Department of Computer Sciences that I developed and regularly teach, UW-Madison students teach computational thinking, programming, logic and technology to children.
The UW-Madison students focus on the creative and empowering aspects of computation so the children will not be passive consumers of technology.
The children learn to program in Scratch, a popular programming environment that enables beginners to create sophisticated projects with predefined instruction blocks. During 12 weeks, we introduce Scratch projects that progress from interactive art to narrative stories to action-oriented games.
This spring, 45 undergraduate and graduate students led after-school clubs at 15 Madison-area elementary schools, teaching about 240 children each week.
My students and I believe that giving back to the community is an investment that will have long-lasting benefits as that next generation learns the value of computational thinking and how it can be applied in the real world.