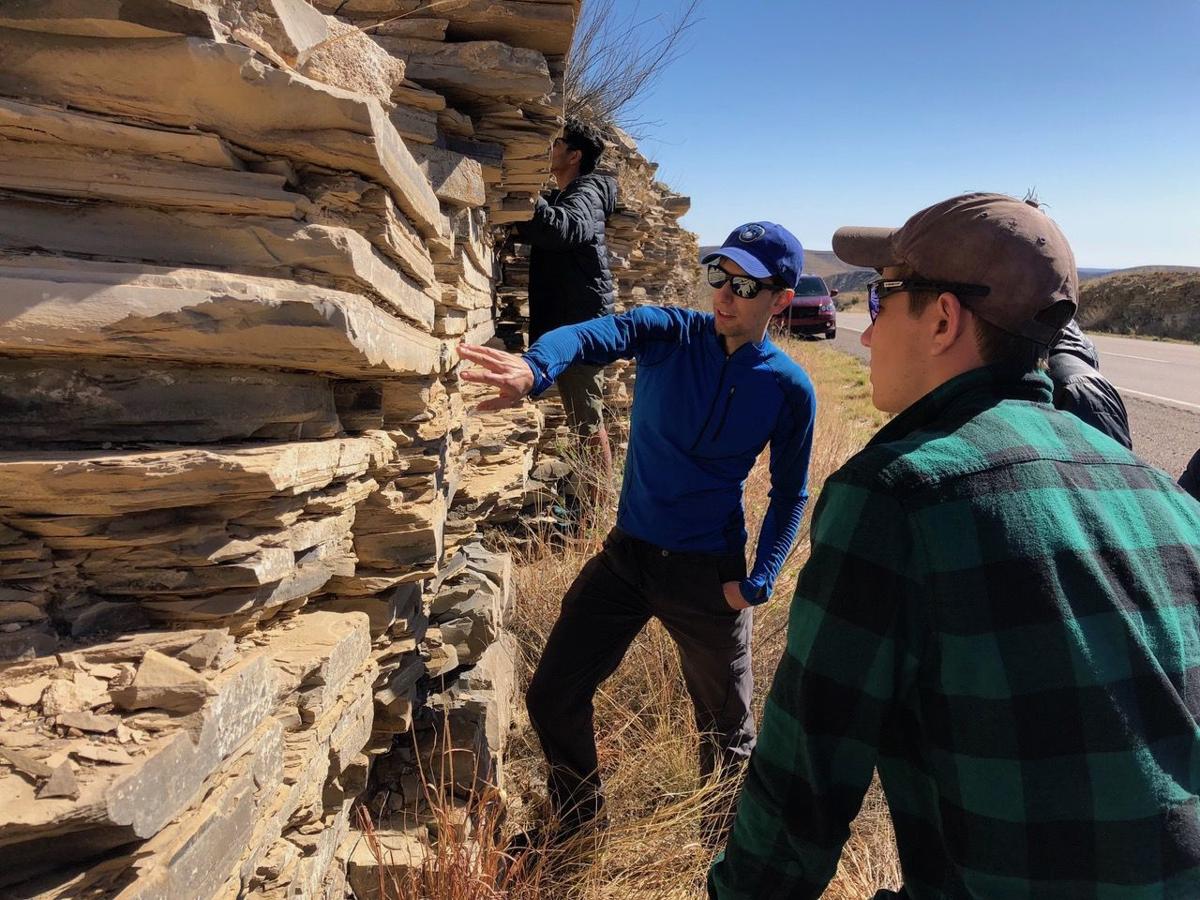 Earth is wonderfully complex. Water, life, and plate tectonics combine to shape every aspect of our world, often in ways that are deeply intertwined.
For example, the oxygen in the air we breathe comes from photosynthesis, a biological enzyme-catalyzed reaction powered by solar energy and fueled by the most abundant gases coming out of volcanoes.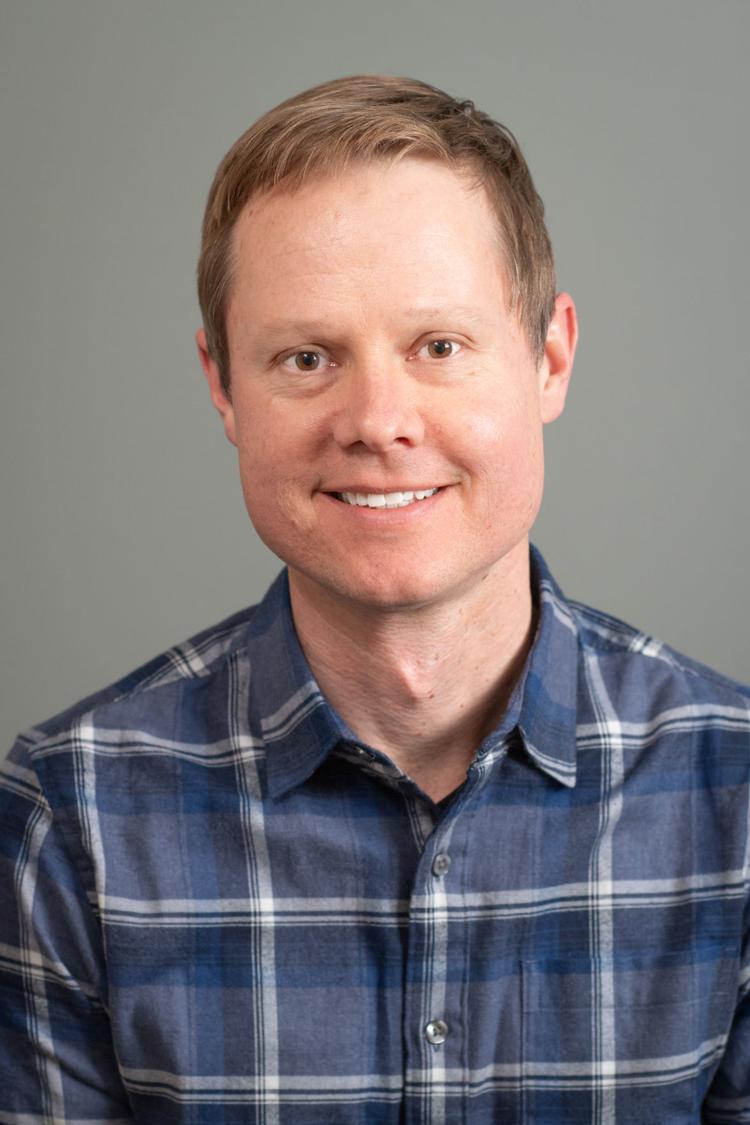 But photosynthesis alone is not enough to enrich our atmosphere to the extent required for us to live.
You have free articles remaining.
In order to build up oxygen in Earth's atmosphere to such a great extent, the biological process of photosynthesis must be coupled to the geological process of burying organic carbon and making sedimentary rocks.
A main thrust in my research involves quantifying the distribution, composition and age of all rocks in the Earth's crust on continental scales.
The magnitude of the task requires an all-hands-on-deck approach that leverages data science technologies.
Collaborations with UW-Madison computer scientists and librarians have helped us assemble one of the world's largest digital collections of published scientific papers, with computing capacity sufficient to analyze them all.
Remarkably, we've found, among other things, that unsteady growth over time in the amount of carbon being locked away in rocks has contributed to an ebb and flow of oxygen into and out of the Earth's atmosphere, with far-reaching implications for life.
Freshwater, energy and mineral resources are also captured by our data system, which we hope to fully leverage to better understand the systems and address the many challenges that an ever-changing world presents.