Nine years ago, I was straining under the information overload of graduate school, so I began blogging, collecting my scattered thoughts at the blog Brittle Paper.
I imagined that reading the 600 pages of Jean Paul Sartre's "Being and Nothingness" would be less overwhelming if I had a space outside the classroom to explore his ideas on my own terms.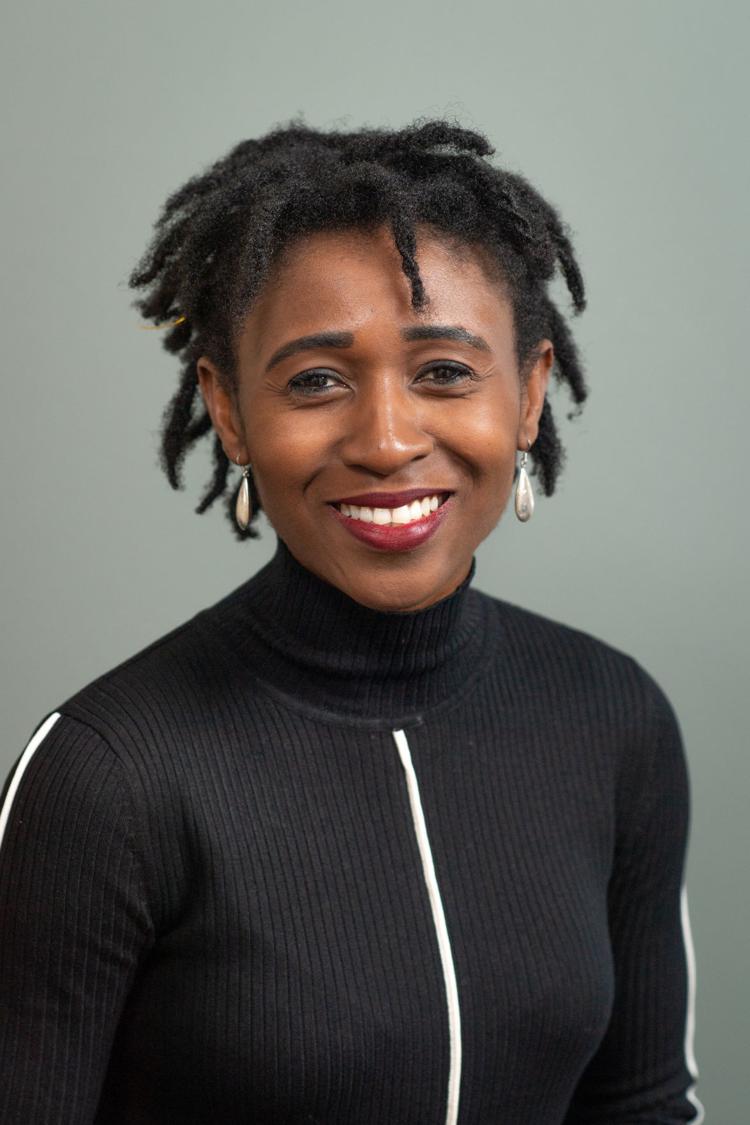 Blogging didn't turn out to be the savior I had hoped for, but it led me to the beautifully cluttered world of social media.
Two years into blogging, I ditched my philosophical rants and began helping readers make sense of the chaos of information on social media. I rebranded Brittle Paper as a website that curates social media content on African writing and literary culture.
Inspired by the success of Brittle
Paper ( www.brittlepaper.com), I designed two undergraduate courses titled "How Social Media Works" and "Social Media Fiction," which I taught last semester at UW-Madison.
Working with social media has taken me on a journey through some of the most startling aspects of contemporary digital culture.
Social media connects us. It gives us the power to broadcast our lives. But in return, it exposes us to an unending stream of information.
On average, 200 billion tweets are posted each year. About 100 million photos and videos are posted to Instagram daily, resulting in a daily intake of more than 2 billion "likes."
Brittle Paper is a direct response to this surfeit of information. Through careful curating, we ensure information relating to African literature does not get lost in the digital chaos before it can reach target audiences.
We sort through the heap of information shared daily on social media by writers, readers, publishers, reviewers, booksellers, editors and academics and present it to our readers in a way that is relatable and insightful.
One of the main objectives of Brittle Paper is to challenge the stereotype that African literature is primarily a literature of suffering and social ills. We show readers that African literature is delightful in its variety of forms – experimental, graphic novels, comics, queer writing, travel memoirs and fantasy.
But all of this is made possible by the large and convoluted body of Africa-related literary information churned out daily on social media.
Instead of being a deterrent, the chaos of social media is the presupposition of the ordering work we do at Brittle Paper. It provides the raw materials for the archives we are building. Most of all, it inspires us to bring readers reliable, relevant and engaging information about global trends and innovation in African literature.
As a teacher, my goal is to give students the tools they need to think critically about information overload and social media.
Instead of becoming overwhelmed, they ought to see the chaos and clutter as a demand for creating durable spaces of meaning within social media where they can cultivate an audience and make an impact on their communities.