Sometimes, friends, parents and alumni ask me, "What can you do after graduation with a major in (fill in the blank)?" They are often surprised by my answer, or even think that I am joking when I say "anything."
Students in the College of Letters & Science receive an education that combines breadth across ways of knowing, with depth in a particular focus area.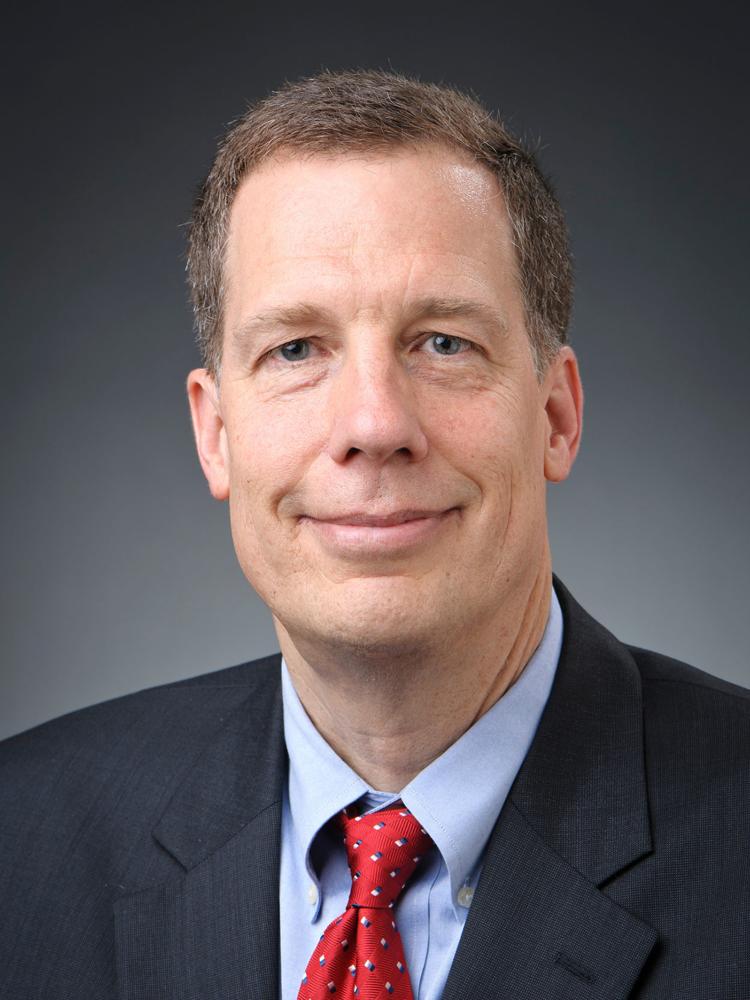 Evidence for my answer comes from our philosophy majors and history majors in the Silicon Valley and on Wall Street; our mathematics and astronomy majors in marketing and law; our political science and psychology majors in consulting, nonprofits and entrepreneurial start-ups.
Our graduates – more than 200,000 strong – do everything. Moreover, in my six years as dean, I have spoken to hundreds of relatives of our students. Overwhelmingly, I hear satisfaction, even joy, in the experiences of their loved ones.
A favorite expression of mine is that "a major is not a career." Our students' majors and other coursework develop a set of skills that serves them for a lifetime.
These skills: critical thinking, deep textual analysis, the ability to make connections across disparate ideas, analytical reasoning, exemplary written and oral communication and the ability to navigate differences across cultures and opinion, are frequently raised by employers as the qualities most wanted in their employees.
In addition to skills needed to earn a good living, those same skills, along with intellectual curiosity, ensure our graduates lead a good life.
We are the liberal arts college at UW-Madison.
The "arts" in Latin, refers to subjects. The "liberal arts" in its Latin roots is the knowledge essential for a free-thinking person. While this definition dates to ancient times, it characterizes our students – energetic, fun-loving and often brilliant — and our educational aspirations.
The College of Letters & Science spans 38 departments, from many of the core physical, biological and mathematical sciences, to the social sciences, to the arts and humanities.
We have more than 3,000 employees, more than 20,000 students and our colleagues secure more than $130 million annually in research support, which is invested in people and goods and services in the region, state and beyond.
Behind these statistics, however, are individual stories of brilliant scholars, pushing the boundaries of knowledge and understanding. Just as compelling are the stories of how our dedicated faculty members inspire students through their commitment to transformative learning and discovery.
UW-Madison is a world-class institution. The stories you are about to read provide a glimpse of why. I am grateful every day for my colleagues who make Letters & Science the heart of our great university.