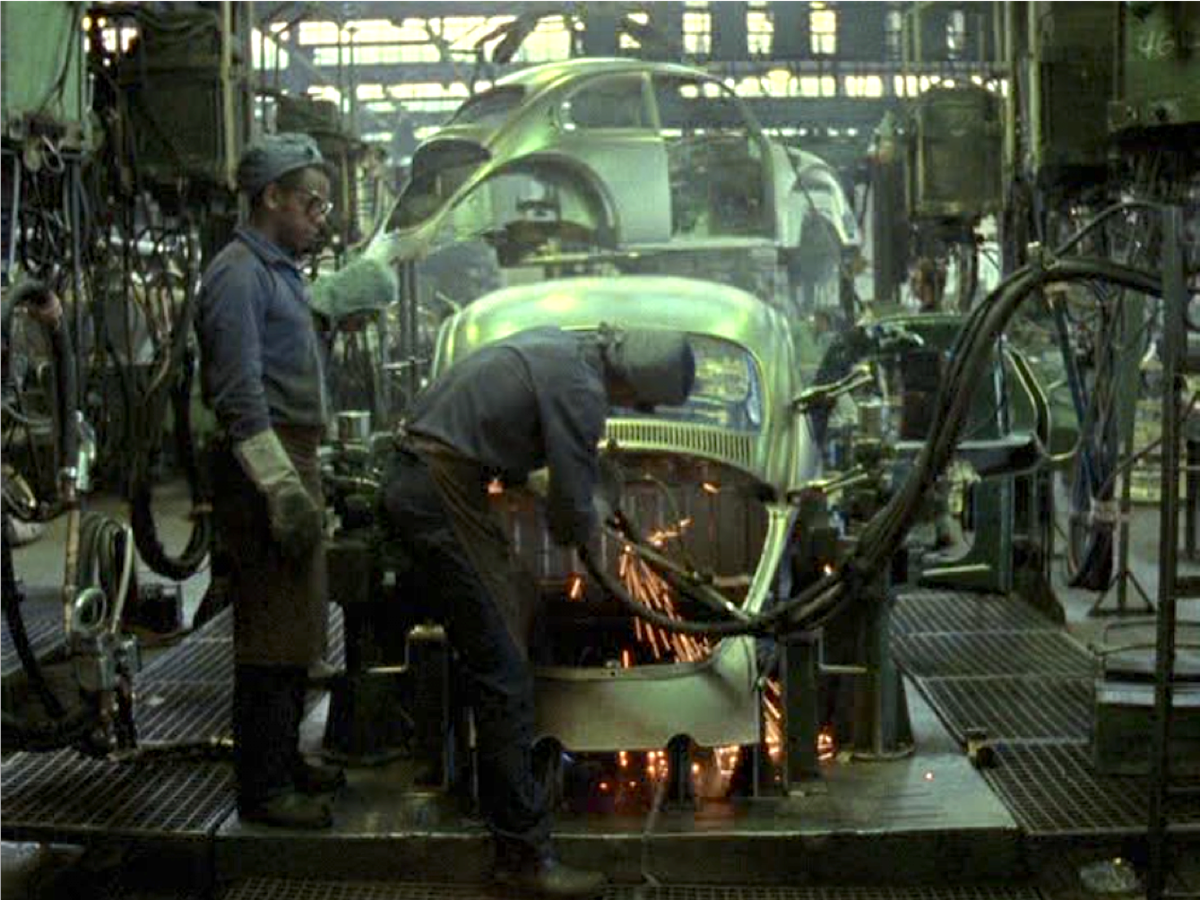 Artists, writers, politicians, mechanics: All of us assume a common understanding of what "work" means.
Work can mean dramatically different things according to time and place and personal experiences and beliefs. Work can be drudgery, but also a source of pride, community, artistic inspiration – even pleasure.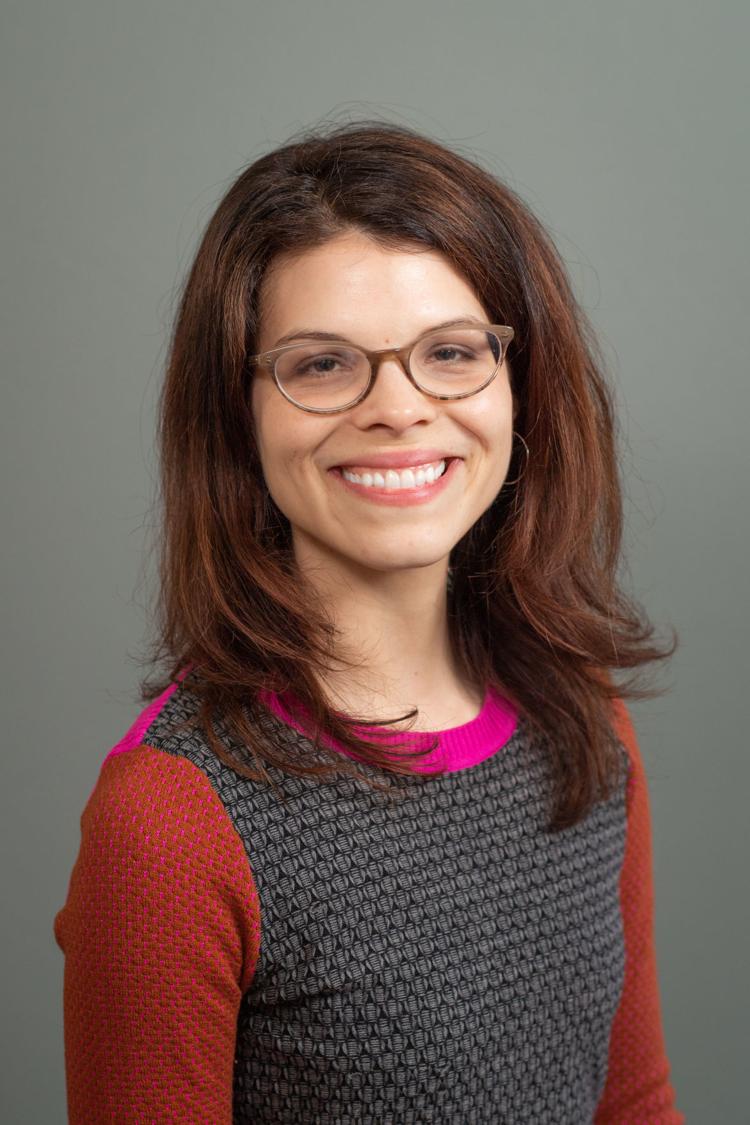 My research explores how the term "work" has experienced sharp changes over the last several decades. I investigate how the meaning of work affects how we see ourselves, individually and collectively.
To explore this theme, I am writing a book titled "The Labor of Images: Work and its Discontents in Brazilian Cinema."
You have free articles remaining.
In the late 1970s, metalworkers in São Paulo, Brazil, organized some of the largest strikes in Latin American history. The massive labor struggles, the first in Brazil, drew the attention of filmmakers. They started to witness and chronicle them.
My research has taken me to universities, libraries and special collections in Brazil as I trace the story behind these films and the reactions that followed them.
How does film convey work's power when work is invisible — for example, during a strike, or when filmmakers are denied access to the shop floor? What and who gets left out of labor films – such as those working in the cafeteria, or women who perform domestic work?
My students and I explore different approaches that literature, cinema, political theory and visual art have taken to work.
muralist movement, and from the ruins of Detroit to contemporary science fiction, we analyze how artists and thinkers reflect on work's emotional, ethical and political dimensions, examining how it captures our own dreams and anxieties about our place in the world.