The United States is unique among developed nations as the world leader in mass incarceration, something that has created a seismic social change reshaping the nature of inequality.
In fact, a recent study shows that more than half of Americans have a family member or know someone in prison.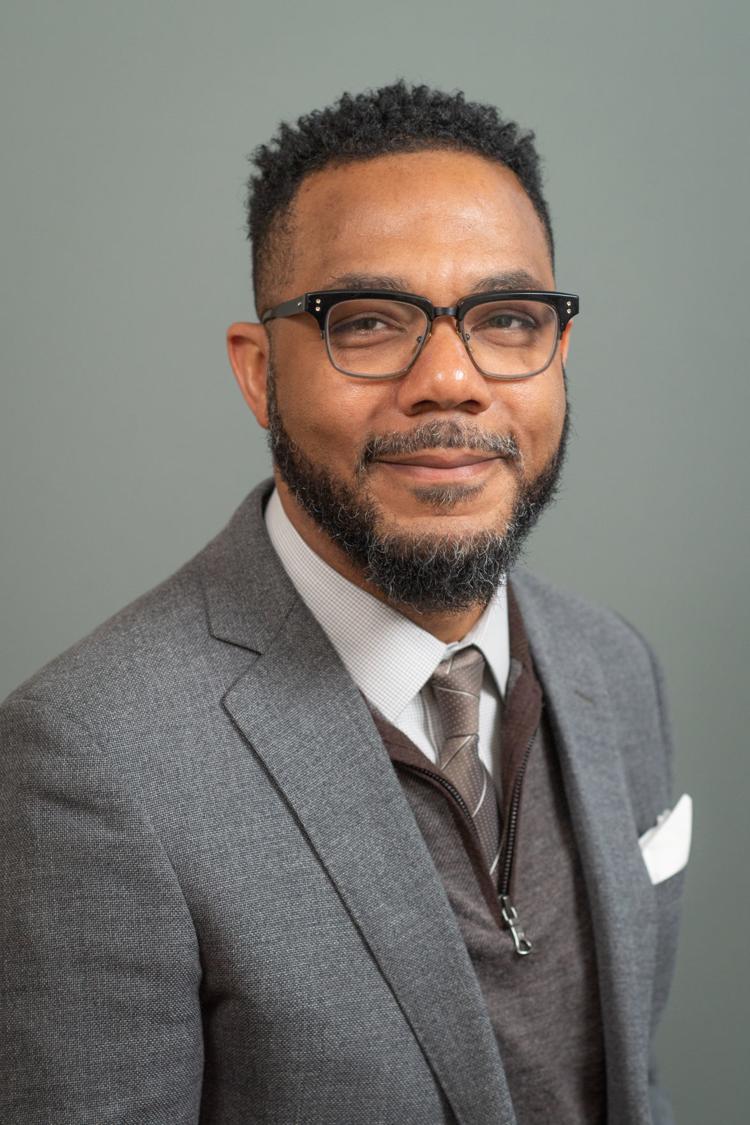 Race and punishment are central to my teaching and research. I have worked with graduate and undergraduate students to conduct data entry, analysis, and mapping to explore the different ways in which race and punishment intersect.
You have free articles remaining.
Our research shows that this unprecedented level of incarceration can be explained by the tripling of prison facilities since 1970.
Despite employing nearly 450,000 corrections officers, occupying roughly 600 square miles and costing conservatively $30 billion to build, this massive public works project has transformed the American countryside virtually unnoticed, with nearly 70 percent of U.S. facilities being built in rural communities.
I suggest that mass incarceration – the annual rate of more than 2 million being locked up – was not possible without the prison boom that increased prison facilities from about 500 to 1,700.
In exploring the political, social and economic influences of prison building, my research shows how racial segregation and economic disadvantage leads to prison building.
At the state level, income inequality and Democratic party affiliation of state legislatures predicts prison building quite counterintuitively – suggesting that prison building, like other types of punishment, results from bipartisan political support for the state's ability to punish.