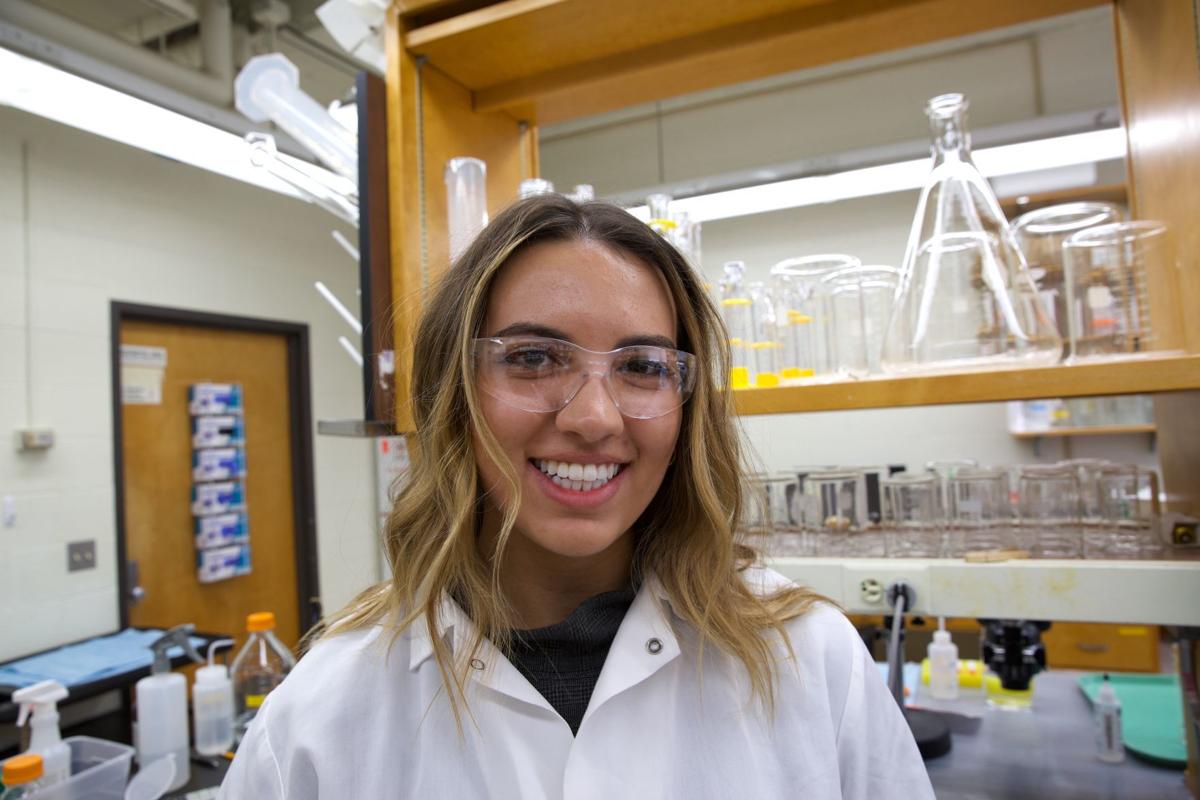 Parkinson's disease is a neurodegenerative disorder that affects 10 million people.
It is identified by limb motor deficits, including tremor, shuffling gait and slowness related to the death of neurons and key chemicals in the brain.
The neurotransmitter dopamine is associated with movement as well as reward-motivated behavior, and without it, people are likely to have feelings of anxiety, depression, mood swings and forgetfulness.
Once these motor signs appear, approximately 70 percent of these key dopamine neurons are already lost. By the time of diagnosis, the disease is already in a mid- to late-stage of progression.
Early diagnosis is challenging, as few reliable biomarkers exist. Their absence results in delayed treatment.
Our laboratory's work seeks to change this and identify early behavioral and neurochemical biomarkers and better understand the disease process. In my work, I have capitalized on our ability to study brain and behavior relationships in genetic rat models.
I am testing the hypothesis that anxiety is an early sign of Parkinson's disease.
Mutations in certain genes including the Pink1 gene, have been linked to early-onset Parkinson's disease, a hereditary form of the disease. We use rodent models to identify the presence of prodromal anxiety, the anxiety that occurs before the onset of key disease features.
Detecting the presence of anxiety in an early stage can allow for earlier disease detection, earlier treatment and better outcomes. Additionally, the findings of the current study allow for further exploration of the disease process and the integration of motor and non-motor deficits.
This research allowed me to grow in countless ways.
Last summer, I volunteered at the American Parkinson's Disease Optimism Walk in Madison. I met members of the community and their families affected by Parkinson disease. These experiences further validate the importance of our research.
In any research setting, you'll encounter unexpected issues requiring problem-solving skills and determination to find alternative solutions.
Research allowed me to integrate this refined skill set into other disciplines in my academic career, making me a better student, learner and thinker.